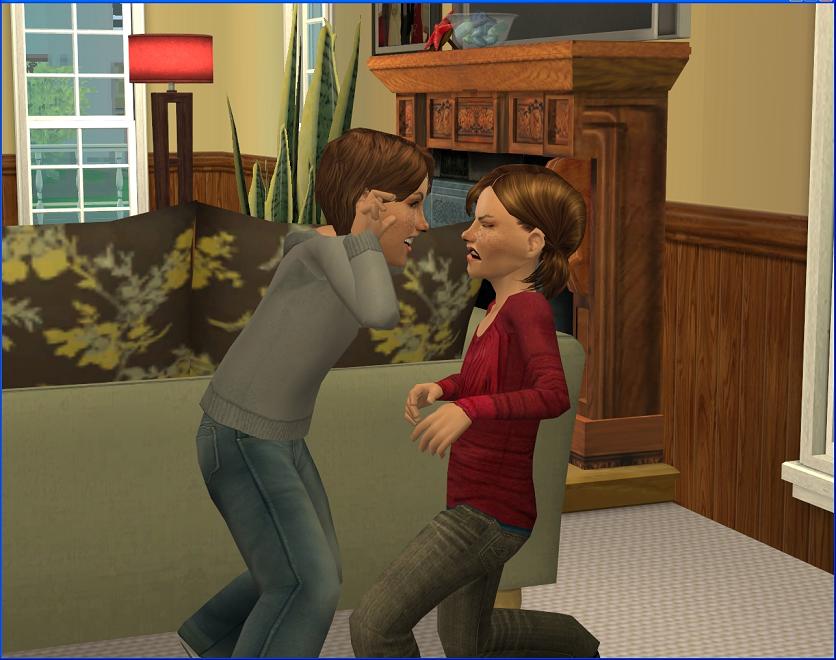 Nathan gets no small amount of glee out of tormenting his little sister.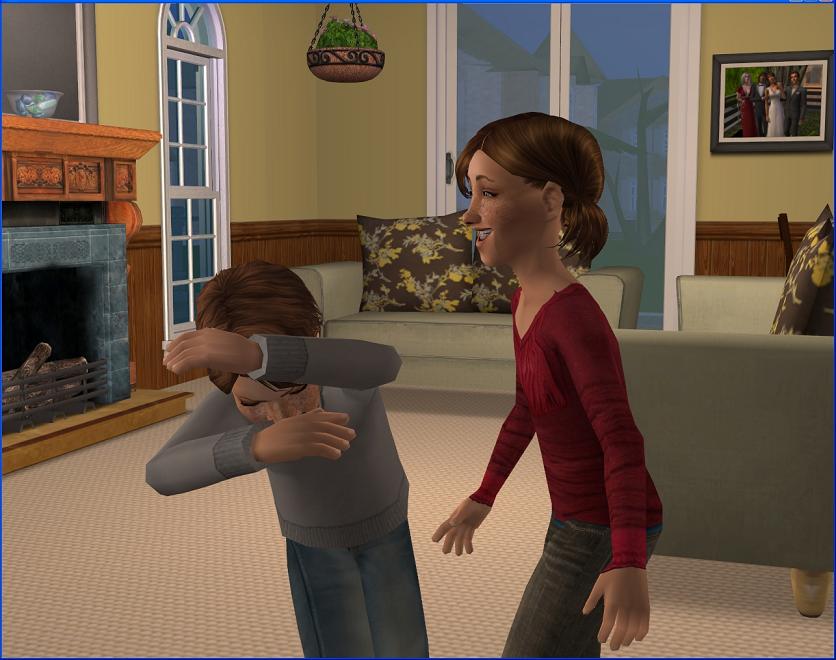 Not that she doesn't give back as good as she gets. Is this normal? I was already a teenager by the time
Caleb
and
David
were old enough to do anything other than eat, sleep and pee, so relations between siblings so close in age isn't exactly something I'm familiar with!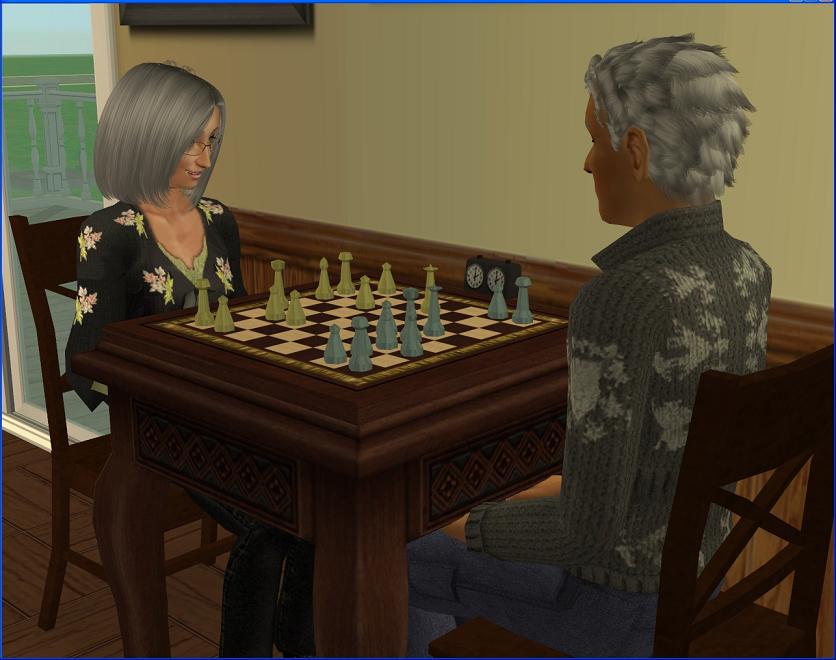 It makes me wonder why Filippo is so keen to retire - he'd be dealing with Nathan and Hope every afternoon then.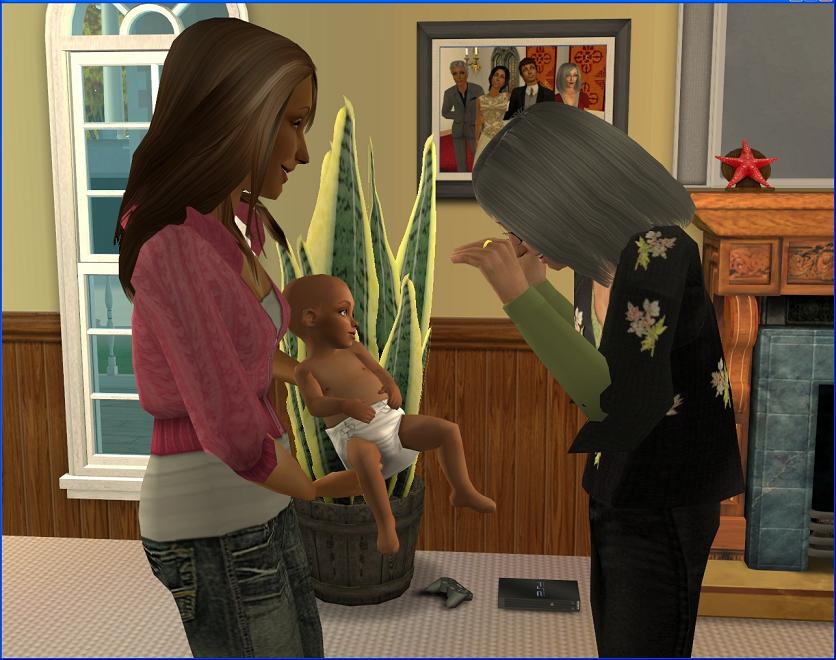 He feels like he's missing out on a lot being at work all day. Amelia usually brings Noah around during the day, so Mum gets to dote on him (her 10th grandchild!) much more than Filippo does.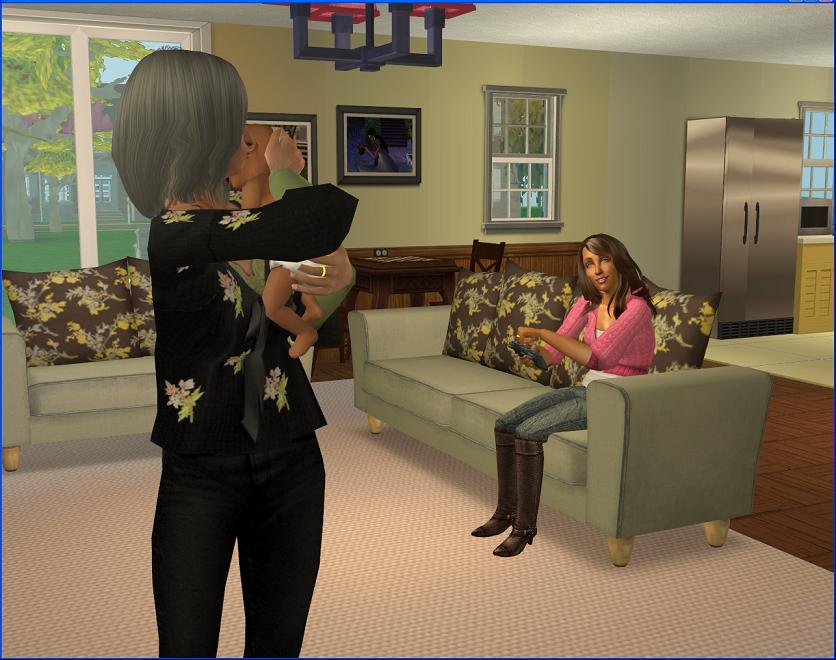 Amelia still has 3 months left of maternity leave, so she's all alone in the house with the baby most of the day. She's happy to have someone take Noah off her hands for an hour and Mum is more than happy to be that person.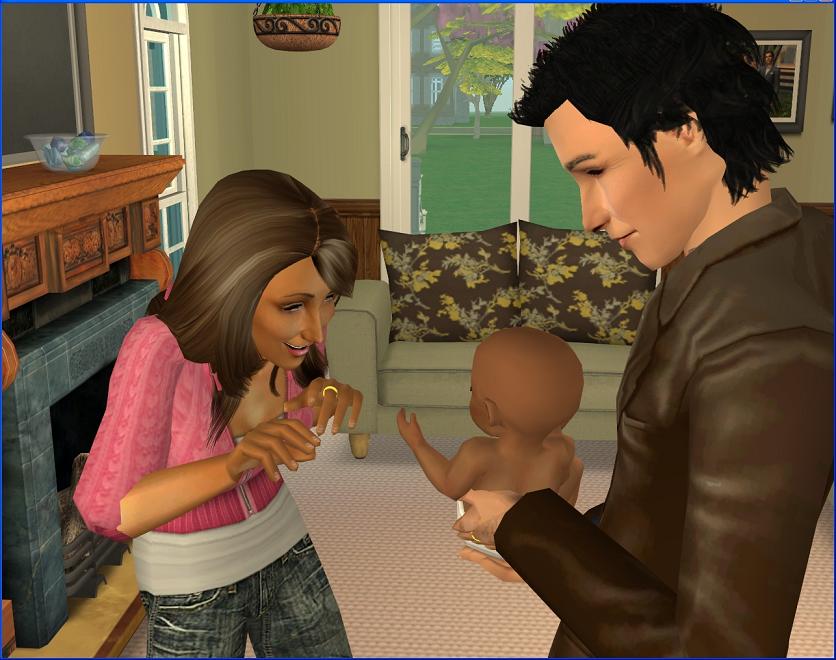 I think seeing Noah has been enough to cure me of that last longing for another baby. He's adorable and he almost makes me want another, but it's really nice to be able to give him back to Amelia and know that she's the one who'll have to deal with the nappies and the spit up.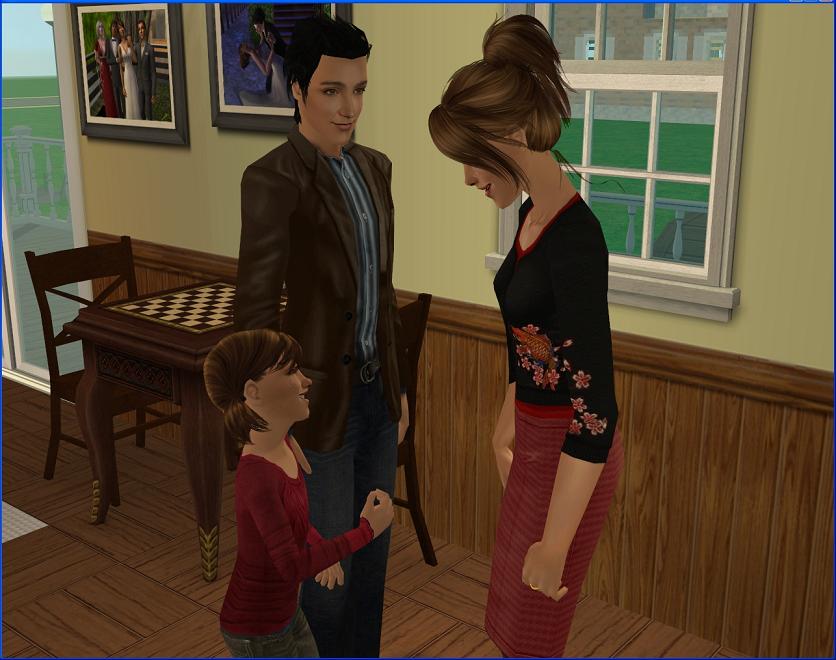 Not that Anna would go for another baby, even if I did want one. She loves Nathan and Hope but she really hates a lot of the stuff that goes along with parenthood.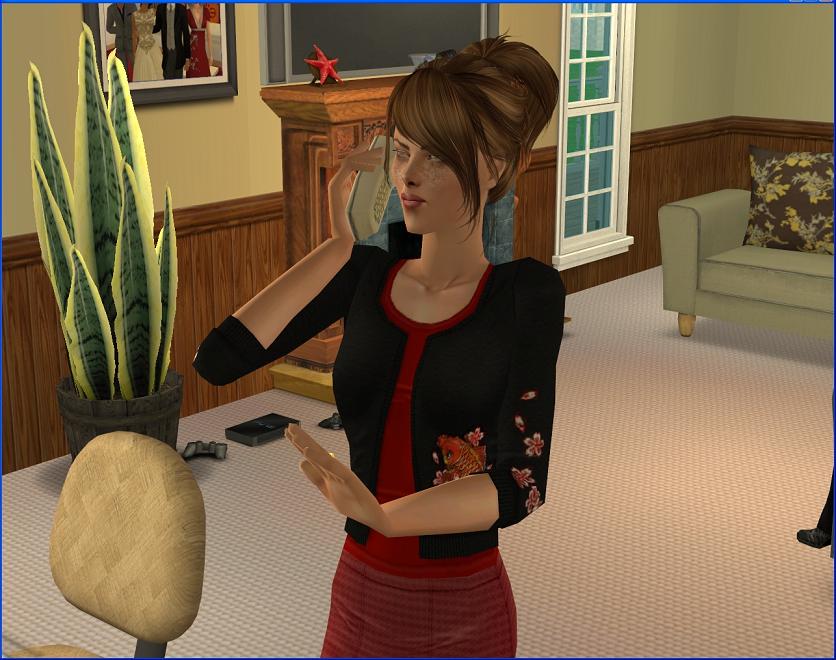 Like dealing with other kids' parents. For whatever reason, Anna took an instant dislike to Pamela, the mother of Hope's best friend, Julia.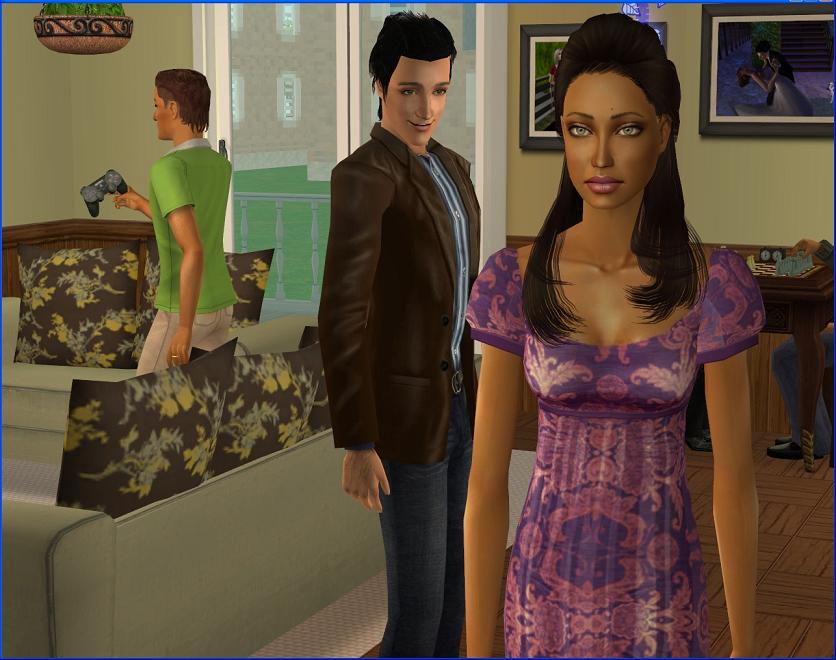 I don't know why. I think she's very...nice.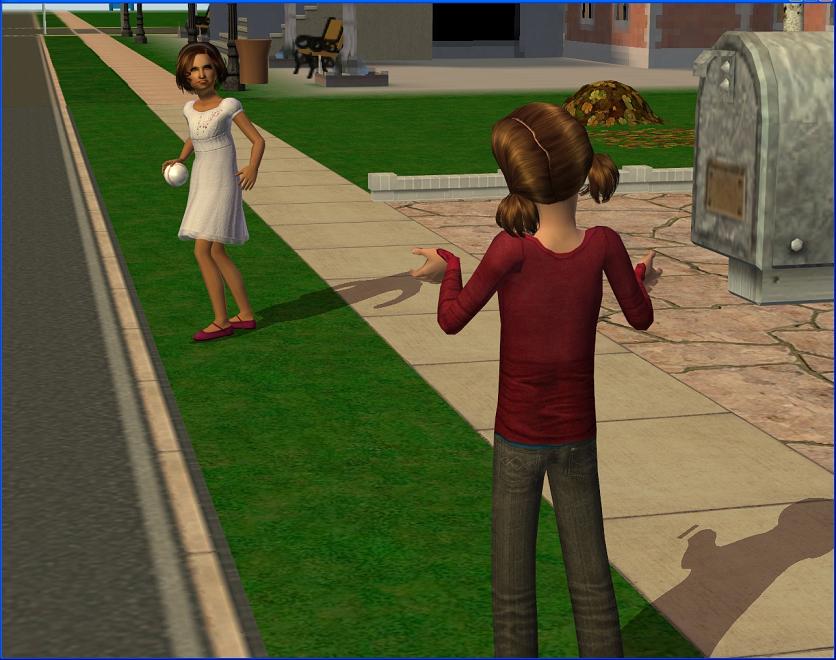 She brings Julia over a lot, so she and Hope can play on the weekends.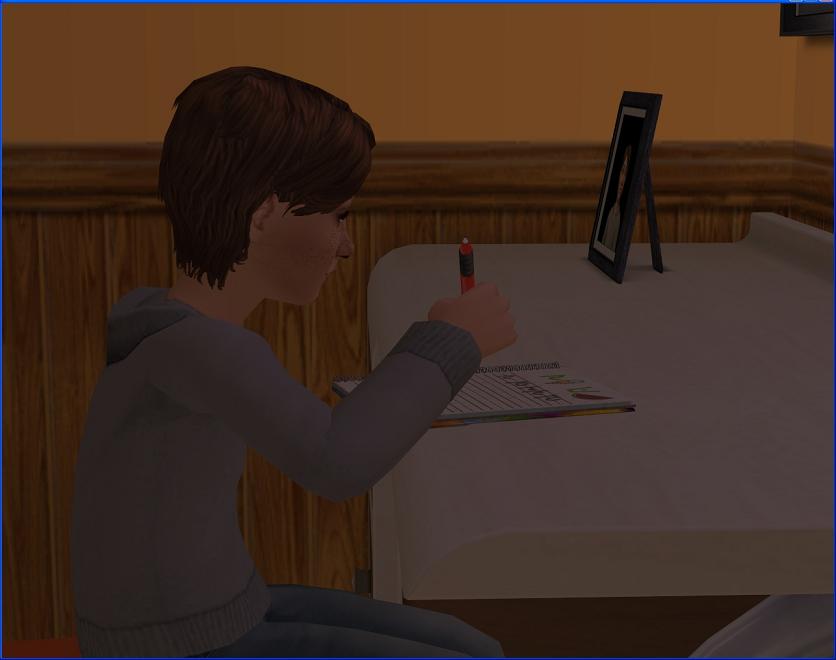 Nathan hides out in his room when Julia comes over, especially if her little sister Lucy comes along too. Too many girls for him. We'll give him five years and see if he's still hiding in his bedroom when girls come over. If he's anything like his dad, he won't be.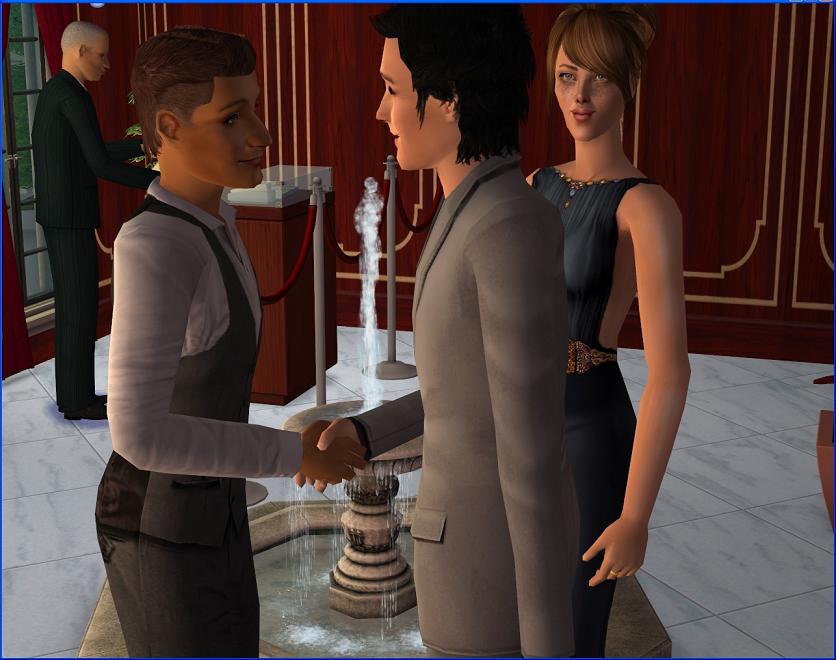 Julia's dad, Corbin, works at The Claudette in Exeter and he talked to
his boss
and Anna and I ended up being able to eat there for free.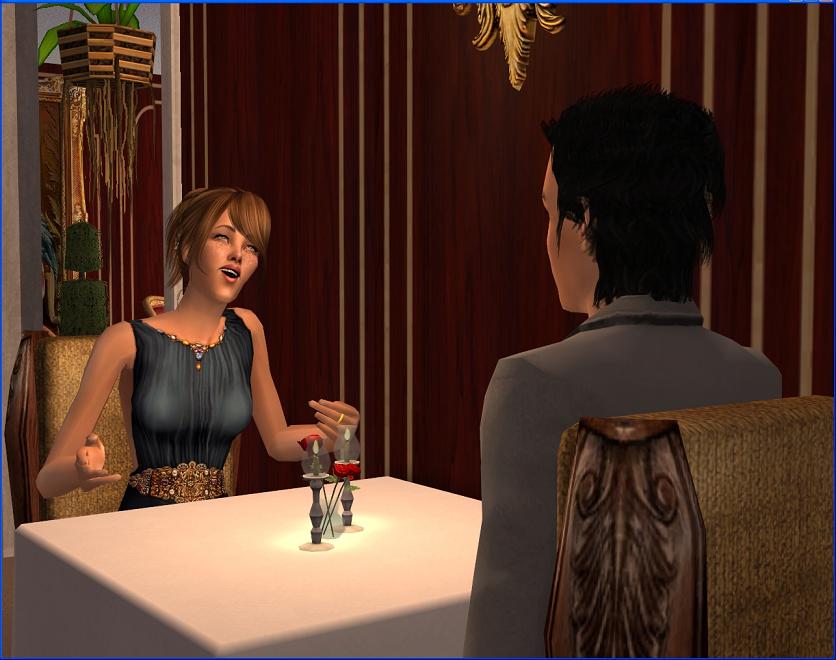 Anna loved it, of course. Anything glamorous is right up her alley.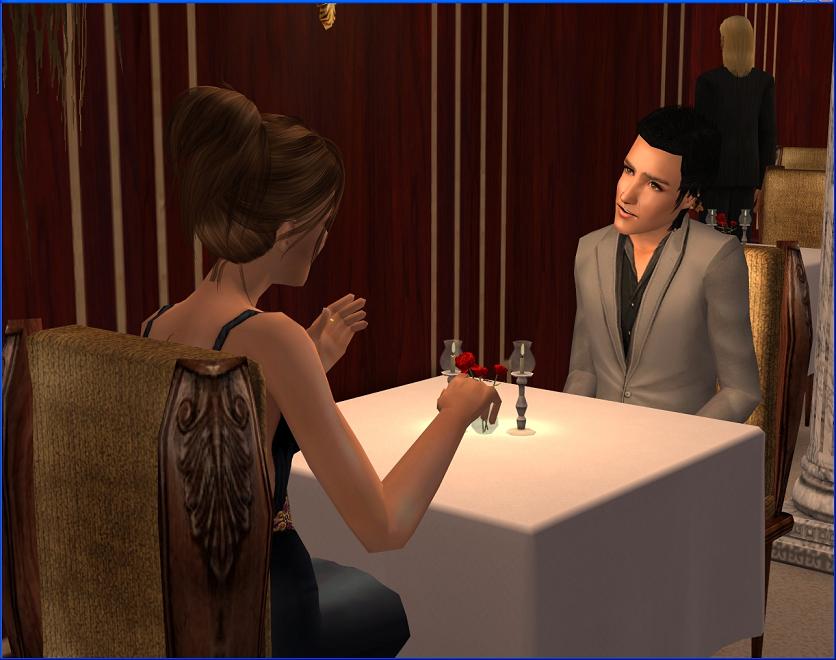 I'm not sure why. We both grew up in pretty modest homes so it's not like this is what she's used to.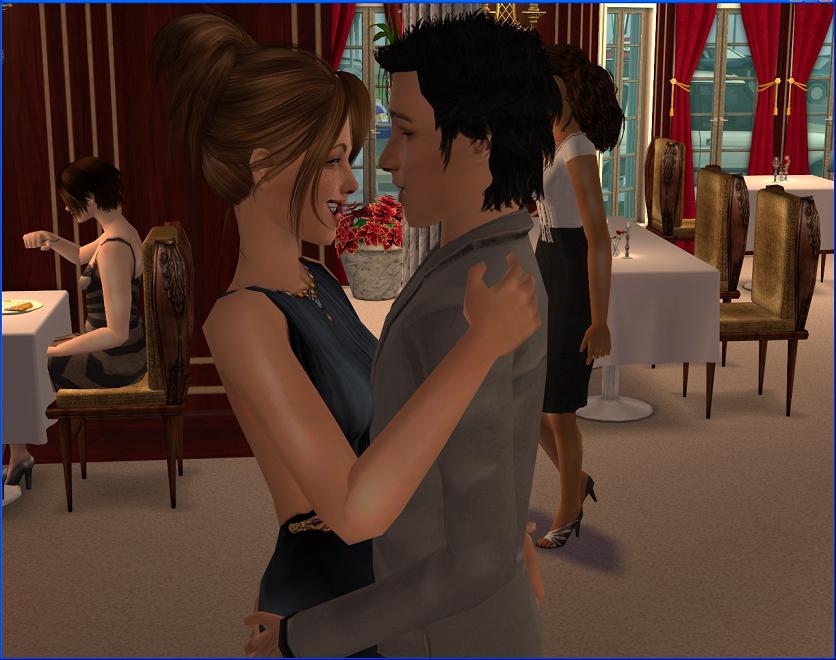 Anna is a definite fan of the finer things in life, so I
try
to give her as many of them as I can. We're not rich, but we do okay.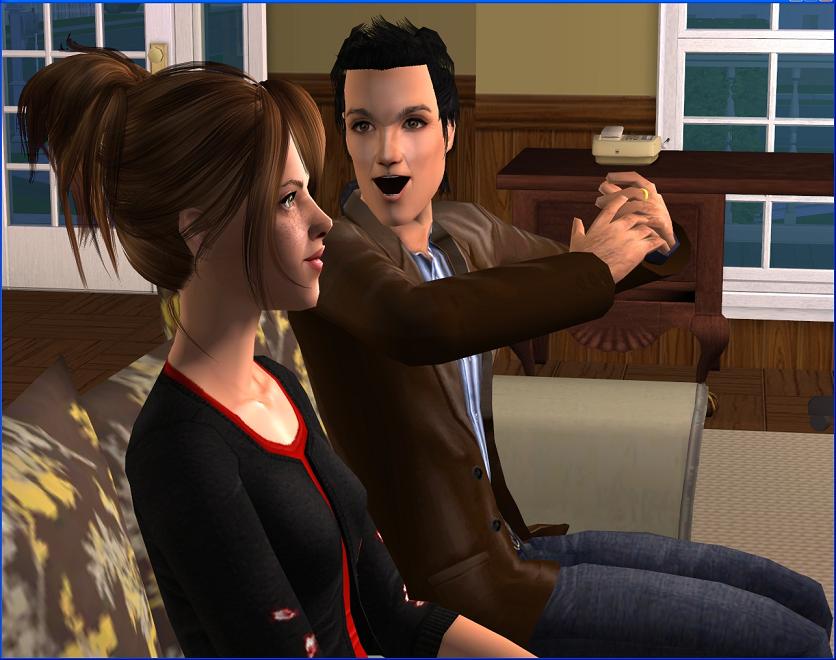 Anna recently quit her job and I thought she was
crazy
to do it. Her job, basically, was to show up at parties for a few hours, mingle and then go home. If I can ever score that plum position, I'll be a very happy man (I'm stuck editing videos for now). But Anna thought that at 41, the job was a little undignified so she started looking for something else.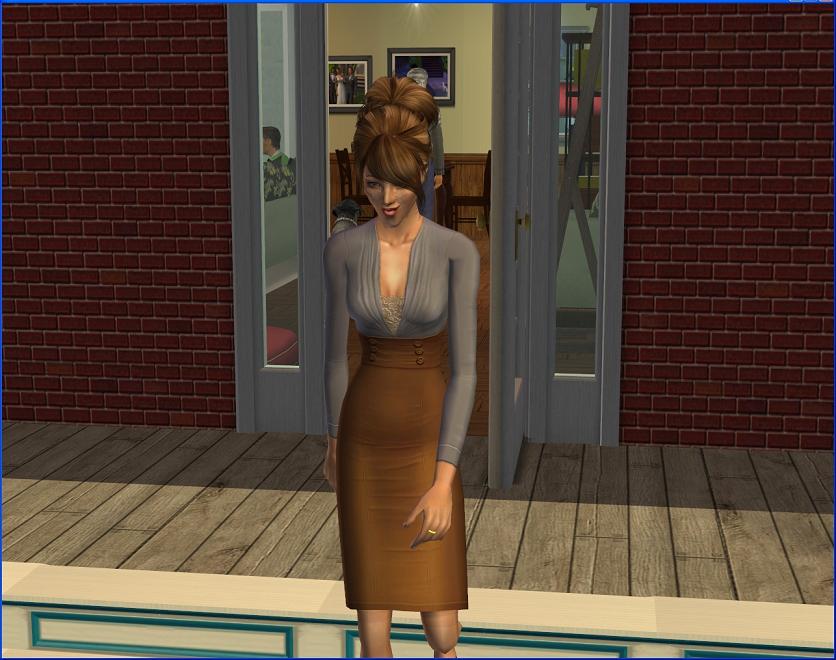 Anna eventually got a job in journalism and she says she's much happier doing that - actually using her degree for something! Who'd have thought that my wife would ever get a job involving actual work?!
Random pic: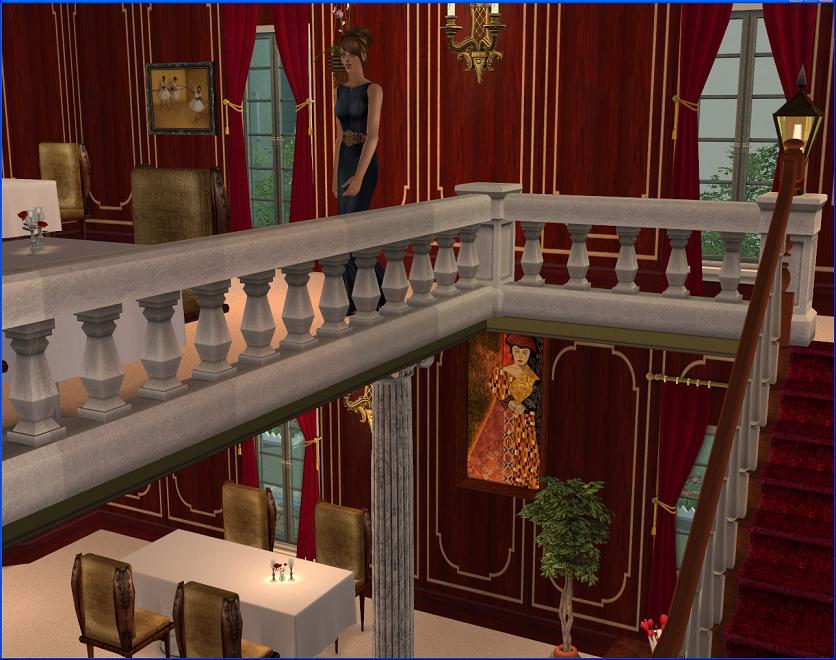 I just wanted to show off how awesome this restaurant (which I did
not
build, I add) is, really. I have it set up with the Visitor Controller so that everyone shows up in formalwear so everything looks fancy. I do usually have to take control of Adam and make sure he's cooking though. It seems like if you leave the owner as the chef, it doesn't "stick" when you take a Sim there as a visitor. Other than that, it works great.
Notes:
Title is from

Blacking Out The Friction

by Death Cab For Cutie.

Emil wanted to flirt with Pamela

and

be BFFs with Corbin. Well...you can't have it both ways, Emil. Corbin's probably not going to want to be your buddy if you go around flirting with his wife.

Next round is Nathan and Hope's last round as children! I can't believe it. Nathan was one of the first kids conceived and born under the current aging system (Tessa was the first one born but she was conceived the previous round, when I was still doing the 5 day rotations). That seems momentous somehow, that those kids are all turning into teens in the next couple of rounds.