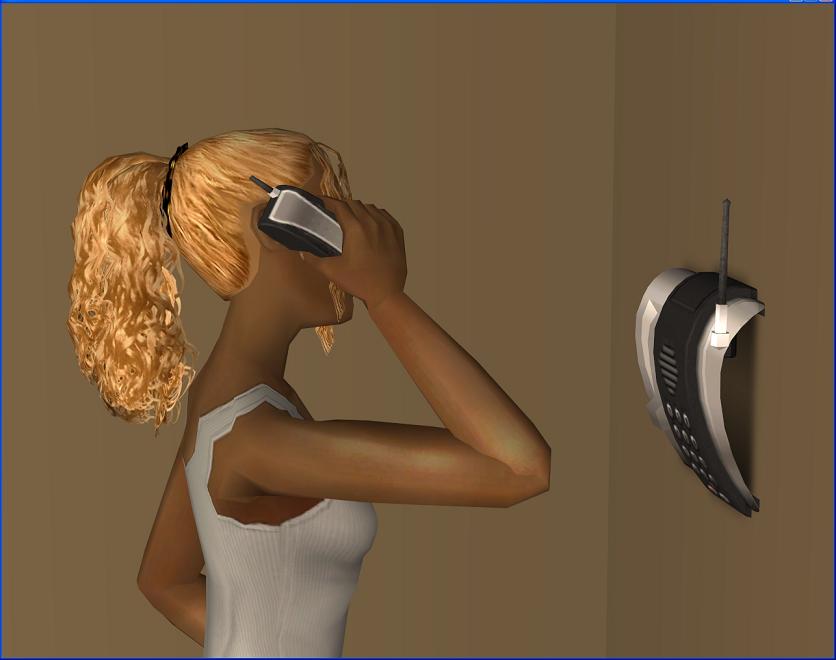 The night before
Ben
's funeral, I had to call in to work to let them know I wouldn't be in. I shouldn't but I felt really guilty. I still feel new there but when there's a death in the family, what else can you do?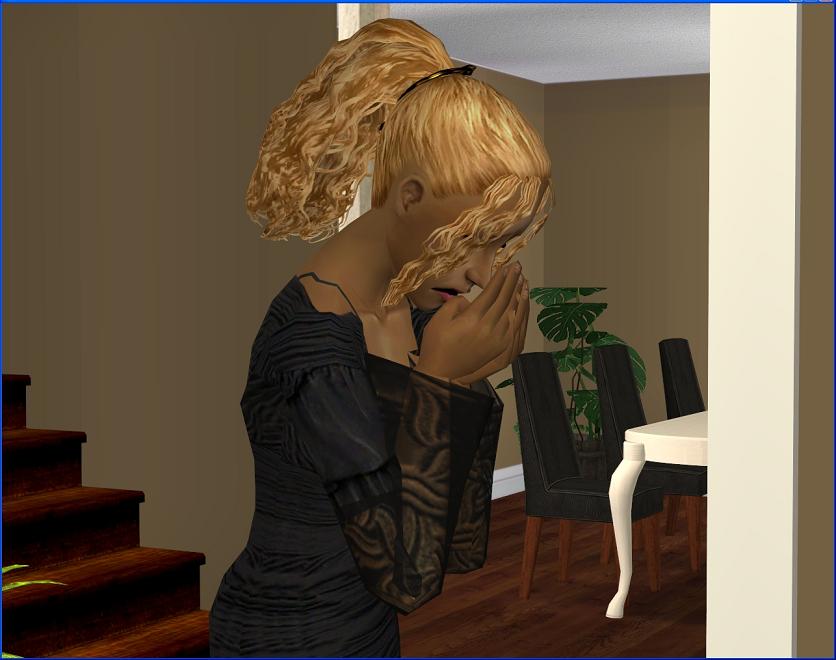 I don't think I was in much of a state to work anyway. This has really thrown me for a loop. Ben wasn't young but he wasn't old either. 64 is too young to die and it's brought up a lot of painful memories about
my own dad's death
, even though the circumstances were obviously different.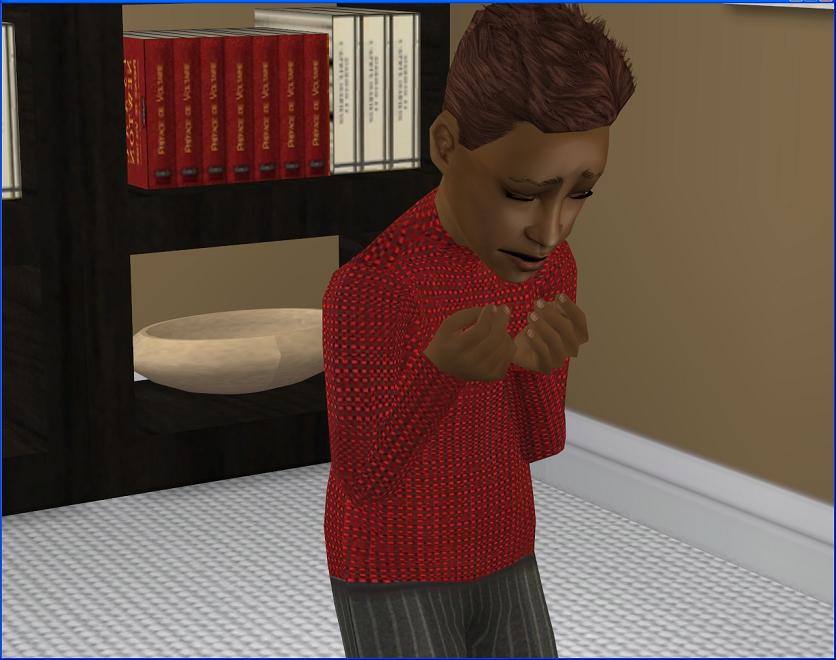 Little Josh really misses his grandpa. He was too young to really remember my dad when he died but he's really feeling this.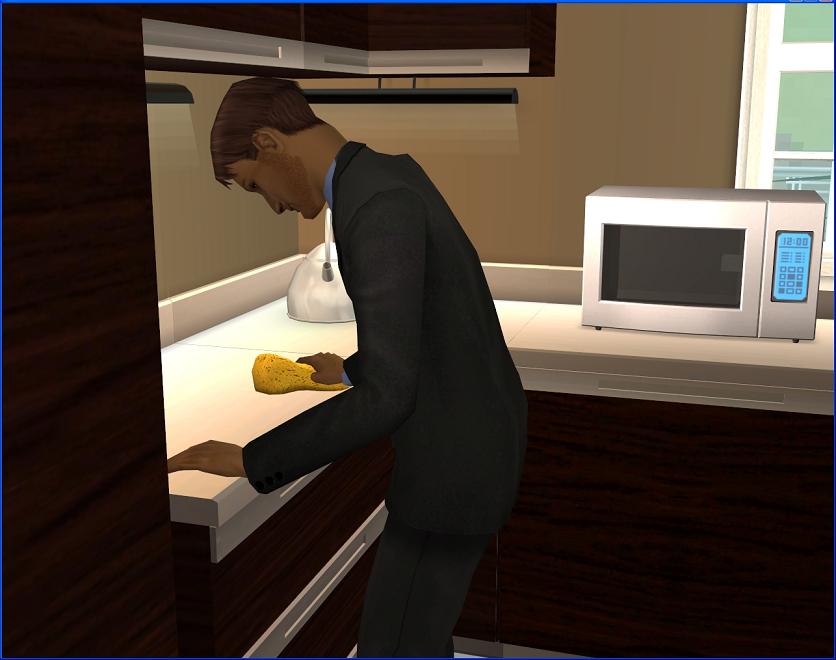 I could tell Max was taking it hard because he was so quiet and was jumping from one task to another. I had to tell him to sit down and take a break, before he wore himself out.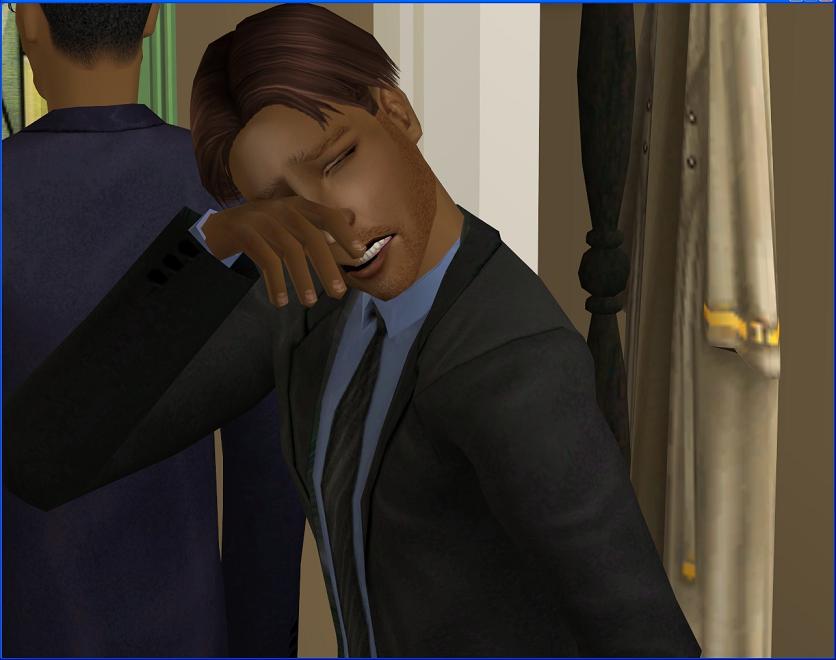 That was when he really broke down, when he finally took a minute to think.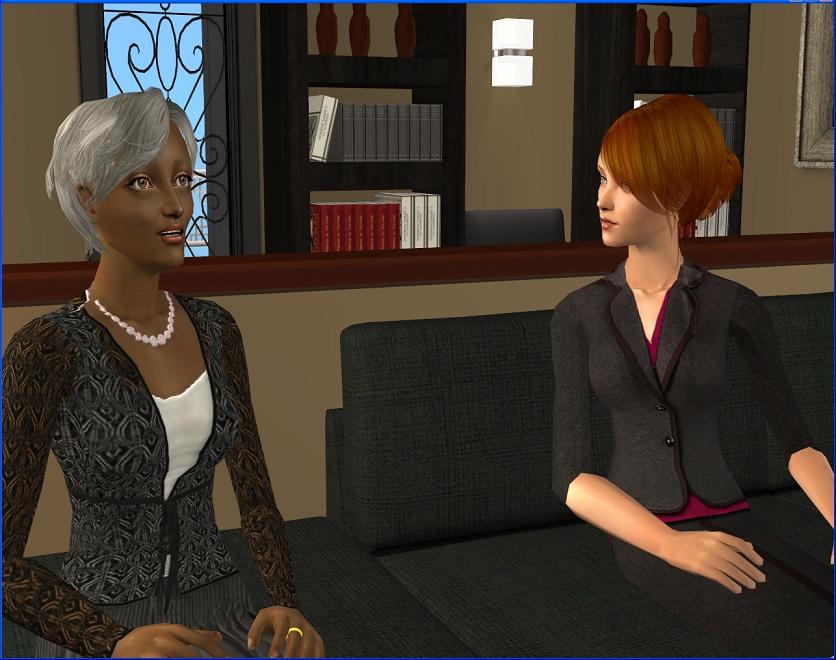 Caterina...well, Caterina has actually seemed like she's coping well. She's done her share of crying too but being around the family at Ben's wake helped her.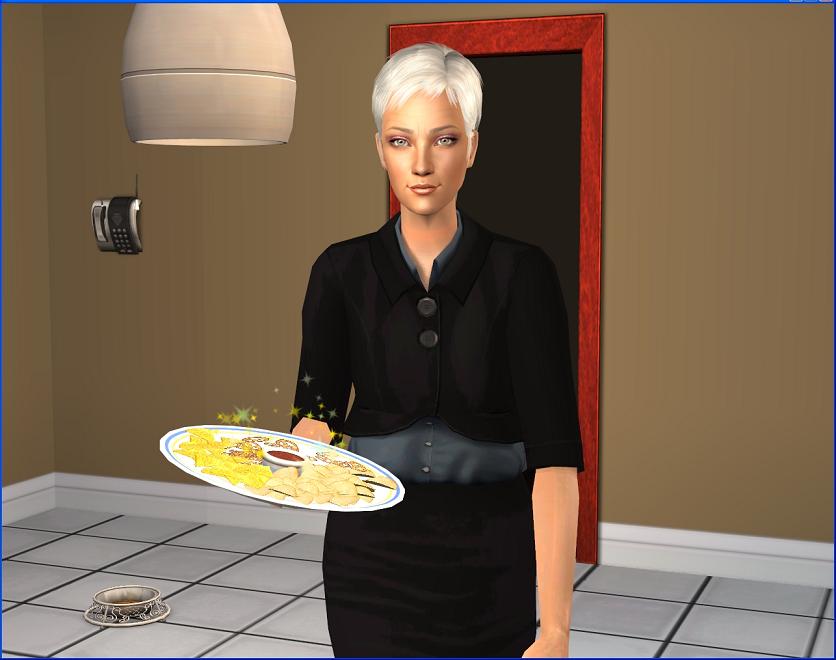 Aphrodite
, Ben's sister-in-law, offered to take care of all the food. Just finger food but it was so appreciated.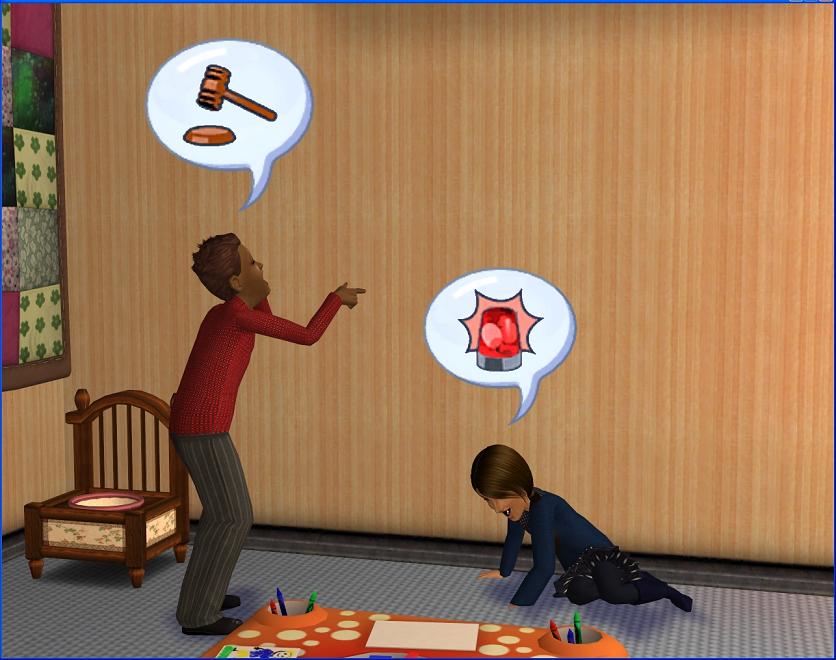 The kids spent most of the afternoon up in Josh's room playing. Josh needed some levity, so I was glad
Kirstin
brought her girls.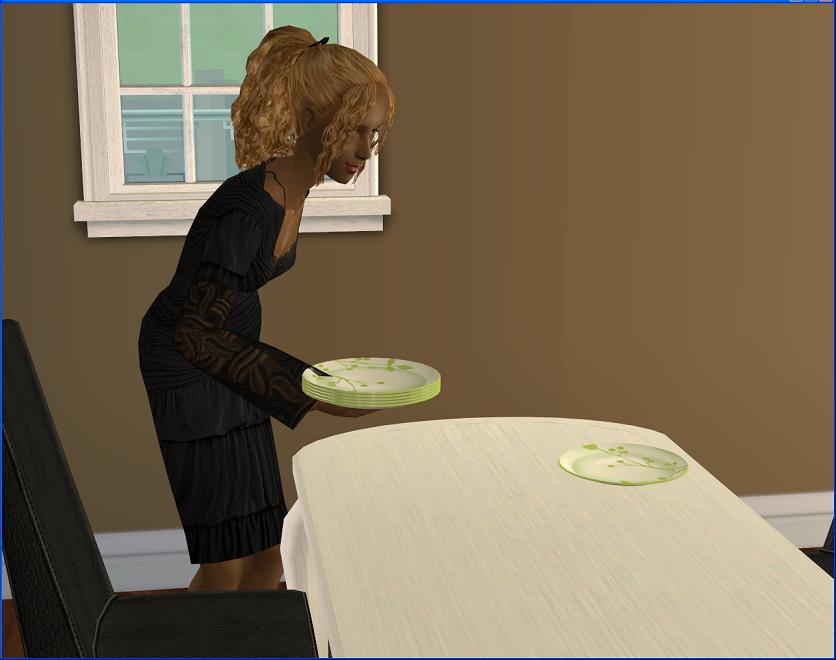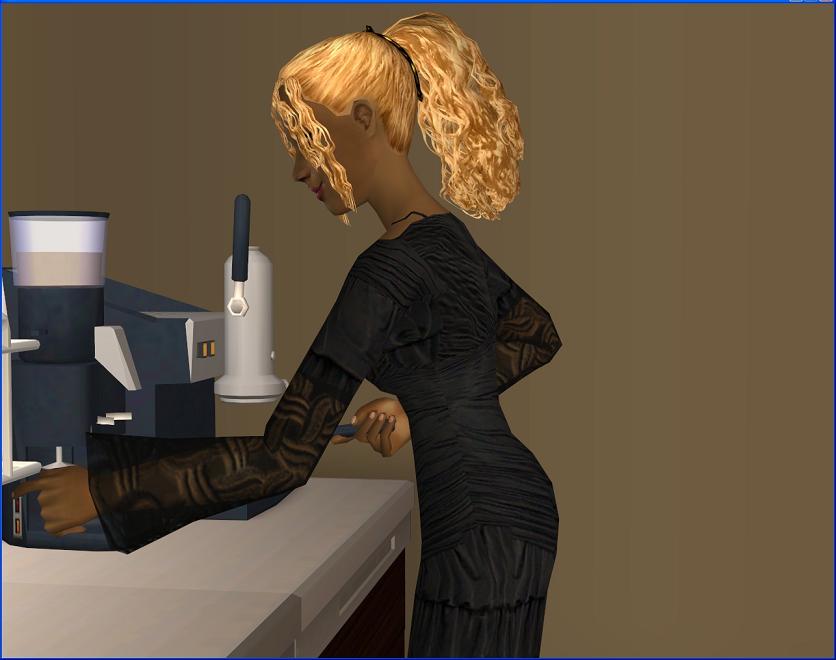 I spent the afternoon running the whole show. You know, making sure everyone had enough coffee and food, cleaning up, etc. I was run off my feet but this is a big family!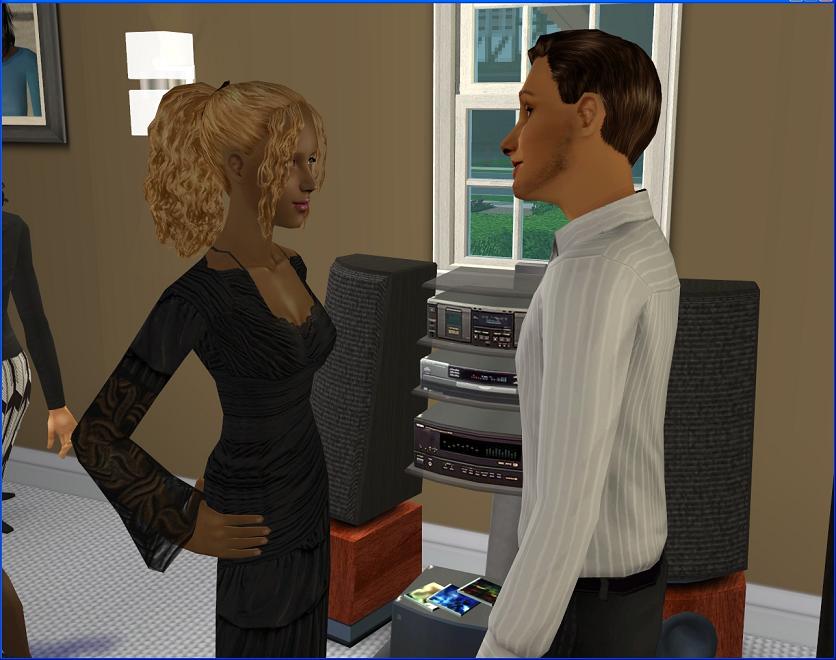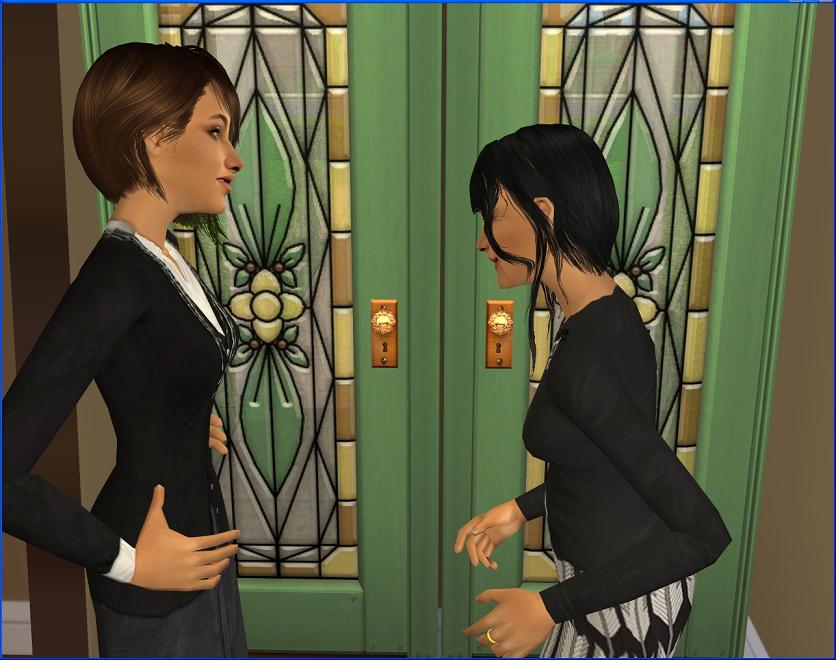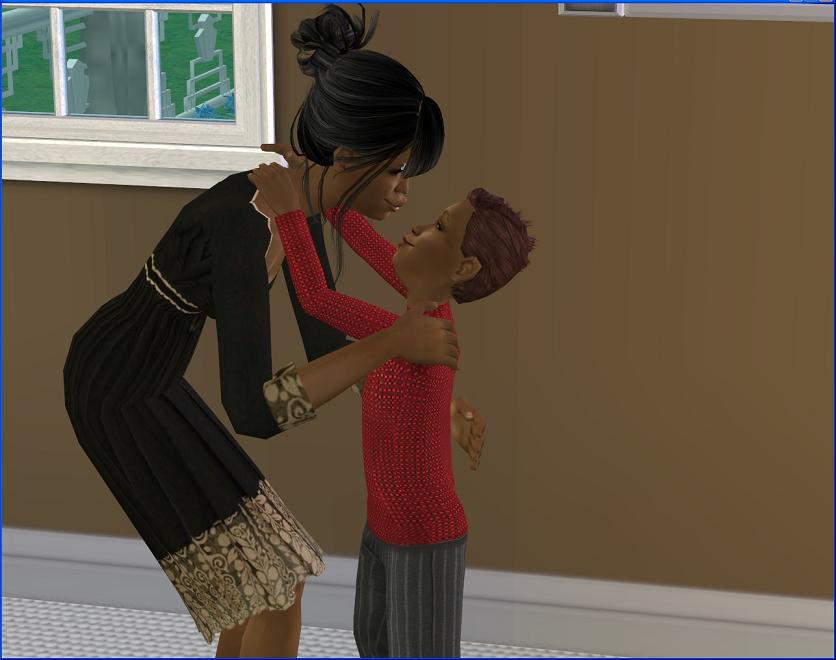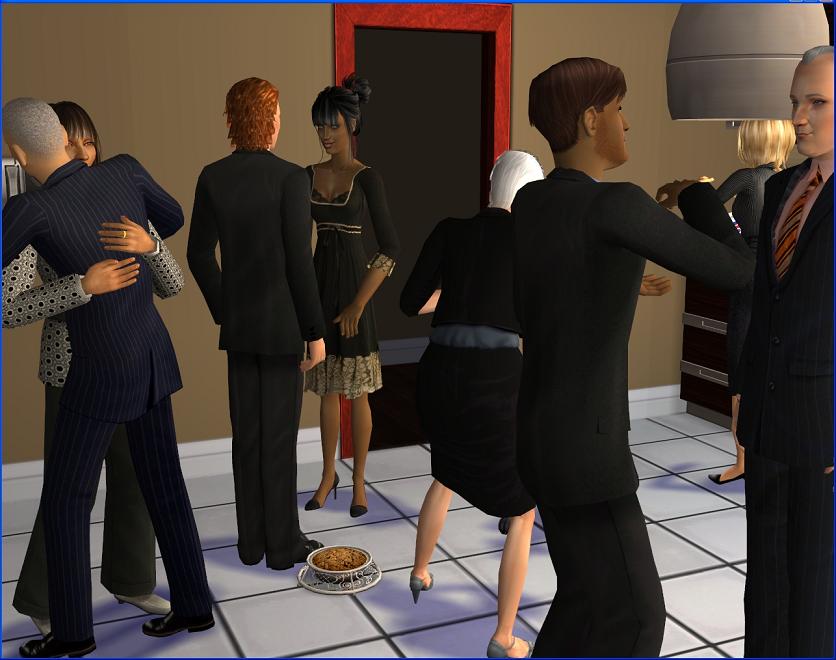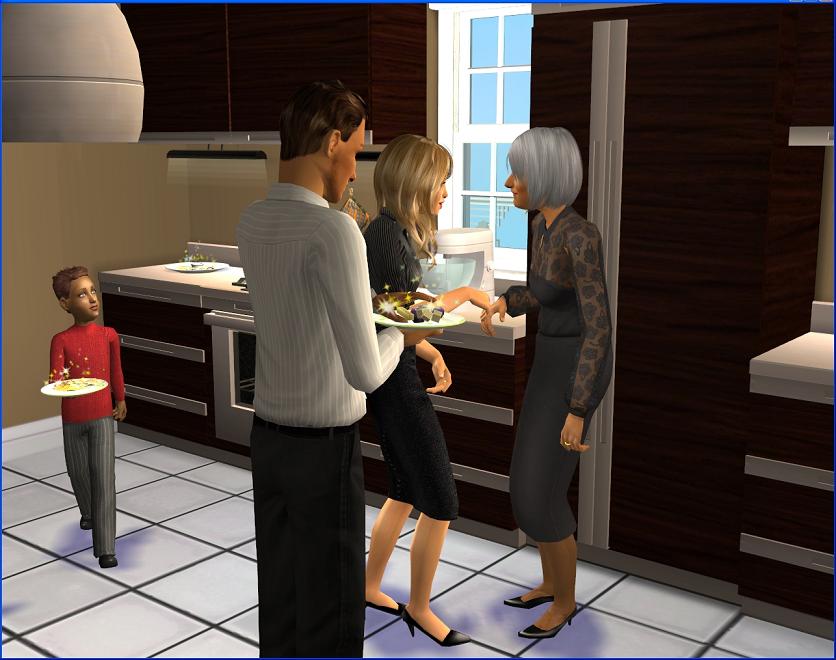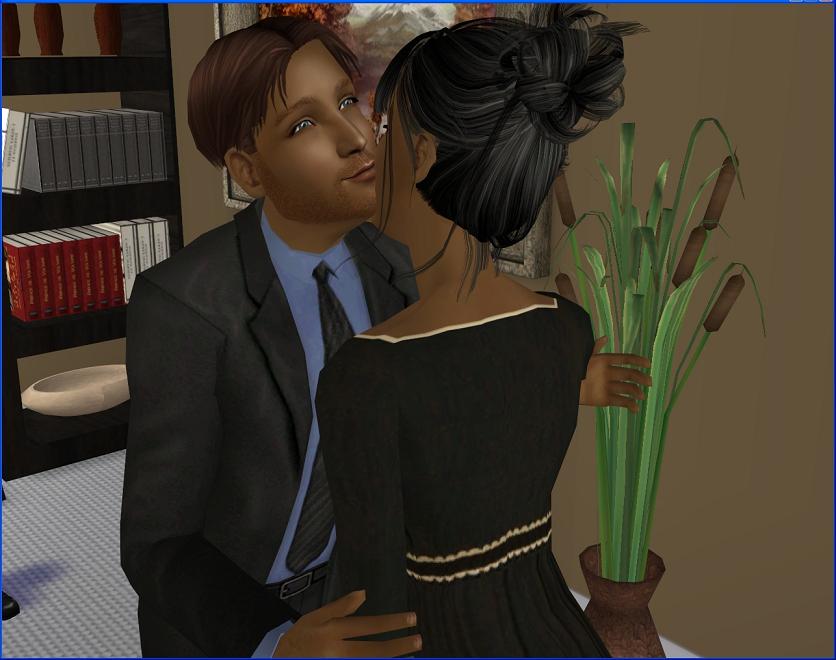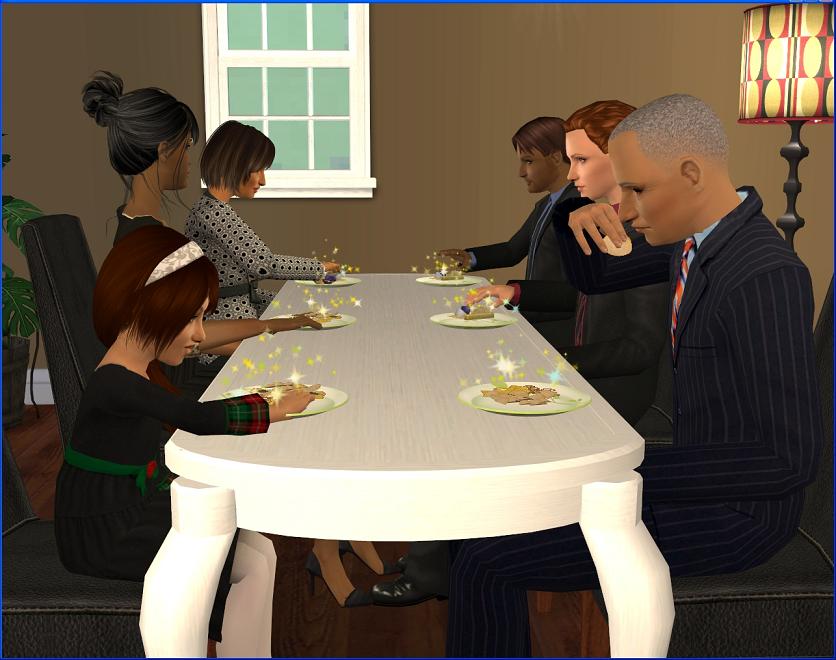 You see? The house was pretty insane.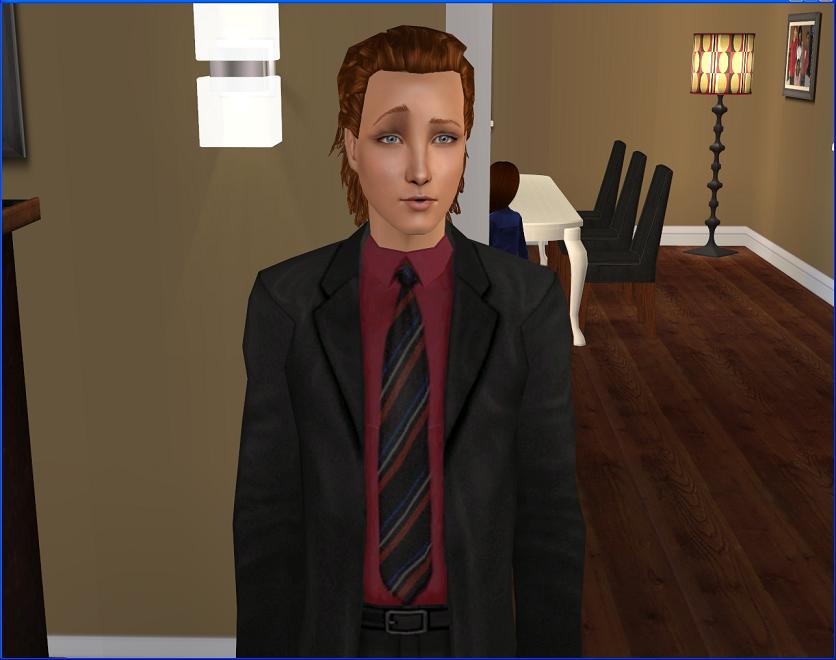 Olivia brought her boyfriend Steve with her but I think he felt a little bit awkward at times.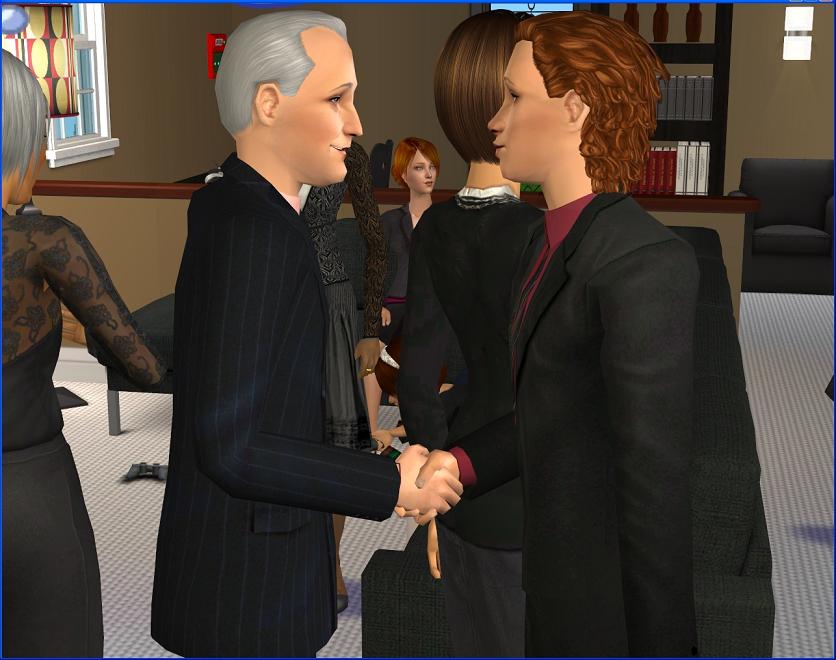 He was meeting most of the extended family for the first time, so it's understandable.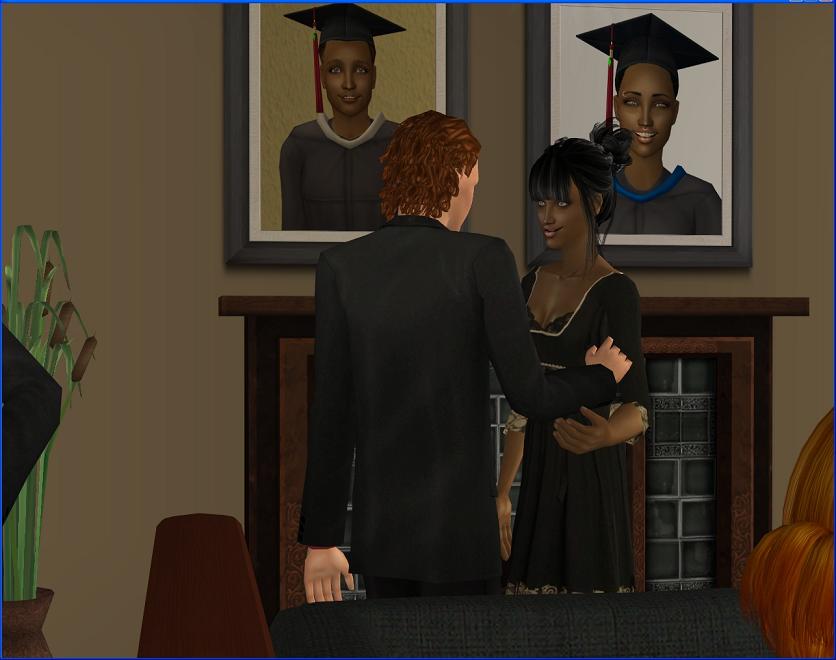 It was really sweet of him to come along anyway. Olivia told him he didn't have to but he insisted.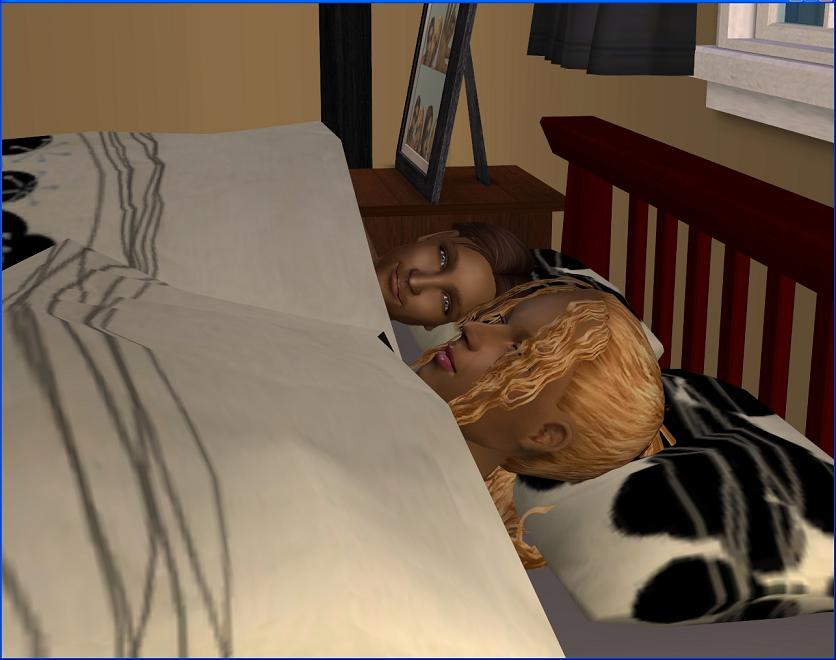 I was really glad to crawl into bed after everyone left, let me tell you. The work I put in was very much appreciated - Max told me that it meant a lot to him before we went off to sleep that night.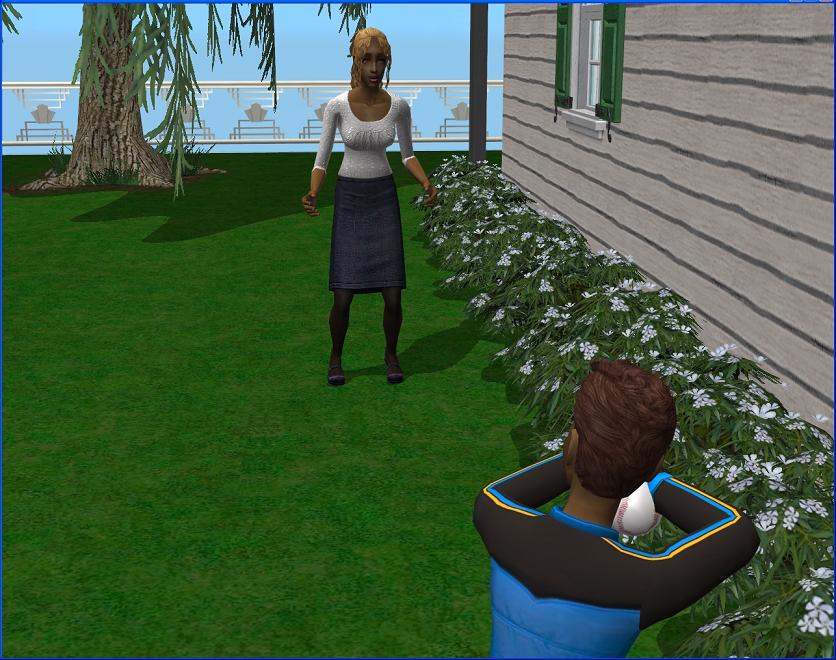 After the funeral, we all tried to get back to normal. I had to go right back to work the next day but I made sure I spent extra time with Josh when I got home. I think he's doing okay but I want him to know none of us are going anywhere any time soon.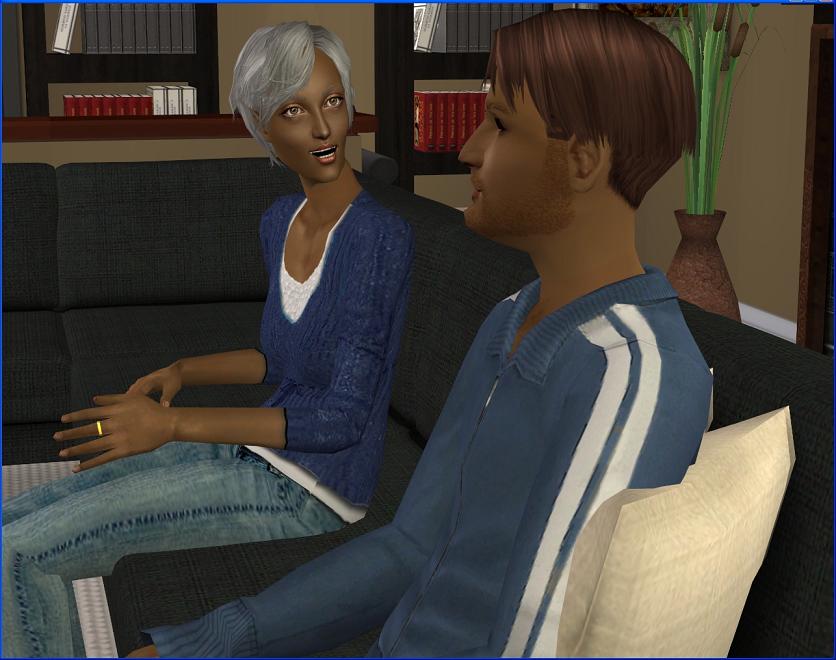 I think we're all coping now.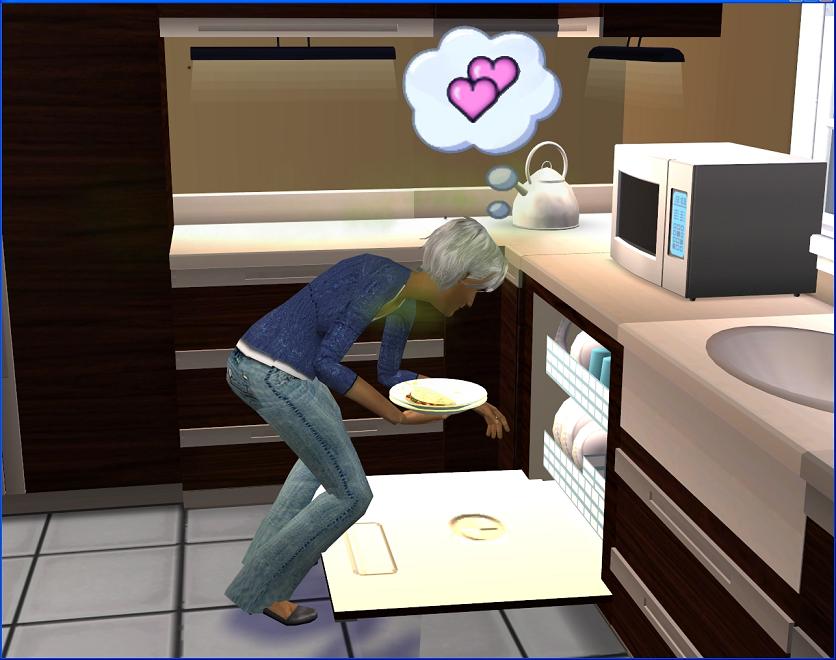 Caterina must think about Ben constantly though. I know I would be, in her situation.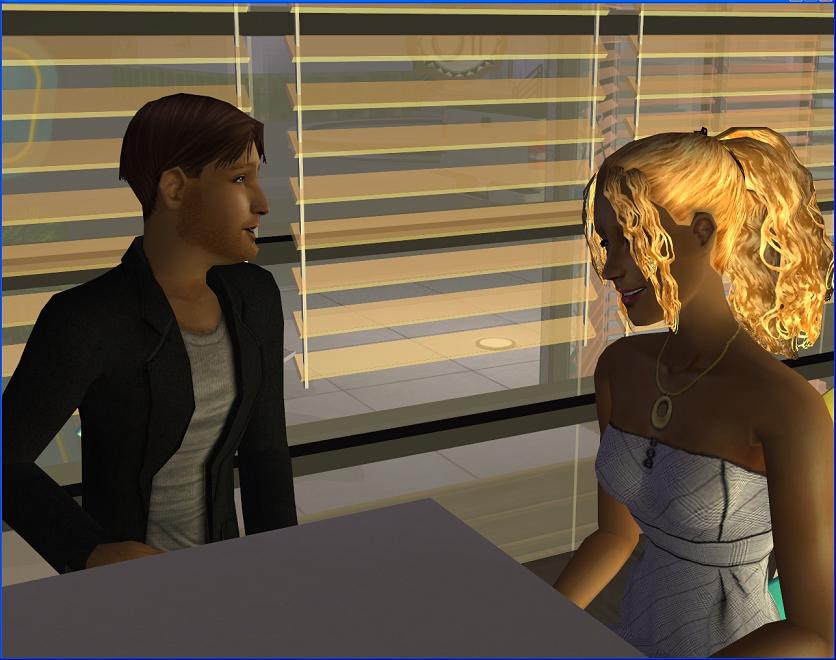 About a week after the funeral, I was elected to the city council and Max took me out to dinner to celebrate.
We did a little bit of extra celebrating when we got home and I soon figured out that we were going to have a lasting reminder of the celebration.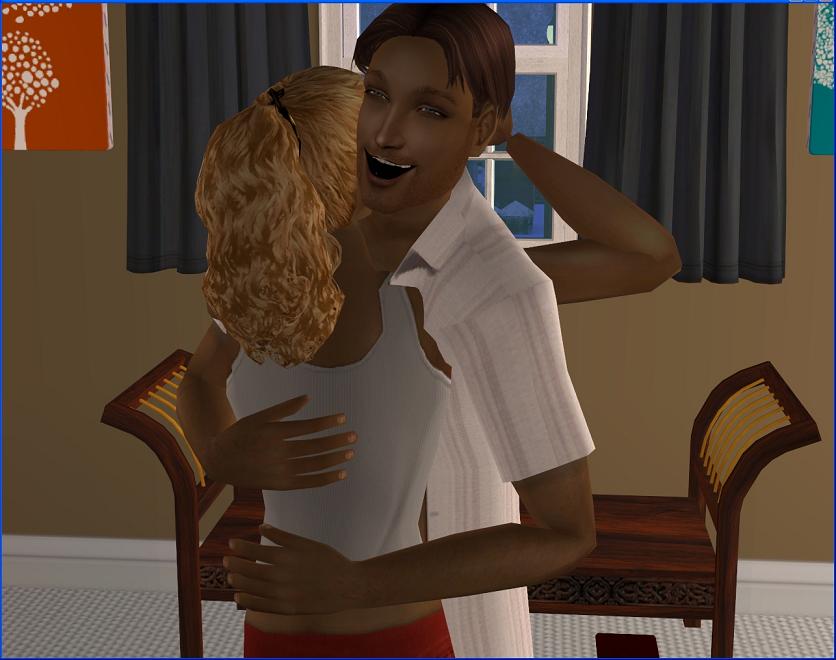 I am much more excited about this pregnancy than I was last time. We both are! With Josh, I was just terrified. This baby definitely wasn't expected but we know we can handle parenthood now, at least!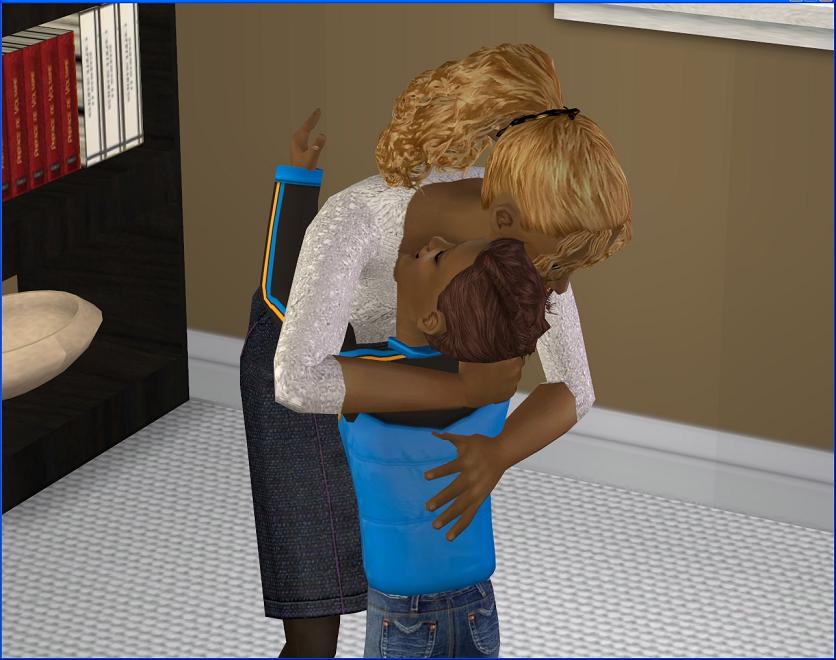 After all, Josh wasn't planned either but Max and I wouldn't trade him for the world now. We're looking forward to meeting our new son or daughter!
Notes:
Title is from

Girl Sailor

by the Shins.

Firstly, I am a moron who is unable to do a simple thing like forward dating a post, so Ben's obituary didn't turn up in the feed because it was accidentally back dated to August last year. So here it is!

Hope no one minded the spam in the middle of this post! I dressed everyone all special for the wake and then didn't really have anything specific to say about most of them! So a little spam, so my efforts didn't go to waste! I won't do a wake with every death but it was a fun little diversion this afternoon.

Ben's death, as I mentioned in his obituary, was not an ROS but Max rolled one of Round 24's ROS "Family Reunion". I didn't think anyone in the house would feel much like a party after Ben died, so the reunion became a wake instead.

I invited everyone Ben was related to by blood, plus spouses (and David and Kirstin's kids). I almost invited Madelyn and James's kids, as well as Owen and Naomi's but then I realised I may have gone insane. The house was full enough!

One of the couples in attendance ended up woohooing in the hot tub and it was

not

, amazingly, Steve and Olivia. Steve and Olivia did spend the majority of the wake flirting and hugging and kissing though.

Another oops baby for Max and Zaria. Josh was conceived in a photo booth and this one was conceived in a car. I keep forgetting that ACR birth control doesn't work anywhere except the sofa, bed and hot tub! I think Josh probably would have been an only child otherwise.

Max got promoted to Celebrity Chef (his LTW) at the very end of this round, so I'll probably have him buy a restaurant too. He's got enough money to buy several!