by Abigail Lachance, Winter 2015
Exeter resident,
Leo Royce
(né Draper), 55, was killed last night when the car he was travelling in ran off the road and collided with a tree. Royce was rushed to hospital but his injuries proved fatal and he was pronounced dead at 8pm. The driver of the carpool, Edric Barton, escaped without injury and could not be reached for comment.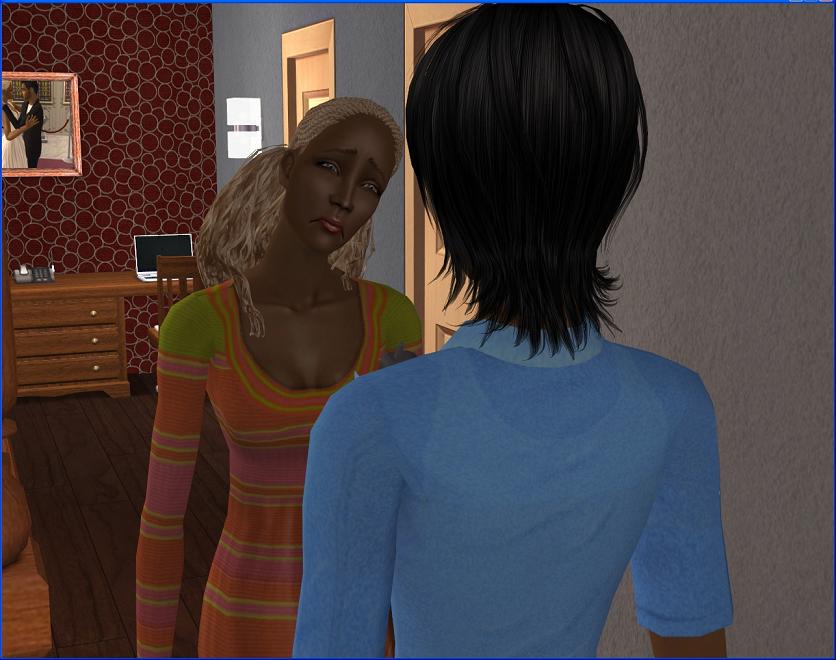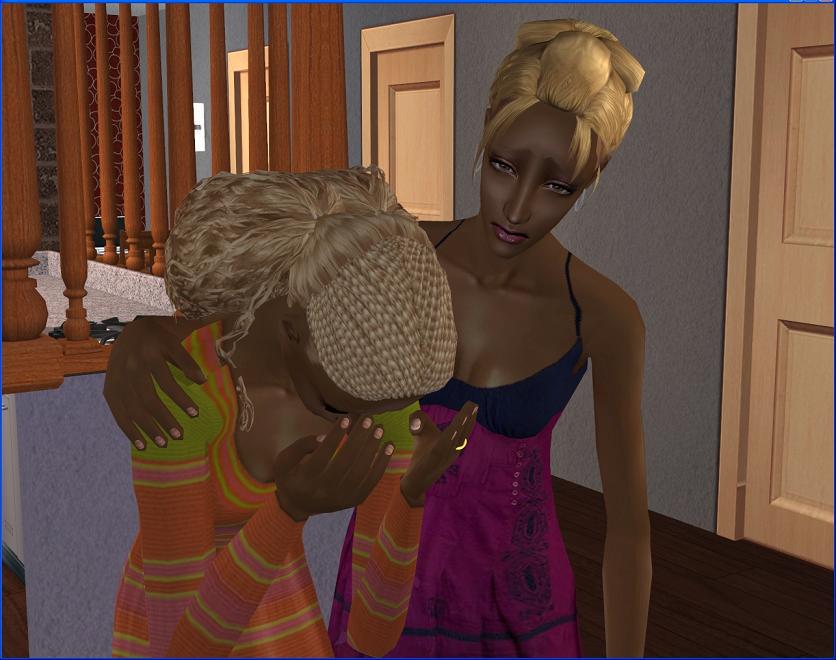 Constable Courtney Edwards informed Royce's wife
Kit
and his daughter,
Asha
, who were at home awaiting his return from work. Asha, 18, had been planning on moving out but now intends to remain with her mother, 55, at home.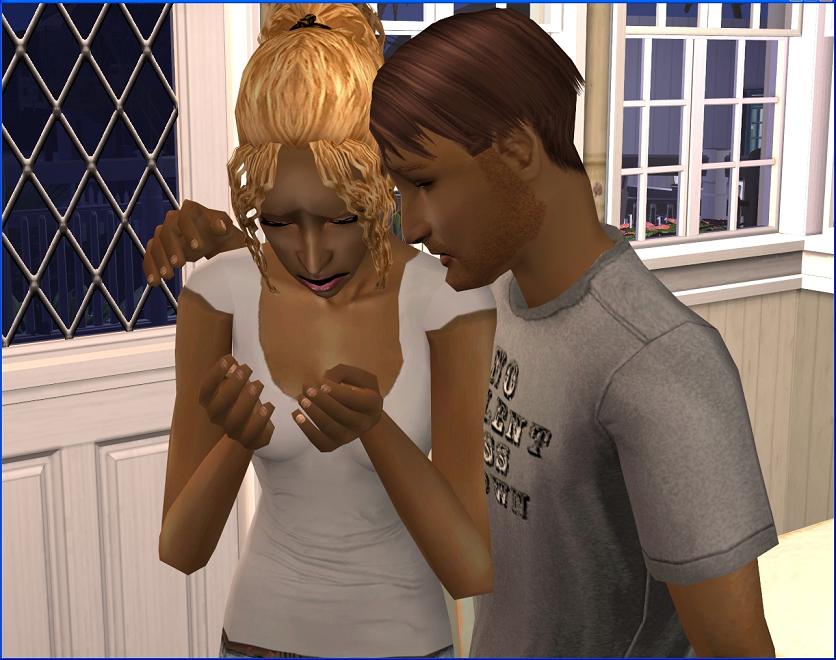 The couple's eldest daughter,
Zaria
, 27, was on vacation with her partner,
Max Nihill
, 28, at their beach cottage on Cape Elizabeth at the time of her father's death. She and Nihill will return home as soon as they are able.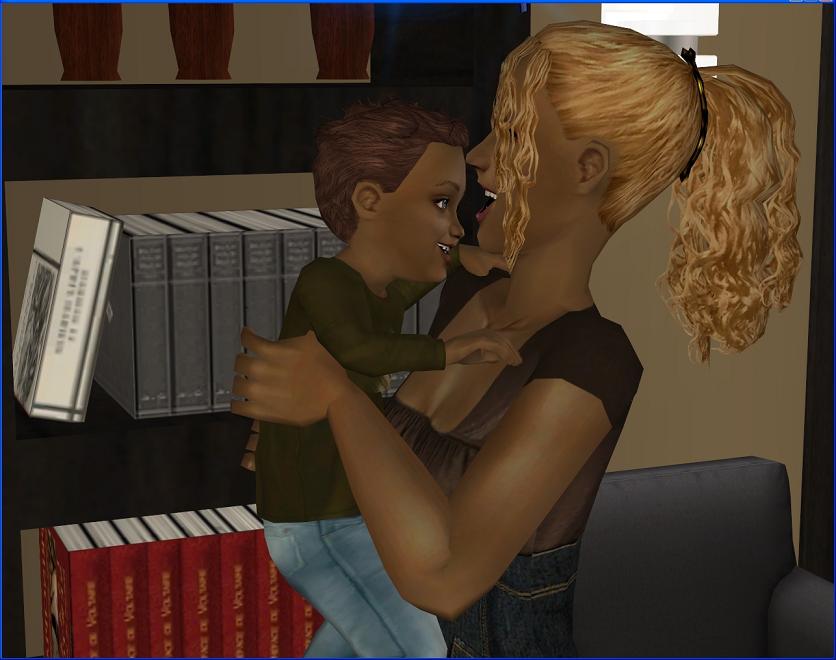 As well as his wife and daughters, Royce leaves behind one grandson,
Joshua
, aged 1.
Leo Royce was born in 1960 to
Elias
and
Nathalie Draper
and was a lifetime resident of Exeter. He had one sister
Ottilie
, who died 5 years ago after a short illness.
After being expelled from Suffolk University and joining the military for a brief stint, he became a well-respected figure in the gaming industry, designing many games for his company. Colleague
Jonas Lachance
, 37, called him an inspiration to all of those who worked under him.
Leo and Kit Royce were married in 1988, shortly after the birth of their daughter Zaria. The couple would have celebrated their 28th wedding anniversary next summer.
Notes:
As you might have guessed, Leo was the Sim who drew the "Death by Car Accident" ROS. I stuck this in now, outside of an actual update, because the Royces are not scheduled to be played until Spring 2016, which is very late in the round for an ROS like this (I think, anyway). I could have moved them up in the rotation but I have something planned for Asha when I play her and I think it might work better if it's some time after Leo's death.
So there's Abigail's first obituary! I also wanted the whole thing formatted differently but I could not for the life of me figure out how to make the text wrap around the pictures nicely, without having the writing go over the pics or leaving huge areas of white space.

RIP Leo! He really made something of himself after being expelled from college, although the Royces were never anything close to rich. I've had this post written out without pictures since I rolled the ROS and had been dreading going in and killing him. The witch post yesterday?

Might

have been me stalling! But I want to get back to playing for real, so I had to get it over with! Leo's death was not a fear of Kit's or Asha's but they're quite distraught regardless. I played Zaria at the vacation home before Leo died, so I don't yet know how she'll react.

It's a bit weird to think of my Sims being born pre-2008! Sullivan started in 2008 and has always been a modern hood but I think the dates lend a bit of realism to the obituary, so I left them in.