Round 24: Autumn 2020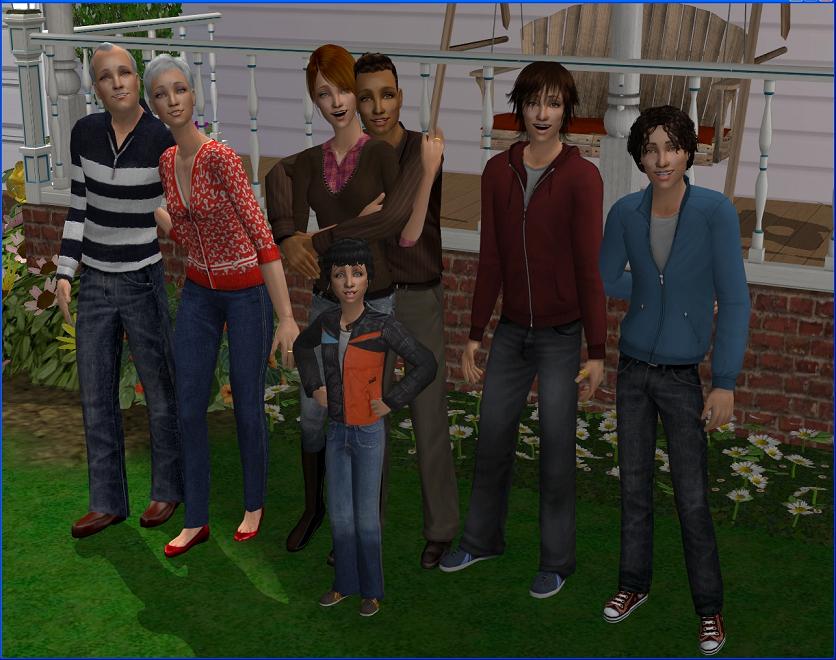 Narrated by Aaron Novak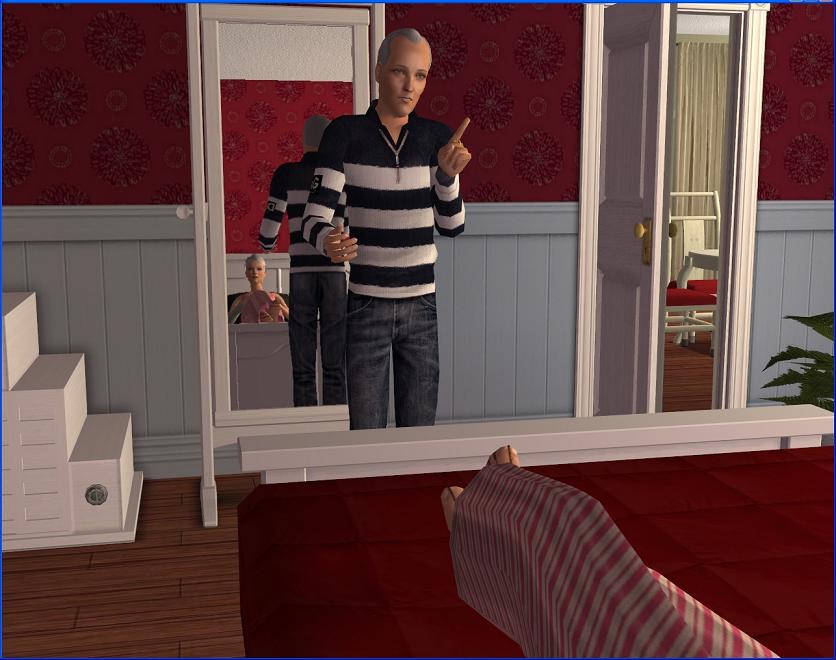 Grandma got in a car accident the other week and she's on doctor's orders to rest up. She's got a cast on her arm and has a lot of bruising, so she's supposed to be taking it easy but Grandpa keeps catching her trying to take the garbage out, or exercise. Anything she's not supposed to do.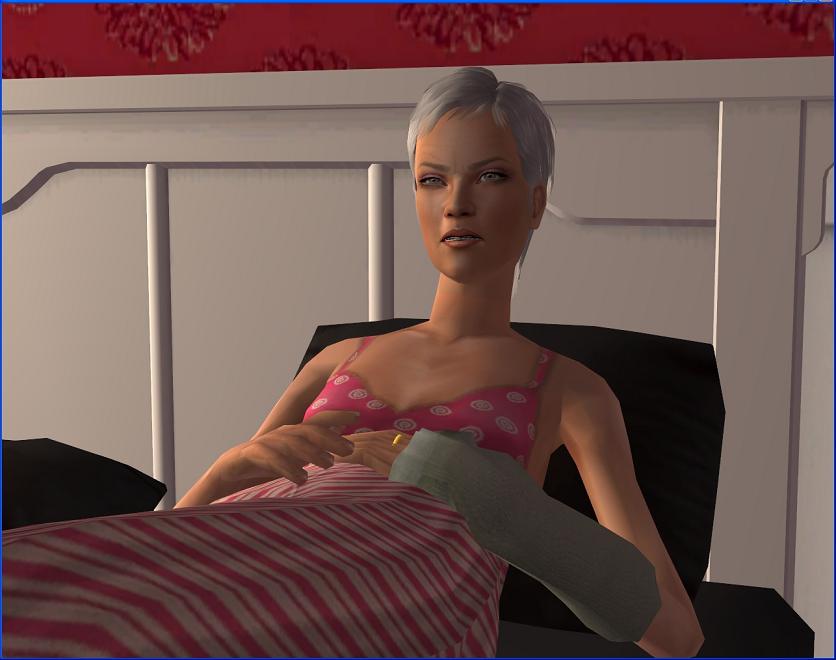 She's
really
cranky about what the doctor said, because he also told her that she might never be as fit as she once was and she won't be able to be active any more either. She's 75, so it makes sense but she's not happy.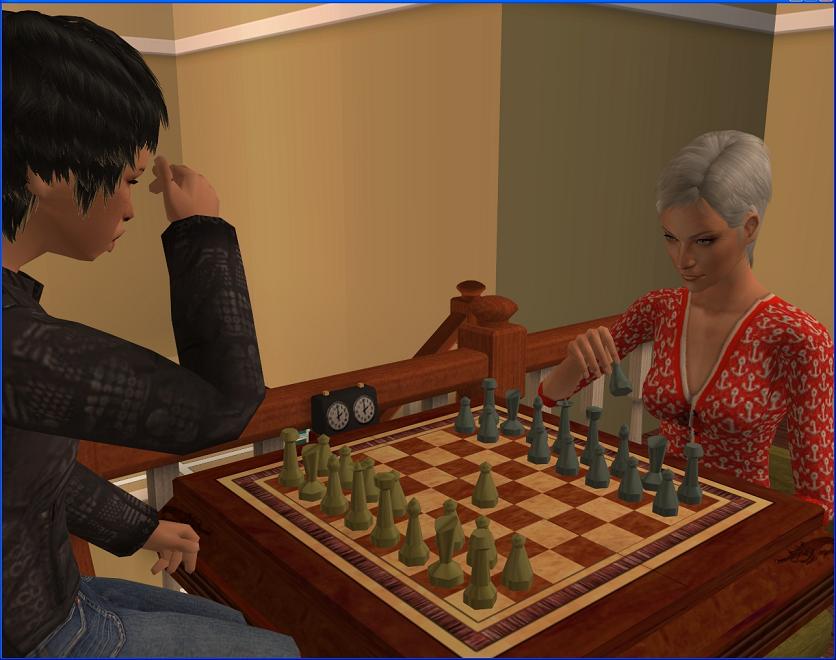 Someone has to be supervising Grandma at all times now.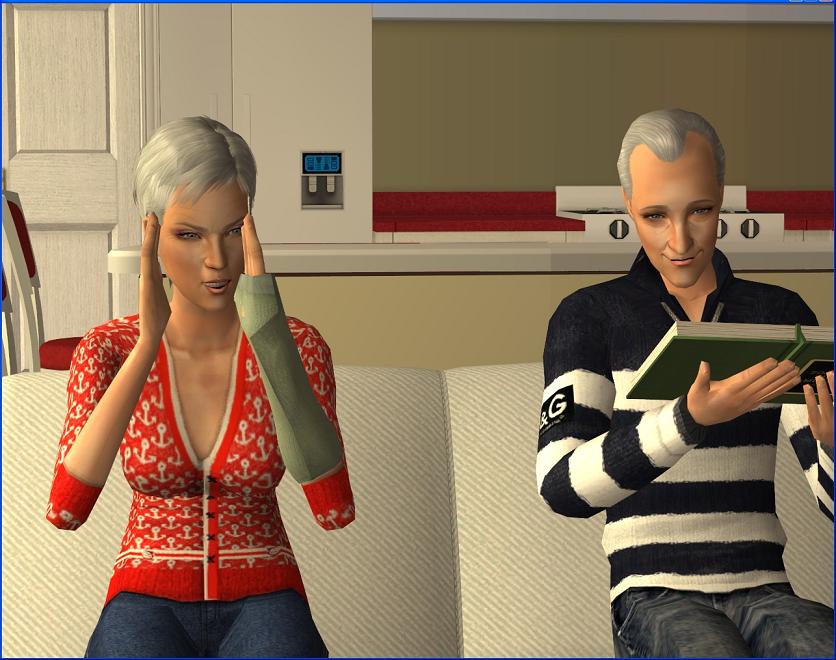 We just have to make sure the only sporting activity she's doing is watching them on TV.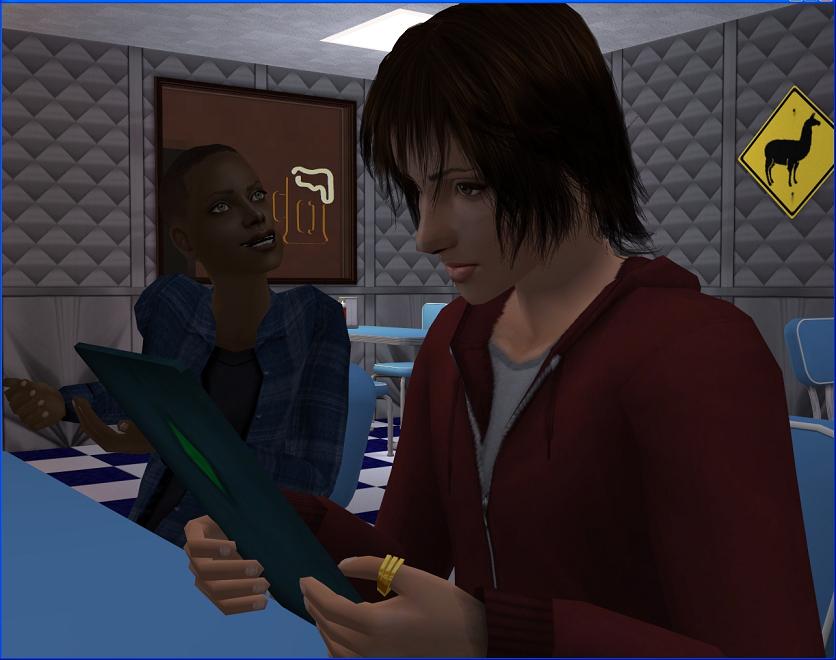 I'm still not "out" to my family but I think it's getting to the point where I'm going to have to do it. Calvin is kind of nagging me about it. He's not being pushy for the sake of it - he just honestly thinks it's best to get everything out in the open.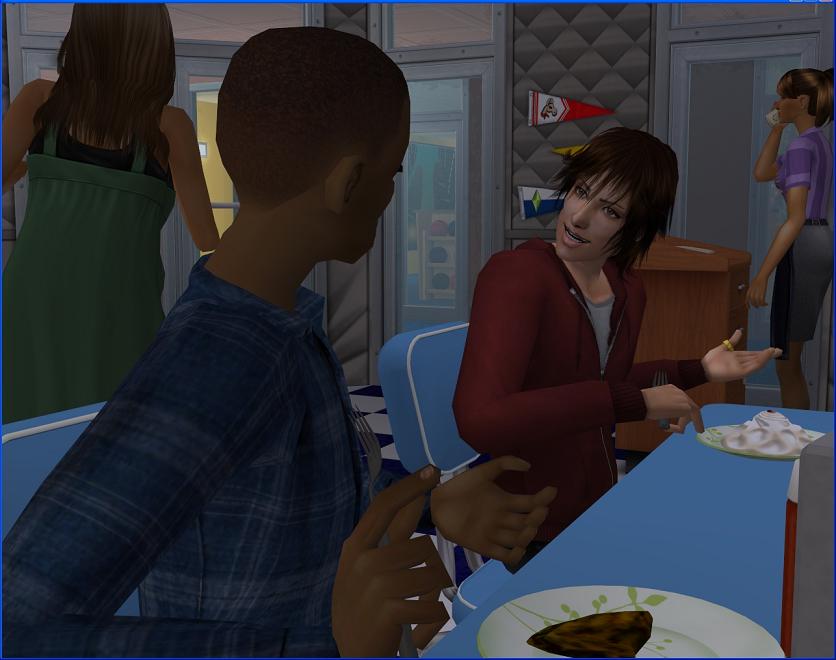 I'm still a little bit apprehensive about what my family's reaction will be. I don't think Ethan will care and Mum might be okay but I'm nervous about Dad. He's a little bit...uptight, I guess. He's hard to read and I'm not sure how it will go over with him.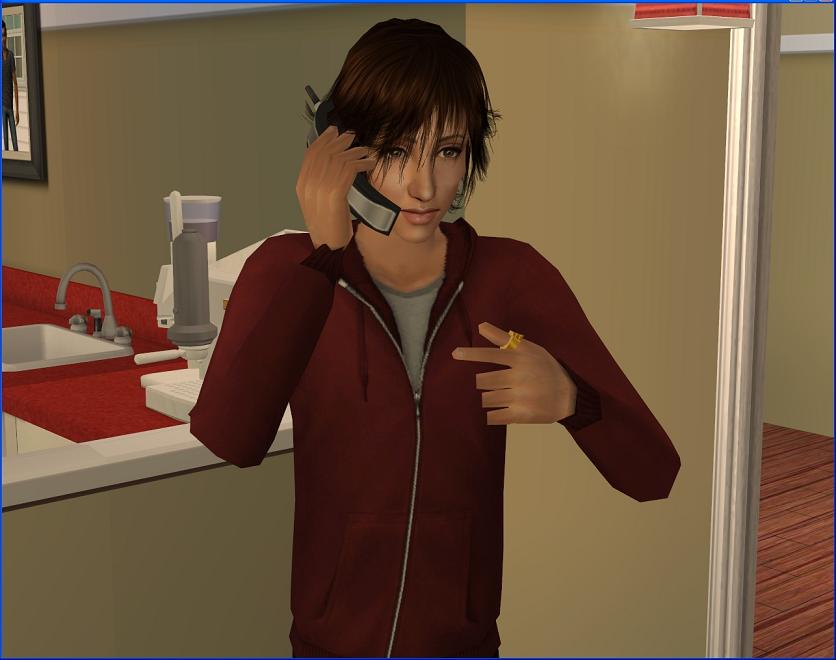 I called Suffolk to check on my application and I got in, so time is sort of the essence now. I don't want to leave without telling my family. I'm going to tell them individually - it seems less scary to me than announcing it over dinner with six other people staring at me.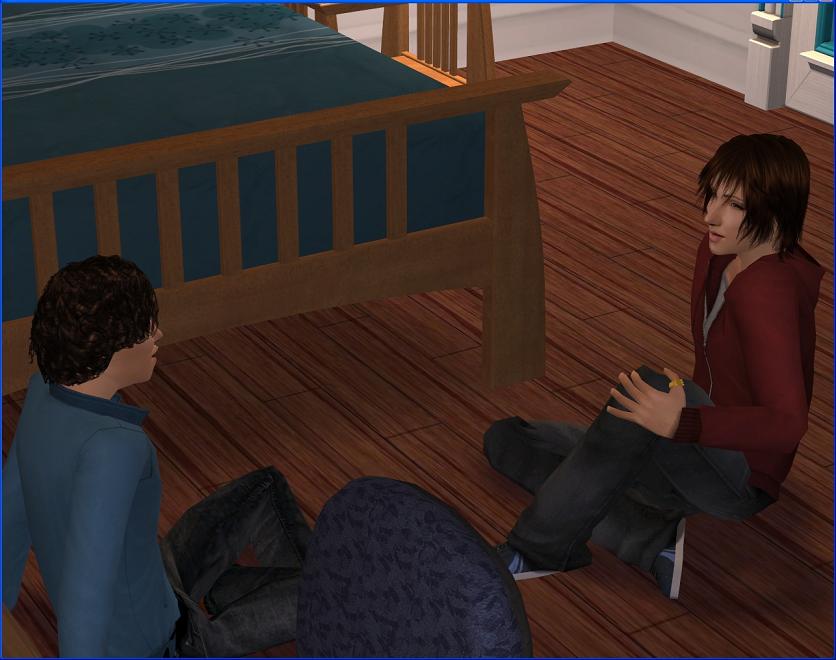 Not only was Ethan totally cool with me being gay, he was also completely not shocked. He said that he guessed I was gay when I started hanging around with Calvin so much, plus I've
never
brought a girl home, apart from
Maia
. And everyone knows there's nothing going on between me and Maia. I started wondering if my parents had guessed too.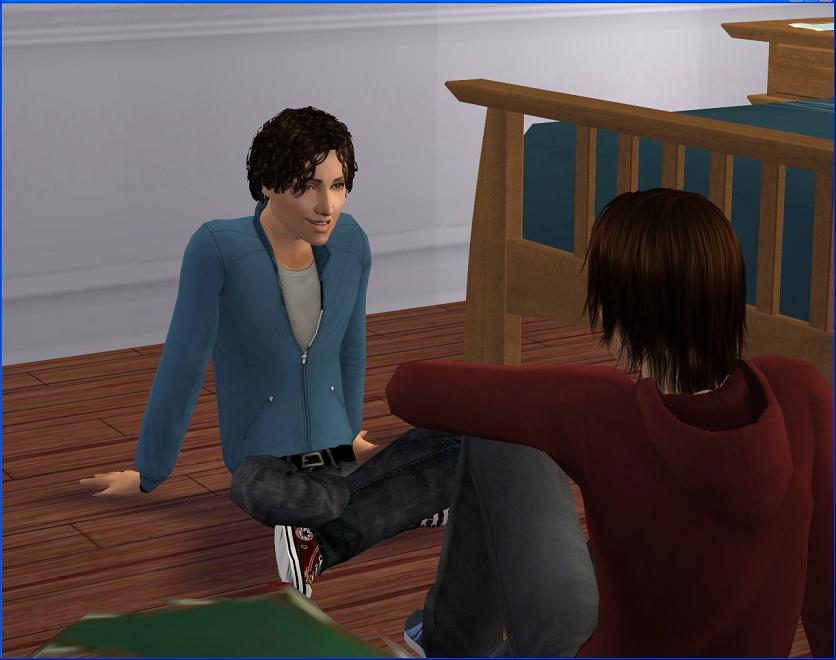 I thought maybe my shyness would have been enough of a cover to explain why I never brought any girls home. But Ethan's just as shy as I am, and he's had a girlfriend for about a year now.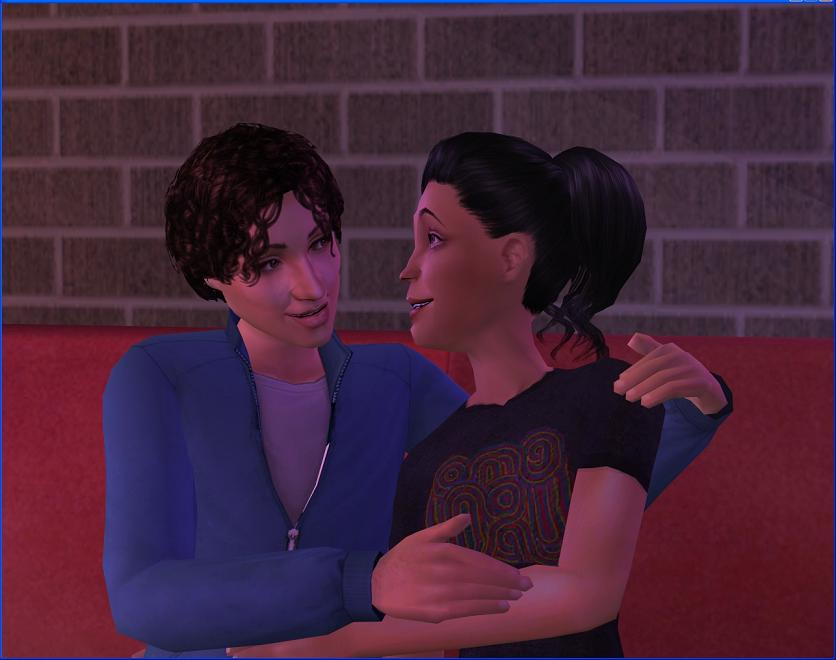 Her name is Sarah and she's
the principal
's daughter, which I would find kind of nerve-wracking. I guess at least he already knows her and he doesn't have to do that whole "meet the parents" thing.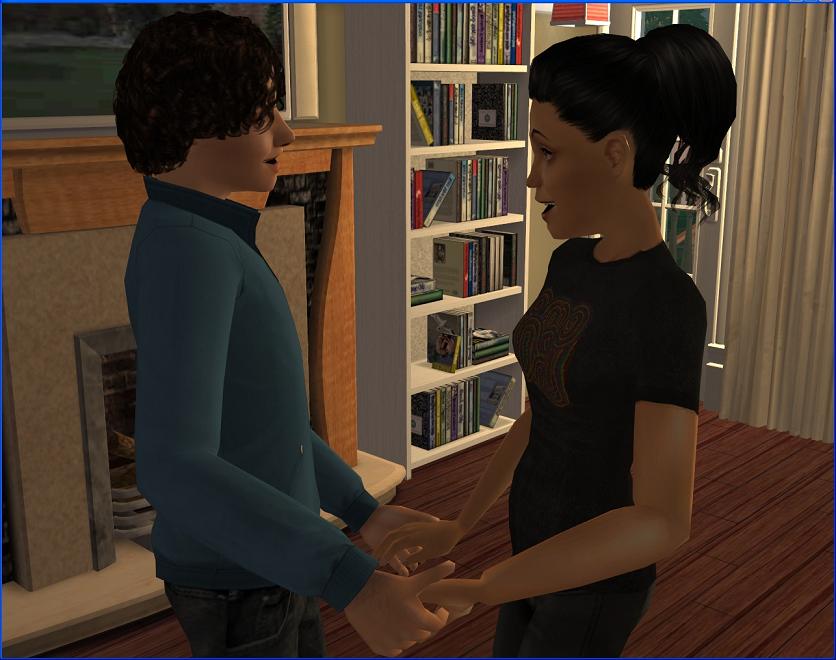 Sarah has met our parents too and she's over at our place a lot these days. Seeing them together at home, in front of my parents, was what really made me want to come out to my parents. I'd like to be able to be like that with Calvin. Not making out all over the living room or anything but just together out in the open. It's like that at his house and I definitely feel more relaxed when we're together there than here.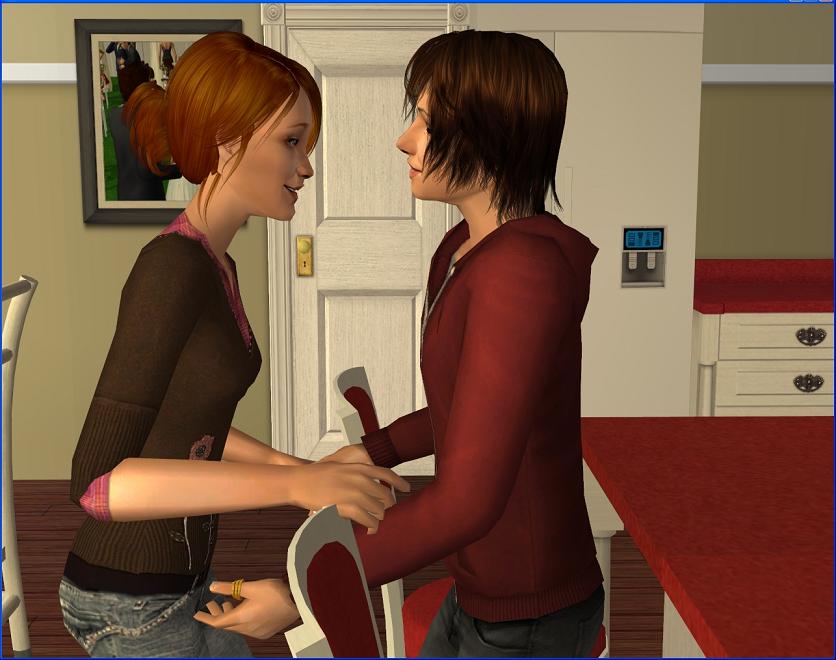 I told Mum and once we were done talking, she just hugged me. It went way better than I thought.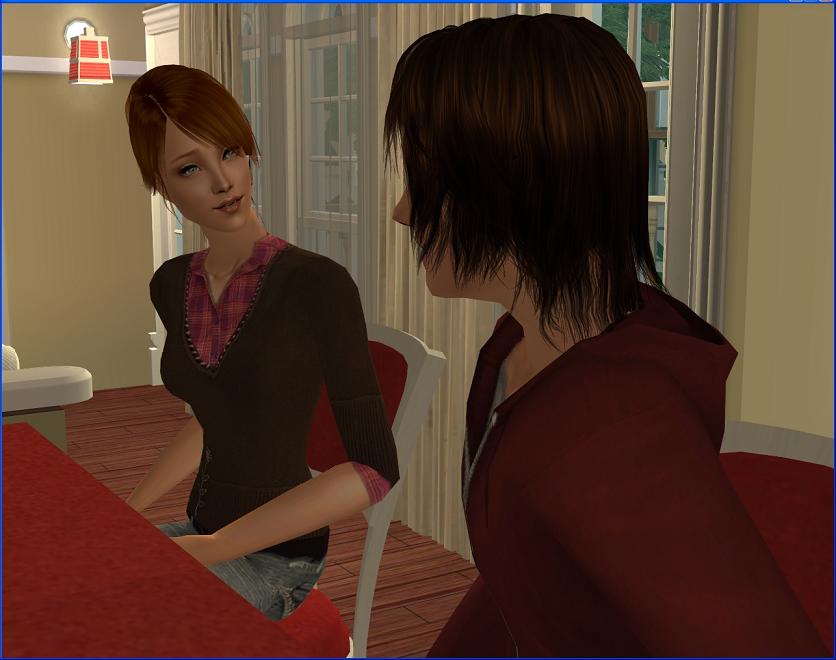 I sat down with Mum first because I thought she might be a little easier to talk to than Dad. Still once she was sitting in front of me, waiting for me to say something, I was nervous.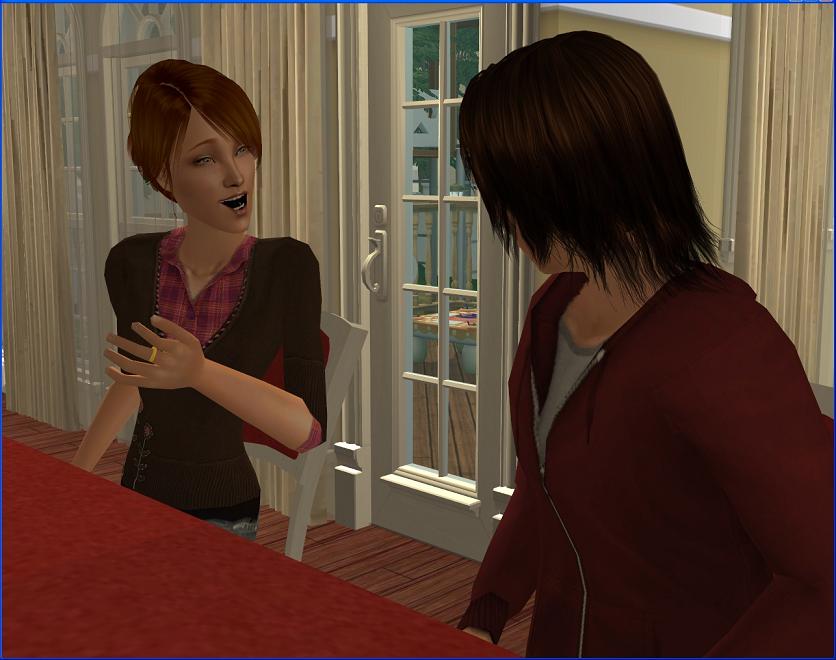 Calvin's been out for as long as I can remember and he said when he told
his mum
, she said she kind of already knew. I thought Mum might have guessed too. It turns out she hadn't but it didn't seem to faze her at all.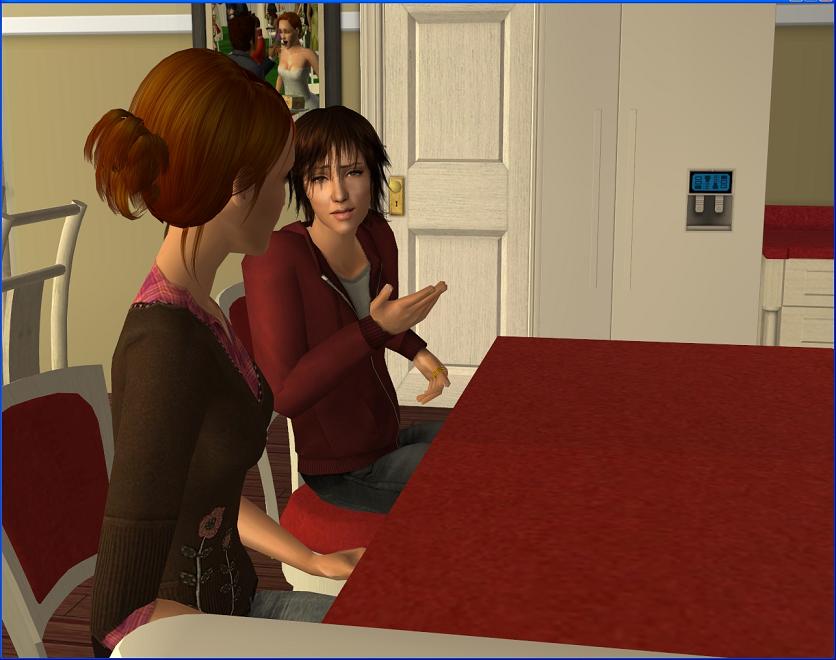 When I told her that Calvin and I were together, I think she was a little hurt that I hadn't told her sooner though. I was afraid she'd feel like that - we've been going behind her back for a year and a half now. Mum knows how to lay a guilt trip and I practically fell all over myself trying to apologise to her. I think she's okay with it though.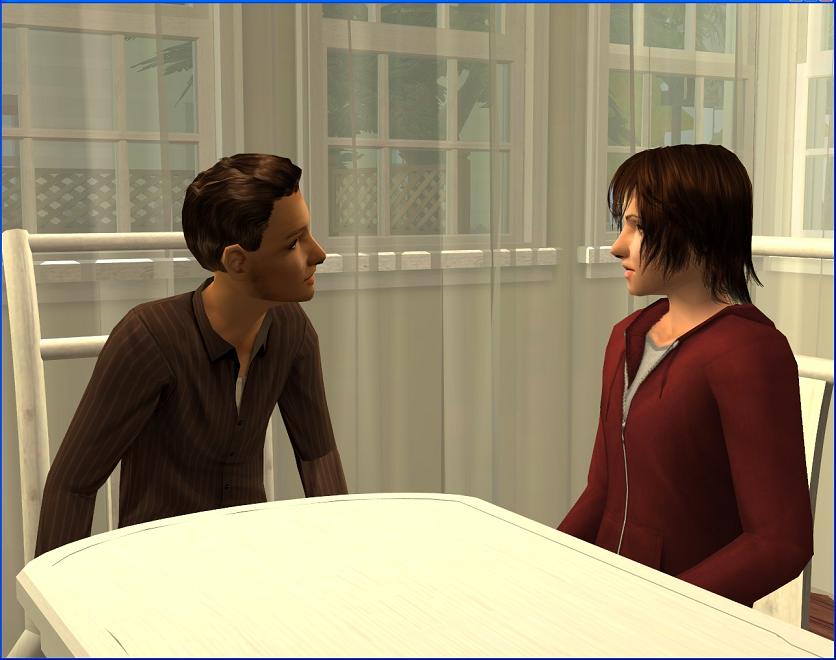 If I was nervous talking to Mum, I was 100 times more nervous talking to Dad.
It went...okay. Dad definitely was not as cool about it as Mum was but he wasn't angry or anything. Just really quiet.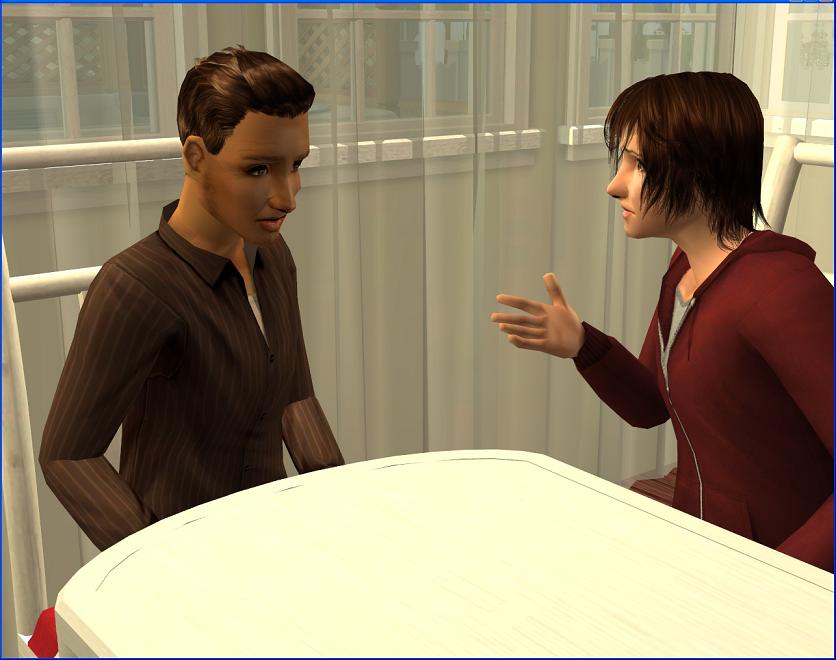 I could see him getting slightly more uncomfortable when I told him I was dating Calvin. I suppose it was a lot to take in. Mum said to just give him some time.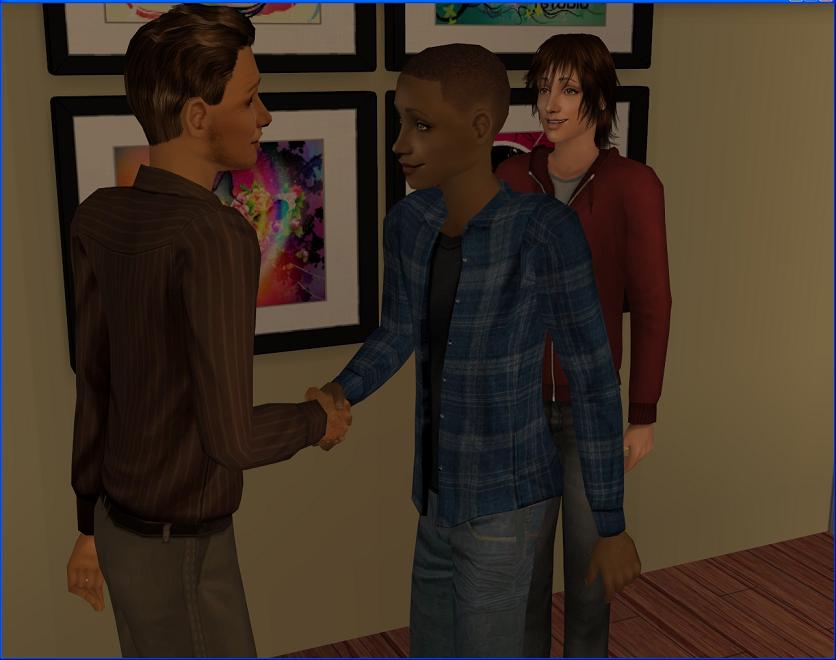 Dad's trying. He'd never met Calvin before and he was pretty good when I finally introduced them. He was very nice and welcoming. I think he's pushing himself to get used to it and it means a lot to me.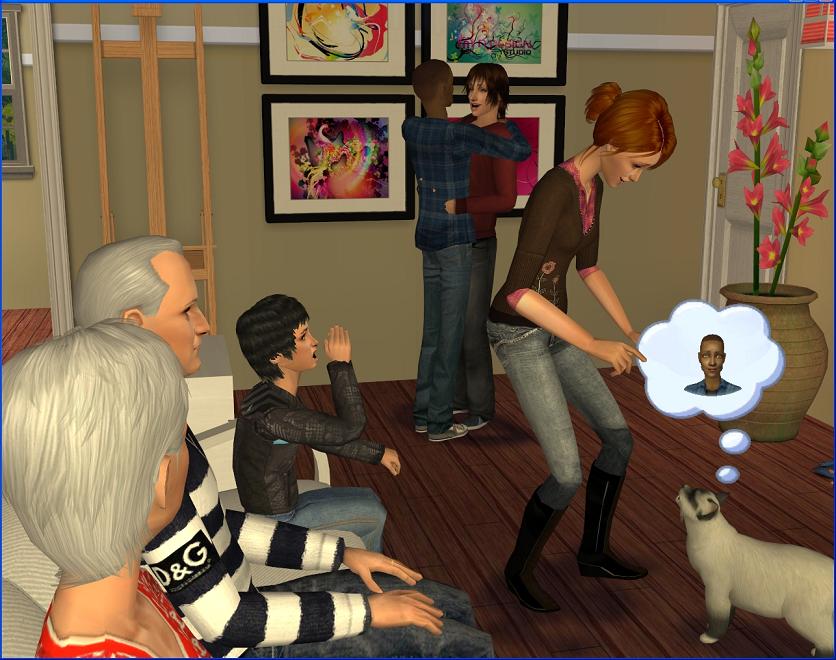 So Calvin was right all along. Things are definitely much better now that everyone knows we're together. I don't think Dad will become
less
okay with us, so ultimately it's all worked out pretty well.
Random pic: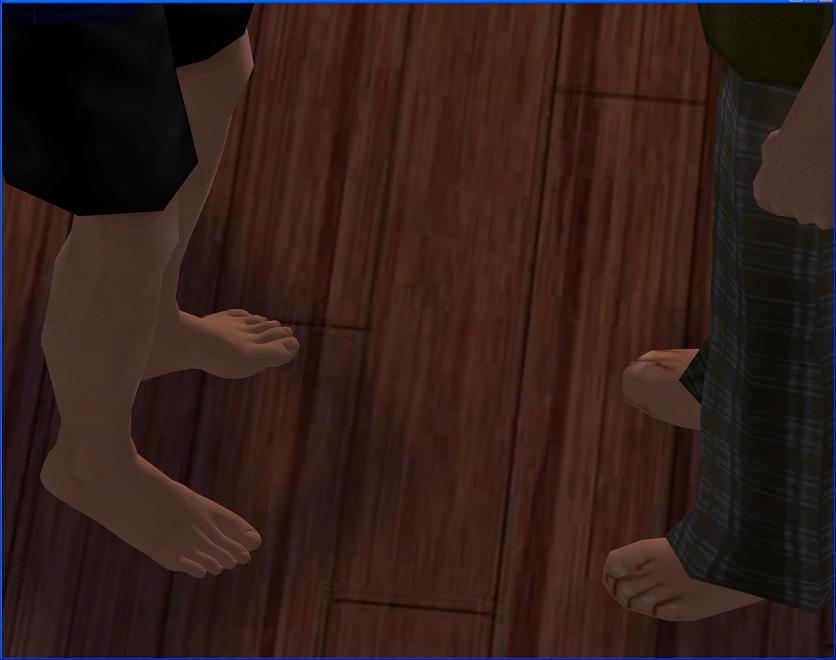 FEET! Damn, I don't know if I can look at Ethan's ugly EA feet after looking at Aaron's awesome Sexy Feet. I didn't even know I had any Sexy Feet meshes but apparently I do. Seeing they don't seem to cause any lag in my game, I might go hunting for some more. How often are my Sims barefoot anyway?
And I just like this one, how you can see Madelyn's reflection in the mirror. Autonomous by the way!
Notes:
I can't find the title song on Grooveshark (which is really odd because it's just an album track, not an obscure b-side or anything) or YouTube but the title is from

What's the World Got In Store?

by Wilco.

Aaron got into university with 5 scholarships. I was pretty sure he would but I wasn't positive. I'm glad I can send him off with Calvin. Maia will be very happy to have her best friend back. But man...if I thought uni was crazy this year, it's going to be so much more so next year! I'll have 4 freshmen, 3 sophomores and 5 juniors, plus a baby, spread over 3 households! College updates are some of the most fun to play through but they are also the hardest for me to write - I end up taking a ton of pictures and it's hard to pare them down.

I was quite surprised James had somehow managed to not meet Calvin, seeing Calvin and Aaron have been friends since kindergarten and he's

definitely

been to their house before! But I found another reason to love allmenus on - I can have my Sims greet each other over and over, until I get just the right shot of them shaking hands. I used to sometimes use "appreciate" for introductions (because sometimes my Sims meet each other without my permission and then I lose the "Introduce to" interaction) but having an actual handshake will work so much better!

Aphrodite rolled the ROS

Ouch! You've been in a car accident! Lose 5 body points and 2 active points. Miss work (or call in sick) for 2 days, physical therapy.

I changed it up a little, seeing Aphrodite is retired but I ended up getting caught up with Aaron and Ethan and kind of forgot about Aphrodite. Lucky Sims don't usually do anything too strenuous autonomously! BTW, Charlton and Aphrodite's chemistry lost 3 points when I took two active points away from her. They're 3 bolters though and still are, so it was barely noticeable.