by Steve Rider, Autumn 2019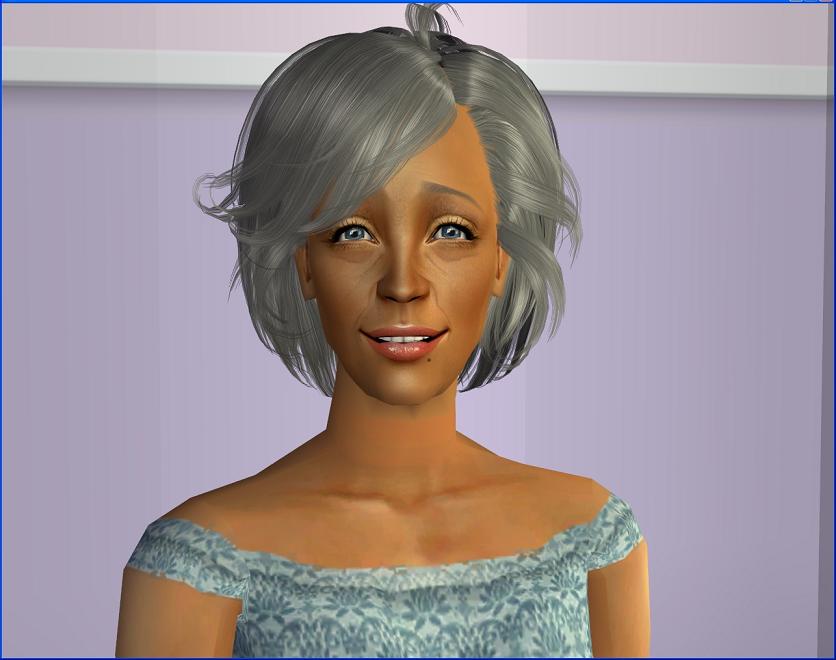 One of Sullivan's leading attorneys,
Georgette Clarke
, passed away yesterday afternoon of natural causes, aged 79. Until now, she lived in Exeter with her grandsons, her
former daughter-in-law
and her family.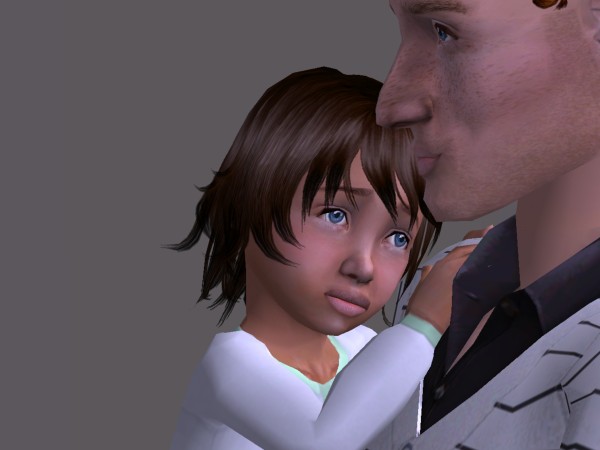 Georgette Clarke (née Lachance) was born in Sullivan in 1940 to
Sacha
and
Emmy Lachance
, the eldest of four children. Younger brother
Pascal
died last year, while her twin sister
Vivienne
died this summer. Younger sister
Leontine
, now the only living sibling, resides on a farm in Sullivan.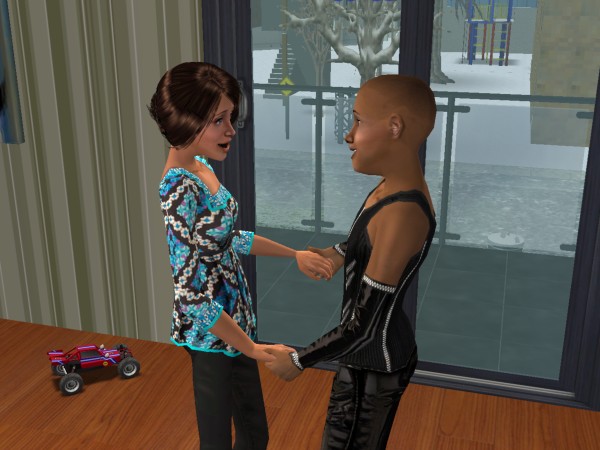 Georgette met her late husband,
Galen
in high school and they dated all the way through her time at Suffolk University, where she majored in biology.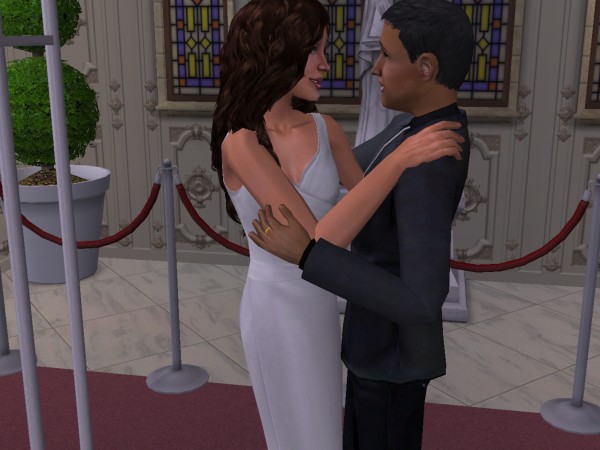 In 1967, they were finally married and remained together until Galen's death in 2017.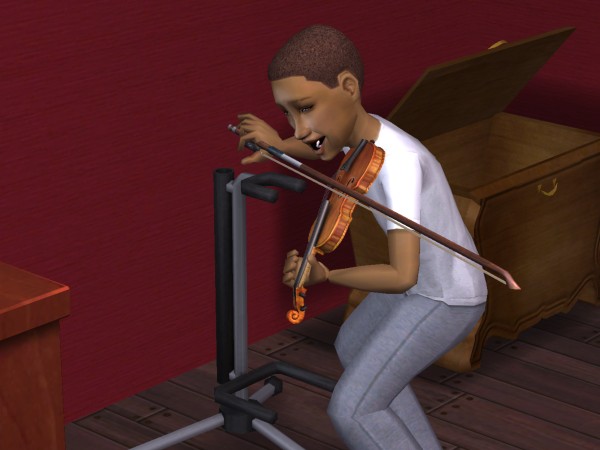 Galen and Georgette had just one child, son
Samson
. Samson died in 2005 after a long illness, aged just 32.
Professionally, Georgette worked for a short time as a journalist before finally working her way to the top of her law firm, where she was nicknamed "The Law". She was widely known at her firm for being keen to mentor younger colleagues.
Georgette leaves behind her younger sister Leontine and 16-year-old grandsons,
Calvin
and
Troy
.
Notes:
RIP Georgette! Only one Lachance sibling left! My Gen 2 Sims are dying off, though it'll be a while before the last one dies.

Many are much younger than Georgette and my life span is longer now. Magdalena is Gen 2 and she's not even an elder yet!

Clarke-Draper update tomorrow (hopefully!) and they'll be in winter. Georgette died in autumn but at the very end of autumn.

Oh, whoa, I just went in to move Georgette to Deceased Sims in the index and realised that Calvin and Troy are the only Clarkes left in the hood now!