No babies or birthdays this time - just an update on some soon-to-be-born Sullivan residents!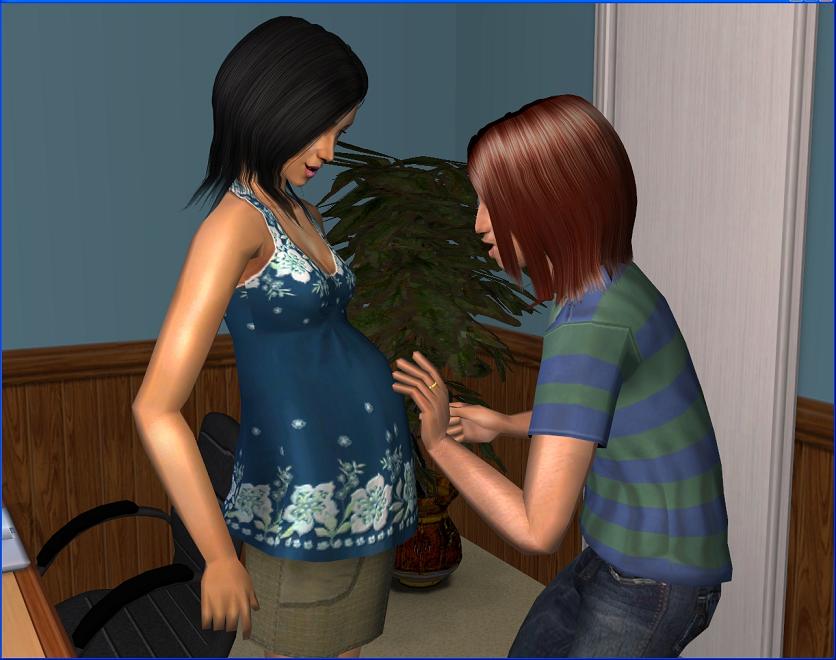 First up, Jairus and Vanessa Gentry, two of my
playable NPCs
, are expecting! Vanessa isn't due until Autumn 2020 but she's already looking quite large. Perhaps this is because she's expecting her second set of TWINS!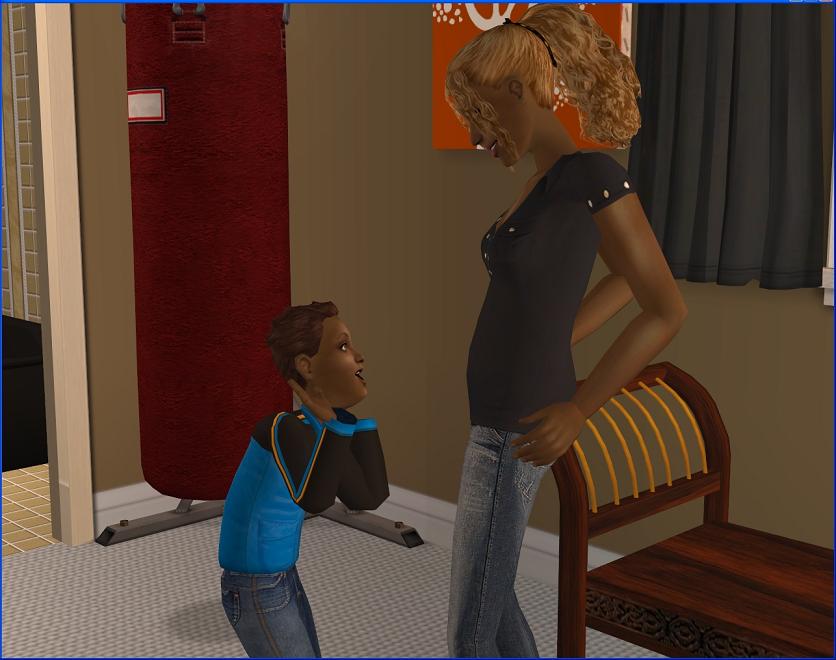 Zaria Royce
and
Max Nihill
's second child is also due in Autumn 2020. Fortunately for Max and Zaria, their ultrasound revealed they are definitely only having one!
Notes:
Holy shit, I'm kind of glad Vanessa and Jairus aren't real playables because it means I can just speed through them until all the kids are school age!

Their sons Oliver and Sebastian will turn 4 before the babies are born though, so it won't be quite so bad as I'm making it sound.

Both families will be moving, I think. Vanessa and Jairus out of necessity (they're in a very tiny unit and are cramped as it is) and Max and Zaria because I don't see why a family as rich as they are wouldn't give their kids their own room. You won't see Vanessa and Jairus's place, unless I need to one day shoot something there for another family's update but you'll obviously see Max and Zaria's place quite a lot. They will, of course, take Caterina with them. :)