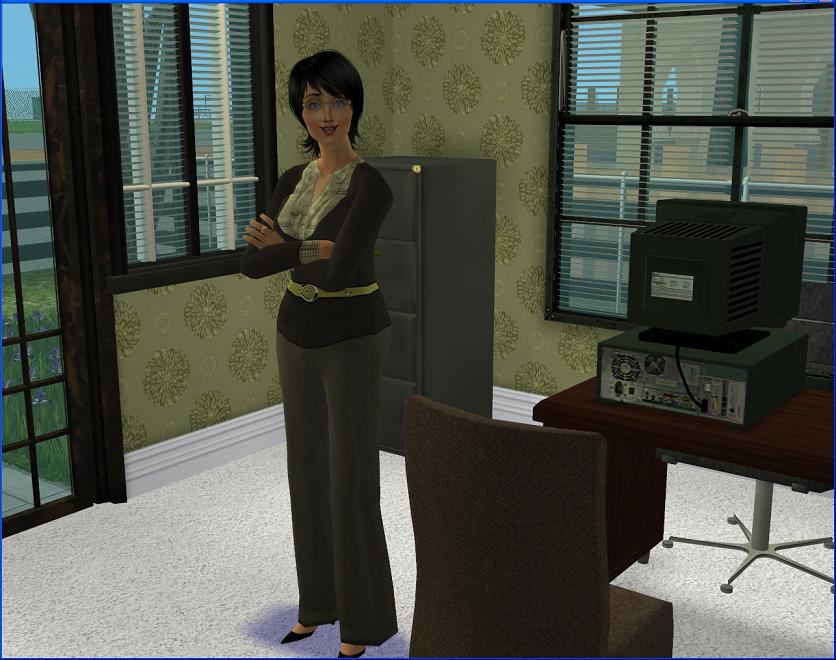 Athena Gottlieb
is the new (and first) governor of Sullivan. One of the bedrooms in the Gottlieb house has been converted to a home office for Athena. 2017 is a tax year and one of Athena's new duties is tax collection.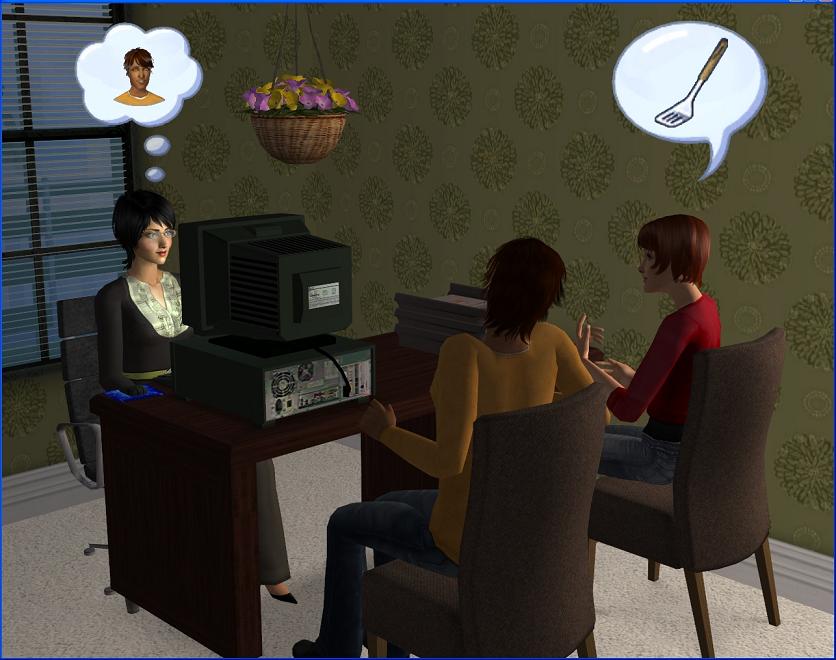 Some families are lucky.
Evan
and
Ione
were expecting to walk out a little poorer but they're pleasantly surprised when they actually receive a $200 refund. It's not much but it's better than the alternative.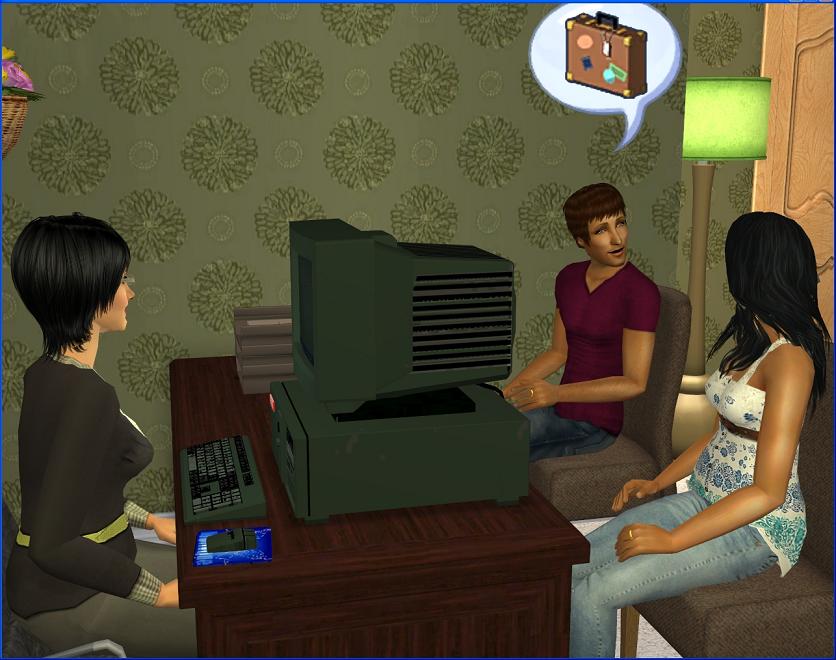 Caleb
and
Cara
get a bonus in the form of a $3000 lump sum payment. Caleb turns to Cara and says, "Hey, maybe we can afford that honeymoon after all!" But no, the Morettis know they have to do the responsible (but boring) thing and put the whole amount into paying off their mortgage.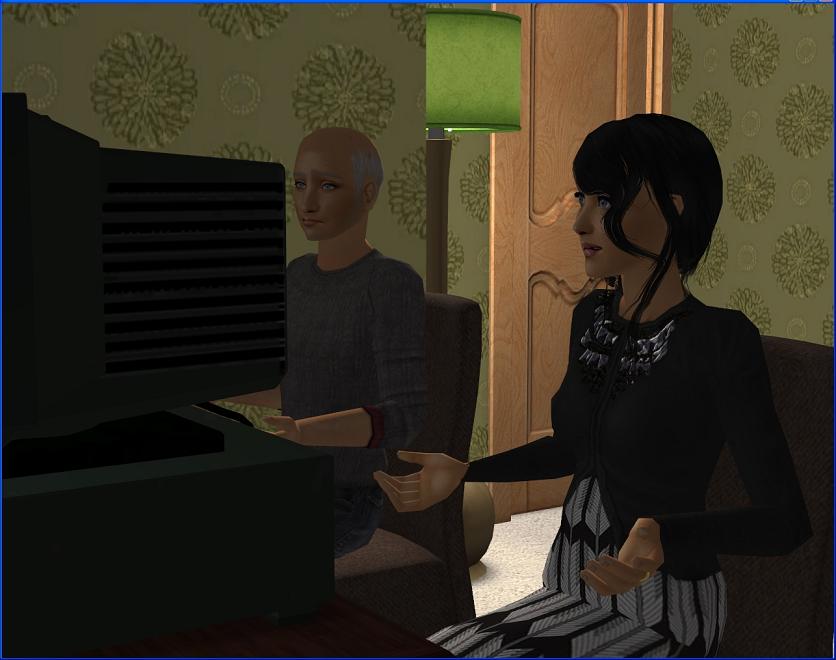 Jace
and
Magdalena
, over the course of their 26 year marriage, have rarely had a time when they were flush with money. They've managed to buy and pay off a house but it's been a struggle all the way.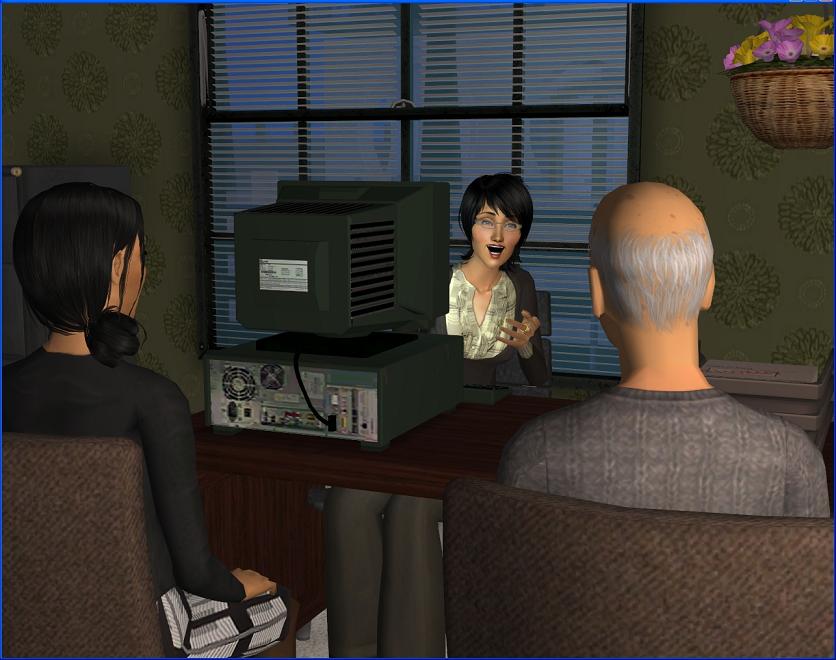 This time though, they're lucky and they get a $5000 refund, thanks mostly to Jace's booming business. If by some miracle
Maia
actually gets into college, they won't have to worry about paying for it any more.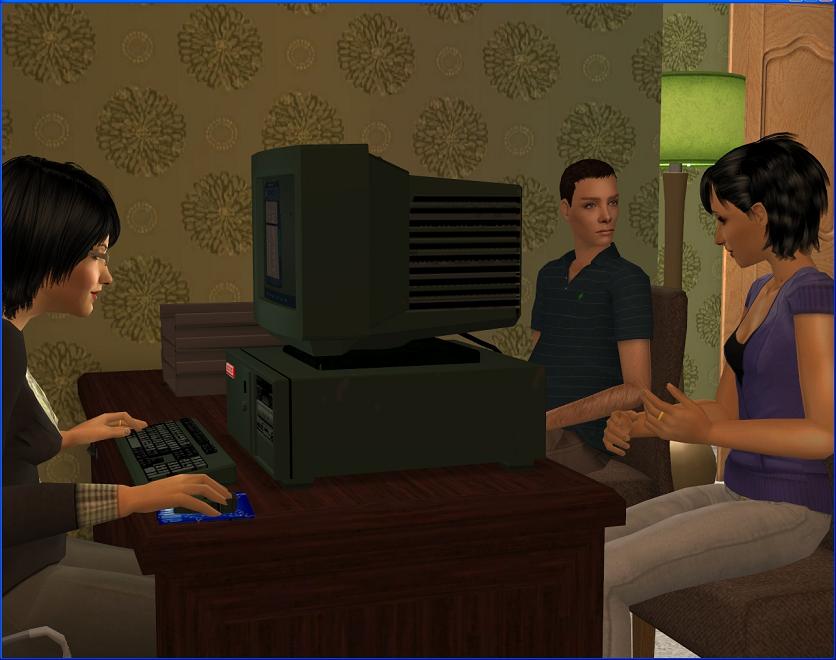 Not everyone gets a refund. Most residents owe taxes and some of them owe
a lot
!
Tate
and
Zelda
forked over $159,000, which probably no one but Athena was happy about.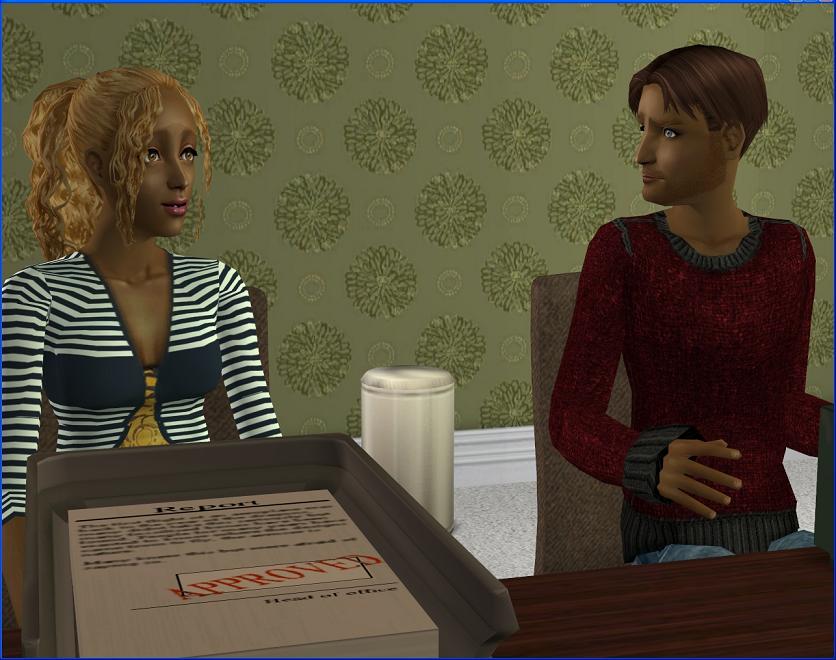 Unluckiest of all were
Max
and
Zaria
. They were already unhappy at having to pay $126,000 in taxes this year but when Zaria was chosen at random for an audit, they learnt they would be paying an additional $107,000! Don't feel too sorry for them - they can well afford it!
A short run-down of the richest and poorest households in Sullivan:
Richest:
The Bentons ($1,521,756, after paying $159,000 in taxes)
The Royce-Nihills ($1,006,471, after paying $233,000)
The Clarke-Drapers ($841,874, after paying $77,500)
Poorest:
The Moretti-Romillies ($23,659, after a $200 refund)
The Morettis ($32,076, after a $3000 refund)
The Romillies ($42,971, after a $1000 refund)
It hasn't changed much since
the last time taxes were paid
.
Notes:
The title is from

Taxman

by the Beatles - all my tax posts will share the same song title, like with the birthdays (and hey, that's a Beatles one too!)

I drew up my short list for governor by looking at skill points and number of non-related friends. A lot of people were eliminated for various reasons - too young, too old, too scandalous a background (Linnea is super-skilled), not well-connected enough. After I took all that into account, Athena came out on top, so she was "elected".

Next time, I'll probably hold an actual election and let you guys vote, based on candidates I'll pick. I love voting on other people's blogs.

Caleb and Cara have had the want for a vacation

forever

. When they pay off their house, I might send them.

Zaria rolled the audit ROS this round, hence the Royce-Nihill's insane tax bill this round. Lucky it was Zaria who rolled it and not one of my poor families - Zaria and Max won't even notice it's gone!