Nothing but baby news for the Spring 2017 birthdays!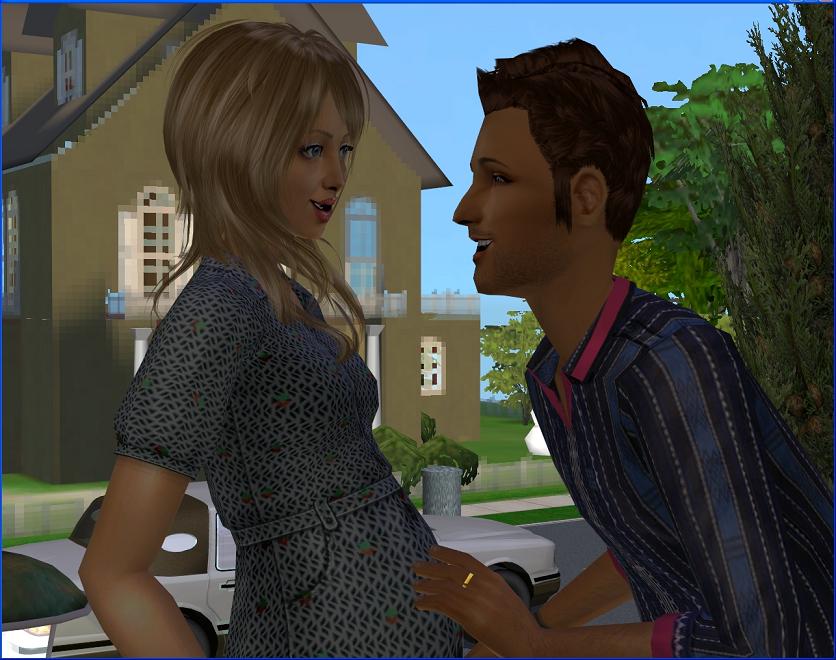 David
and
Kirstin
are awaiting the birth of their baby (and yes - ultrasounds confirm it
is
just the one this time!) in Autumn 2018. They've found a new house and are already living in it. It's a bit of a mess right now, with boxes all over the place. Hopefully, they'll at least have the nursery ready by the time Baby Sitko arrives.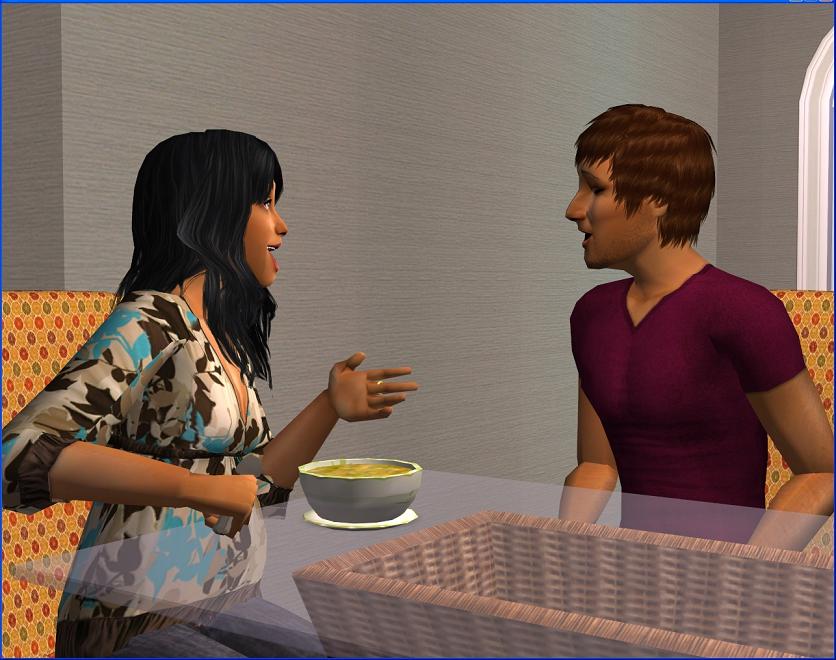 Caleb
and
Cara
have been in their new house for a few months now and the twins are due any day. They're trying to relax while they can, because there won't be much time for that once they have two newborns in the house.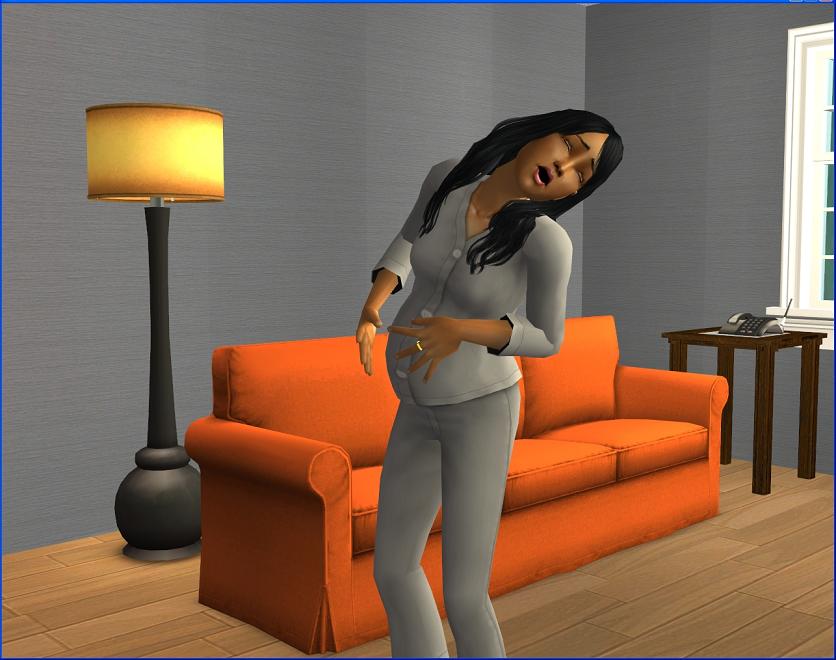 Cara had hoped that Caleb would be home for the twins' birth but the twins had other ideas. They enter the world just past 10am, a mere hour after Caleb left for work.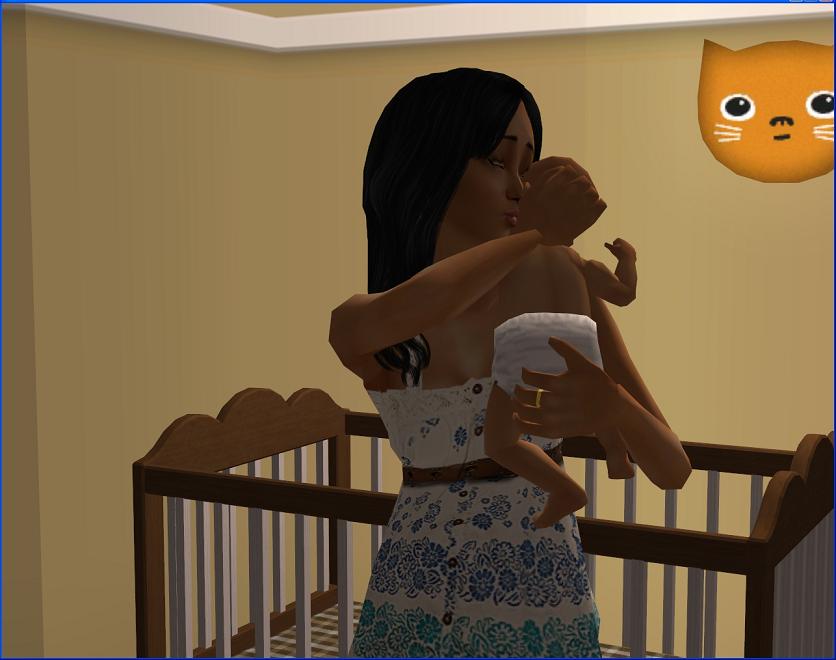 Welcome to the neighbourhood,
Anthony John
...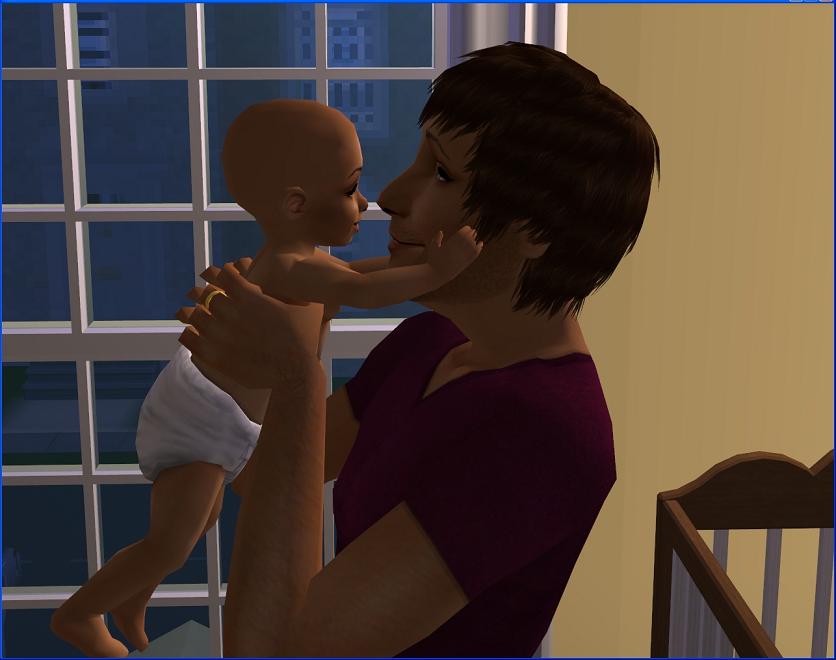 ...and
Veronica Elizabeth
!
Notes:
Anthony and Veronica are my first boy-girl twins in a long time! 24 years to be exact - my last pair were

Cordy

and

Luc

.

Predictably, they both have black hair. I think their eyes are blue, which is interesting because unless my pics are misleading, Caleb and Cara both have grey eyes, which are supposed to be recessive.