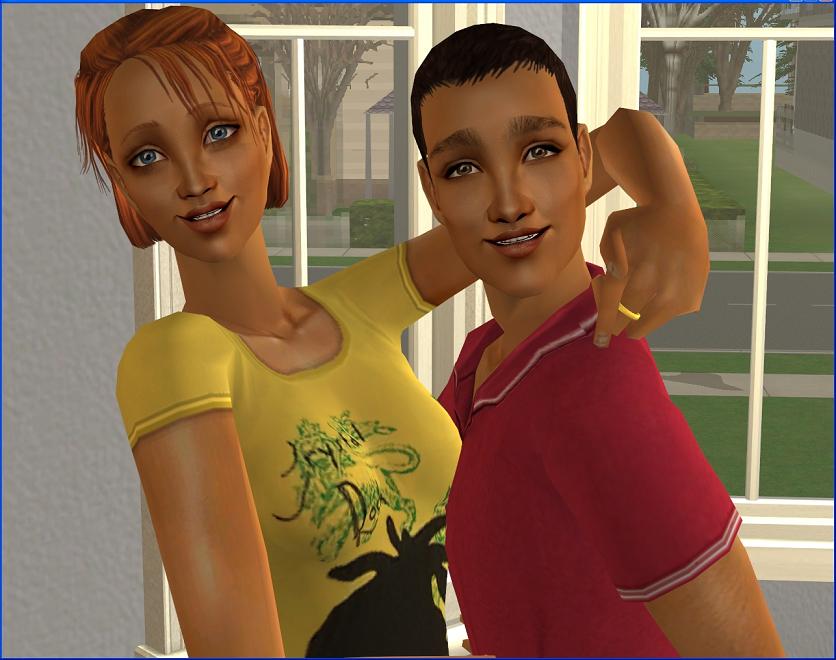 Narrated by Cordy Lane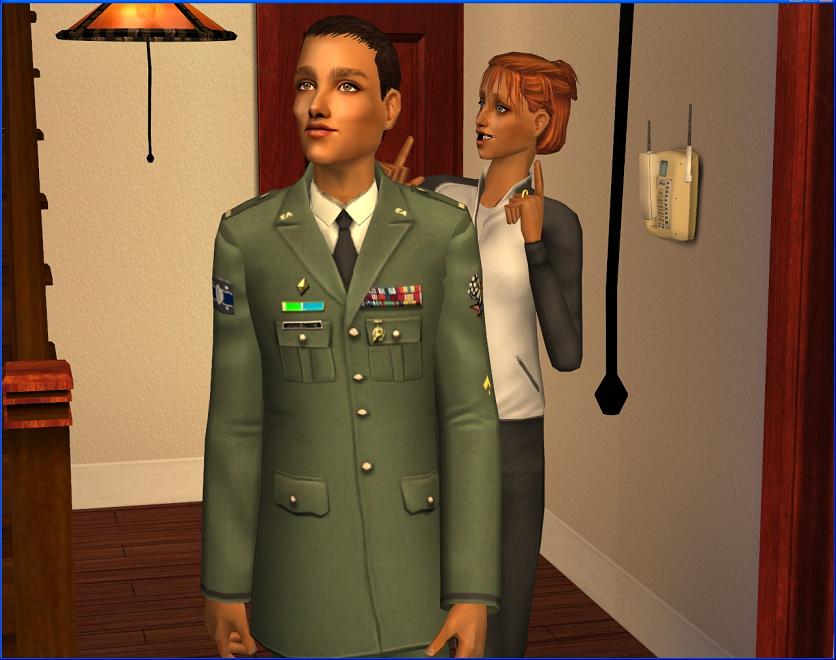 Work has been going really well for both me and Eliot. Our schedules are finally in sync, which means he no longer has to crawl out of bed at 3am. We're able to carpool to work together most days, which is great! It's nice to have that extra time to spend together before work, however short it is.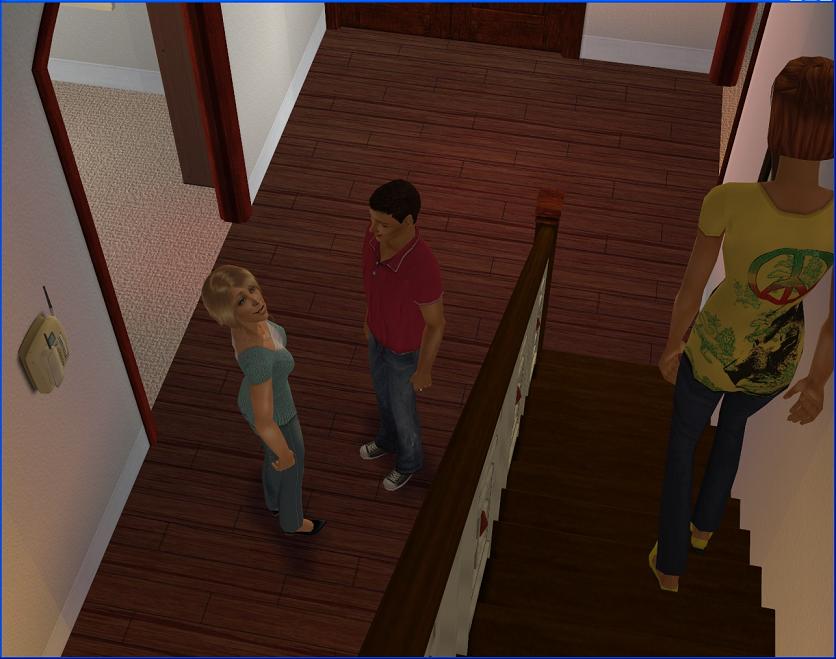 We're still enjoying married life but Eliot's family have taken some getting used to. They all love just "popping in" unannounced.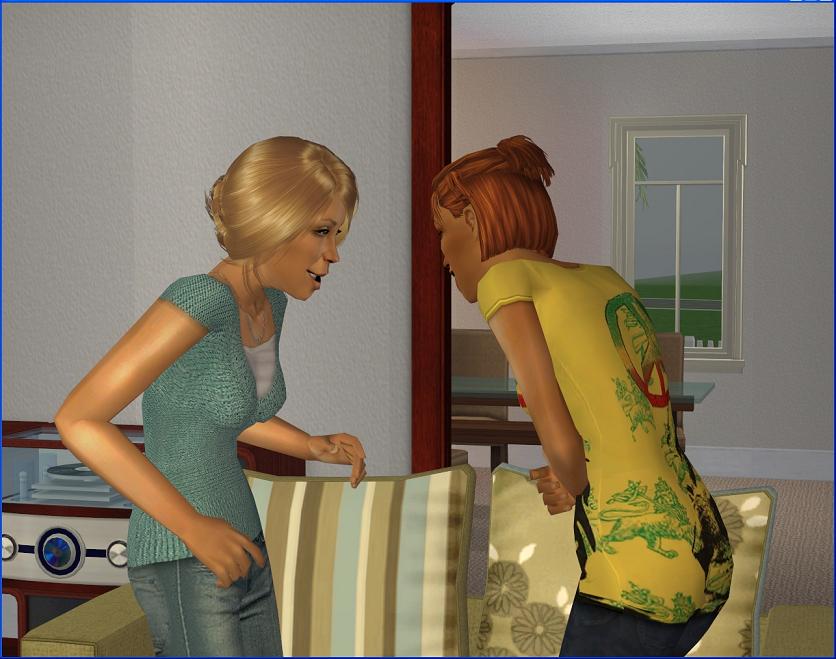 They're all very nice - lately it's been his cousin
Lia
- but it would be nice to get a warning phone call sometimes.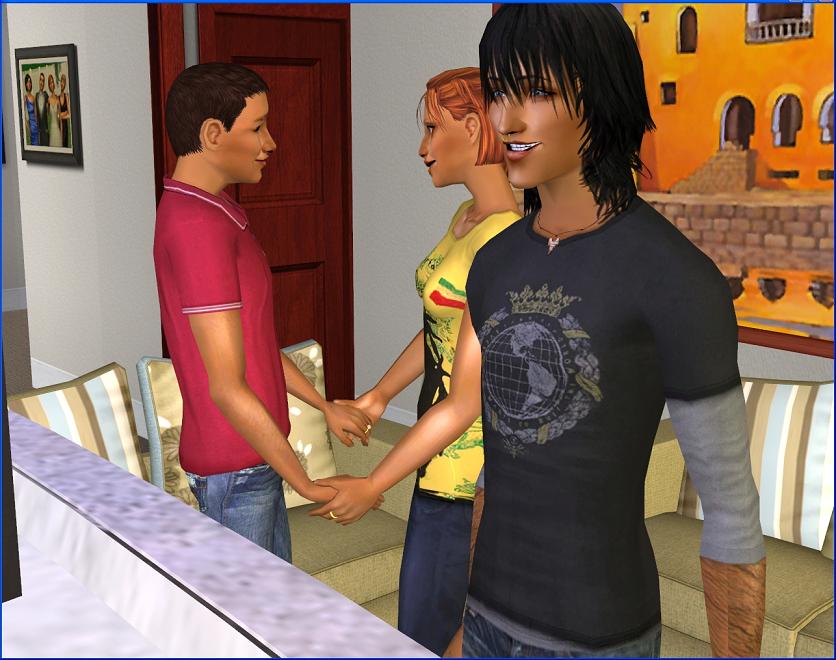 With his family dropping by all the time, Eliot can't complain too much about Luc's near constant presence in our house.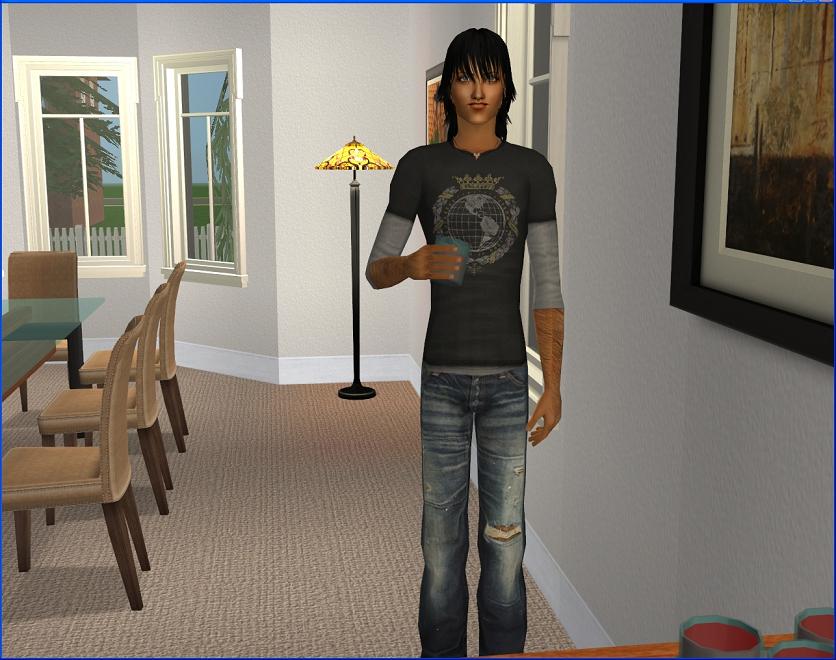 To his credit, he calls before he comes over but once he's over, he stays for hours and generally makes himself at home. Raids our liquor, goes through our fridge, flops onto our couch, etc.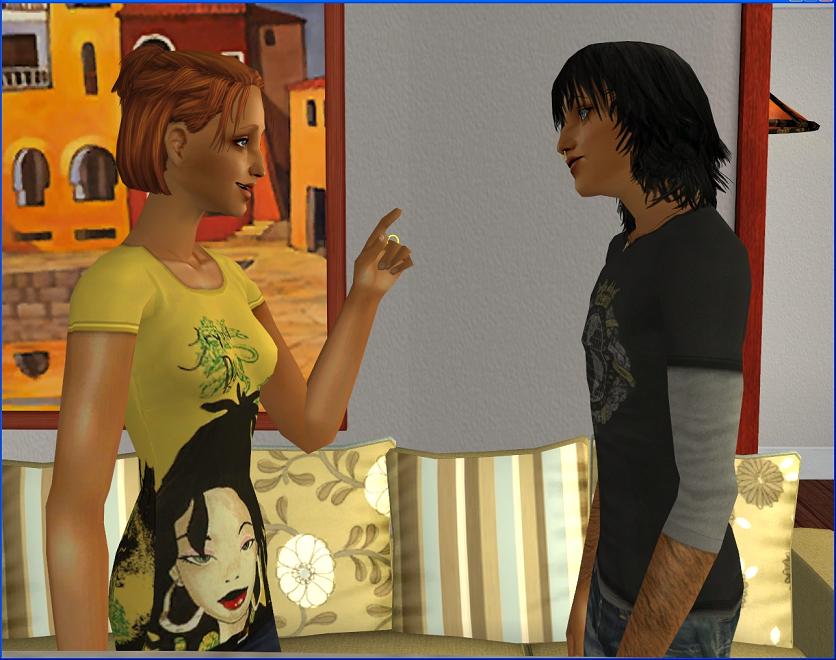 Last time Luc was here, he told me
he'd proposed to Asha and that she'd turned him down
. At first, I didn't believe him.
My brother
wants to get married? I actually laughed because I seriously thought he was joking.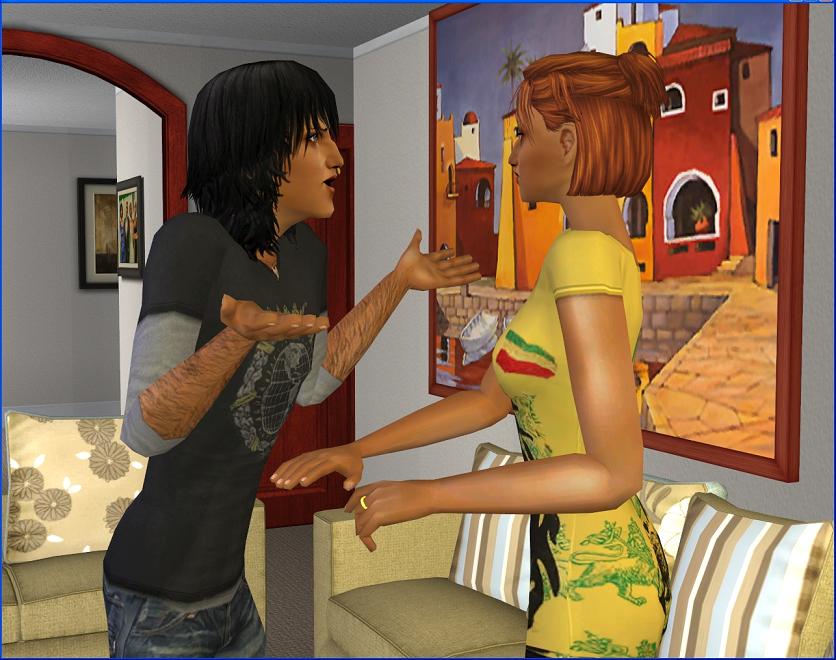 He was not though and he's apparently a little touchy about it. He was a little sulky for the rest of the afternoon. Which made me feel really horrible, of course. I wouldn't have laughed if I'd thought for a second he was serious!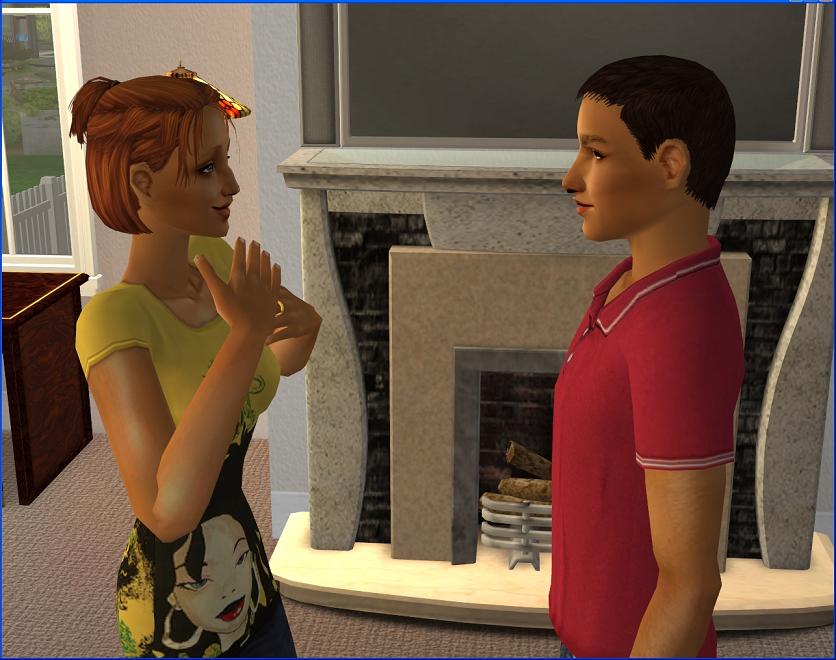 I was feeling charitable recently and I
ended up making a donation to the high school
, and I asked that the money go towards the college tuition of a student who couldn't afford it. Eliot was talking about going on
another
holiday and I just started feeling wasteful. We have so much and some people have so little. Shouldn't we be spreading the wealth a little?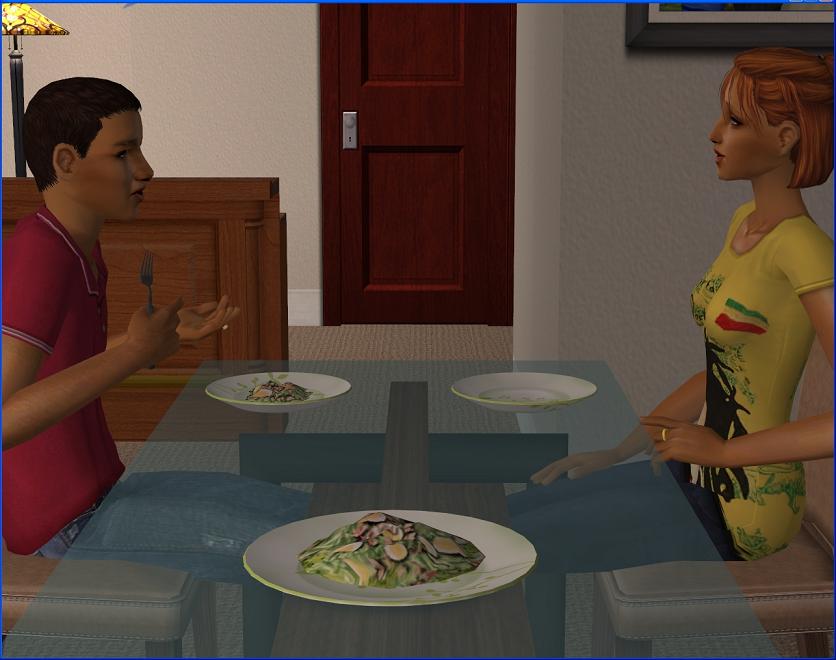 Eliot didn't seem to think so though. He'd spent most of his trust fund on our home and all the money we had now was money we'd earned ourselves. Eliot thought we should be enjoying it ourselves too.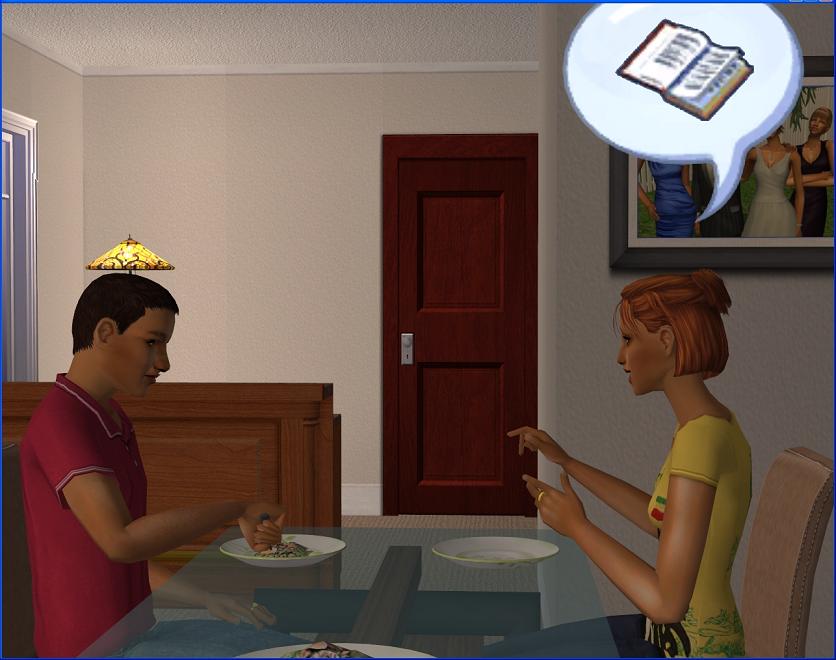 I just kept talking about education and how important it is, especially if you want to enter a career that requires a degree. How would he feel if he really wanted to do something and he couldn't, for no other reason than his parents couldn't afford it? Either he finally saw my side or he was done discussing it, because he eventually agreed to make the donation.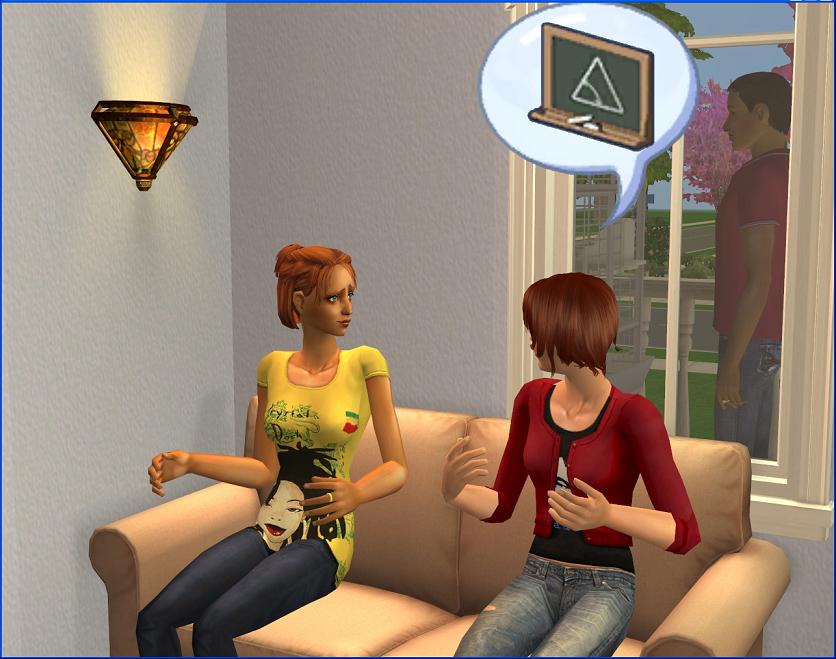 I decided to stay anonymous when I made the donation and the school didn't tell me who they gave the money too. It didn't take a genius to work out that it had gone to
Finn
though. Ione came over and she was so happy for her brother, because the school had given him a lump sum of cash so that he could pay for college and that the money had come from an anonymous donor. Well, who else would that be? It was pretty hard to keep my mouth shut but I don't want anyone to feel like they owe me anything.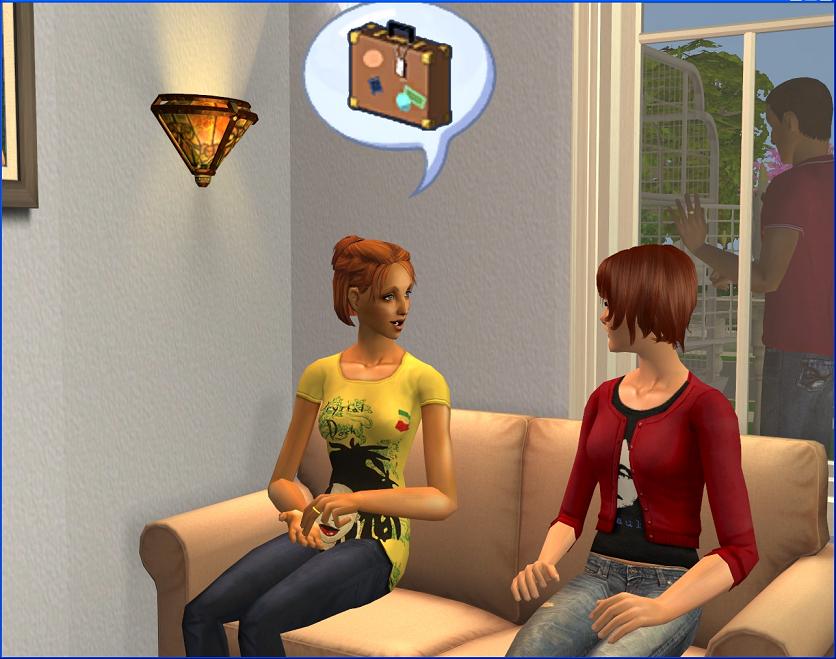 So I just told her to pass on my congratulations to him. Finn's going to love college and being on his own for the first time. I couldn't wait to get out of my house and I had a great time at university!
So, my guilt about feeling wasteful assuaged, I let Eliot go ahead and book a trip to the Far East. Not a long one - just a long weekend.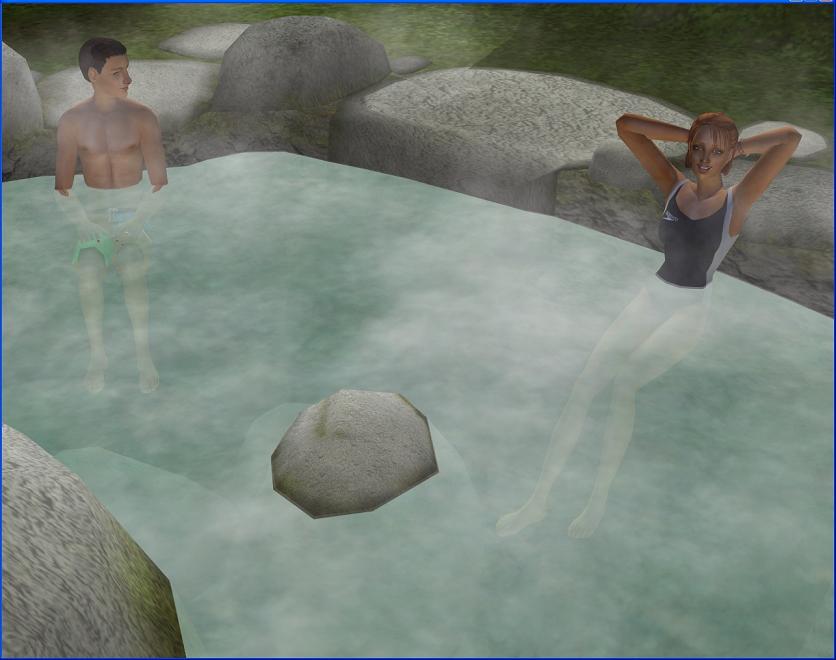 I could use a break anyway and I've always wanted to see Takemizu Village.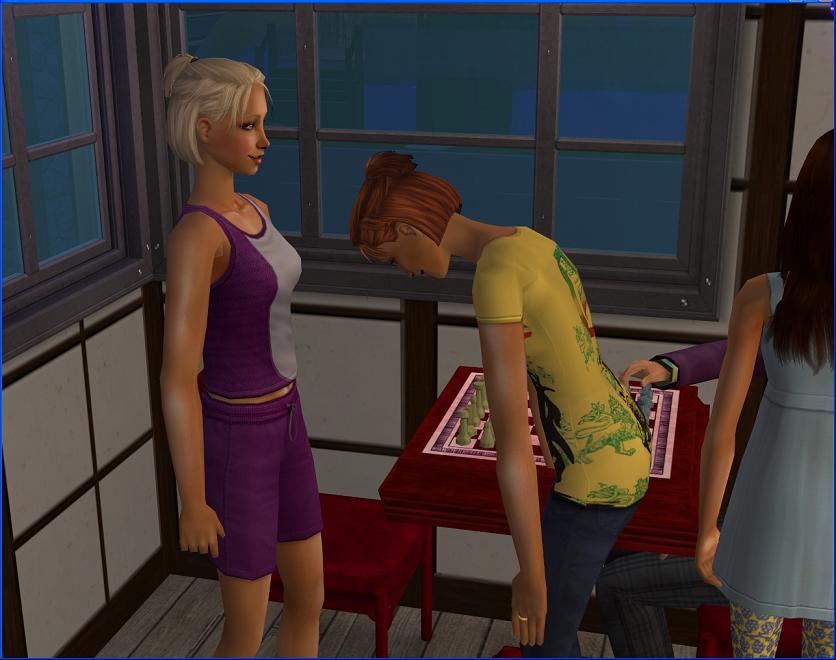 I was very keen to learn the local customs.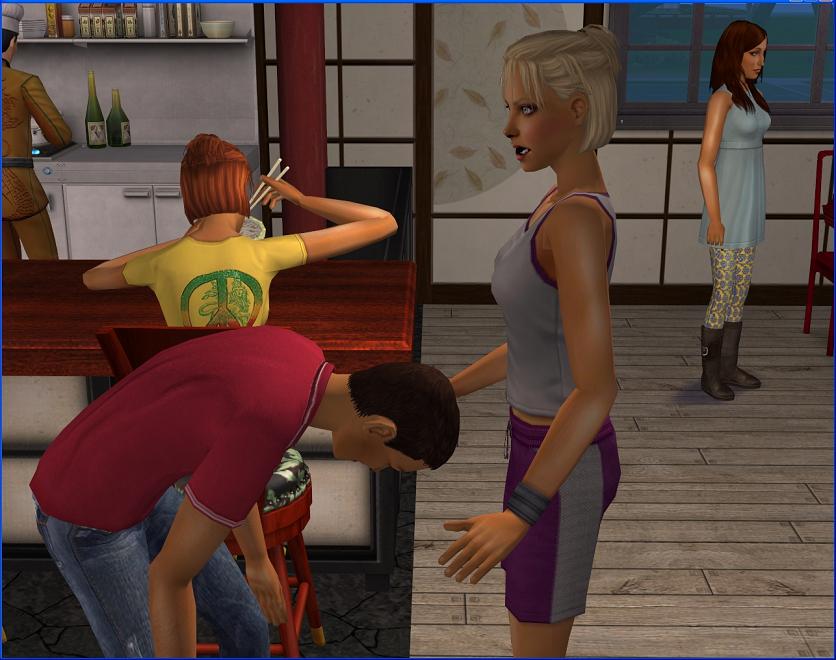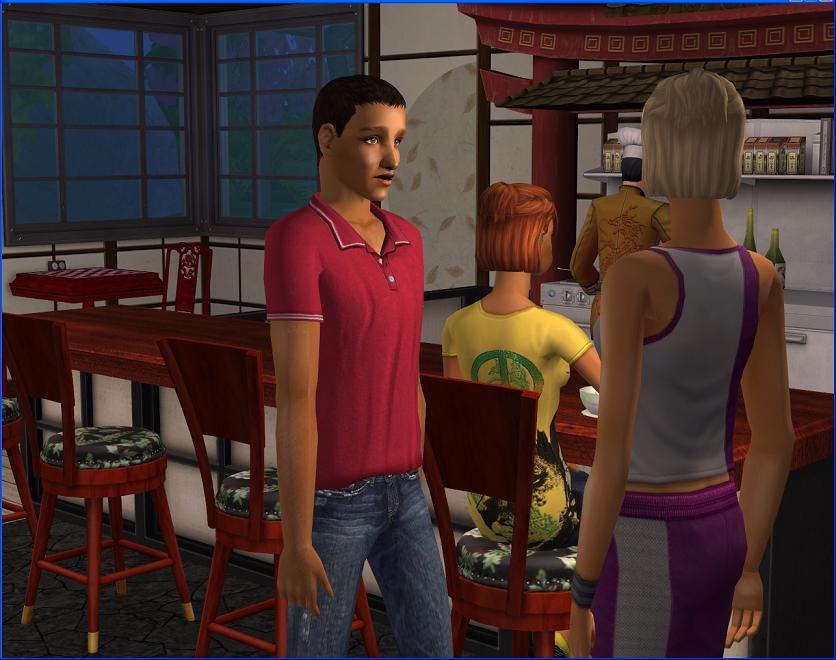 And poor Eliot, he was too but he just had no luck. He's so shy and I think that can make him a little socially awkward, sometimes even abrasive. People don't always come away with the best impression of him.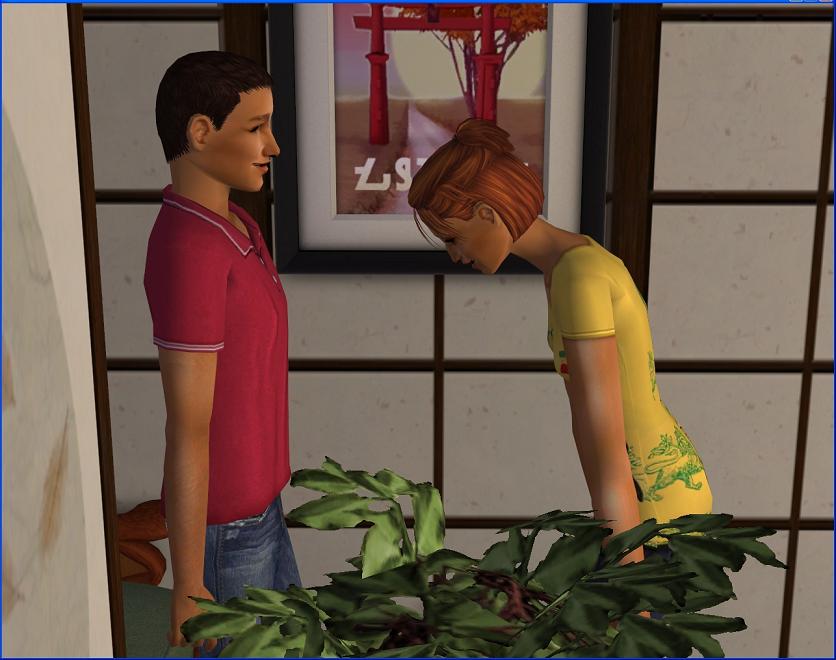 I ended up teaching him myself, once I picked it up.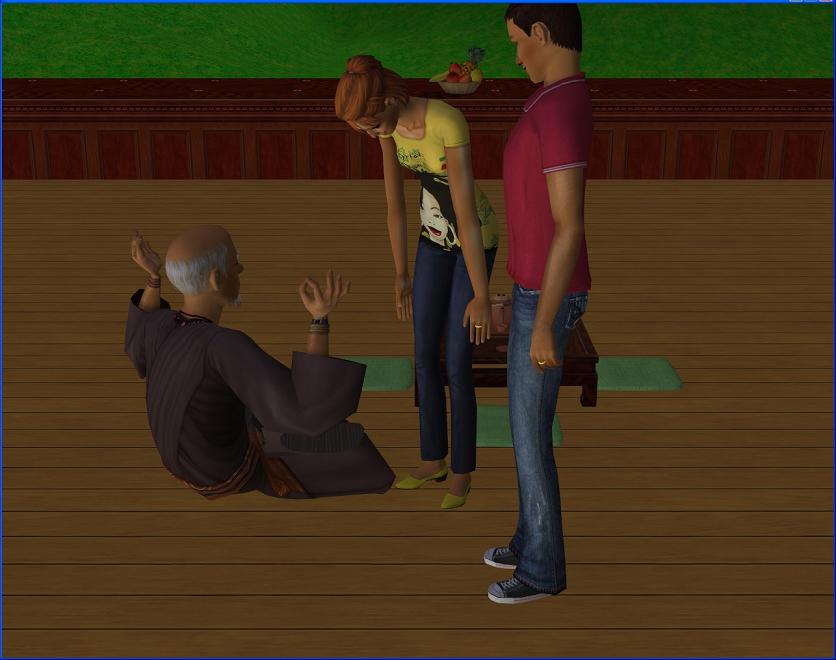 It came in handy when we met an
actual
local that same day.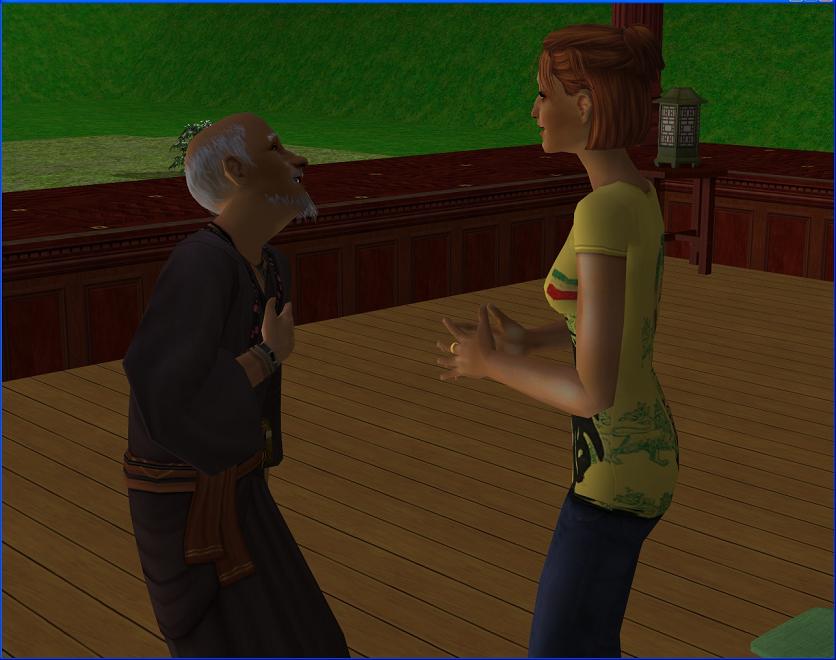 I think he had a little crush on me, which I thought was kind of cute.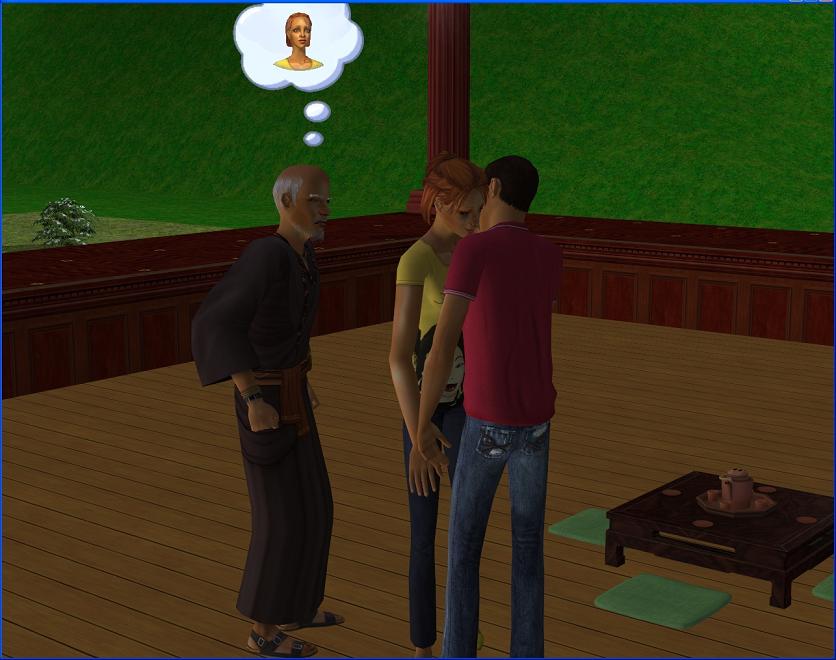 Eliot didn't think it was cute. Eliot and the old man didn't like each other very much!
The old man made us some nice tea, at least!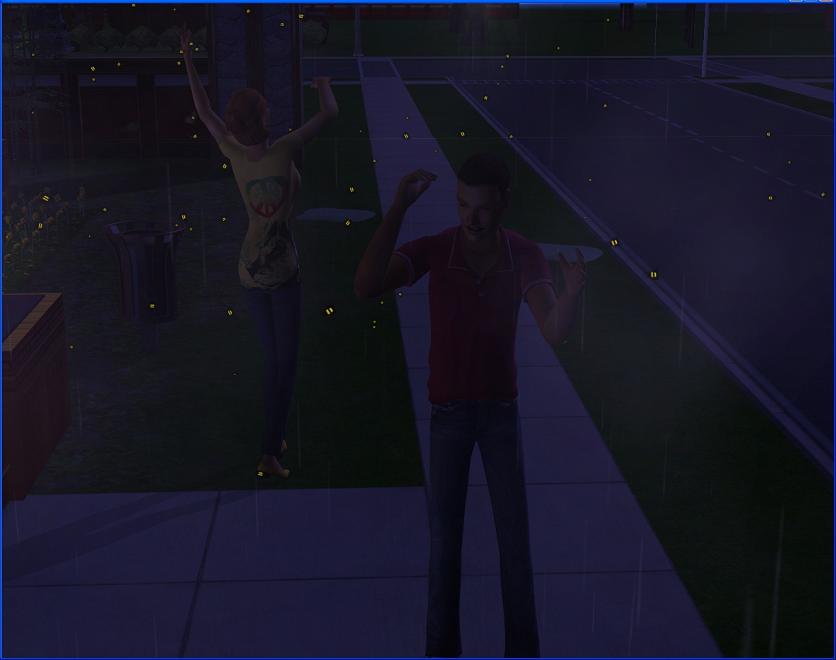 That was about all we got to do in the way of sightseeing. After that, we took a helicopter ride and were attacked by bees as soon as we landed back home. In a thunderstorm.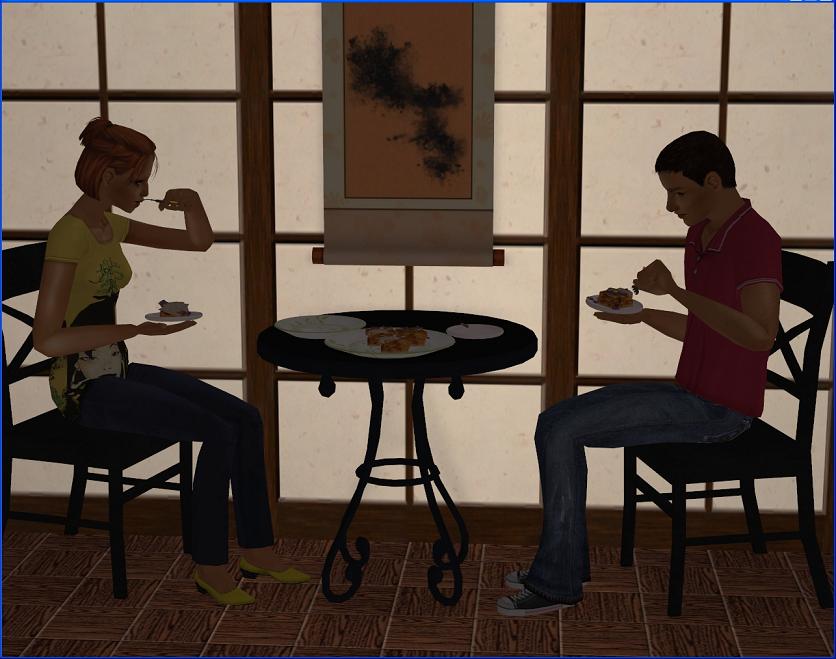 It didn't stop raining for the rest of the weekend, which actually turned out pretty awesome. It was a good excuse to stay in our room and order room service.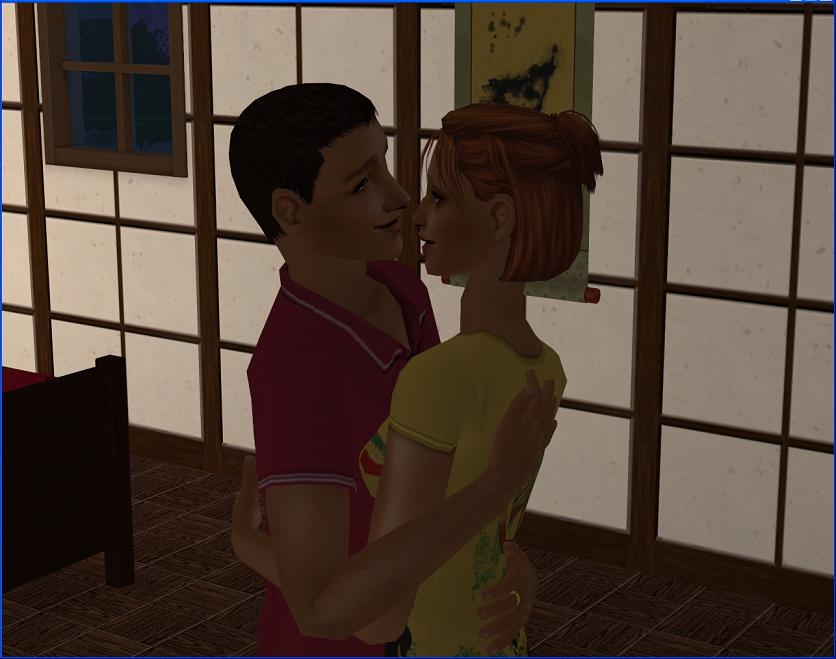 It ended up being more of a second honeymoon (so what if our first one was only three years ago?!) than a sightseeing trip, which was what our original plan was.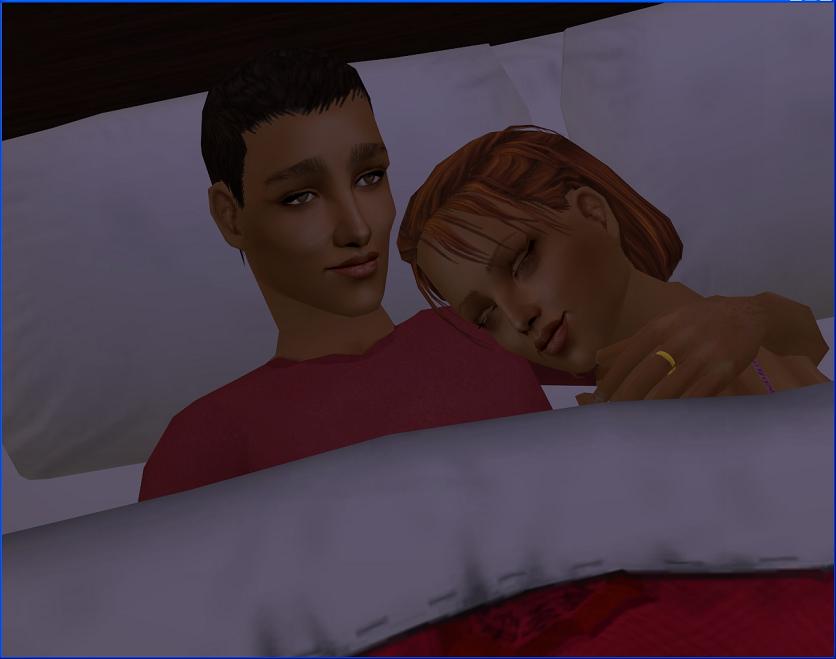 It was more relaxing than trying to cram a week's worth of sightseeing into three days anyway, so I'm kind of glad we got rained out.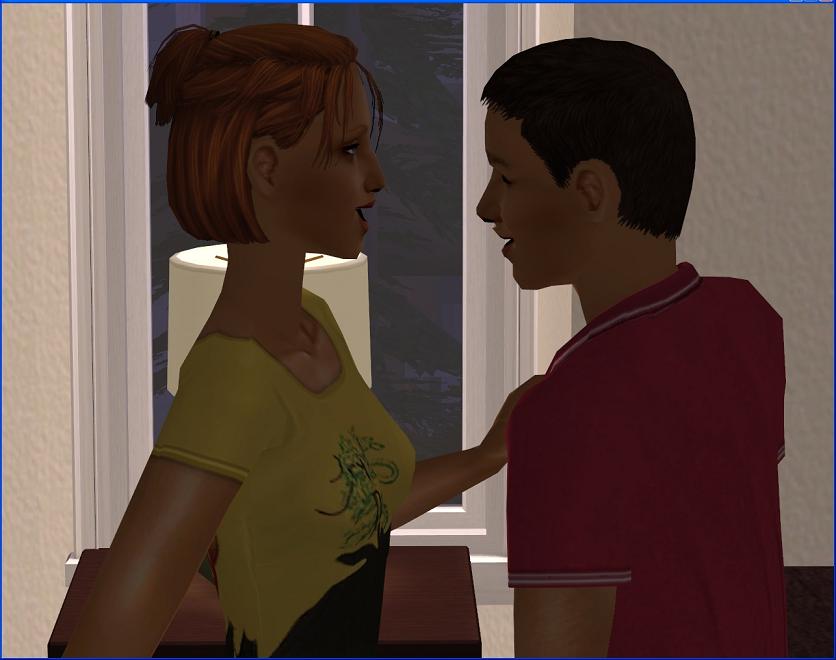 Since we got back home, Eliot has been very amorous, even when he's had a very hard day at work (after which he usually just conks out). I don't know if he's just feeling romantic because of the second honeymoon or if he's starting to think about starting a family!
Random pic: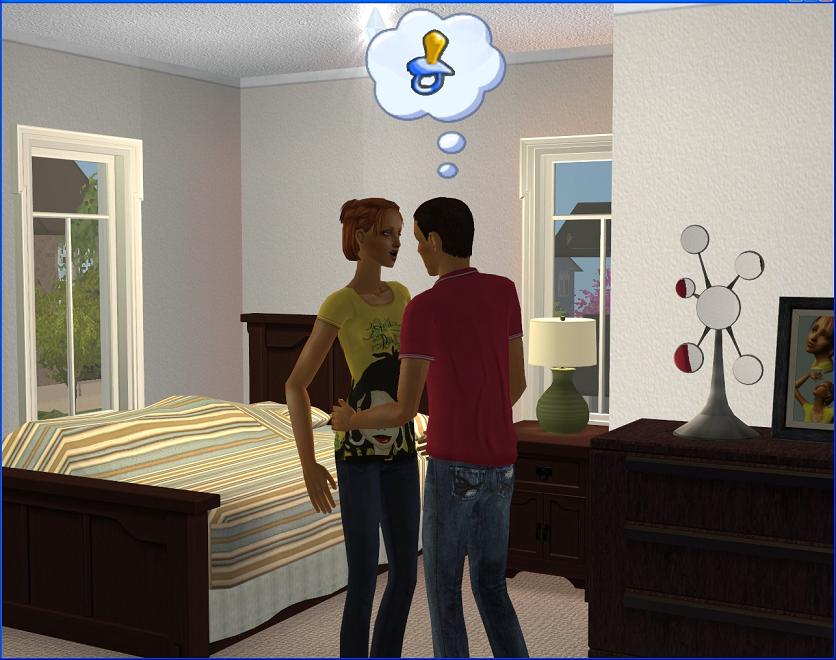 Still no baby wants from Eliot (which is so weird - he's a Family Sim!) but he's getting a lot of baby thought bubbles!
Notes:
Title is from One by One All Day by The Shins.
Luc totally went off at Cordy while they were chatting, which is pretty rare for them - they usually get along really well and it's the only time I've seen either of them angry at the other. So Luc's still a little sore about Asha, I imagine.
I don't know what Blondie's problem was with Eliot. The poor guy! I've never seen anyone react like that to a BV gesture before. She's an AL townie, so it's not like she's a Mountain or Island local (I've heard they're apparently supposed to be offended if you do the wrong gesture on them).
What a multi-layered character our Wise Old Man is! On Joanna's trip, I found out he was a Fortune Sim with a LTW to earn $100,000 and now I discover he's got a penchant for 25 year-old redheads! He really loved Cordy and hated Eliot!
I have never had such heavy thunder on vacation before, especially for so long! It really did last most of their holiday.
I took Cordy off birth control and they'd tried once for a baby, unsuccessfully (I didn't take her off BC until the very end of the session). So maybe next round, there'll be a Baby Lane. I think I'm ready for these two to start a family now. Cordy will be 27 next time we see her and they'll have been married for 5 years. LOL, you've had your fun, it's time for sleepless nights and being vomited on now!