by Gordon Nott, Summer 2019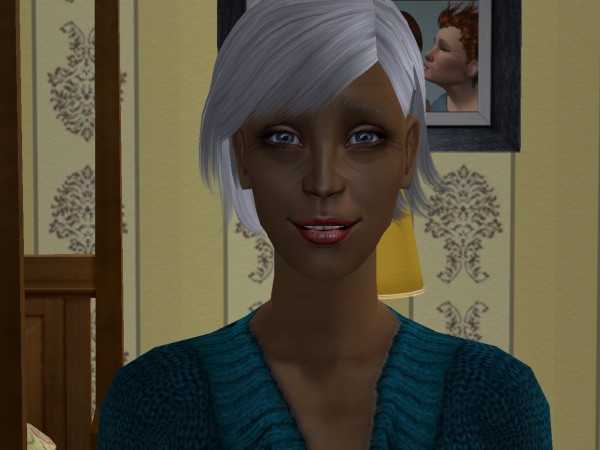 One-time journalist,
Vivienne Carmody
, died early this morning of natural causes, aged 79. At the time of her death, she was living in Sullivan with her daughter and two granddaughters.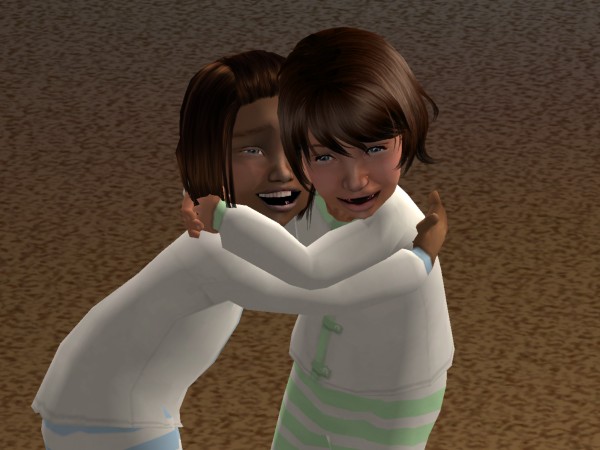 Vivienne Carmody (née Lachance) was born in Sullivan in 1940 to
Sacha
and
Emmy Lachance
, the second of four. Twin sister
Georgette
is living in Exeter and younger sister
Leontine
remains in Sullivan. Younger brother
Pascal
died last year.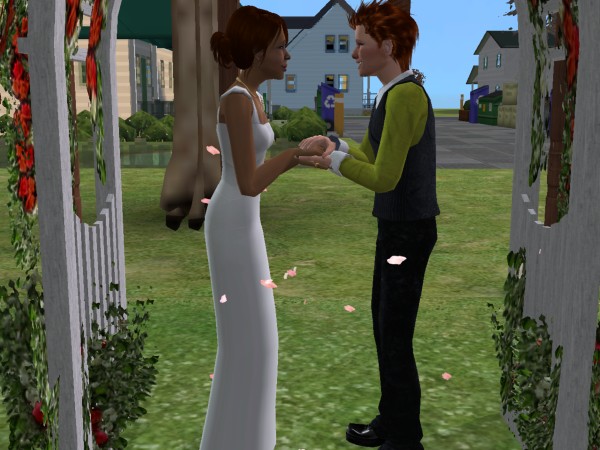 Upon her graduation from Suffolk University, where she majored in Mathematics, Vivienne married
Joseph Carmody
in 1964. Vivienne and Joseph remained married until his death in 2013.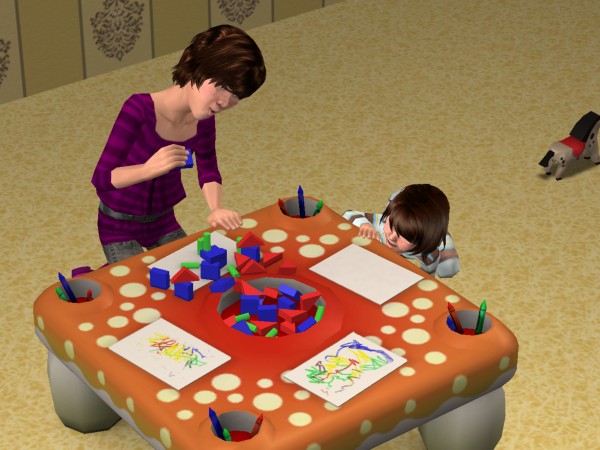 Joseph and Vivienne expanded their family with
Betsy
in 1971, followed by
Anna
in 1978.
Vivienne worked for a short time in entertainment but it was journalism where she made a name for herself, retiring 10 years ago.
Vivienne leaves behind two daughter, Betsy (48) and Anna (41) and grandchildren,
Sarah
(14),
Susannah
(9),
Nathan
(9)
and
Hope
(8).
Notes:
Not an ROS - it was just Vivienne's time to go!

There are a couple of other elder deaths coming up in Sullivan soon, one which might be a surprise to some of you (if I didn't know it was coming, it would surprise me too).

One day, when all her relatives stop dying, Abigail will get back to writing these. But Vivienne was her aunt, so Gordon took the reins for this one. ;)