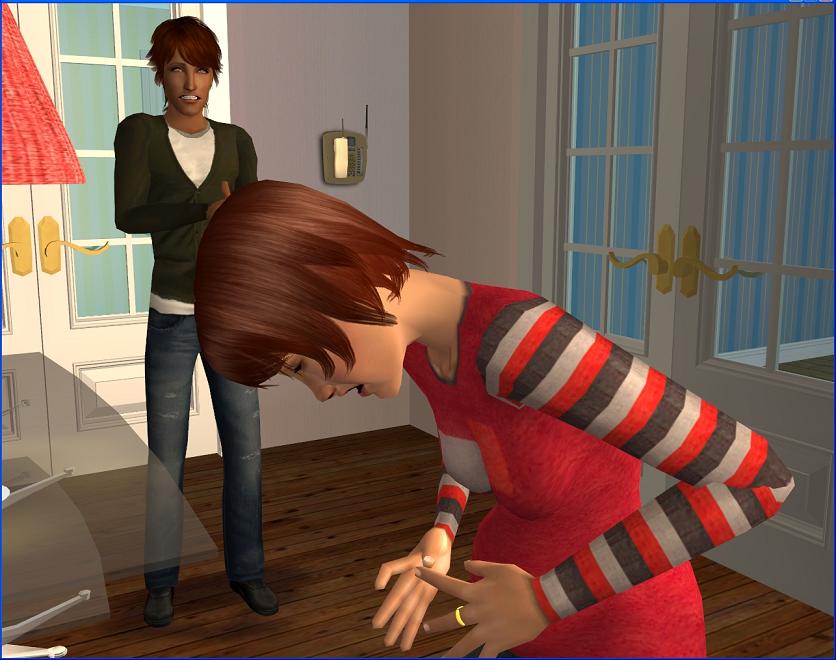 The twins aren't even here yet but from looking at
Ione
, it's pretty clear that there's not long to go.
Evan
is already feeling nervous.
Looking at his new son,
Justin Vincent
, almost makes Evan forget how terrified he was of becoming the father of twins.
Almost
.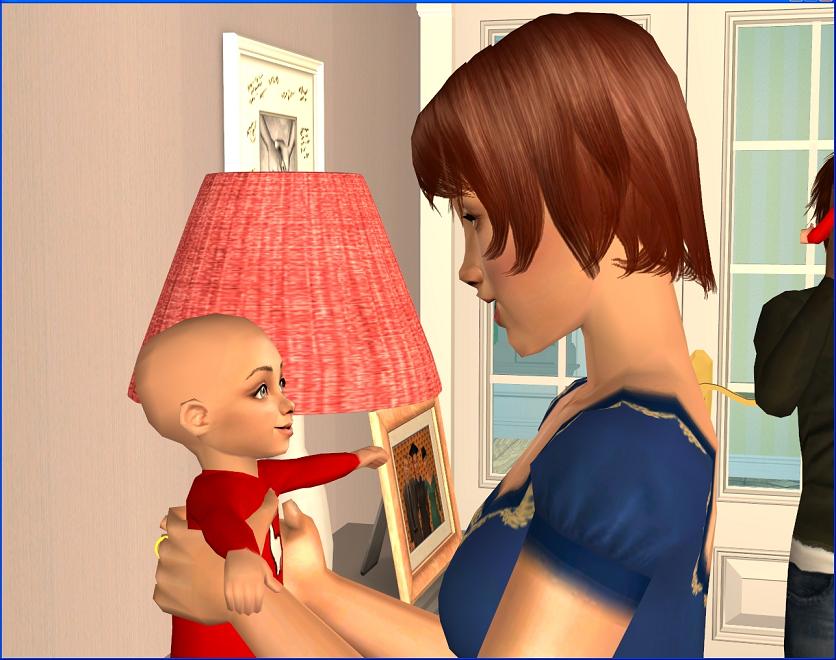 Ione was never quite as scared as her husband and while holding
Xavier Christian
, she's just happy to finally be a mother.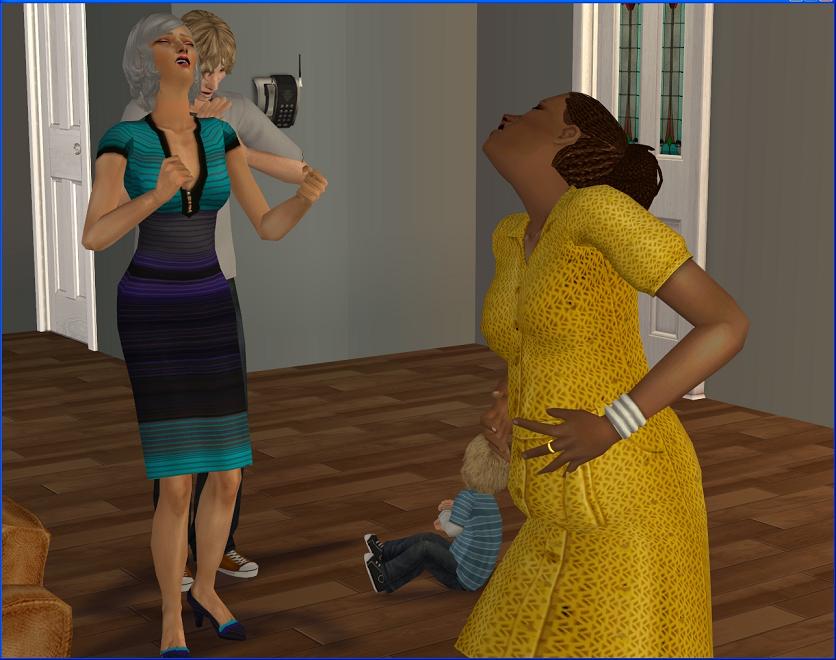 Over in Exeter, two more babies are on their way.
Mina
and
Jesse
are showing visible concern over watching
Abigail
in such pain;
Mitchell
doesn't give a crap.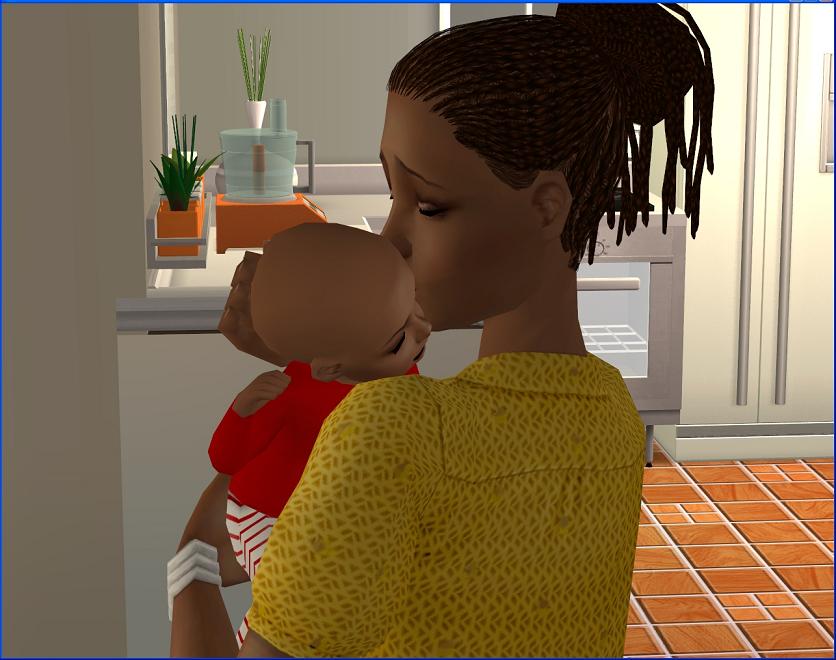 And here they are! A son,
Austin Levi
...
...and a daughter,
Lauren Emilie
!
And finally,
Emma Gottlieb
has turned 1!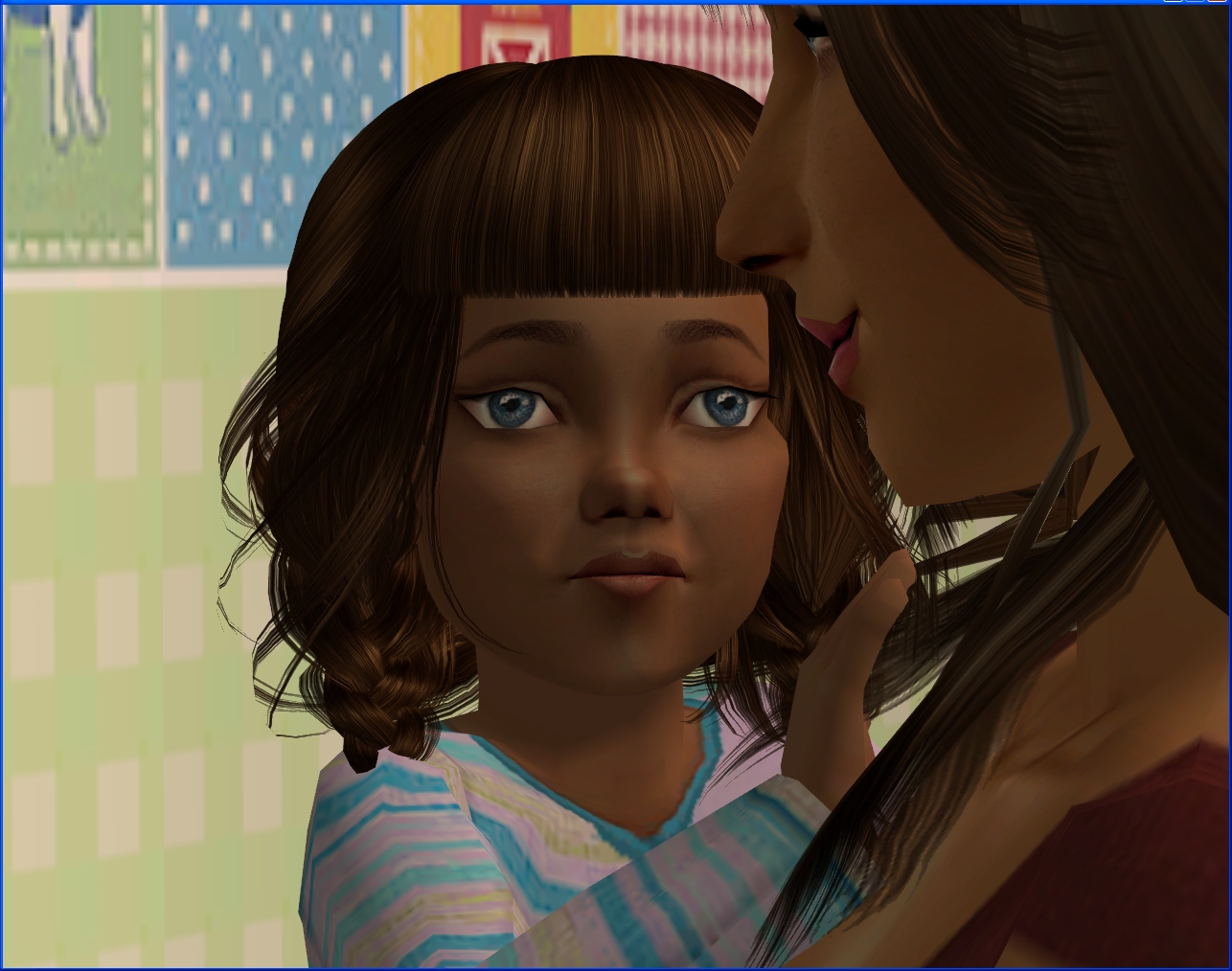 Isn't she sweet?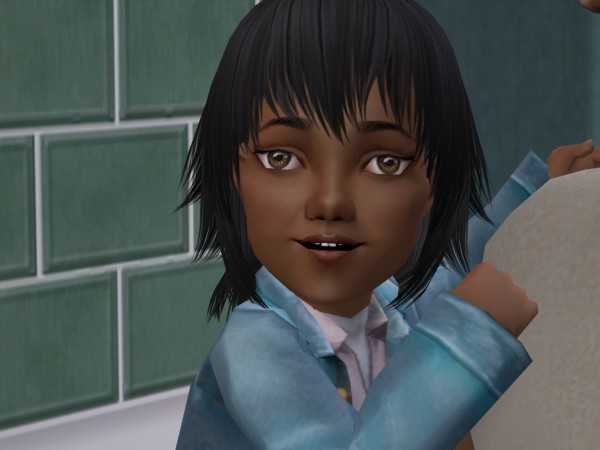 She looks an awful lot like her dad
Wade
did as a toddler...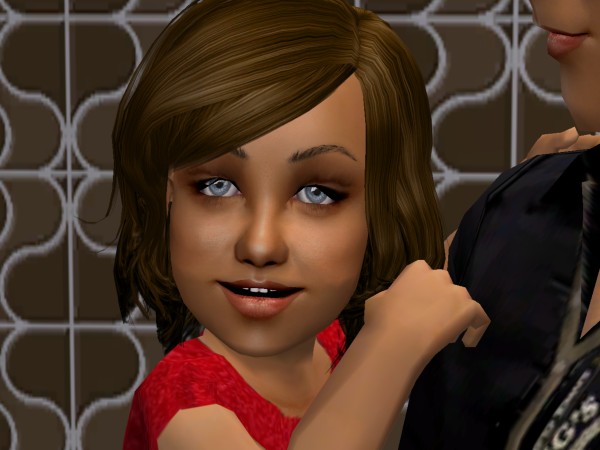 And like
Noah
, she's inherited hardly anything at all from mum
Amelia
.
Notes:
That's literally the only room in Evan and Ione's house that I've decorated so far.

Such a useful room too - the hallway!

Both Justin and Xavier have brown hair but Justin has light blue eyes and Xavier has grey. The grey eyes come from Evan but Justin's eyes most likely come from Maria. I'm not sure if it's just the lighting but I think Xavier's skin might be a little lighter than Justin's as well.

Lauren and Austin are pretty much identical so far - brown hair, brown eyes, Abigail's skin tone. But I've got some genetic diversity already, seeing Mitchell favours Jesse so heavily. I'm hoping Lauren and/or Austin look a little more like Abigail. Also, I think any boy Lauren decides to date better watch out, with her having

three

brothers to protect her!

Emma is really cute! Noah is cute too but those features really work better on a girl, though he'll grow into them, like Adam and Wade did.