Round 24: Summer 2021
Narrated by Caleb Moretti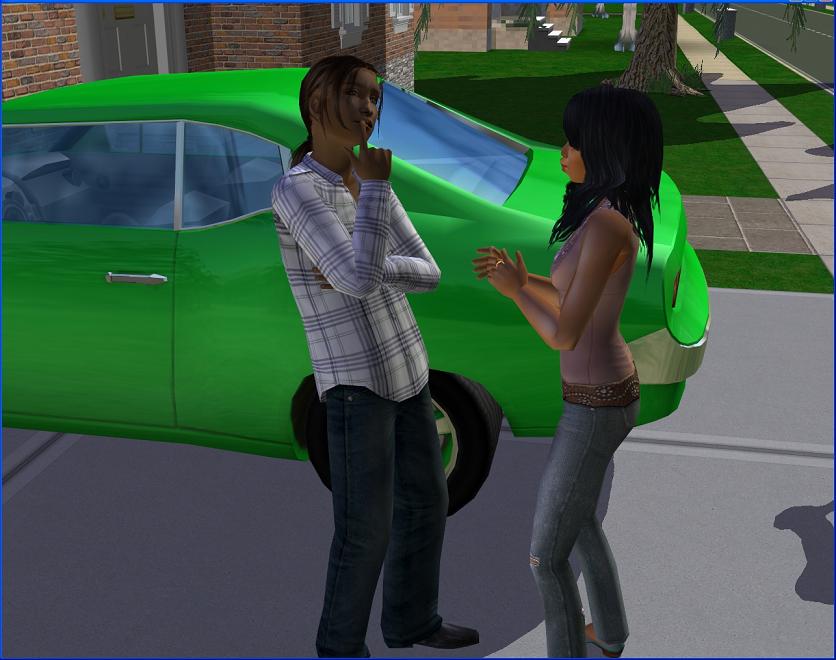 Nick
didn't manage to sell his car before he went off to college - I guess the neon green was a bit off-putting to people - but we finally managed to offload it and send the money to Nick. The buyer was also a student, so Nick might see his car driving around campus one day.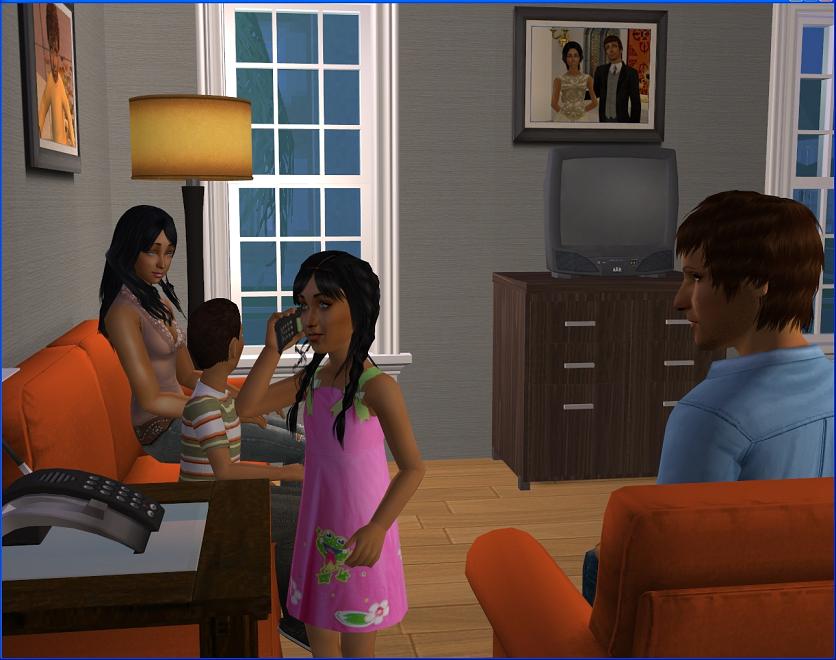 We called Nick to let him know we'd transferred the money but I hardly got to talk to him before Veronica wrestled the phone away, once she realised who was on the other end!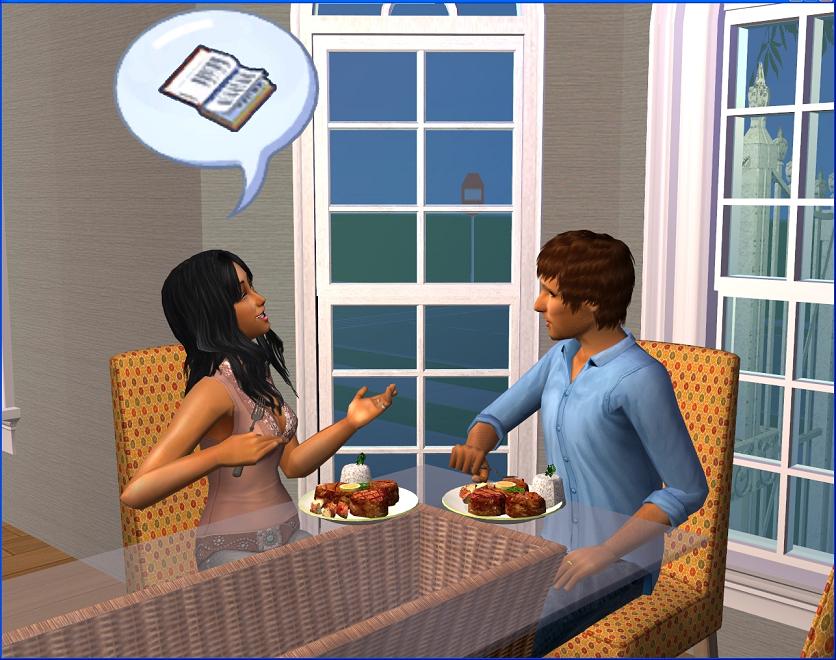 I've felt a little strange since Nick left. I'm used to not living with him, since he's been splitting his time between here and
Abigail
's place since he was 7 years old. Cara keeps telling me a kid like Nick is just going to love university and I know he will. It's just strange to think that he won't be living here with us again.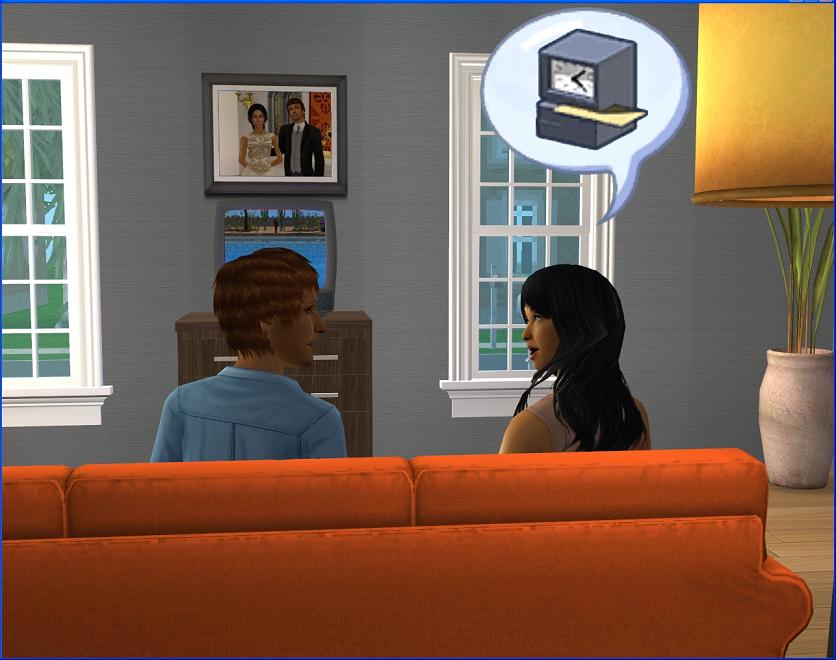 Cara is working as a science teacher right now and it's just not where she wants to be. She's really anxious to start working one on one with patients, but she's not having much luck finding employment in any clinics or hospitals at the moment.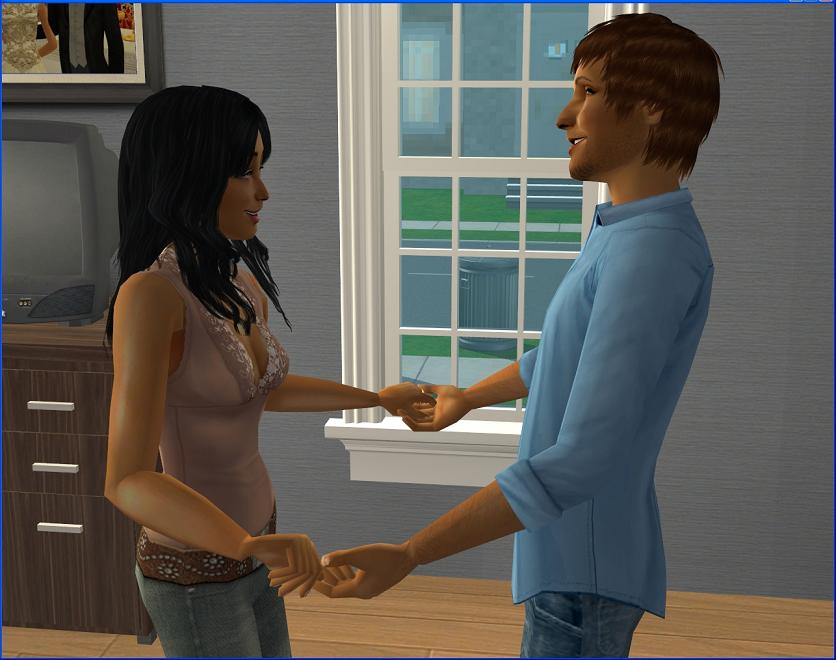 I think I'm finally on track with my own career though. A few months before Nick went off to college, I started working at a restaurant. I was out front at first but just recently, I've been allowed into the kitchen which is where I want to be.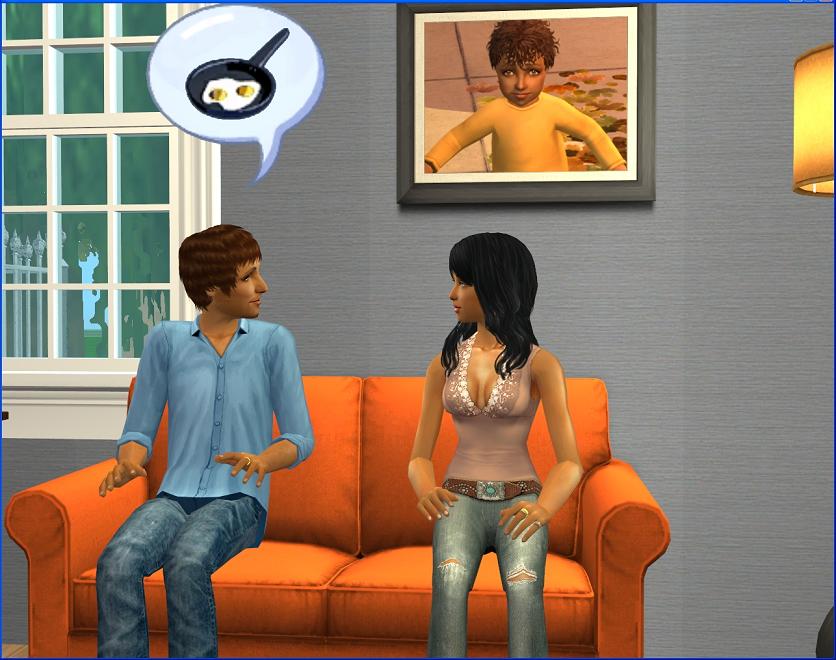 I have to wonder if Cara's sorry she ever suggested it now because I hardly talk about anything else any more! It's good to have a job that I actually feel excited about and enjoy going to.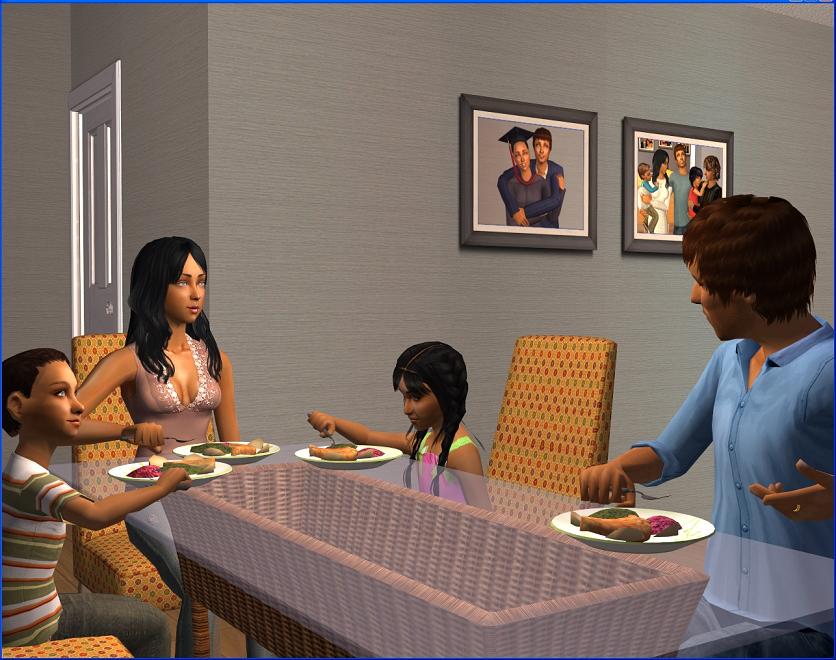 For the meantime, Cara and I are working roughly the same hours, so we can eat dinner as a family most nights. I expect that'll change at some point. It's just the nature of the industry I'm in - lots of nights. Cara used to wait tables while she was studying, so she knows what it's like.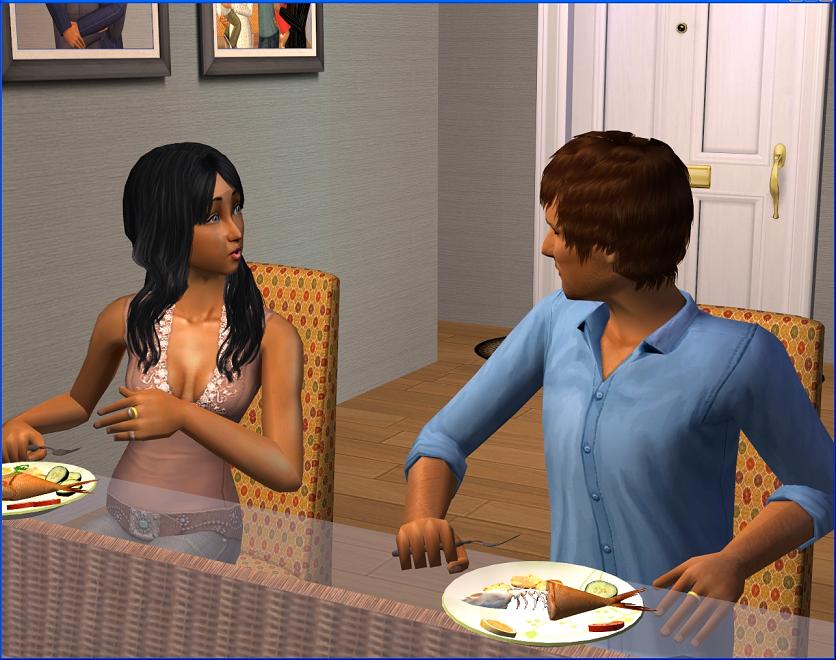 Cara has been encouraging me towards a career change for as long as we've been together. She's always telling me how great I am at cooking but it's only recently that I've actually believed her. There was also the money issue. I hadn't been happy at my old job for a long time but I didn't want to be out of work while we were paying off our mortgage.
Mum
left us a good amount of money when she died though, and we've finally been able to pay that off.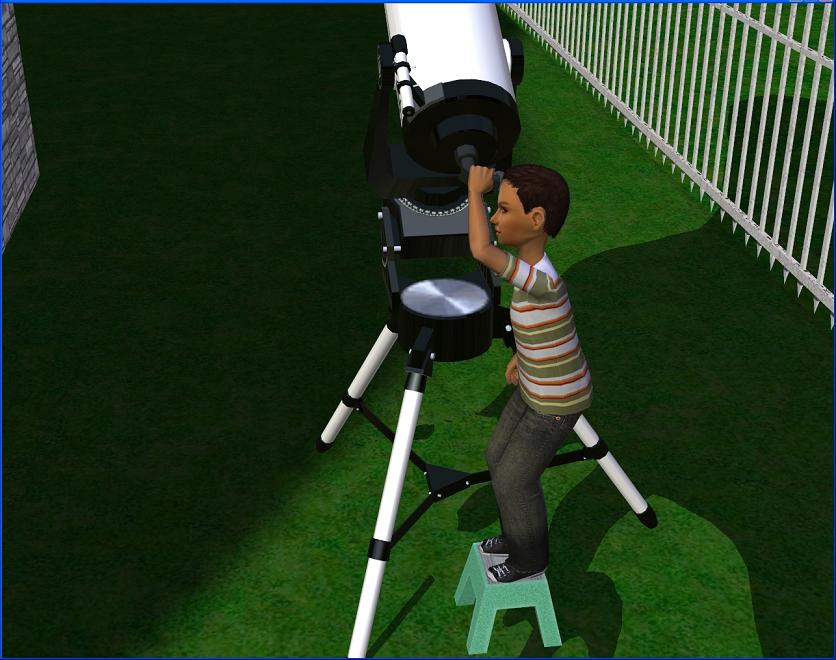 We are all missing Mum a lot right now but the money really has eased a lot of our worries. I know Mum would be happy about that. Not only have we paid off our mortgage but we also put a fence around our yard, so we don't have to worry about Anthony when he's out there with his telescope. I don't know if he really understands what he's looking at half the time - and I suspect he might just be spying on the neighbours - but he does love that telescope.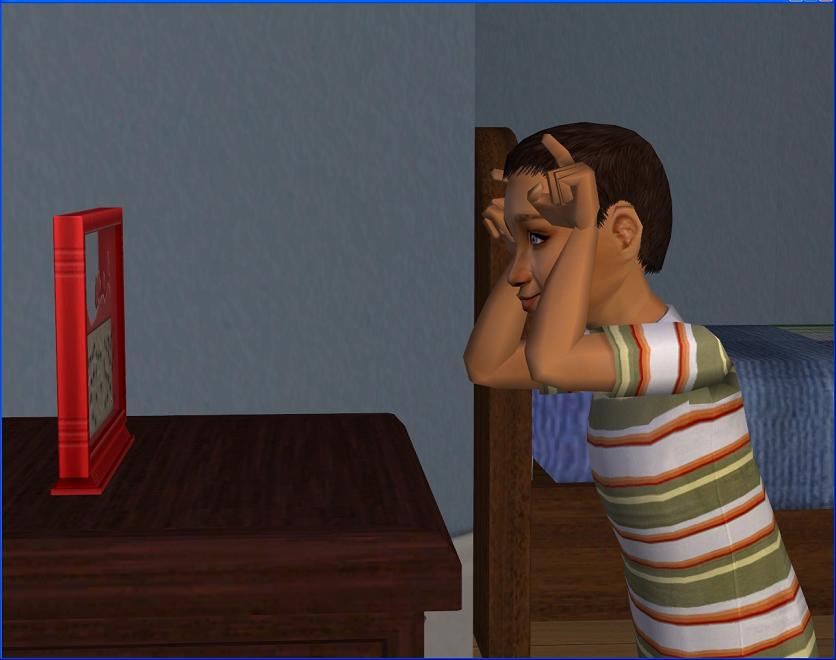 He's pretty fond of his ant farm too. I think he might turn out to be more academic, like Cara, even though he's very much like me in personality and temperament.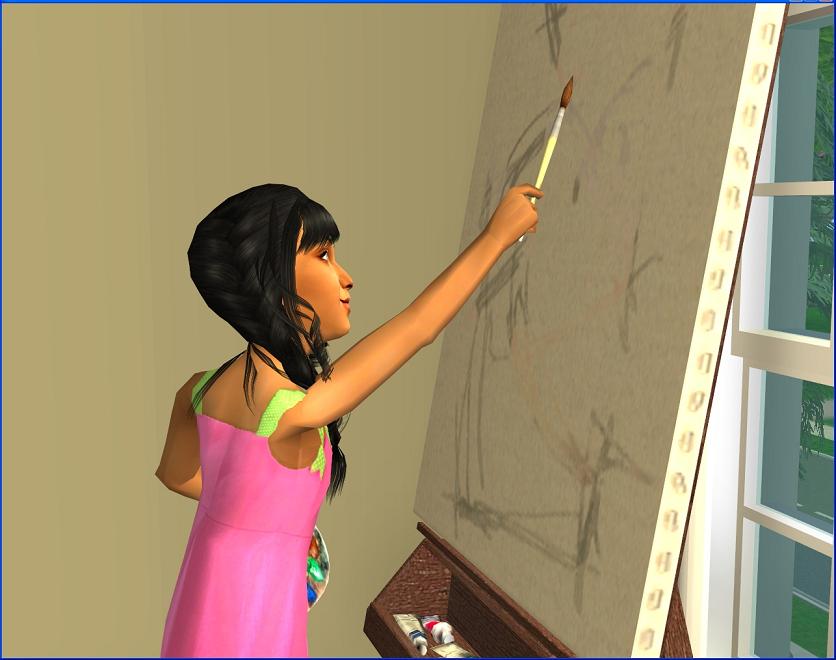 Veronica is more artistic. What she really wanted was a sculpting wheel, but Cara and I thought four years old might be a little young for that, so we bought her some paints and an easel instead.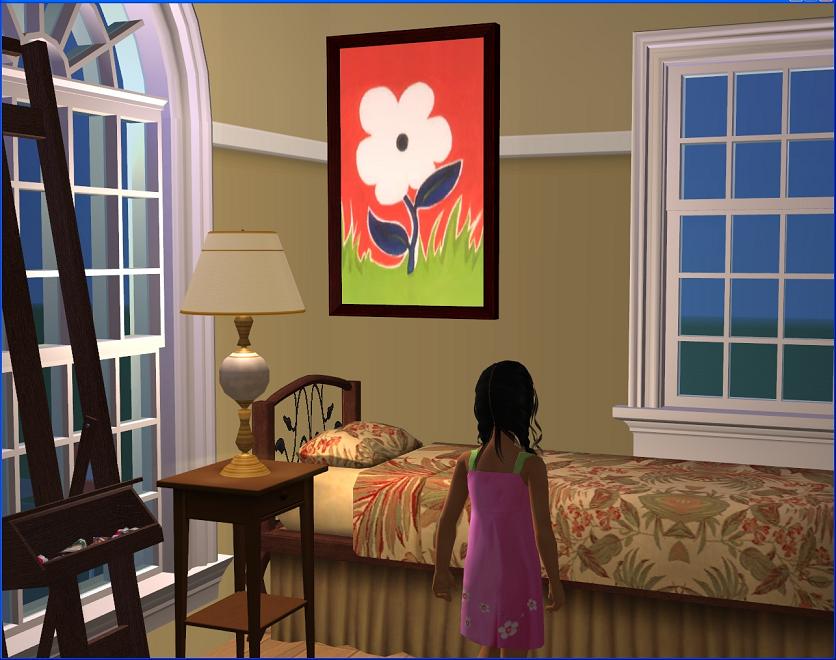 It's pretty amazing, some of the stuff she's come up with. We even framed one and hung it in her room.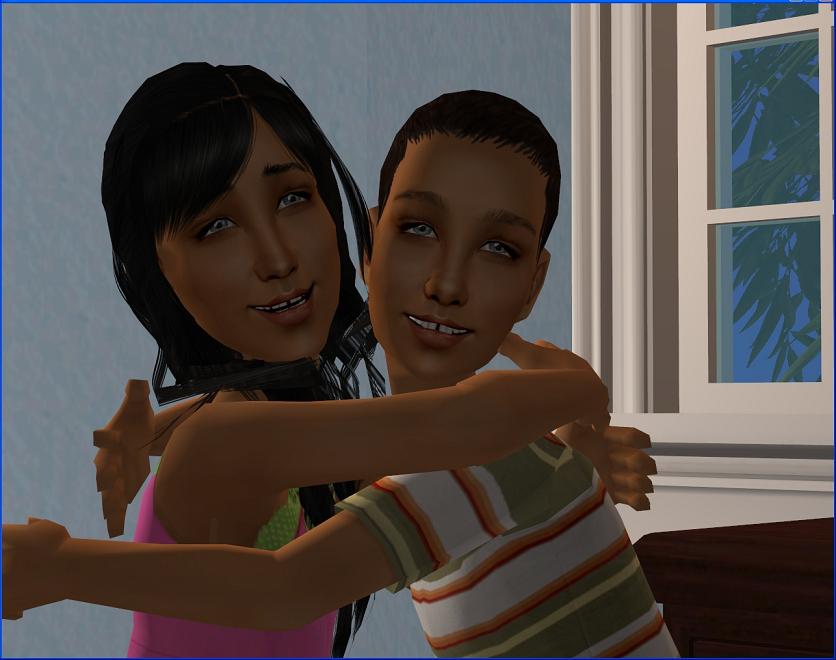 I'm so proud of how both kids are turning out.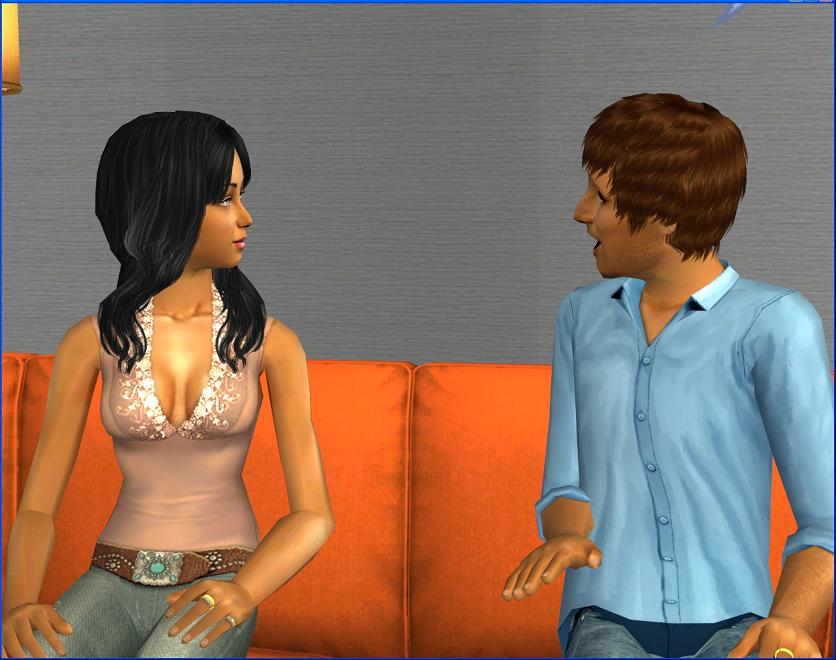 I would really like to have a fourth child (which would be Cara's third). We've talked about it though and Cara is not keen. We've got the space but Cara doesn't think we need to fill it with a another child just because we can, at least not yet. I did try my hardest to convince her but she's happy with our two, for now. Maybe one day.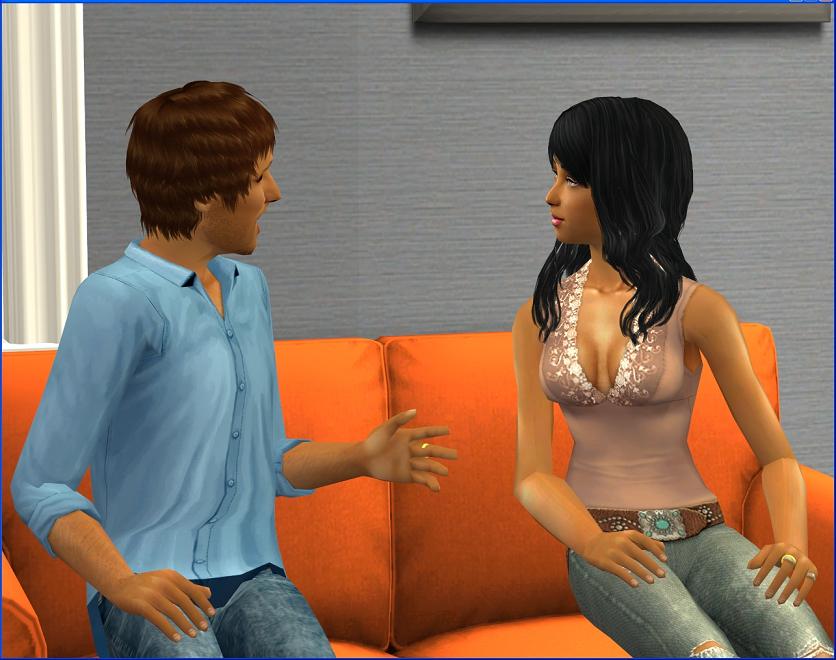 More immediately, we've been trying to figure out finances so we can take that long-delayed honeymoon. We've been married for four years but before now, the prospect of a honeymoon wasn't very realistic, with Cara's studying and the debt we were in. We still don't really have the money but if we save for a while, we might be able to go somewhere.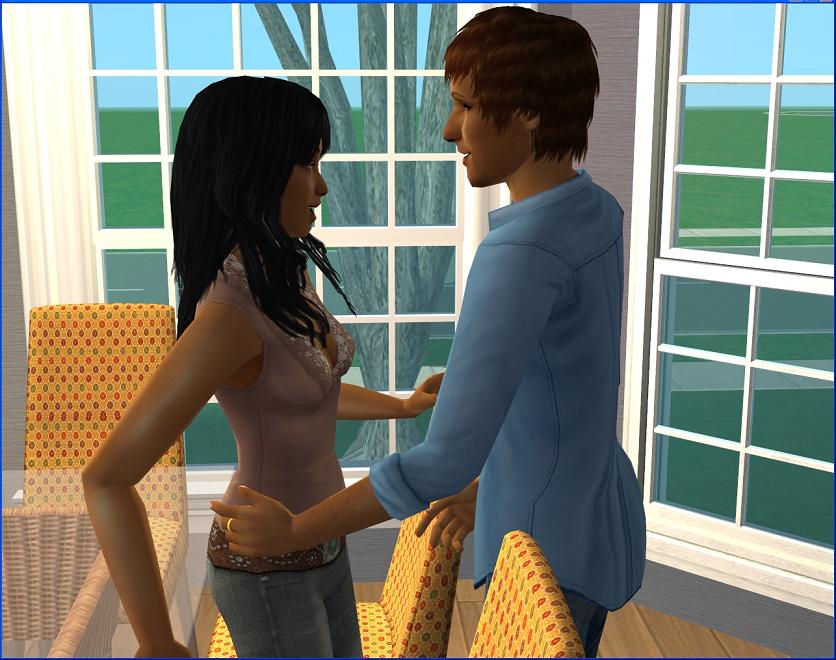 We're both really looking forward to it, because God...we could both use a break!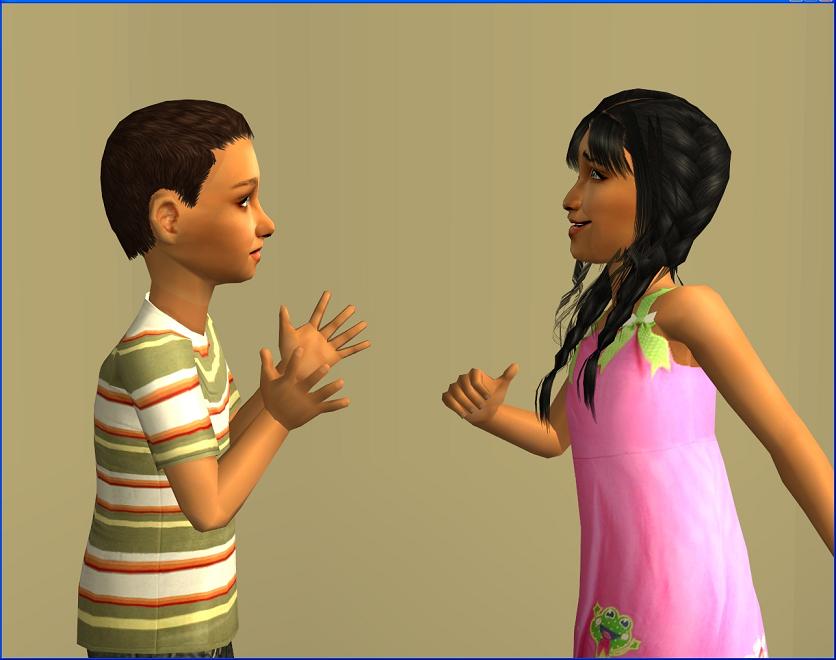 Parenting twins is much easier now than when they were younger but they're still a handful! We're lucky in that they usually get along.
Veronica, though, has a bit of a tendency to tease Anthony, which he's naturally not too thrilled about!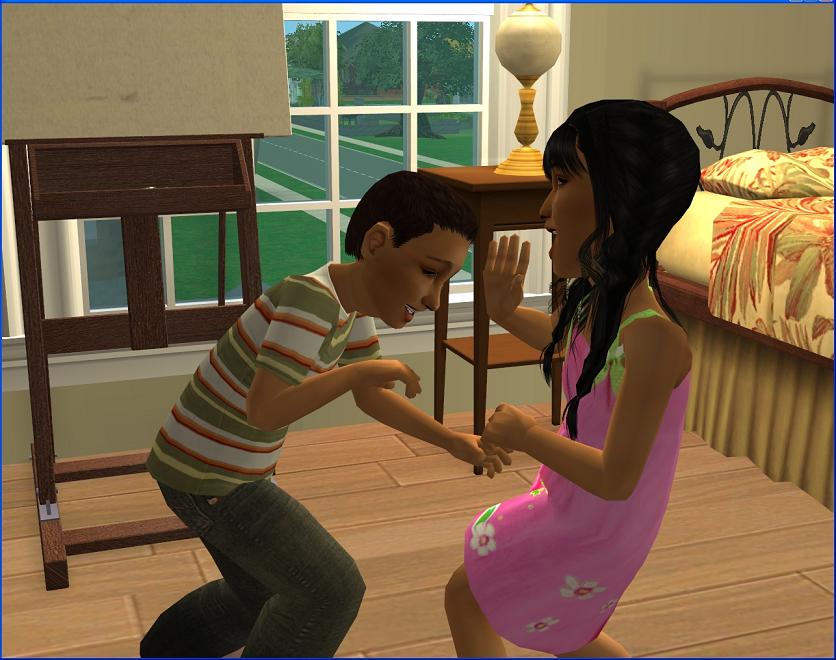 Even when they're getting along, the noise they make is incredible. It almost makes me wish pre-school was all day!
Notes:
Title is from Against Me!'s

Thrash Unreal

.

I don't know if I've ever had a parent and child as similar in personality as Caleb and Anthony. Anthony has one extra point of active and that's the only difference they have.

This family is so sweet - Caleb and Cara roll wants to interact with each other all the time, especially when the other is at work and they autonomously play with the kids all the time.

For now, they won't be having another baby, at least not a planned one. Caleb has the want and Cara doesn't. If she rolls a want for it, I might take her off her birth control and let them try.