It's birthday time again: possibly the only thing I love as much as a Sim wedding!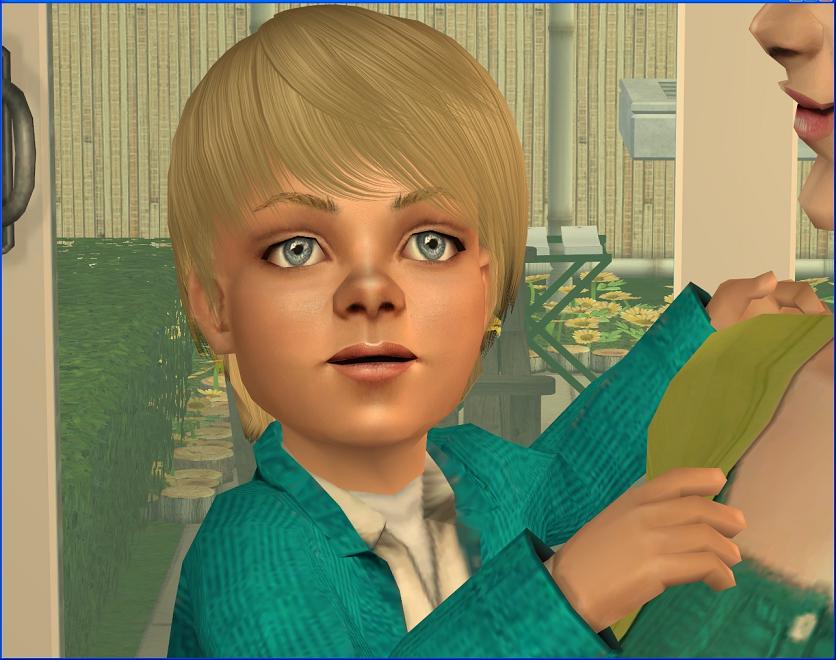 Declan Romilly
has just celebrated his first birthday!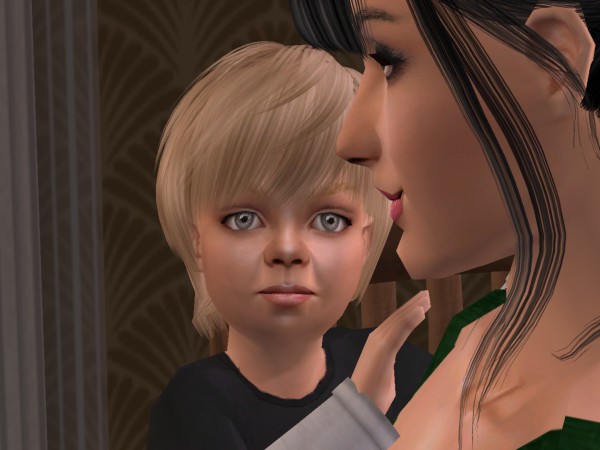 Right now, he looks
a lot
like his dad
Finn
did as a toddler.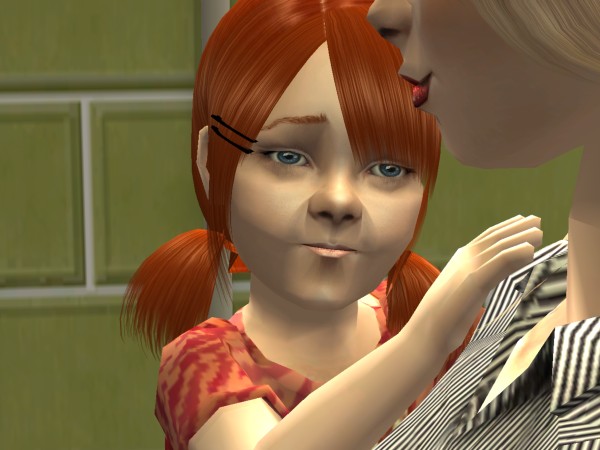 It's looking like he's inherited that famous Kirby nose from his mother
Victoria
though.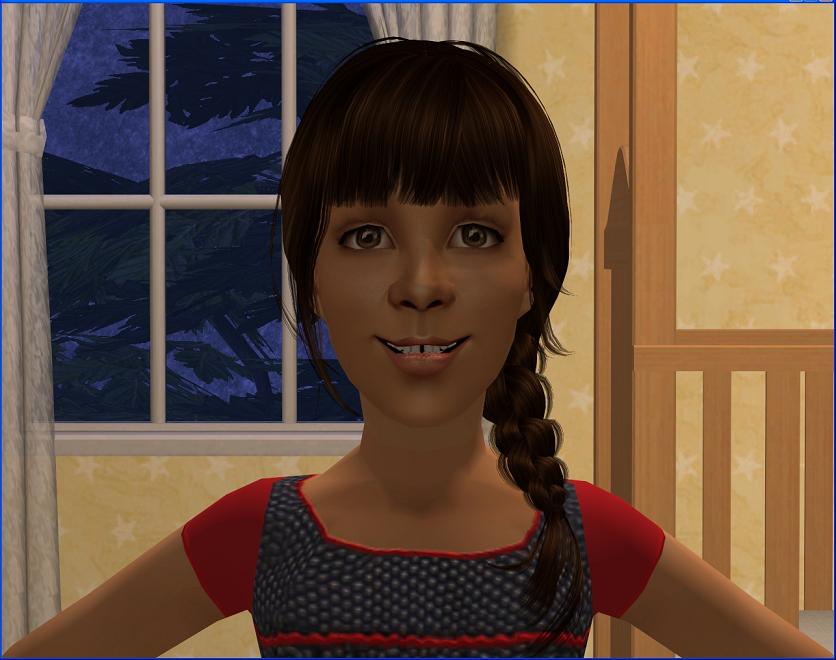 Adelaide Sitko
is now four and all ready to start pre-school this year.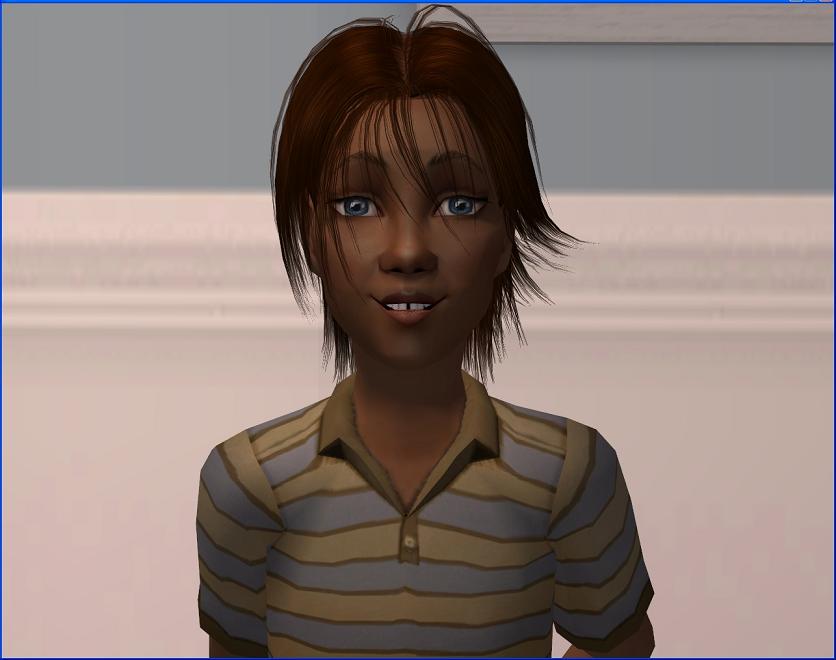 Joining her will be her cousin,
Noah Gottlieb
.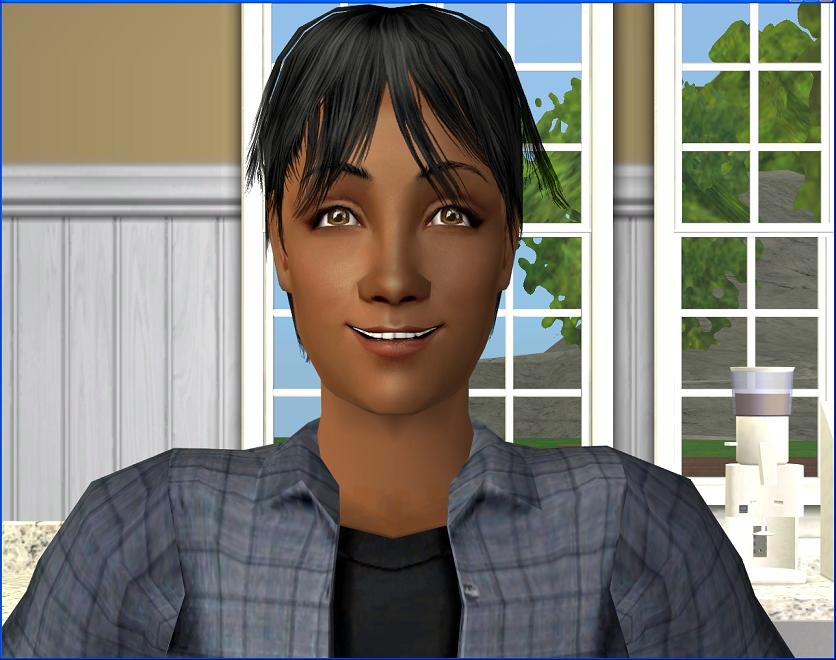 Dominic Lachance
is now 12! Like
his mother
, family is the most important thing to Dominic, as well as the pursuit of knowledge. Before settling down, he wants to date a few girls - just to be sure that he's found the right one. He's pretty shy though, so we'll see if he has the courage to ask any of them out!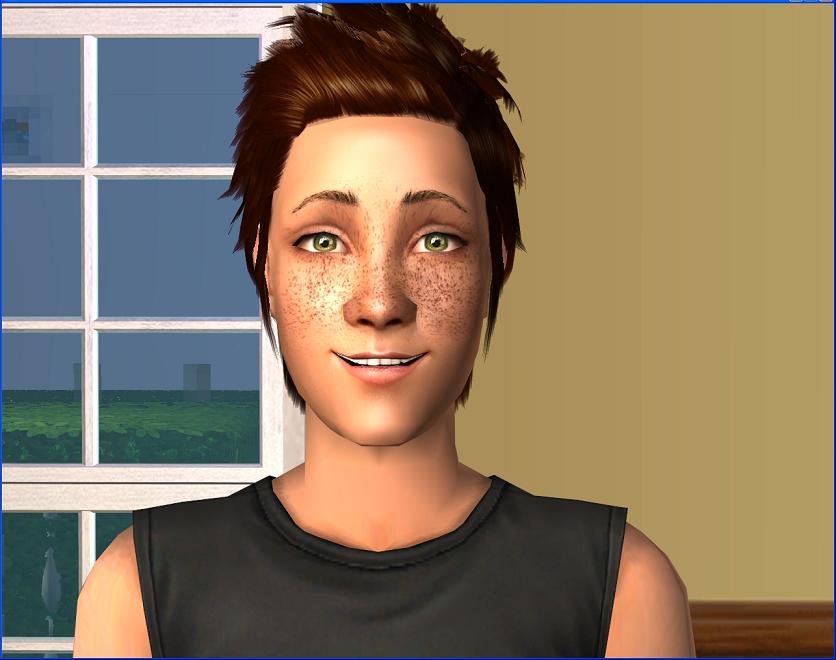 Nathan Collins
is only 12 but he's already decided law school is the path for him! Predictably, he's very concerned with his grades but like Dominic, would also like to start a family one day. He hasn't inherited much from
his mother
apart from her freckles, apparently. ;)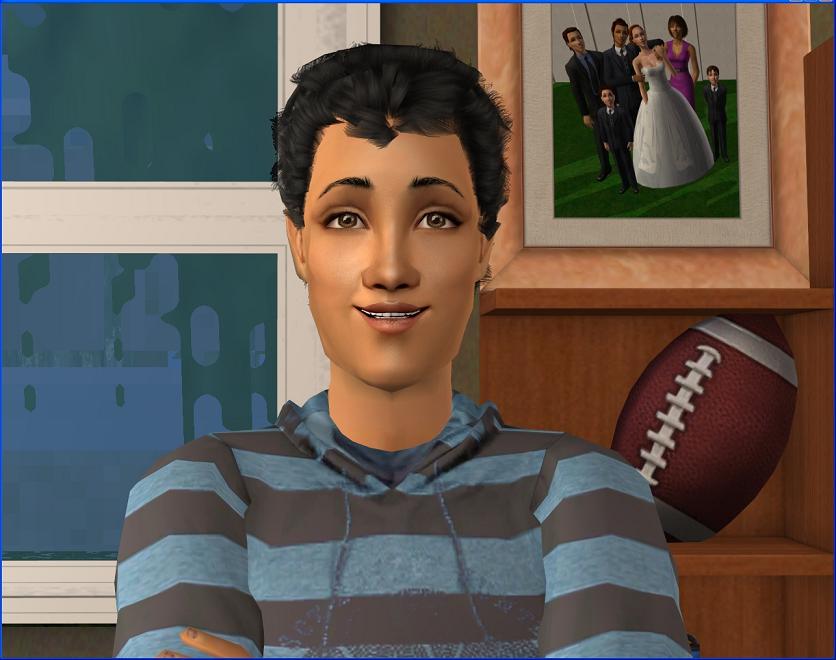 Malcolm Novak
also has a career in mind. He wants to be a doctor but it's more about the cash for him, rather than any real thirst for learning.
Susannah Carmody
, despite having never shown an interest in food or cooking before now, is desperate to become a chef. Perhaps she'll find some time to learn to cook in between all the dates she's wanting to go on!
Extra: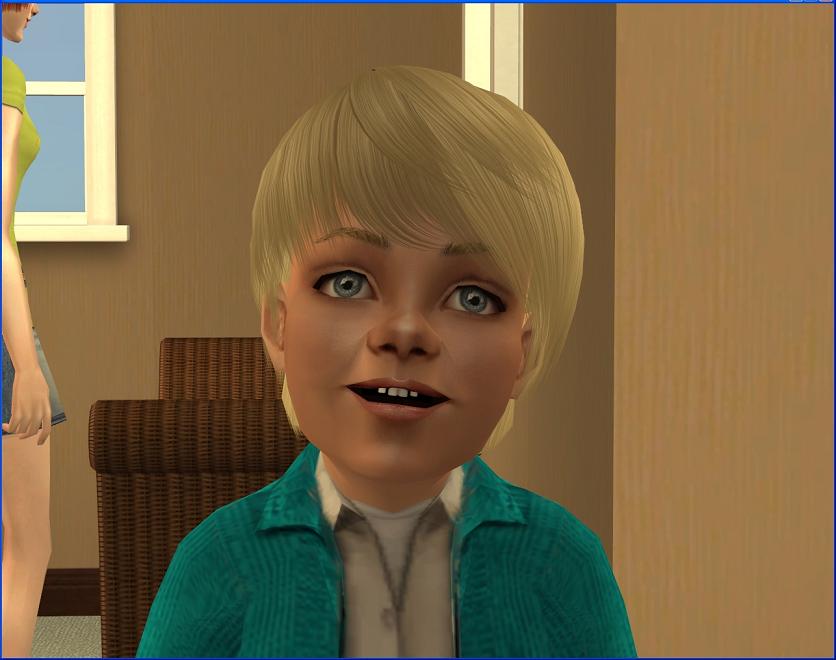 Just one more of Declan, because I couldn't decide which one to use. So you get both.
Notes:
With the SimDNA cheat, I predicted that Declan would be all Finn except for the nose and it looks like I was right. Predicting genetics may be my new favourite game! But wow, that Kirby nose is strong; I just went and checked and every single descendent of Nathaniel Kirby has it. I do, apparently, still suck at figuring out eye and hair colour on babies. I thought Declan had grey eyes but he's got light blue eyes, which are from Megan.
Susannah looks quite different to how I was expecting her to look but I still like her a lot. I am relieved to finally age Malcolm up too - I'm not fond of that Nihill chin on children a lot of the time, as it can look a little overwhelming. Malcolm's grown into it quite nicely though.