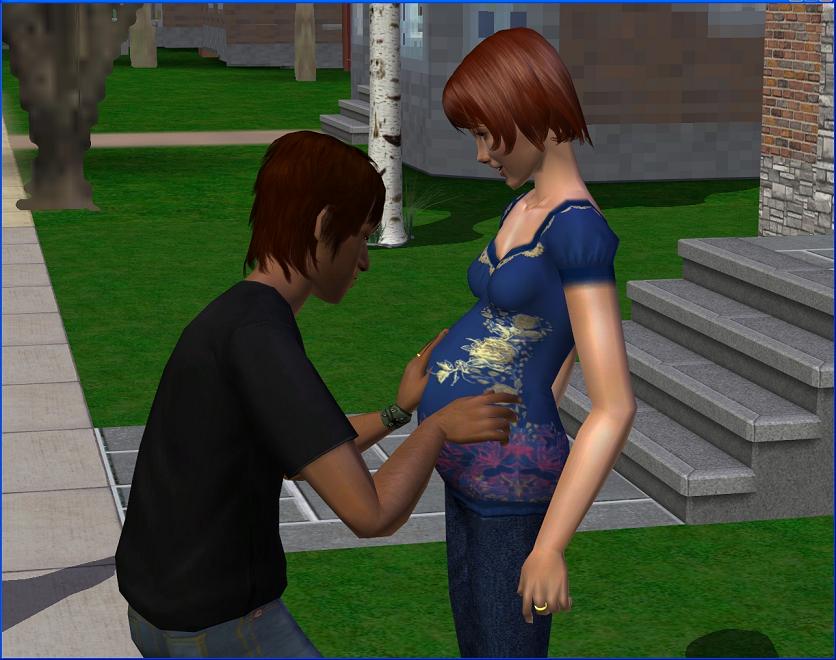 Twin watch, 2021! The time is drawing near for
Evan
and
Ione Moretti
- just a few months to go now! Thank goodness they've been able to find a house with enough bedrooms with what little money they have - no one will be sleeping in a hallway, at the very least! They're living right across the road from Evan's older brother
Caleb
and his family. Caleb and
Cara
have plenty of experience with twins themselves, so maybe they can offer Evan and Ione some pointers!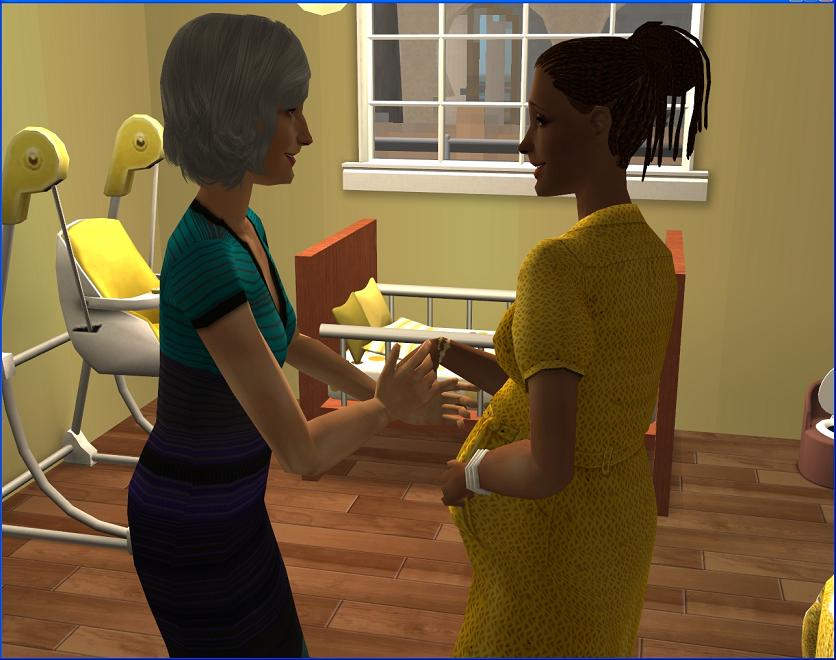 Abigail
and
Jesse
have moved into the Exeter home recently vacated by the Gottliebs. It's almost unrecognisable now, as Abigail has spent most of her maternity leave redecorating the place with her mother
Mina
. The house is finally finished, complete with two gender-neutral nurseries for the soon-to-be-born twins!
And we've got some first birthdays this autumn too!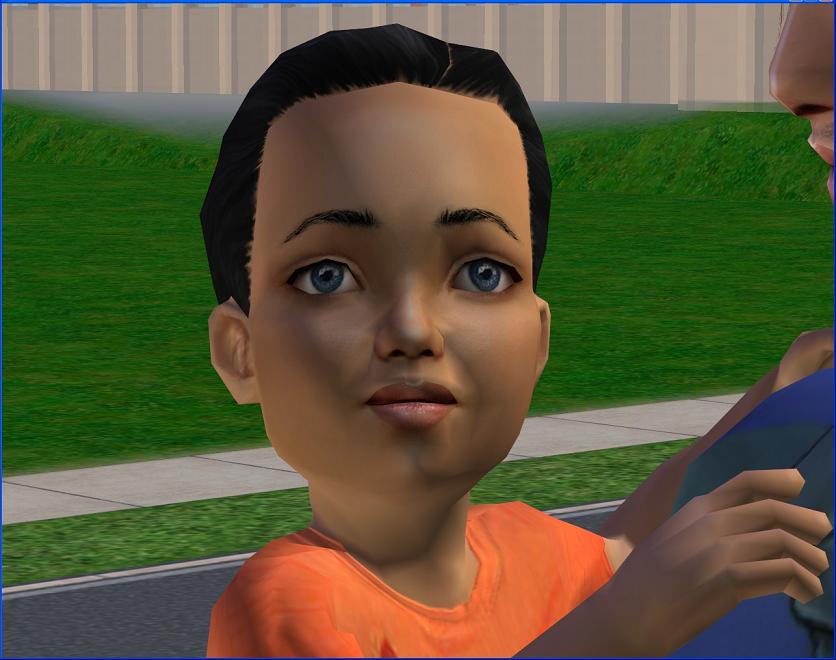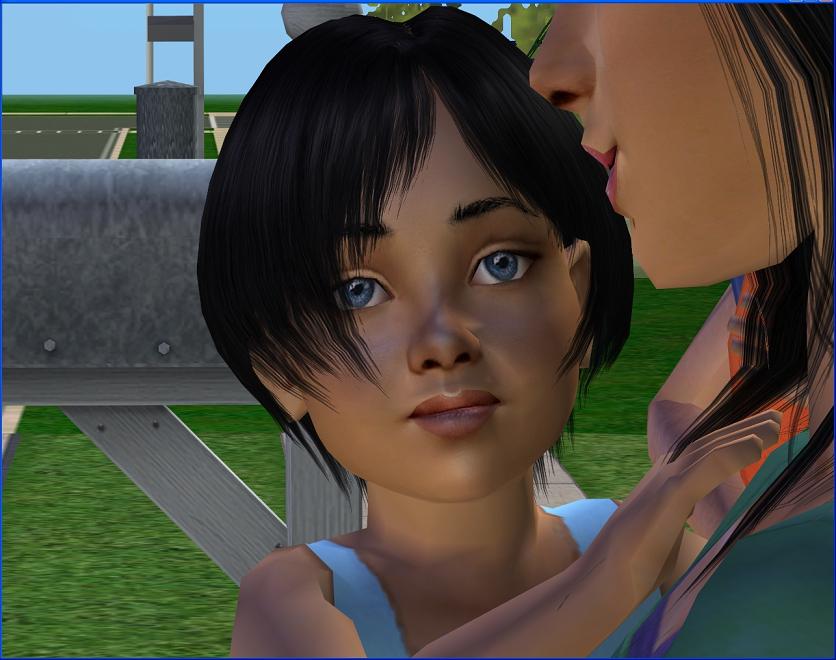 Edmund and Louisa Gentry, two of my
playable NPCs
have turned 1 and are both pretty adorable.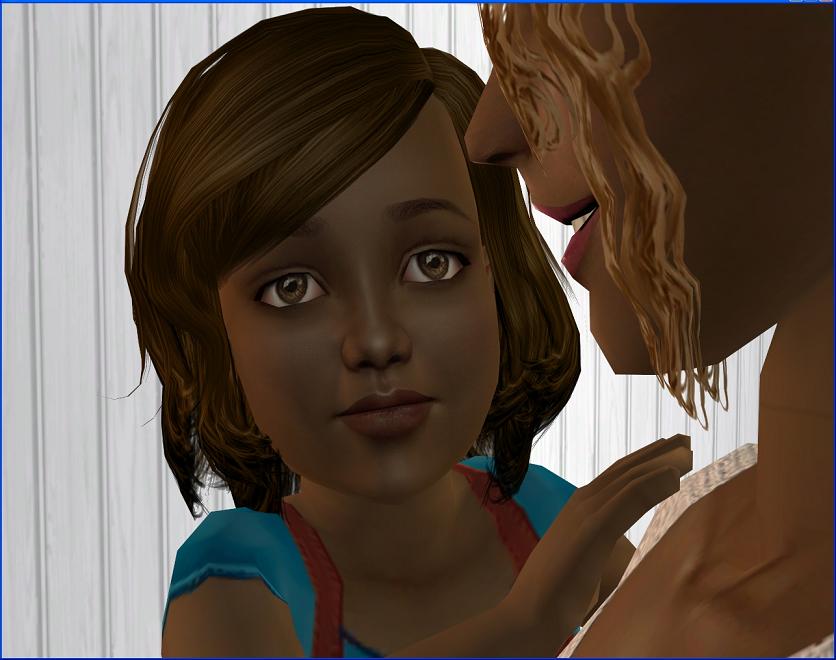 Also turning 1 is
Jessica Royce-Nihill
, daughter of
Max
and
Zaria
.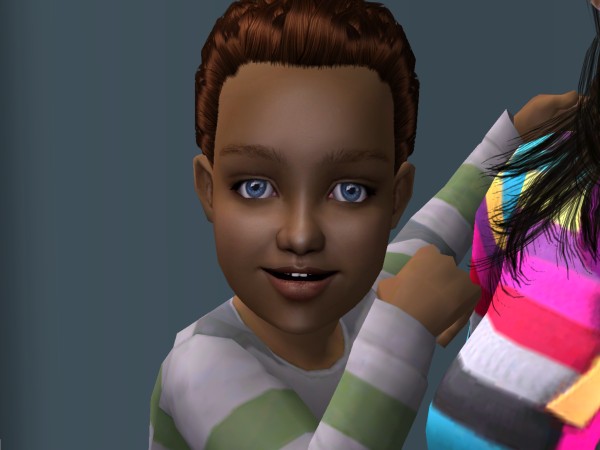 For comparison's sake, here's a look at her father when he was little...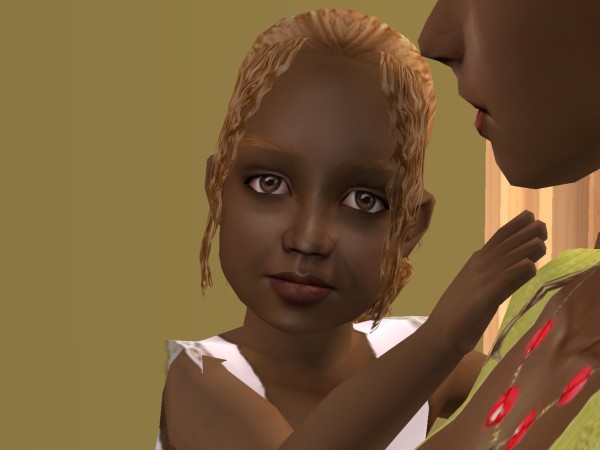 ...and her mother.
Notes:

Evan and Ione's place isn't decorated yet but seeing they only have $10,000 left to decorate for a family of four, I think they might need a loan!

Jessica's got that Nihill chin happening already, I can tell! That's the only feature I can really pinpoint as being from one parent or the other, although it's probably Max's nose she has too.