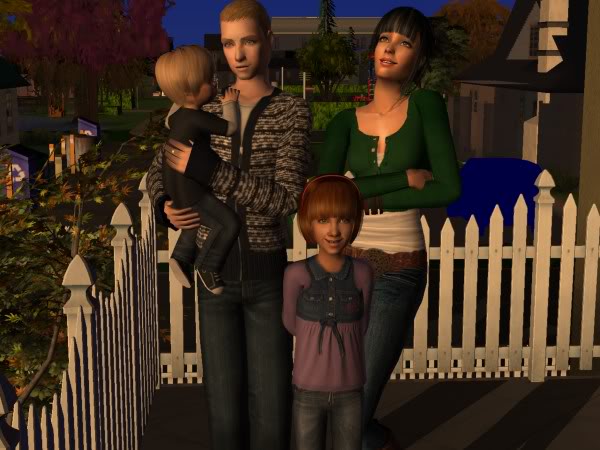 Narrated by
Araminta Romilly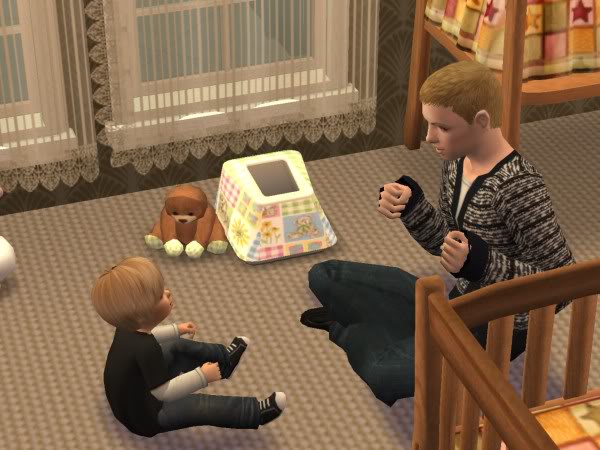 Our nanny finally had enough of us not being able to pay her, so she quit. I can't blame her really. I wouldn't work for free. We've been lucky that
Henry
and I both have some paid vacation days that we've been able to use, which will tide us over until
Finn
starts school.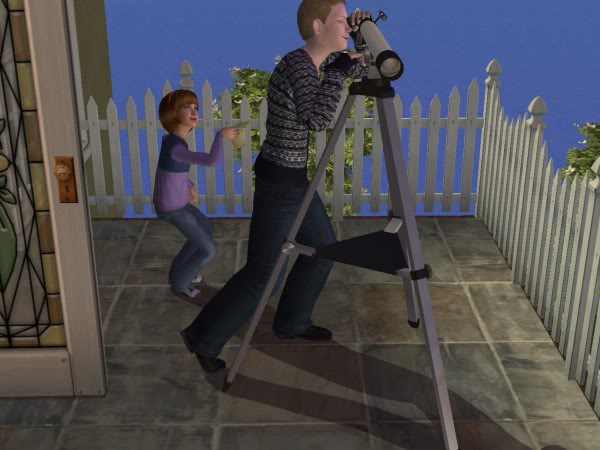 It's been nice for a parent to be home for
Ione
when she gets back from school too. Even if said parent is sometimes too enthralled with
my
telescope to notice her for a few minutes.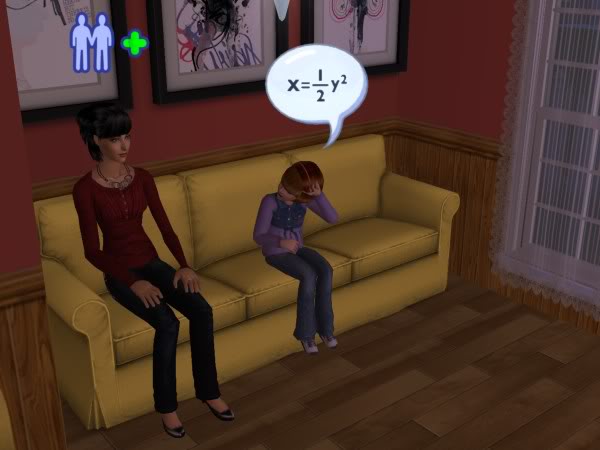 Zelda
has been a huge help too. She babysits for us when neither of us can be home. Ione loves her aunt, so it works out great for all of us.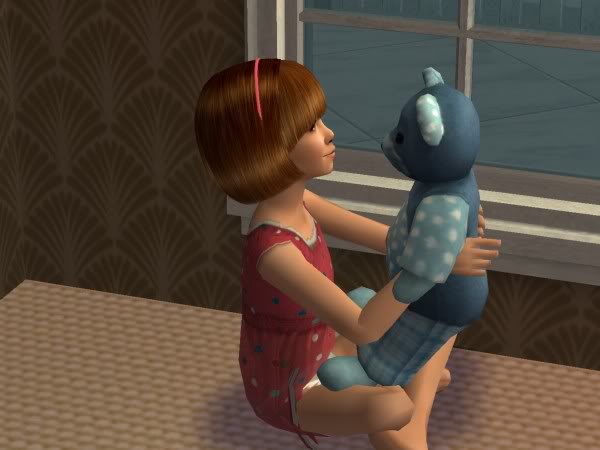 Ione also loves the teddy bear
Mum
got her for her birthday. We spent most of our cash on fixing up her bedroom and didn't have much left over for toys.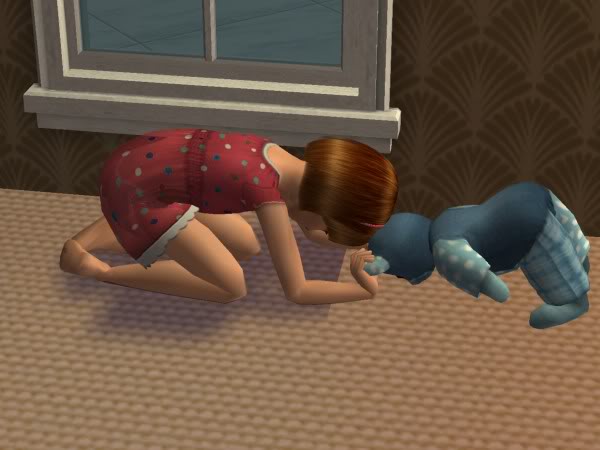 I'm a little concerned about the aggression she displays towards poor Teddy sometimes.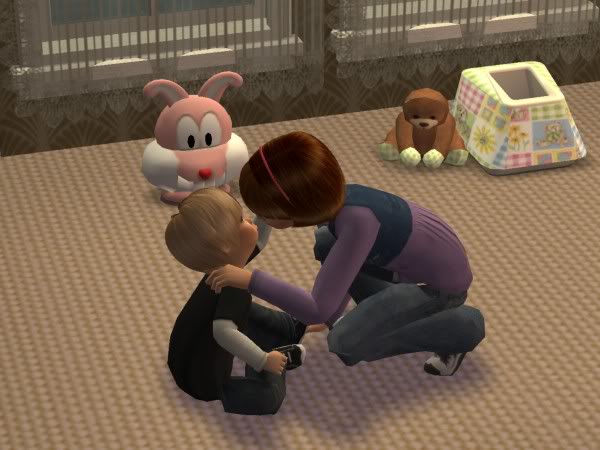 As long as she keeps being sweet to her brother, I'll try not to concern myself too much. I've never seen her so much as tease him. I hope it continues as they get older!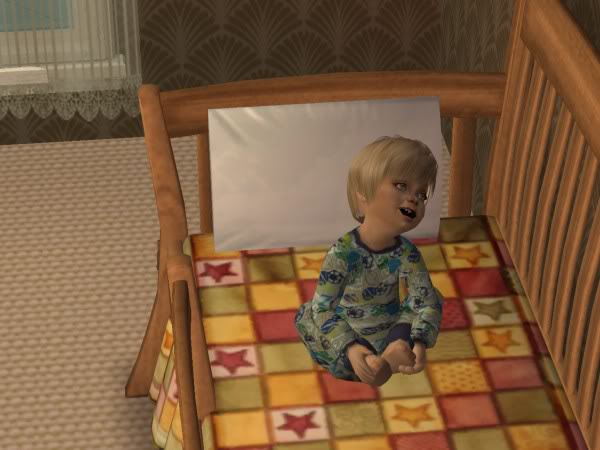 Just as we were waking up the other morning, we could hear Finn singing to himself in his crib and it made me realise that I really want a third child. Finn will be out of his crib before too long and then that'll be it for me and toddlers. I don't know if we can afford another baby though, so I'm a little apprehensive about trying. That, and Henry has said no to any more kids.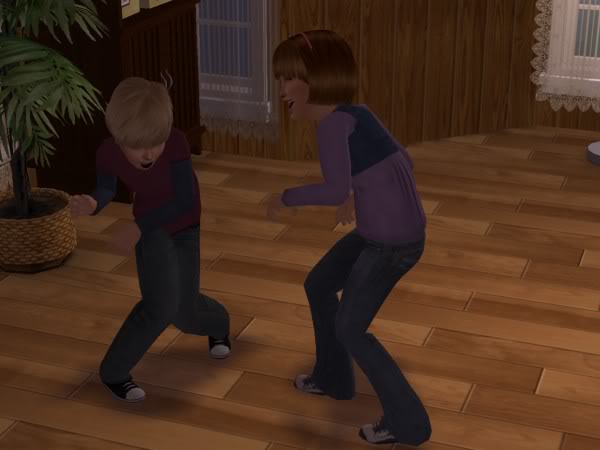 And that's it. Finn starts school tomorrow and I could almost cry! Both my babies are grown up and I won't have any more.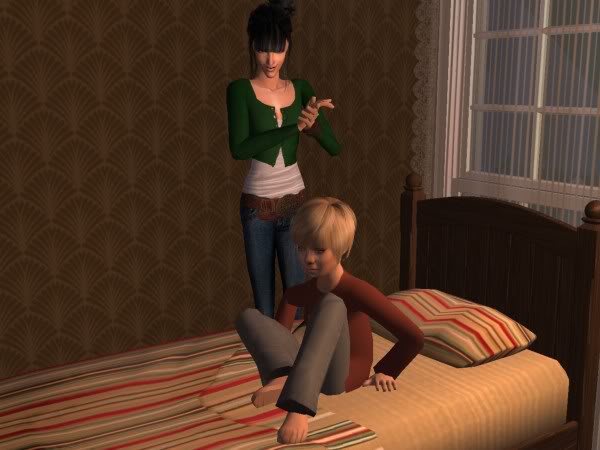 It's amazing how different Ione and Finn are though. Ione puts herself to bed and always has, but I have to lead Finn up to his bedroom and watch him get into bed or else he won't get any sleep.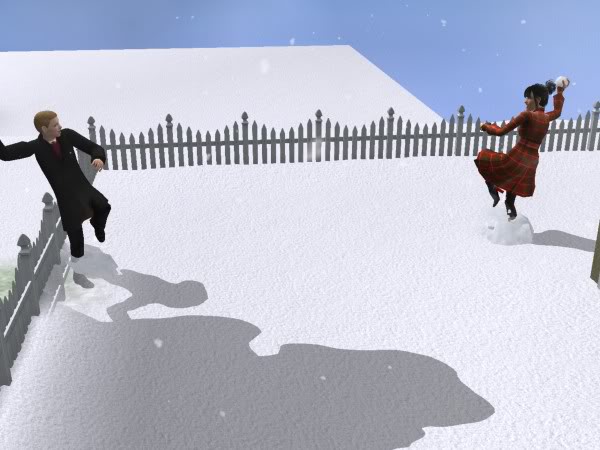 We had a huge snowfall recently. Henry and I had great fun throwing snowballs at each other but where were our children?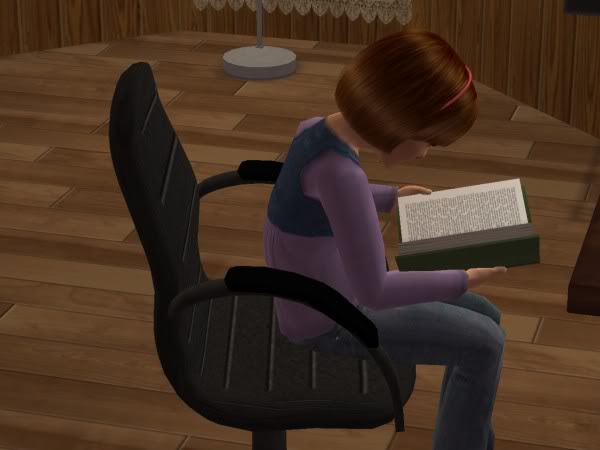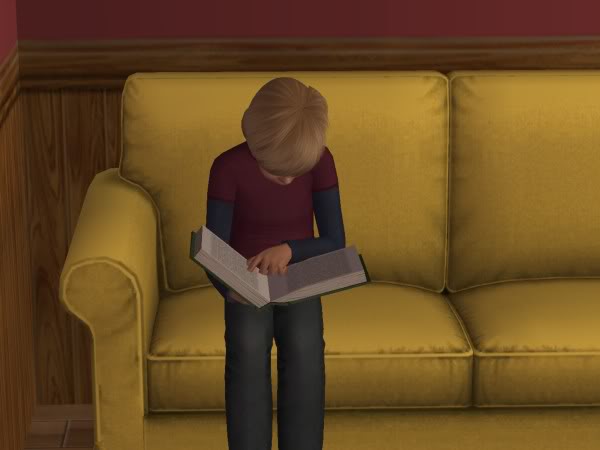 Inside, reading! Reading books on anger management, of all things!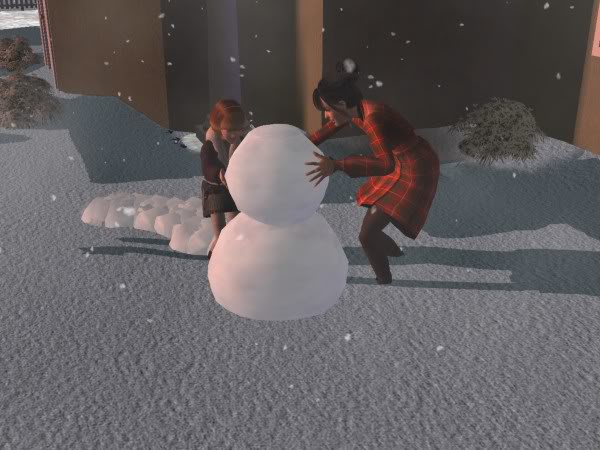 We weren't able to drag Finn's nose out of his book but Ione eventually came out to build a snowman with me in our front yard. She's going to start high school soon so next time there's snow, she probably won't want to build a snowman with her mother!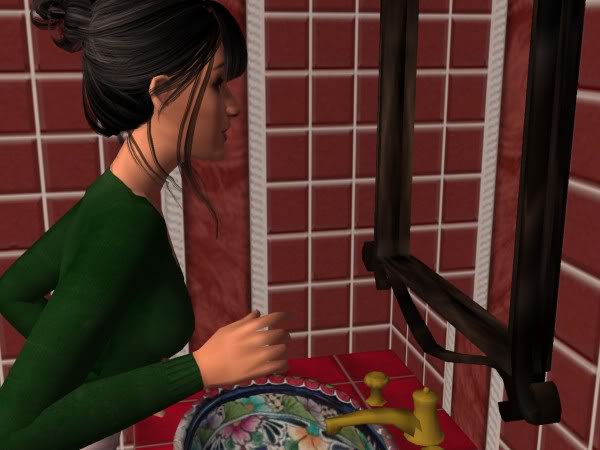 I noticed my first wrinkles the other day. I am officially middle-aged, which I can't quite believe! 45 seems so old - I still feel like a teenager myself sometimes yet I have an almost-teenaged daughter!
Random pic: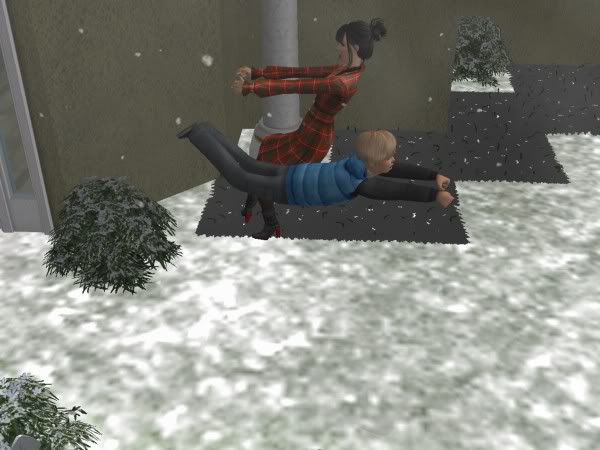 Fail, EA!
Notes:
Wow, this family is poor! They are sharing one tiny bathroom. They can't afford a bathtub so when Finn's hygeine got low, I used to have to wait for him to go in his nappy so I could change it and get his hygeine bar full again. I was contemplating moving them into an apartment, or a smaller house but I've decided they're going to stick it out. I certainly won't get bored with them this way!

I don't think they'll have another baby. Last time they tried (they tried autonomously twice), the chance of her falling pregnant was 5%. So it's very unlikely.