Round 18: Days 86-90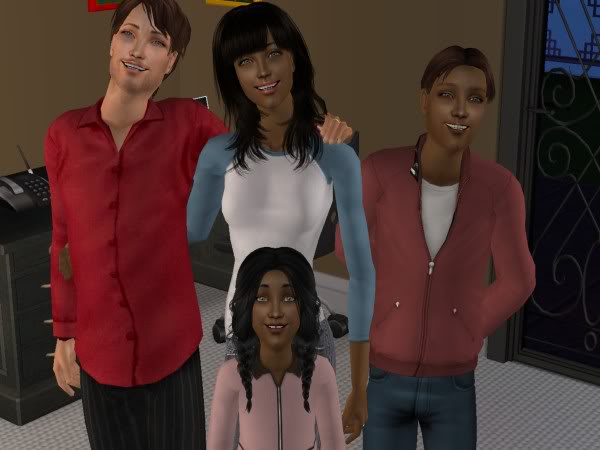 Narrated by
Max Nihill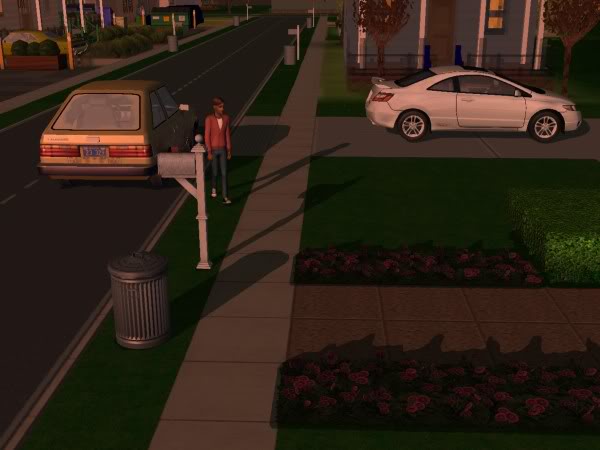 Sigh. I'm getting really sick of working
and
going to school. I'm hoping college will actually be some sort of break from this drudgery. It's actually the only reason I'm still working - there's a scholarship for kids who do well in their after-school jobs.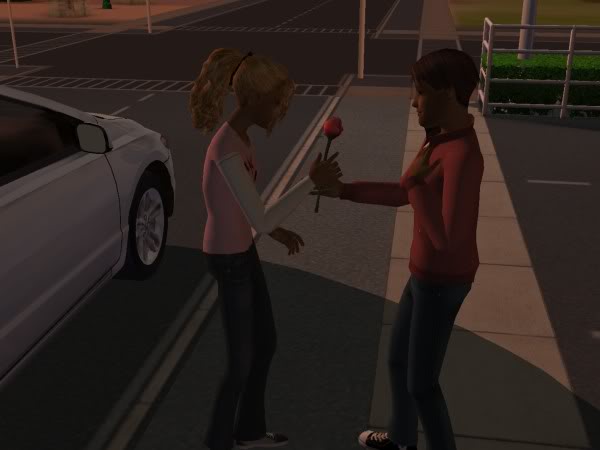 I do take time out for myself though. The other night, I took
Zaria
out near her apartment. I'm always sure to bring a gift or something. Girls like that kind of thing. Also, see that car? It's mine.
Dad
wanted a new car, so he's letting me keep his old one as a reward for all my hard work.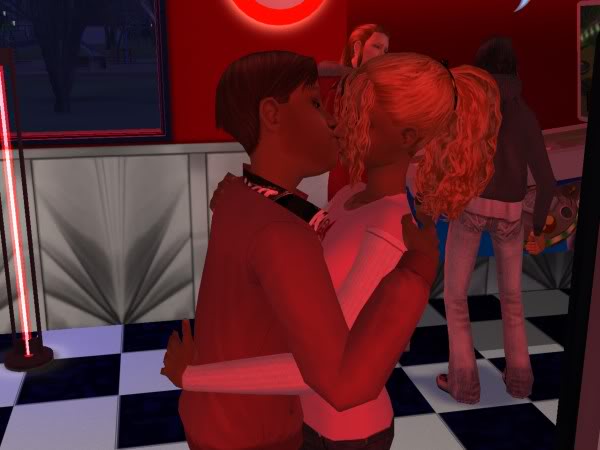 Anyway, we went to a diner for dinner but we left almost immediately after we ate. We were so hungry when we got in that we barely noticed the sickly red light over everything.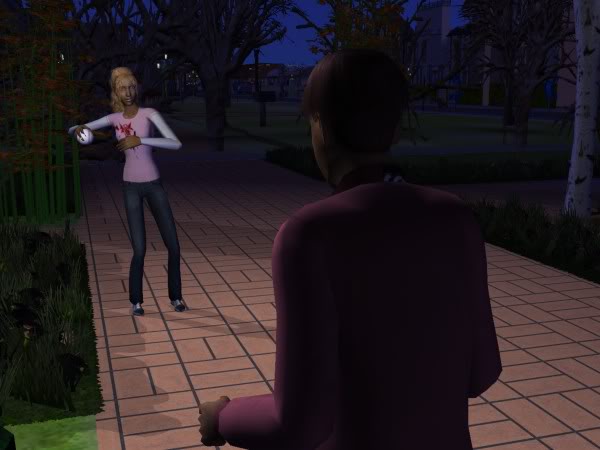 We played catch in the park for a while but Zaria doesn't really like playing with me. She says I'm too rough.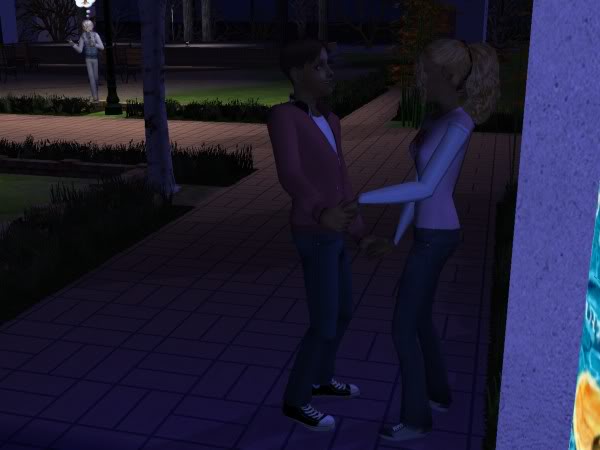 So we just hung out in the park for a while instead. The parks are almost deserted after dark but they're pretty safe so no one minds us kids taking over at night.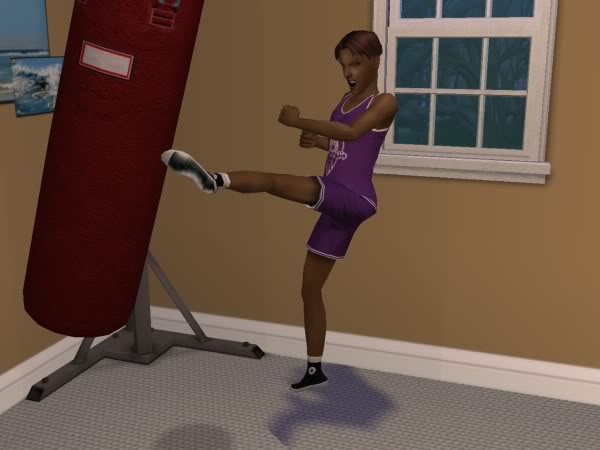 I've gone about as far as I can go with my athletic training but my punching bag is great for getting some aggression out. I tend to have a lot of that.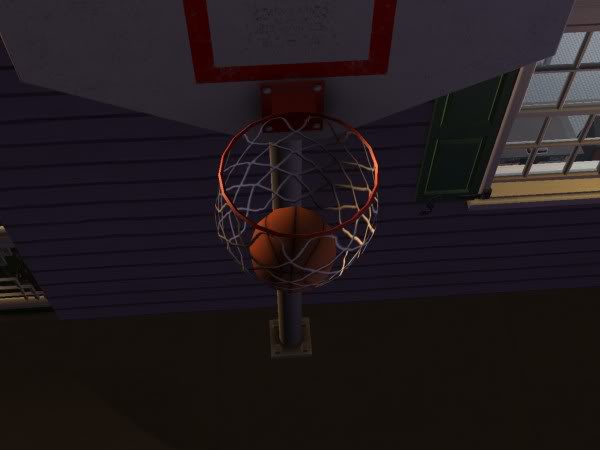 You see that?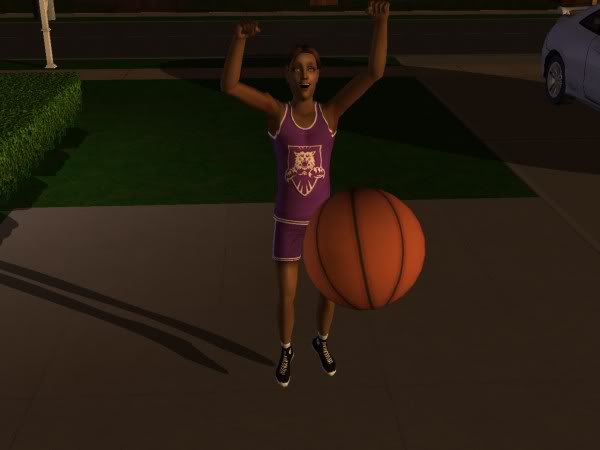 That
is why I've got a basketball scholarship for Suffolk University. I'm always really wired before bed, so I play for a bit every night to tire myself out a bit. I sleep
really
well after that.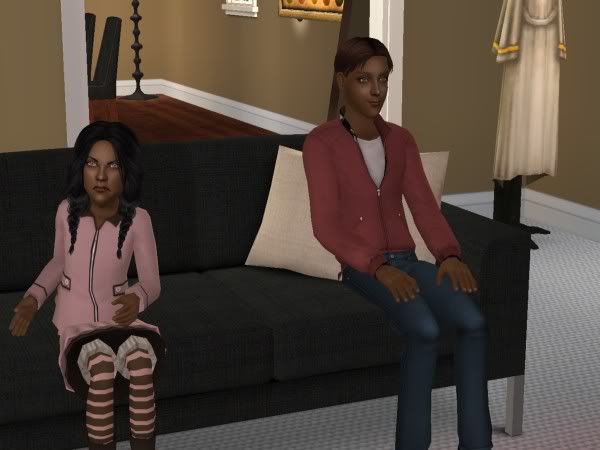 I'm getting really sick of sharing a TV and the only thing that is bumming me out about college is the fact that I'll have to share one with even
more
people. I hope they all like sports more than
Olivia
does. I'm sick of her whining every time I try and watch a game.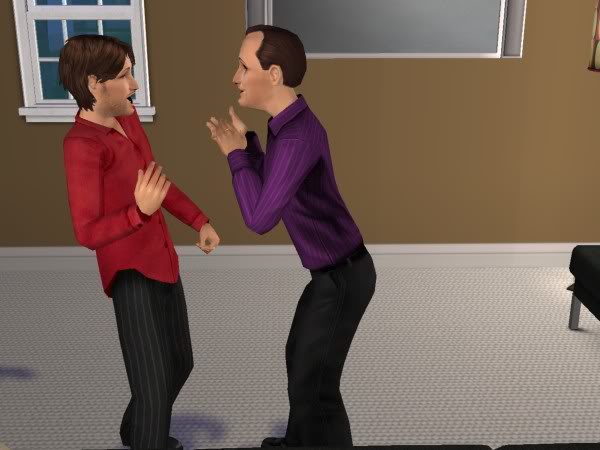 There's always been weirdness between my Dad and my
Uncle Charlton
, for as long as I can remember.
Mum
says it happened way before I was born and it's none of my concern. I don't get to know anything! Anyway, they've been getting along really great lately. This is actually the first time I remember seeing Dad smiling and laughing, while talking to his brother.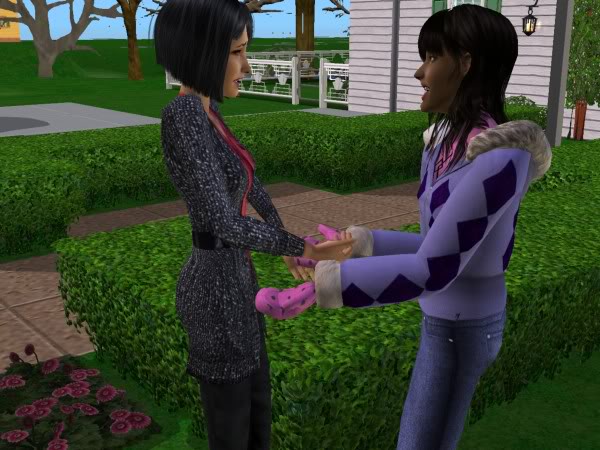 Mum has been talking to her friend
Mina
and it's resulted in nothing but nagging for me now. Apparently, I'm now supposed to stay a virgin until I'm 30 because Mum doesn't want me to get some girl knocked up, like Mina's daughter
Abigail
. Mind you, that is a pretty scary thought. I had a little thing going with her at one point, before she went off to college, so it could have been me.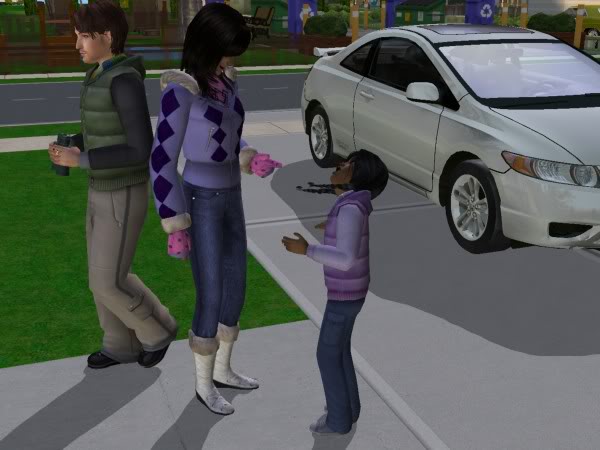 Olivia has been asking Mum and Dad if she can have a little brother or sister and my parents aren't sure what to tell her. I think they're wondering what brought it on. She just asked out of the blue one day and hasn't stopped asking since. Maybe she doesn't want to be by herself when I go off to university.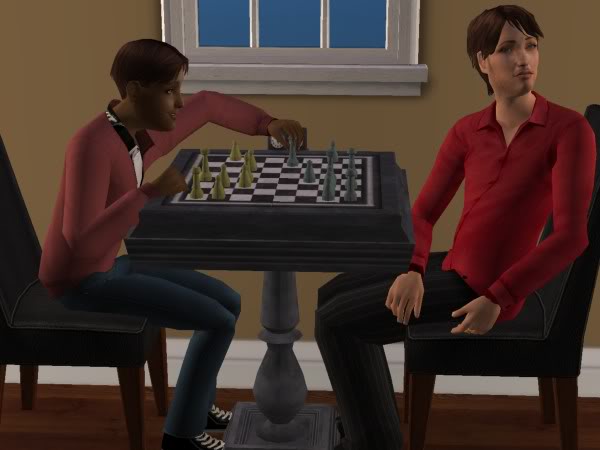 Heh, yeah,
I still cheat at chess
. I find even cheating helps improve your game and my chess skills managed to get me my sixth scholarship. I'm the first kid in a while who's managed to get that many, so college is going to be super-cheap for my parents.
Random pic: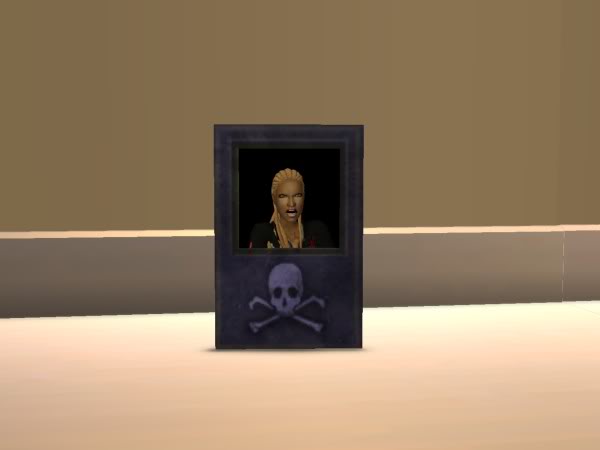 This was in Ben's inventory, but it obviously came in the mail for Max after
his crap date with Amber
last time. She might as well walk around with that expression on her face all the time, seeing that's certainly how she acts.
Notes:
The first picture is pretty much for no reason other than it's pretty. I installed the lighting mod in my game and I'm loving it. I think I must have been using the old unupdated one with Seasons before because I haven't had to adjust much at all, apart from adding lights in front and back yards.

The red lights in the diner are the only thing I'm going to have to adjust, I think.

It's a very subtle difference inside at night. When I used the mod previously, it was pitch-black and I wondered how you were all getting such lovely clear shots. Anyway, I'm loving having dawn and dusk and it seems just generally prettier to me.

I rolled for a secondary aspiration for Max and he got knowledge, so he's become a lot more studious and a little less girl-focused.

The last kids to get six scholarships (which I refer to as Plan C and cuts tuition down to $2000 total) were Hanna and Augustin Novak and Filippo Moretti. In game time, that was 25 years ago. Raffaella Novak is still the only teen to get 8 scholarships (which I refer to as Plan D and is a free ride). In game, that was 55 years ago! I think Joanna Gottlieb may be on track for 8 scholarships but she's not a teen yet, so we'll see.