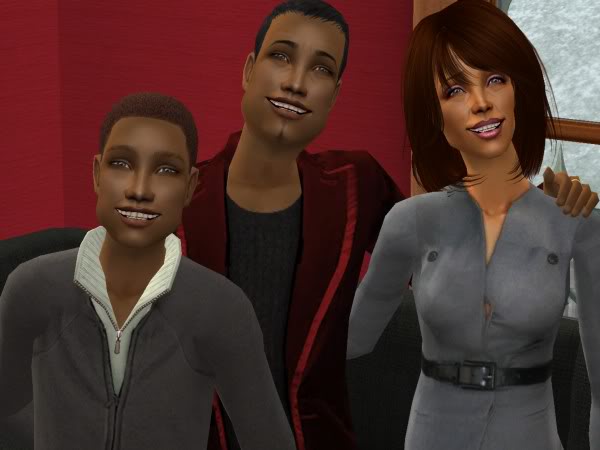 Narrated by
Georgette Clarke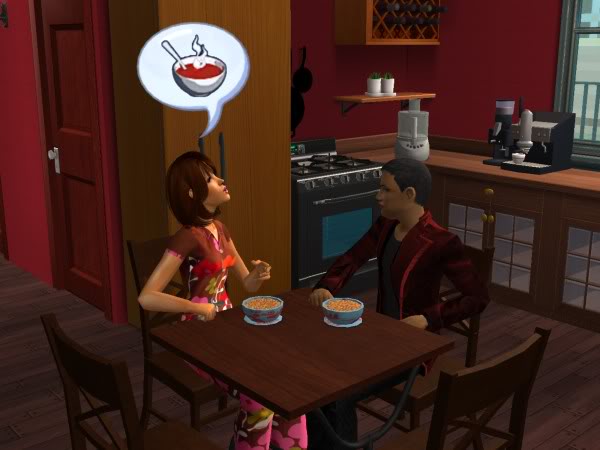 Galen
and I have been doing pretty well lately.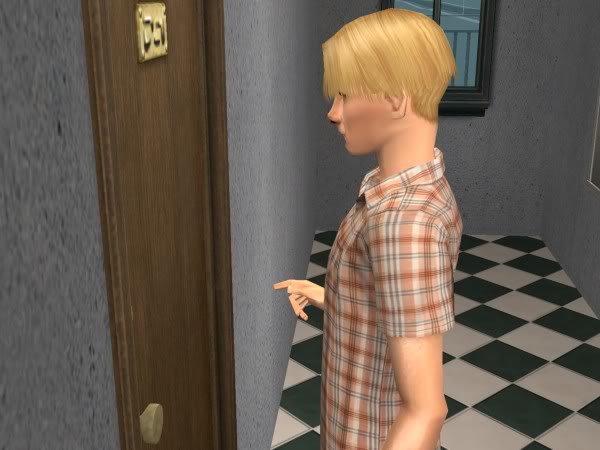 The only visitor who's come for him is his old high school buddy,
Brandon
.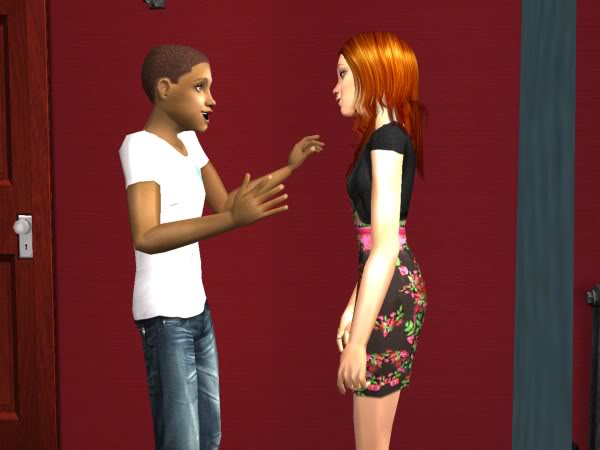 The only female visitors have been for our son,
Samson
.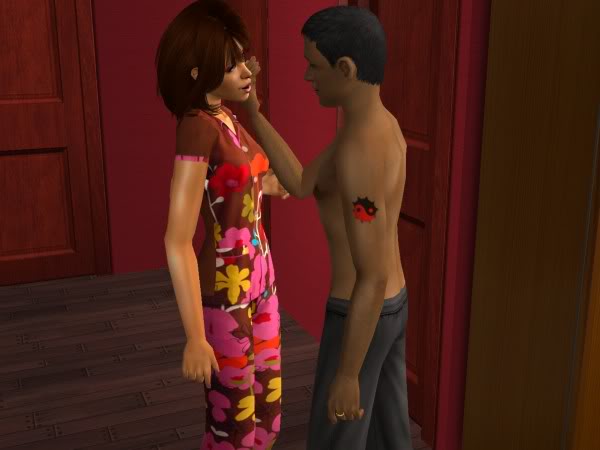 No, Galen has been attentive to me and only me. Which is the way it should have always been, all along. So, in short, we were happy.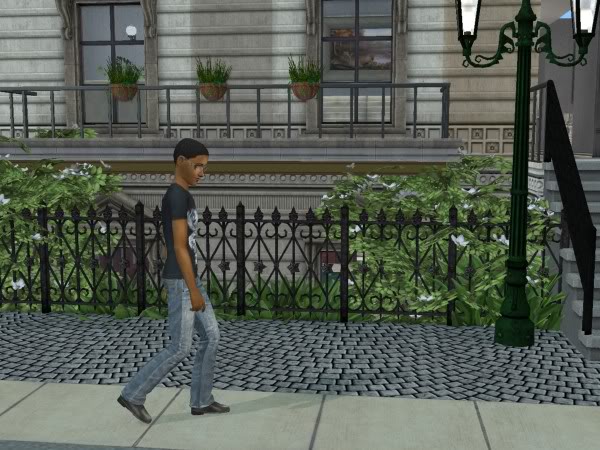 I had always suspected that Galen might have another child besides Samson but I didn't expect Samson to bring one of them home from school.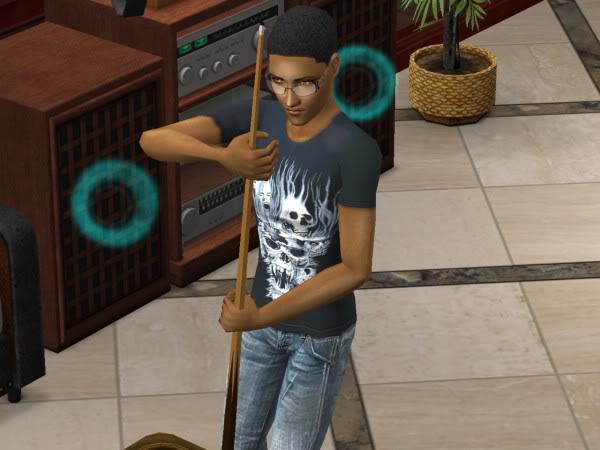 Owen
didn't even come into our apartment - just played pool in the basement with Samson - but he still managed to cause quite an upheaval in our household.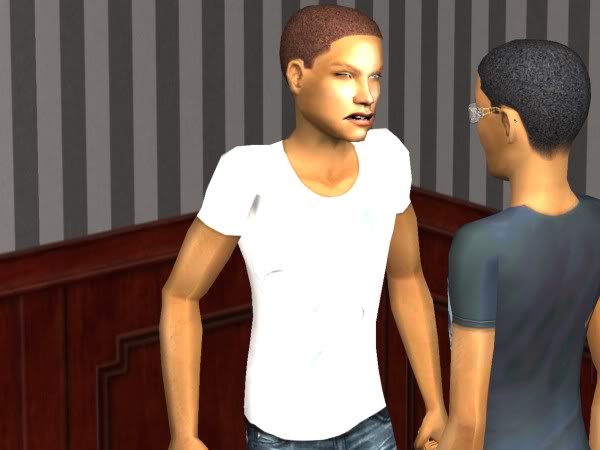 He told Samson they were half-brothers. Samson didn't believe him at first but when Owen explained that his black hair and dark skin had to come from somewhere and that they didn't come from his mother's side, Samson started to come around.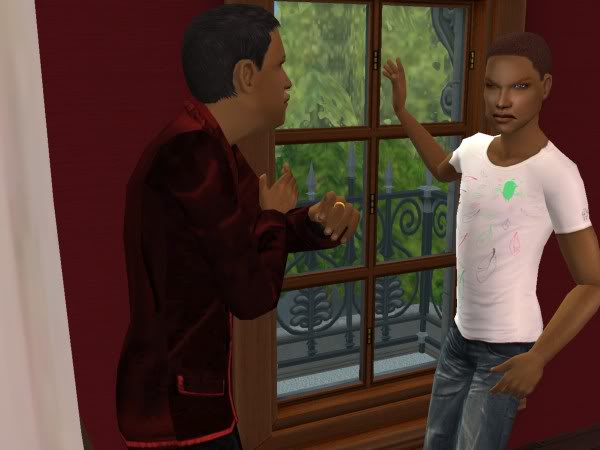 Samson confronted Galen about Owen. They fought for a long while, right up until Samson had to leave for work, when he stormed out of the door.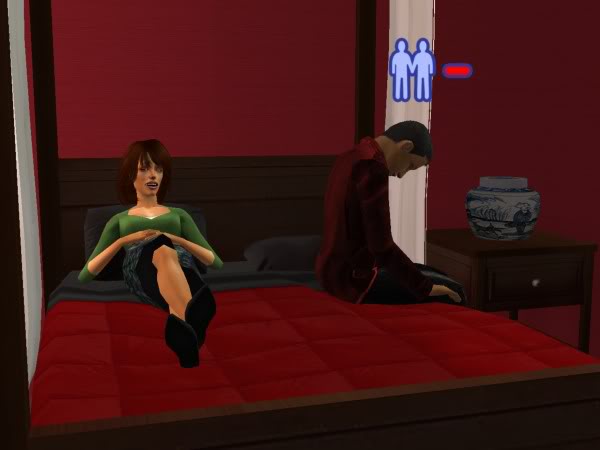 I could tell Galen was upset but he hasn't said anything directly to me. I almost want to say something to comfort him but he created this mess himself. Maybe he's the one who will have to live with it.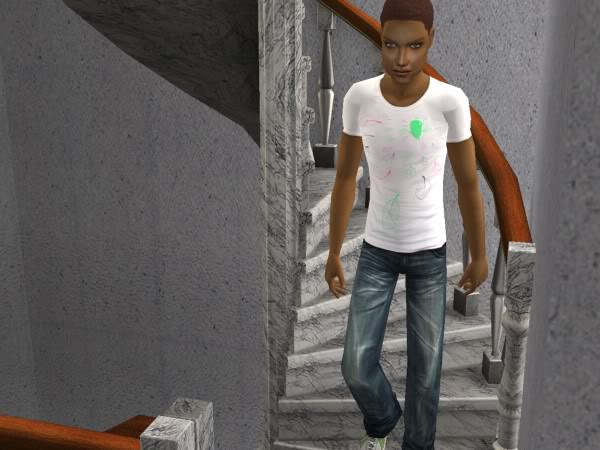 The next morning, Samson went off to school still fuming.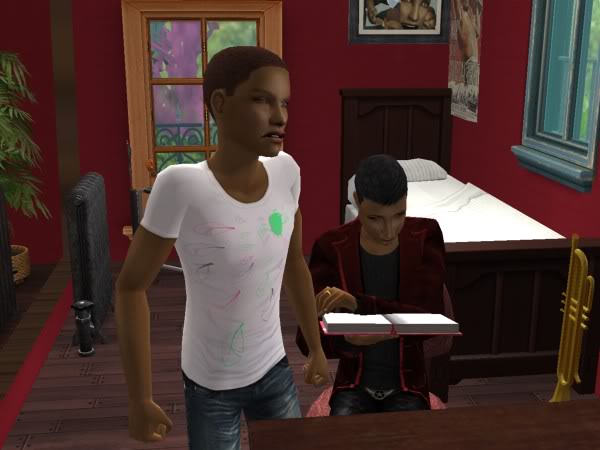 Having something to focus on other than his father all day didn't help any because he came home just as angry. I'm very worried about him. Samson had planned to go to college but he hasn't been able to concentrate on anything but this whole Galen and Owen drama, so he only earned three of the four required scholarships. I think college might have been good for him. Without that time apart, I think Galen and Samson's relationship might deteriorate further.
Notes:
Maxis should really have made creating drama easier. Apart being cheated on (obviously not possible with a father and son), there's pretty much no way for Sims' relationships to go instantly sour. And dammit, most people would be angry if they found out about a secret half-sibling. All I had to work with was the "argue" interaction

.

That lowers relationships (though it's useless for mean Sims, as they enjoy it) but it's soooo slow!

I got Galen and Samson to be not friends and that's about it. And they somehow snuck back up to 54 daily anyway, when I wasn't looking!

This is my favourite family portrait so far. I seem to like the ones that seem very happy happy joy joy when the update they go along with is the opposite. I liked the Bentons' portrait this round too.

Samson has aged to adult now and you can check him out in

his profile

. The cheeks of doom have been disguised, thank goodness!