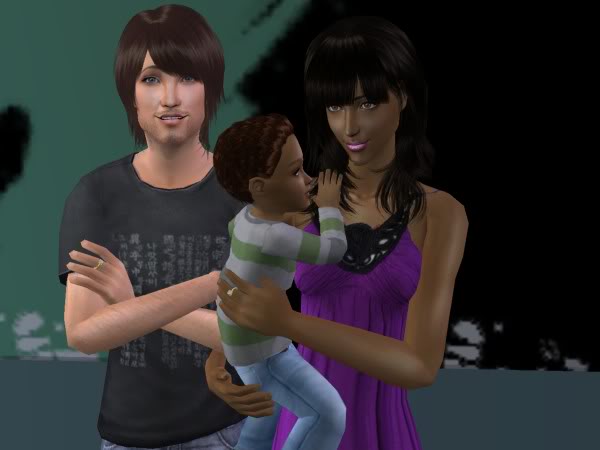 Narrated by
Caterina Nihill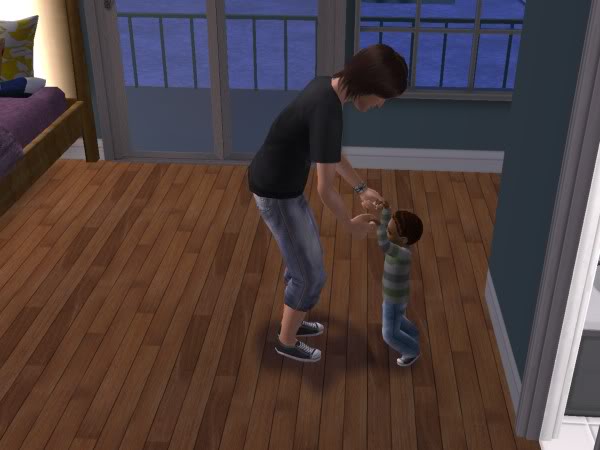 Ben
and I have decided to take a holiday. We never got a honeymoon (we were too broke at the time!) and although we enjoy parenthood, it's wearing us down something fierce lately.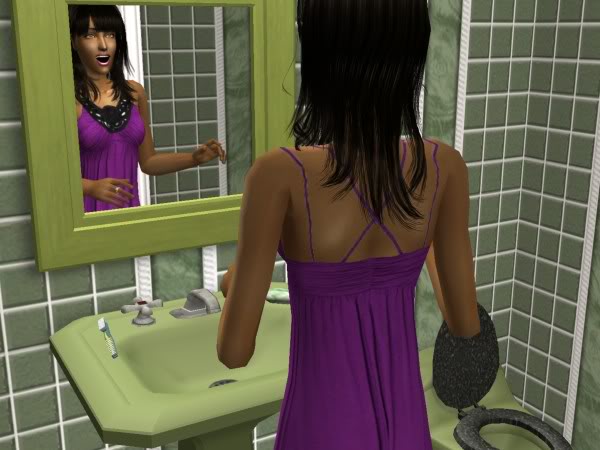 I've also been trying to get a promotion and have been spending my nights talking to myself in front of the mirror, instead of...you know, sleeping.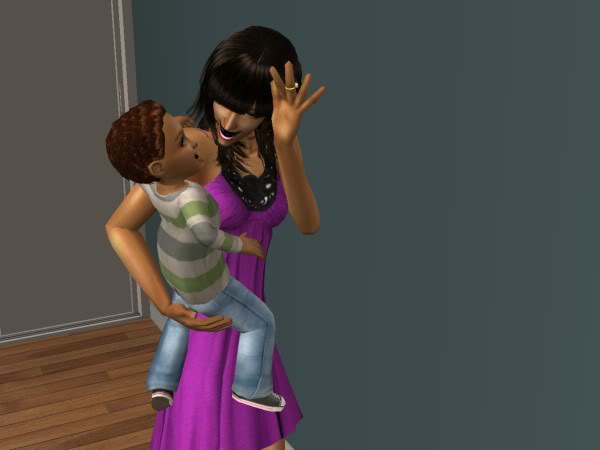 The hardest thing will be leaving
Max
behind. He's too little to really enjoy the holiday. Maybe we'll go again with him when he's older.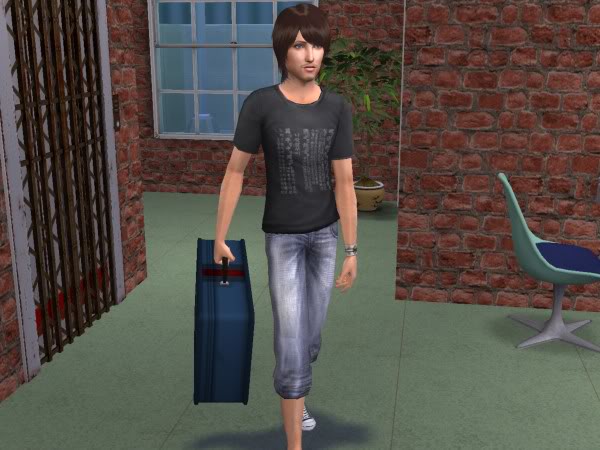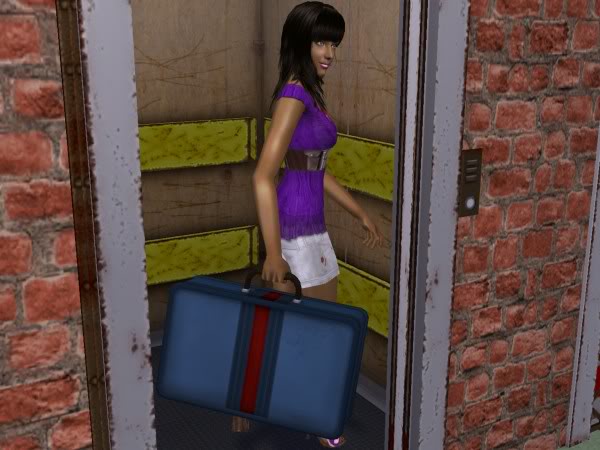 But right now, we really need a break, so it's off to the airport...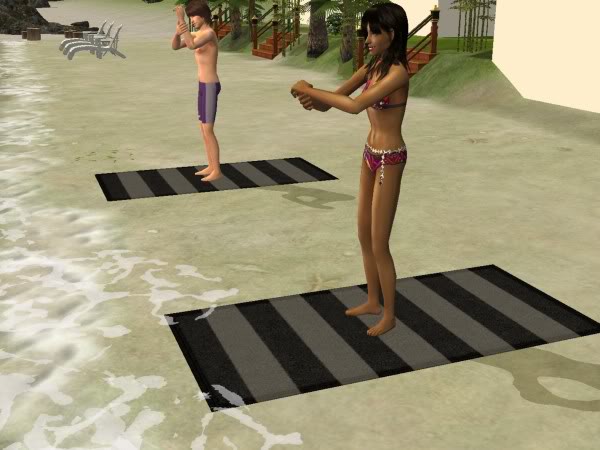 ...and then to the beach! Our hotel was right near the ocean. We just needed to walk outside and there we were. Great for the days when we were feeling too lazy to walk anywhere else!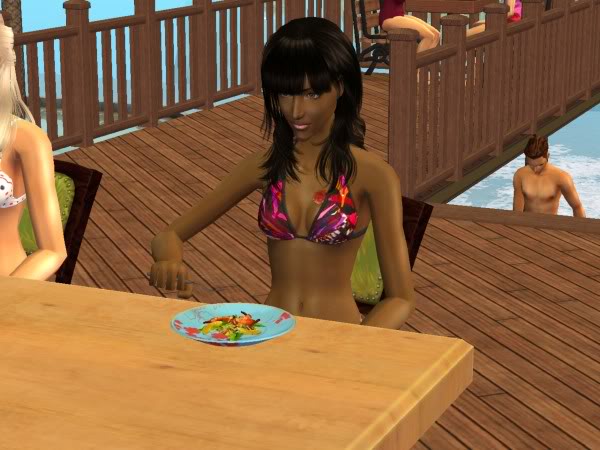 I know I don't look too thrilled about it but the food was delicious.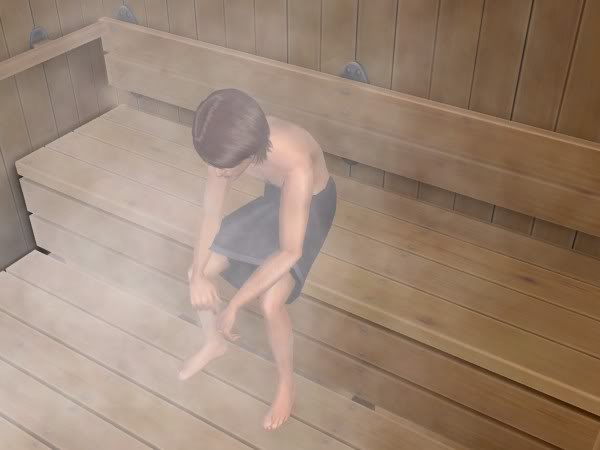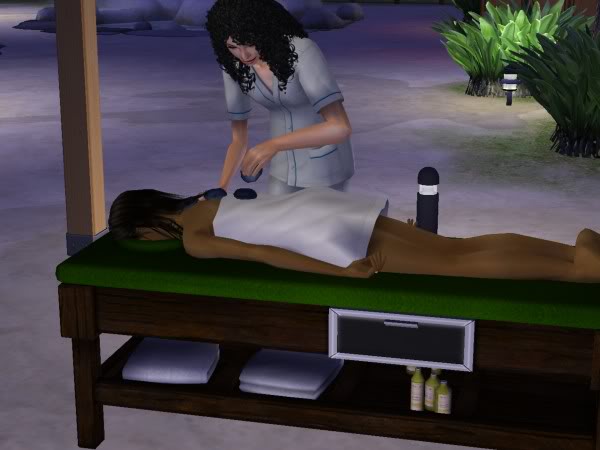 And there were plenty of places to get a massage or soak in a sauna. It was so relaxing.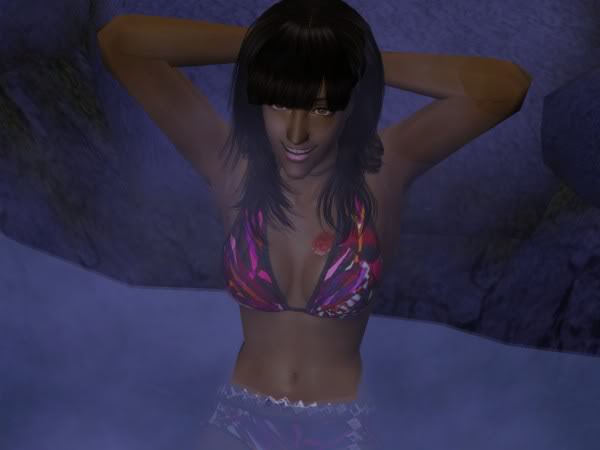 Not to mention the hot springs. It was just what we needed!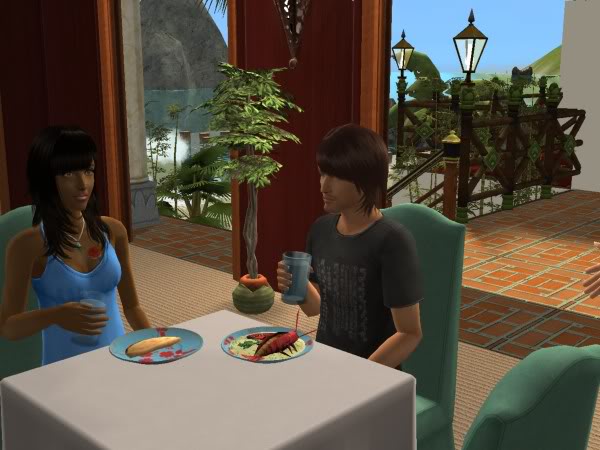 The hotel restaurant (which was as beautiful as everything else here) served all kinds of food at all hours, so Ben was able to get lobster for breakfast. I don't know how he could stomach it that early in the morning but to each his own, right?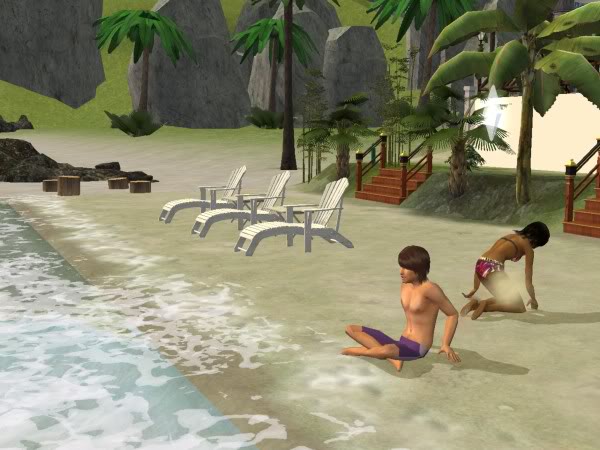 People should be more careful with their belongings on the beach. You wouldn't believe how much jewelry I found. Necklaces, earrings, bracelets...all sorts of things.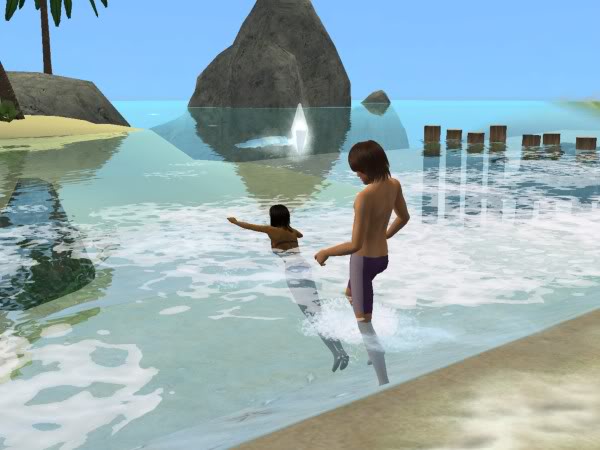 We were even able to keep up our fitness regimes with daily dips in the ocean.
We were so sad to leave at the end but we had to get back home sometime. We were both so much more relaxed.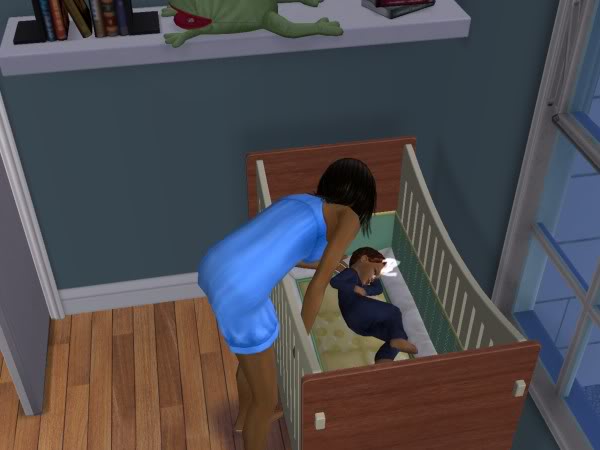 When we got home, the nanny had put Max to bed so he didn't see us until the morning but I couldn't resist going in and tucking him in.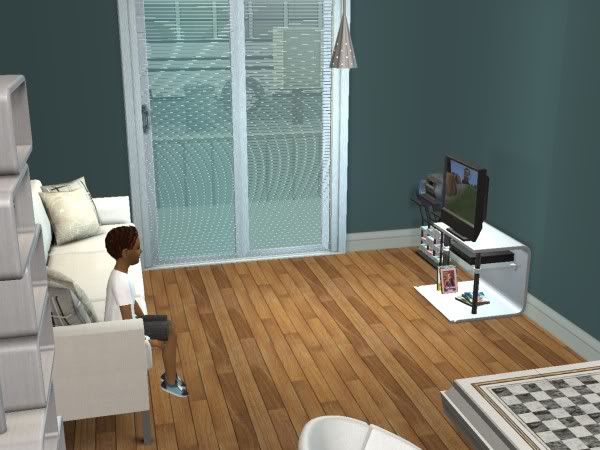 Luckily, we made it home in time for Max's birthday. He's become a bit of a sports nut (unsurprising, considering who his parents are!) and keeps pestering us to take him to the sports park. We will - we just haven't had the time yet!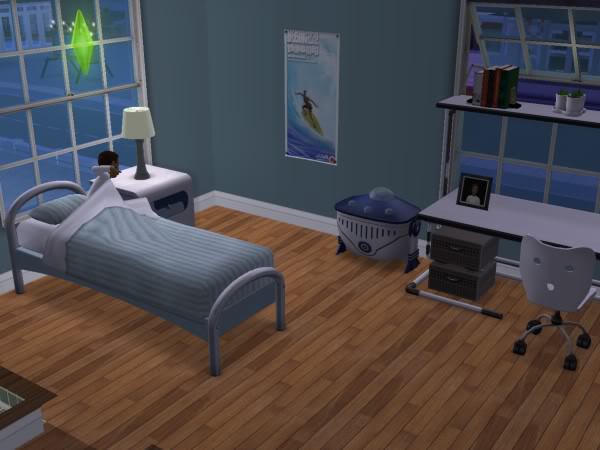 The toy box was his birthday present but we let him come with us to the furniture store and choose his bed and desk too. He's very proud of his new room.
What the Hell Was That About?!?!: A Photo Essay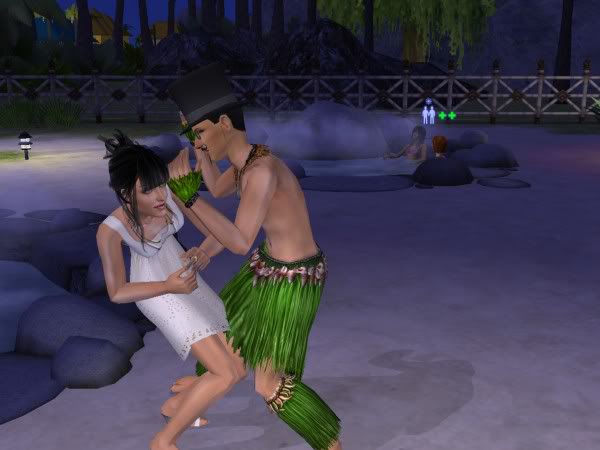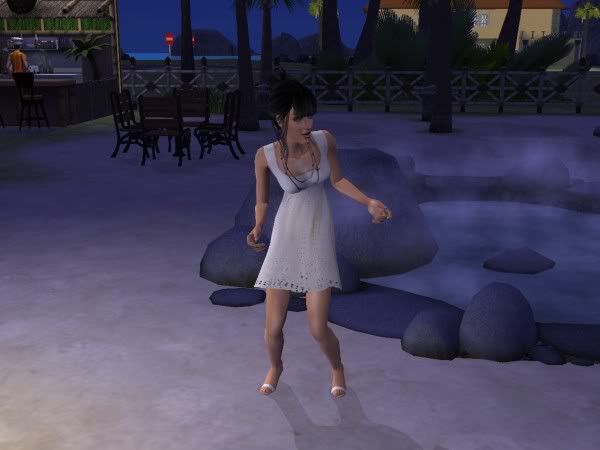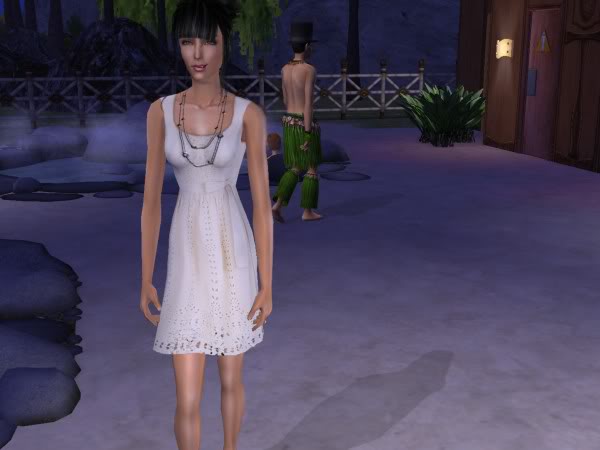 We all know what's happened but
Araminta
still looks a little confused. I hope whatever he's taken from her doesn't come out of her household funds. She and Henry don't have a lot to spare!
Notes:
Not much happened in this update, so it's pretty short. I was just as relaxed as Ben and Caterina were on their holiday!