Round 32: March 2035 (Autumn)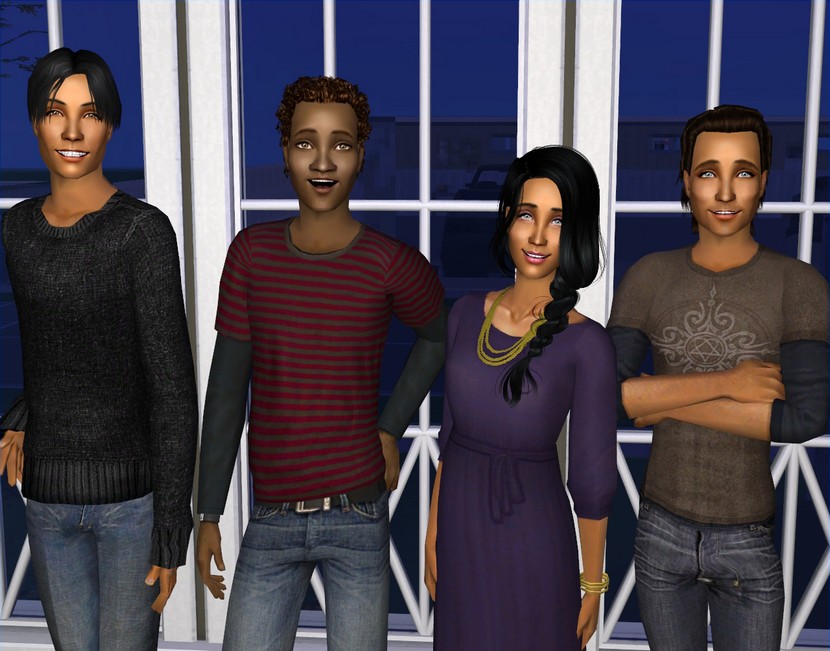 Narrated by Anthony Moretti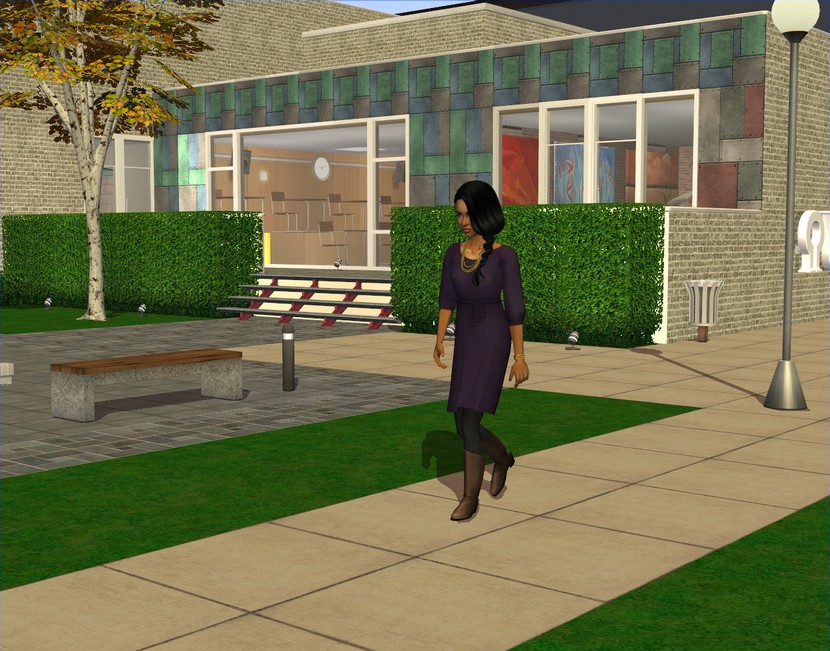 When Veronica and I moved into the dorms, I didn't see her around nearly as much as I was assuming I would.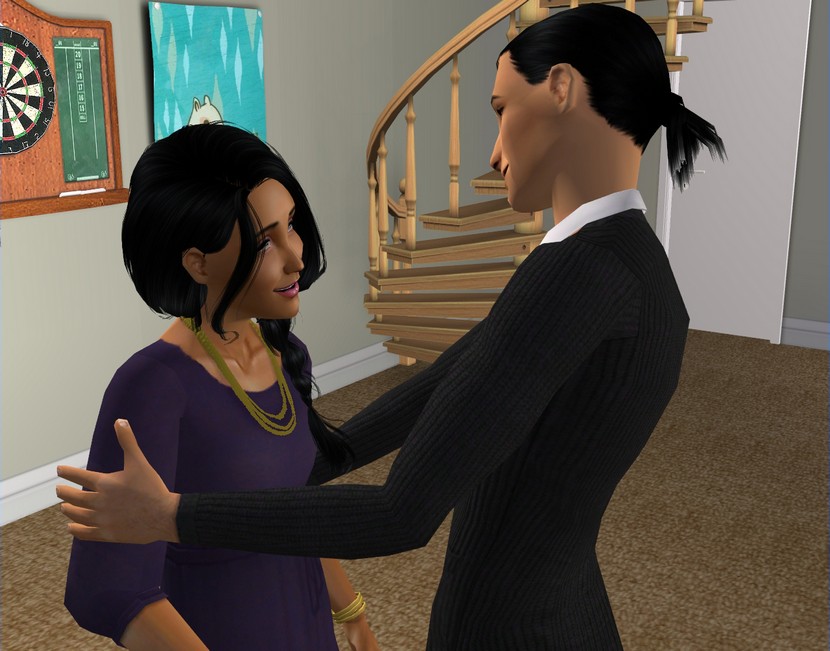 She spent most nights over at her boyfriend Oliver's house, which is right on campus.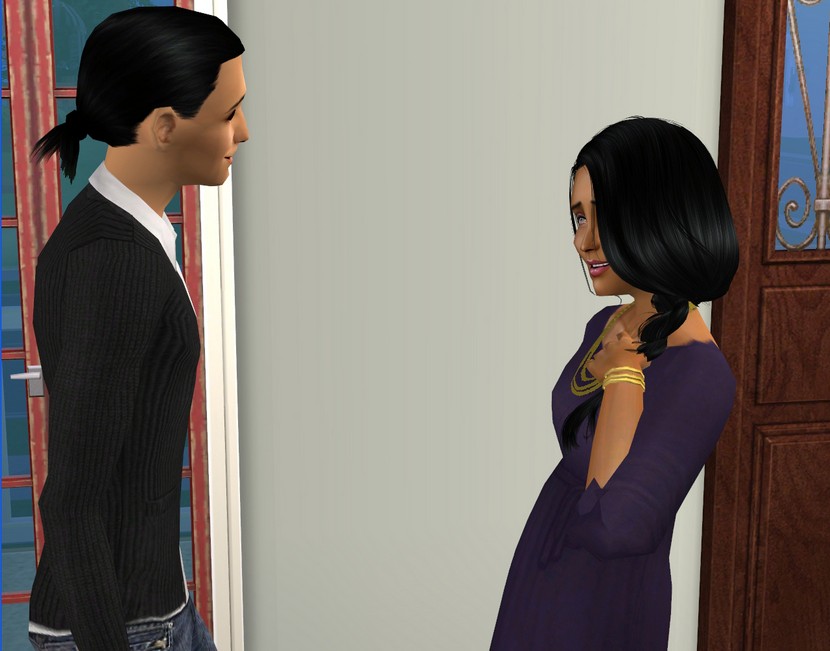 They've been together for about 4 years now, so I was expecting her to be almost living over there.
And even before classes started, she was making herself a part of the furniture at the faculty of art.
Veronica did a bit of pottery at school, like we all did, but she's really getting into it now.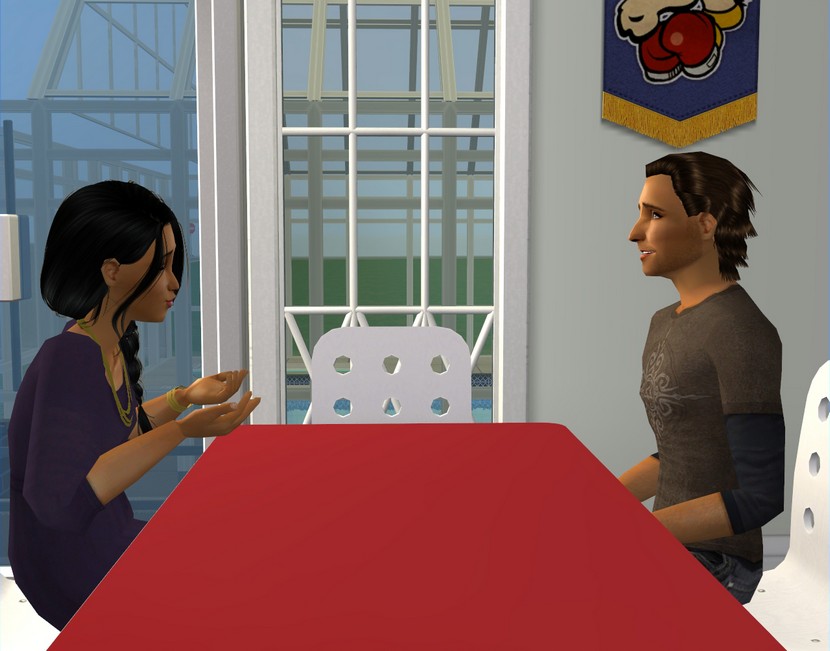 I've never been interested in art but I usually pretend to be, just to avoid Veronica yelling at me.
Now that classes have begun, Veronica is still at the pottery studio a lot but she's spending much more time around the dorm and I think I know why too. Veronica has developed a major thing for Edward, one of the juniors who lives in our dorm.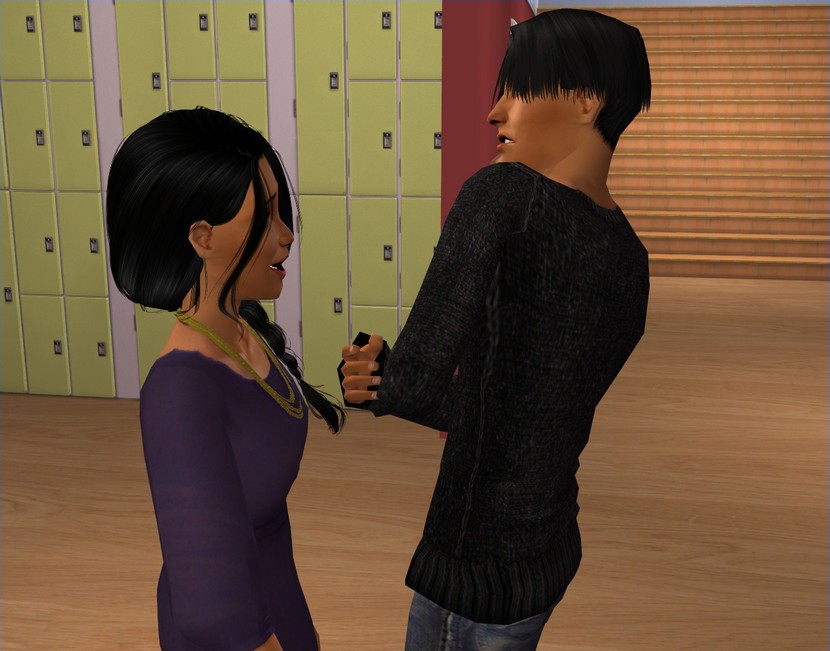 She flirts with him any chance she gets, even though Edward has rejected her time and time again. She's convinced she'll eventually win him over.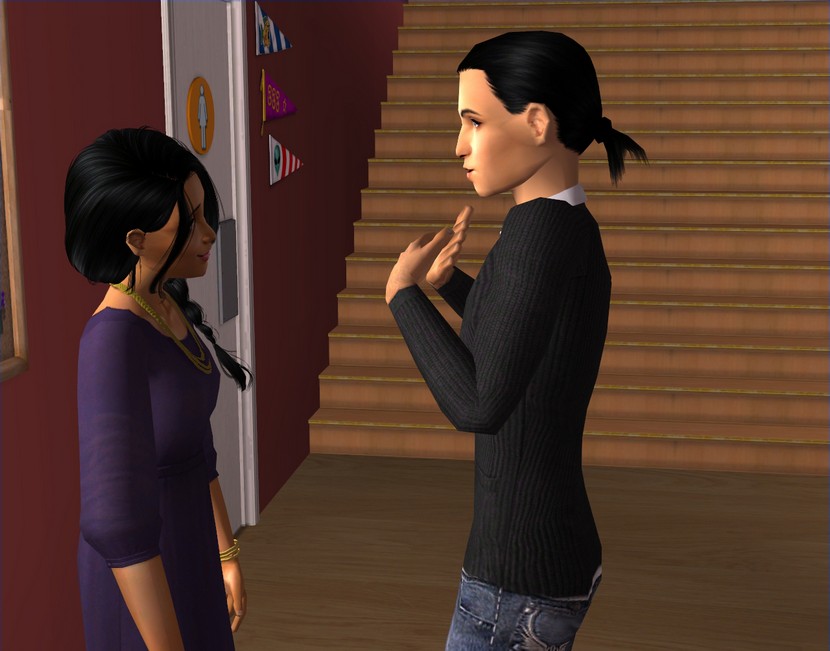 I'm not sure where that leaves Oliver. She's not over at his place nearly as often any more. Oliver comes over here sometimes instead but he doesn't usually stay long, probably because Veronica is never too enthusiastic.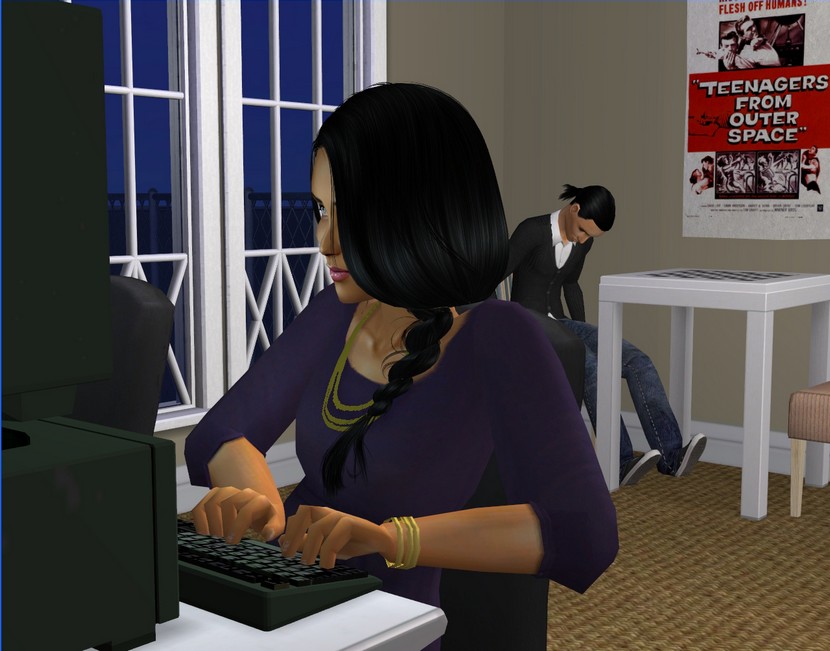 She often ends up leaving him waiting for up to an hour, while she works on the computer.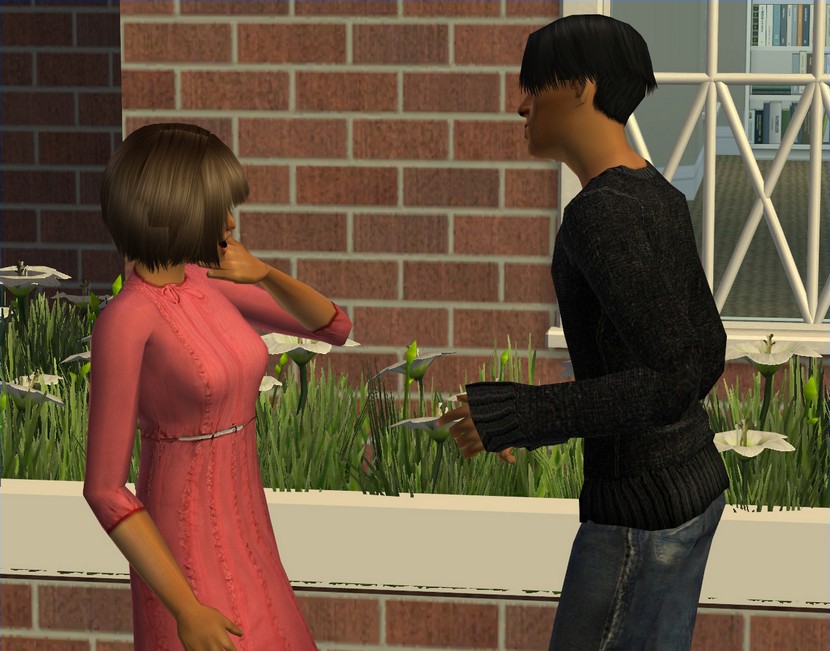 If she's hanging her bets on Edward, it's pretty dumb. Edward is totally devoted to his girlfriend Lucy.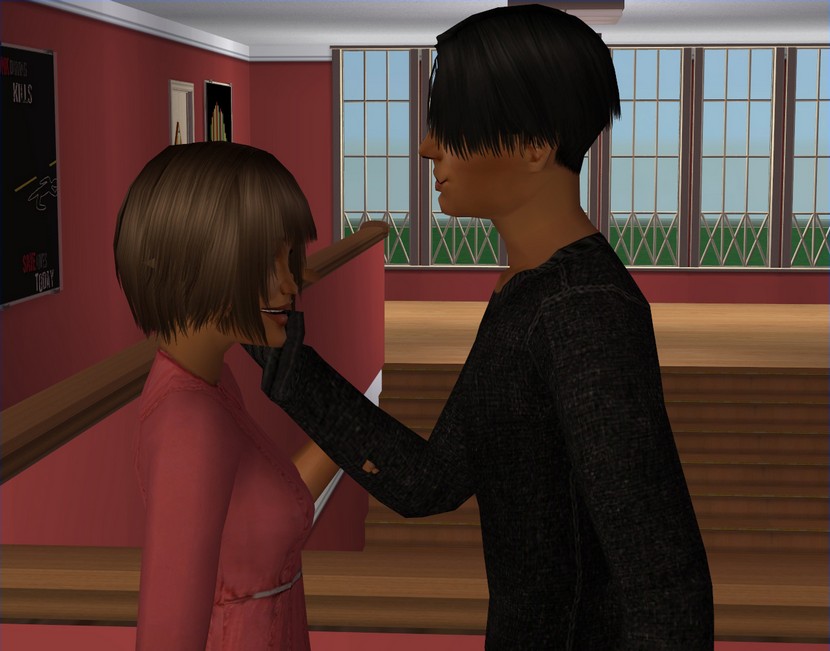 She's not a student here and she works full time but she and Edward see each other more than Oliver and Veronica do right now.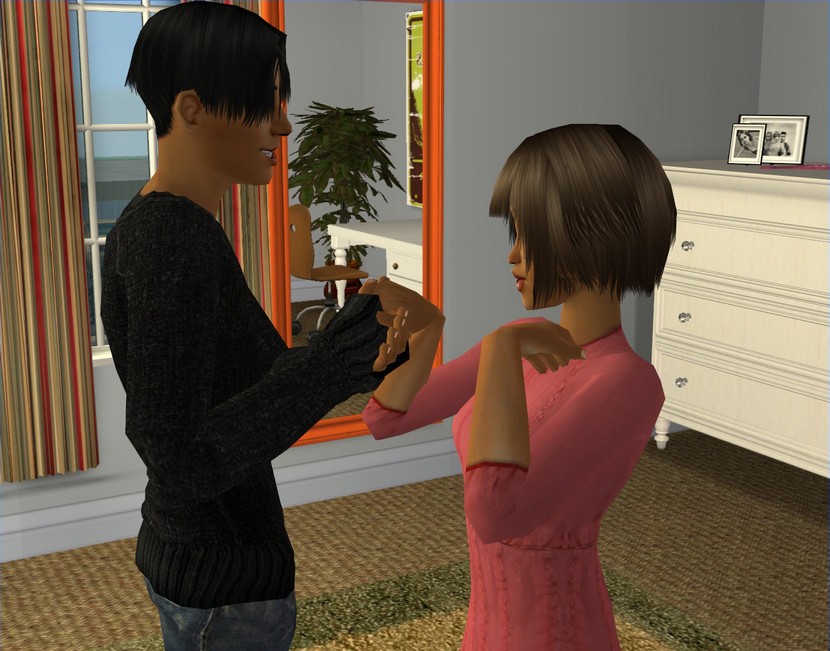 I've got to know Edward a bit and honestly, I think Veronica would eat that poor guy alive.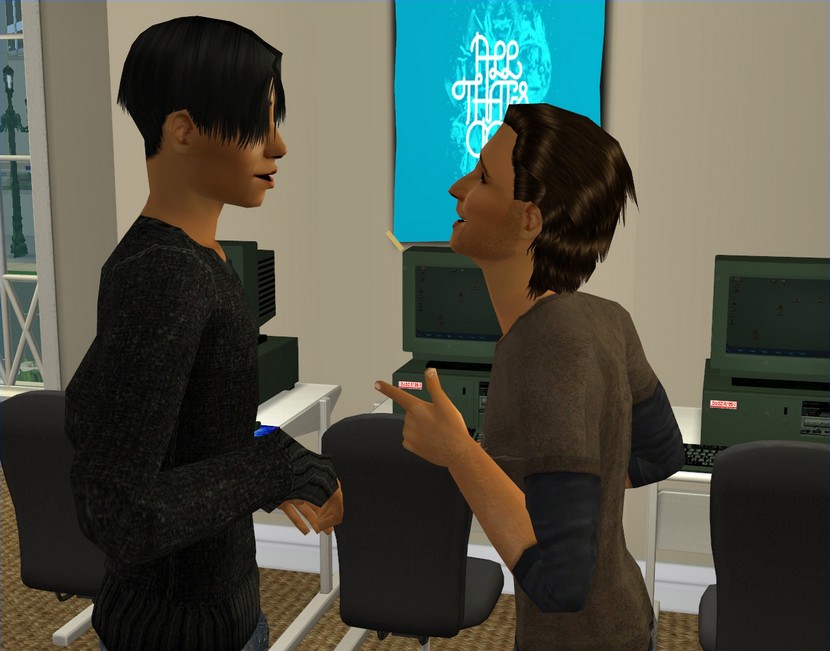 Edward is way too meek and mild for Veronica anyway. I can't imagine how a relationship between those two would go.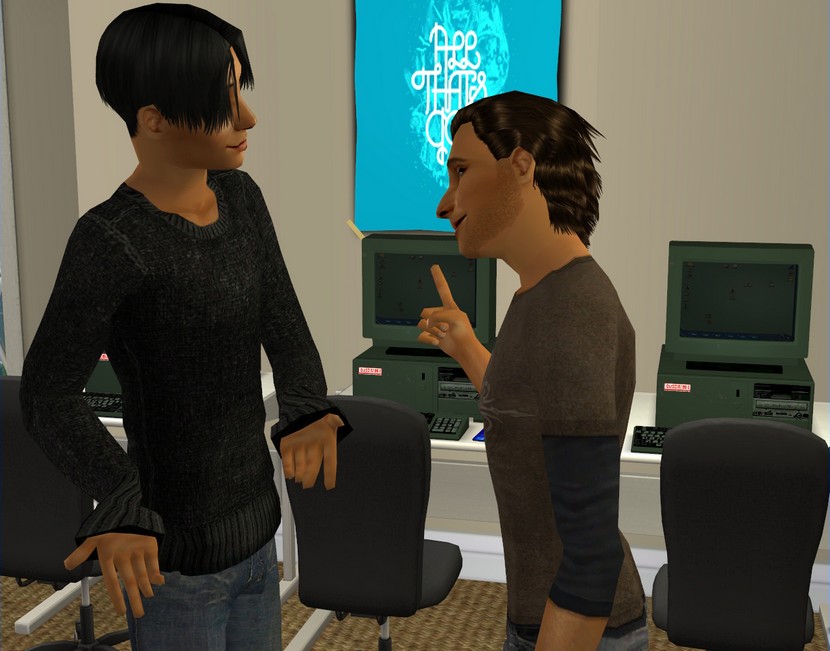 He's a good guy though. I like him a lot, which is more than I can say for some other people living in this dorm.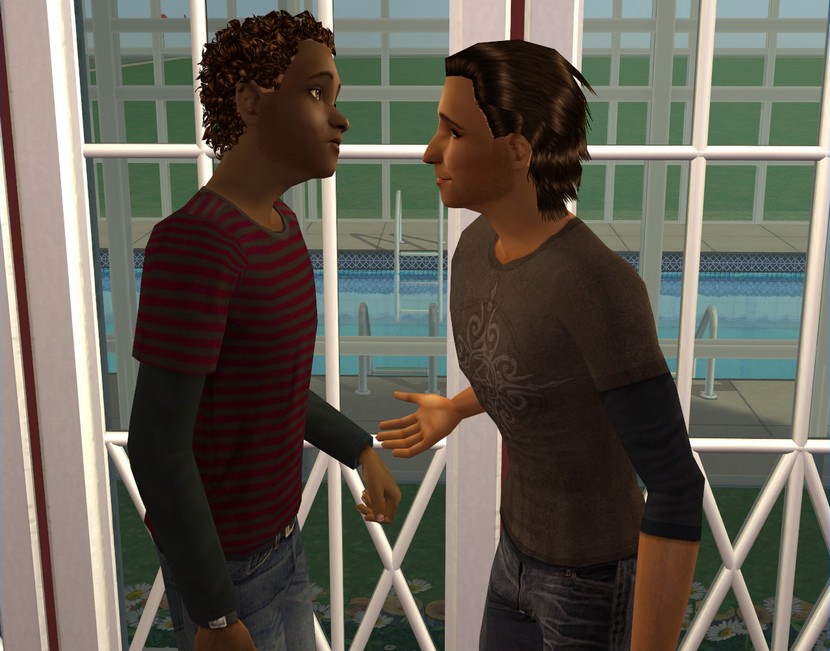 Like Chris, Edward's best friend. I actually thought we'd get along pretty well at first. He seemed like a cool guy and someone I could be friends with.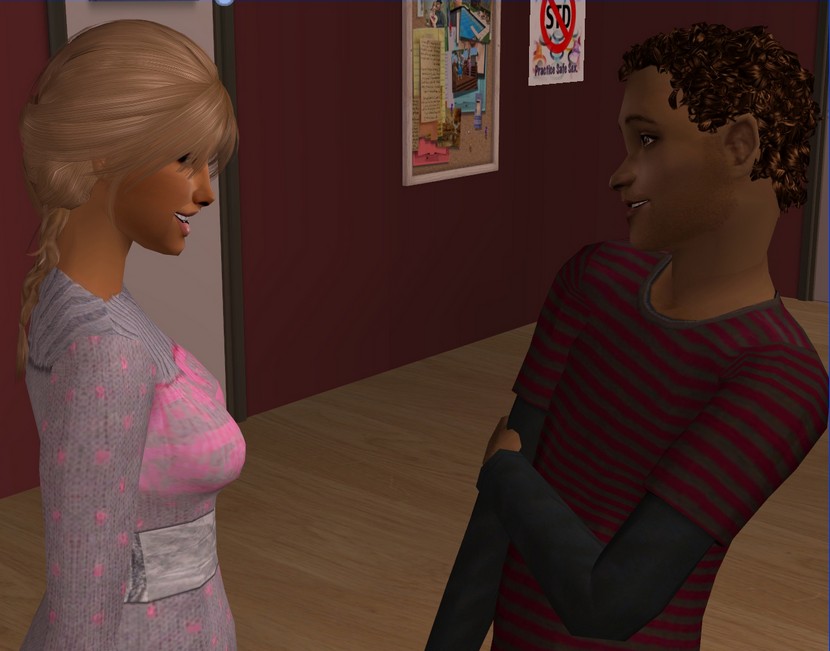 But then I realised he was competition. He flirts with every girl in the damn dorm.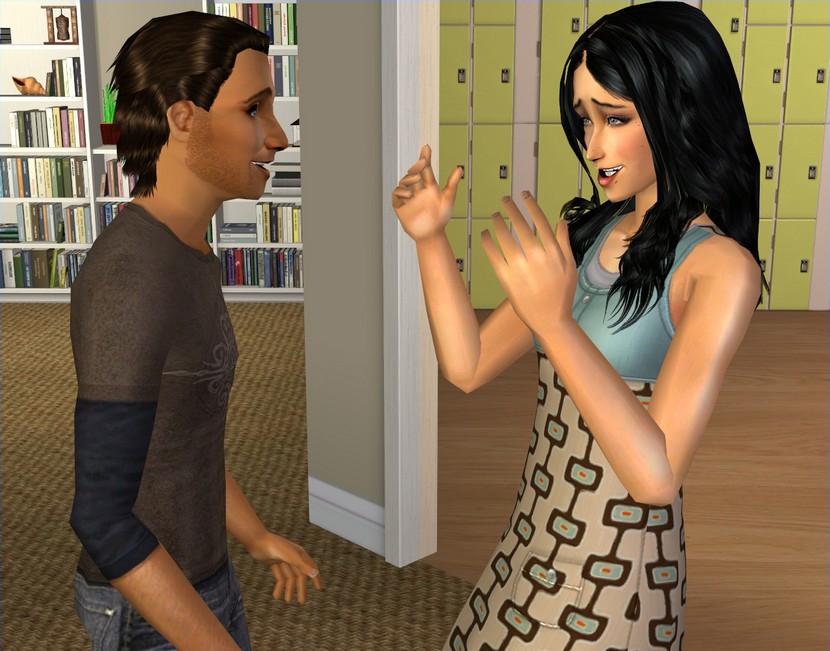 Most of the girls he flirts with, I don't really care about. One of them, Ella, is kind of cute.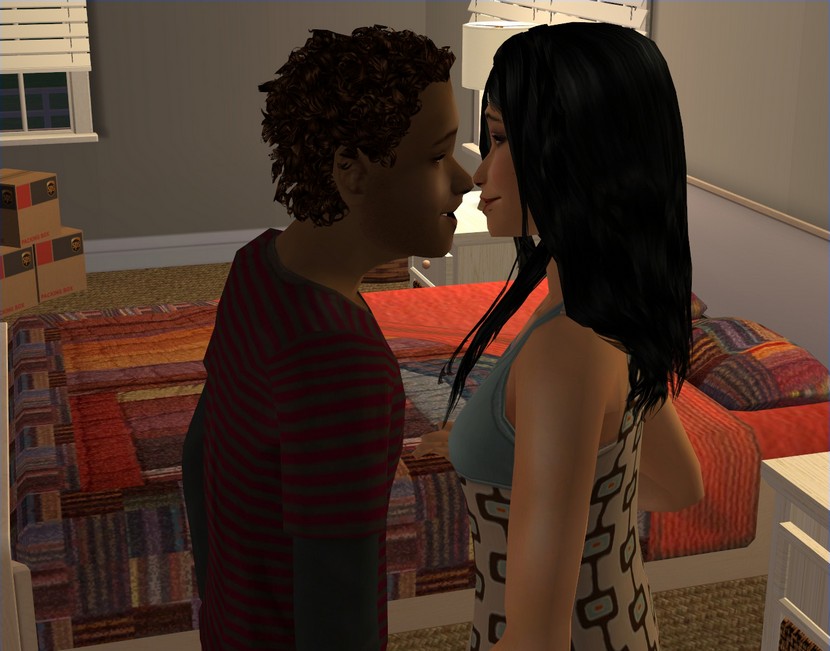 She doesn't seem to be into anyone but Chris though, so I don't think I ever stood a chance.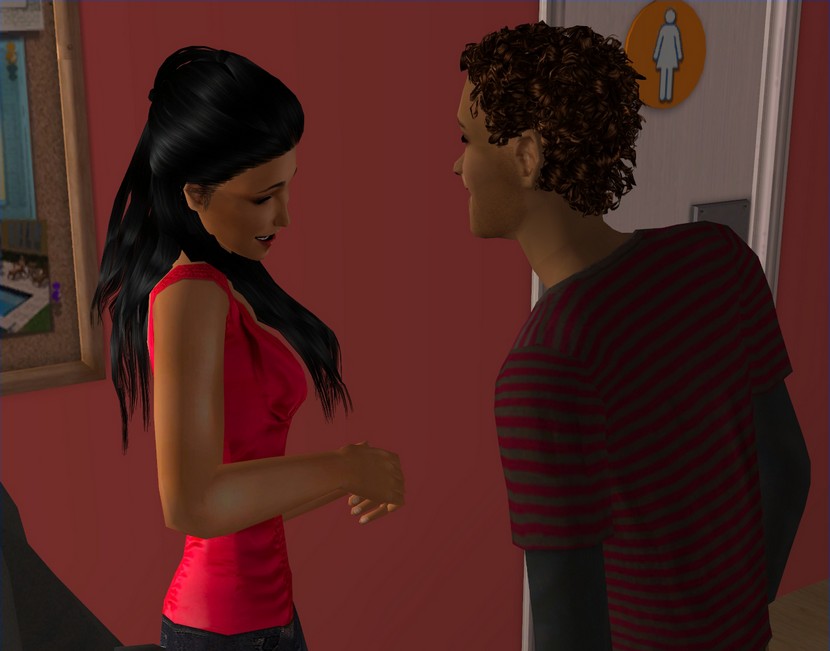 He's also all over Janette but I can't stand her.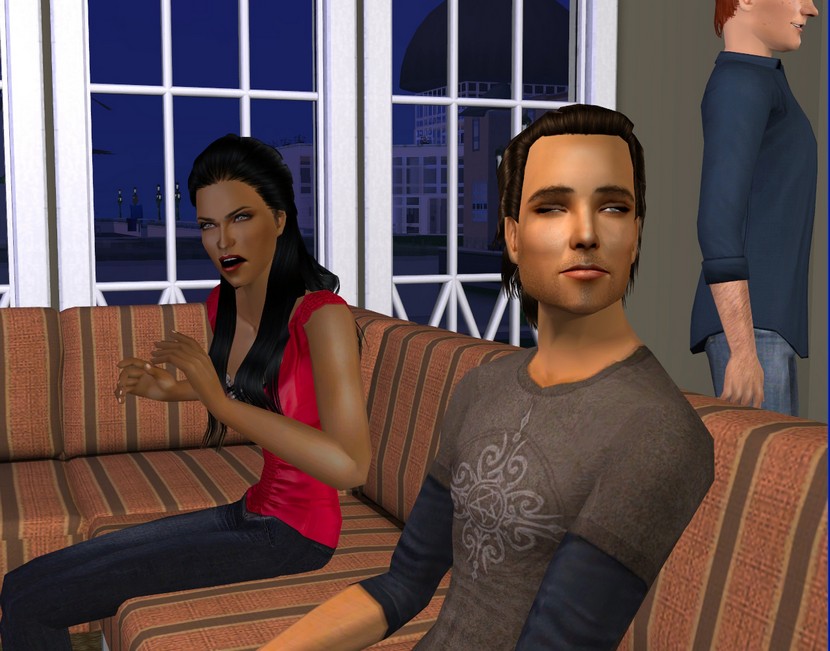 She irritated me on the very first day I moved in, when she wouldn't shut up while I was trying to watch TV.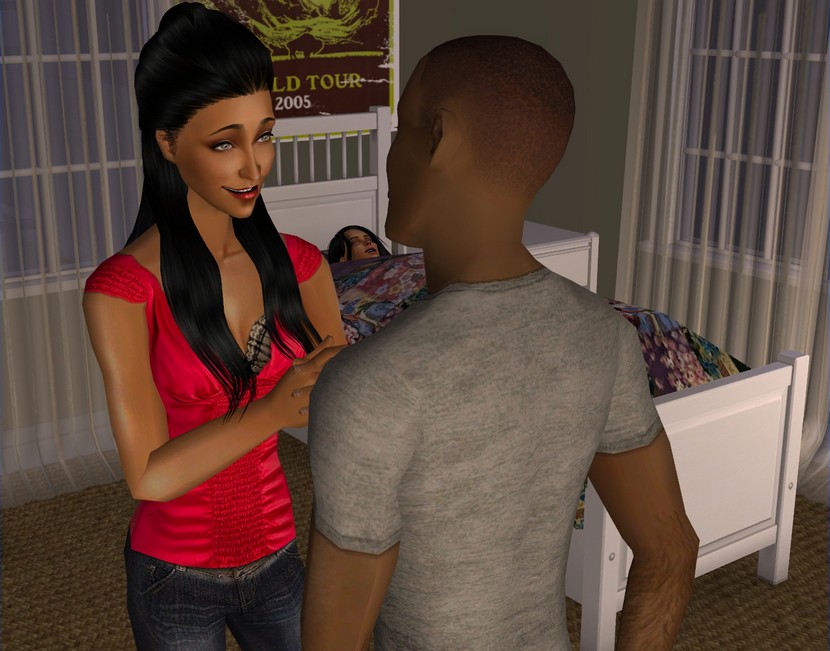 I have it on good authority that Janette is annoying in general too. She's Veronica's roommate and she brings friends in with her and talks loudly while Veronica is trying to sleep.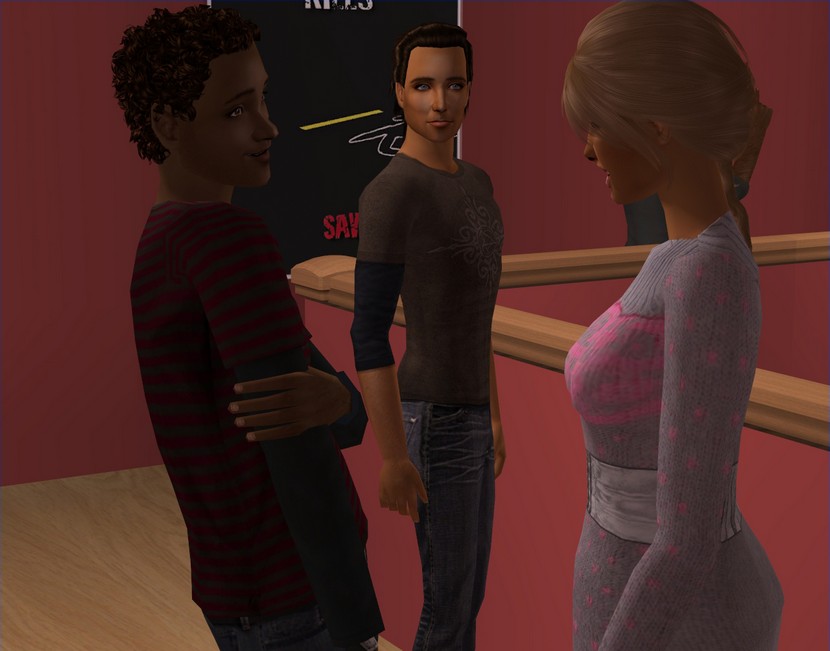 So Chris is welcome to those two but I hate it when he hits on Joanne. I've had my eye on her from the first day.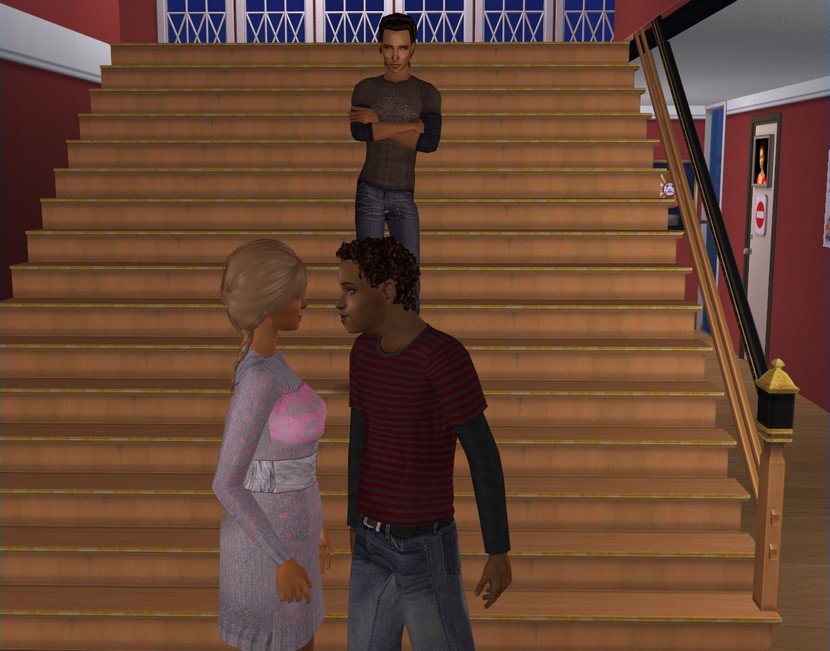 He just broke up with one girlfriend, he's still got Ella and Janette and he needs to have Joanne too? It really pissed me off.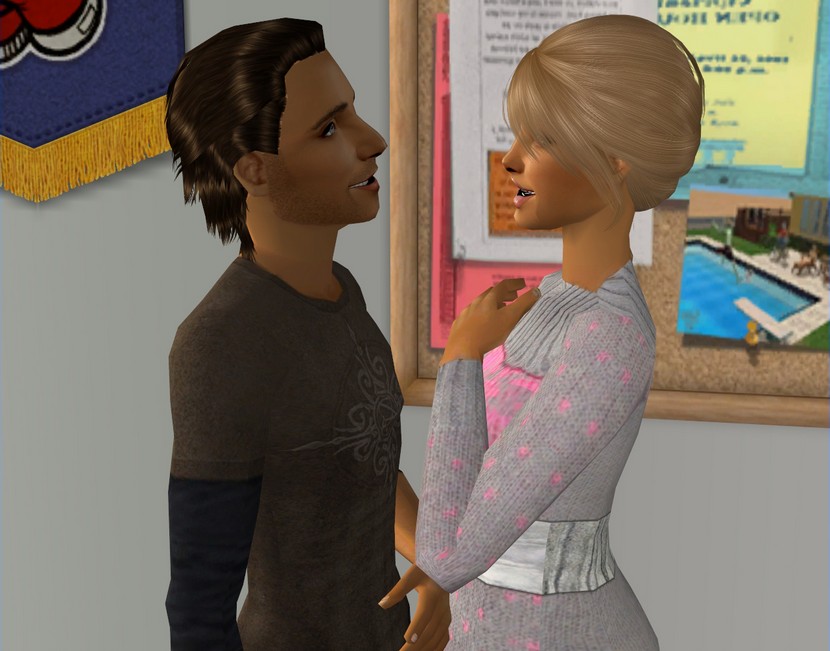 I've been single literally my entire life and I'm sick of it, so I decided to pursue Joanne anyway.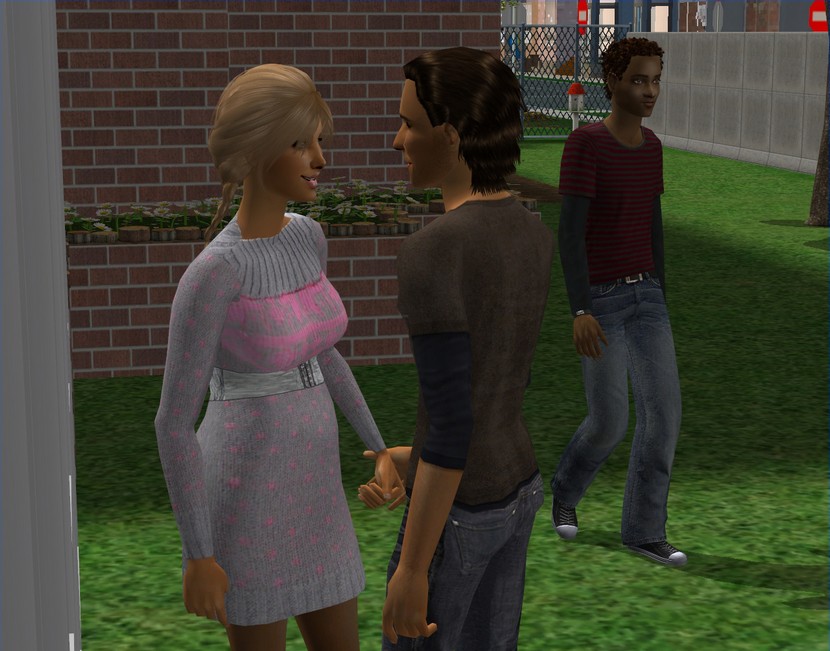 Chris doesn't even care anyway. He gets plenty of girls.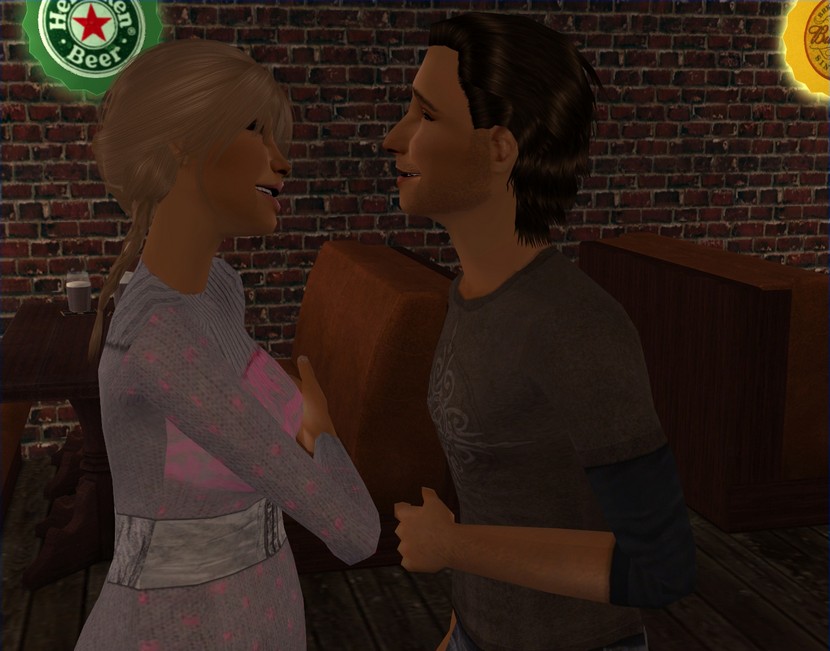 I guess Joanne has good taste because it was me she eventually agreed to go on a date with.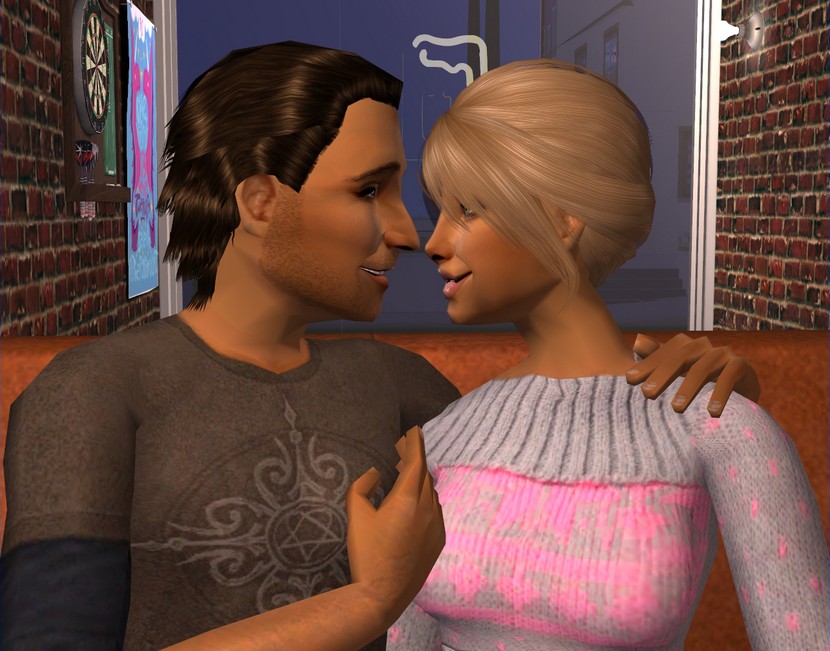 My parents are still holding my 50 grand in trust for me, so neither of us has a whole lot of money to do stuff.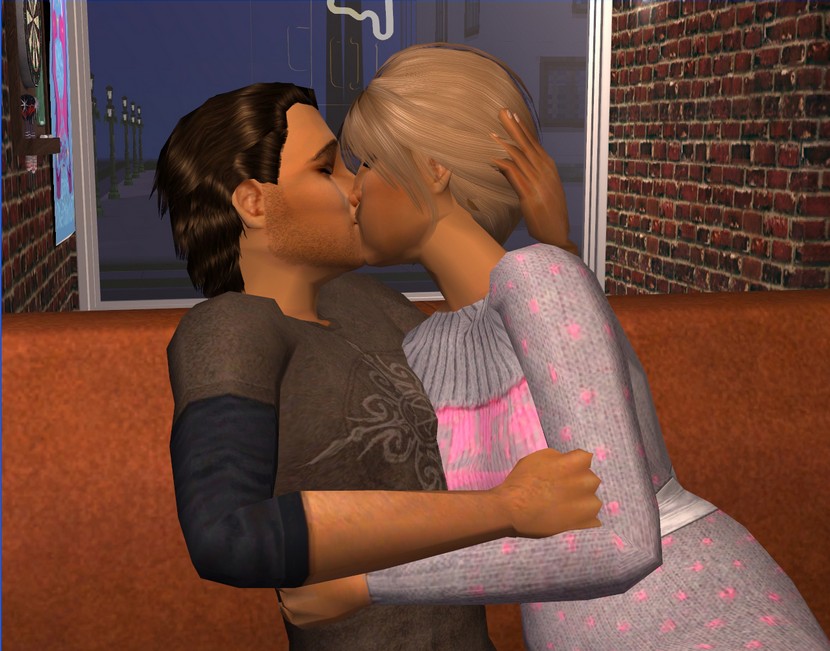 But we manage to have fun anyway.
We have a lot in common. We both kind of just cruise through classes without really doing much work, so Joanne's not going to start bugging me about studying. That'll be nice, because I have enough people nagging me about that.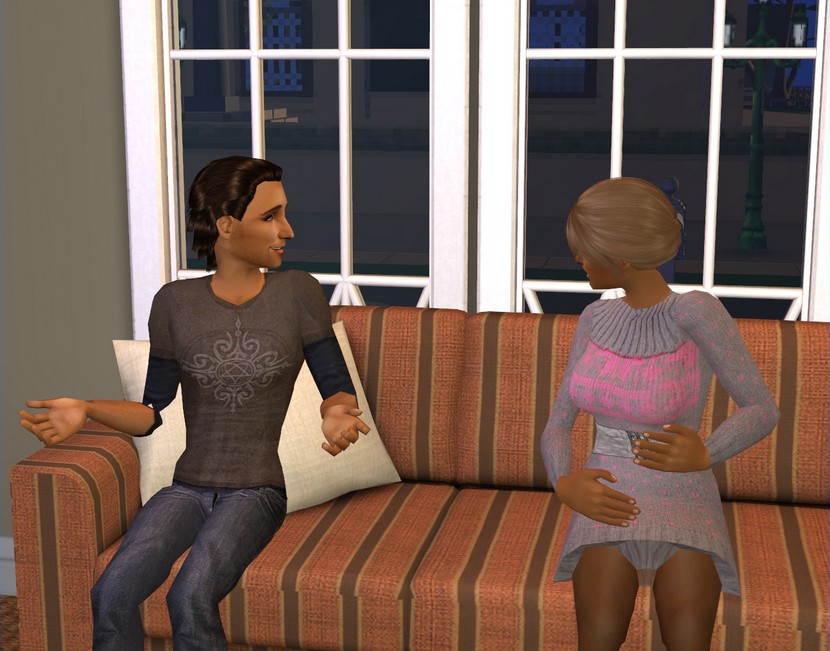 We're both Tauruses, which Joanne seems very excited about. I don't know much about astrology, so I'm just taking her word for it that it's a good thing.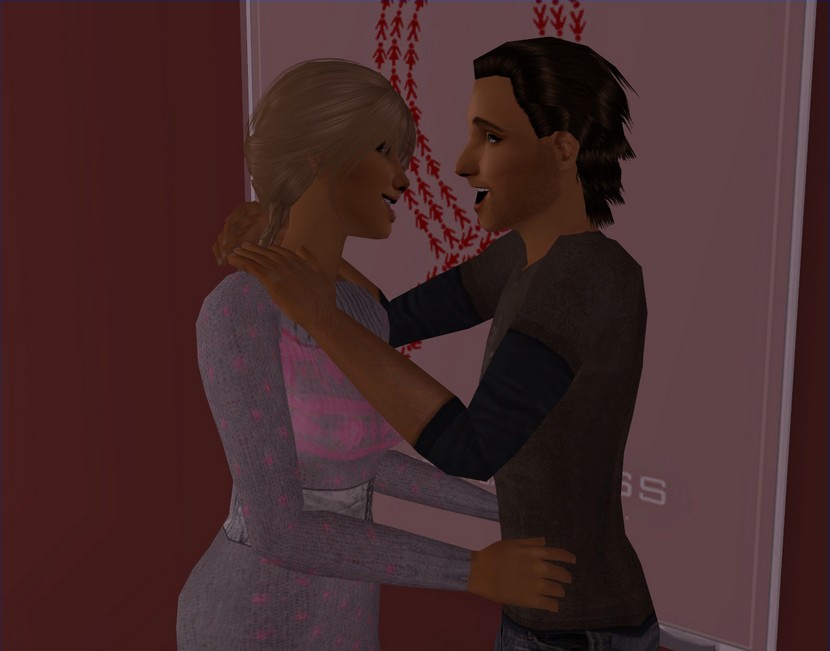 And best of all, neither of us are looking for anything too serious.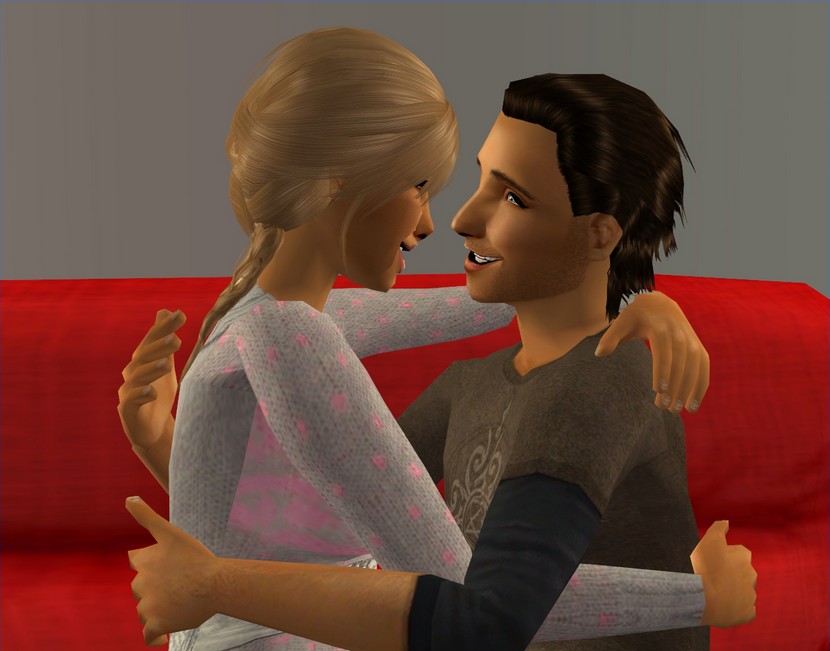 I really like Joanne and everything but the thought of making any kind of commitment right now is a little terrifying.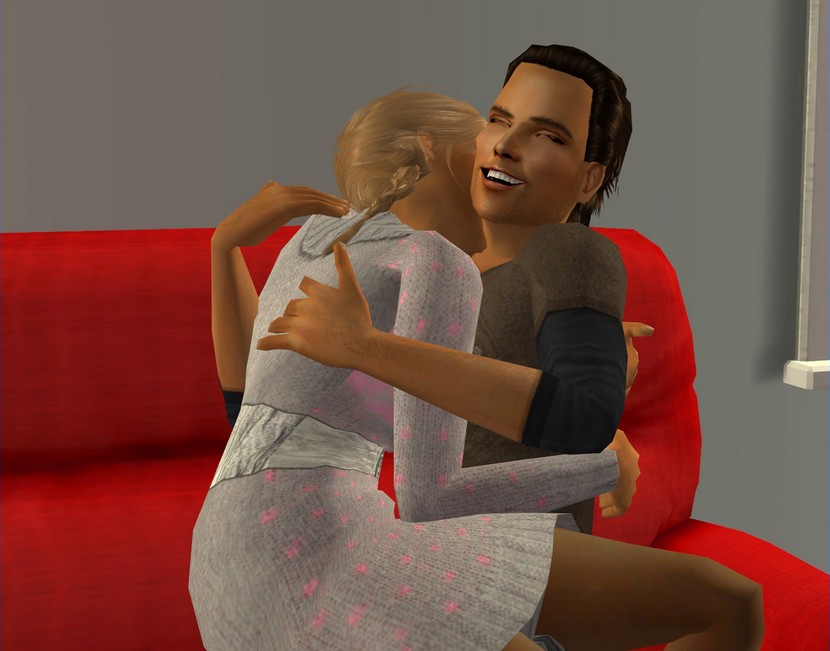 We're just hanging out, really.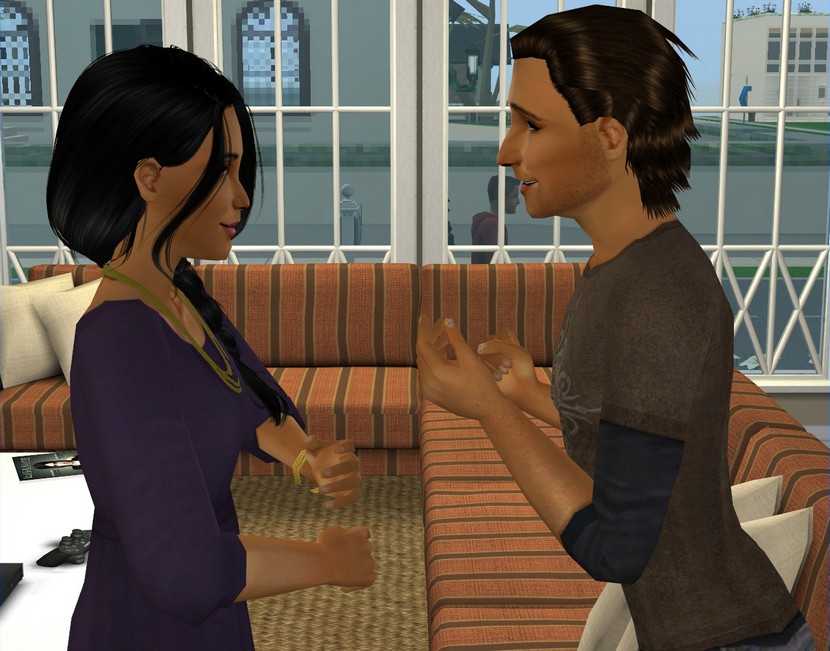 For that reason, I've asked Veronica not to say anything about Joanne to Mum and Dad.
The second they hear about her, they'll be wanting to have her over for dinner and who knows what else. I just want to keep things casual for now and meeting the parents seems a bit too hardcore for that!
Notes:
Title is from Polar Opposites by Modest Mouse.


These kids actually did study this round, not that you'd know it to look at the pics!

Edward and Chris are still maintaining 4.0s, Anthony has a 3.6 and Veronica has a 3.5.

Anthony rolled the want to major in Economics but also the fear at the same time. He simultaneously rolled the want to major in Art but that doesn't seem very him. So I guess he's majoring in Economics but is a little nervous about it?

Veronica slacked off the whole of her first semester and ended it with a B and a 3.0 GPA. Not great for a Knowledge Sim! The first want she rolled after she came back from her exam was to write a term paper!

So far, Anthony doesn't seem interested in anyone else but Joanne. He rolls those generic multiple wants but she was the only girl he wanted to flirt with specifically. Veronica is secondary Romance and she is possibly not so monogamous. This was what her wants panel looked like most of the time.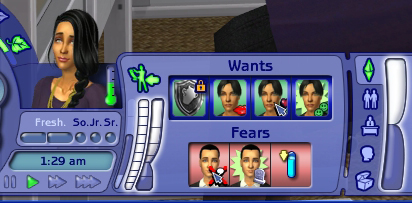 At least she doesn't want Oliver to die?
Chris is going nuts! He was rolling wants for Joanne, Veronica, Ella and Janette this round - everyone but Elspeth, apparently!

It'll be interesting to see what Chris does once he graduates and isn't in the dorm environment any more.