Round 32: February 2035 (Summer)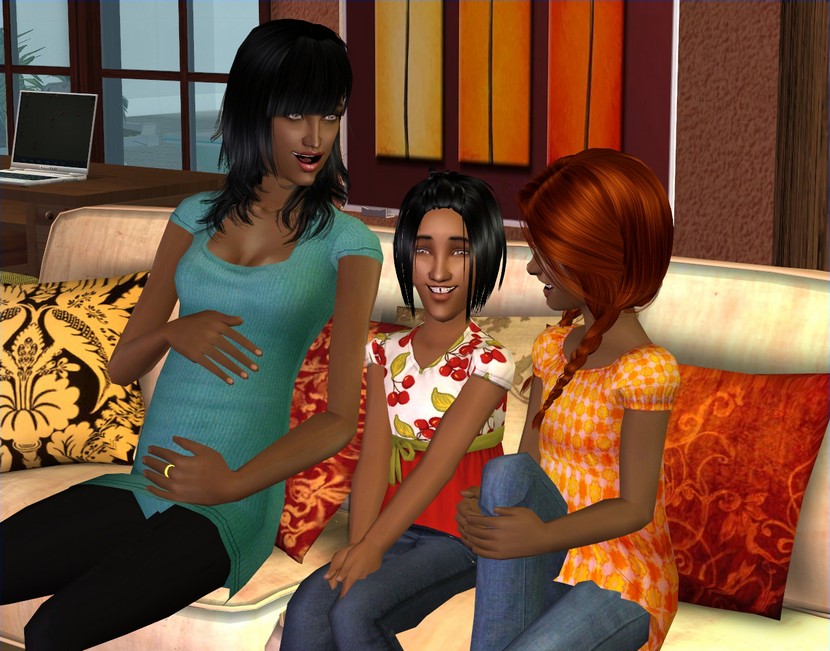 Olivia Nihill
is now in her second trimester and just about everybody knows about the impending new addition. First to learn the happy news were
Steve
and Olivia's daughters
Ramona
and
Jacinta
, who are very excited! Olivia is due in August.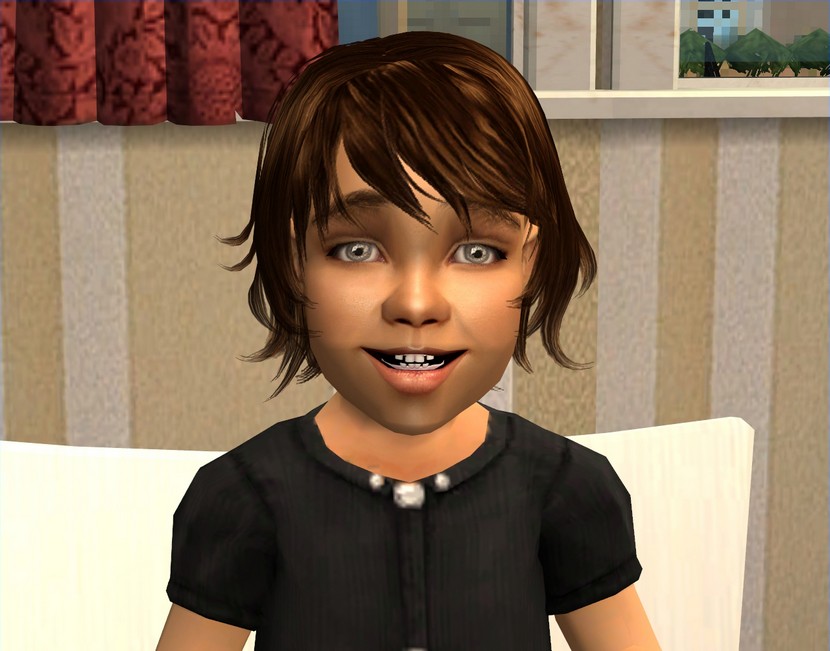 Meanwhile,
Francesca Moretti
is celebrating her first birthday! She is the fifth child for
Evan
and
Ione
and has four older siblings to watch out for her.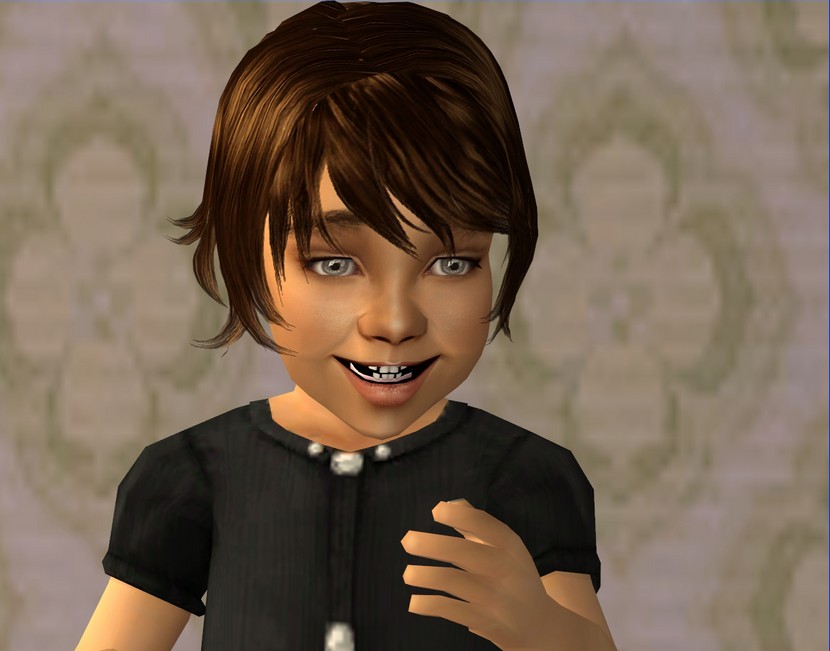 Francesca is also one of the smiliest little girls in all of Sullivan!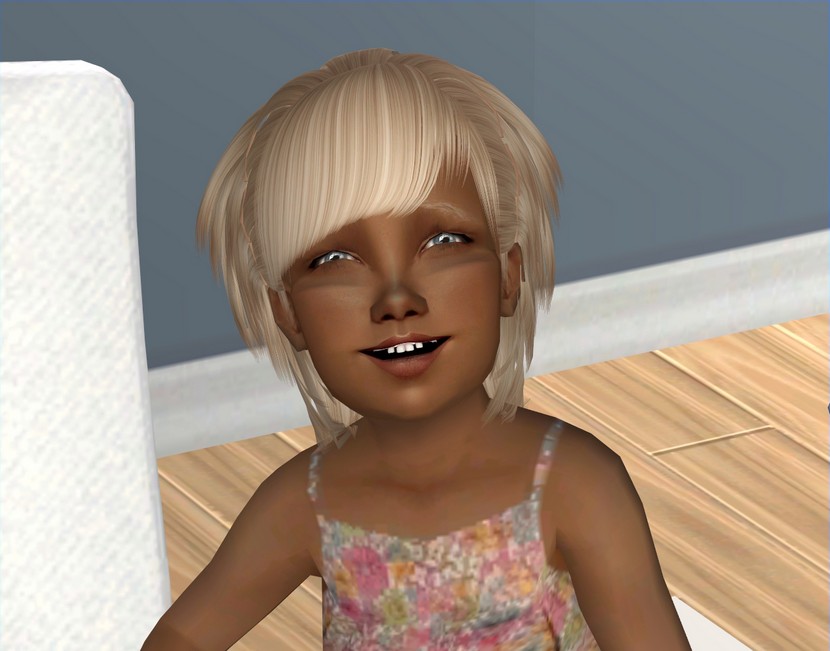 Also turning one this February is
Catherine Moretti
!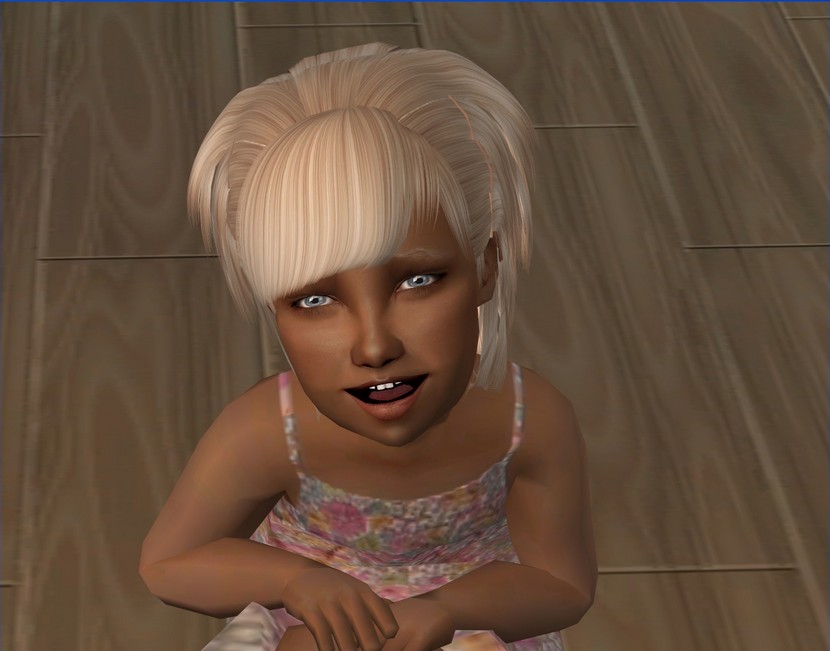 Catherine was a huge surprise for parents
Nick
and
Sarah
but one year later, she's well and truly found her place in the family.
Notes:

Shall we do some comparisons?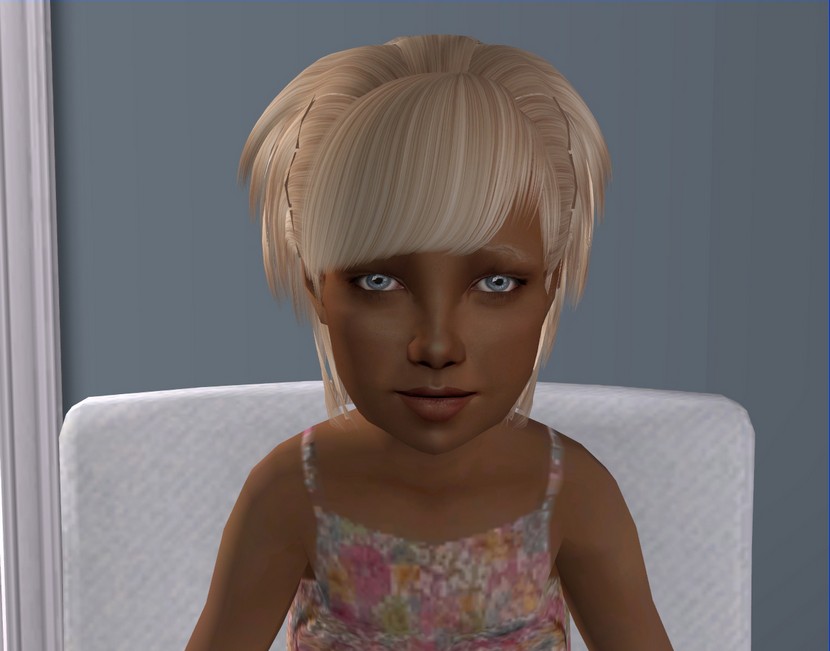 Catherine...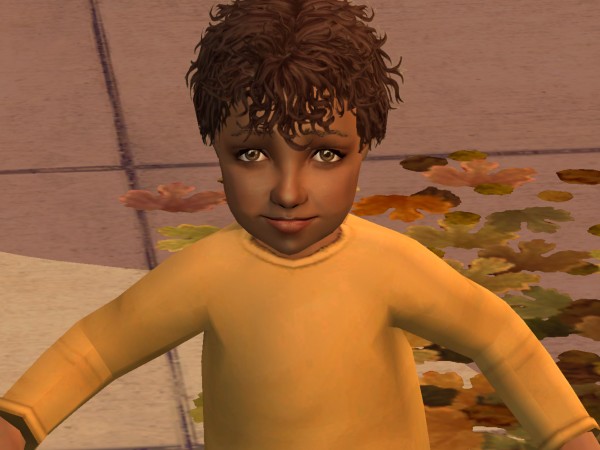 Nick...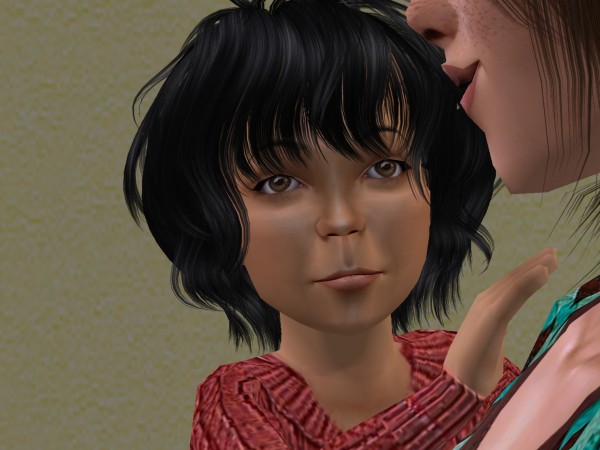 ...and Sarah.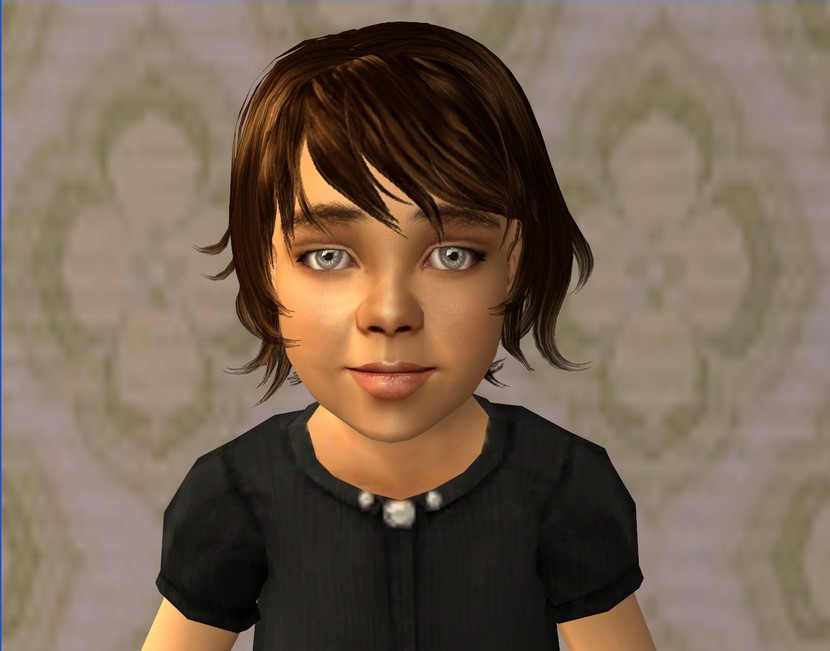 Francesca...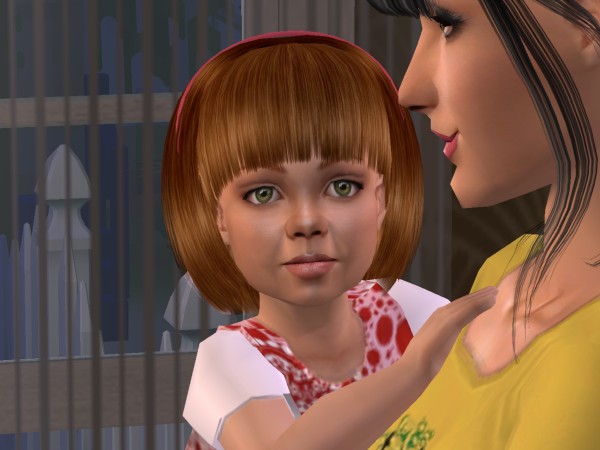 Ione...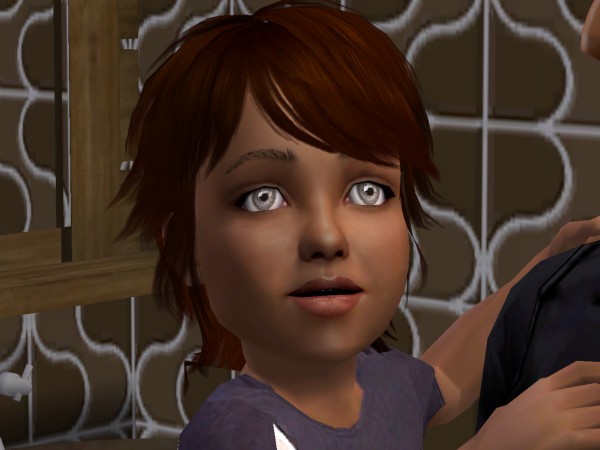 ...and Evan.
Notes:
So what do we think? I think Francesca looks a lot like

Justin

did as a toddler. I think he mostly favours Ione, so I guess Francesca does too. Catherine, meanwhile, looks mostly like Nick, except I think those are Sarah's eyes.

Francesca seriously is a happy little girl! I was playing around with poses for her but the pics I ended up using were all unposed. She was just having the time of her life chewing on her hand, apparently!

I really like how Catherine turned out too, excluding the eye ridges! I wasn't too worried about those, seeing they always smooth out but I aged her up anyway to check. ;) I guess she gets them from Sarah, though I don't remember her having ridges like that. Looking at her toddler pic though, I can kind of see hints of them so maybe she did. Catherine definitely didn't get them from Nick - he had pretty chubby cheeks as a toddler.