Yay, birthdays! I love birthdays almost as much as I love weddings, which is
a lot!

Anyway, by the time this goes up, all the Sim profiles will be updated to reflect new ages and living situations and such. I have two new residents this summer so while one of them can't really be considered a birthday, I'm throwing her in here anyway!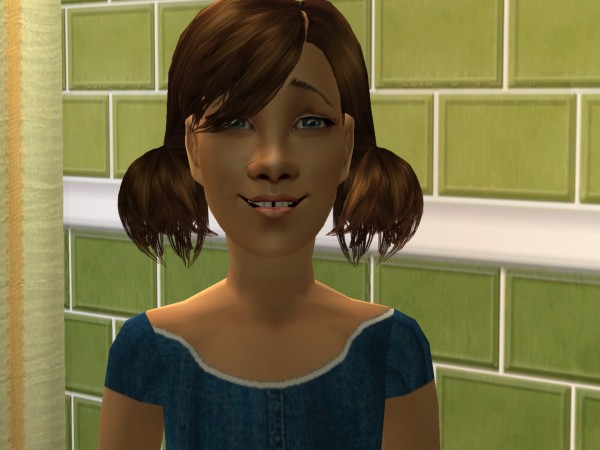 Rebecca Kirby
has turned 5 and will be starting kindergarten this year. Don't you love the gap-toothed grin? All child Sims have it with these skin tones but it looks extra adorable on some kids.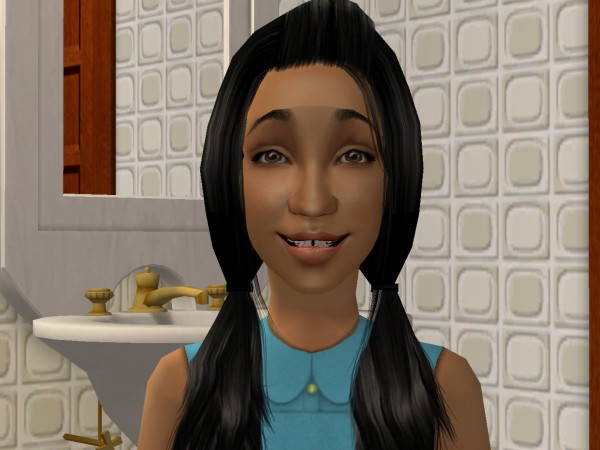 Joining her in kindergarten is young
Tessa Novak
, who is pretty adorable herself.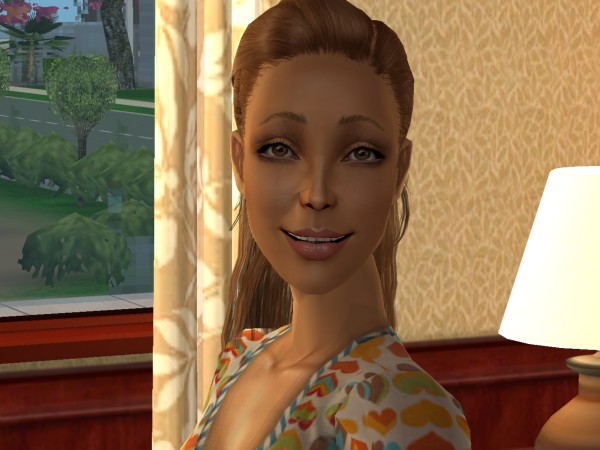 Tessa's big sister,
Maia Novak
, is turning 12 this year. Her aspiration is Popularity and her lifetime want is to have 25 Dream Dates. It's more doable than 50, that's for sure!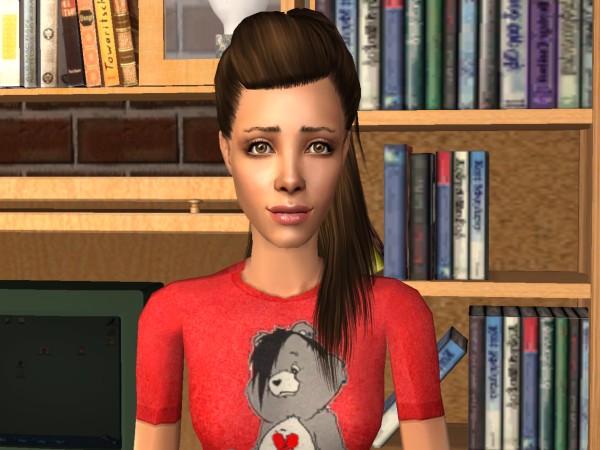 Josie Benton
, Sullivan's premier brat, is also turning 12. She's focusing on Knowledge and would one day like to be Chief of Staff.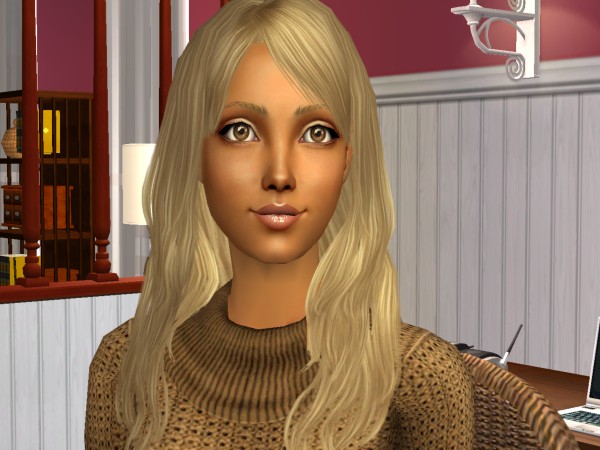 Patience Draper
will be entering Sullivan High School along with Josie and Maia. Her aspiration is Fortune and her lifetime want is to Become an Icon.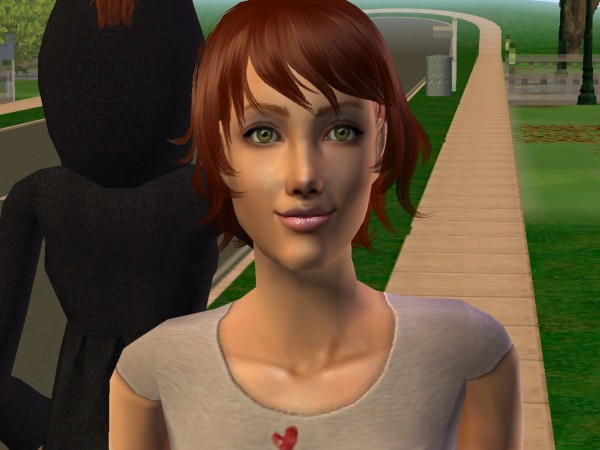 Ione Romilly
is 18 and off to college! Classes haven't started yet so she has yet to declare a major but she's all settled into Novak Hall.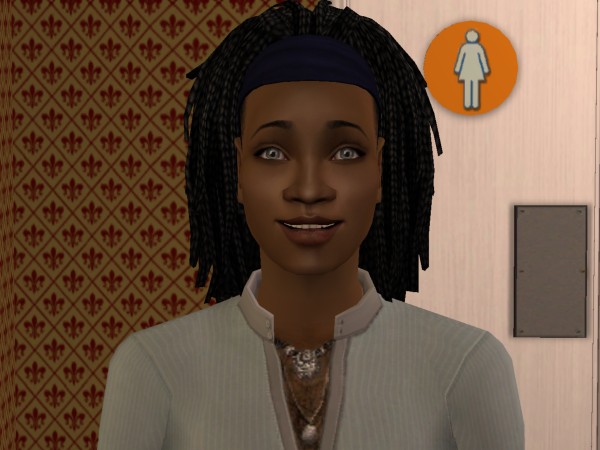 Also joining her at Suffolk University is her high school sweetheart,
Gordon Nott
, who is our first new resident this year.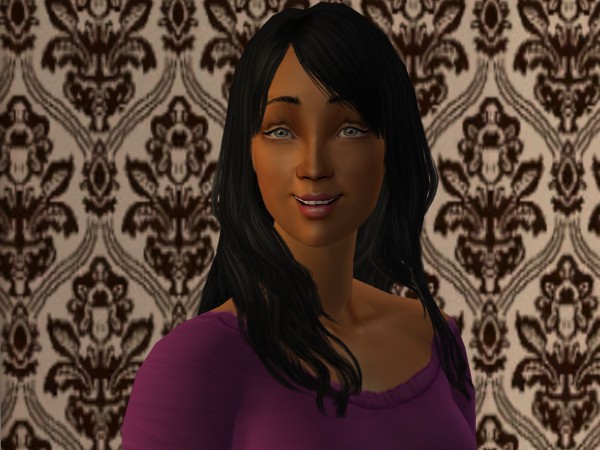 Our second and final new resident is
Cara Nanale
. Her aspiration is Knowledge and she's aiming to eventually be the Chief of Staff. As she doesn't have a college degree, she's going to be my second guinea pig for my adult education course. I explain how that works in the notes at the end of
this post
.
After six months of dating, Cara and her boyfriend
Caleb Moretti
have taken the big step of moving in together. They'll be living in Caleb's triplex in Sullivan, at least for the meanwhile.
Notes:
Cara is rich! Well, not super rich but Caleb would probably think she is, considering how much money he has (or doesn't have, rather). She brought $17,000 into the family, which is a good thing for her, because she owes the city a $3000 immigration fee, plus $10,000 to Suffolk for tuition. :D Yes, I added a tuition fee. You knew I would. I can't believe I forgot.

I only played Caleb and Cara for about half a day but they're really adorable together. Lots of autonomous romance and they roll wants for each other all the time.