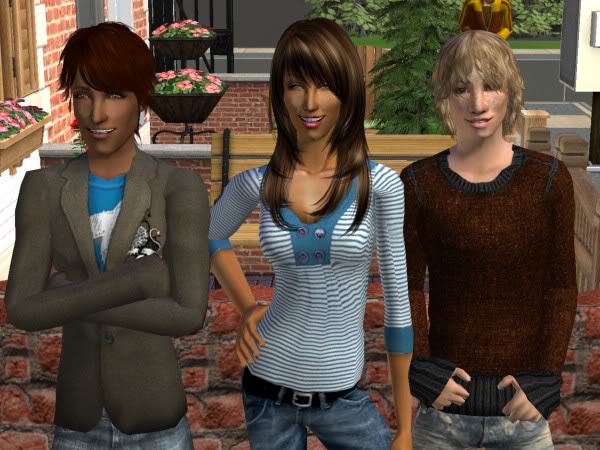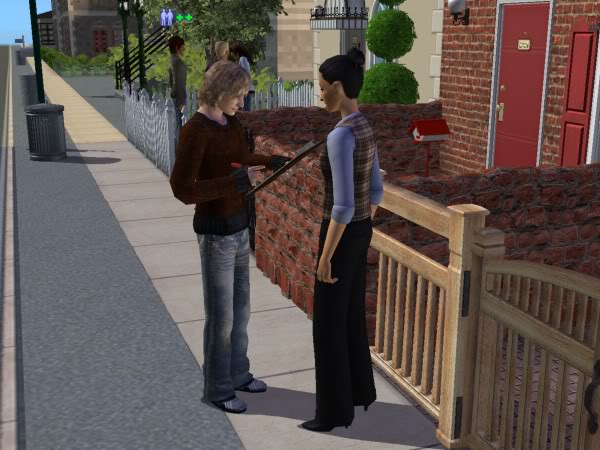 Jesse, Amelia and Evan became room mates shortly after Jesse had worn out his welcome at
his uncle
's house. Amelia and Evan could have stayed at home for longer but they were desperate to get out on their own. So by pooling their money together, they had just enough for a deposit on an apartment in Exeter.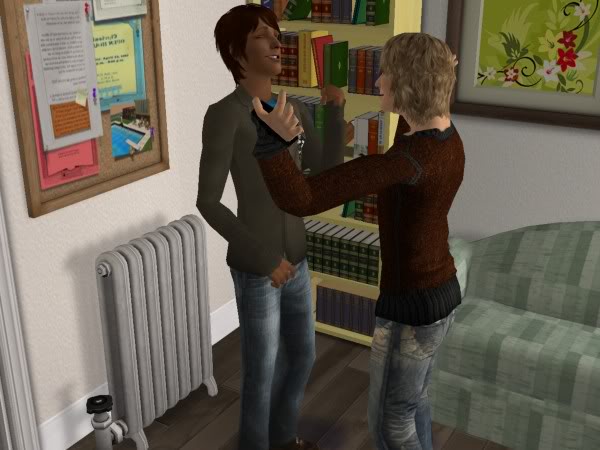 Jesse and Evan get along great and have a lot in common.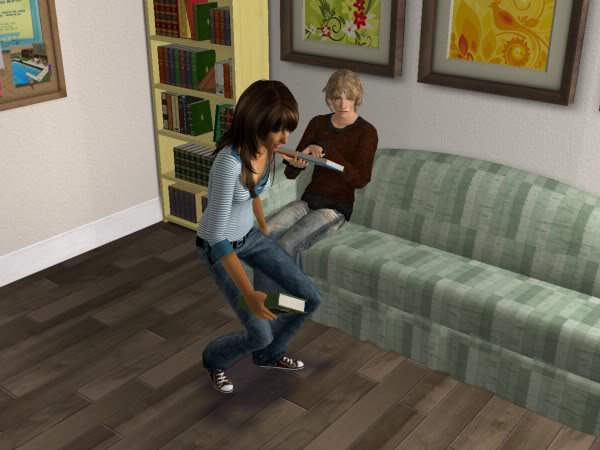 Amelia has found herself growing increasingly irritated with the pair of them. Is it that hard to put a book back on the shelf when the shelf is
right there
? Or to get out of the shower without slopping water all over the tiles? Evan has always been a slob but it was a lot easier when
her mum
was the one cleaning up after him.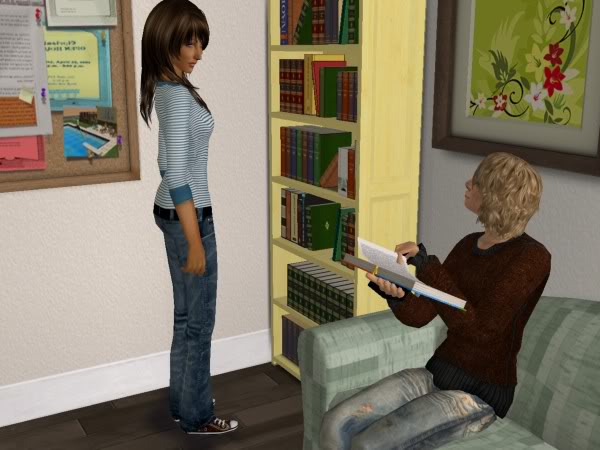 She hopes glaring at Jesse and Evan every time she picks up after them will give them the message but it's falling on deaf ears so far.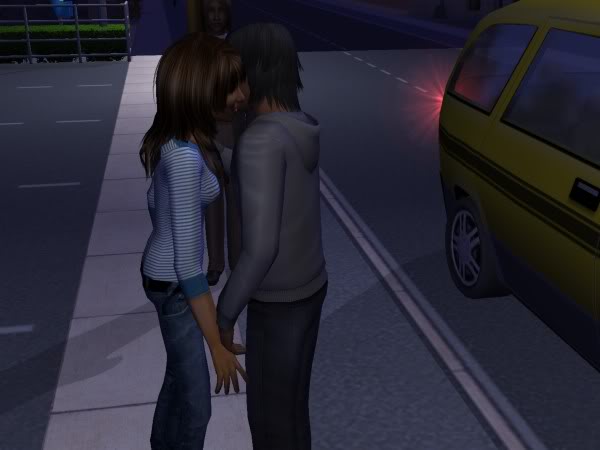 After dealing with Jesse and Evan all week, it's always a nice break when Amelia's boyfriend Wade comes up to visit on the weekends.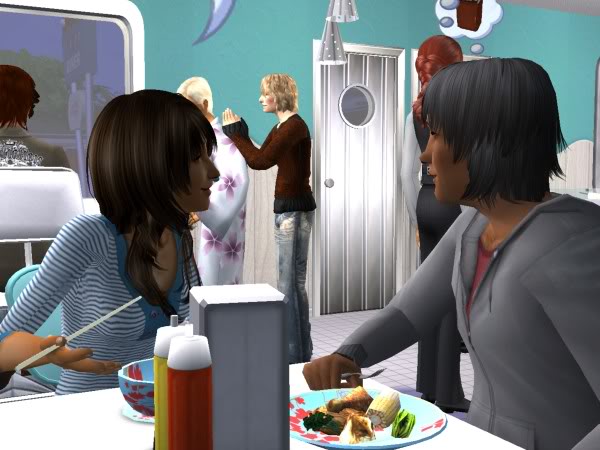 Except on this particular night, because Jesse has coincidentally chosen Rebel Rebel Diner as his pick-up joint for the evening. Wade and Amelia try to ignore him and concentrate on each other.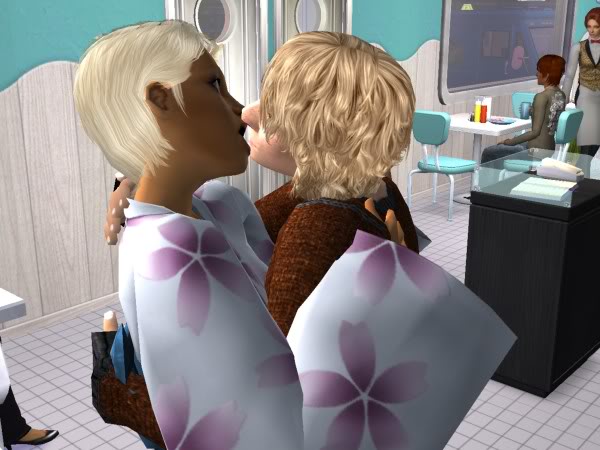 Jesse and his "friend" are making out in the middle of the diner though, so it's kind of hard not to notice them.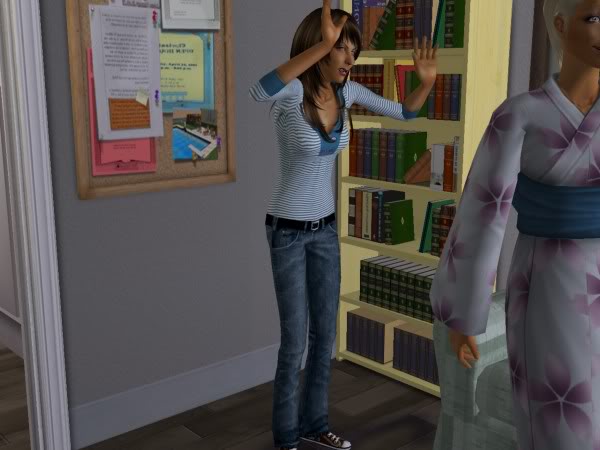 Amelia is definitely not impressed when she sees the same girl sitting on
her
couch the next morning.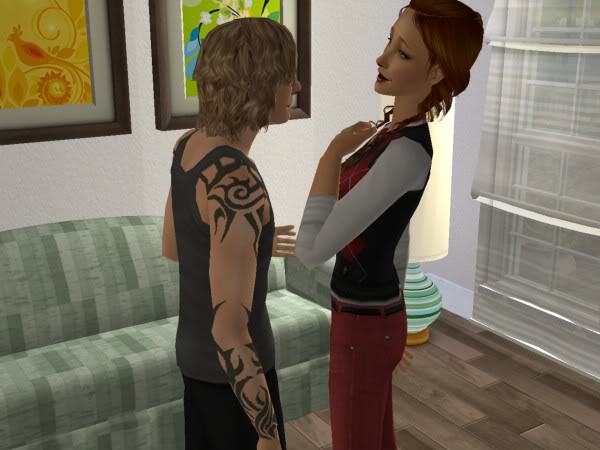 Lucky for Amelia, she probably won't be coming around again anyway.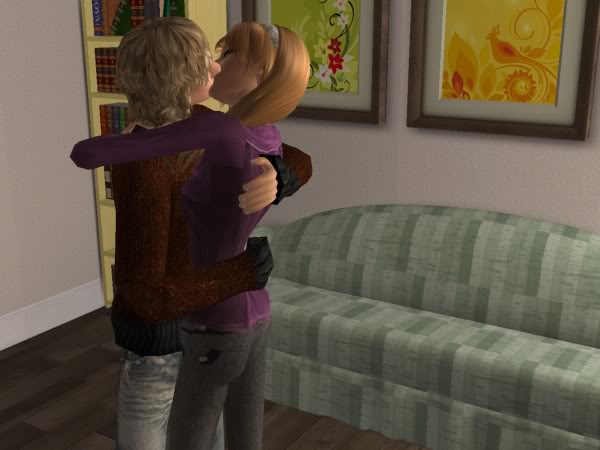 Jesse isn't a bad guy but he is rather fickle in his affections, at least until he meets someone he
really
likes.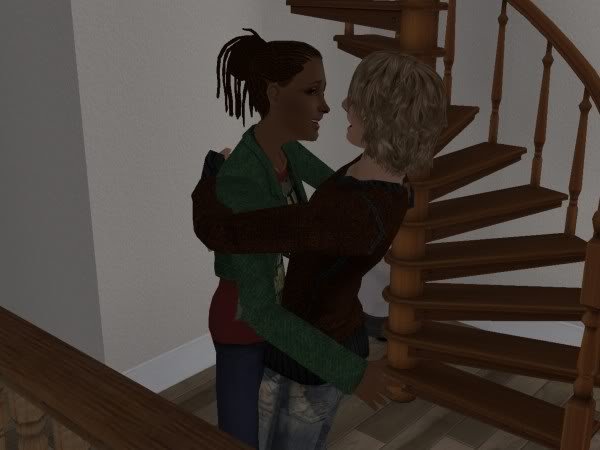 Right now, that person is Abigail, though she is sort of...taken. Regardless, they have been seeing quite a lot of each other.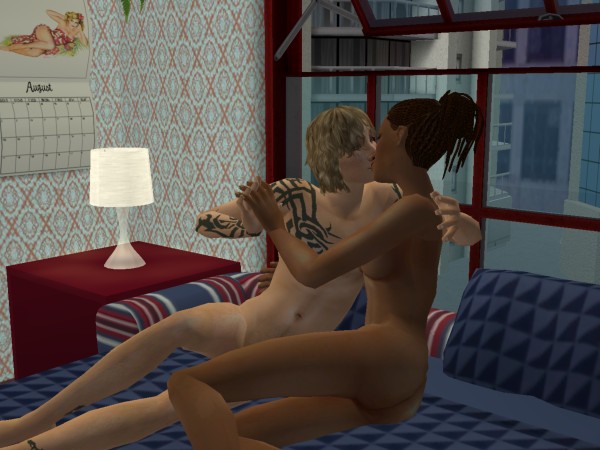 She hasn't been caught by Evan or Amelia yet but it might just be a matter of time. Of all the people to cheat with, the room mate of your boyfriend's siblings isn't necessarily a smart choice.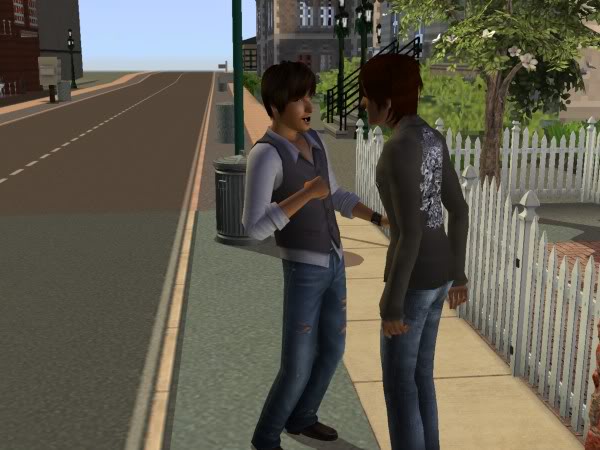 Add to that the fact that Caleb is a concerned big brother and drops by frequently to check on his younger siblings.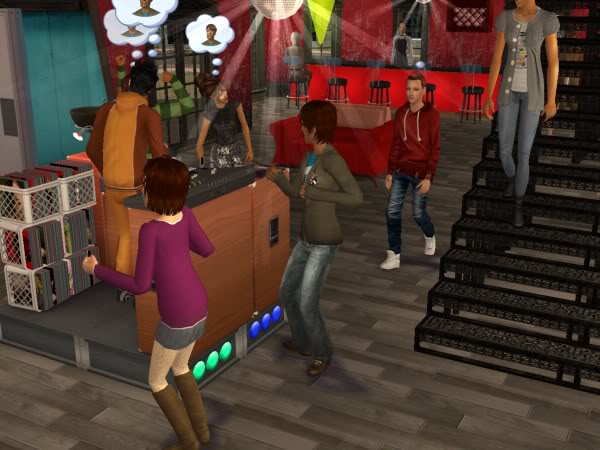 Perhaps he could offer his little brother some advice about girls, because he's not doing too well on his own.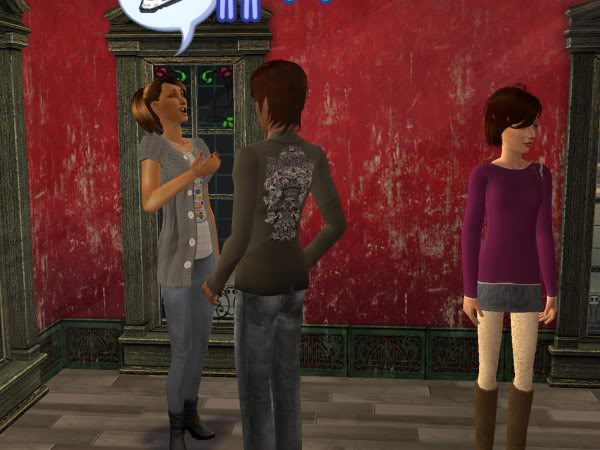 Evan's main problem is that the girls he gets along with, he's not attracted to.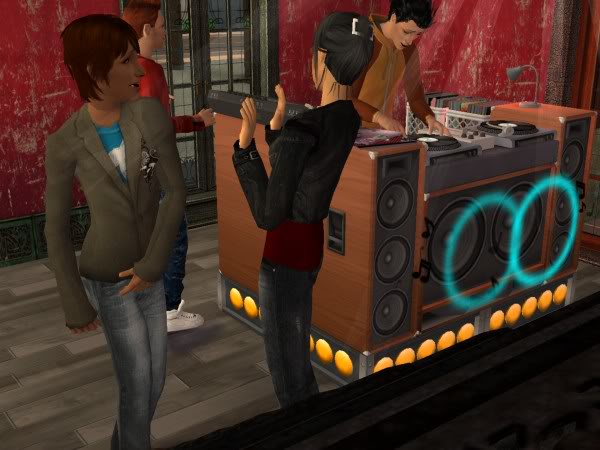 And the ones he's attracted to have no interest in him at all.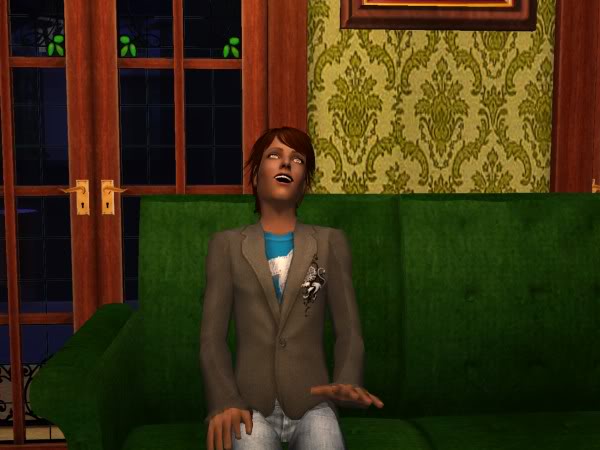 The second bar he went to was even lamer than the first.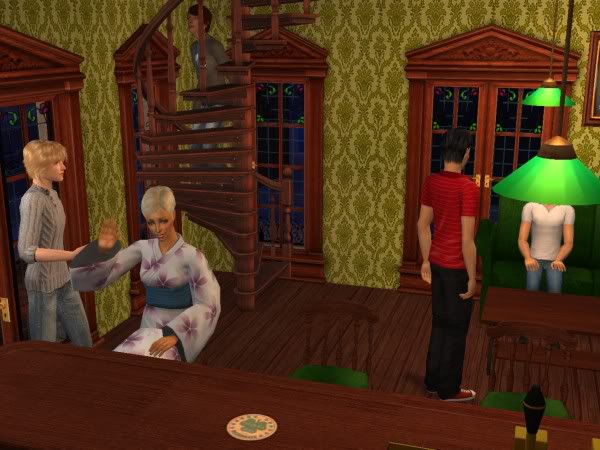 Every girl there was either one of Jesse's cast-offs...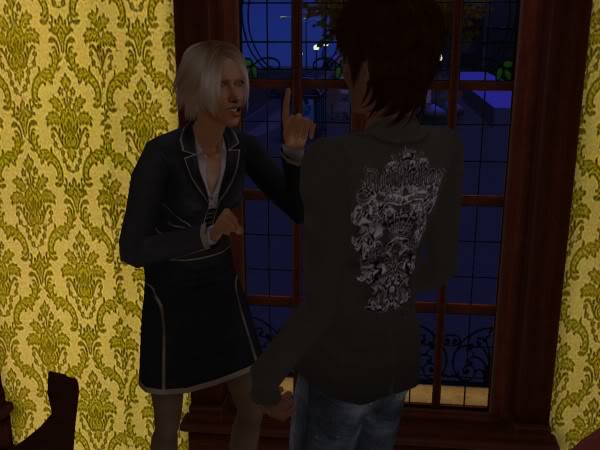 ...gay...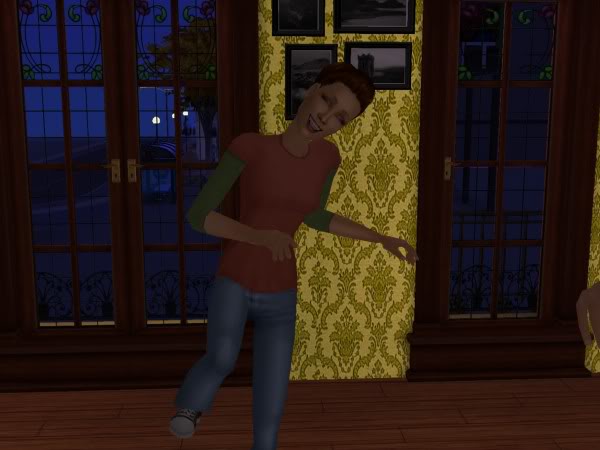 ...or not even old enough to be in the bar in the first place.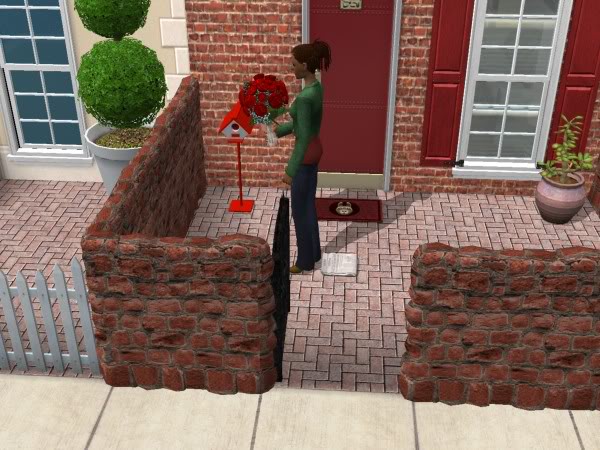 He ends up staying at the Ball and Biscuit for a good while anyway, until it's well past light. He arrives home in the morning to find Abigail placing a bunch of flowers outside their door.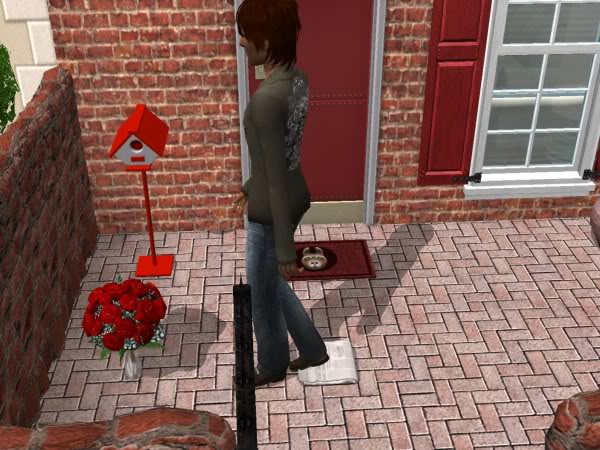 Who knows what was running through Abigail's head when she decided to leave flowers for Jesse right where Evan or Amelia could see them but it's done now. Evan has read the card, so he knows something is going on. Now he has to decide what he's going to do about it.
Notes:
I got really carried away with these guys and played them for way more than 2 days - I think I played for 6 or 7. So now Evan is a 21 year-old detective. So much for realism!

Abigail and Jesse woohooed on their own. I didn't even know she was there! I just followed along after that. Abigail has a secondary aspiration of Family so she has actually rolled the want to marry Caleb - while she was on a date with Jesse!

But

she has much higher chemistry with Jesse. In fact, she and Jesse are each other's "Ones". She's just barely two bolts with Caleb, with matching turn-ons. She and Jesse have three bolts, with a raw score of 106, with only one matching turn-on. I wasn't planning on playing Abigail until the end of Spring 2010 but I'm going to play them next instead, so I can see how this all plays out.

Poor Evan...he has chemistry with every teenage girl in the hood but obviously, they're all a little young for him right now! I'd like to find him a nice townie up until then but he strikes out with all of them. Even that skank Virginia Watkins - she's the girl in leather in the first bar, who I believe has deflowered at least two of my male Sims and slept with several others.