Almost as soon as
Stan
,
Xanthia
and
Araminta
had moved into their new home, Xanthia was ready to give birth to the newest little Benton.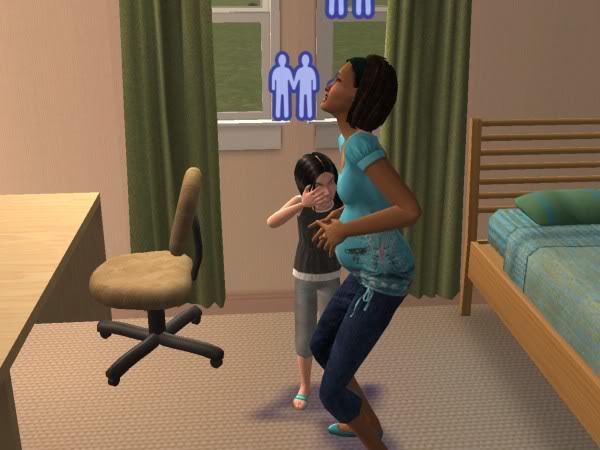 She was in Araminta's bedroom when she went into labour. Araminta didn't know how to help and called out for her father, but he didn't come.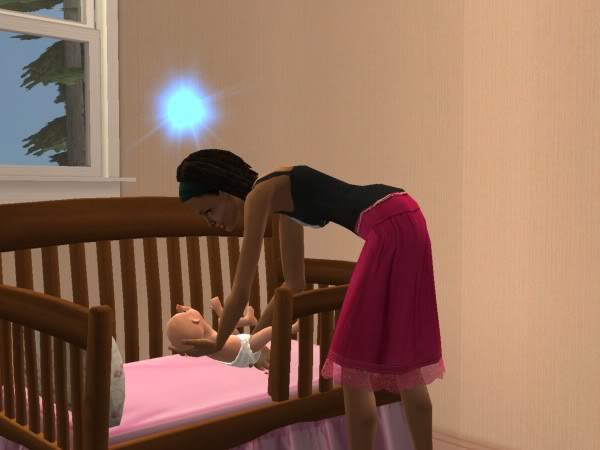 Thankfully, Xanthia had done it all before and
Zelda Sapphira Benton
's birth went off without a hitch. Where was Stan though?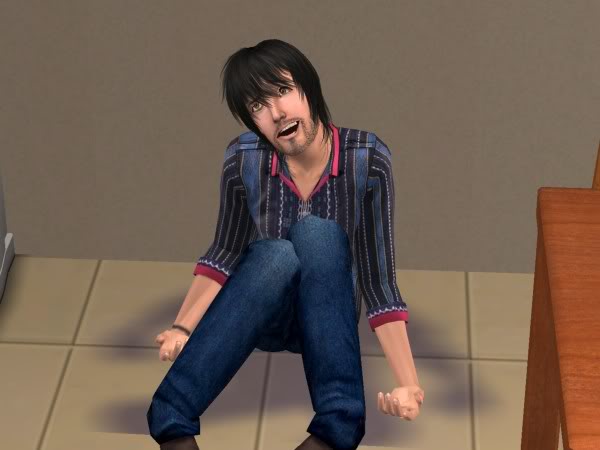 Apparently, it had been too long since Stan had cared for a baby because hearing Xanthia's screams had triggered a nervous breakdown.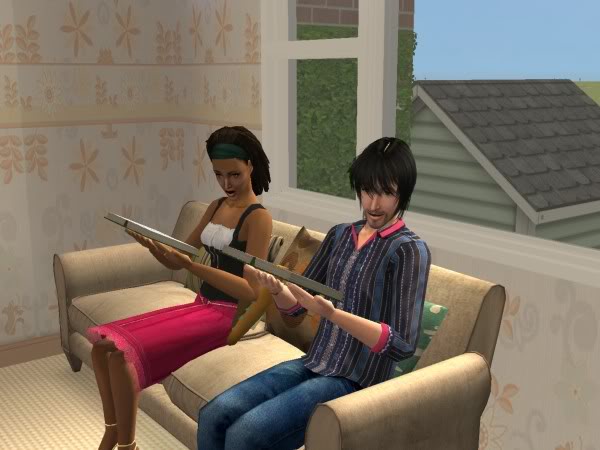 Xanthia told Stan the only cure was knowledge, so they both made sure they read up on all the latest parenting techniques.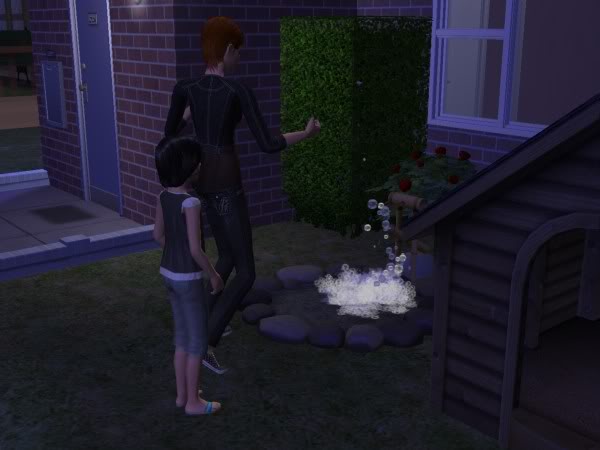 Araminta was enjoying her new neighbours. Unlike the rampant boozing in the townhouses,
Aphrodite Harper
enjoyed a much more wholesome past time.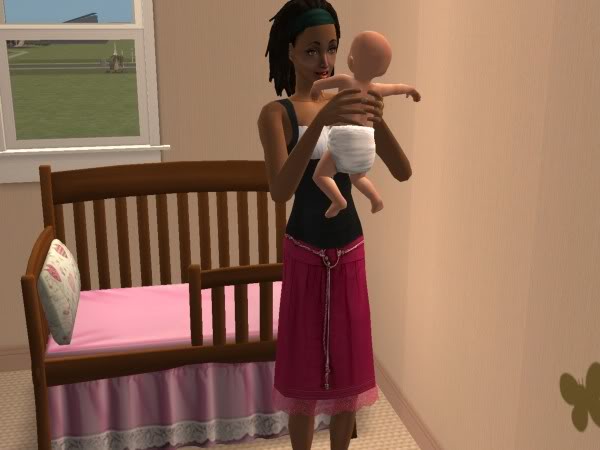 Zelda was growing up fast and Xanthia enjoyed motherhood even more the second time around. She was much less anxious about things than she was with Araminta.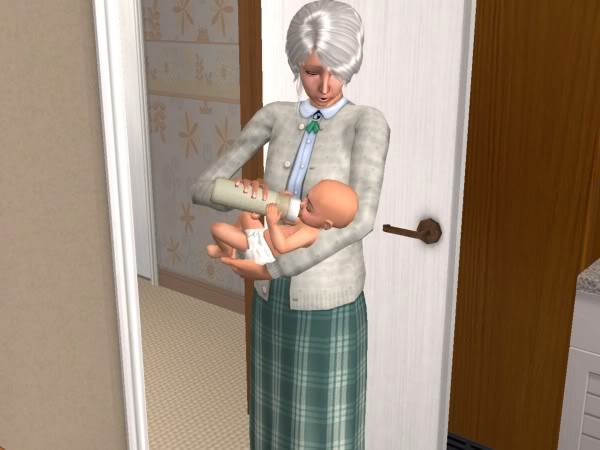 She only wished she could stay home with her daughter all the time. Money was tight though and the family really needed Xanthia's salary, so they had to keep the nanny on.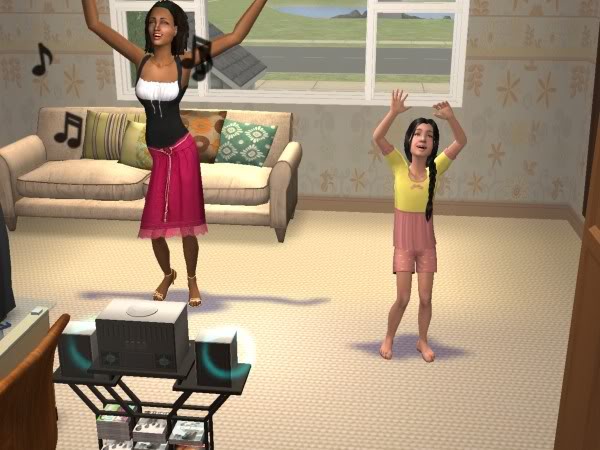 Xanthia enjoyed bonding with her eldest daughter too. One of Araminta's favourite activities was dancing in the living room with her mother. Xanthia figured she'd enjoy it while it lasted. Once Araminta entered the teen years, she'd probably be more interested in dancing with boys than with her mum.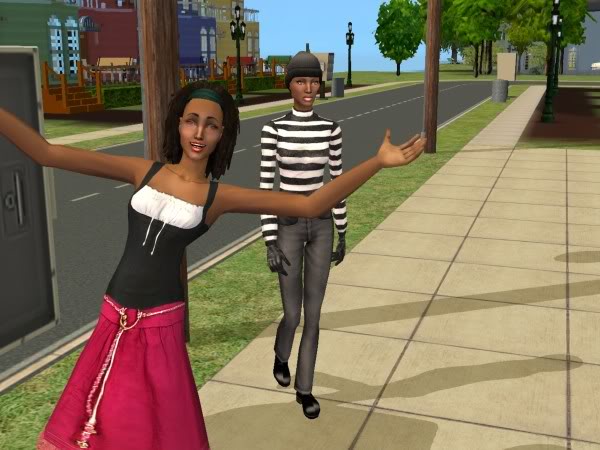 Career wise, Xanthia was doing well. She was now a Master Architect and not far away from being a City Planner like her father. She wasn't sure about the co-worker she brought home though. She seemed...familiar somehow. Xanthia could have sworn she'd seen her lurking around her neighbours' homes at night.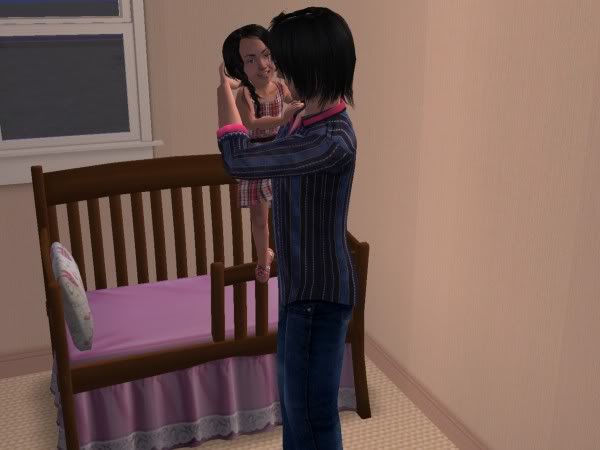 Time flies when you're having fun! Zelda grew into a beautiful little toddler.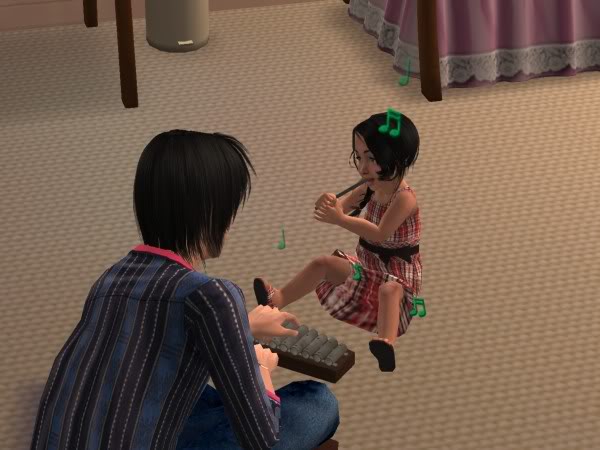 Stan tried to get her to try out a few different hobbies but she was more interested in chewing the xylophone mallet than actually making any music with it.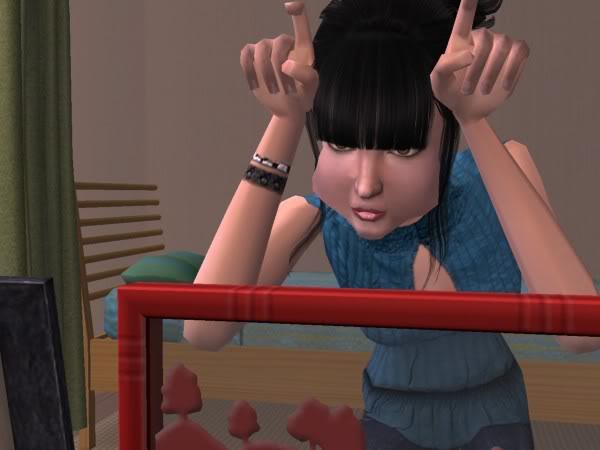 Araminta grew into a teen on the same day. Everyone had expected her to be very academic, given her interest in Science. She took after her mother though and just wanted to have a family. She had absolutely zero interest in college, though she was qualified for a few scholarships.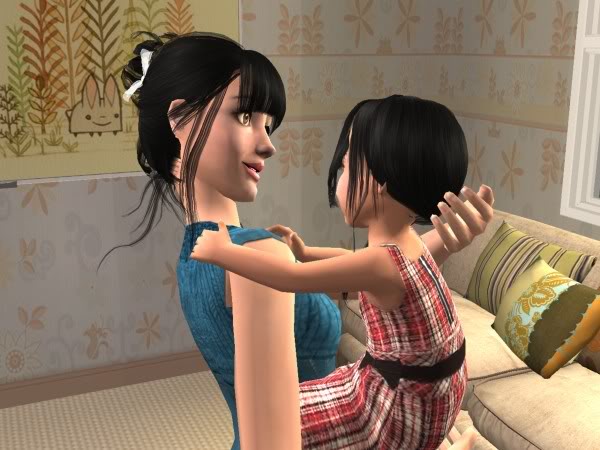 Having a sister so much younger than her was certainly good practice for when she had her own children.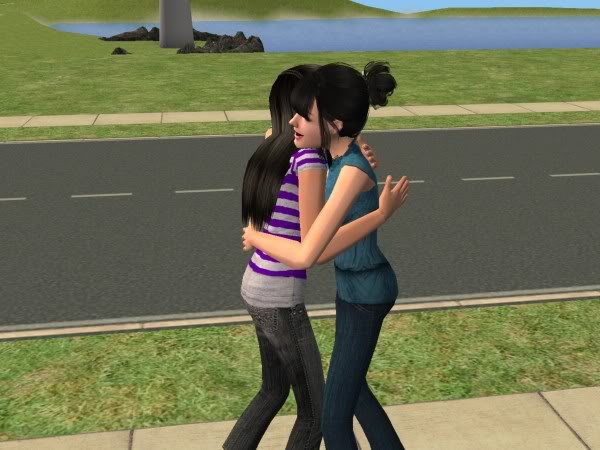 She didn't babysit Zelda all the time though.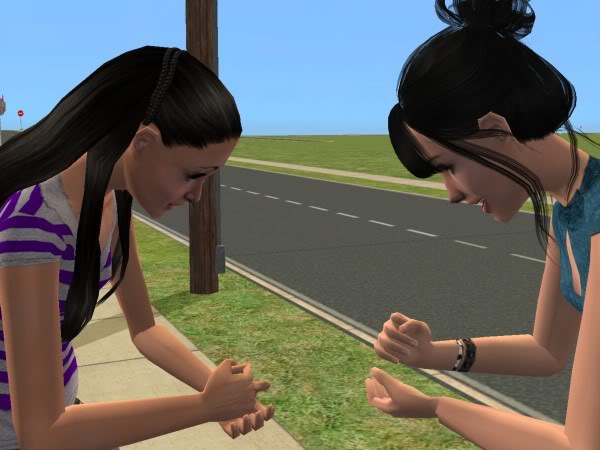 Araminta and
Magdalena
were as close as ever.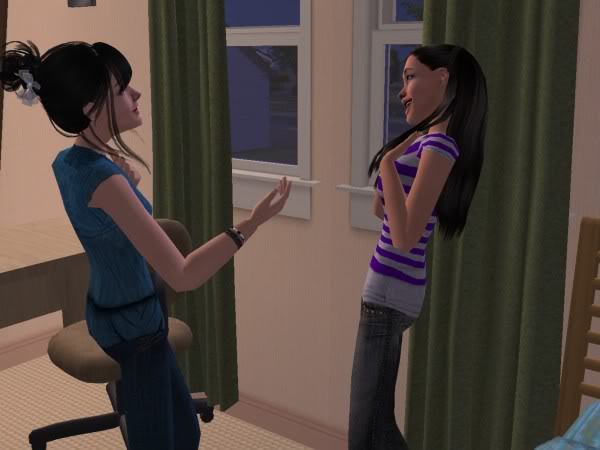 Magdalena was at the Bentons' house almost every day after school and stayed until quite late at night. Xanthia or Stan usually had to push her out of the door!
Notes:
I love playing this triplex, because it now has only my own Sims living in it. Charlton and Aphrodite are in one unit and Julian is in the other.

WTF is with a family Sim with only one child having a nervous breakdown over a baby?

I've only had that happen when the family has had 3 children or more.

The burglar really did come home from work with Xanthia. You would think that a) she'd wear something a little less conspicuous to work and b) she wouldn't need to burgle homes on an architect's salary!