Round 30: May 2032 (Autumn)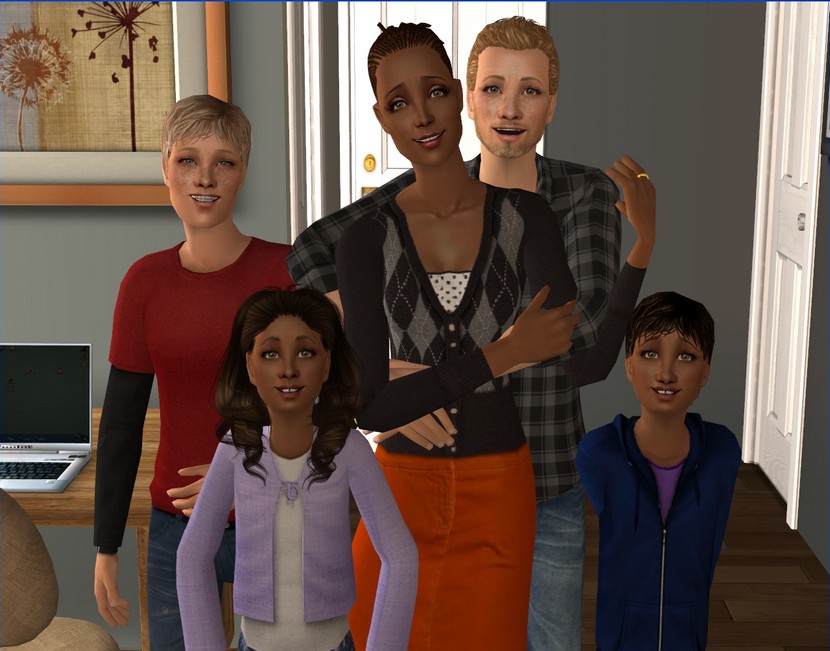 Narrated by Abigail Carmody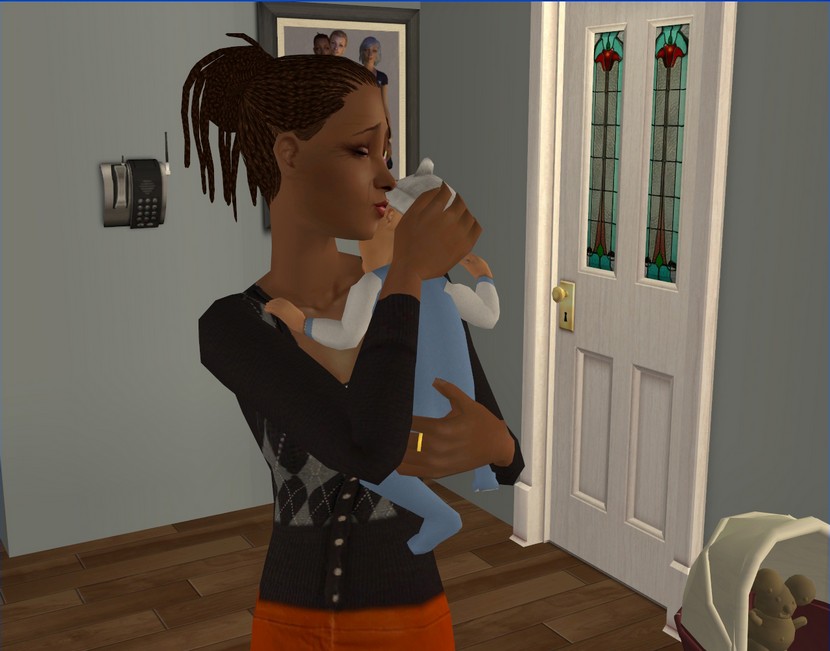 Thomas is 11 months old now. I guess I'm biased but he's just so adorable.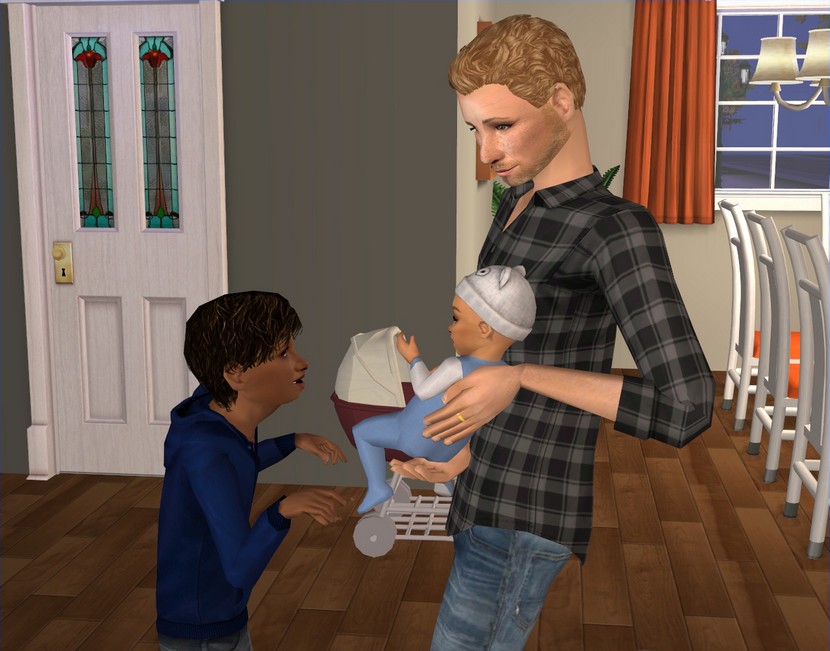 Even the kids love him.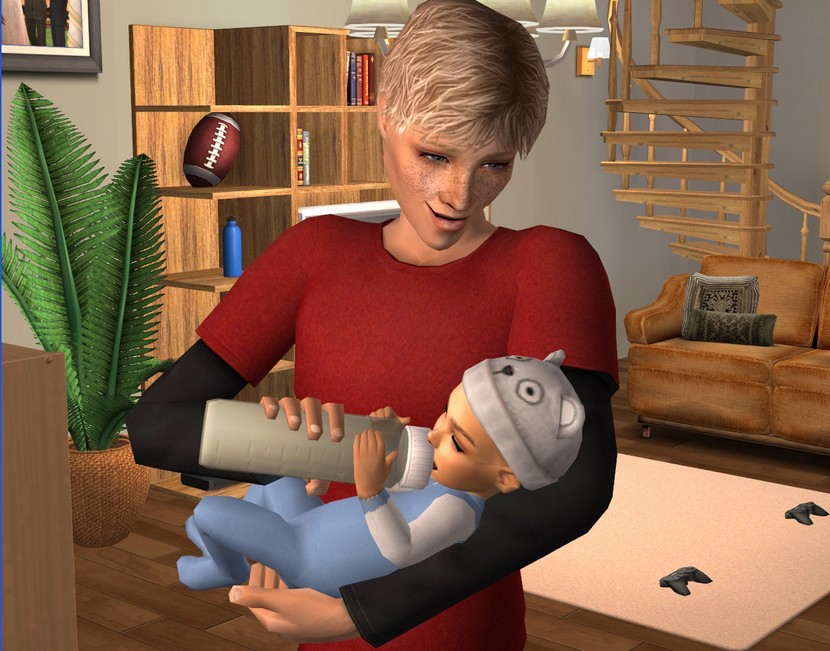 I was expecting the novelty of becoming aunts and uncles so young to wear off but they're all still very sweet with him, almost a year later.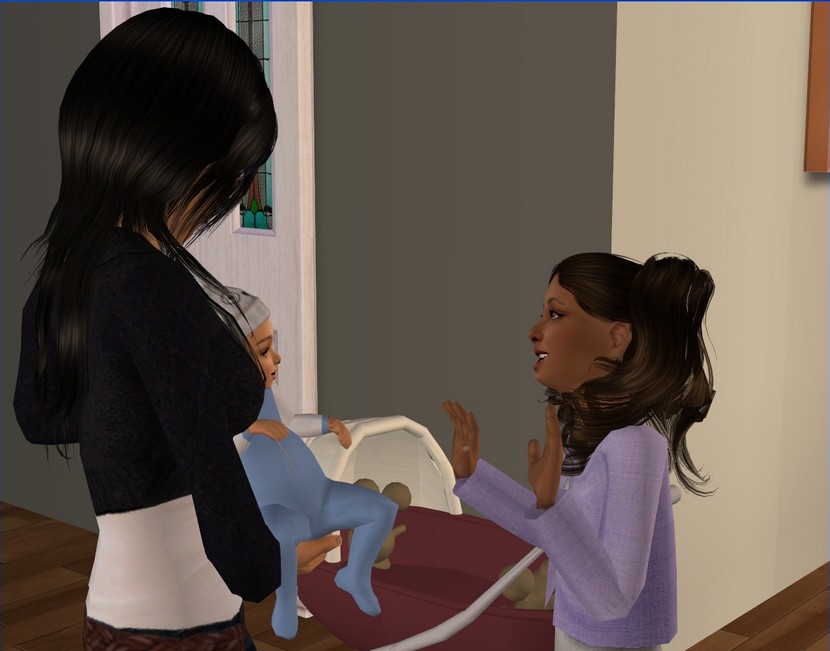 It's really sweet to watch them with him, actually.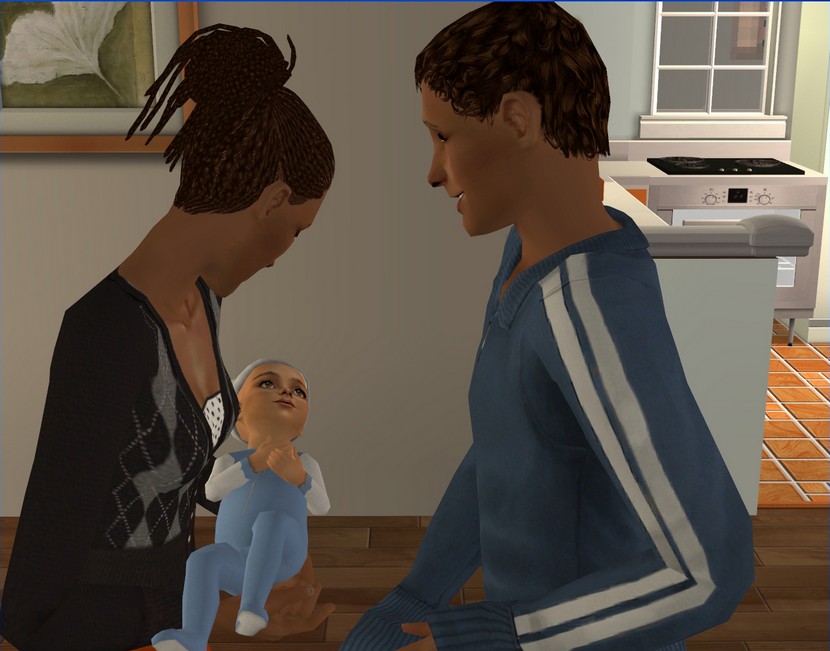 I have to say, it still feels so strange to call myself a grandmother. When I think of grandmothers, I think of little old ladies with grey hair who knit and bake cakes. It's hard to see myself in that role.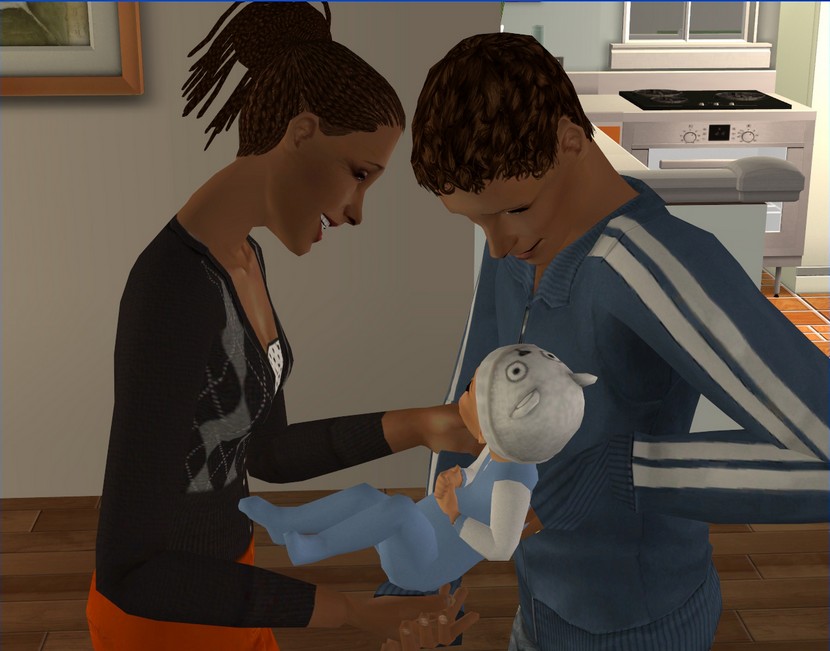 I do love seeing Thomas though and he's a beautiful baby. It just seems like Nick growing up and starting his own family sort of snuck up on me!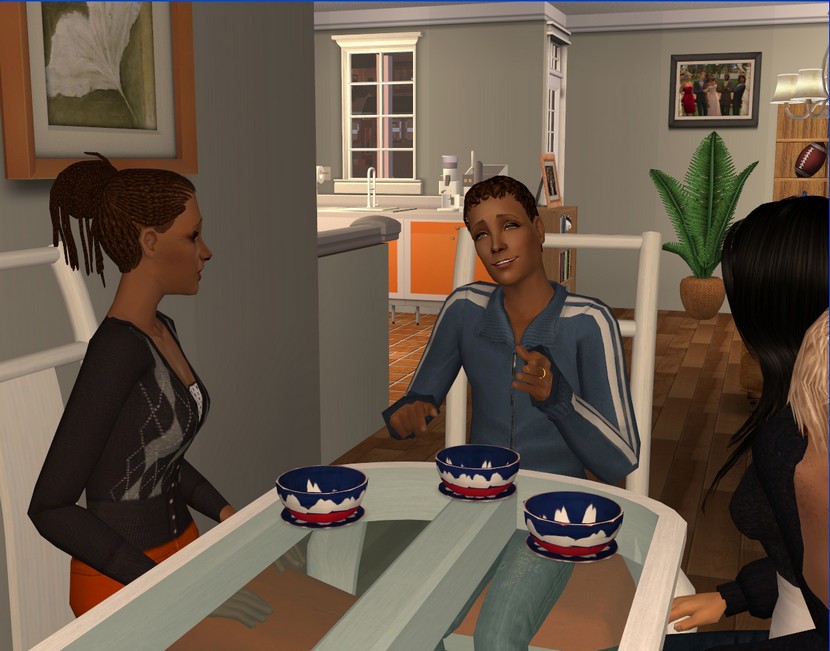 So you can imagine how surprised I was when Nick announced that Sarah was pregnant again! She's due in November, so I guess she's about 10 weeks along.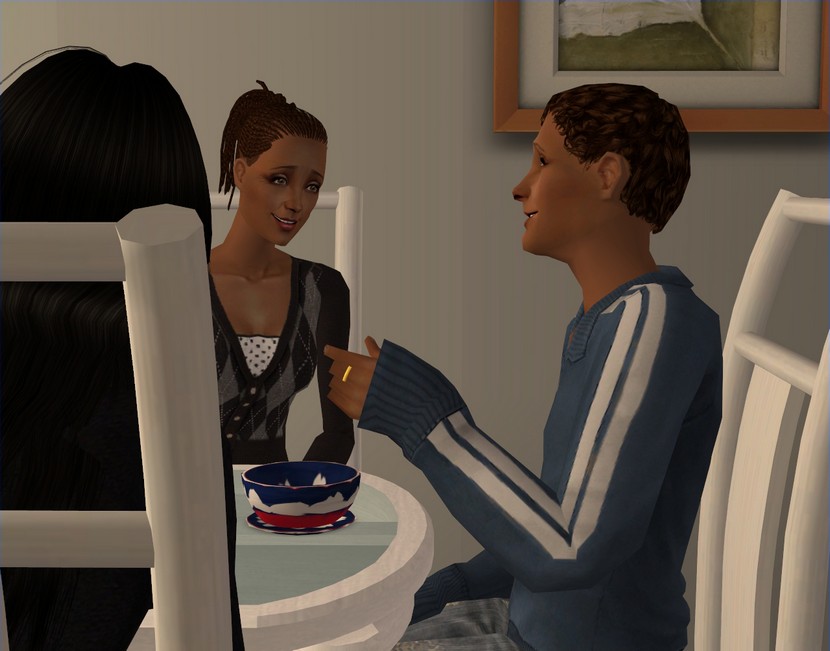 I'm happy if my kids are happy and Nick is ecstatic. But "stunned" does not even begin to describe my reaction.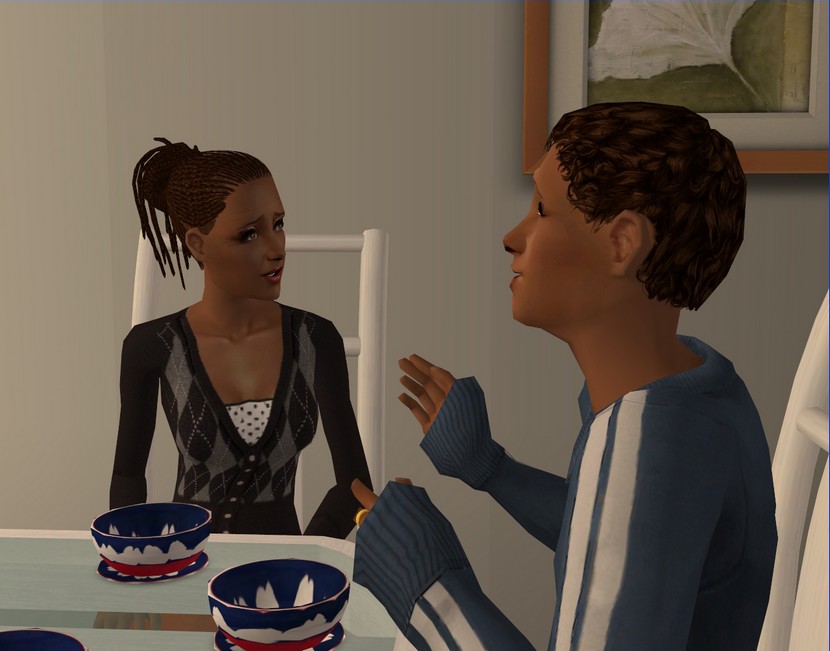 I mean, Thomas isn't even a year old yet!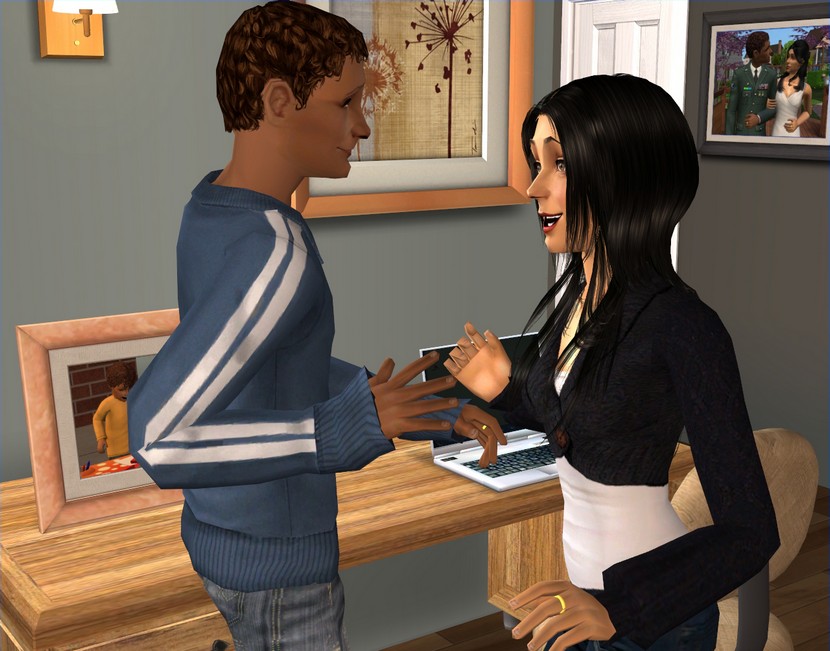 Nick and Sarah really are thrilled with their news. They were so excited when they learned Sarah was expecting Thomas, so they're just over the moon now that she's pregnant again.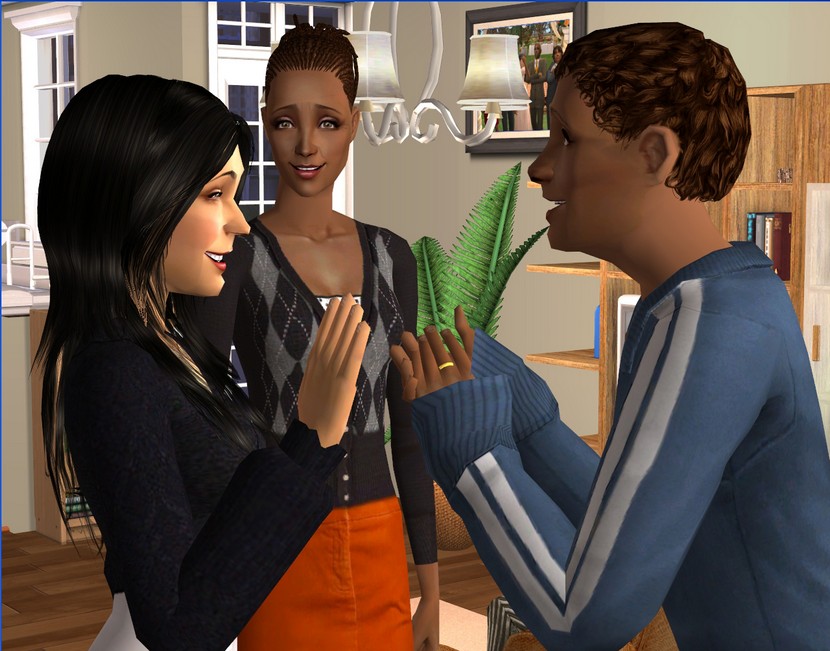 I hope this new baby is an easy one. Nick and Sarah will eventually have two toddlers at once and I speak from experience when I say that two toddlers can be a trial!
Jesse and I were talking about the impending addition once Nick and Sarah had left. We both got to wondering if they were actually trying to conceive or if it was as big a surprise to them as it was to us.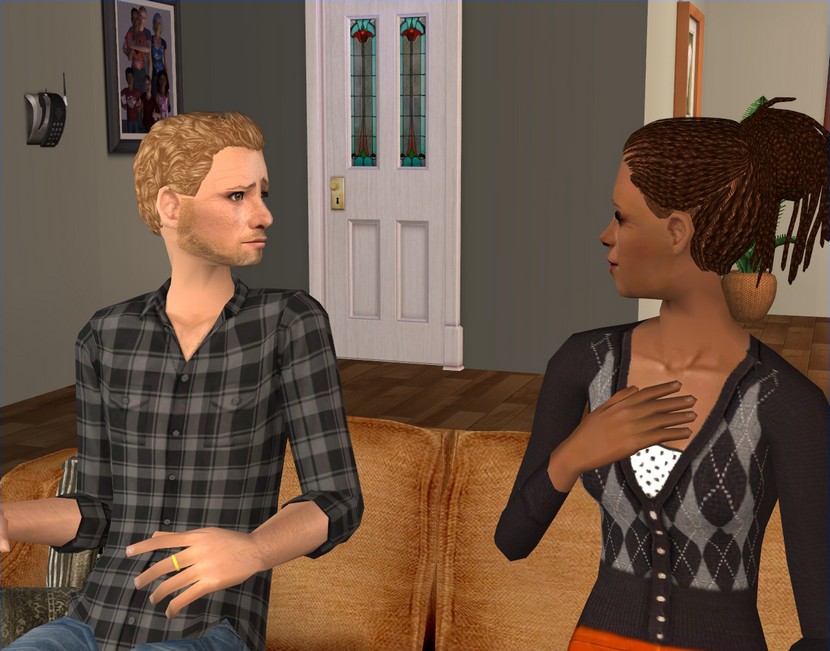 I guess we'll never know. It's not exactly the kind of thing I feel comfortable asking.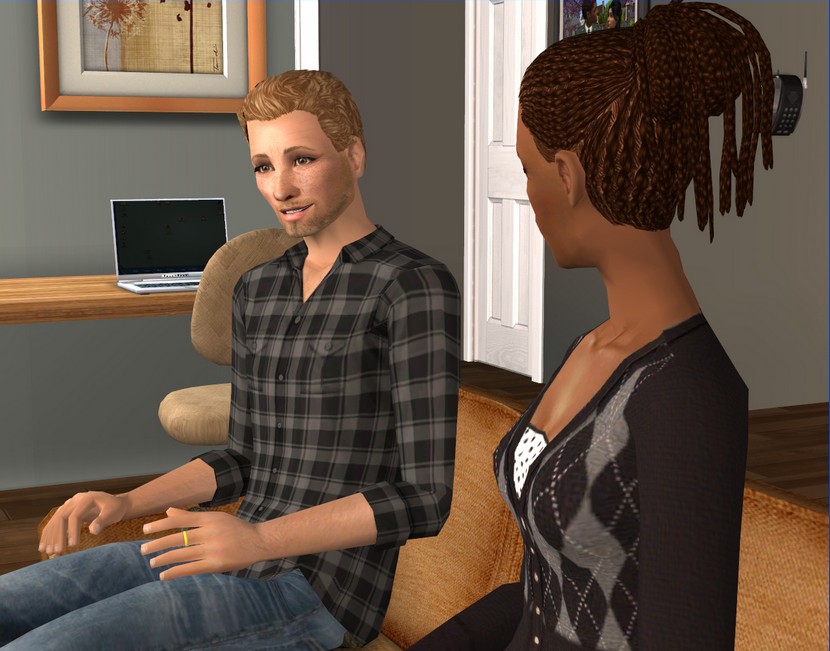 Mostly though, we talked about how glad we are that it's not us! For a while, Jesse and I both thought it might be nice to have a fourth (or what would have been a fifth for me) but we are so over that now. Mitchell, Austin and Lauren are plenty for us.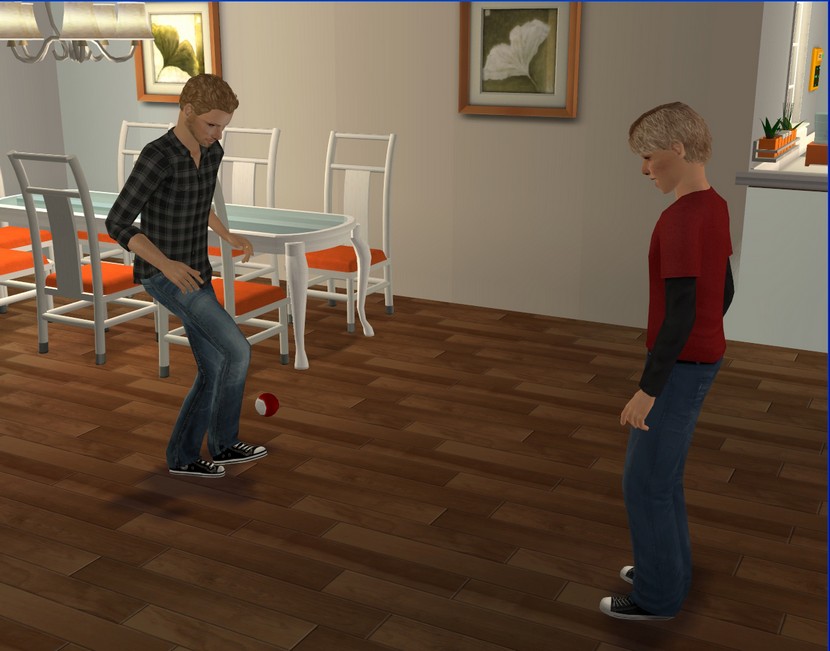 I already feel like I have a fourth child in the house sometimes anyway, with Jesse around.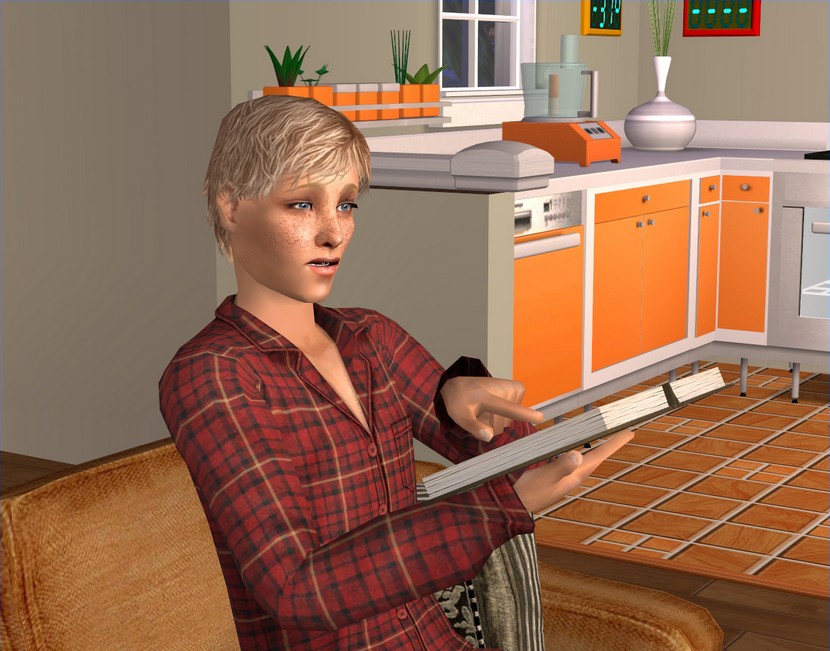 Mitchell has always been interested in food but he's stepped it up recently and has decided he wants to be a chef. We have to order him to bed sometimes, because he's up late scouring cookbooks or the internet.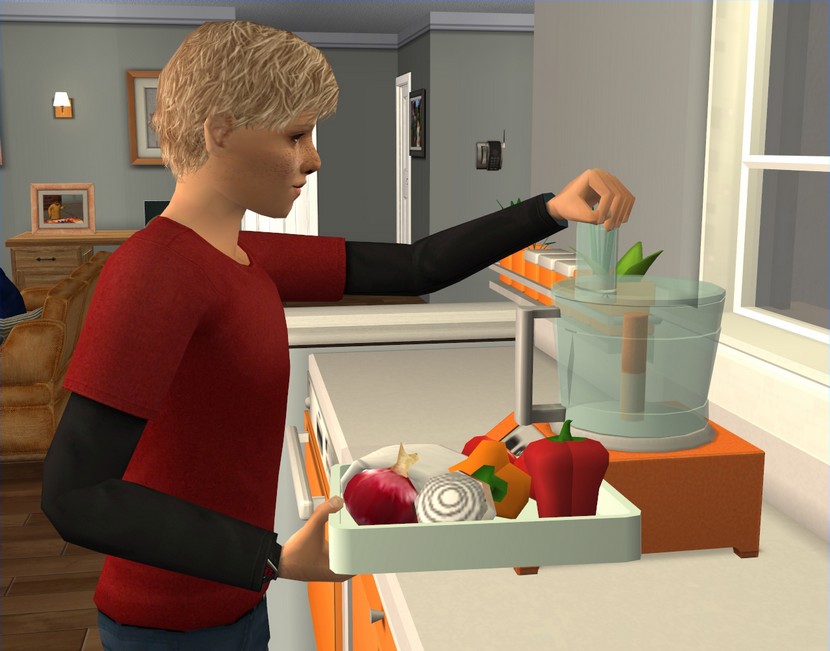 If he keeps up his interest as he gets older, I'll ask him if he'd like to talk to
Caleb
about the culinary industry around here. It wasn't so long ago that Caleb started out, so he might have some good advice for Mitchell.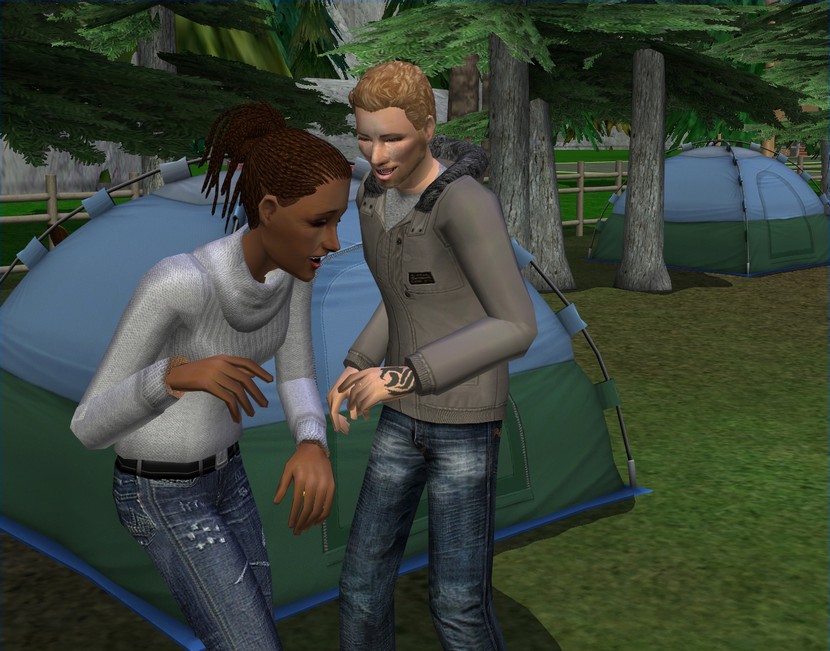 We took a vacation to the mountains recently. I hadn't been since
before Jesse and I were even married
. I went alone that time and I wanted to experience a family trip there.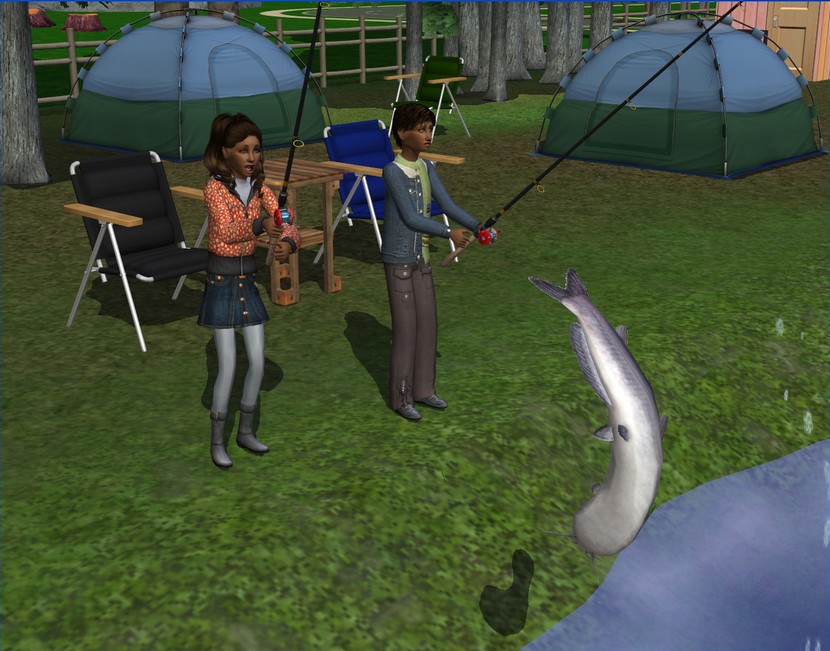 Austin and Lauren really enjoyed themselves. They spent a lot of time fishing and Lauren discovered she has quite a talent for it.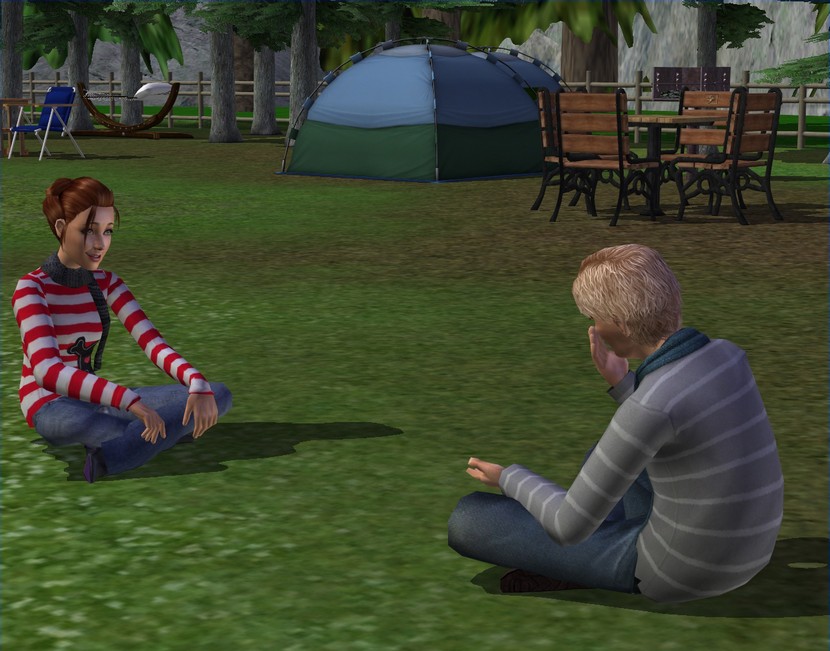 Mitchell had a good time too but he spent most of it talking to a girl he met.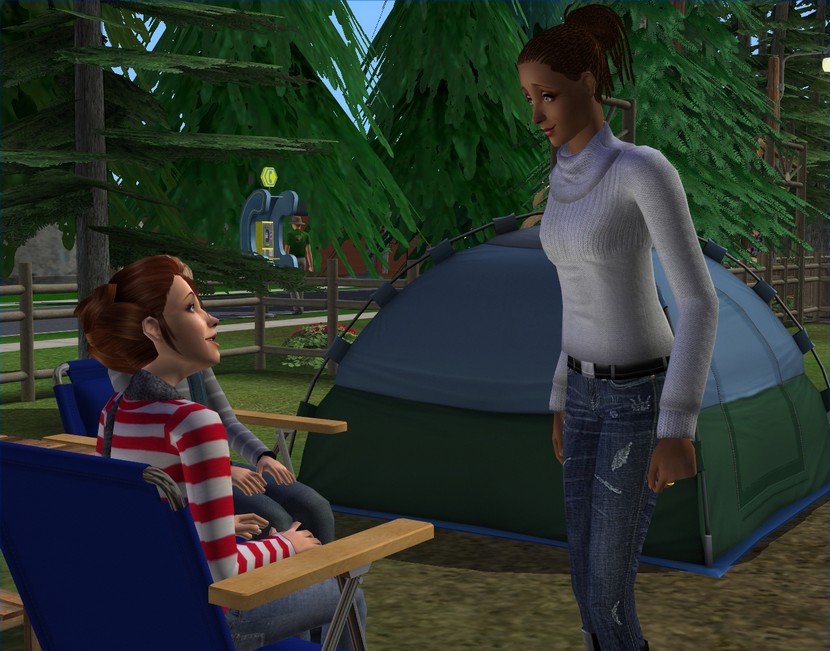 I only met her very briefly but Rachel seemed like a really nice girl.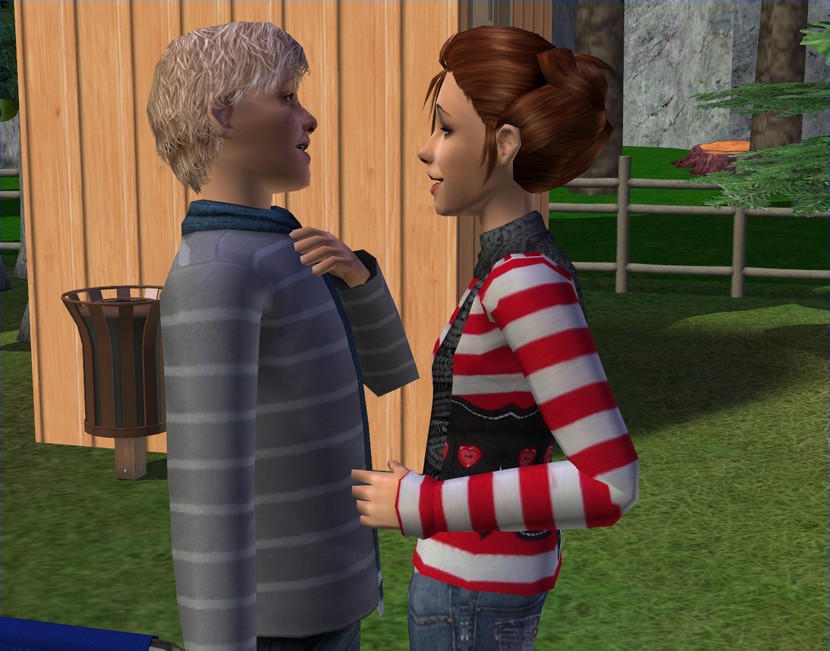 She definitely seemed very keen on Mitchell.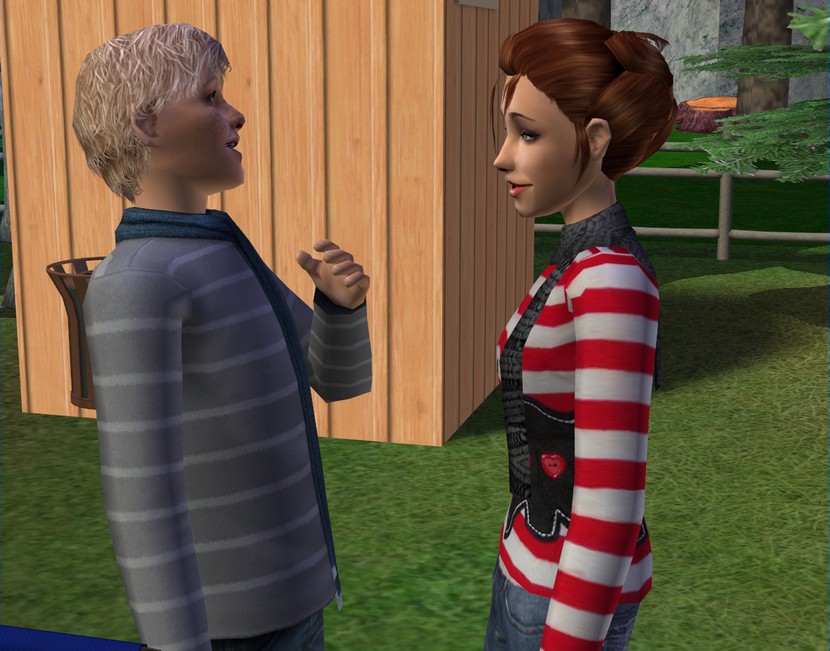 Jesse and I ended up just letting them do their own thing for most of the trip, while we kept an eye on them from afar.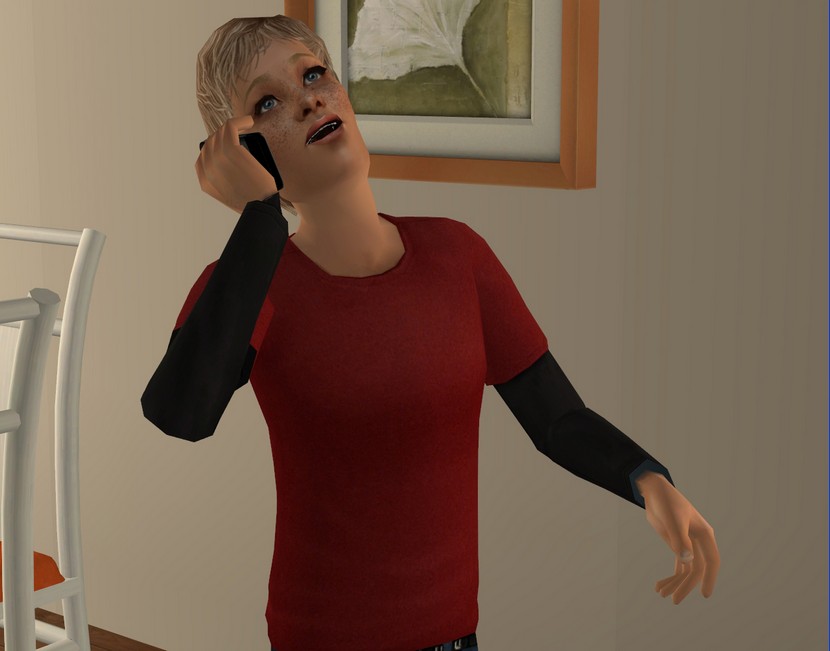 Now that we're back at home, Mitchell's been talking to Rachel on the phone quite a lot. She's a local girl, thank goodness, or else I'd be very worried about the phone bill!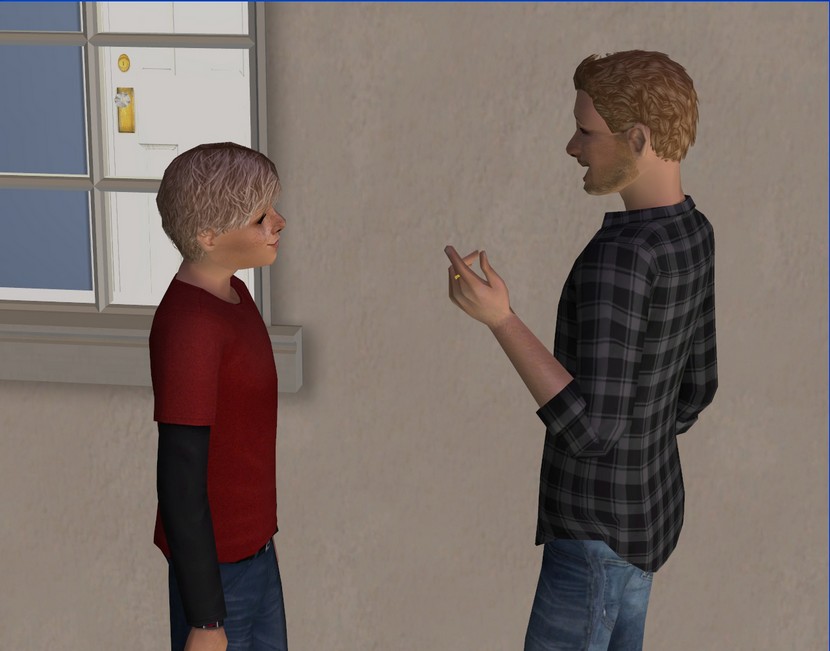 Mitchell's asked Jesse if it would be okay if he asked Rachel out on a date and Jesse told him he could. I'm not really surprised by it, because Mitchell is about the same age Nick was
when he started dating Josie
.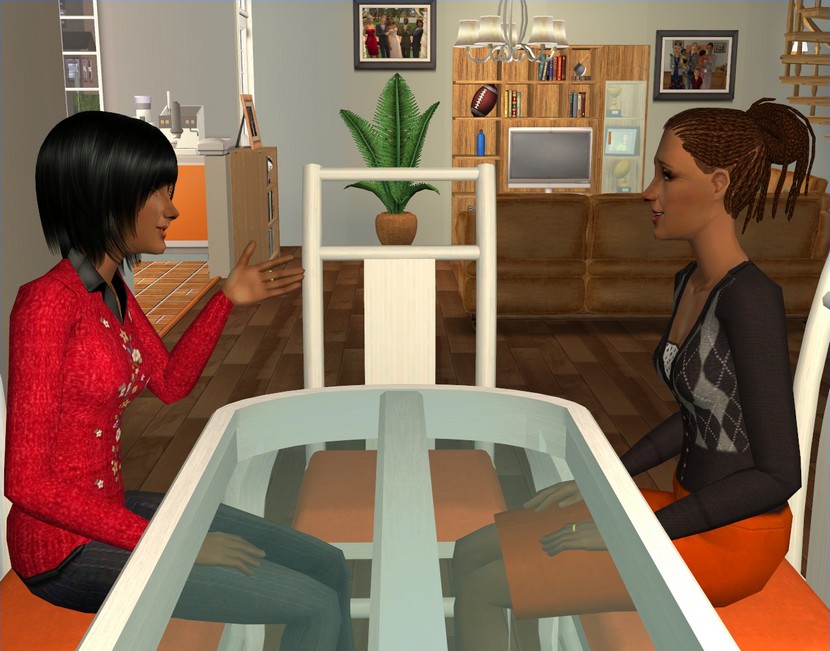 It all feels a bit new to me again though. Nick's early teens feel like so long ago sometimes. I've been talking it over a little with Tatiana, seeing she has more recent experience with teens.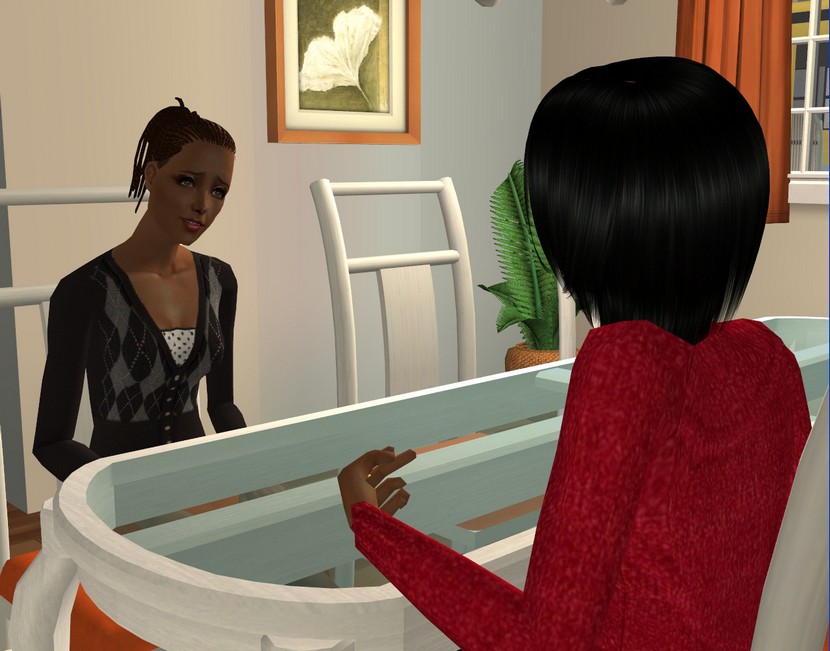 She worries so much about her kids though and she ends up making me worry or making me wonder why I'm not worried.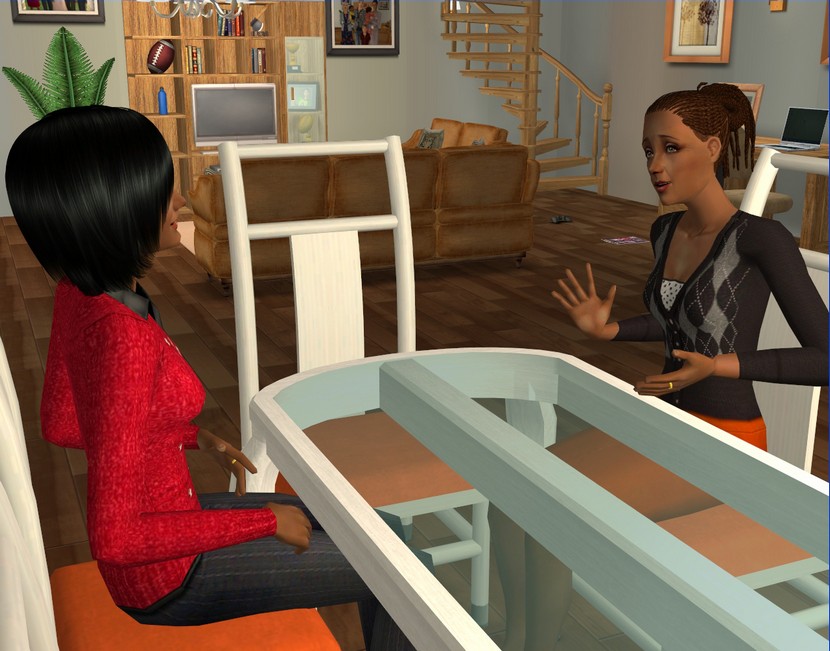 We have very different approaches to parenting, apparently.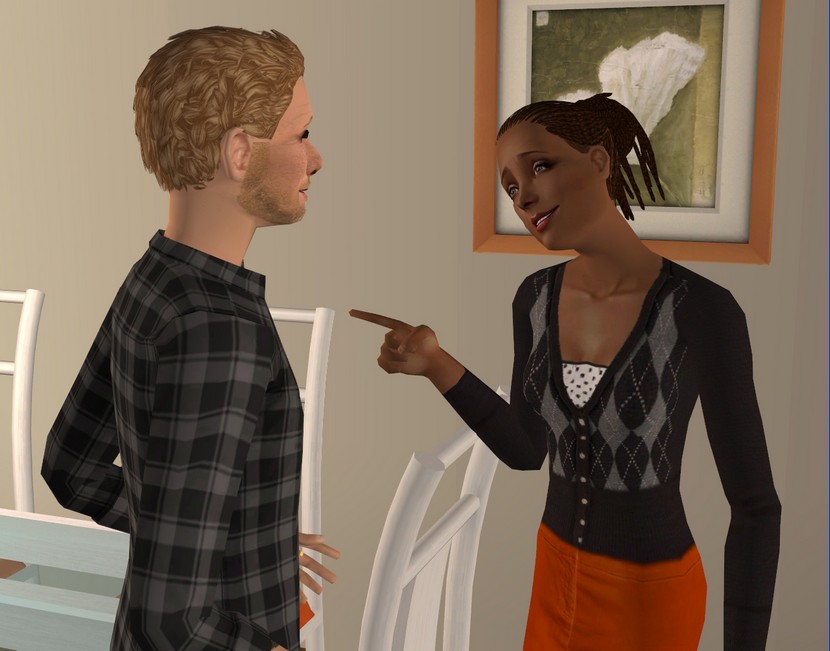 Jesse and I are hoping to remain a little more relaxed about our kids dating. I'm glad we're on the same page about it.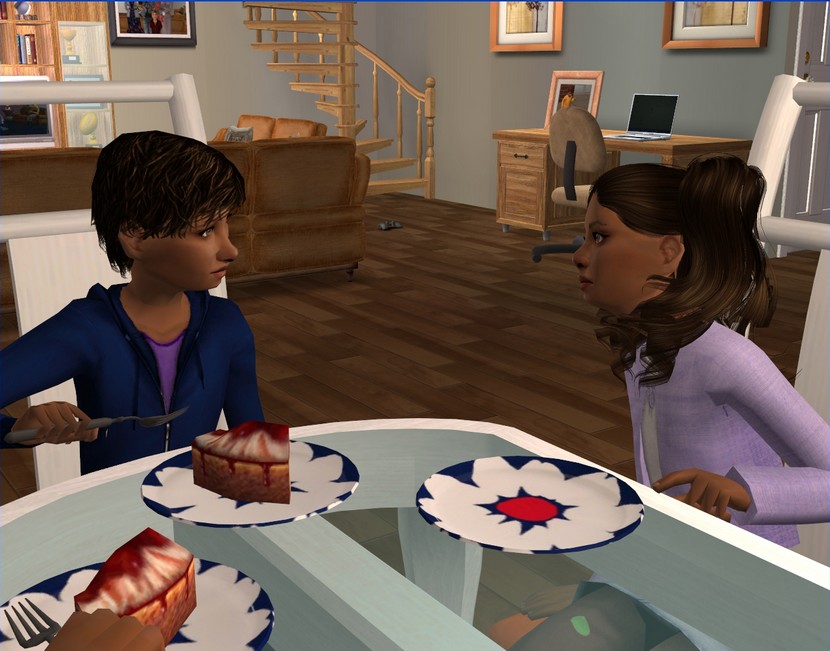 I hope he can keep that attitude when Austin and Lauren get to the dating stage. They're only a couple of years behind Mitchell.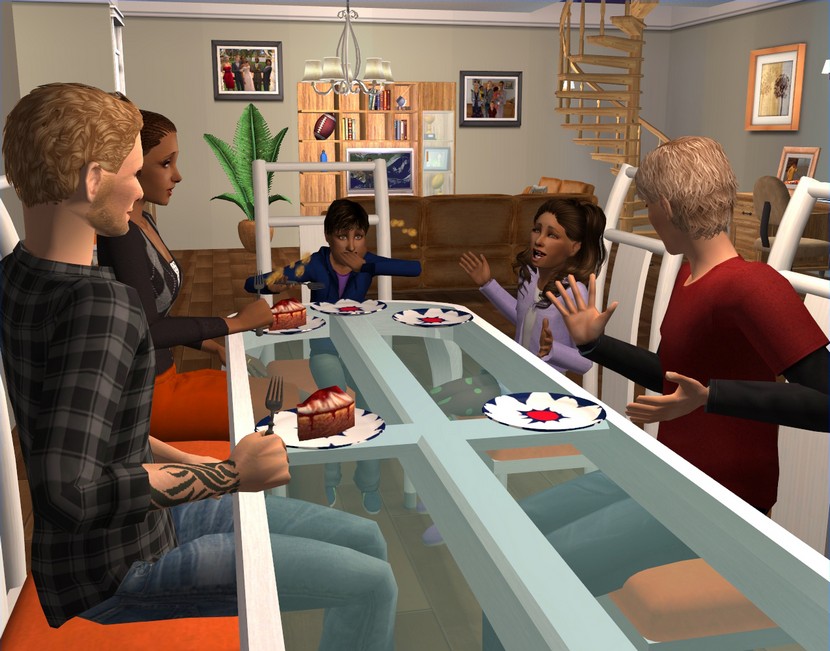 I'm mainly thinking about Lauren, because I know that fathers are sometimes very different with their daughters than they are with their sons. I'll be there to make sure Jesse doesn't trying laying down different rules for Lauren and her brothers!
So while reading this post, you likely figured out that Nick and Sarah are the couple who got pregnant at Calvin and Aaron's wedding. They did try for a baby - it wasn't an accident or birth control failure. They actually weren't even on birth control, because I stupidly didn't put Sarah back on it once she got pregnant with Thomas. I wasn't planning on letting them have another baby so soon but they both have the want, so it fits that they would.
I like to preserve my poll results for posterity, so here's the rundown:
Most of you (47% or 22 of you, to be exact) thought it was

Patience and Rob

.
They got twice as many votes as the runners-up,

Maia and Ethan

(23% or 11 voters)
.
Only 7 of you (15%) guessed correctly and voted for

Sarah and Nick

.
6 of you (13%) voted for Audrey and Connor
.
I can tell you now that

Audrey and Connor

were the only couple at the wedding who didn't rush for the photo booth - both are still virgins, so I guess it wasn't what they had in mind for their first time!
Not a single one of you voted for

Victoria and Finn

!
They were probably the least likely couple given that they have both reached their ACR Ideal Family number and are on birth control.
Feel free to share who you voted for in Comments!
Notes:
Title is from Handle With Care, a cover of a Traveling Wilburys song by Jenny Lewis and the Watson Twins.

Because Sarah got pregnant before Rose, she is also due before her. She'll give birth in November, while Rose will have her baby in December.

I will probably revisit Mitchell and Rachel when I play Cordy and Eliot. Mitchell is best friends with Timothy, so he's likely to make a cameo. If you're wondering though, Rachel and Mitchell have 2 bolts. Of the girls he's attracted to though, she's the lowest. Mitchell is apparently quite attractive to the girls of Sullivan. ;)

I've always thought of Jesse and Abigail as more laid-back parents. It's quite possible that Jesse won't like one (or more!) of Lauren's boyfriends one day but with Jesse, I think it's more likely that he'd have a concrete reason. That would be in contrast to someone like Jace, who started off disliking most of his daughters' boyfriends on principle. ;)