Just a few months to go until the arrival of baby #2 for
Nick
and
Sarah
. Until then, they have more than enough to occupy themselves, including teaching soon-to-be big brother
Thomas
to walk. Sarah is due in November.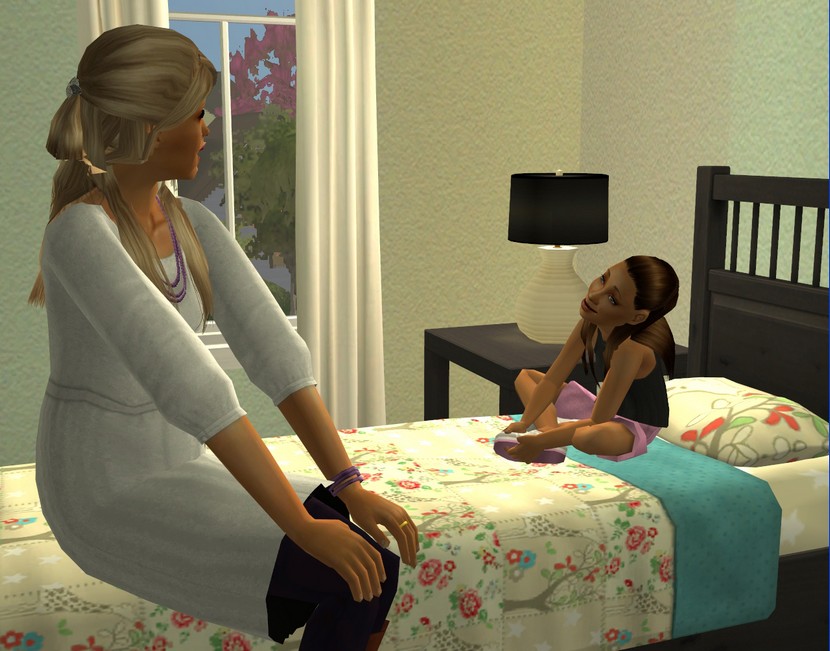 Rose
and
Joanna
's twins are not far away either. Given how long it took her to get pregnant, they've decided not to take any chances and Rose has started her maternity leave a little early. She's using it to spend some quality time with
Sylvia
in their brand new house. The twins will make their first appearance in December.
Extras:
I promised I'd post a few pictures of Rose and Joanna's new house, so here they are. It's the house Cordy and Eliot Lane used to live in, with a few walls moved around.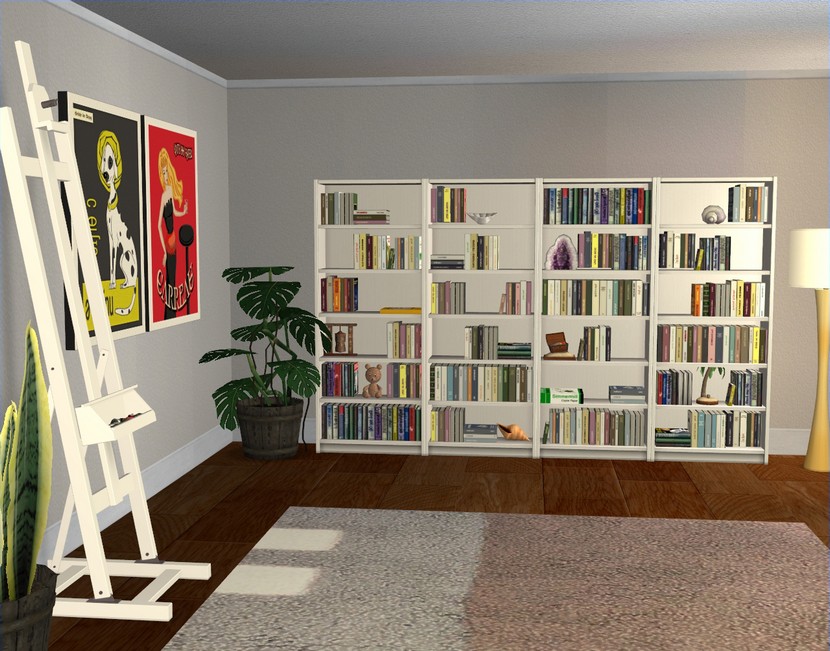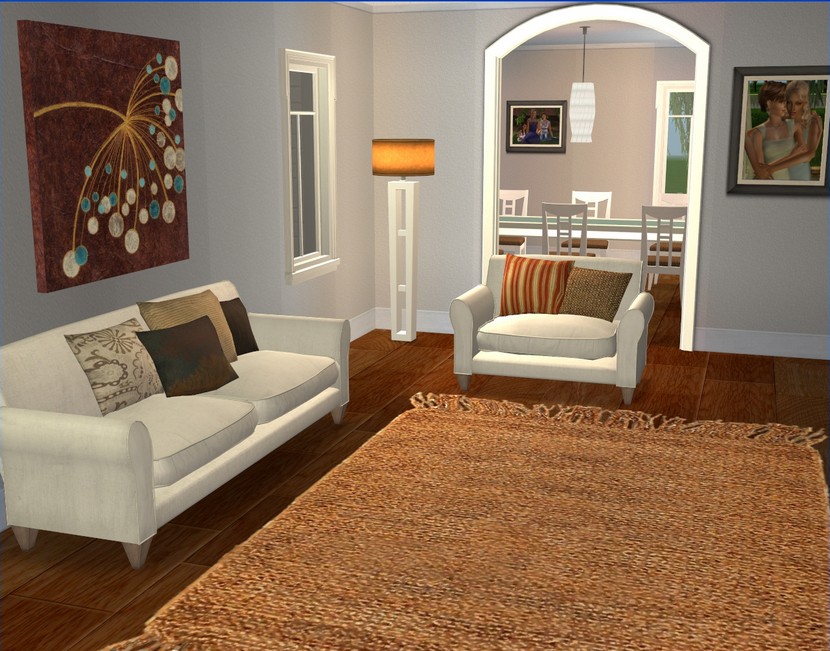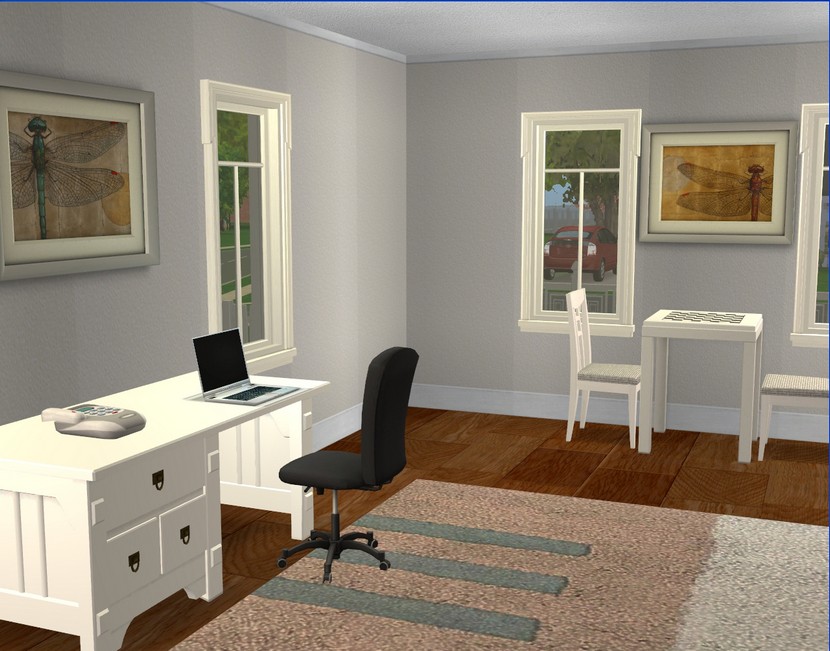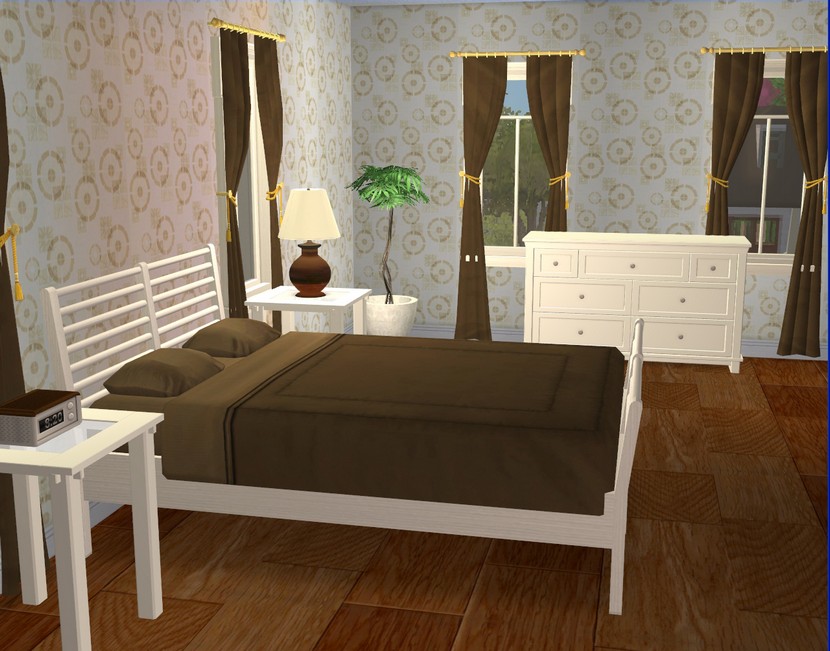 I recently assigned favourite colours to my Sims and Joanna's is brown and Rose's is white. Super easy colours to work with, decorating-wise!
Sylvia's is black, which is a bit much for a little girl's room, so there are just some black accents in her room.