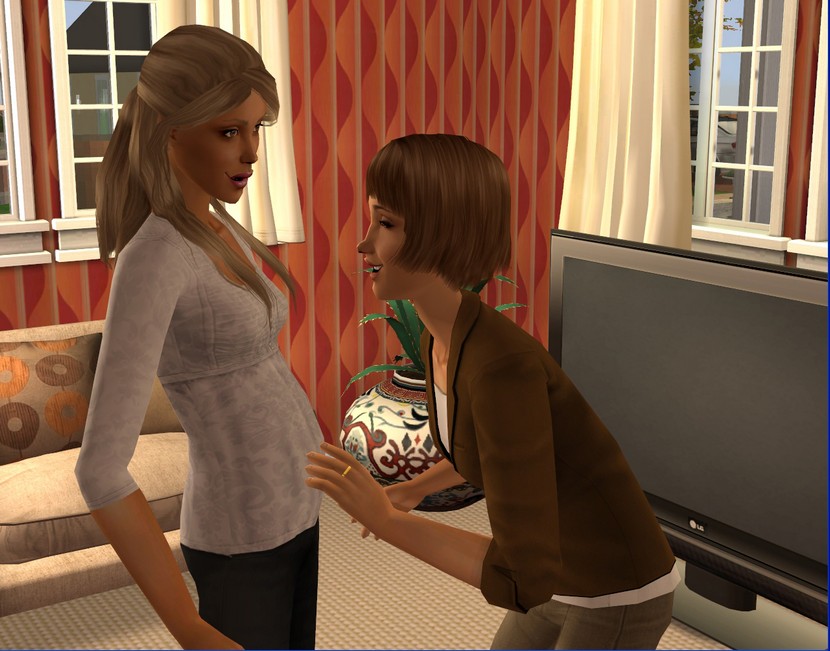 After several failed attempts at artificial insemination,
Rose
and
Joanna
are finally adding to their family!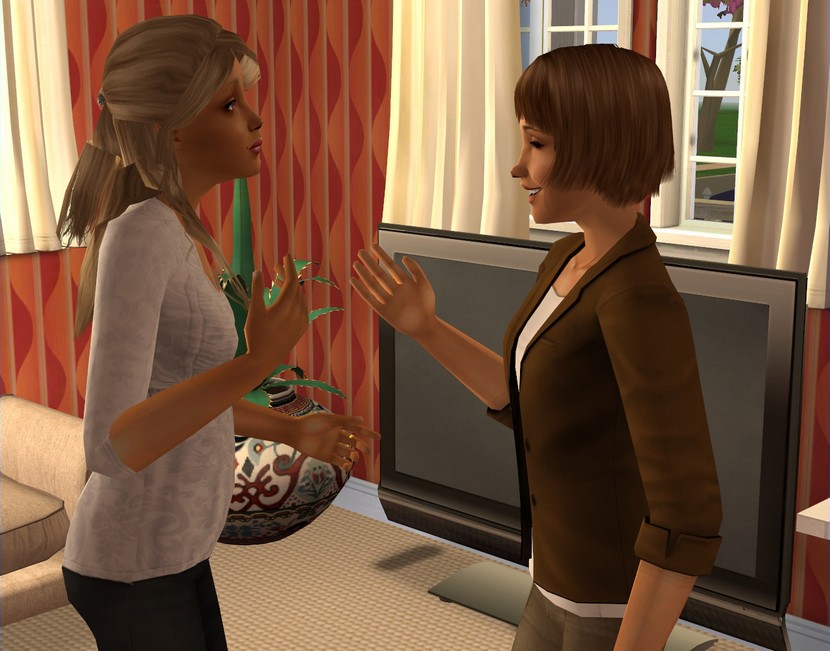 The couple will soon be moving house as well. At their last ultrasound, they discovered that Rose is pregnant with twins and that third bedroom is just not big enough for two babies! The Draper twins will arrive in December.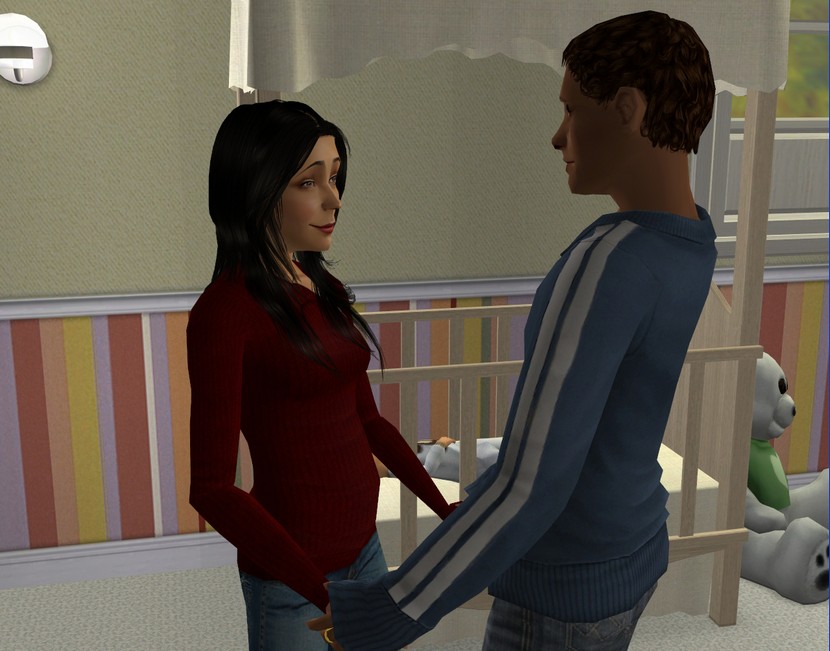 Also expecting are
Sarah Moretti
and her husband
Nick
.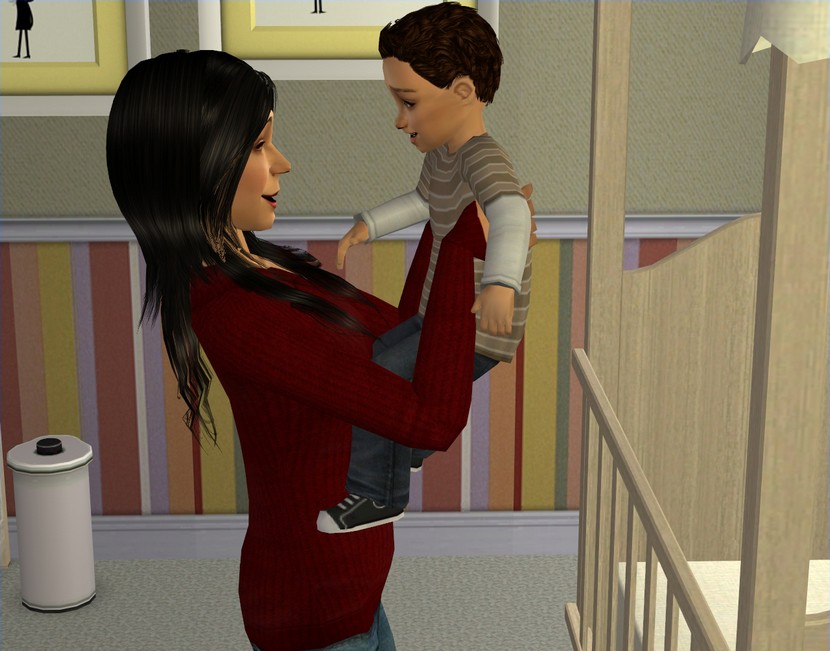 Sarah and Nick had
an encounter in a photo booth
at their friends' Aaron and Calvin's wedding back in February and were left with a lasting reminder. That reminder will arrive in November.
So before the year is out, 1 year-old
Thomas
will be a big brother!
Thomas is already proving to be very active and is sure to keep his parents on their toes!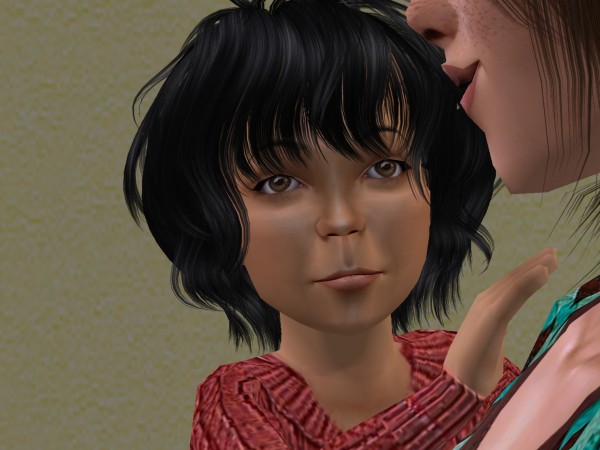 Here's Sarah as a toddler...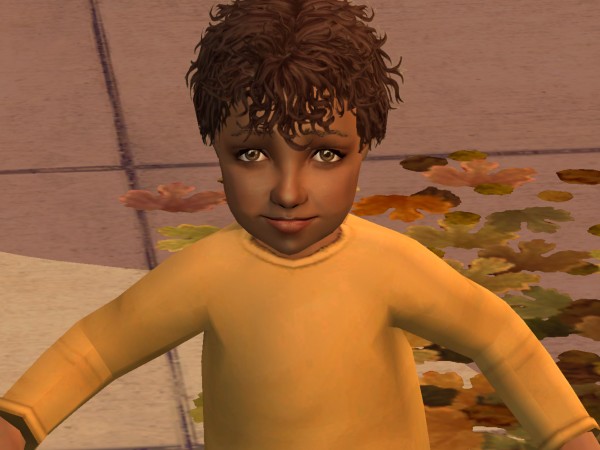 ...and here's Nick!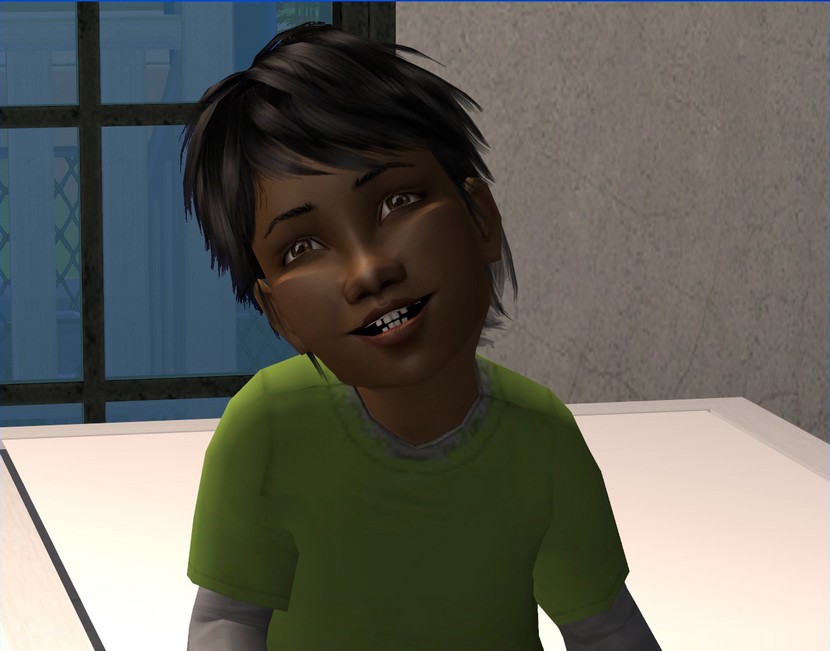 Felix Lane
is also turning 1 this June!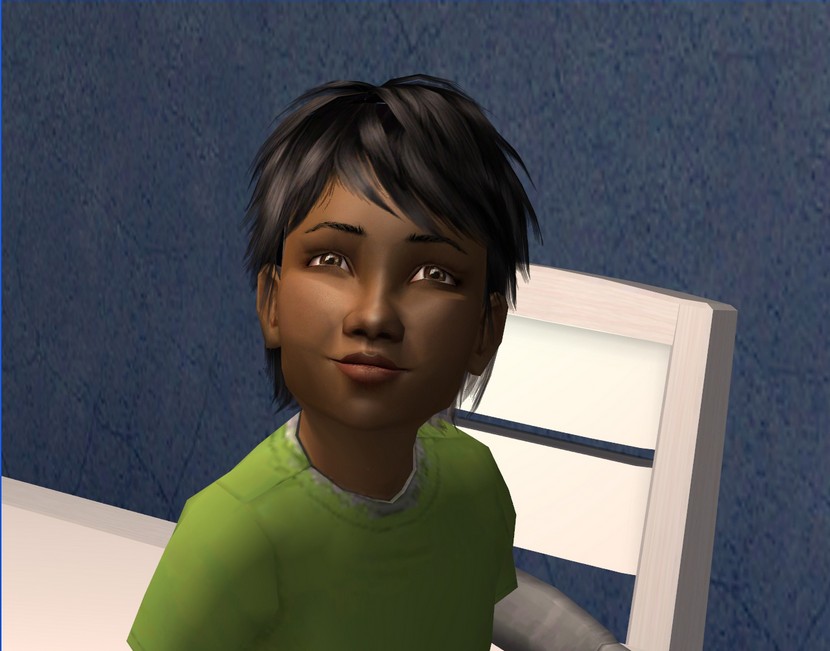 He
looks
cute but is likely a little devil, considering who his dad is. ;)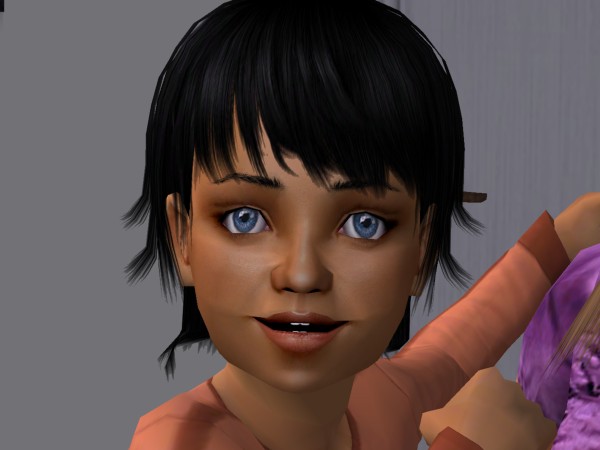 Speaking of, this is
Luc
as a toddler...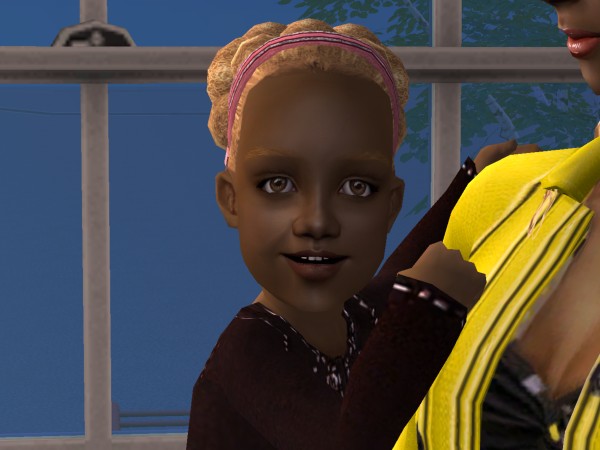 ...and Felix's mother,
Asha
.
Extras:
I took too many photos, so here are a few extras.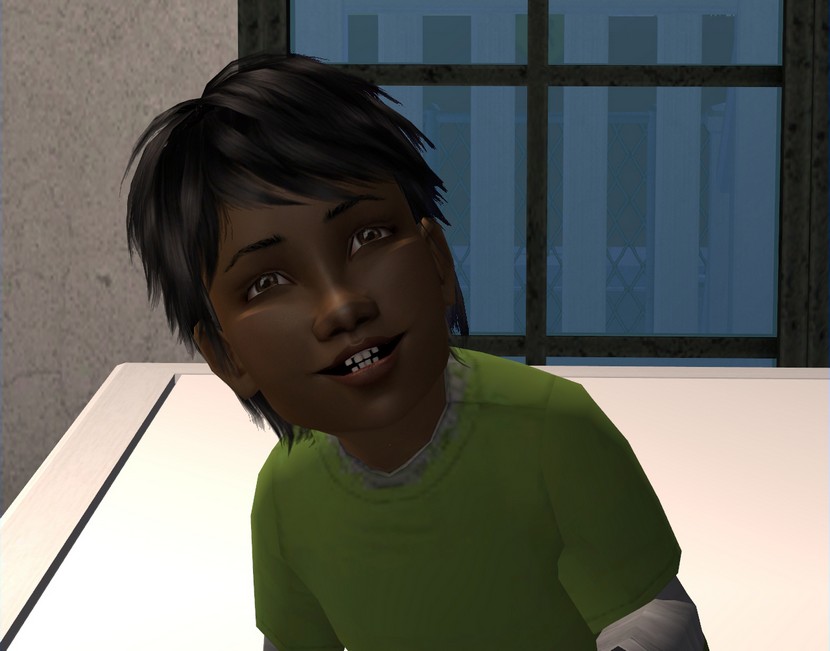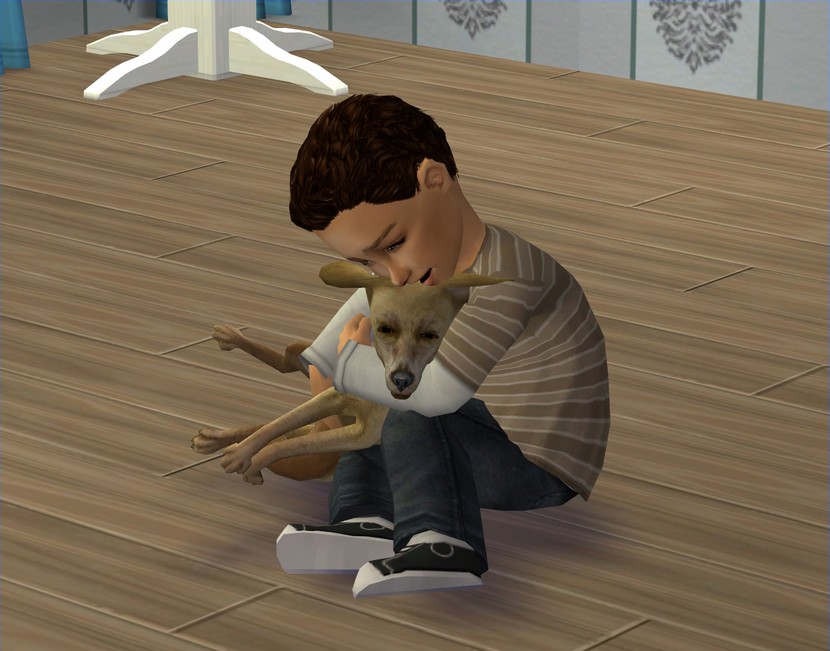 Notes:
Twins! I used the "Have Random With..." option on InSim to make Rose pregnant by Wade and I was very excited. I shouldn't be, because I'm a bit scared to check my population but I am, lol!

And isn't Thomas just so cute that you want to

die

?!?! I was hoping for a mini-Nick, because he was such an adorable little munchkin when he was a toddler and as far as I can tell, I think that's what we have here! He has Sarah's skin tone and I think that's about all she passed down.

I also have to play favourites for a minute and say that I think Felix is my favourite of Asha and Luc's kids. I was expecting him to look a lot like either Ruby or Marcus but he doesn't really. Not what I was expecting at all but I love him just the same. He looks like Luc but darker and with Asha's nose.