Round 34: January 2040 (Summer)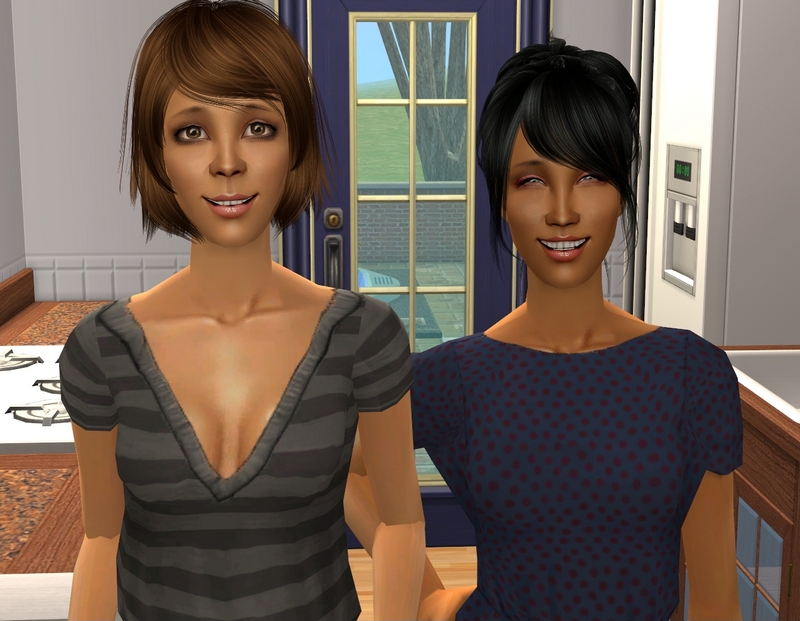 Narrated by Adelaide Sitko
Veronica recently decided she just had to have a dog. This apartment is pretty small but she said she couldn't be without one any longer.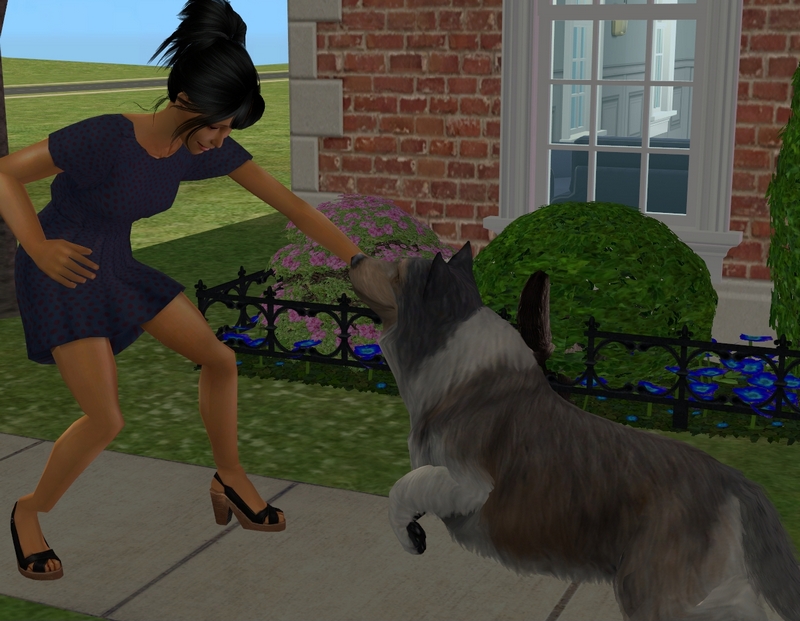 I was a bit dubious about the idea, especially when I saw the dog she ended up bringing home from the shelter with her!
His name is Clancy and he is enormous. I love dogs and we always had one growing up but I wasn't sure we could really handle this dog.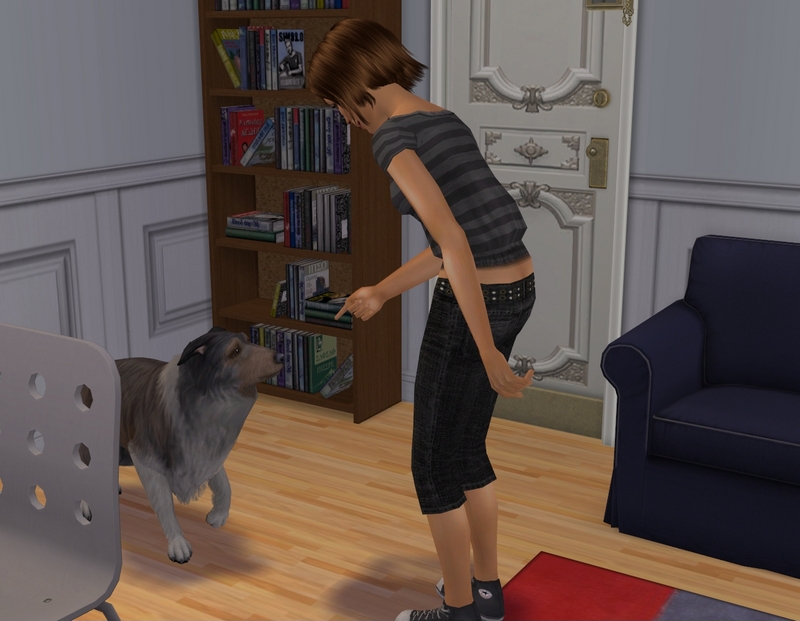 But so far, I've been wrong. Clancy is a really sweet thing who shrinks away if we even scold him.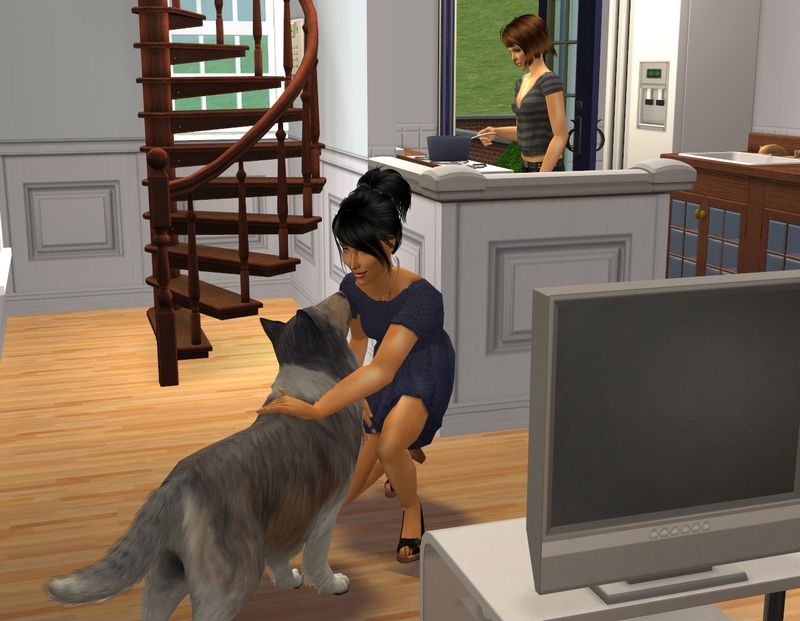 Which we rarely have to do. He was already housebroken and he never chews anything up.
Space is still an issue but he seems happy. He just jumps up on the couch and watches TV with us.
He's definitely Veronica's dog though. She's the one he follows around the house, who takes him on walks and does most of the work involved in dog ownership.
I like our place. Clancy definitely makes it seem a tiny bit smaller but it's a very decent size, especially for what we pay in rent.
Veronica and I have been best friends for our whole lives and are pretty similar in the way we like to have things around the house. So so far, we make good roommates as well.
We've definitely had our moments though. I think that's inevitable when you're living with someone, especially when the people involved are as opinionated as me and Veronica are.
Veronica spends a lot of time next door, at Chris's place. They used to flirt a little bit when they were both living in the dorms and they've got a bit closer now they're living near each other again.
I think they've always been attracted to each other but this is the first time Veronica has been single since she was 13, so nothing's happened between them before.
For the moment, I don't think it's serious. It's just convenient for both of them.
But who knows? They've been out on a couple of actual dates recently, so maybe things are developing.
Veronica really likes Chris but she isn't looking for anything more than a casual thing. She said she'd be open to getting more serious though, if things go that way.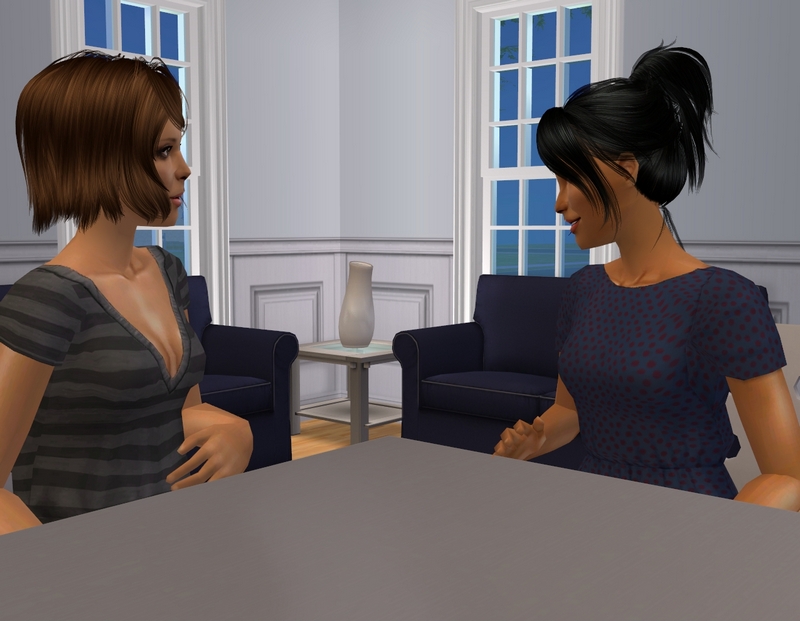 I really wish I had a job like Veronica's that shuts down for 12 weeks a year but seeing I don't want to teach, that's not going to happen.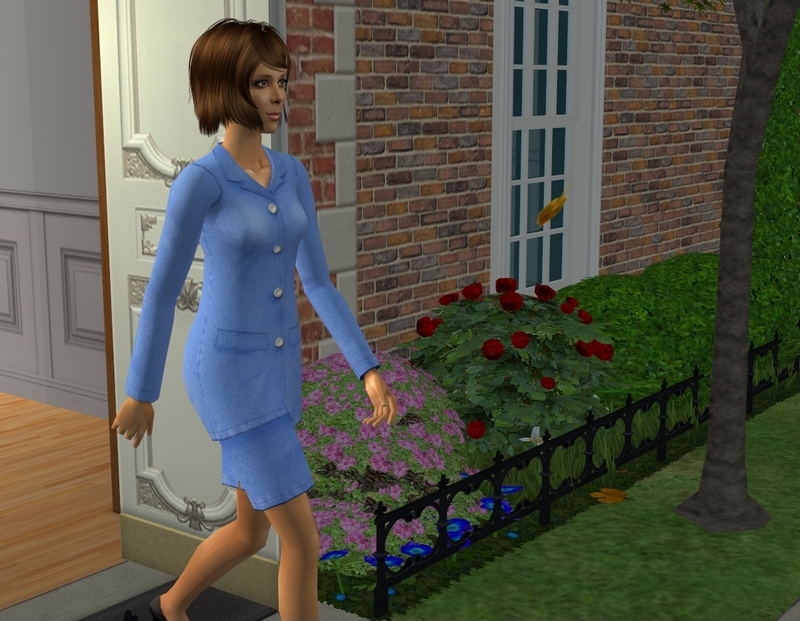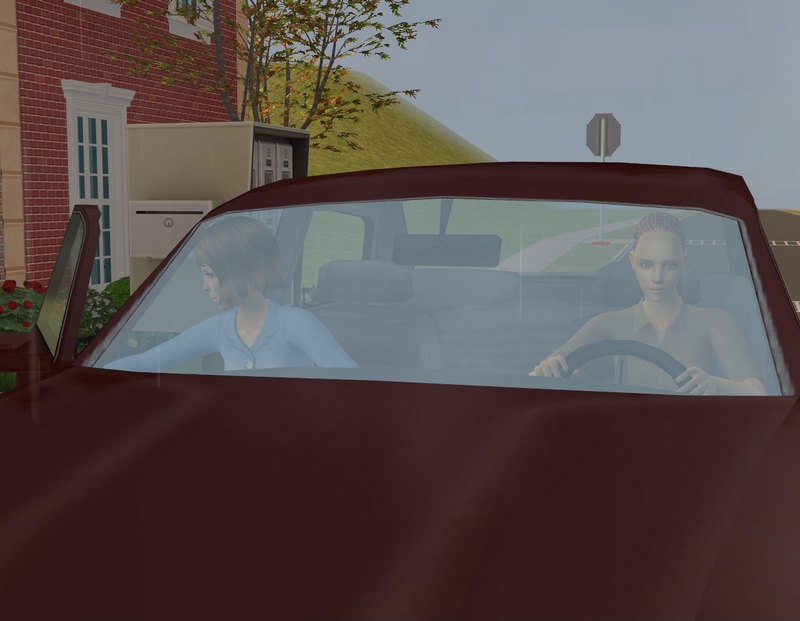 It's nice to have money coming in but I hate the job. I'm not cut out for sales and marketing and unfortunately, I'm currently a sales rep.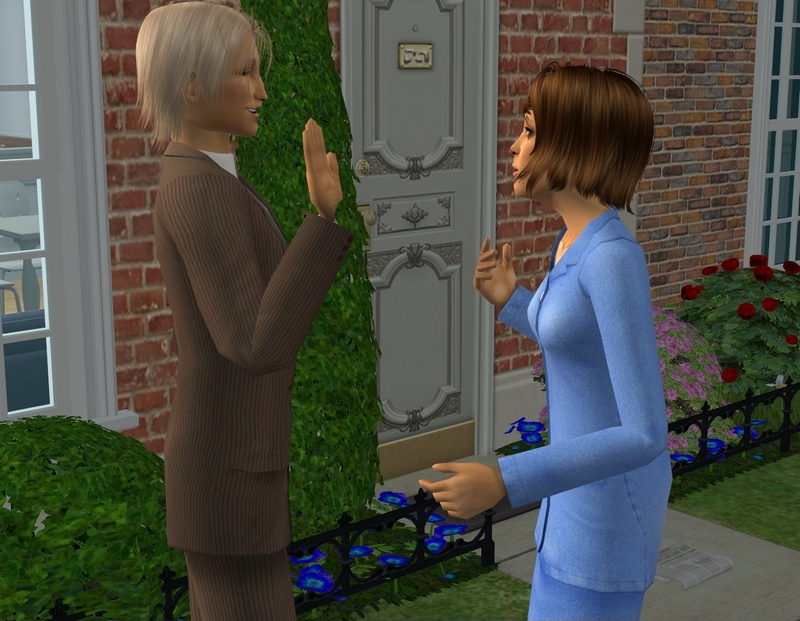 The people are great, like Lila and Zane, who gives me a lift home sometimes. I just don't understand how they can be satisfied working at NKL.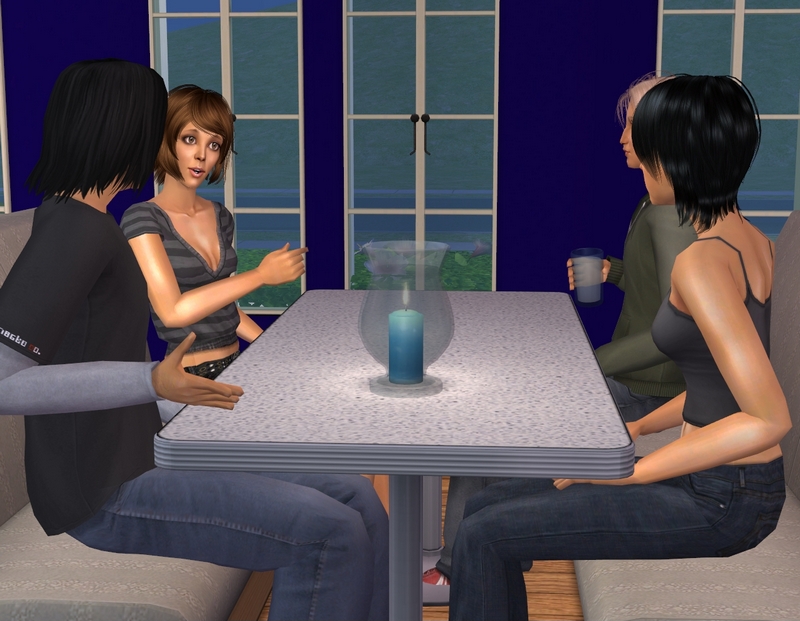 Sebastian and I went out with Zane and his wife Chloe the other night and I had to lie through my teeth when Chloe asked me how I was liking it at NKL.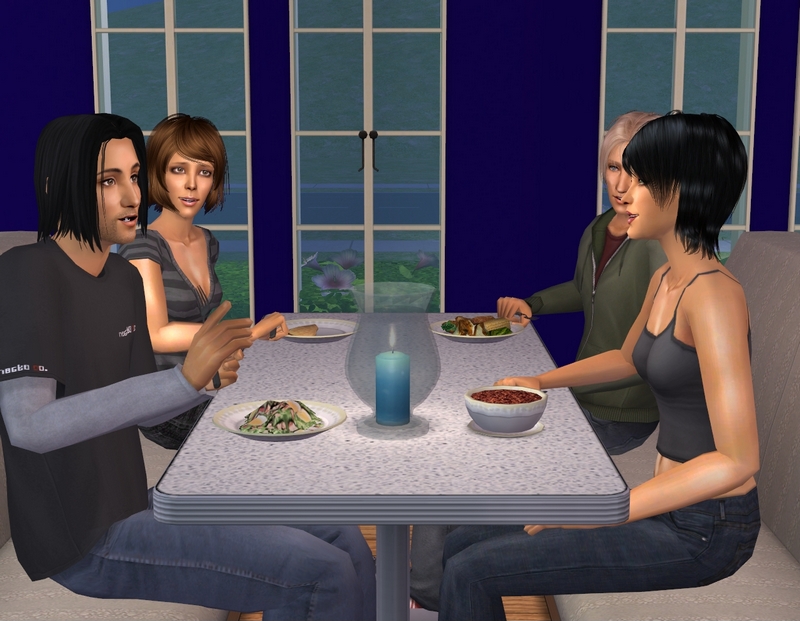 I was so glad when the food came and Sebastian jumped in and changed the subject!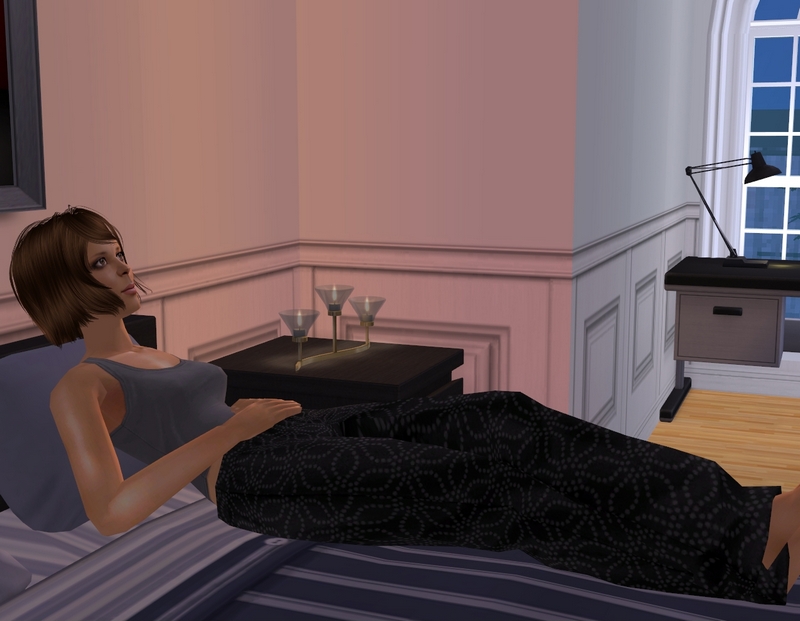 But the way I'm going, it might be a while before anyone at NKL has to worry about me leaving. I haven't even decided what I want to do instead, let alone found a job in this perfect field that I'm not even sure exists.
Dad thinks I should try to give it a few more months and see if the job grows on me at all.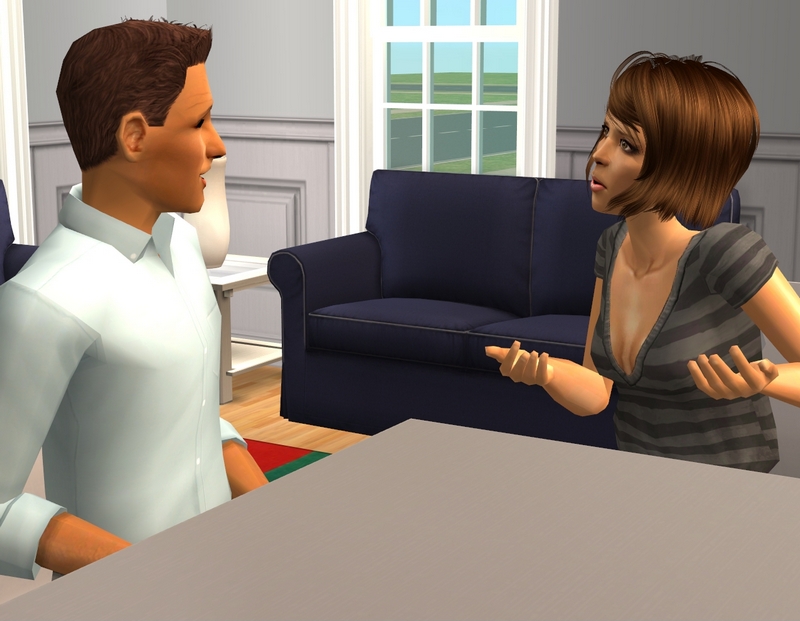 The very thought of that depresses me beyond belief. I absolutely dread going to work every day.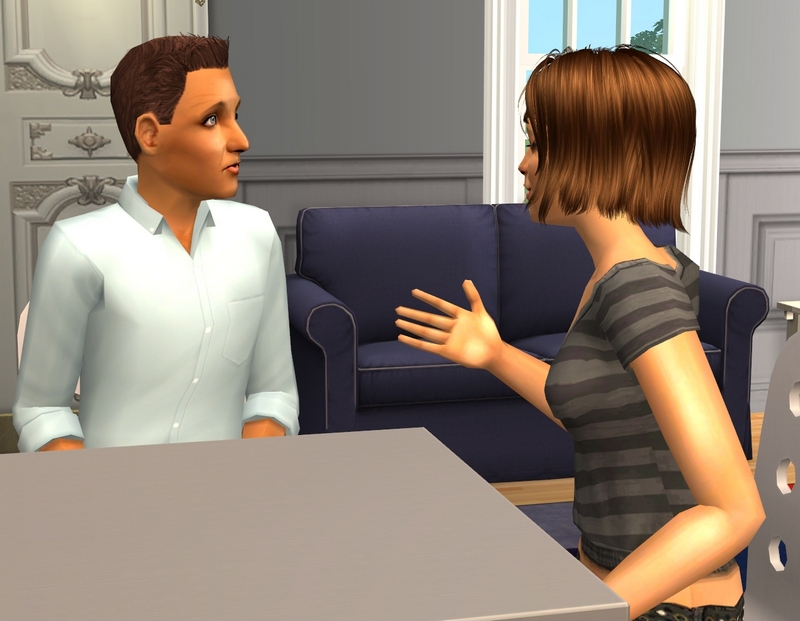 I think he's just worried I'll quit and then be out of work because I can't think of what else to do.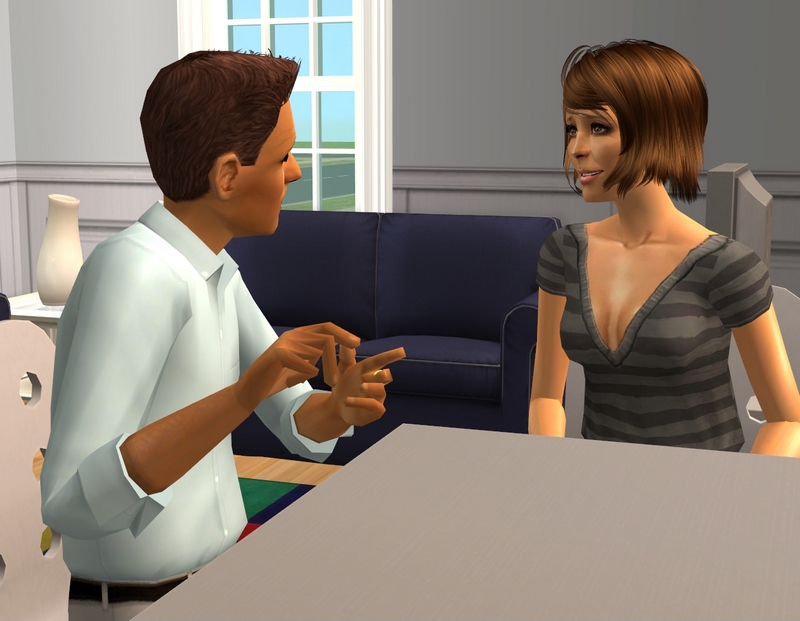 I'm waiting until I have something else lined up before I quit but it's killing me.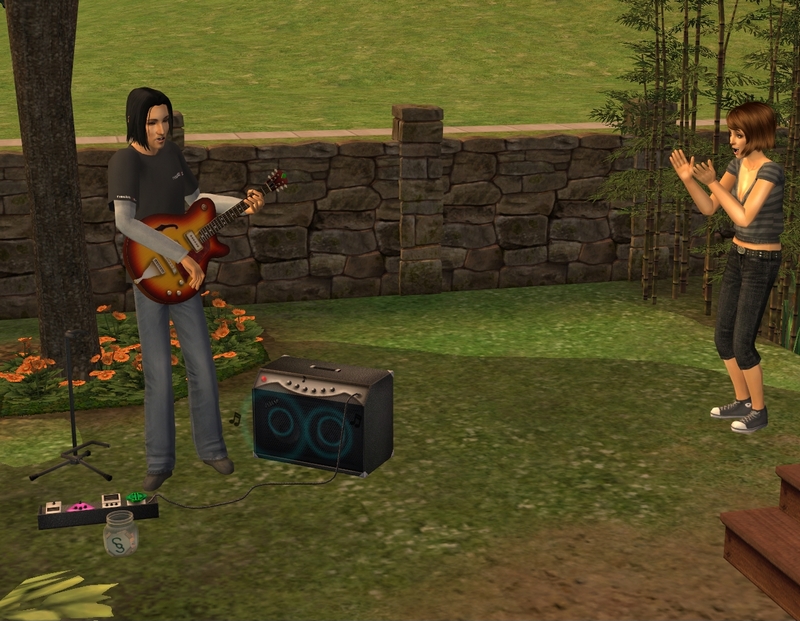 Sebastian loves his "job". He's a street musician, so he sets his own hours.
He keeps saying I could quit and be his back-up dancer or something, so I wouldn't have to do the 9-to-5 thing. It would be fun but not very practical.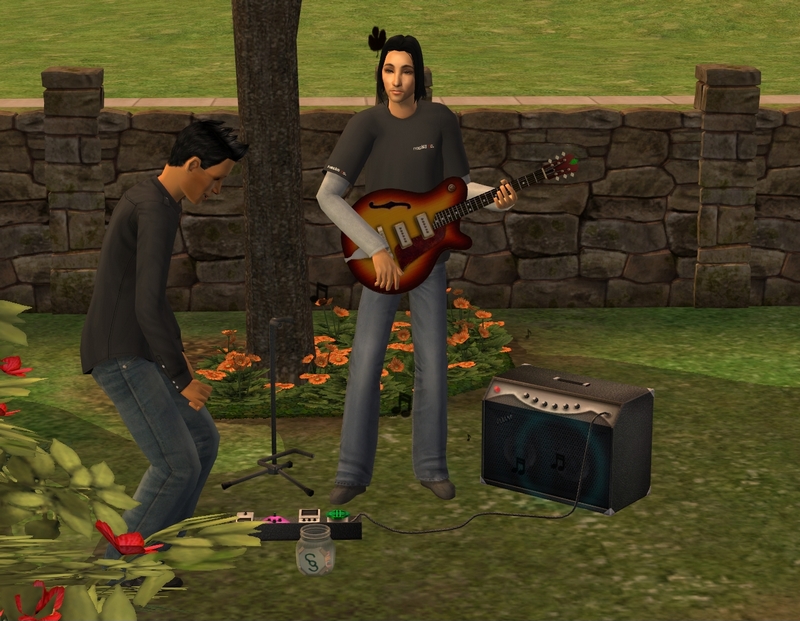 I don't want to have to rely on people's goodwill for a pay check though. Even when Sebastian has a good day, he doesn't make anywhere near what I make at NKL.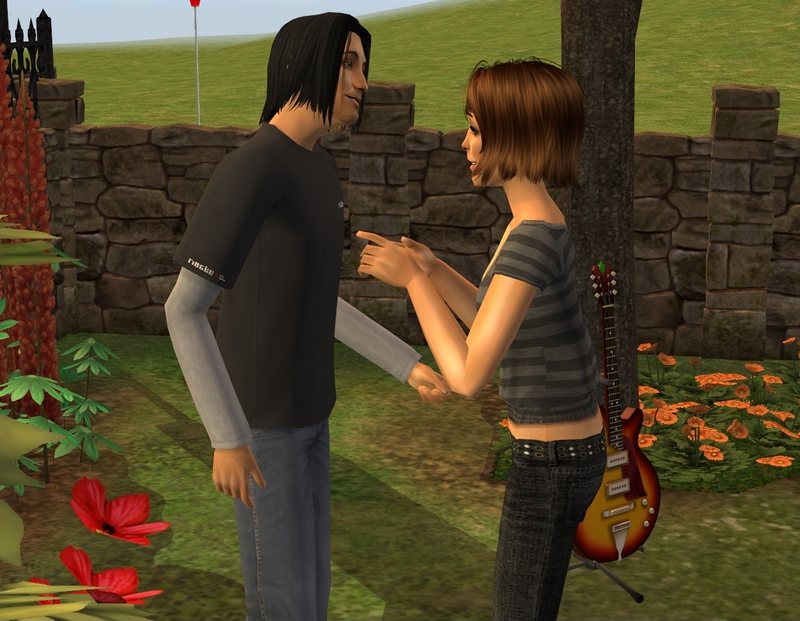 And besides, I don't object to having a 9-to-5 job. I just object to my current one.
I've actually been thinking about going into politics lately. Not necessarily running for office myself but maybe working behind the scenes.
I was never really interested in politics when Mum was governor but I was just a kid then. In the last couple of years, I've starting paying attention. If I could work for a politician I respected, I might feel like I was doing something useful, which I don't feel right now.
Sebastian is being very supportive about the idea, which I appreciate but I'm still a bit nervous about actually starting a job search.
I don't know how attractive I'll be to a potential employer. My grades at university were not exactly stellar, as Mum so often reminds me.
But when I told her I was thinking about politics, she also told me that it's one of those fields where it's often not what you know, it's who you know. And I happen to know the former governor.
She still wants me to do all the legwork with trying to get my foot in the door but she's agreed to give me some names of people who might be able to help me out.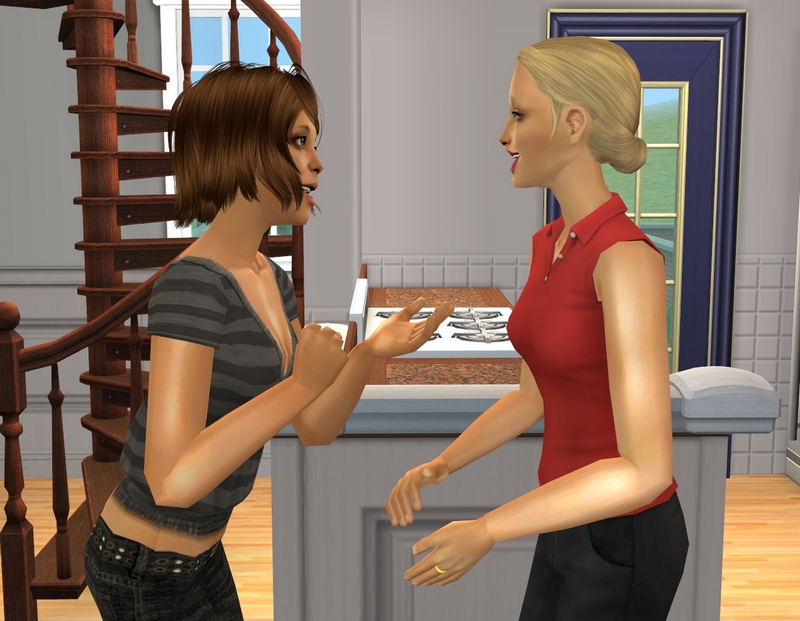 Mum is really pleased that I've found something I might actually be interested in, career-wise. She was worried I never would. I was starting to get worried about that myself, to be honest! It might still be a while before I find anything but I'm happy I'll have something to start with now.
Title is from Day for Night by Matthew Sweet.
Veronica had the want to get a pet when I loaded the lot, so I let them adopt Clancy (the pet adoption service works in Sullivan 2.0 - it used to crash in Sullivan 1.0, from the beginning). He is too big for their place but there was only one dog available and he was it!
Adelaide had the want to stay home from work before she even went for the first time. Now she wants to quit. So I'm having her hunt around in Politics (which was her top match when I checked her with Starr's career criteria). Her GPA was not high enough to be cheated in though but seeing she has connections, which are so important in a field like politics, I may rig up something different for her anyway.
Veronica and Chris were rolling wants for each other in Sullivan 1.0, so I was always planning to let them actually act on it in this update. Obviously, they lost those wants but they rolled them back up again pretty quickly once they met! We'll see how they go. I don't think either of them are really ready to settle down just yet.
Oh man, Kirstin needs some clothes! For FA so far, I just have the trendy stuff I added in for Veronica and Adelaide and nothing for an older woman like Kirstin. She'll have to sit tight until I play her next though, probably. I'm still making myself go slow with the CC. I'm very excited right now though, because the fact that I finished this play session means I get to add a little bit more!