Round 34: January 2040 (Summer)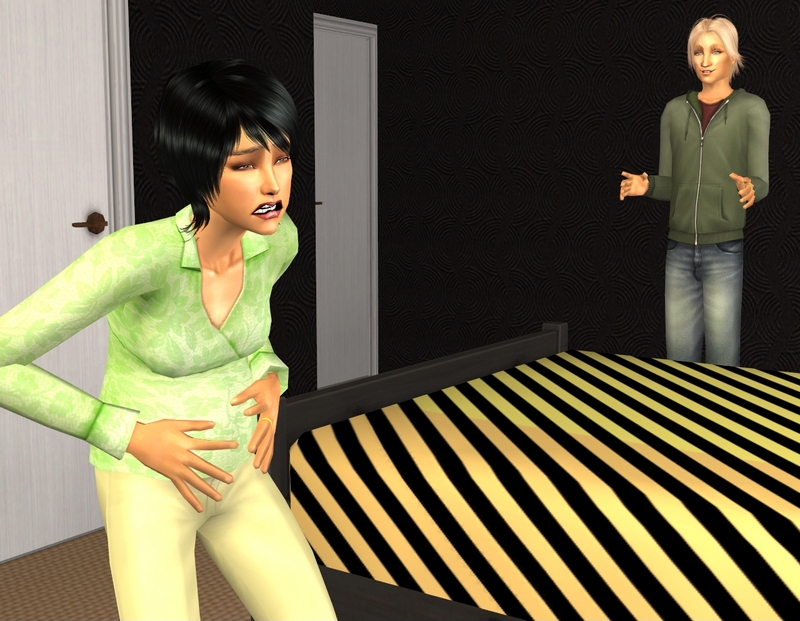 It's January 2040 in Sullivan and it's time for Chloe and Zane's first child to arrive!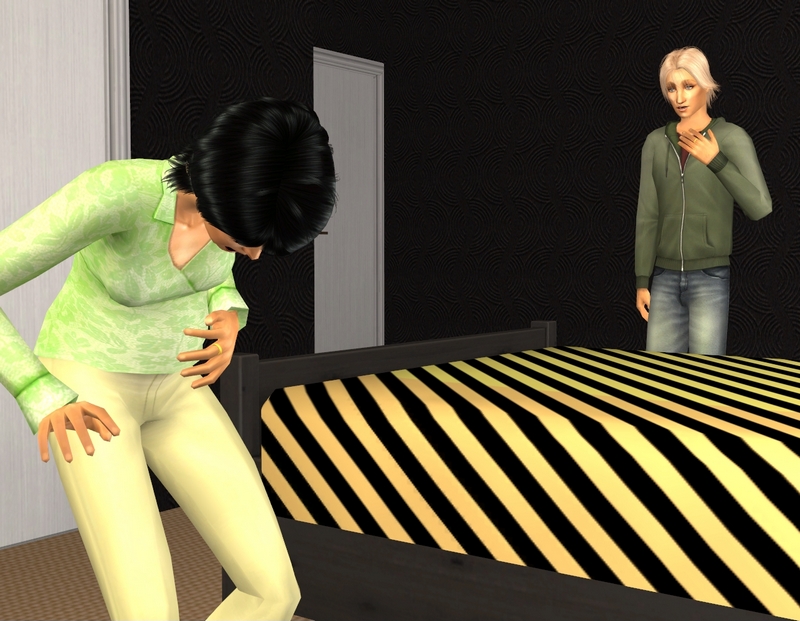 To his credit, Zane manages to stay totally calm and collected during the labour, though he's freaking out a little on the inside.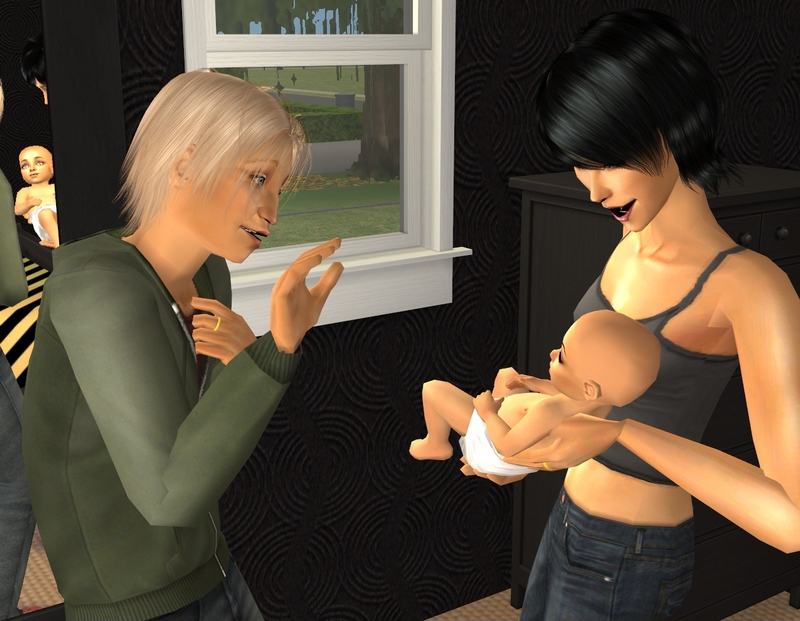 After several hours, Chloe and Zane welcome their baby boy, Cole Henry, into the world.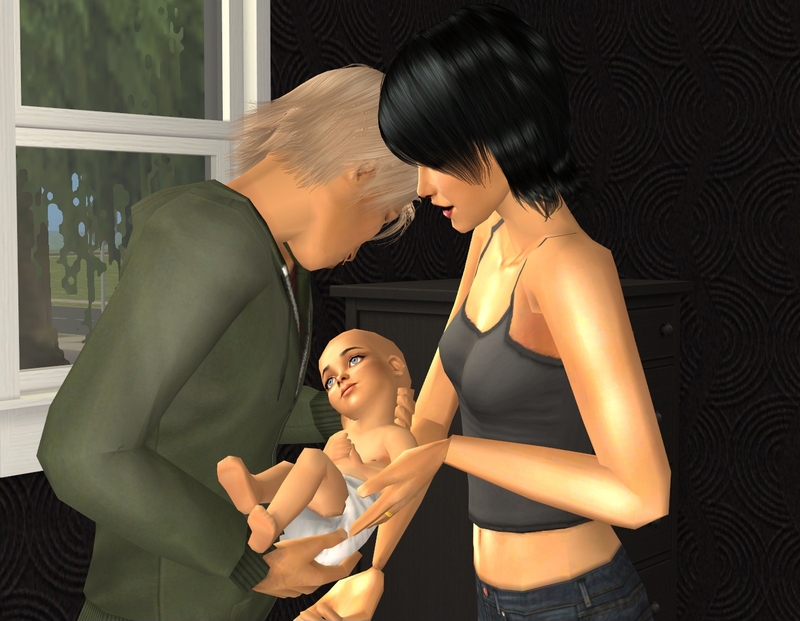 He has his mother's dark hair and his dad's blue eyes.
Two new students are ready to start pre-school this year!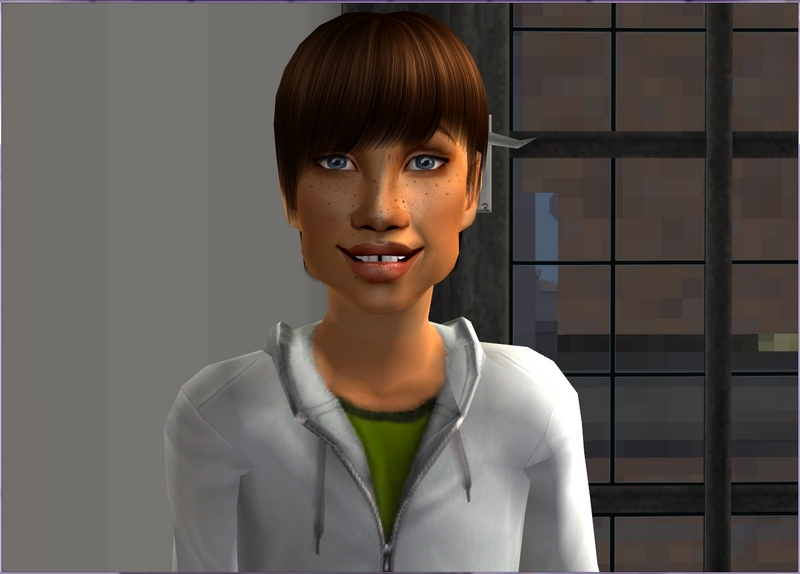 Andrew Clarke
is celebrating his fourth birthday...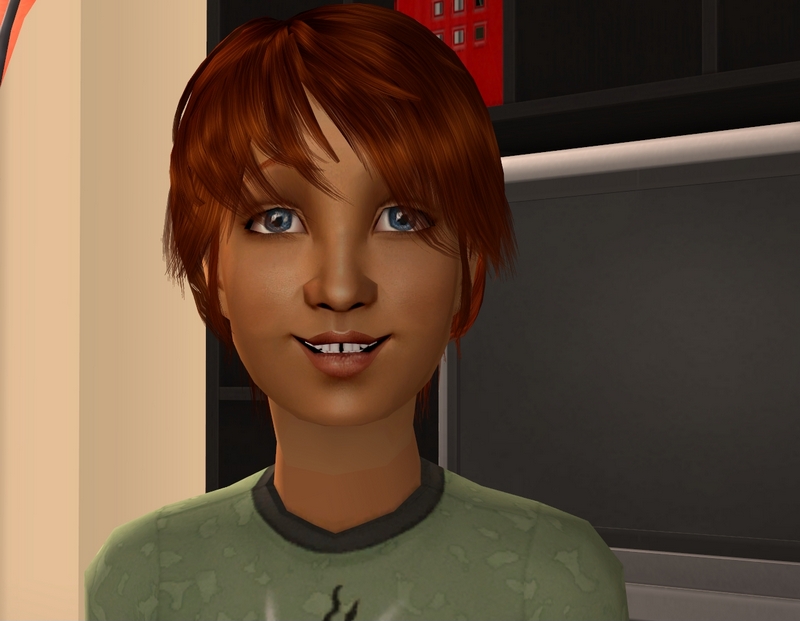 Also this January, we have two new university graduates!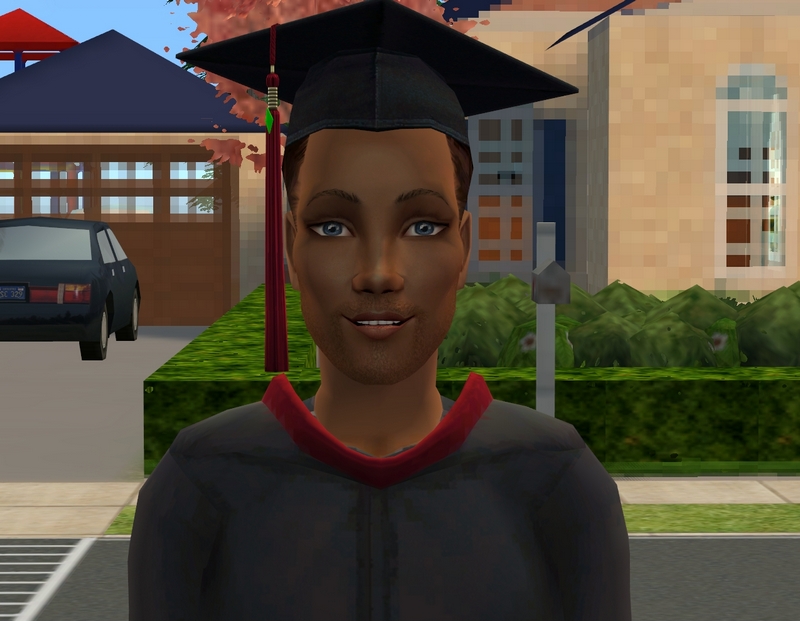 Noah Gottlieb
is graduating with a GPA of 4.0 and now has a degree in Physics.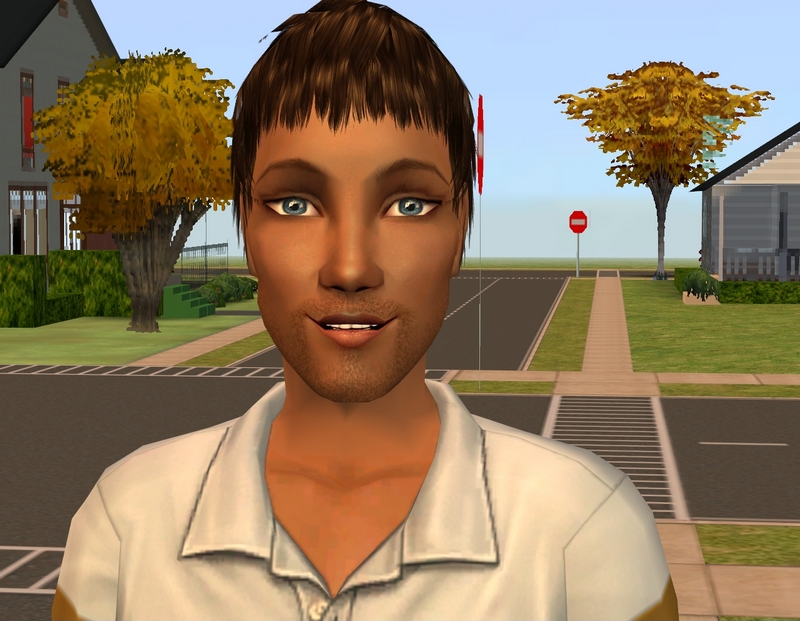 He will continue living in Sullivan with
Anthony
and is working at Novak Faculty of Science, on the campus of Suffolk University.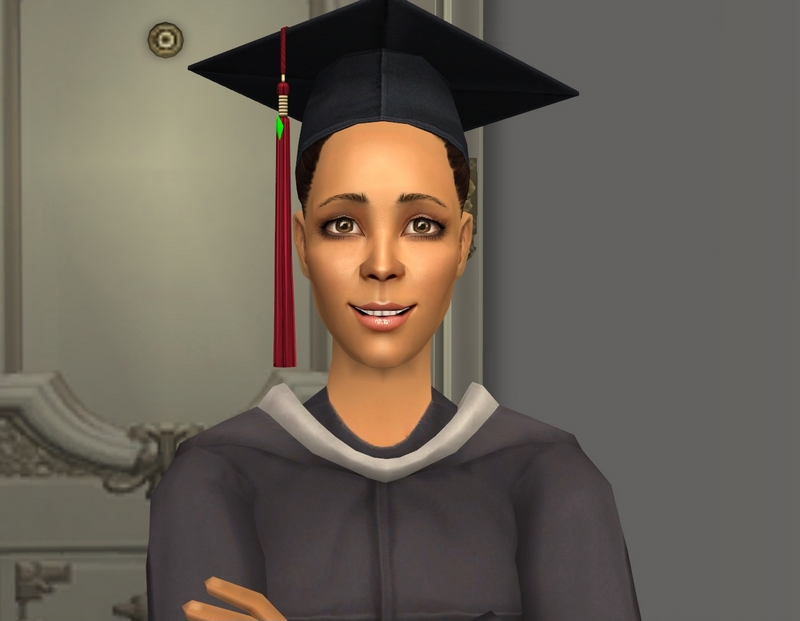 Our other graduate is
Adelaide Sitko
. She has earned a GPA of 3.2 and a degree in Politican Science.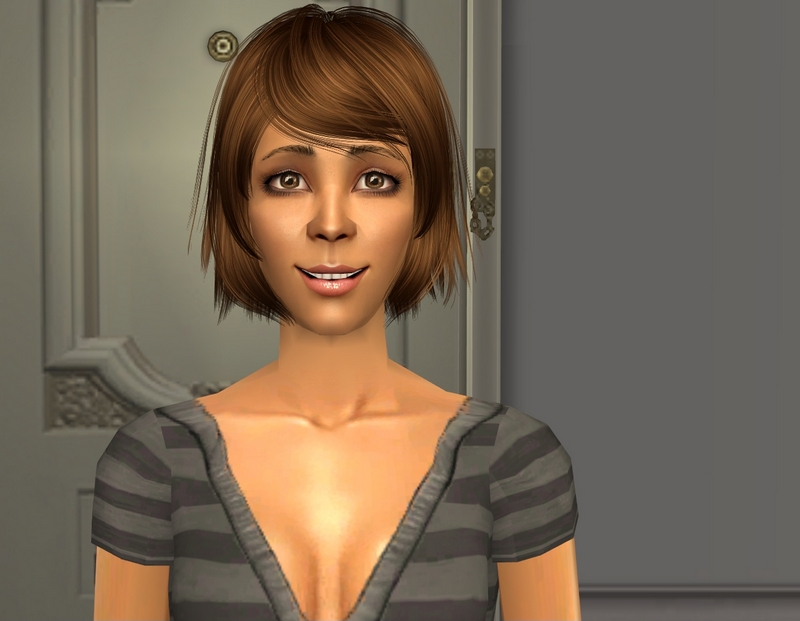 She is living in Sullivan with best friend
Veronica
but is yet to find a job.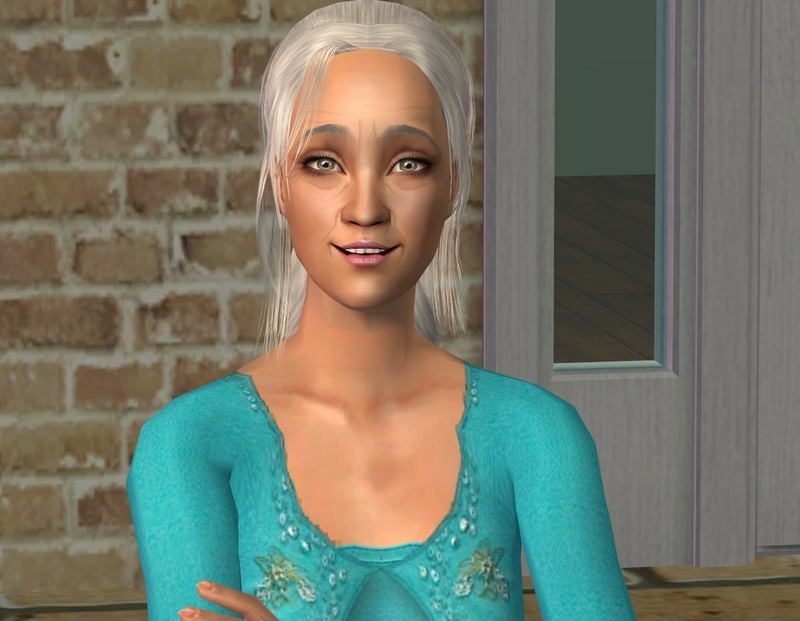 Notes:
Shortest birthdays post ever? Probably but if there was ever a time for a short birthdays post, it's now, when I don't yet have all my sims in! The next January birthdays will be much bigger, if I'm not mistaken.
I think Chloe and Zane's baby is what I was most excited about. I was hoping for a girl, because I loved the name I had picked out but I'm looking forward to see how they do with Cole as well. Chloe and Zane are still playable NPCs, so we'll continue to only see them as "guest stars" in other sims' updates.
Those of you who follow me on Twitter might have seen me mention that when I first recreated Chloe and Zane and had them try for a baby, Chloe got pregnant with twins! I was debating keeping them, because it would be pretty adorable for Chloe and her best friend Leslie to both have twins but I decided to stick with what I'd already written and just let them have the one baby. It seems like it would be pretty rare to discover you're having twins so late in a pregnancy! Though I won't lie - it was tempting. It's been a while since I've had twins but I'll just hold out for Leslie and Dominic's twins next sim month (when Maia and Ethan's baby #3 will also arrive).
I totally screwed up with scheduling my play sessions this round, which meant we did not see Noah and Adelaide complete their senior year. They were both on track to graduate, so I just created them as adults and took their GPAs from the end of their junior year. I still haven't decided on a career for poor Adelaide! She and Veronica are up next in the play schedule, so part of that update will deal with her career woes. :)