Round 33: May 2038 (Autumn)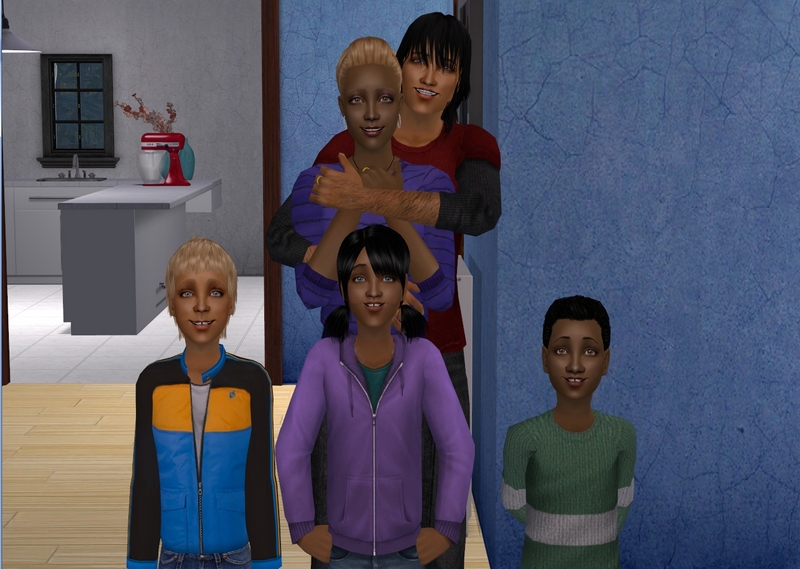 Narrated by Asha Lane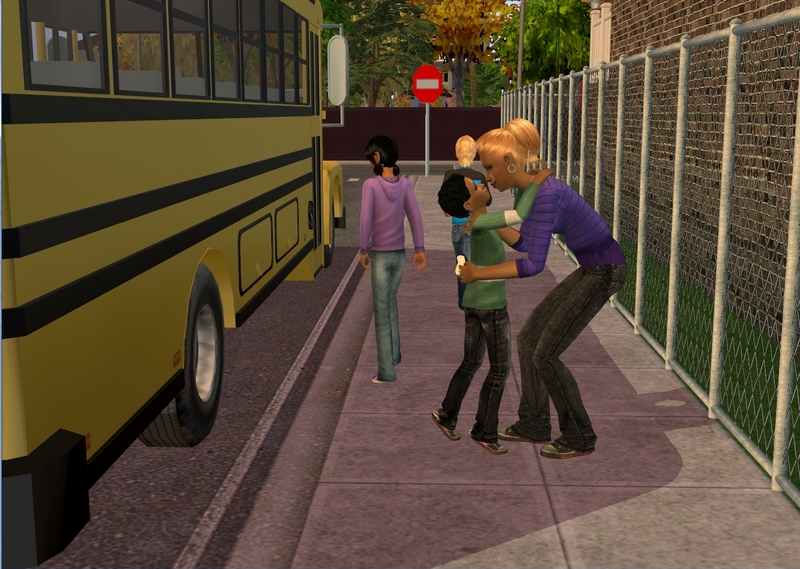 Now that Luc has been touring for a few years now, we've all got used to it and have settled into a routine.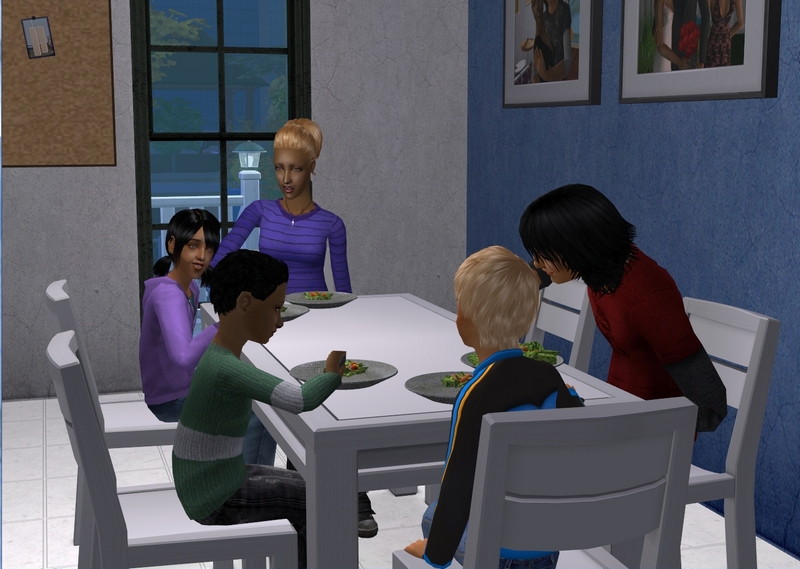 Or at least, it's as close to a routine as we can get. The touring doesn't really allow us to establish anything truly consistent but we do what we can.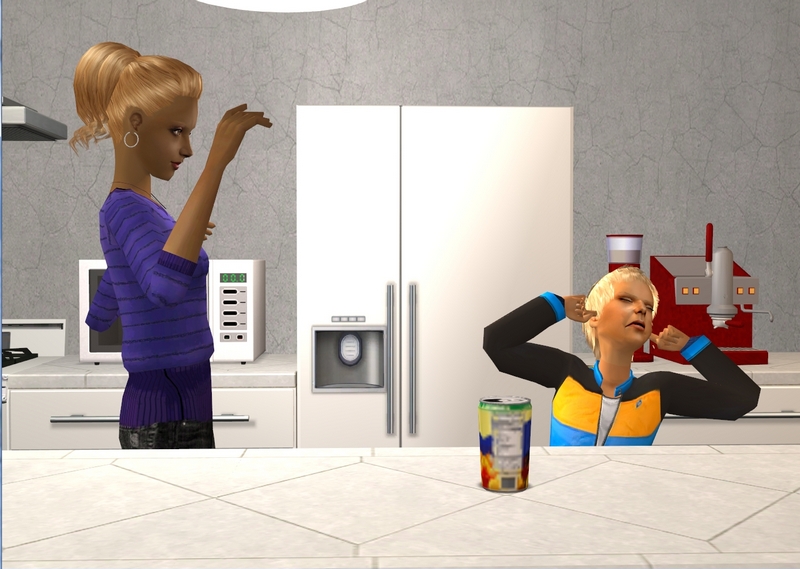 The kids are still tough to deal with on my own but they're just difficult kids in general.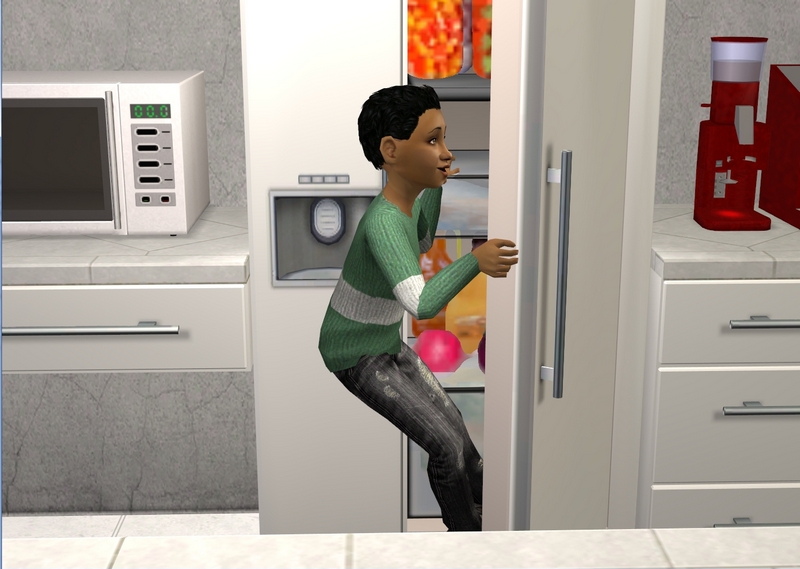 It's comforting to know they pull the same tricks when Luc is home.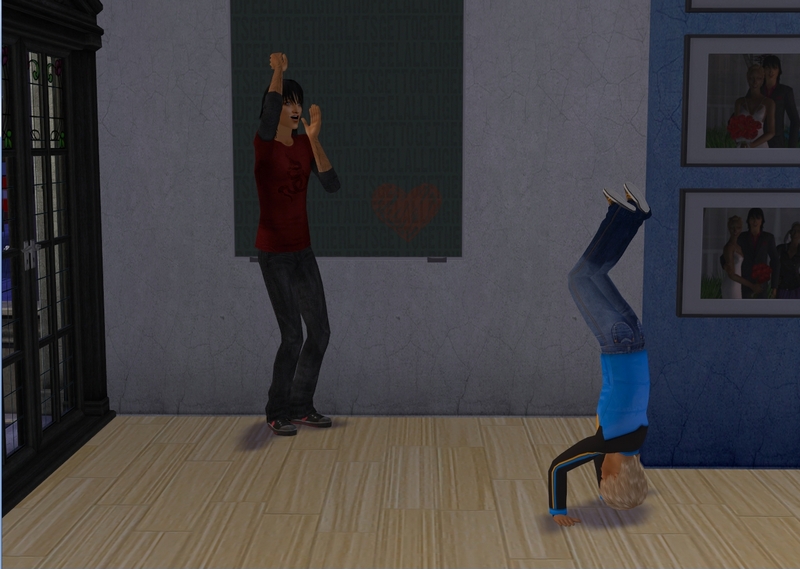 He's just a little more tolerant of them than I am. Half the time, it's him encouraging them.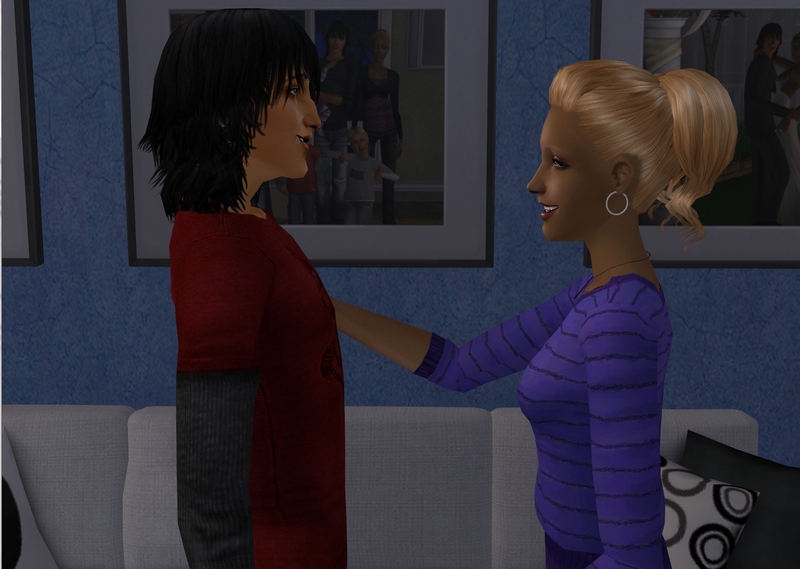 Luc is terrible about noticing that I need a break when he is home, so now I just tell him to make dinner or whatever I need him to do.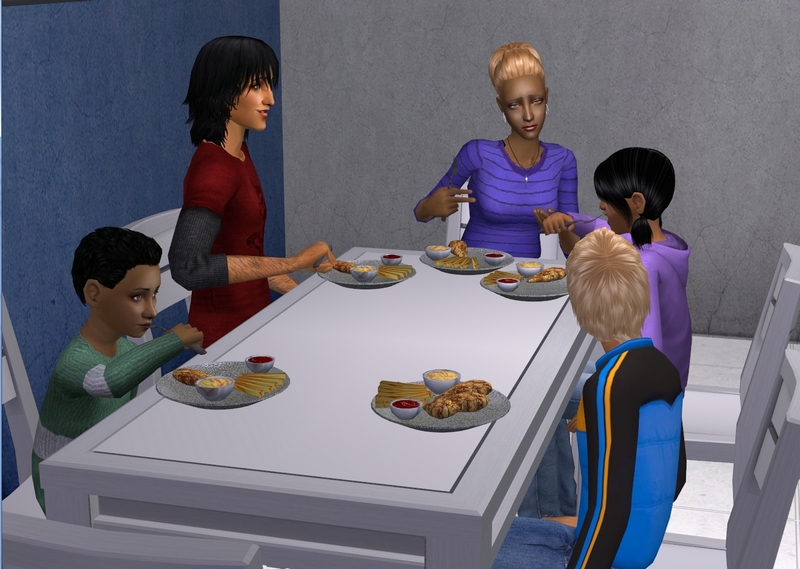 He doesn't usually complain and he's a better cook than I am anyway. I can't really manage more than grilled cheese a lot of the time.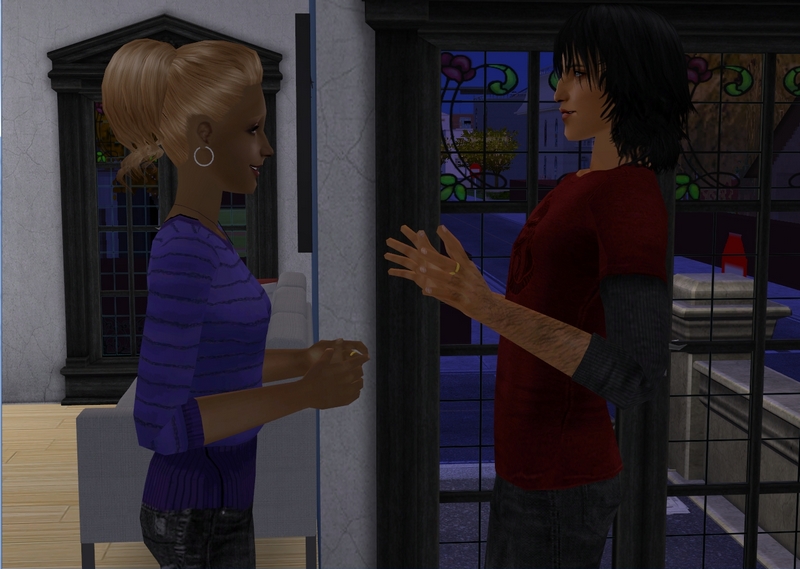 He does whine a bit when I tell him I'm leaving him alone with the kids to have a night out with my friends.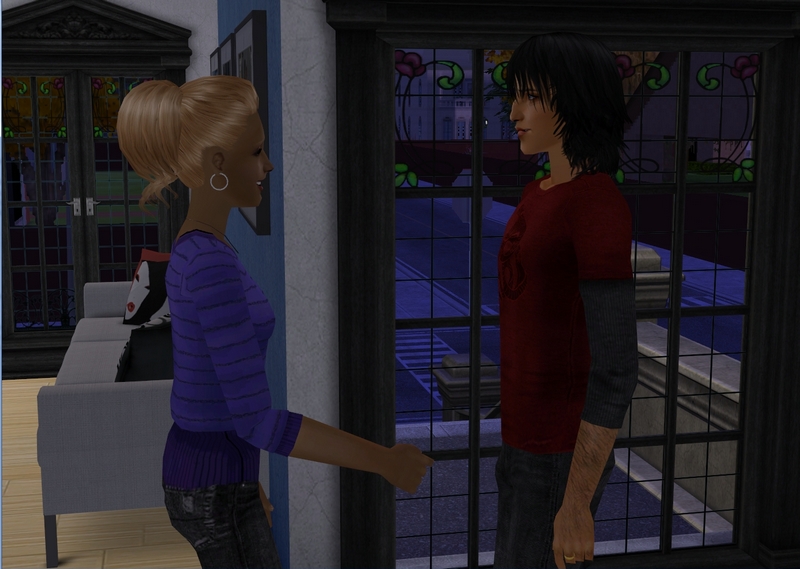 Tough luck. I'm alone with the kids for weeks, so he can deal with one night every now and then.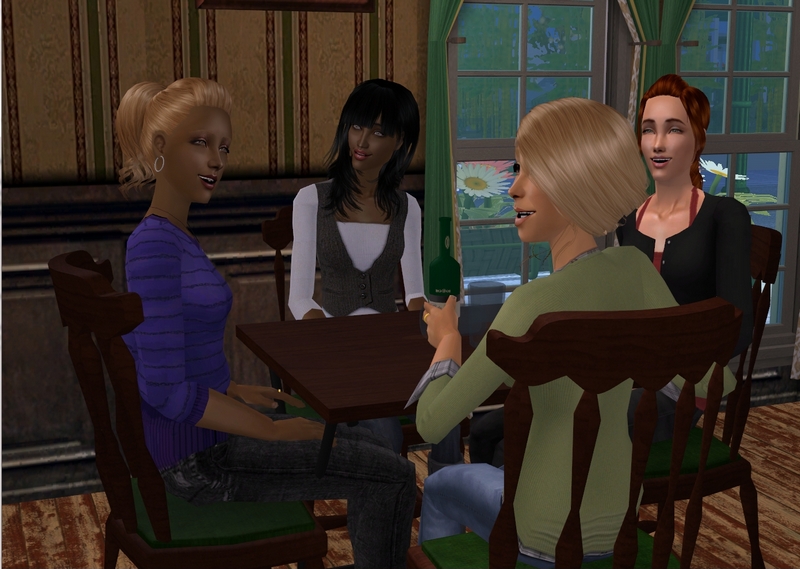 It's nice to be free to catch up with my friends for a few hours and just relax. I don't get that often, so I take advantage of it when I can.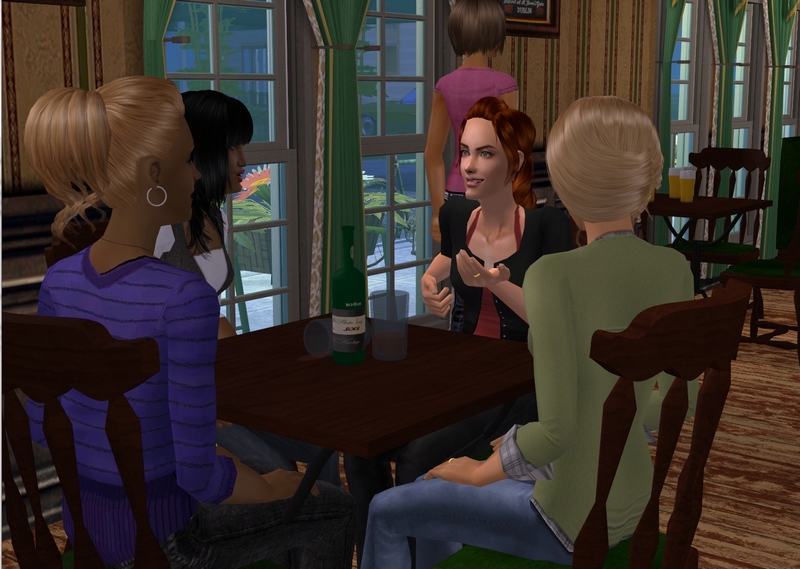 My friends all hate the idea of their husbands leaving them alone with the kids for such long stretches, like what happens with me and Luc.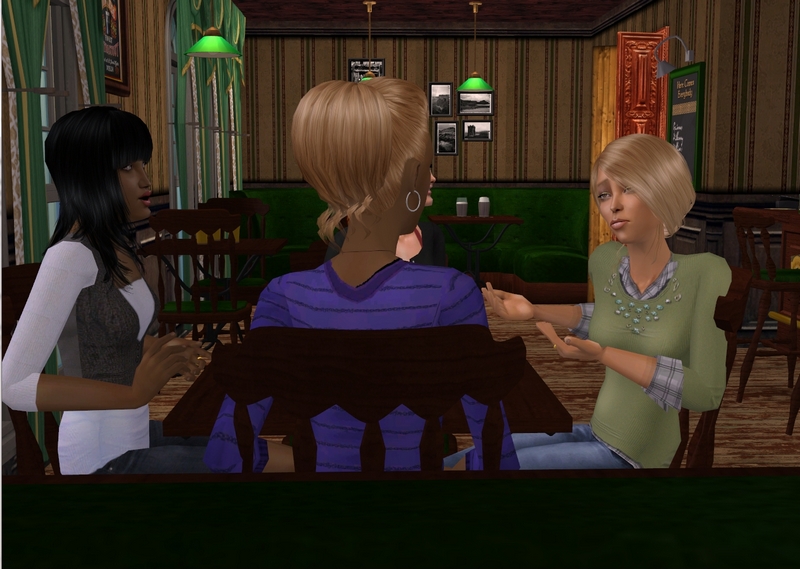 Lia could barely stand it while
Gordon
was in law school and spending so much of his downtime studying, so she can't imagine what it would be like if he was actually away.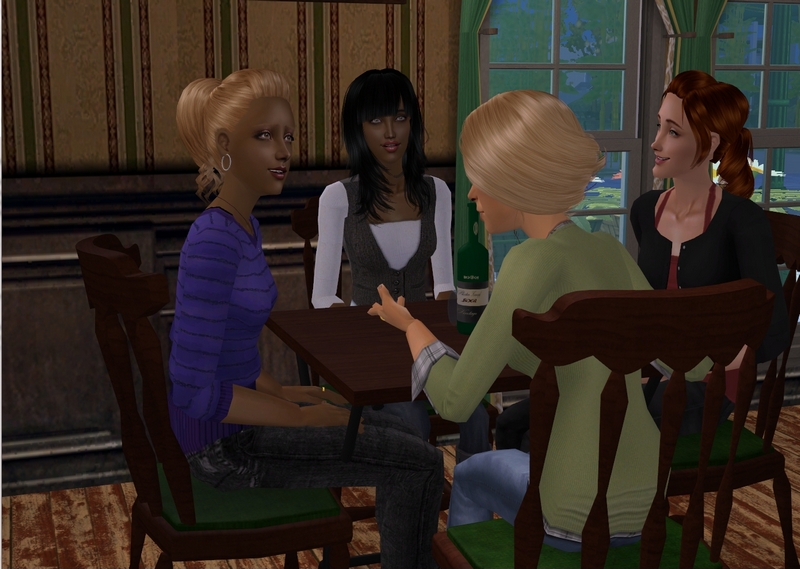 She's possibly a little dramatic. She'd deal with it, because you do what you have to do.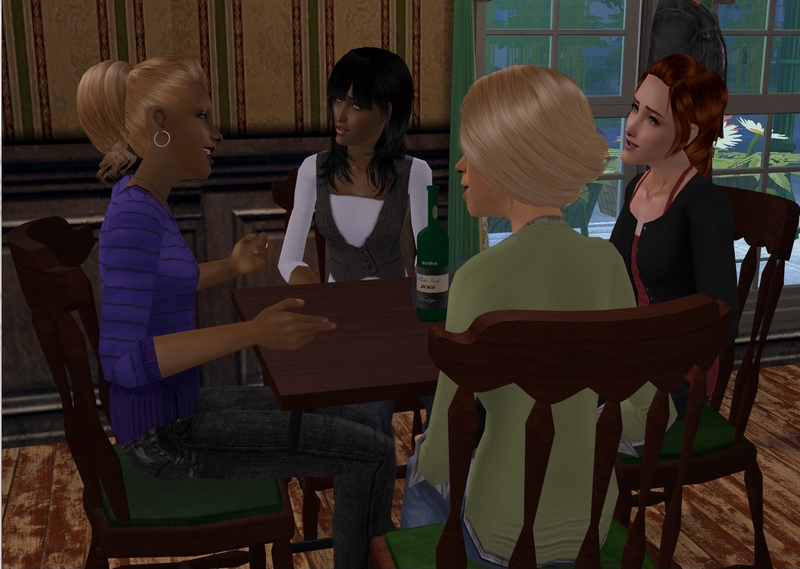 I didn't think I could when Luc first started going away, but it's just something we've both got used to.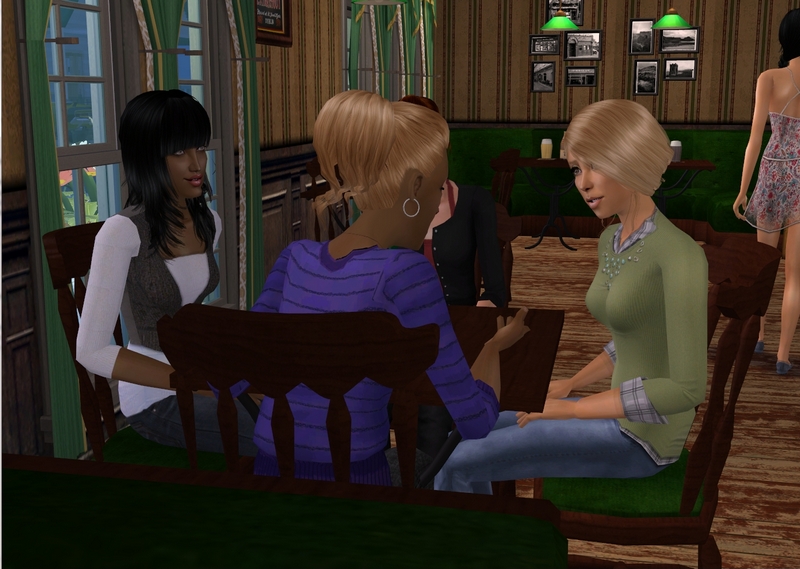 Besides, as pleased as Lia is to have her husband home full time, I'm just as pleased I don't have toddlers to deal with any more.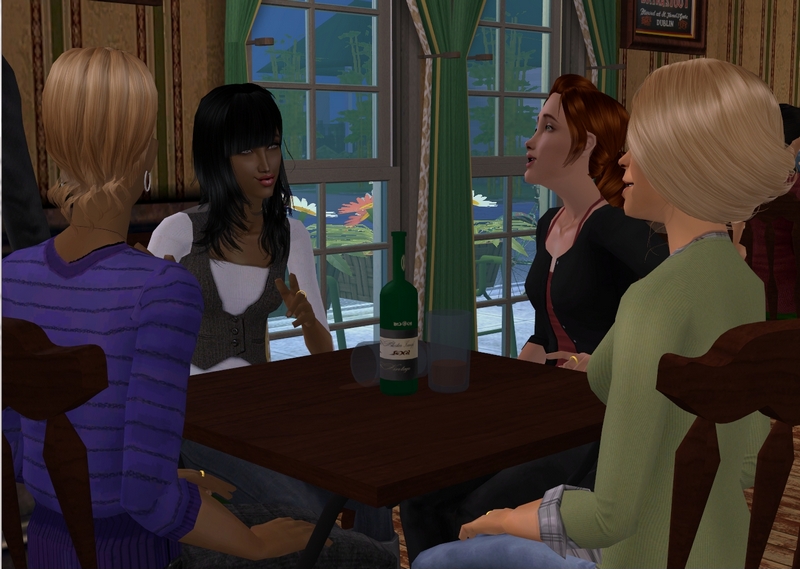 Lia and Olivia both still have tiny ones at home and nothing they say makes me wish I had one!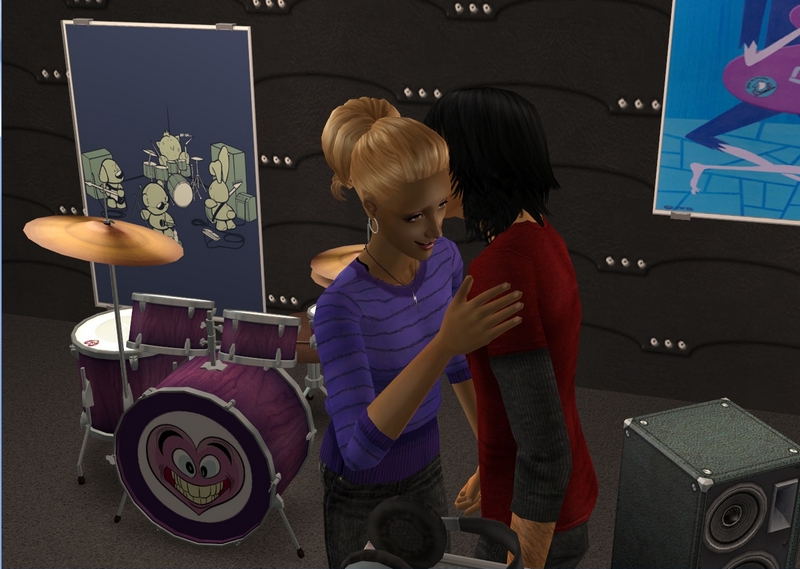 Theo and Peter are adorable, of course but I'm so glad Luc had things taken care of and we won't be expecting any more of our own!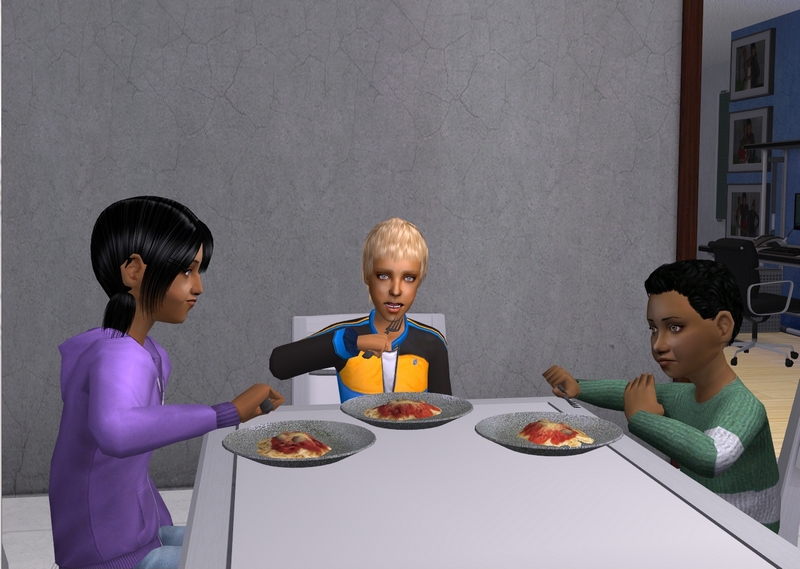 Then again, Ruby, Marcus and Felix were all quite demanding toddlers and I know not all toddlers are that way.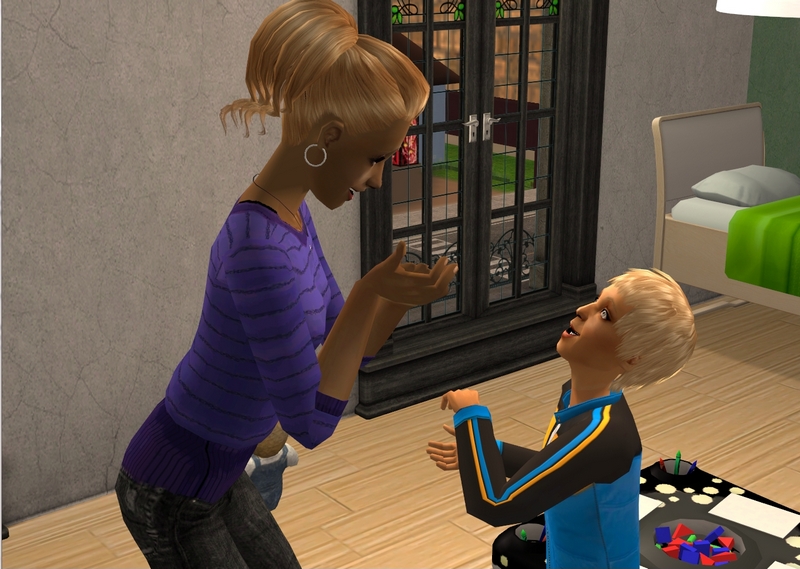 Even as rowdy as our kids can be now, I'm enjoying them a lot more now that they're older.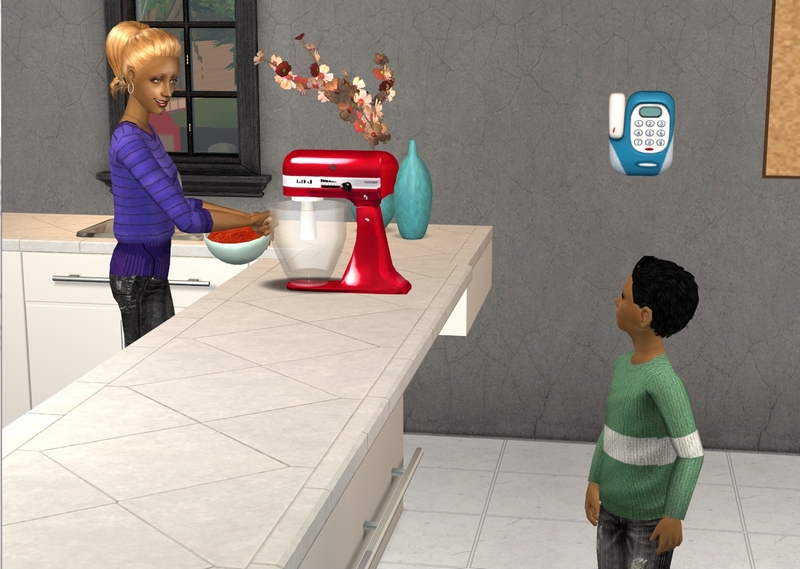 They're so much more fun now that they can talk and occasionally behave rationally!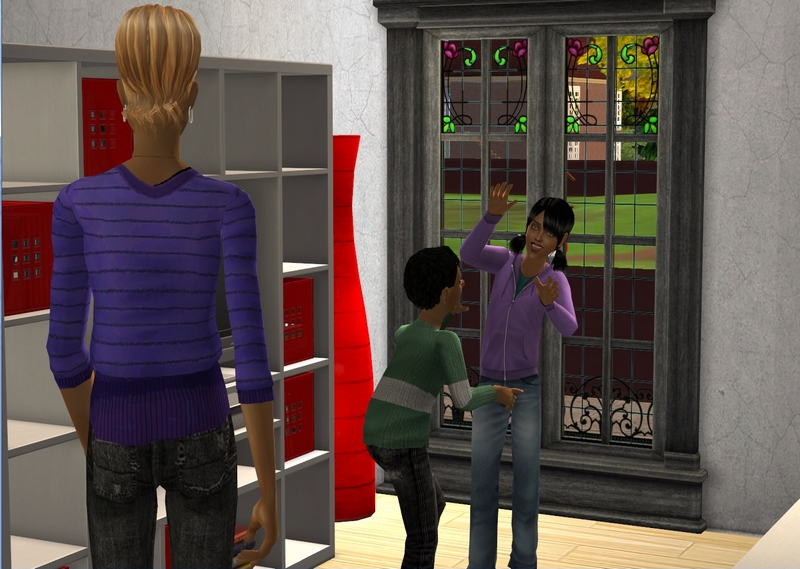 Still I never know when a fight will break out, especially between Ruby and Felix.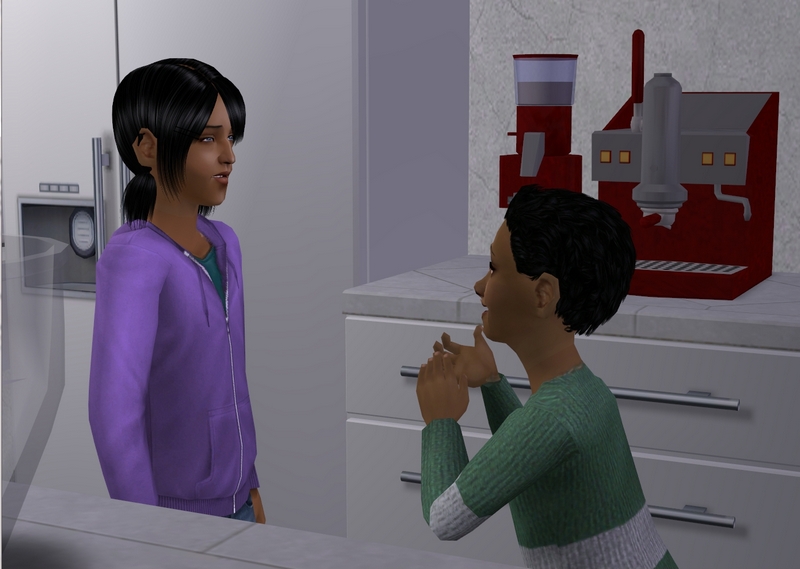 Ruby, at 11, has decided Felix is too much of a baby for her to bother with, so they've been clashing a lot.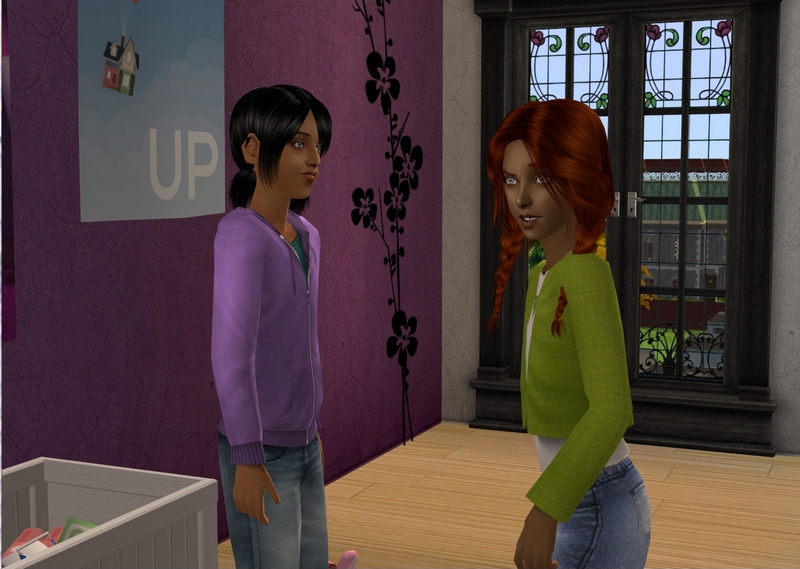 I'm so grateful she has her own room or else I think the fighting might be even worse.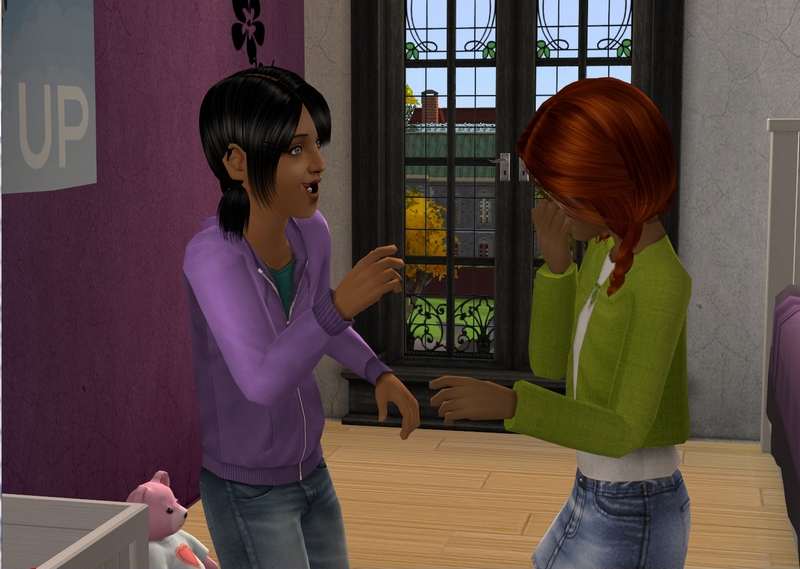 She escapes there when Felix is getting too much for her (which he does tend to do) or when she wants to hang out with Ramona. It gives the rest of the house a break from the screaming matches as well.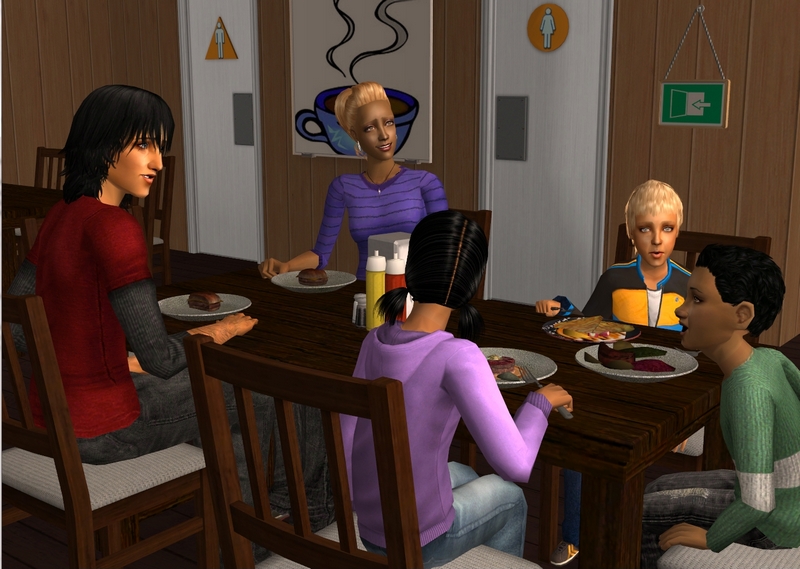 I didn't know what to expect for Mother's Day but the kids were on their best behaviour all day.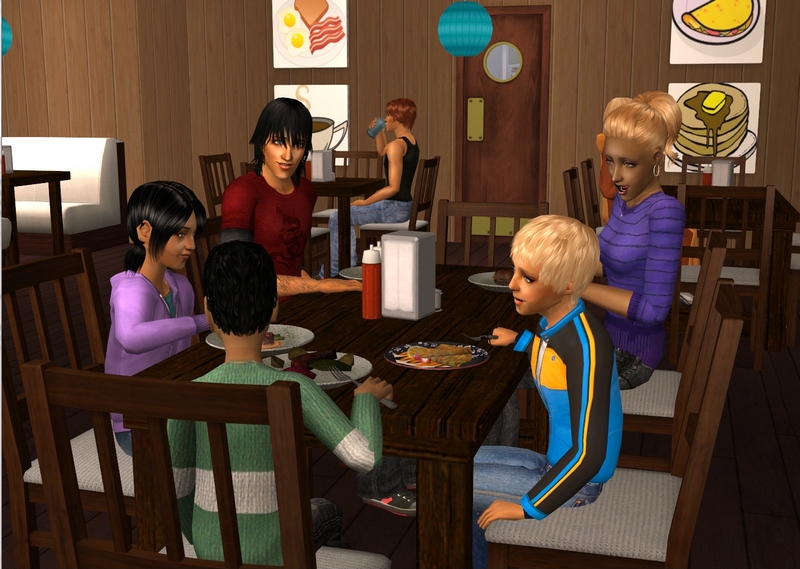 I don't think we've ever had a meal out without a food fight before but it was a nice change!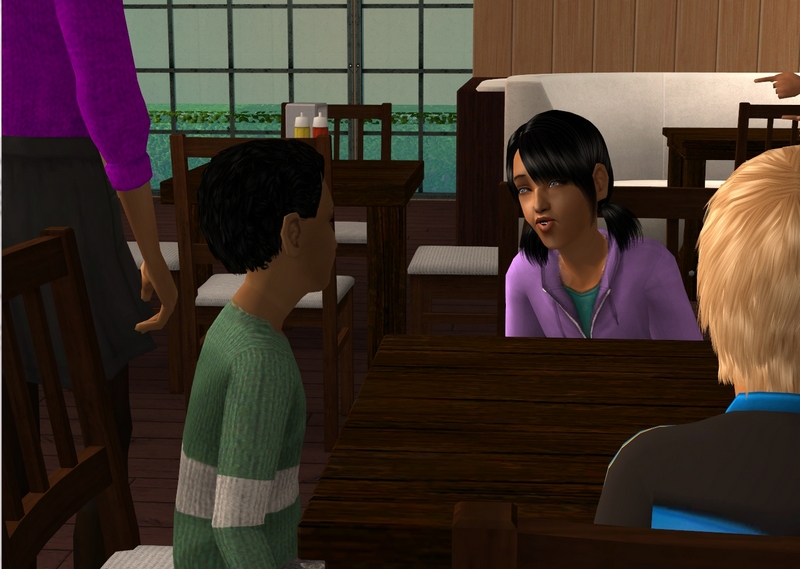 Ruby was even being nice to Felix for once.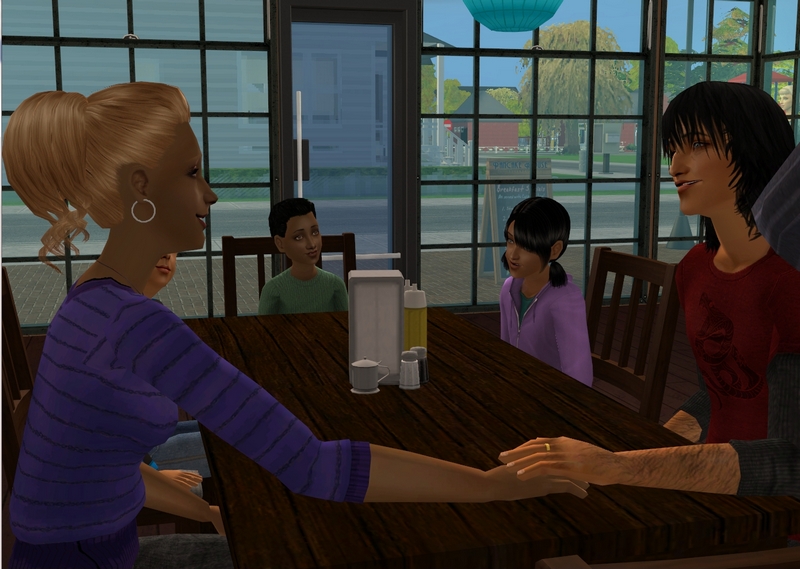 I don't know what Luc bribed them with but it was all very much appreciated.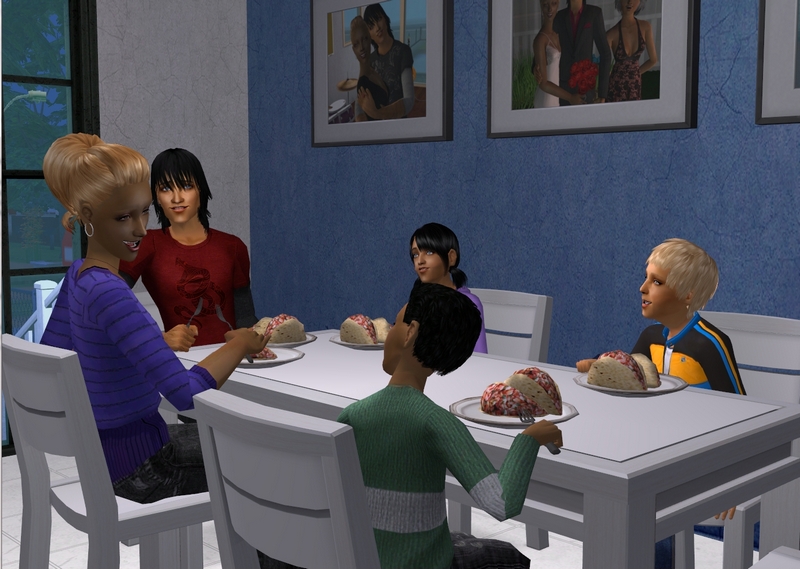 Amazingly, the peace lasted once we got home, all the way until dinner time.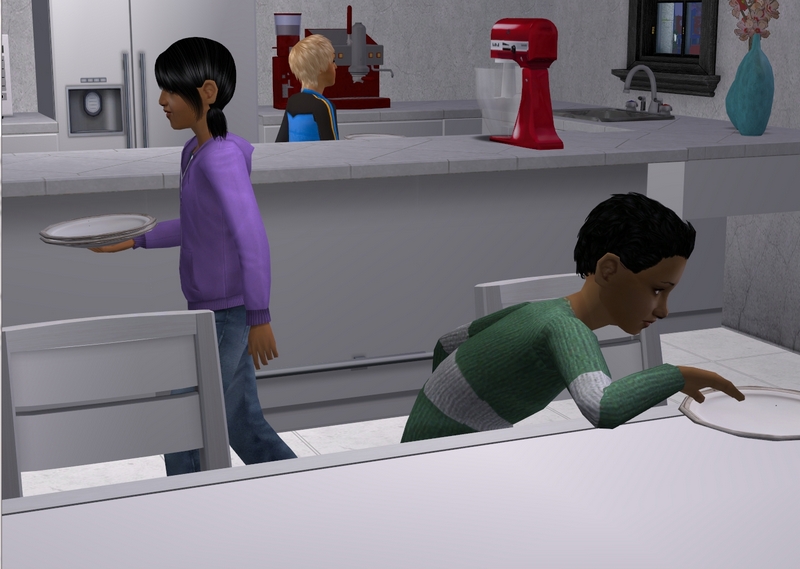 Marcus is the black sheep of the family in that he's a total neat freak, so it's not unusual for him to clean up after dinner. It is very, very unusual for Ruby and Felix to join him.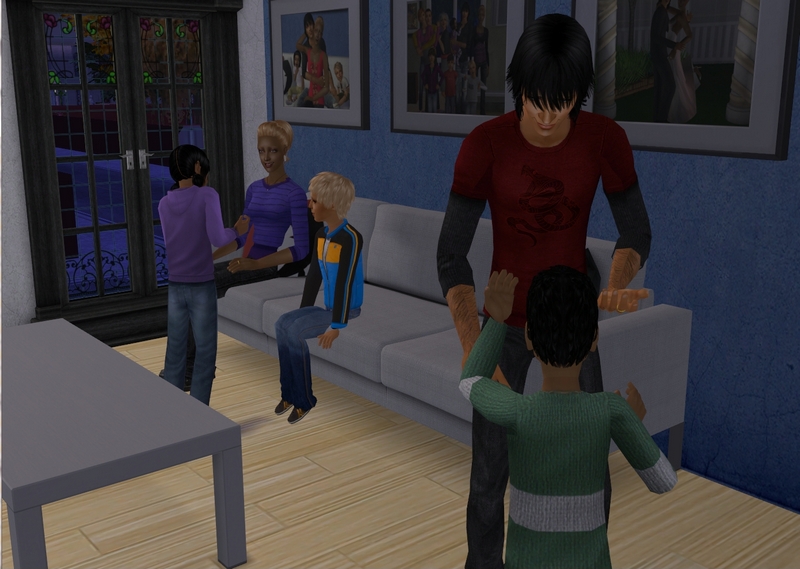 I'm not expecting it to happen again any time soon! Perhaps next Mother's Day, if I'm lucky.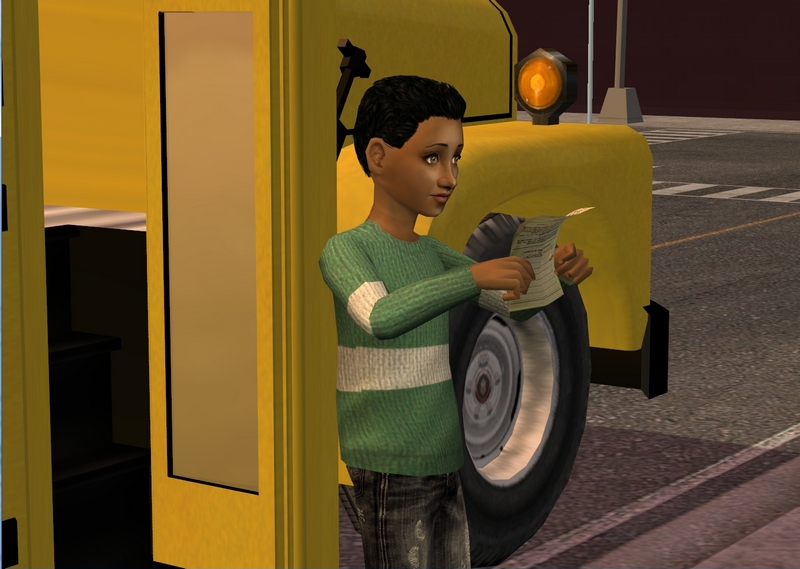 The Monday following Mother's Day was not quite as wonderful. Felix brought home a report card filled with Ds.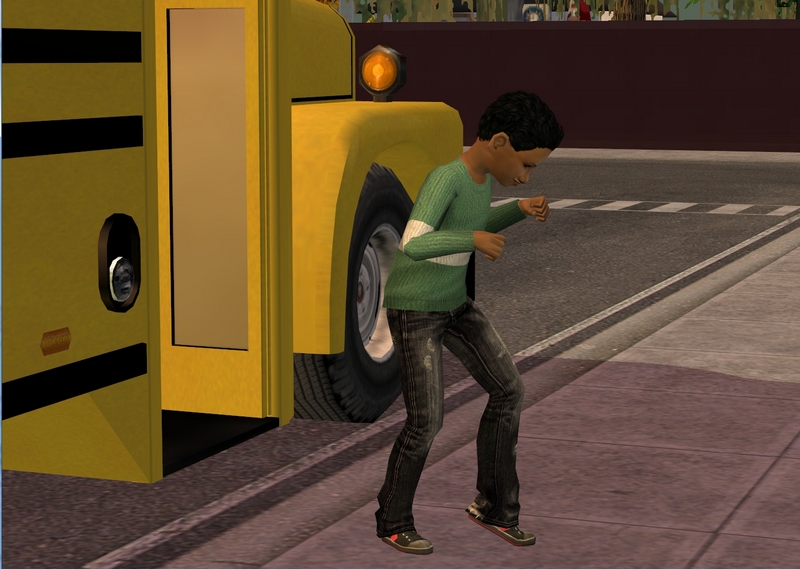 Or he would have, if he didn't throw it away before we could see it. It didn't occur to him that we'd figure out his was missing once Ruby and Marcus brought theirs home.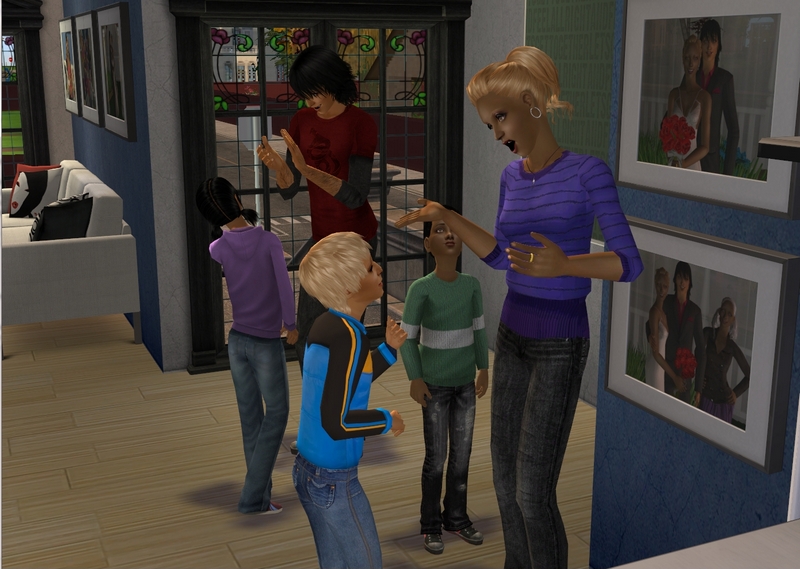 Ruby and Marcus both got mostly Bs, as usual. Neither of them are amazing students but they do their best and Luc and I are both happy with that.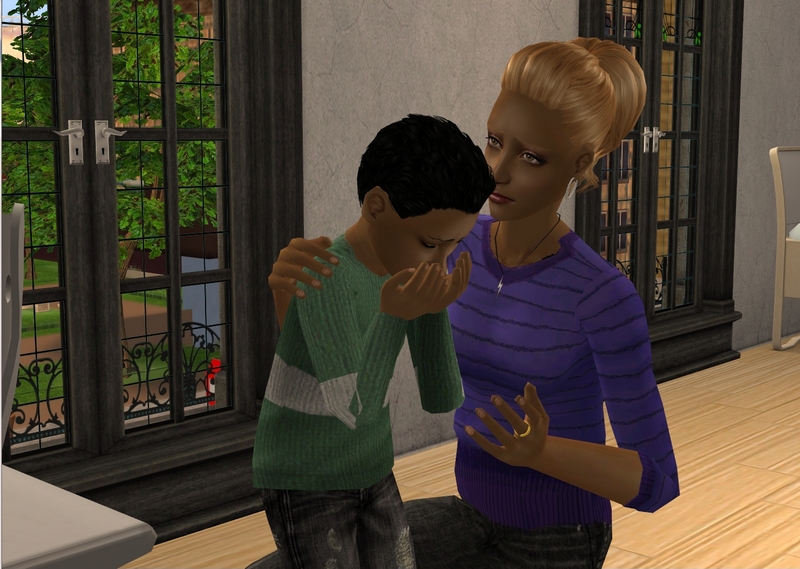 Felix was much more upset about his grades than I thought he would be. I'd assumed he was just trying to hide them to avoid punishment but he was breaking my heart with the crying.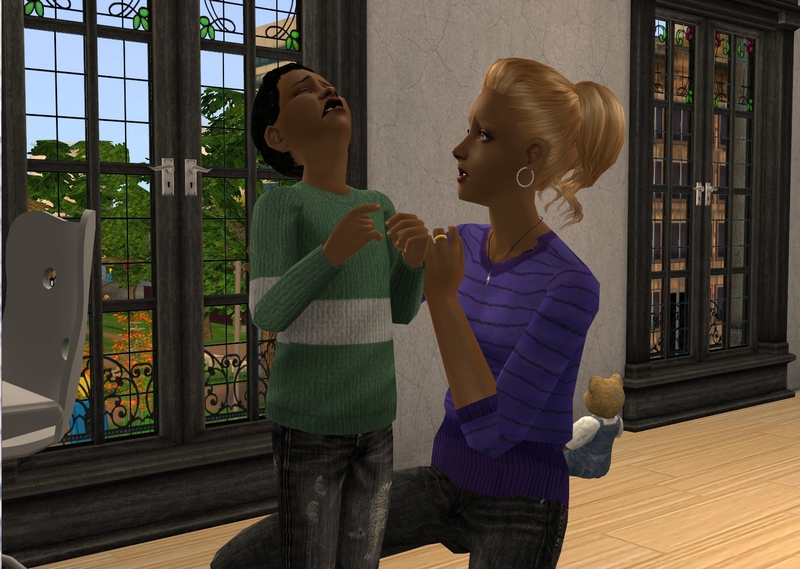 He's finding Grade Two much more difficult than he thought he would.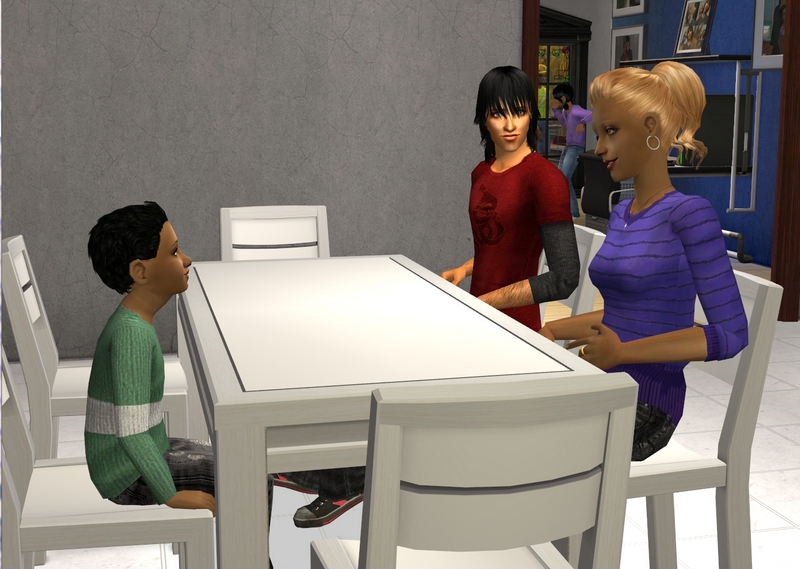 Luc and I went kind of easy on him when we had a talk about his grades, not wanting to traumatise him or anything.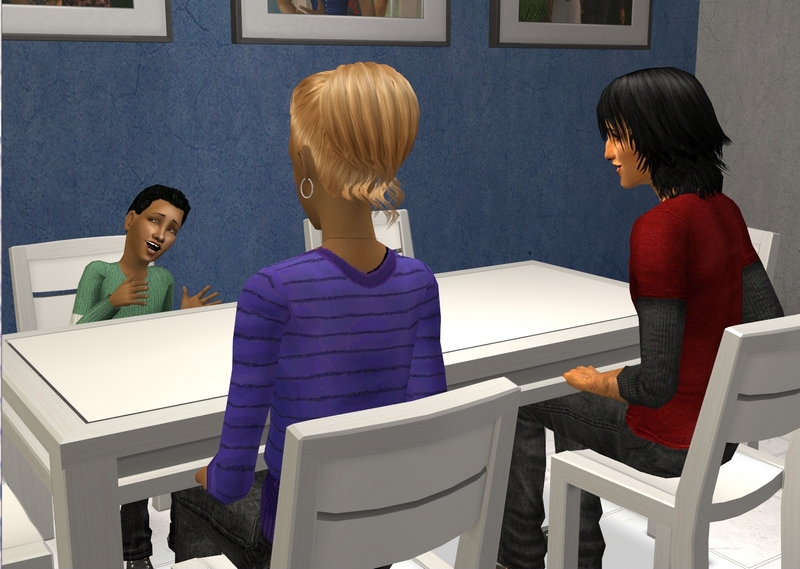 Felix seemed a a bit more positive than he did the day before. He
says
he's going to try harder and thinks he can do a little better than he's doing.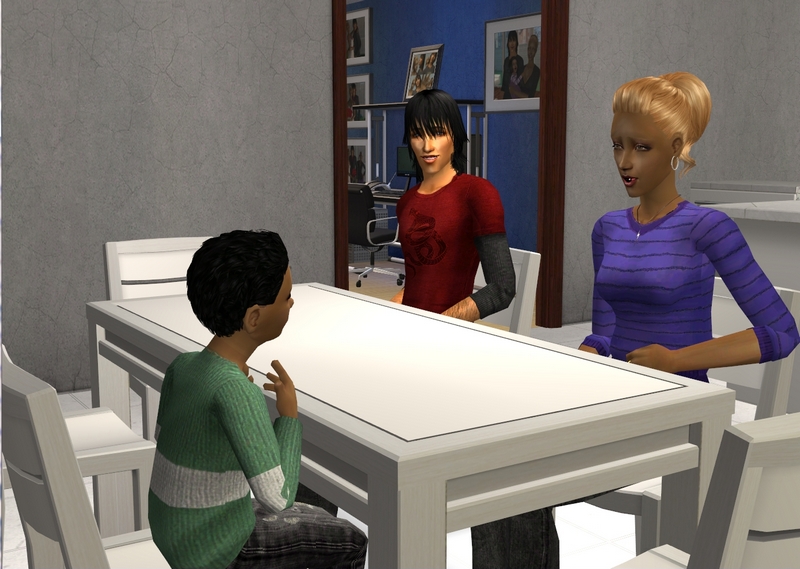 That all sounds good but I think Luc and I are going to have to stay on this. More reading at home and definitely supervising homework very closely. Hopefully he can pull his grades up with a bit of hard work.
Notes:
Title is from Static To The Heart by Jukebox the Ghost.
Asha's just getting into a groove with her kids now but Ruby's burgeoning teendom may blow it all out of the water next year! I have absolutely no clue what she's going to be like in high school!

Yay, my pancake restaurant works properly now! When I took Patience and Rob there, it was a total pain. The Ashtons ate just fine but the host was refusing to seat anyone else, so it looked quite empty (except for around the podium, which was crowded with Sims!) But I've set it up with an owner and have Brendan Lachance working as the host, and he's doing much better!

Poor Felix got a D and I was getting constant social worker warnings! I refuse to let my kids get taken away for poor grades, so I usually bump the grade up to a C before they go to school, just so it can't fall to an F! His grades still aren't as good as Ruby's or Marcus's but he's improving. Harder Harder Grades is brutal sometimes!