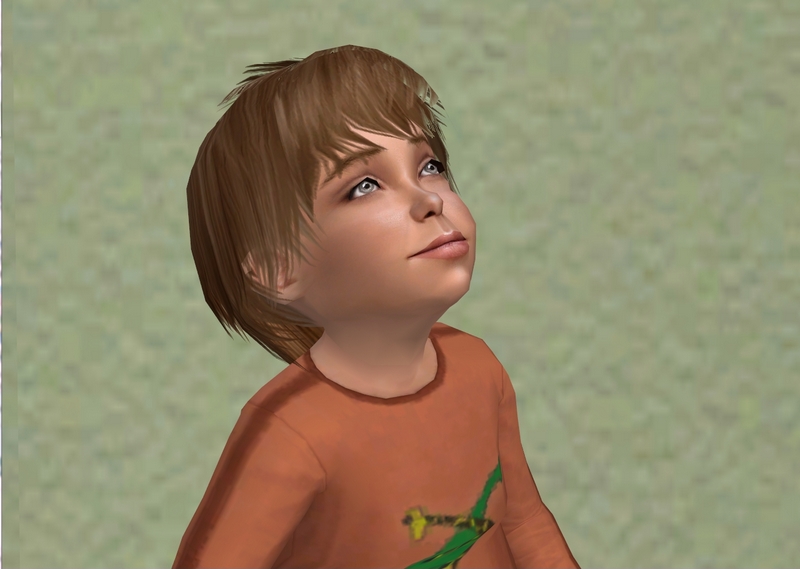 May 2038 brings with it the first birthday of
River Novak
!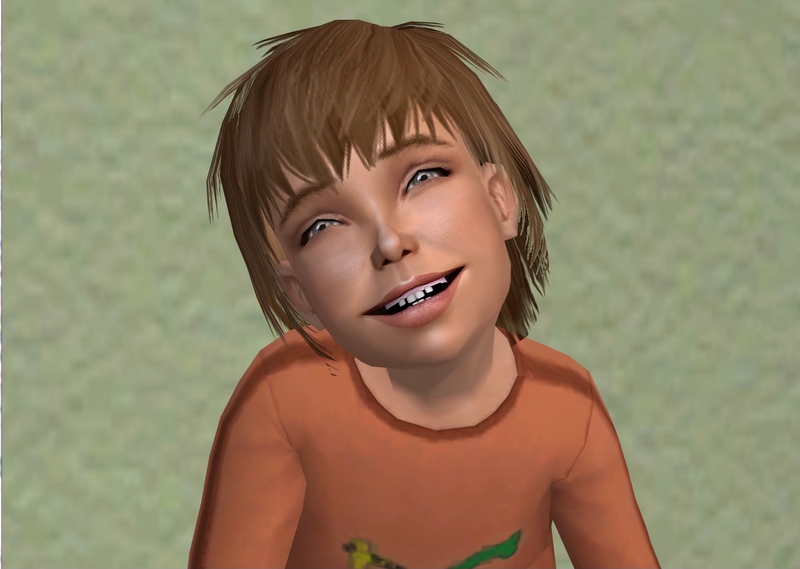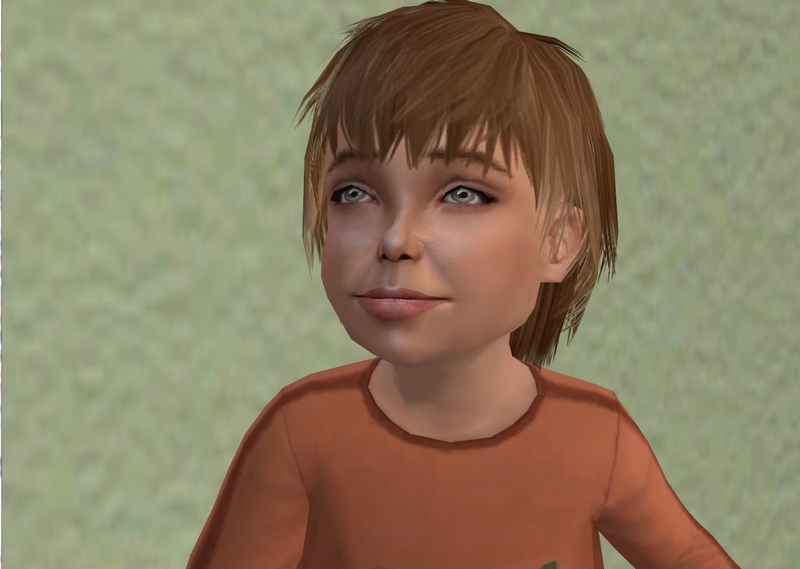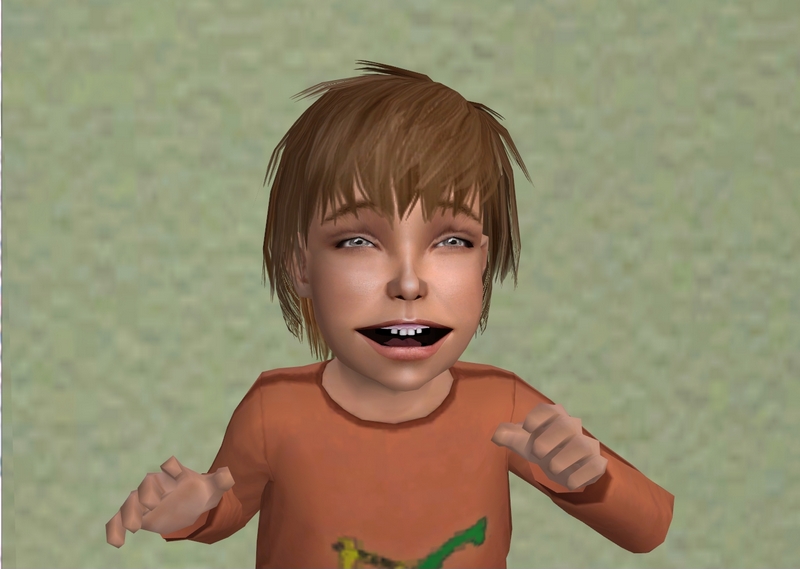 River is already getting on like a house on fire with big sister,
Willow
.
Comparisons: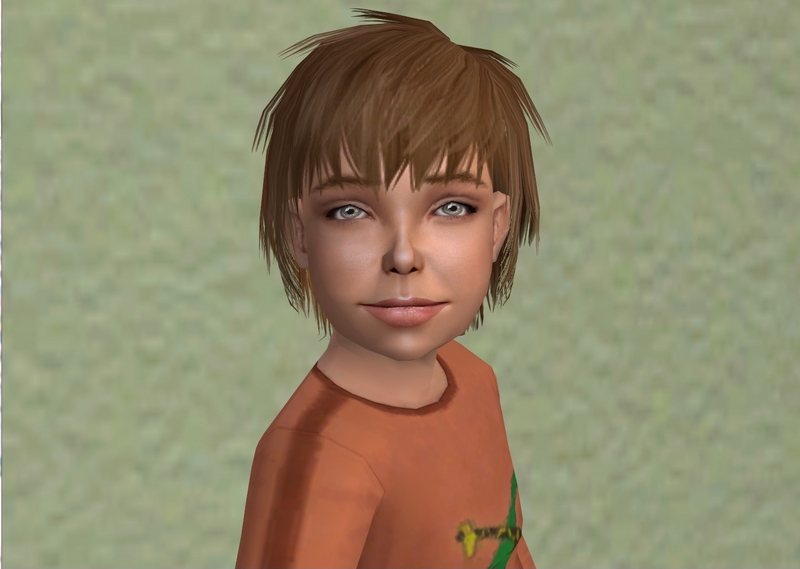 I think it's pretty obvious who River takes after but let's do a comparison anyway. ;)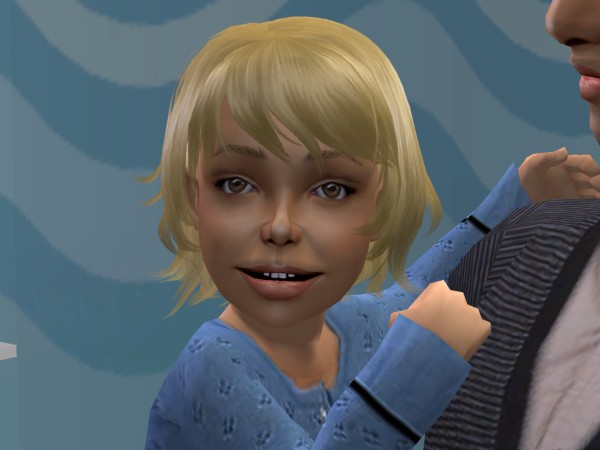 Here's his mother,
Maia
...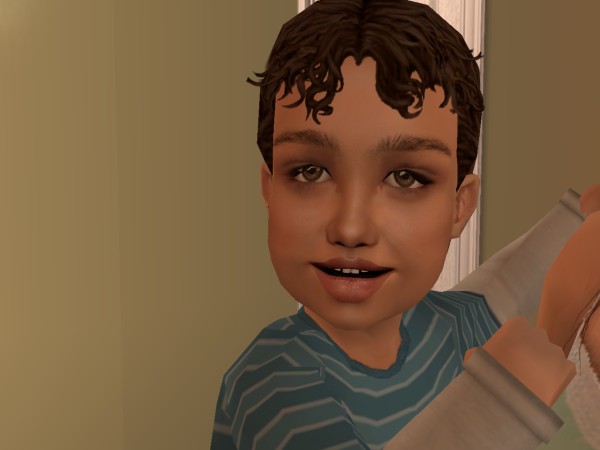 ...and here's his father,
Ethan
.
So River appears to have inherited approximately nothing from Ethan!
He's his mother's son, through and through.
That's fine with me, because it looks like I'll get one more chance to pass Maia and Lia's nose onto someone. ;)