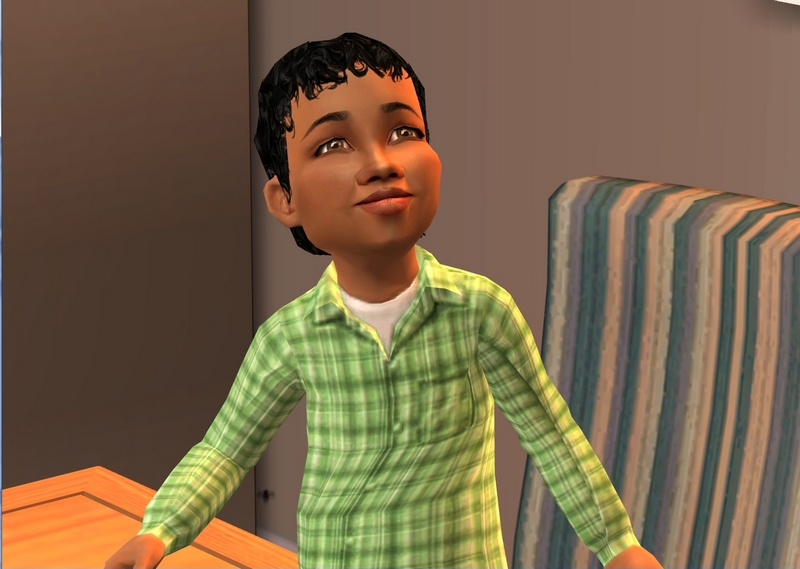 It's April in Sullivan and it's time to wish a happy first birthday to
Peter Nott
!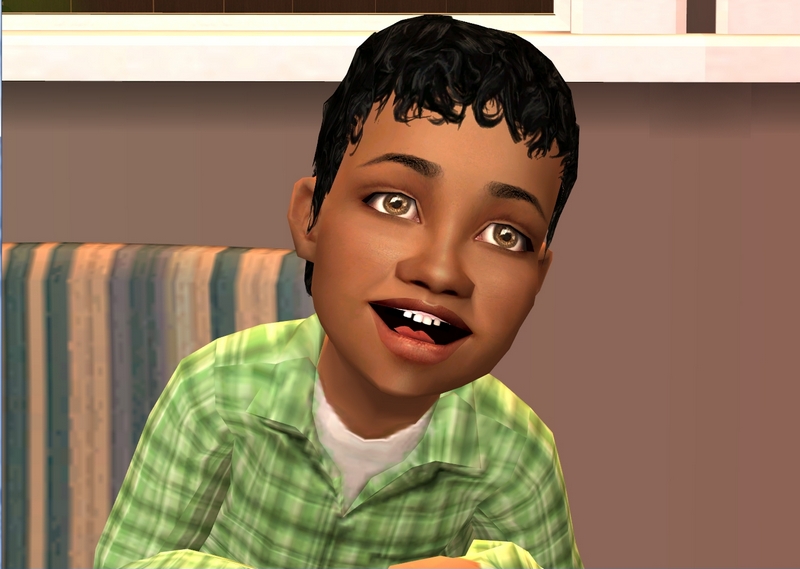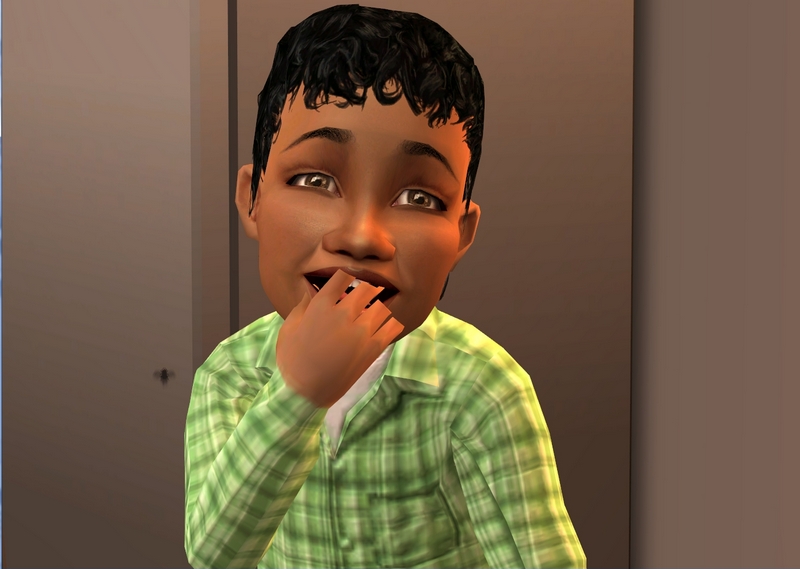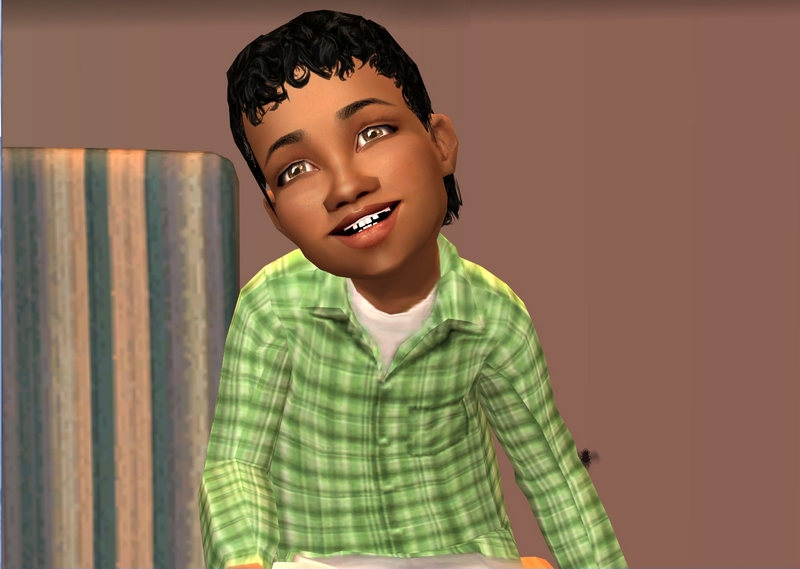 Peter was a total surprise for his parents
Gordon
and
Lia
but he has thankfully been quite an easy baby so far. Let's hope that continues now that he's a toddler.
Comparisons:
No pic of Gordon as a toddler but here's Lia: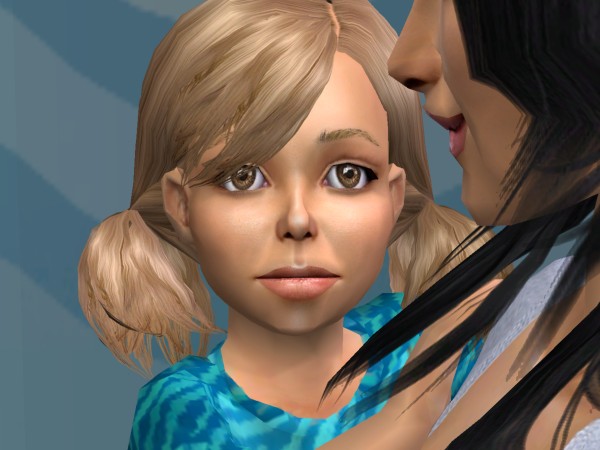 And here's Peter himself: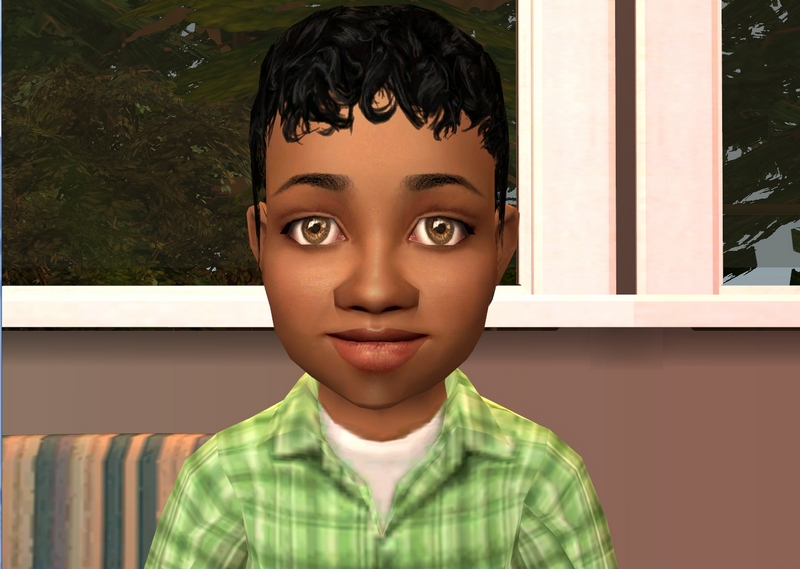 Notes:
At first I thought Peter was a Gordon clone but now that I look at him, I think he's a lot more like Lia. He has her eyes and her mouth. That's Gordon's nose (which I suspect I'll never get rid of!) and I think Gordon's face shape as well. Peter reminds me quite a bit of Georgina and Gabriel when they were younger. Anyway, I think he's pretty adorable.