Round 31: July 2034 (Winter)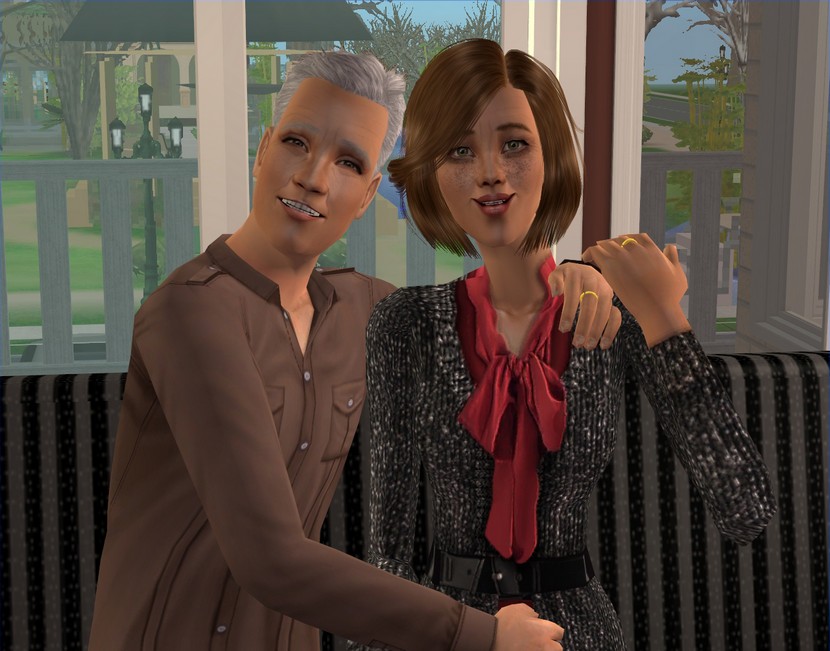 Narrated by Anna Collins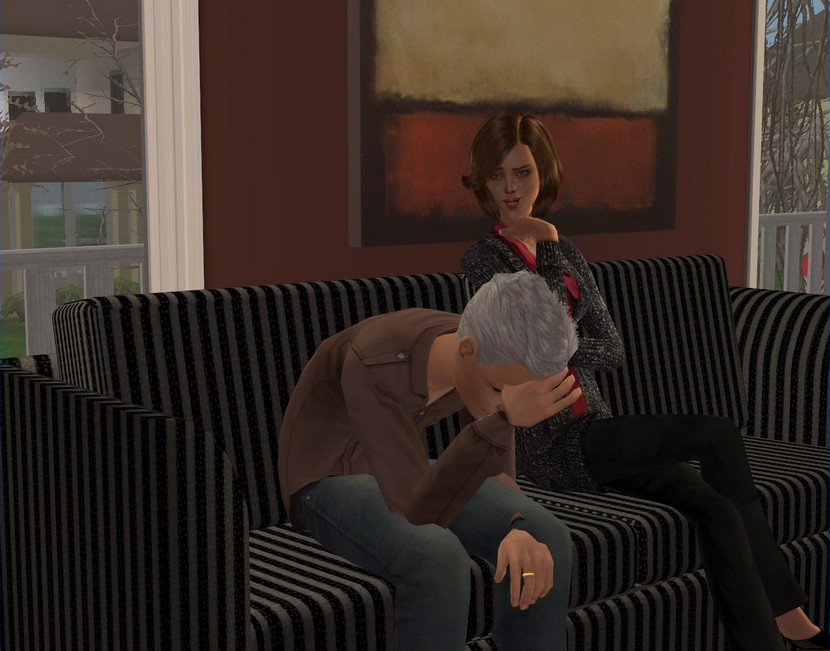 Emil and I were already in enough debt from paying for Nathan to go to law school but with last year's taxes, we're even worse off.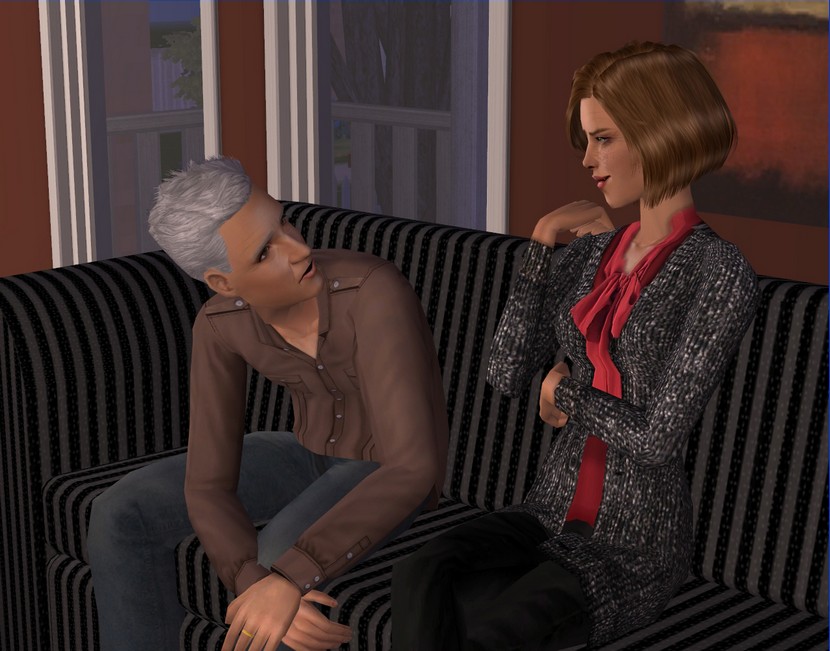 We currently owe $14,000. Thank goodness Hope didn't want to do any postgraduate study. There's just no way we could have afforded it.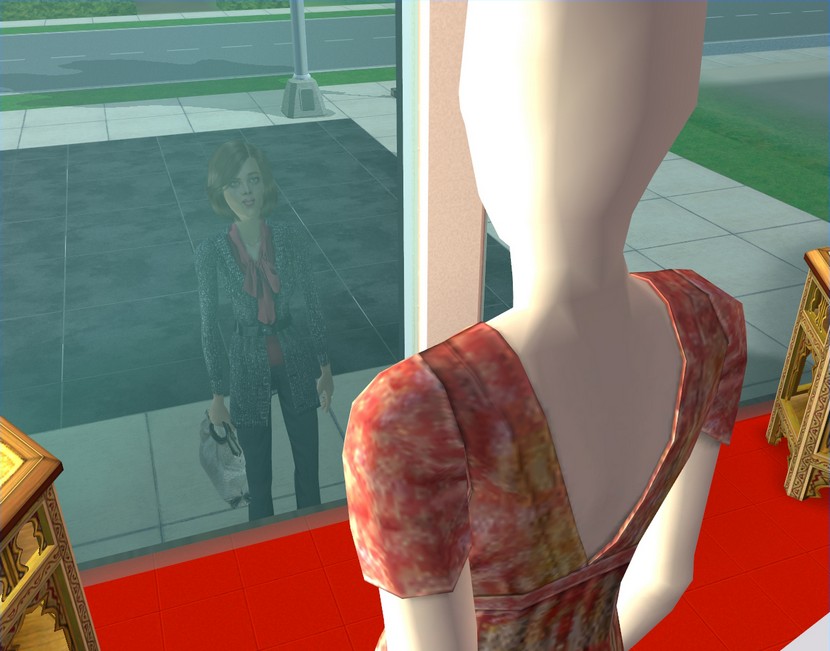 We've been forced to live very frugally lately, which I'm not enjoying at all. It's meant an awful lot of window shopping, which is the least satisfying form of shopping there is.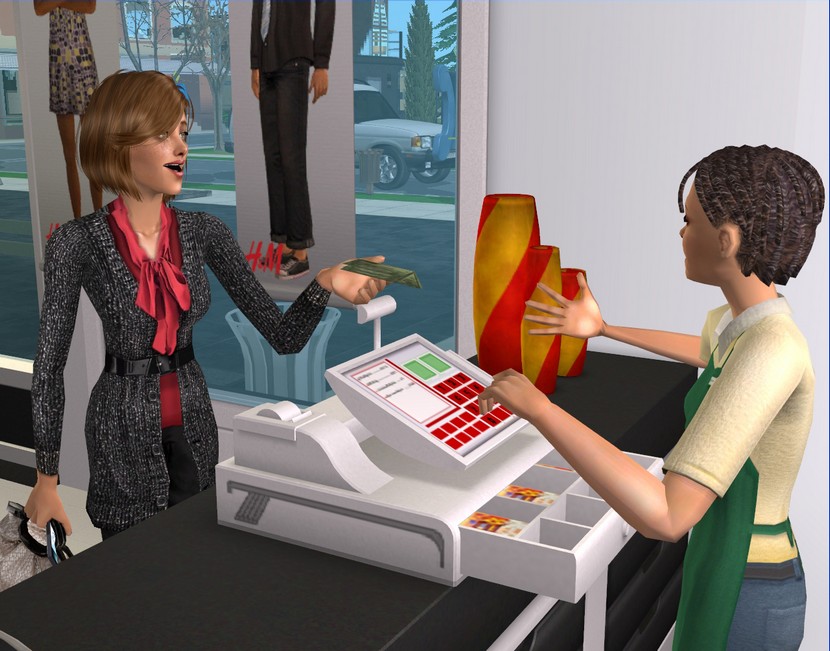 And I admit, I'm not very good at it. Sometimes I see something and I just have to have it.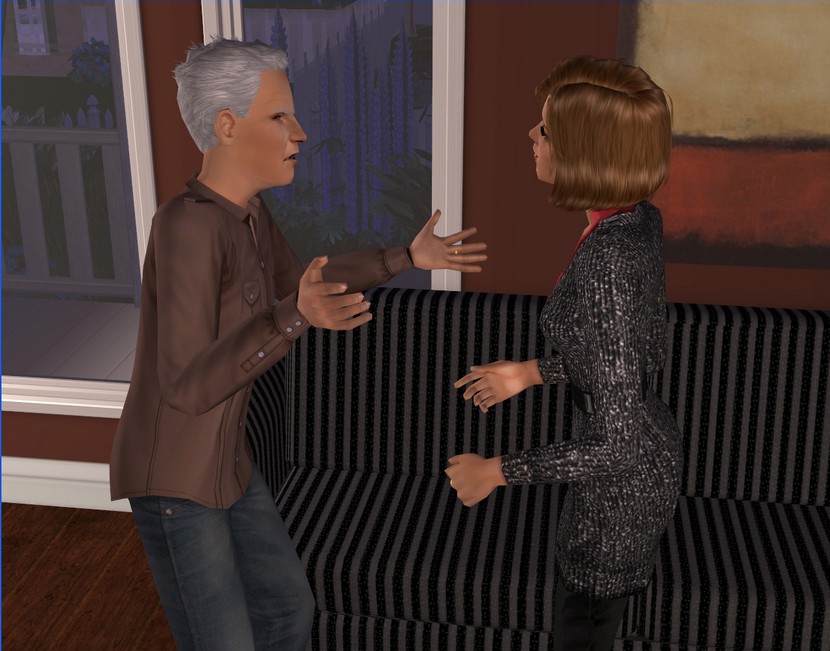 I'm trying to curb that a bit, because Emil gets so annoyed about it and accuses me of being irresponsible. I'm just not usually thinking about the money when I'm buying something.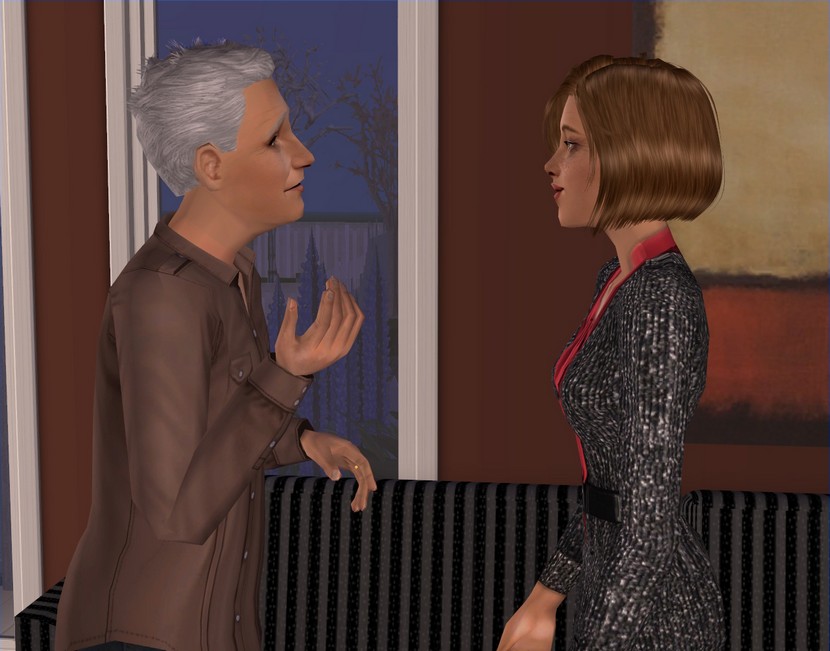 Emil is better with money than I am and thinks he can pull us out of this debt if I just stop spending money for a while.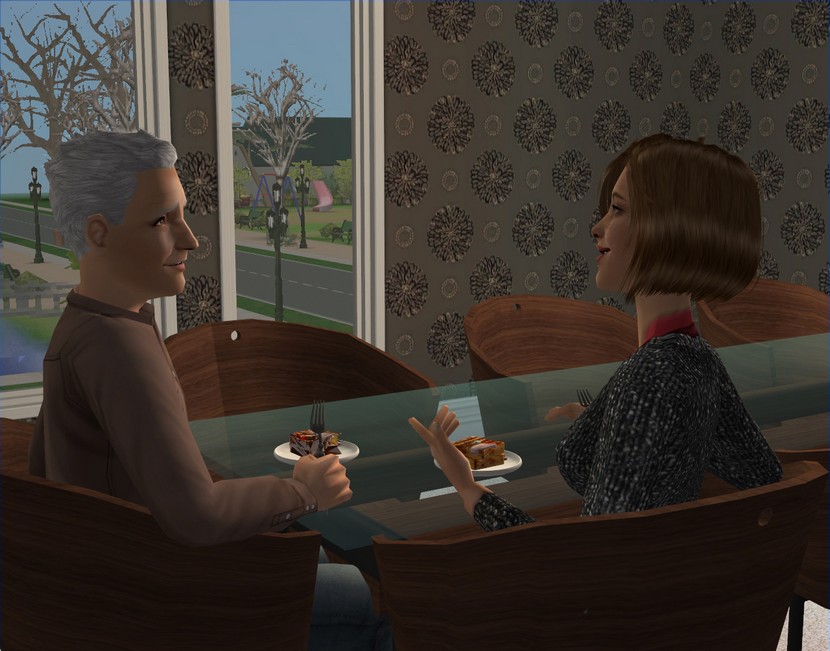 We get along better that way, so I'm trying.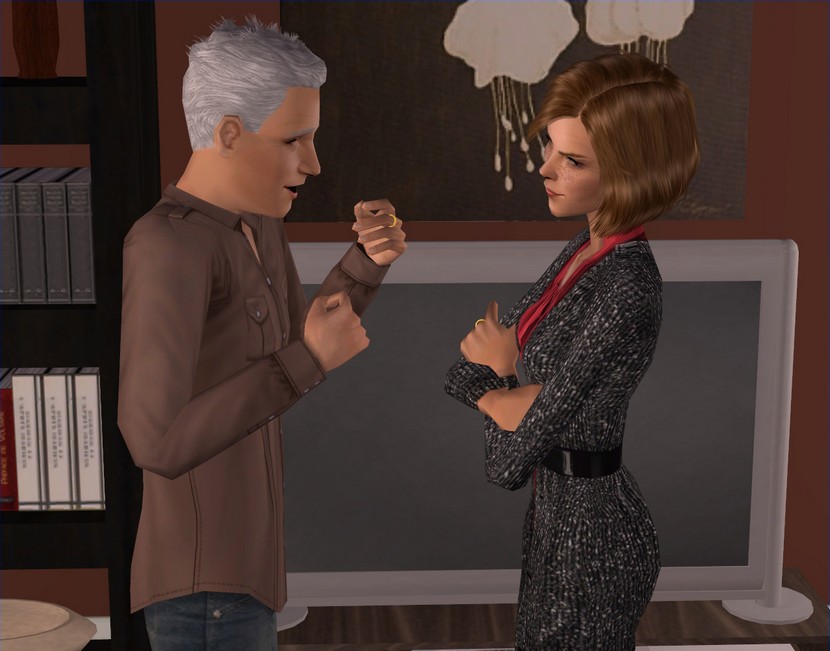 Not that I have much choice now, because Emil has lost his job. Up until this month, Emil got paid to go around to different parties and clubs and make appearances. It was a pretty easy job and it paid very well. Unsurprisingly though, people aren't as willing to pay a 62-year-old man for that, when they could get some young blonde thing to appear instead.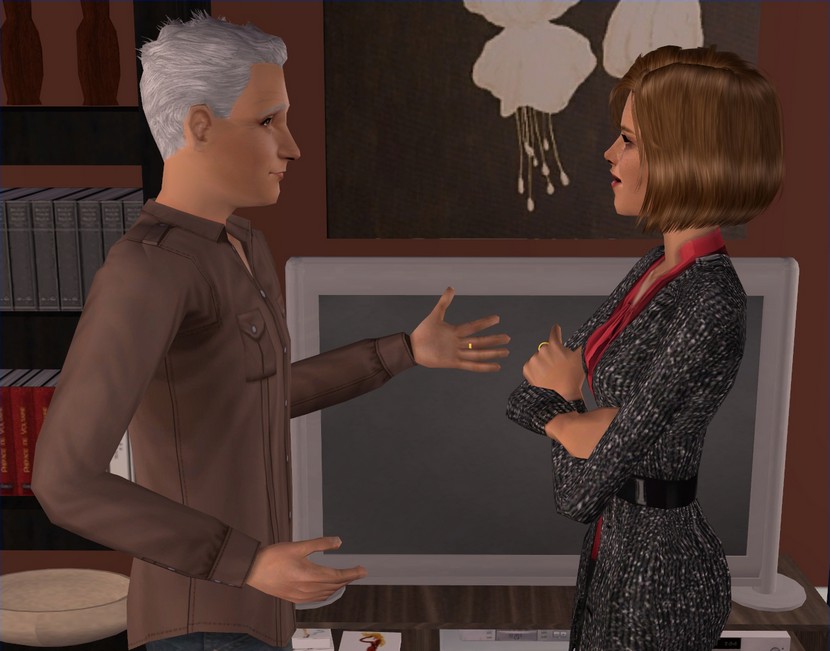 I'm not happy about supporting us both on my salary and I'm quite annoyed at these club promoters for forcing us into it.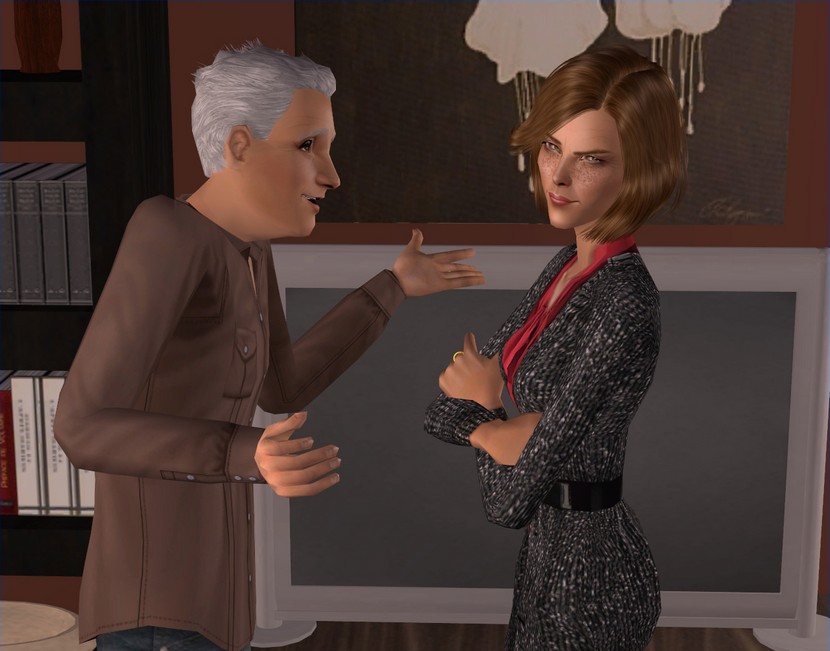 Emil, on the other hand, is totally fine with it. He was feeling like he was getting a bit old for that kind of work anyway. His unexpected retirement doesn't exactly help our financial situation though.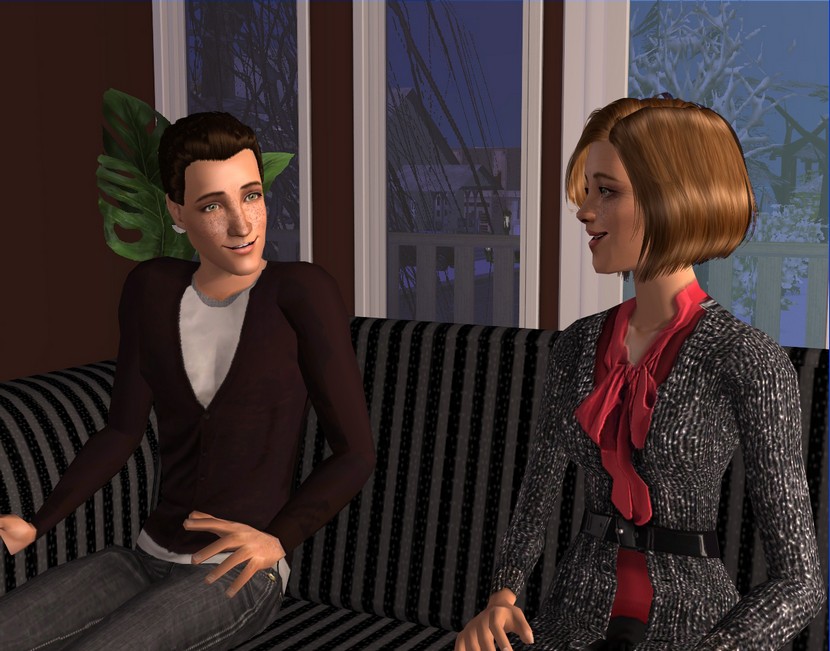 Hopefully, all this debt and subsequent scrimping is worth it. Nathan is in his third year of law school and he seems to love it.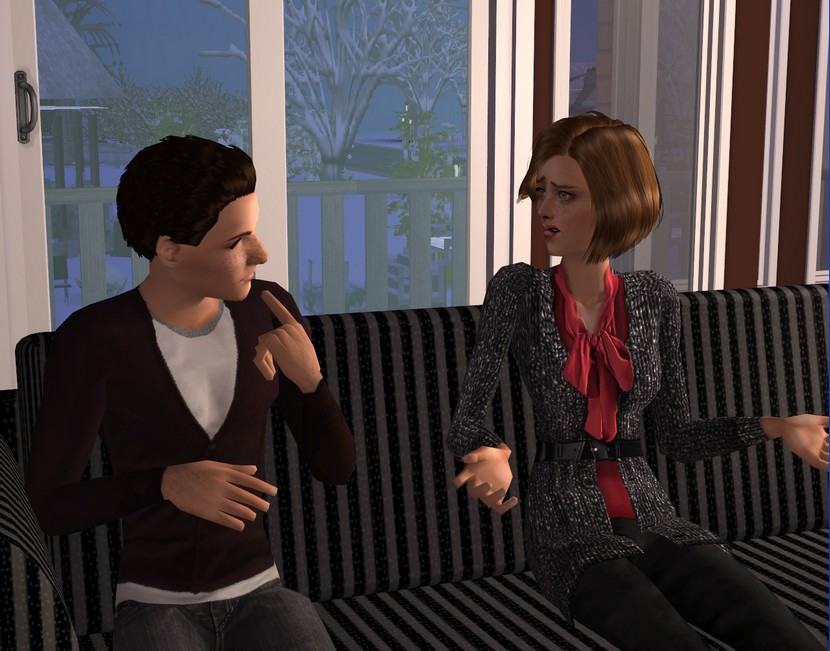 He wants to go into corporate law and he uses so much jargon and legalese that it all just goes over my head.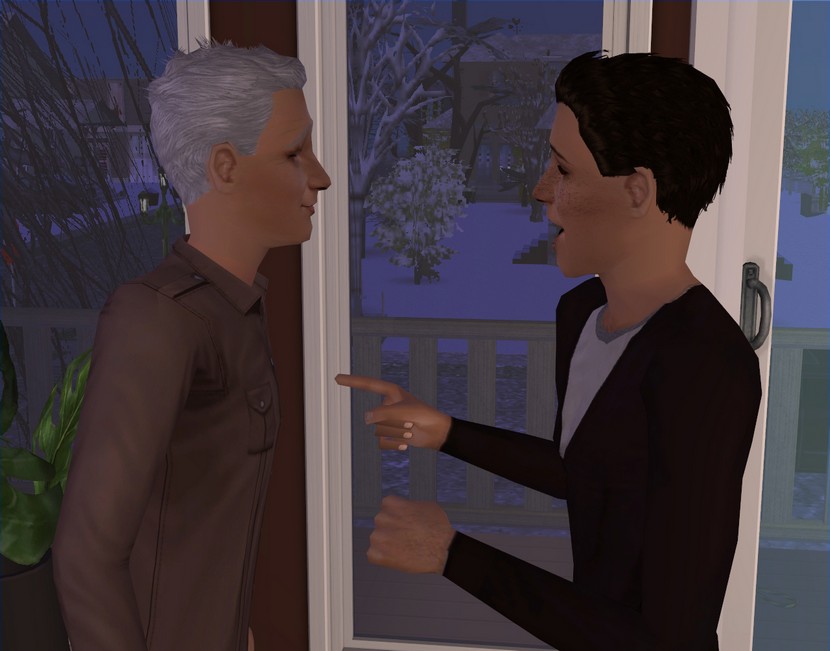 I doubt Emil gets it either but he pretends to.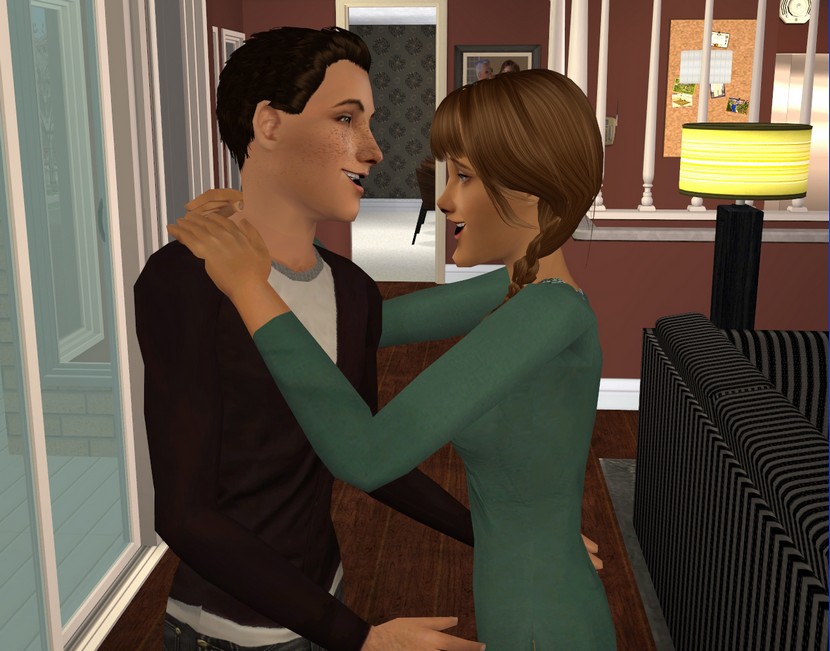 For about six months now, Nathan has been dating Rebecca, a school counselor. We've only just got around to meeting her.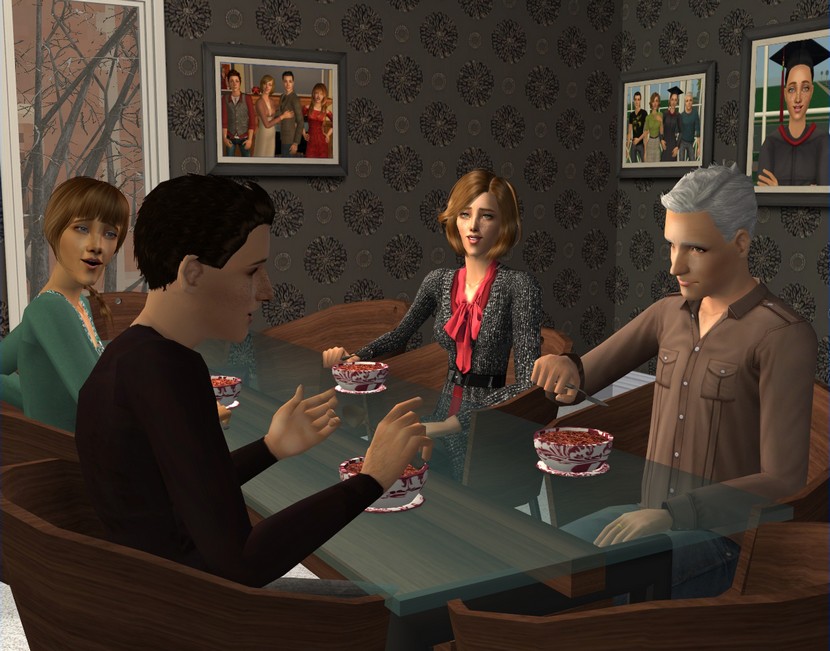 Nathan brought her home with him and we all had lunch together.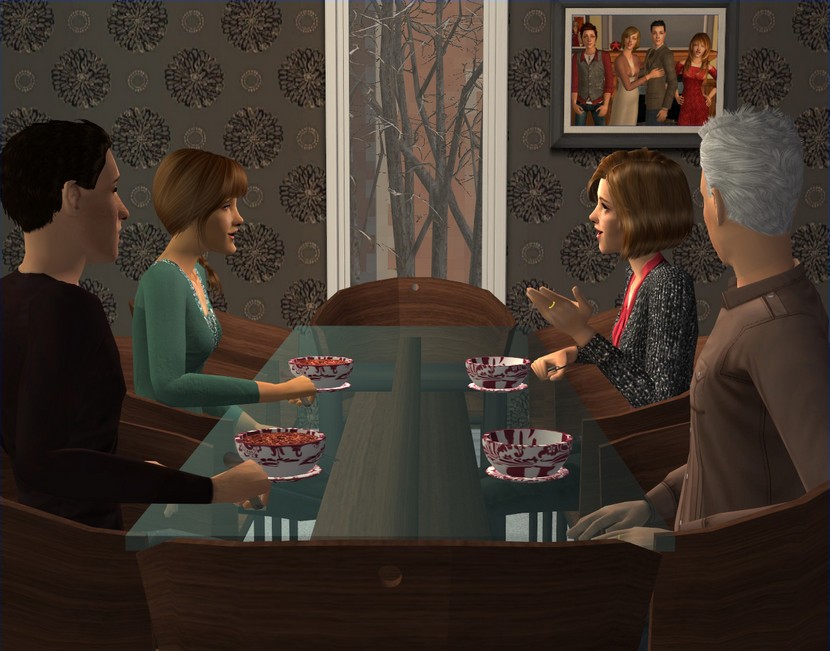 I tried my best to be nice and get to know Rebecca, even though I was quite resistant.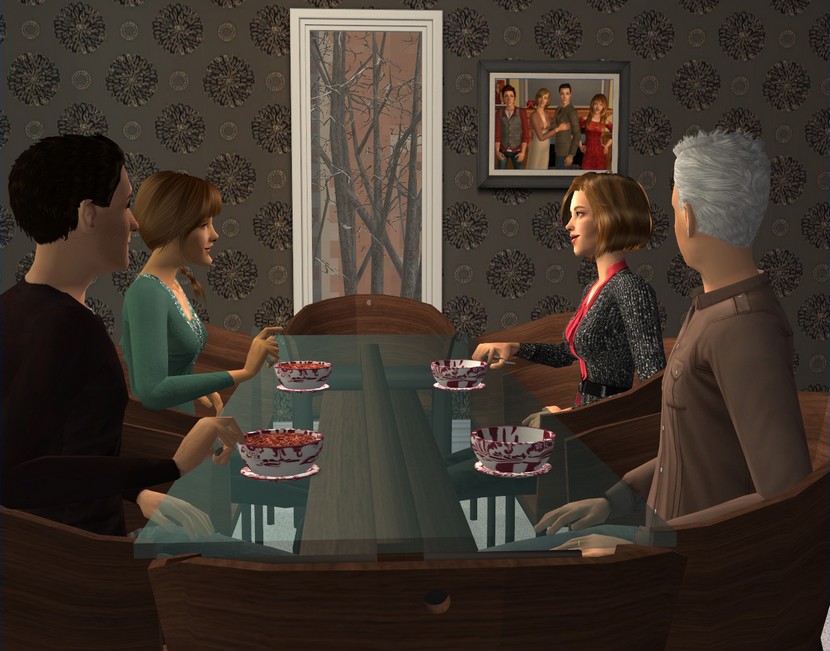 I'm often not a fan of new people, so I can't really stress enough how hard that is for me.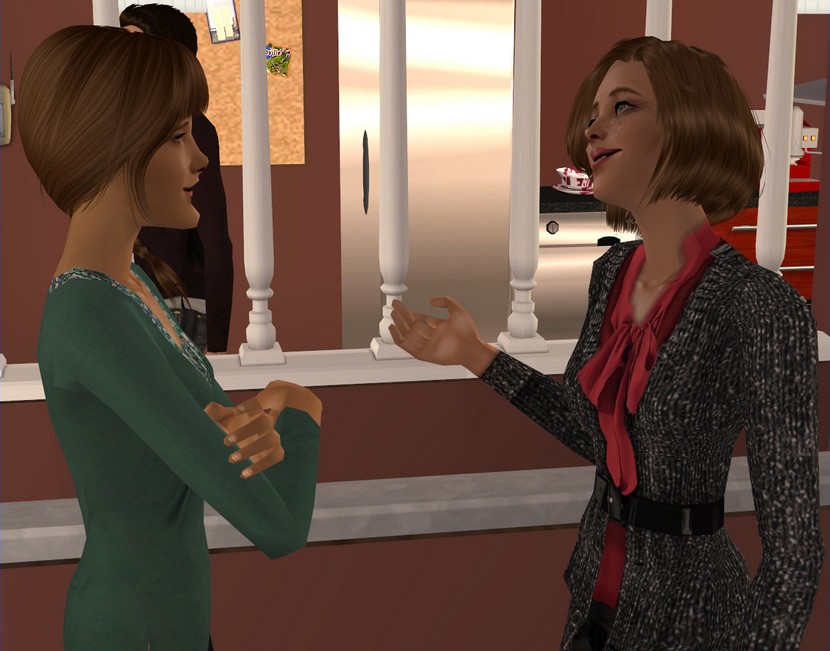 I was all ready to hate her because I loved his ex-girlfriend, Julia. She's Hope's best friend and we've known her since she was small.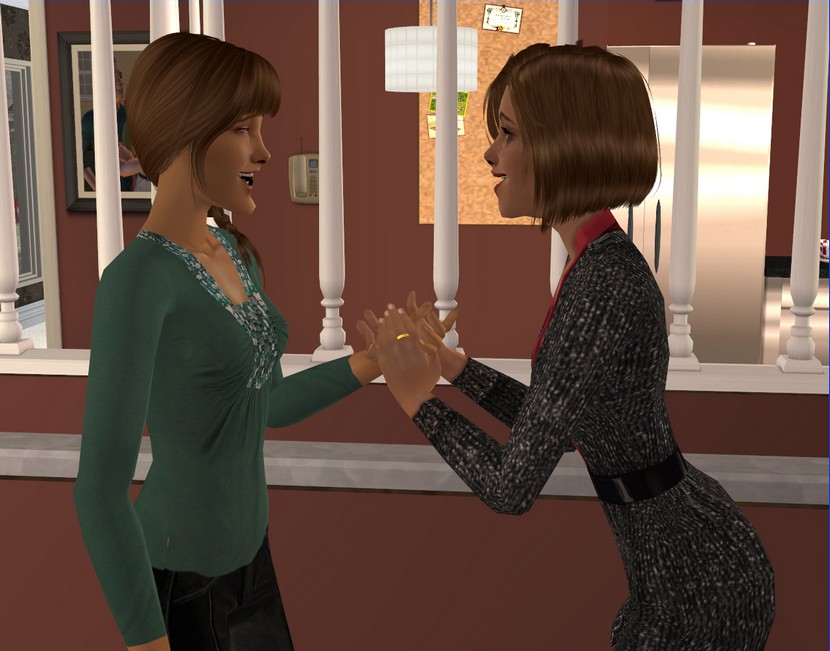 But I actually really like Rebecca as well. As much as I liked Julia, even I have to admit that she could be very volatile and unpredictable. Rebecca, at least so far, doesn't seem to have that quality. I think she's a better match for Nathan.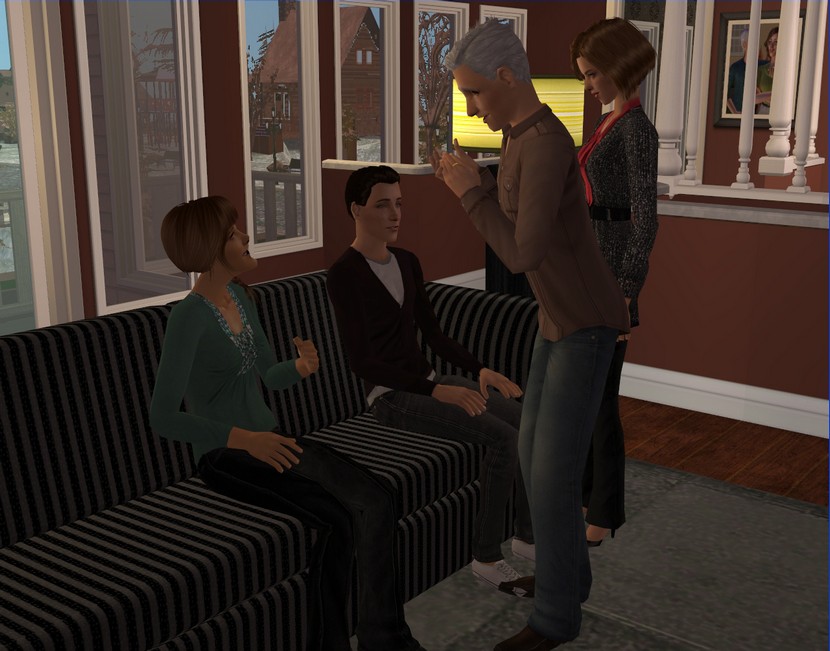 Emil has taken a liking to Rebecca as well. I think Rebecca and Emil got along even better than Rebecca and I did.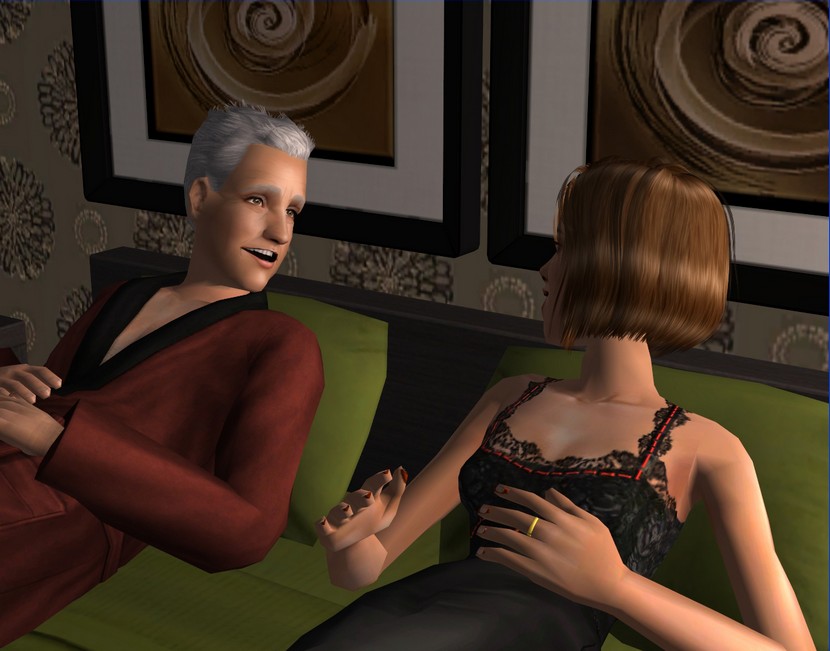 Later on, Emil confessed that he never really saw Julia and Nathan together anyway.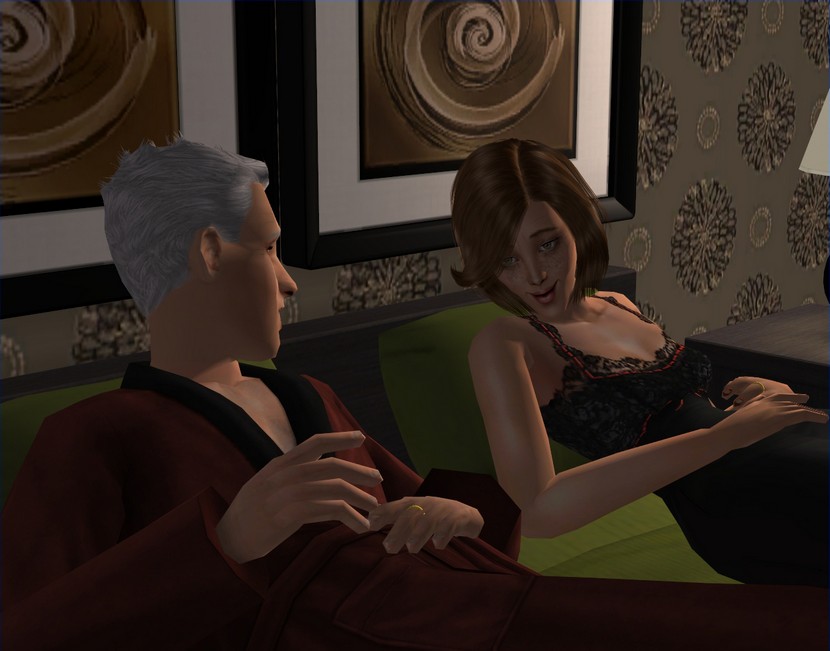 He never said anything like that while Nathan and Julia were together. I think he just really, really likes Rebecca.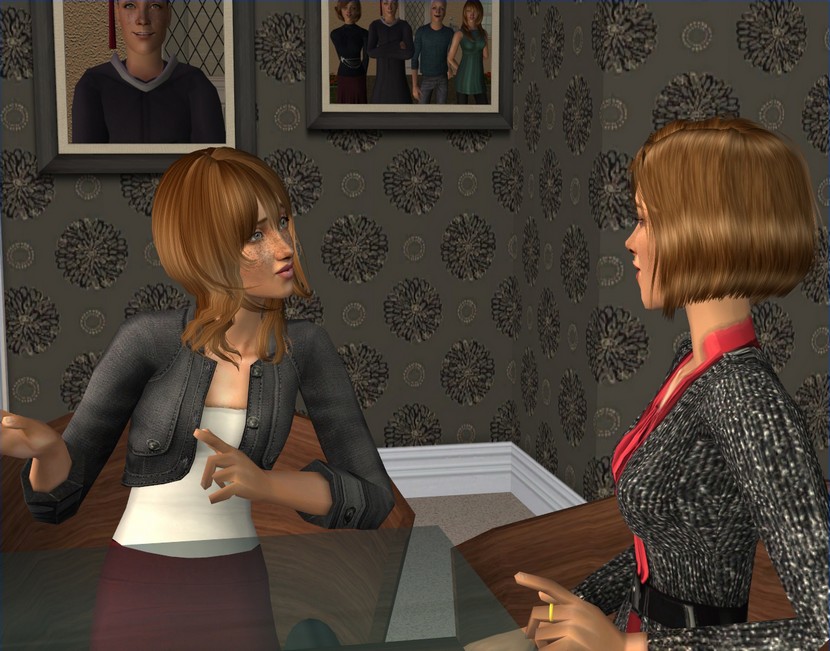 According to Hope, Julia took the break-up hard and was moping around the apartment for quite a long time afterward.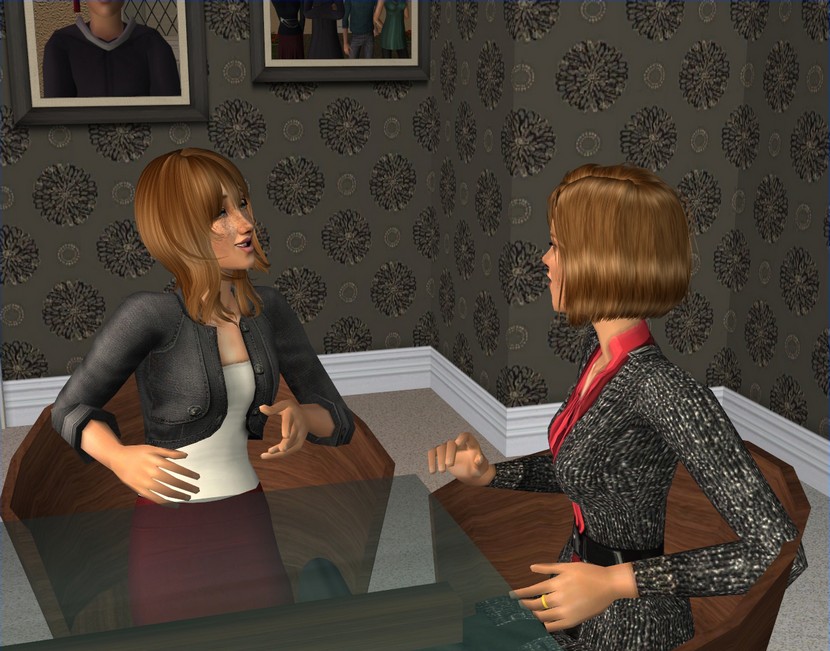 She's finally starting to pull herself out of that rut, much to Hope's relief.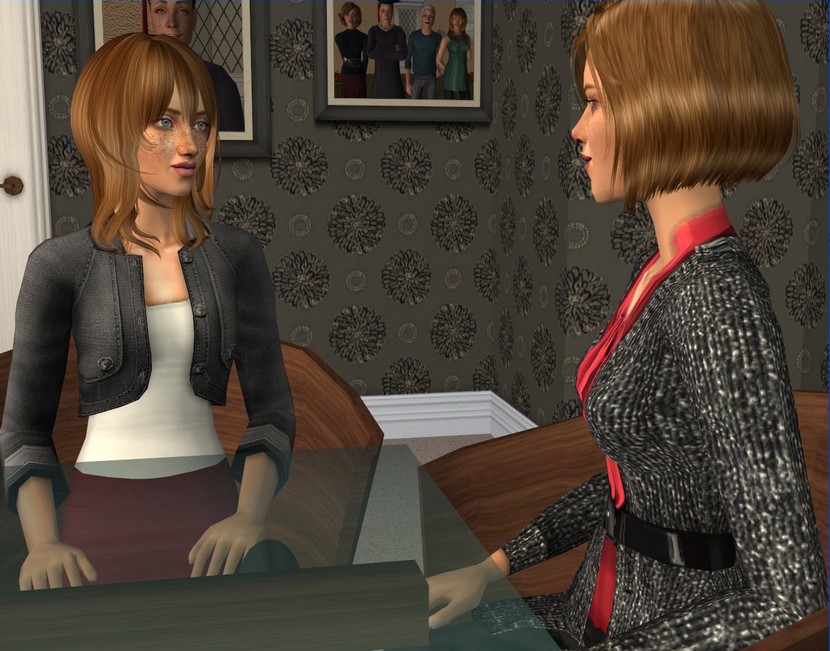 Hope has enough on her mind without having to tend to a depressed friend as well. She's been going on interview after interview at various laboratories around town and has yet to gain a position.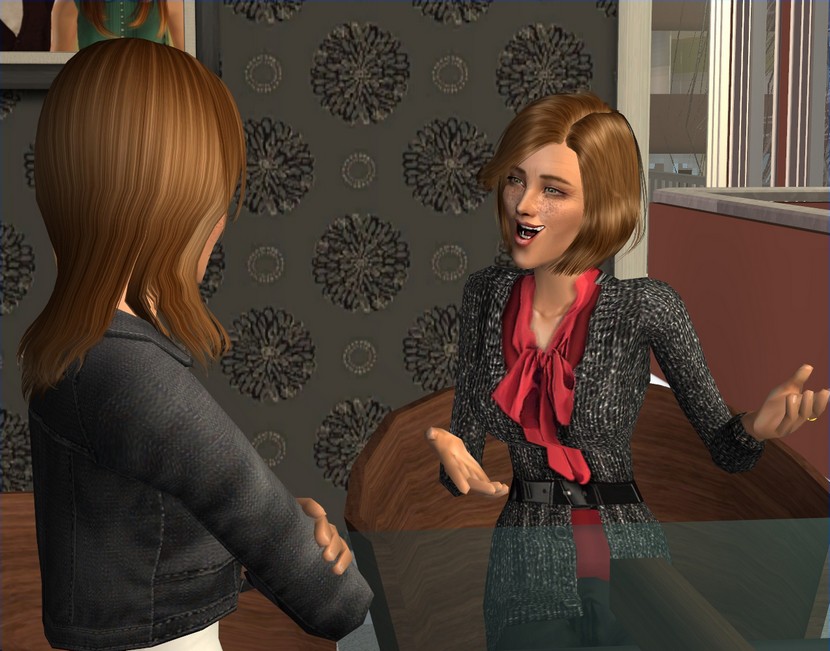 I don't understand why she wants to work in natural science so badly anyway. There are plenty of other fields out there.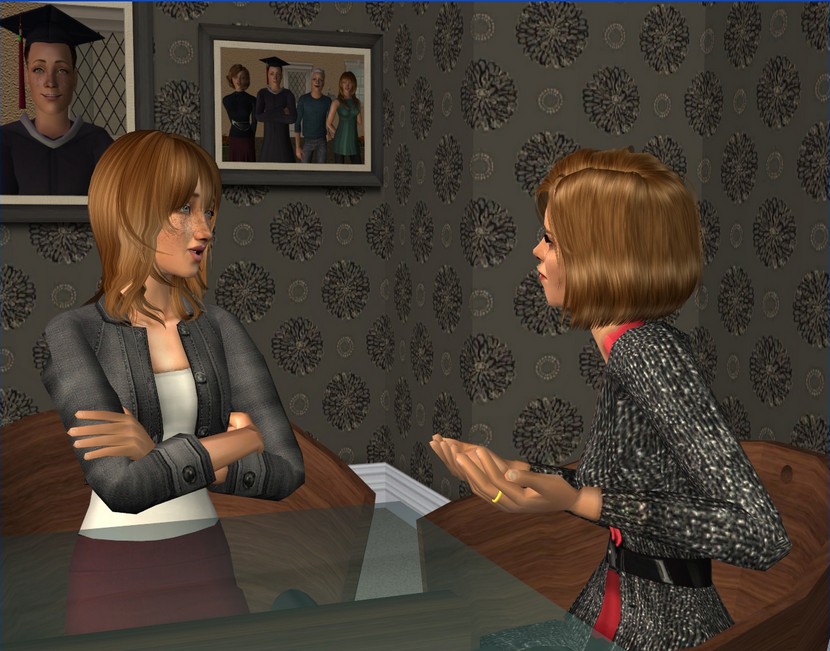 I'm not going to say anything more. Apparently, I'm completely missing the point on that.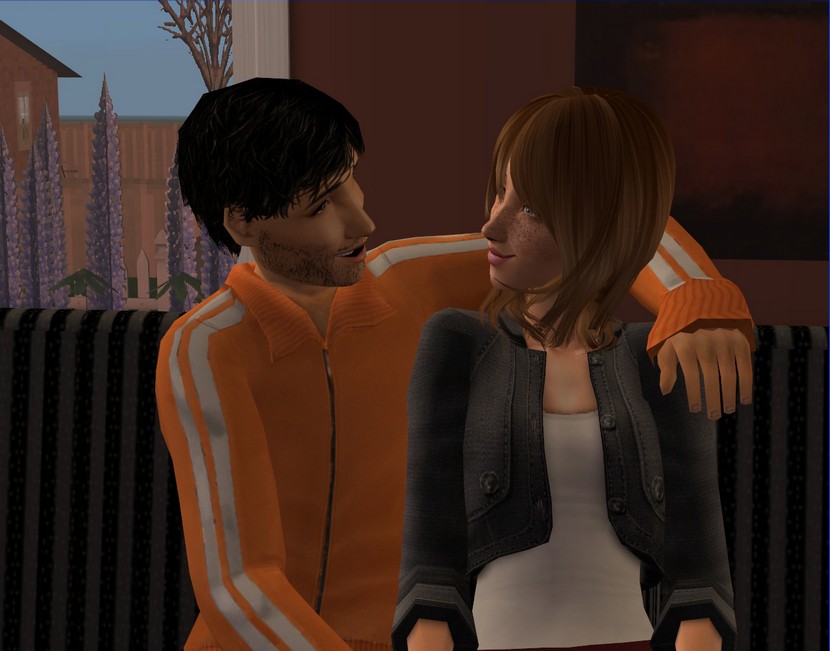 Hope has been back together with Malcolm for about a year now and things seem to be going well.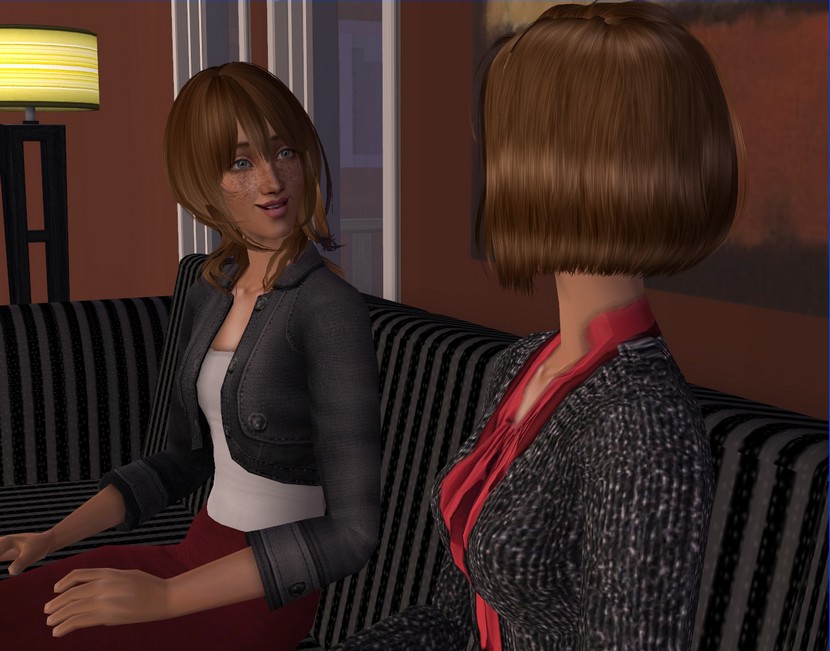 Malcolm is in his final year of med school next year and privately, Hope has told me she's hoping for a proposal after that's done with.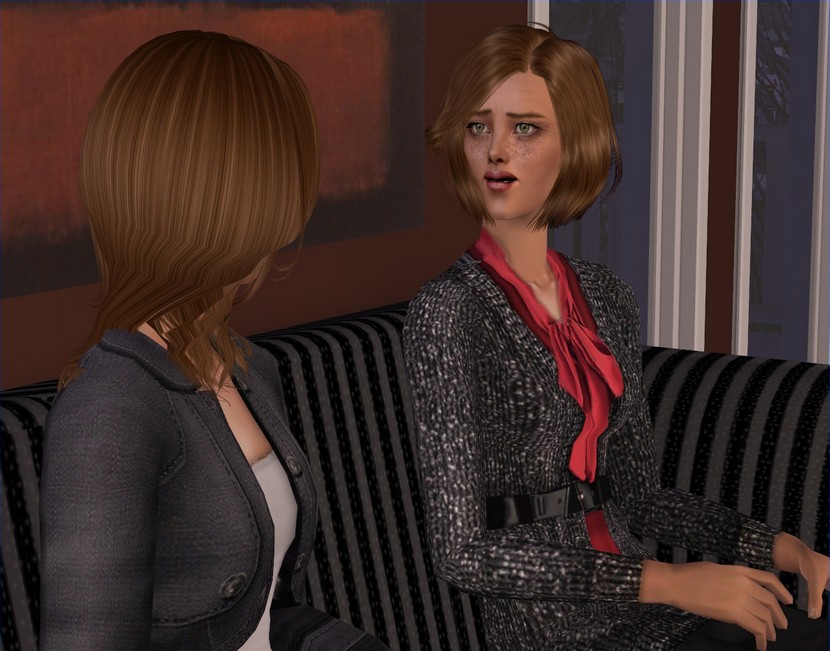 I have no idea why she's so keen to settle down but she's a grown woman now, so it's up to her.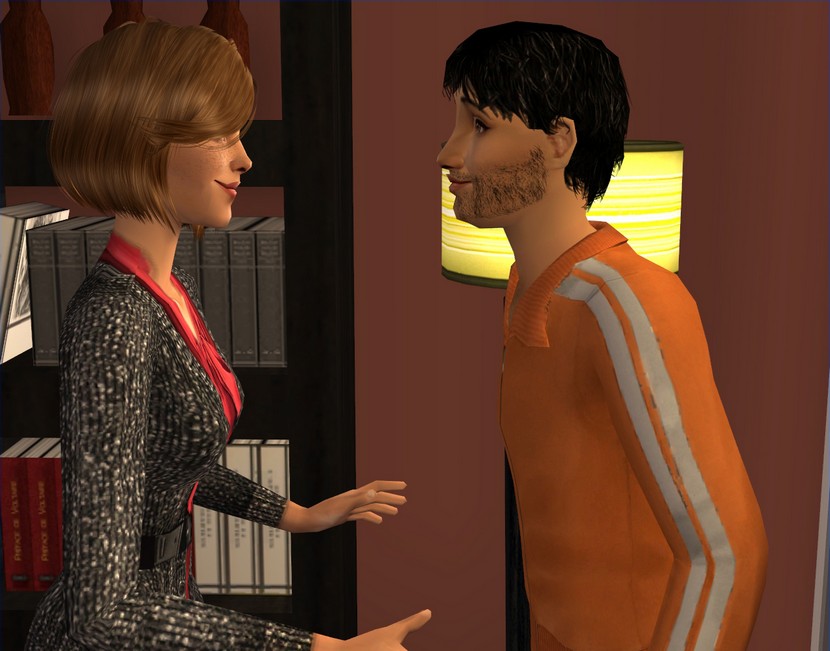 And if she's going to settle down with someone, I'd be very happy if it was Malcolm. I've always really liked him.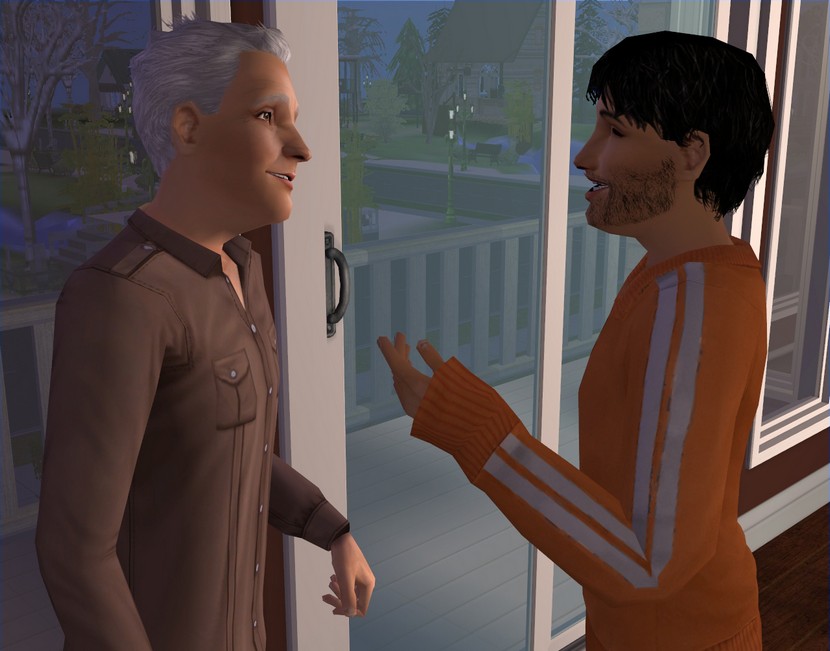 I could hardly believe it myself but even Emil seems to be warming to him. He was almost giddy with glee when Hope broke up with him, so I'm not sure what's got into him.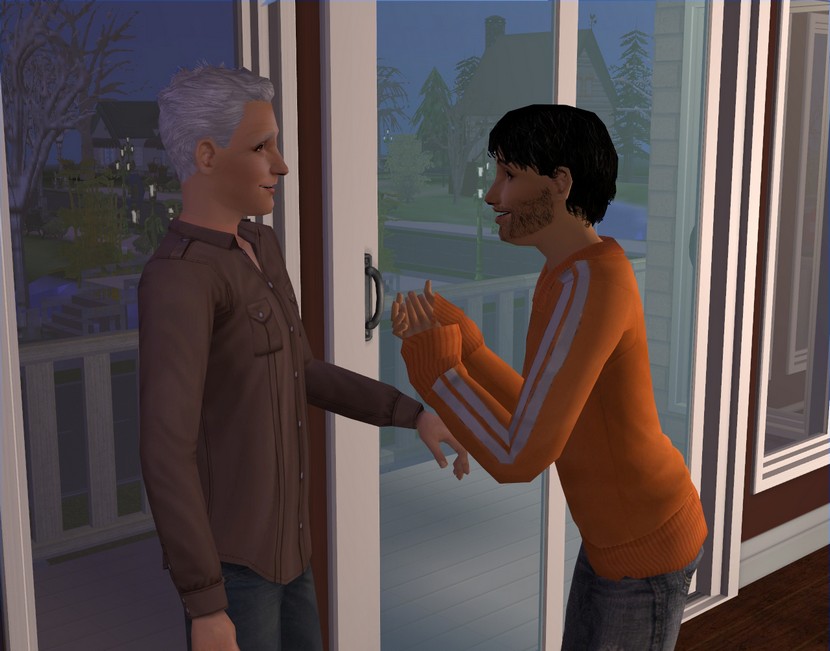 Maybe he's realised Malcolm's not so bad, he's mellowing in his old age or he's just accepted that Malcolm might be here to stay? Or maybe it's all of the above.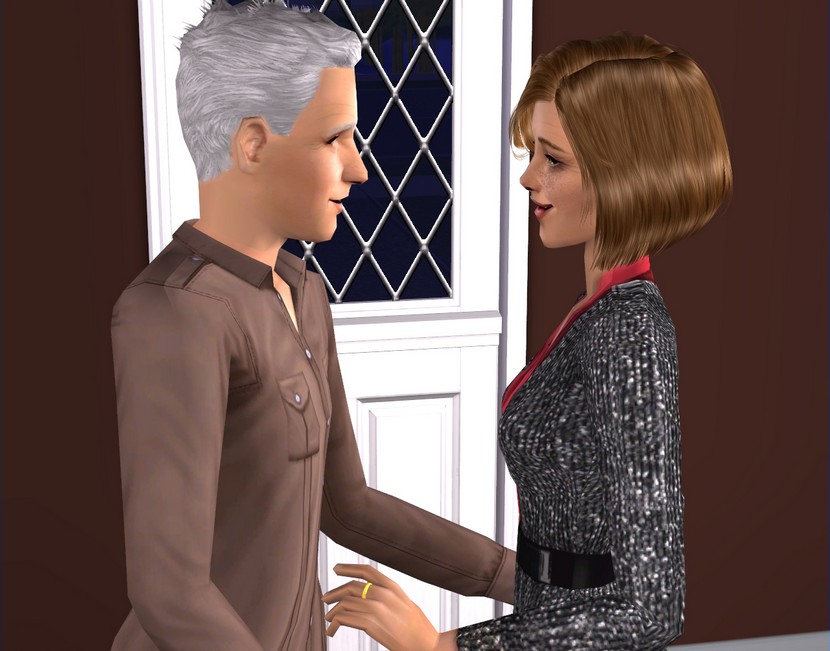 It took him long enough to come around, so I'm not going to question it. Malcolm was 17 when he first started dating Hope and he's 24 now. I'm so relieved Emil has finally stopped harping on about how much he hates Malcolm and Hope was too good for him. Seven years of that was long enough.
Notes:
Title is from Soma by The Strokes.

I was so surprised that Anna liked Rebecca! Anna doesn't like anybody (except Malcolm, apparently ;)). Anna starts out arguing with just about everybody - she still argues with Hope a lot and they're 100/100.

So yes...that was quite a shock! Emil was always going to be fine with Rebecca, because they were somehow already best friends. I don't even remember them ever meeting!

And yeah, Emil has decided he likes Malcolm. They usually fight but they started talking this time like they were old friends (and their relationship was 0/0, so that was odd).

He's rolled the want to get a job in Gaming, so this may be a temporary retirement for him. He will definitely have to wait until that rolls up on the computer though - it seems realistic that a 62-year-old would have a tough time getting a job, especially in such a youth-oriented industry.