I've had this ready for upload for quite a while now, so I figured I might as well finally make a post for it. Seeing I'm away this weekend, I have nothing else for you guys. ;)
Here is Benton Park. It's a makeover of a makeover of Central Park, which was originally in Belladonna Cove.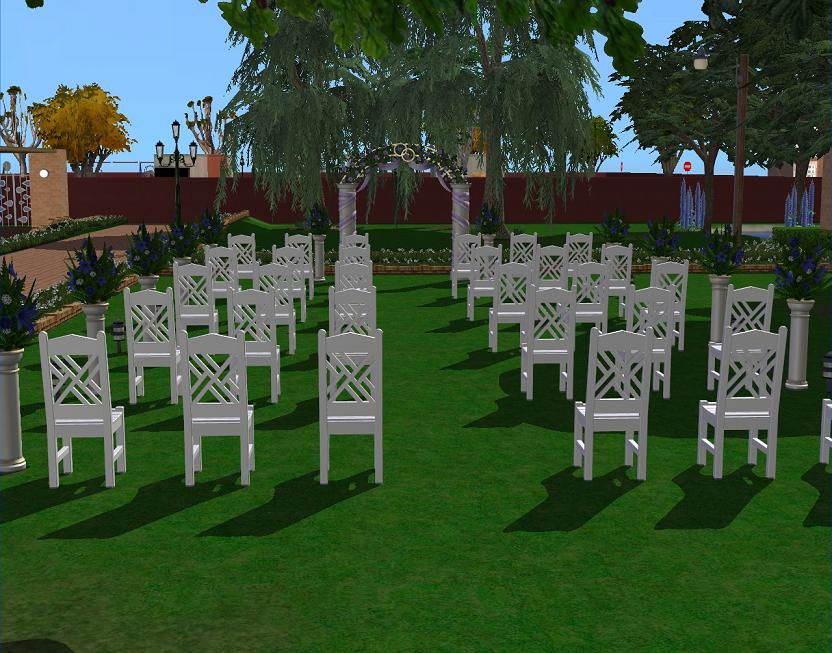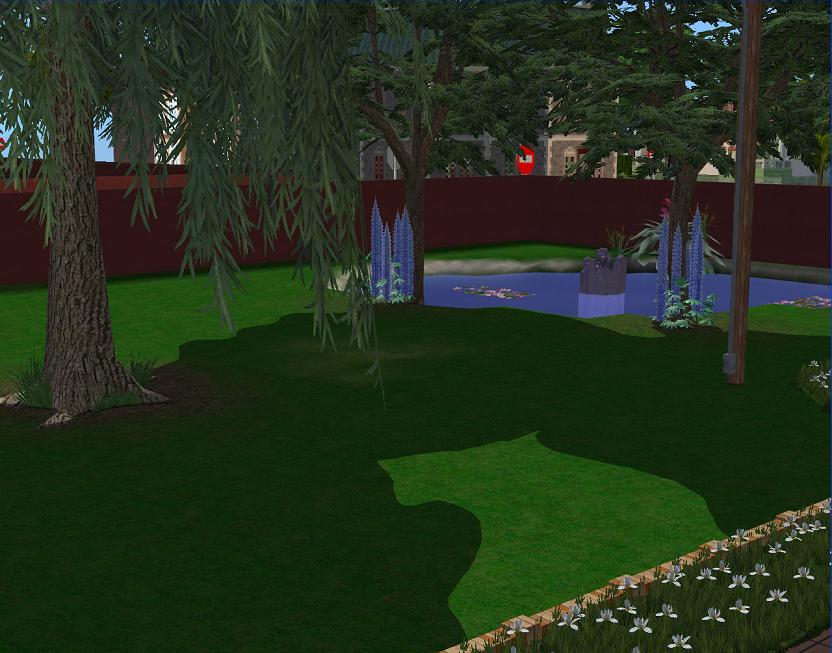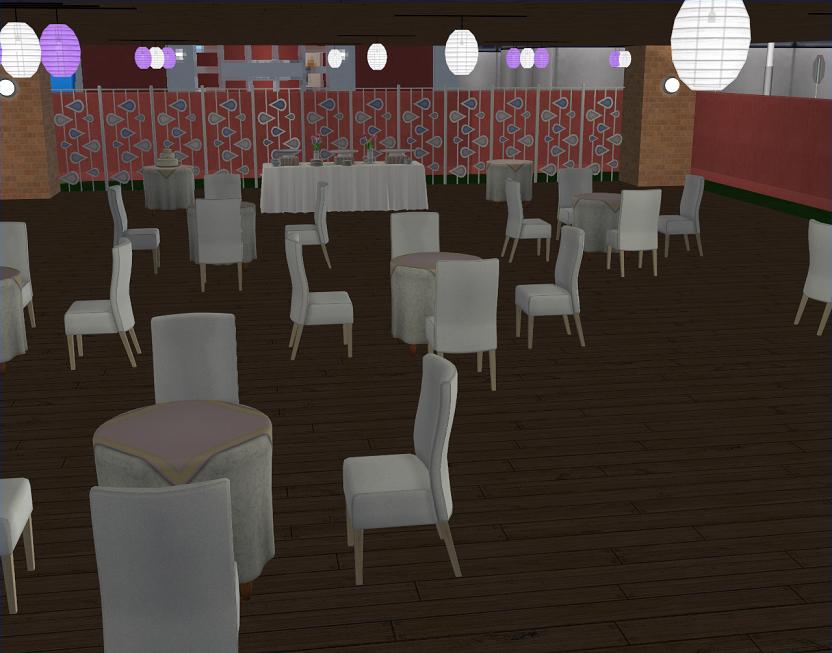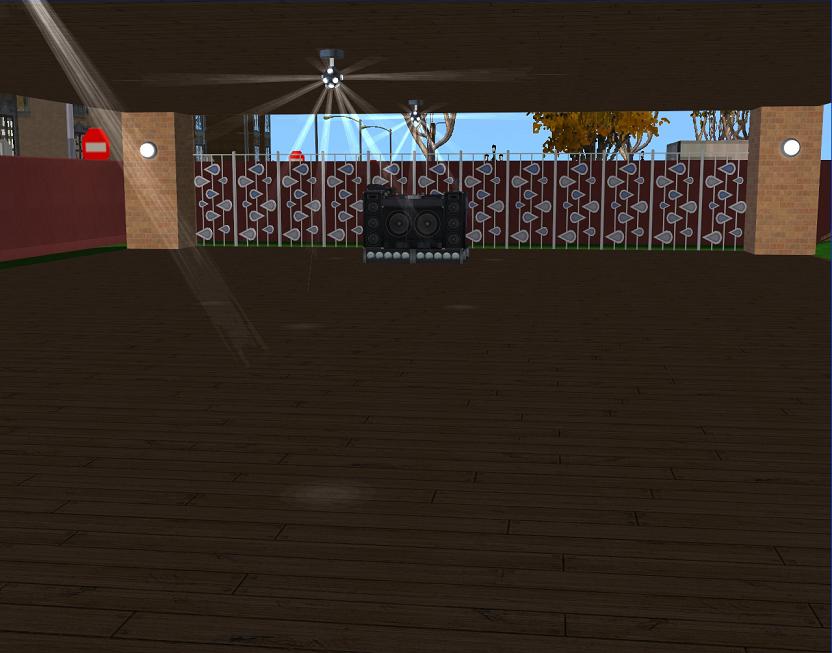 You can see the park in action in the pictures of
Matilda and Miles's wedding
- they were kind of my guinea pigs for this lot. Those pictures are probably a lot more interesting to look at too!
There are a couple of pieces of CC included, both from MTS: a brick wall by Kittyispretty and a dining chair by Hek.
The wall
around the park and
the lanterns
are not included.
I have all expansion packs and all stuff packs, except for FFS and the Holiday pack.
Download the lot
here
!