Round 13: Days 61-65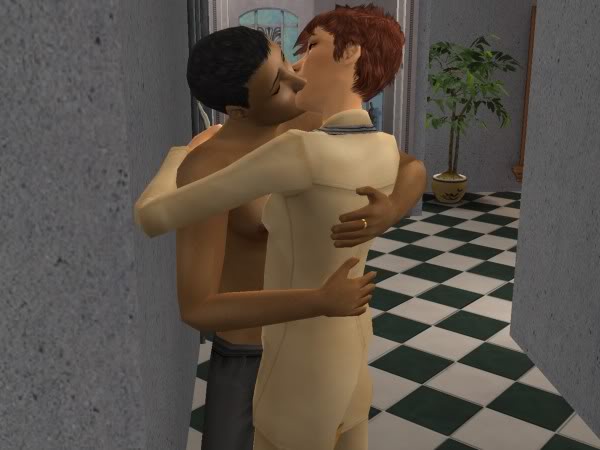 Galen
thinks I don't know what he gets up to when I'm at work and
Samson
's at school. He's hardly discreet, so I don't know why he would assume that. Probably because I've never mentioned it to him.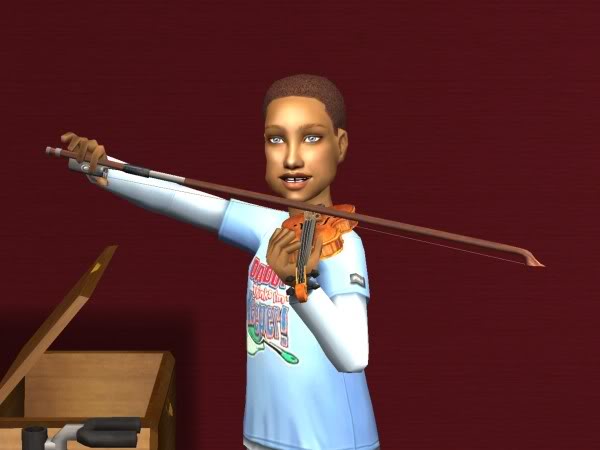 I've known at least since Sam was a toddler but as long as he seems happy, I don't want to rock the boat. Sam is a very well-adjusted boy - he plays his violin and he brings his little friends home from school. He lives a very normal life. I don't want to do anything to upset that.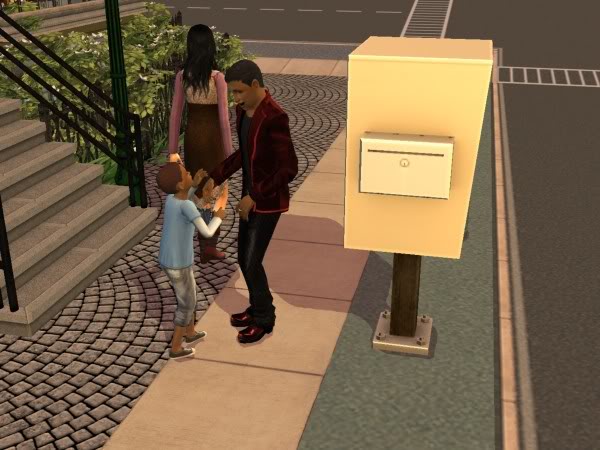 And he loves his Dad. I think it would break his heart if we broke up.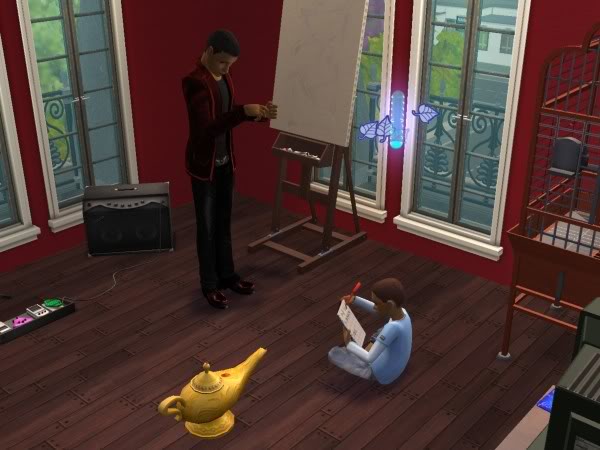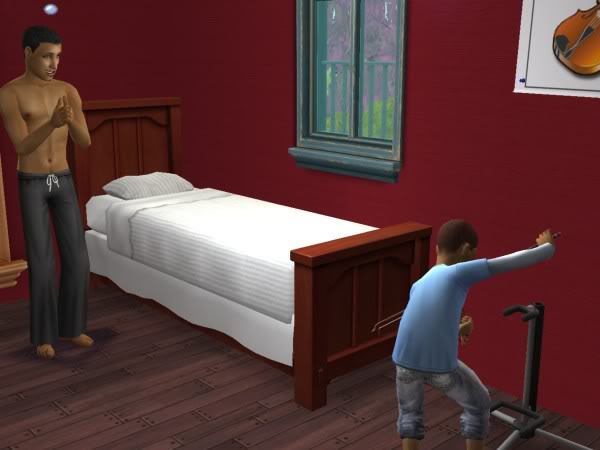 Crappy husband he may be but Galen is a good father to Sam.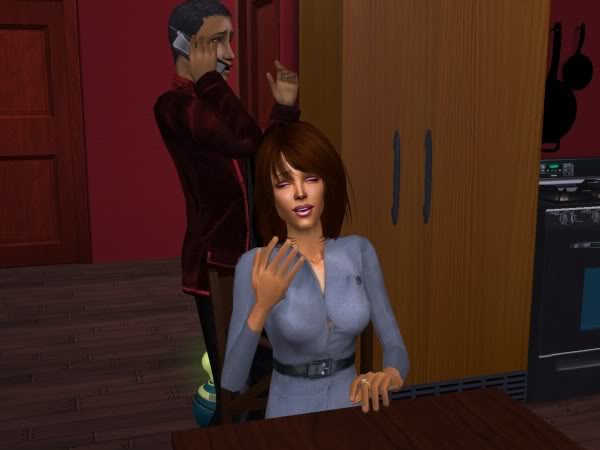 And to be honest, as much as I resent Galen's cheating, I still love the guy too.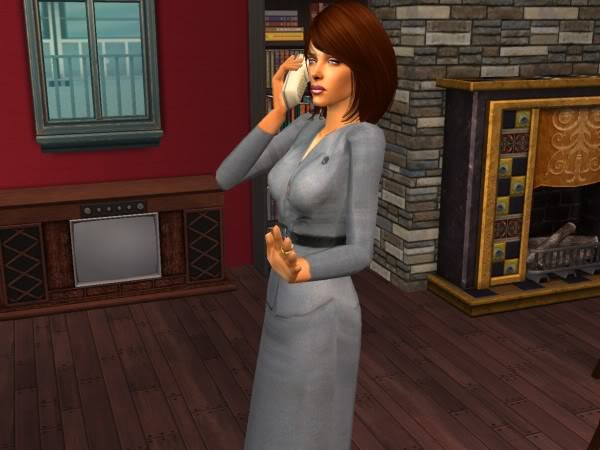 I've never actually
seen
Galen with another woman, so I can usually put it out of my mind when we're together. I can't help but be reminded of it when one of his many women has the nerve to call him at home. I certainly give them a piece of my mind then!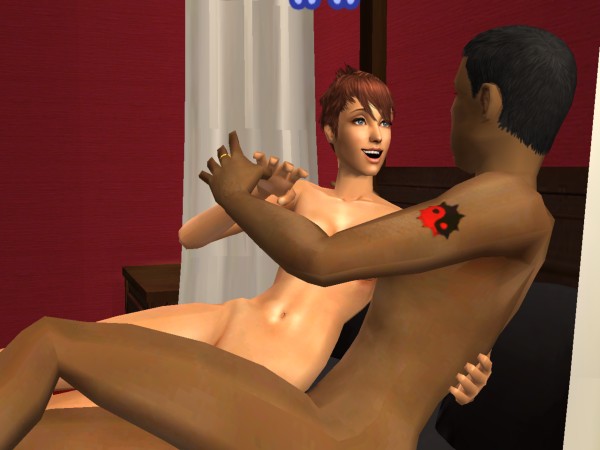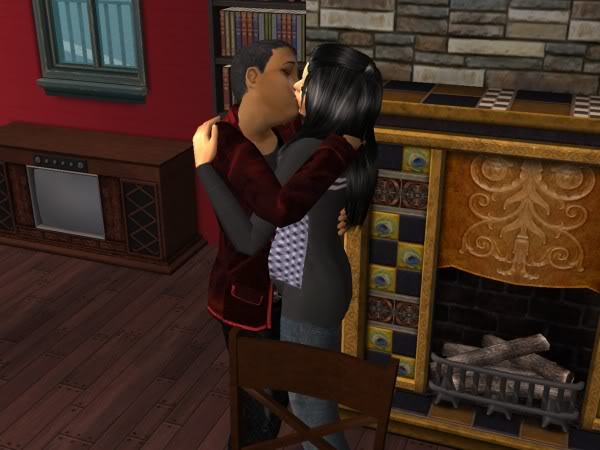 I'm sure it didn't stop them from dropping by when they knew I wasn't home though.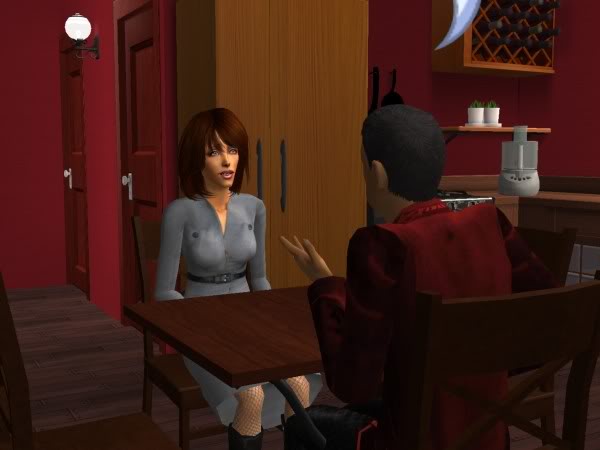 Sigh. I don't think this situation is ideal for any of us but for now but as long as it's all hidden from Sam and Galen has the decency to not flaunt his infidelity right in front of me, I guess this is the best we can do.
Notes:
Georgette does. not. care. about Galen's cheating. I thought it might be her Romance secondary (her autonomy is set to Spouse Only, if you were wondering) but no. Her jealousy setting is 2, which I believe means she should get jealous when anyone she's in love with cheats on her. But she doesn't. So I guess she's a stay-together-for-the-kids type of Sim.

Not an awful lot happened this round, which is why this is mostly Georgette's thoughts. Galen barely even had time to cheat! He actually did some work this round and got promoted all the way to Rock God.