Remember that lot tour I was supposed to put up before Christmas? Um, well, here it is!
It feels like forever since I've played these guys and they have actually been sitting in an undecorated apartment all this time. I was on a bit of a roll with my game before Christmas though and finally went in and finished it.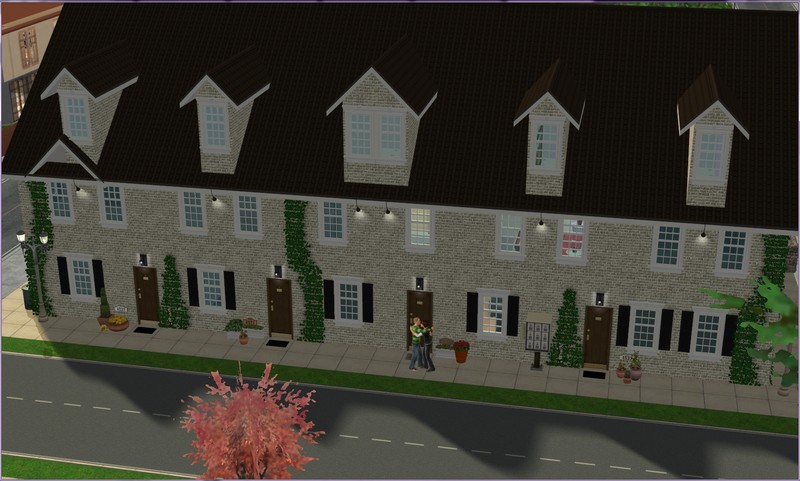 The guys live in this building, which is another one of Starr's lots. I always think of it as Rob and Patience's place, even though they haven't lived in it since before they got married!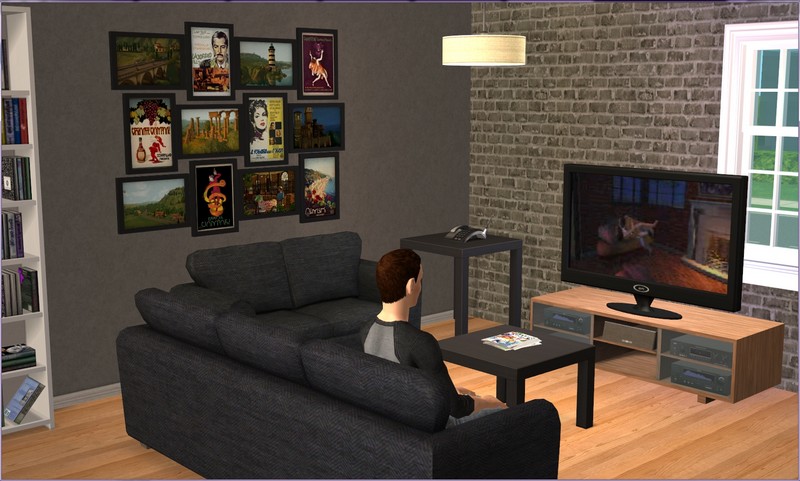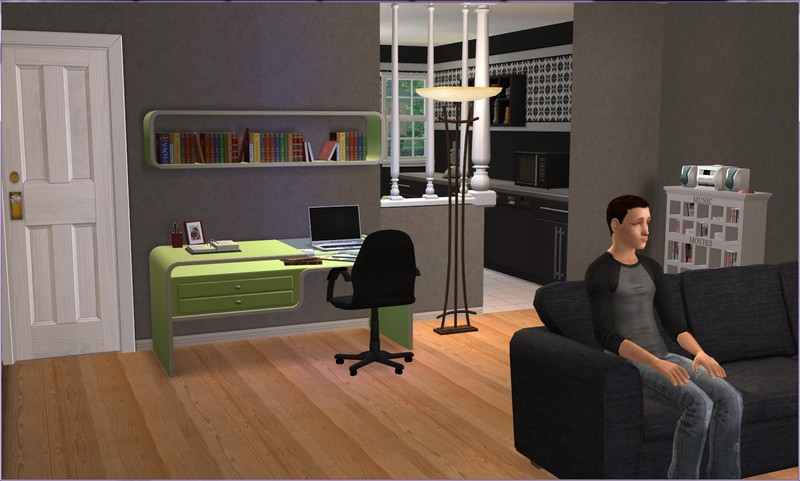 The living room, which is slightly bigger than what you see here. There's nothing near the staircase though, so I didn't bother with a pic!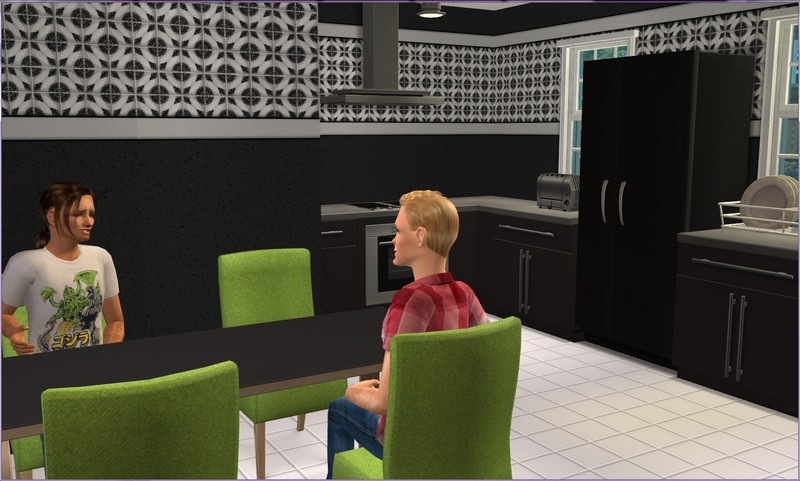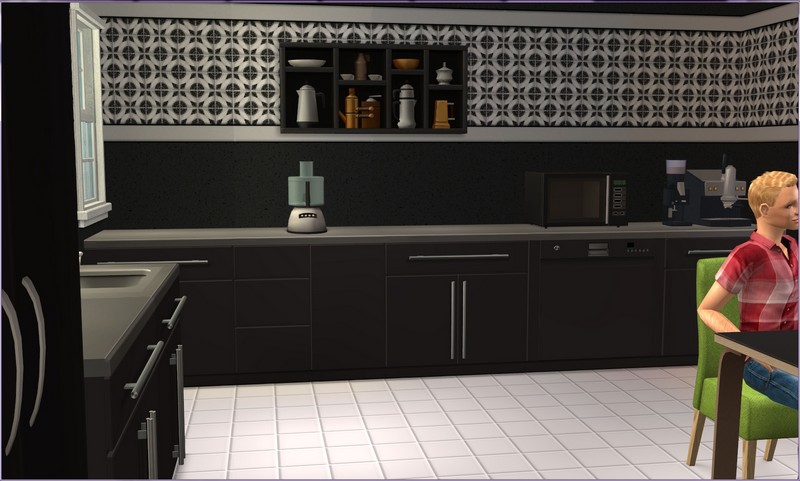 Kitchen/dining area.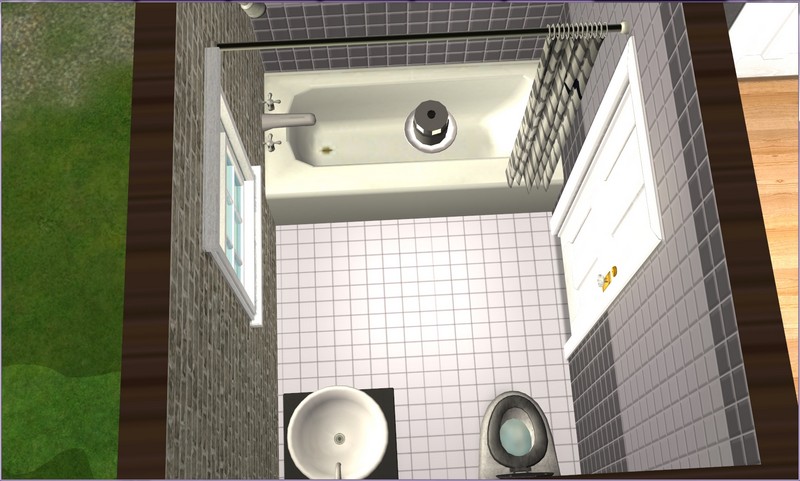 Bathroom. You guys know the drill with me and bathrooms. Yawn. This one has exposed brick though, which I like.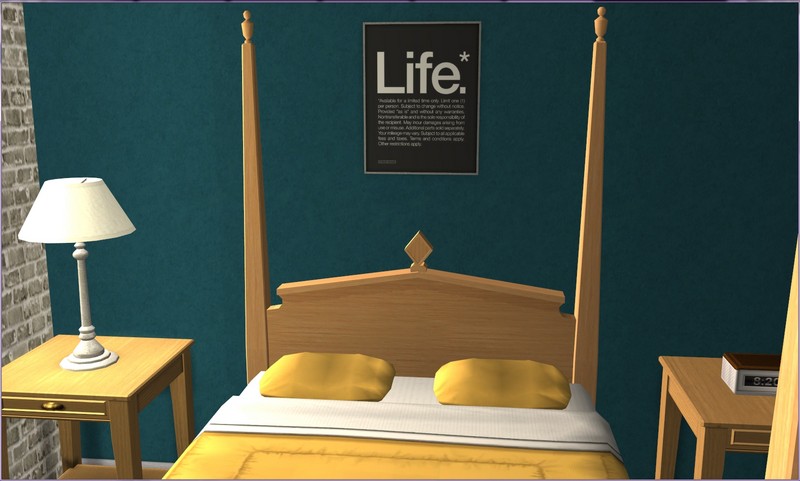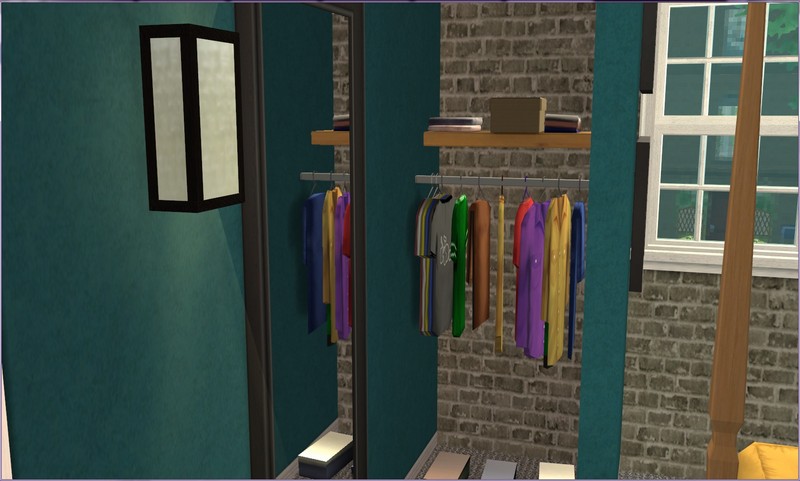 Austin's bedroom.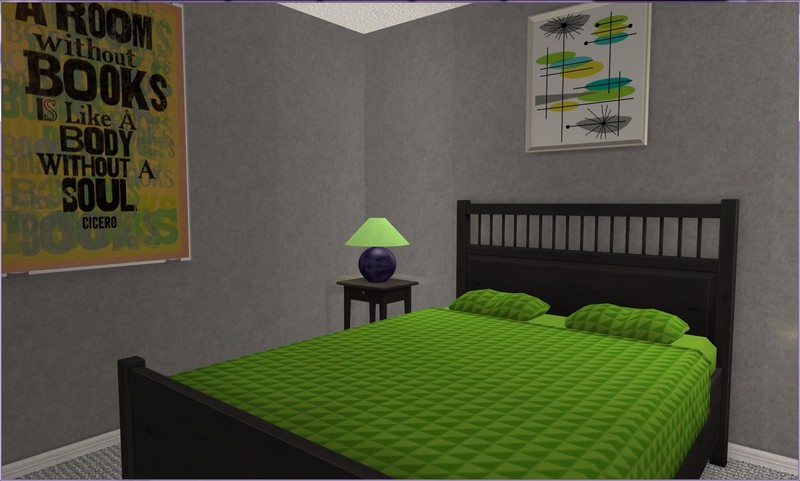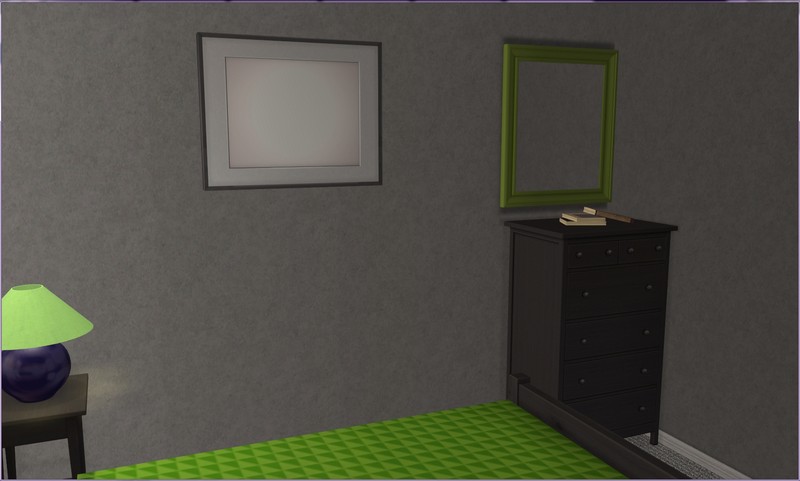 Xavier's bedroom (empty frame for his grad pic).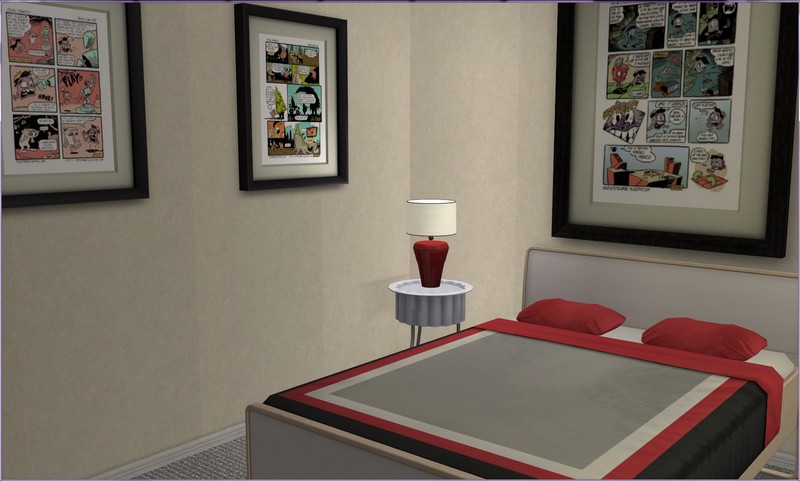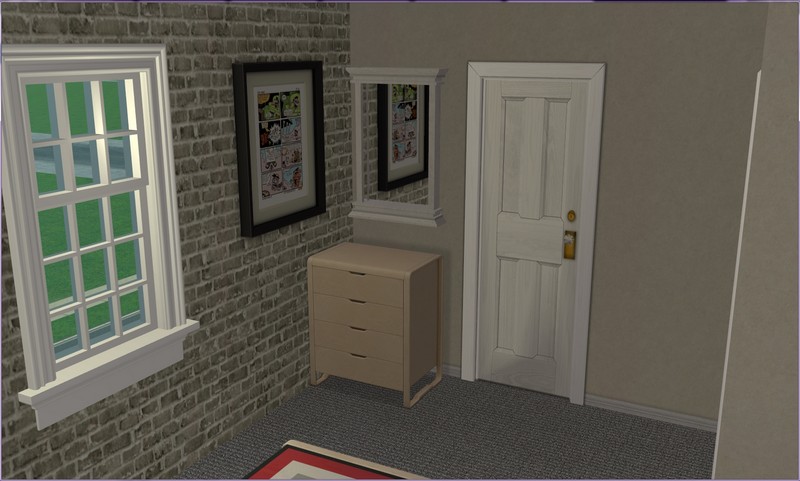 Declan's bedroom, which will also have a grad pic one day. In the meantime, he just has some comic book posters up, which I think is very Declan.
Hope to have a story update ready soon!