Round 36: August 2043 (Winter)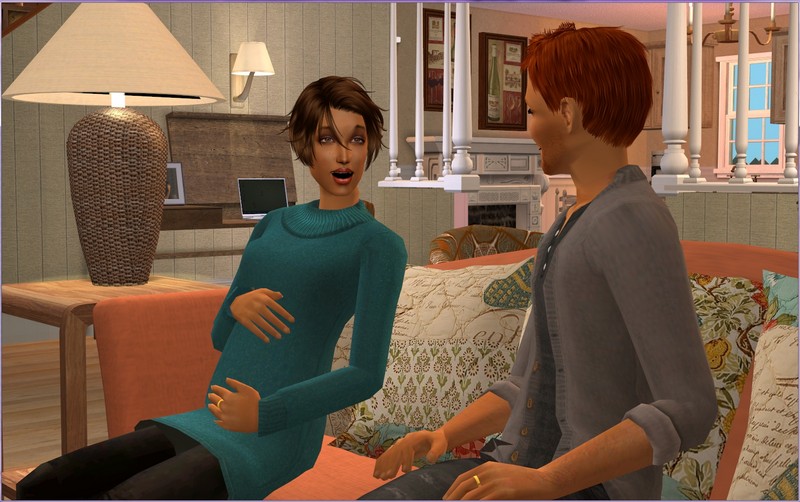 Julia Whitney
has just entered her second trimester! It's the first child for her but the second for
Sam
, who already has a son,
Zac
, from a previous relationship.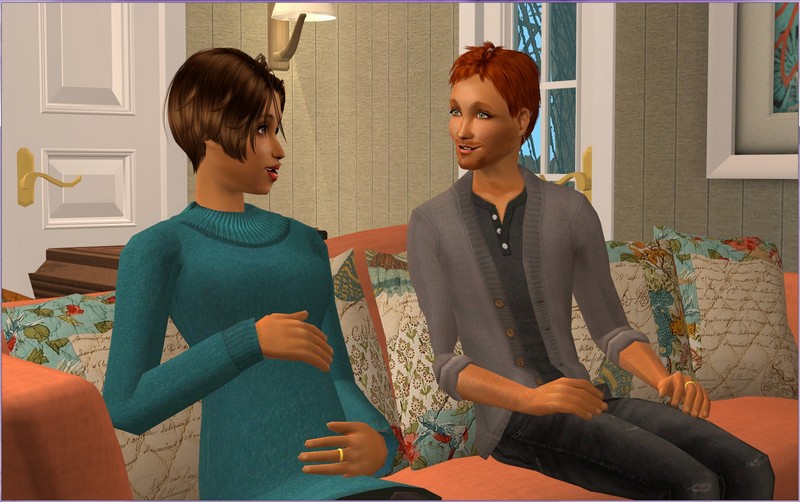 Baby Whitney will arrive in March 2044.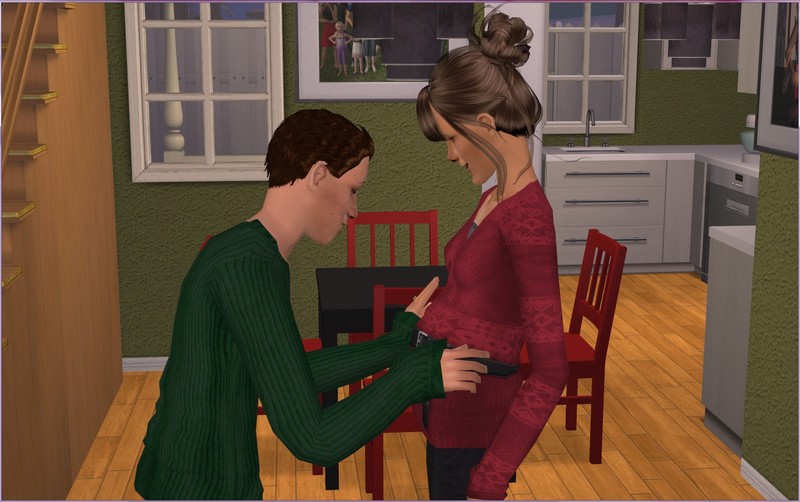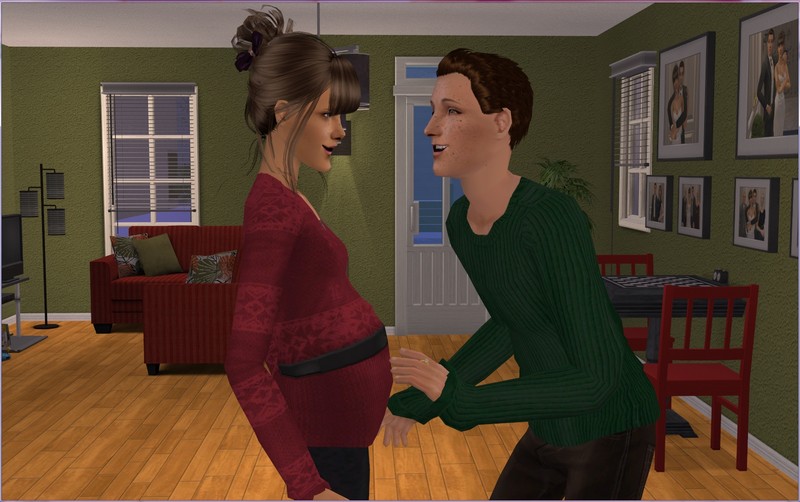 Both are first time parents and Rebecca has just entered her second trimester.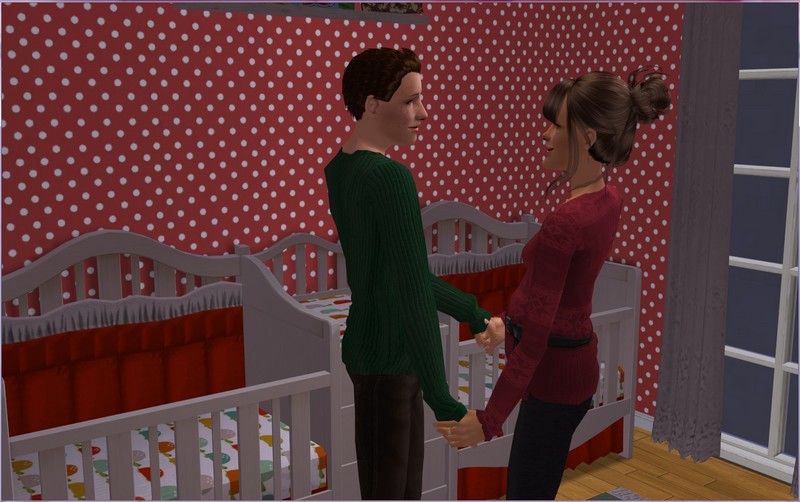 Not long ago, Nathan and Rebecca received the news that they'd be welcoming not one but two babies! The Collins twins are due in February 2044.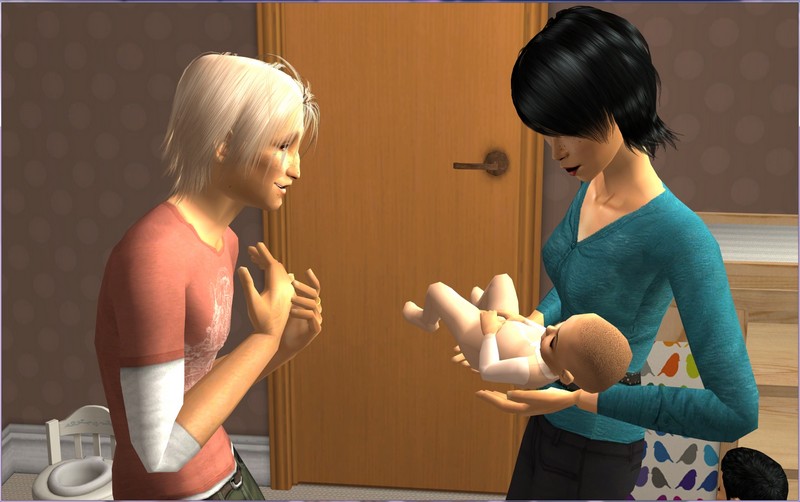 Chloe and Zane Hamilton's second child has just arrived!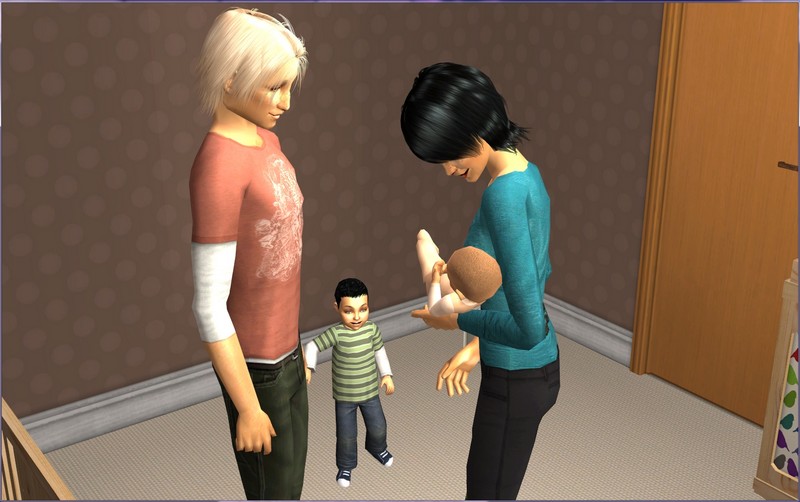 Newly-minted big brother Cole was very keen to meet his little brother.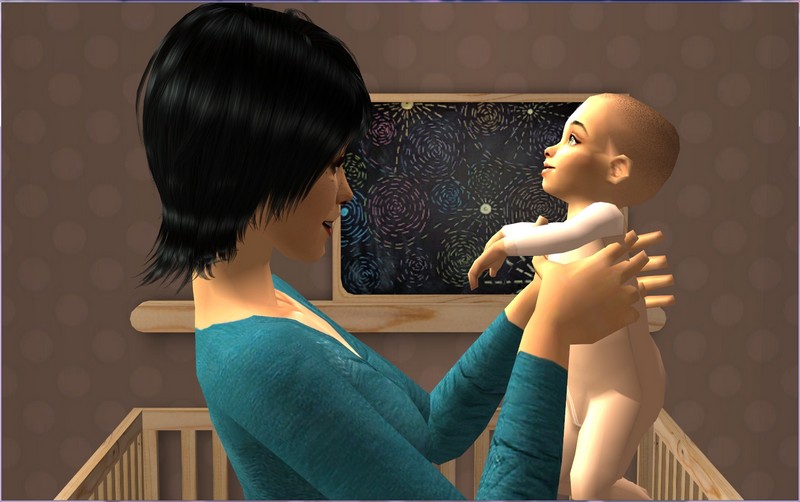 Cary Ross Hamilton has his mother's black hair and green eyes.
Notes:
I'm using the Triplets & Quads mod (non-random version) in my game again now and am using Starr's odds for multiples. Rebecca had a slightly elevated chance of multiples, given that her dad is a twin. I'd only just decided to use the mod and I get twins first time around? Exciting! I will adjust the odds myself if I find twins are getting a little too common again. :)