I'm really aiming to get all these damn things from N99's August Goodies up before Christmas, lol! So here's another.
This is the lot I use for my sims in the business career, which you have probably seen in a few of my updates. It was made to share (an embarrassingly long time ago!), so there is very little CC.
More pics after the jump!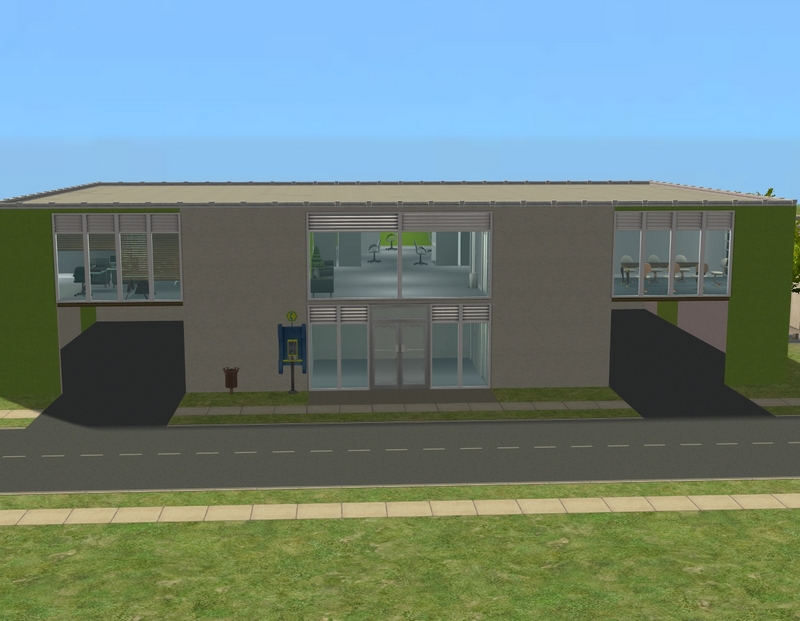 Blinds by Shoukeir at Sims2Play
Cubicles by Dee at N99
3 tile table by Ailias at MTS
Table and chair recolours by Kiri at N99
Column recolour by me
Office chairs and clutter (frame on desk) by Sandy at ATS
Walls by Shasta, Keoni (Tumblr) and Radio Gnome Invisible (GOS)
OMSPs by SilentLucidity at MTS
I have all expansions and most of the stuff packs, apart from Family Fun Stuff and the Holiday pack. It has been play-tested out the wazoo and I haven't had any issues with it at all.