Round 36: April 2043 (Autumn)
It's April in Sullivan and time for
Zoe Benton
's first birthday!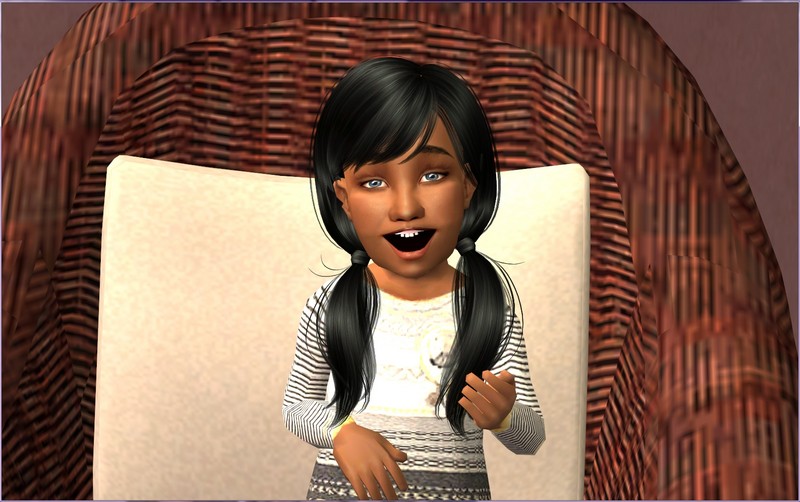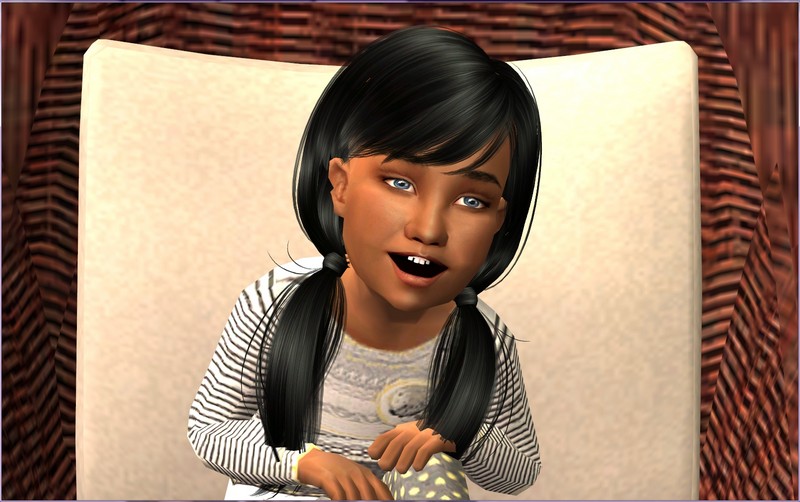 Zoe is generally a very happy and good-natured little girl...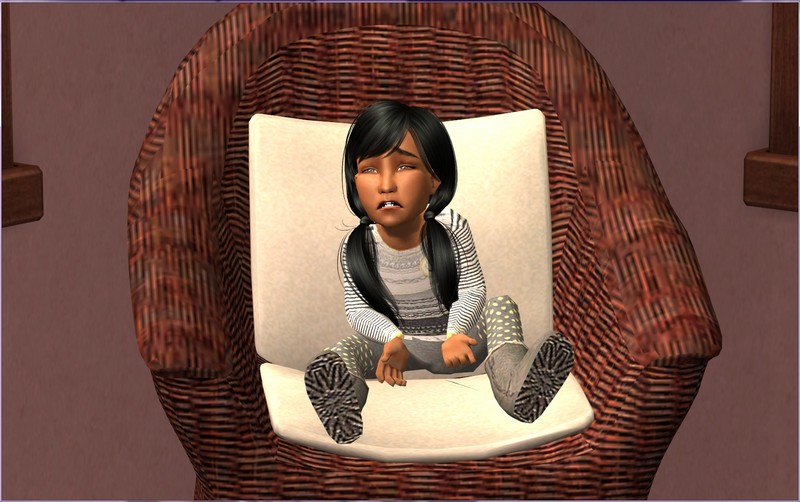 ...but she's still a toddler, so of course, she has her moments!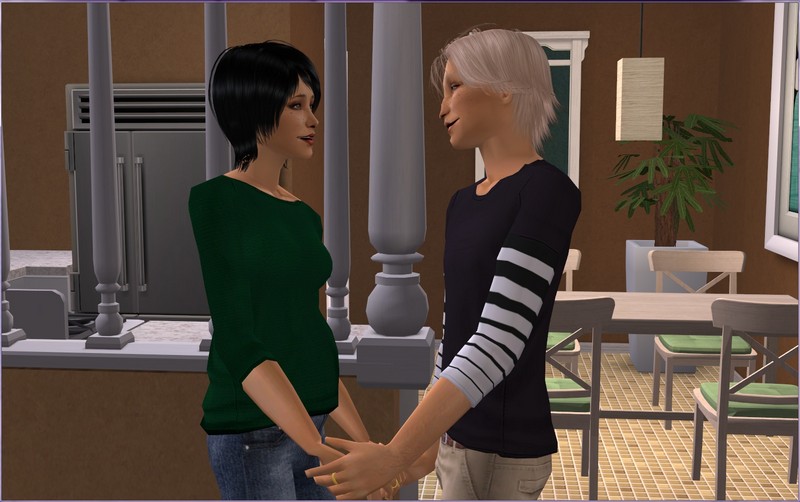 In other news, Chloe and Zane Hamilton (
Amar Hamilton
's little brother) have an announcement to make!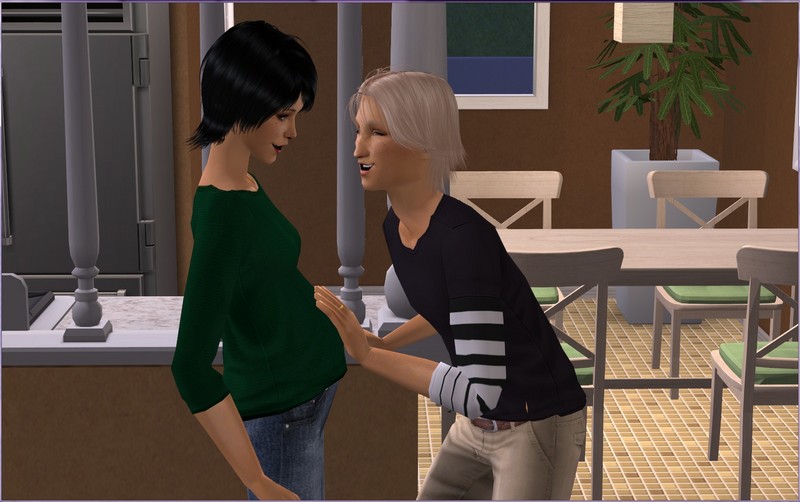 Chloe has just entered her second trimester and 3-year-old Cole will soon be a big brother!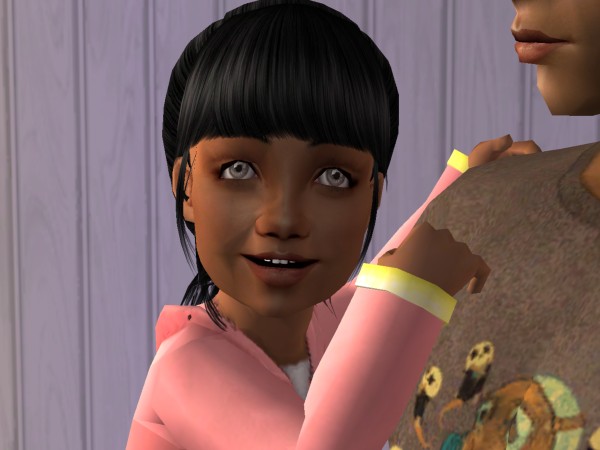 What has she inherited from her mum? Well...she has Audrey's hair colour and that's about it! Total Jack clone!
Notes:
So I wanted Jack's features to be passed down and I guess I got my wish! I love Audrey but she has a huge family and plenty of people in the hood who look like her. Jack was adopted, so no one looked like him until now. It would have been nice if she was a redhead but overall, I'm very pleased. :)
Chloe is due in August. I'm hoping for a girl this time, maybe one who looks like Zane. Let's get those Hamilton genes pumping through the hood!