Today, I bring you a lot tour! I was planning on getting Rebecca and Nathan's update up first but I had an unexpected burst of motivation last night and just went in and finished this place.
This is Sullivan Library, which is my makeover of
Nexus Library
(thanks to laurelcrossing for posting the link at N99 for me), from the Tumbleton hood on Tumblr. It's a great lot as is but as you all know, all Maxis is not my style! So I changed things up a bit. I can't wait to see Lia, Ione and Daniel working here in the future.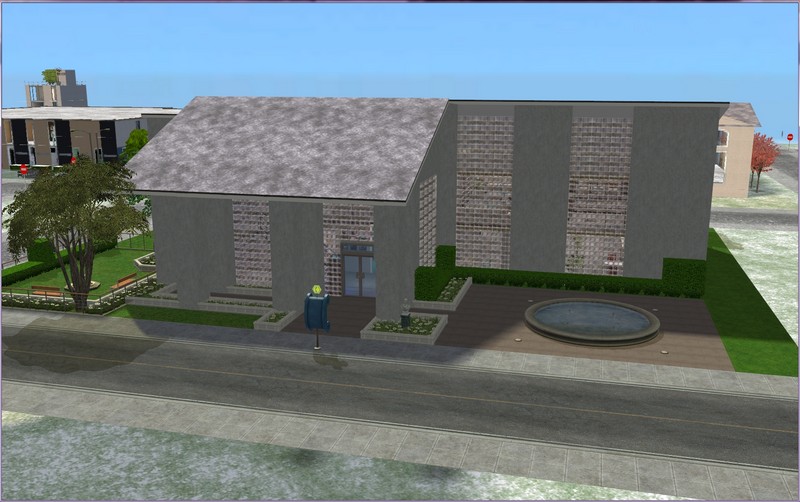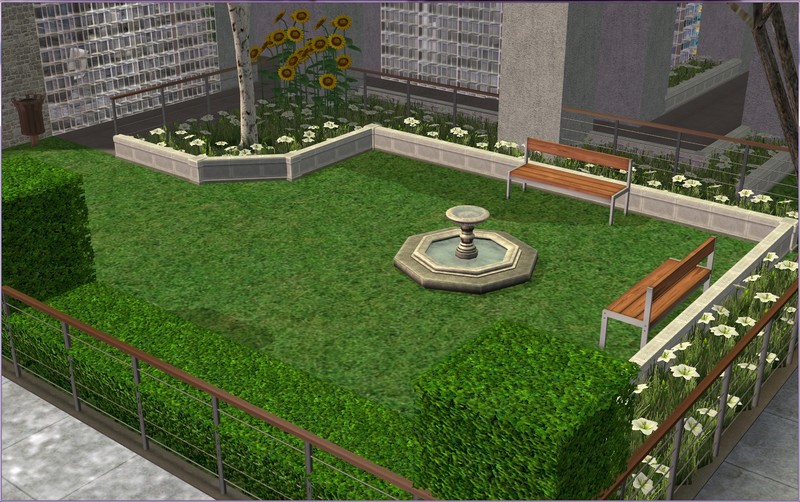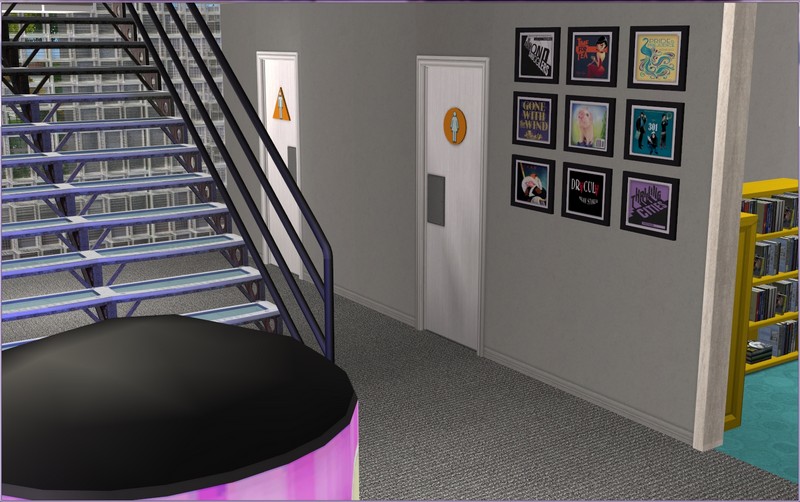 The entrance, which leads right into the children's area, which is my favourite part of the library.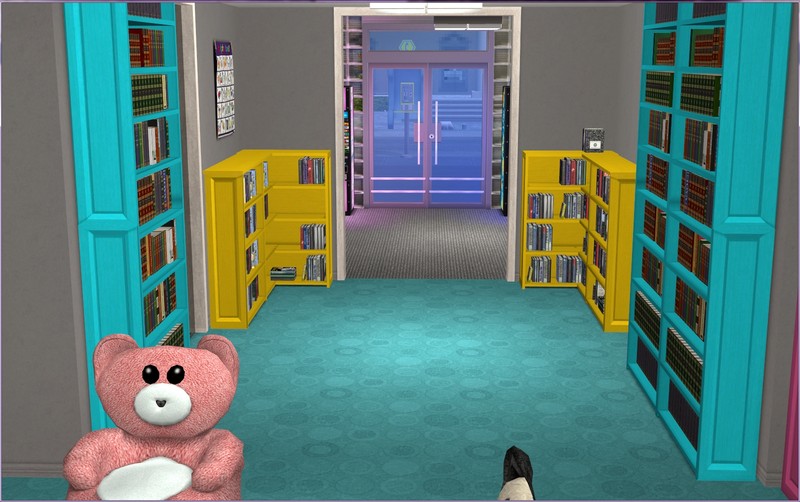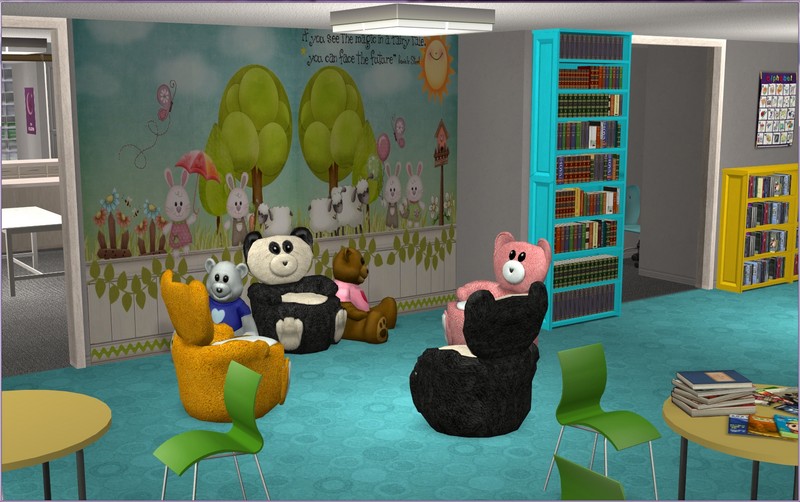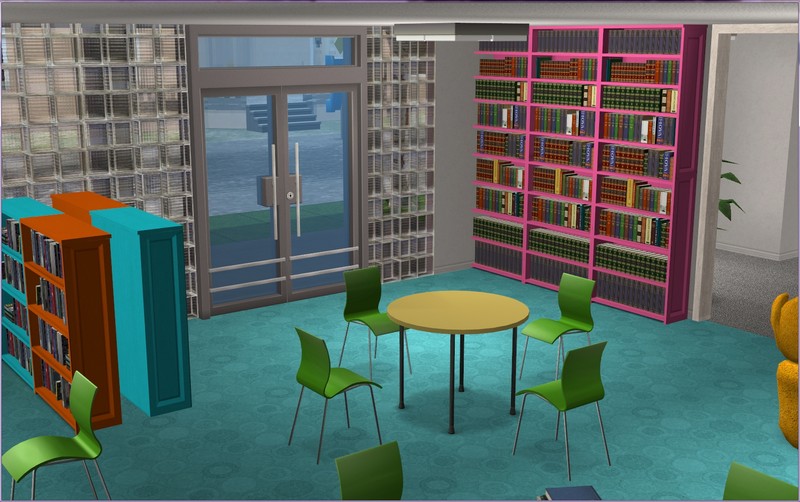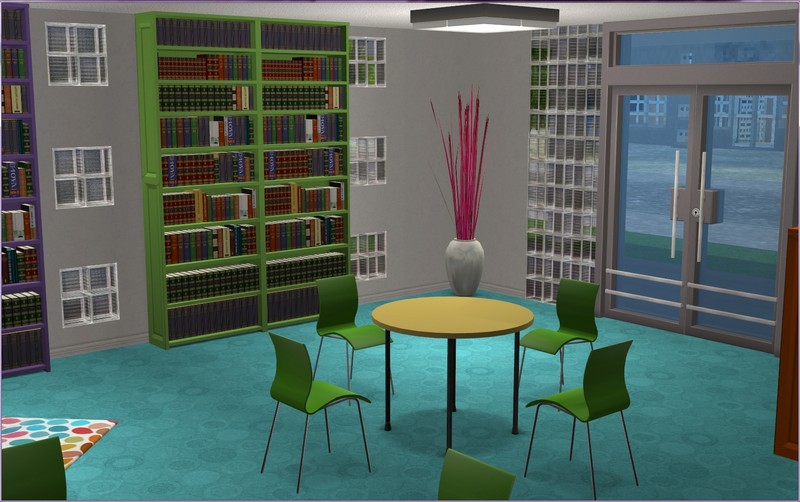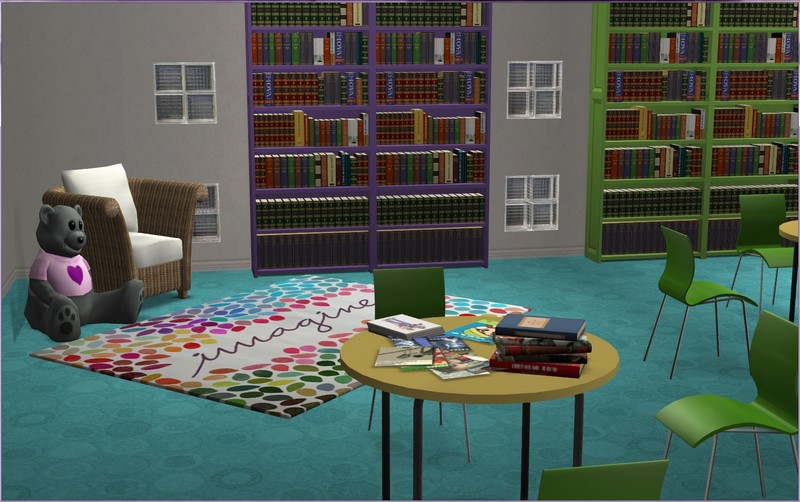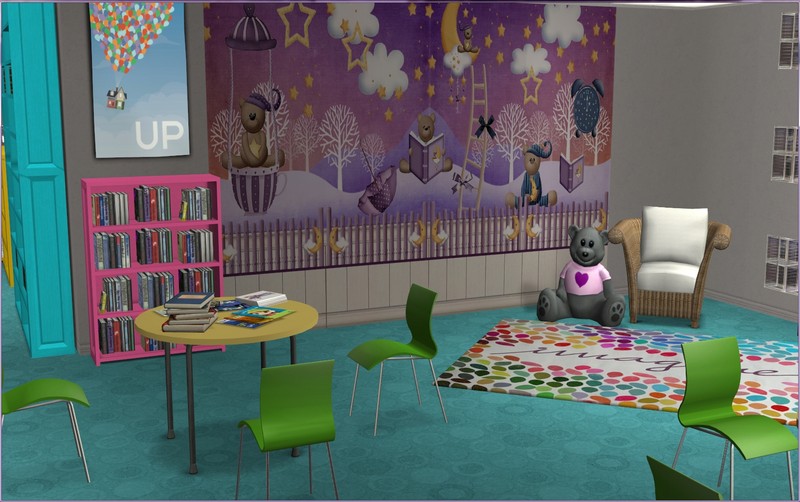 This was all so much fun to decorate. I love using colour and I gave myself permission to just go crazy in here! I kept the white walls mostly so I could use the murals but also to tie this part into the rest of the library.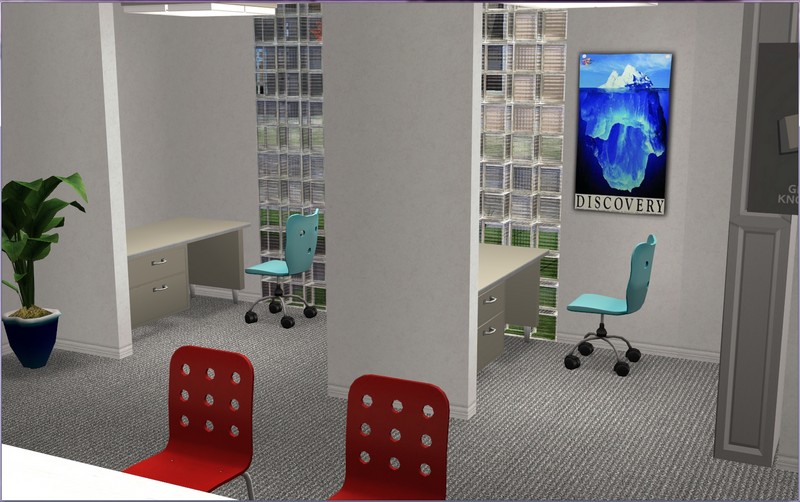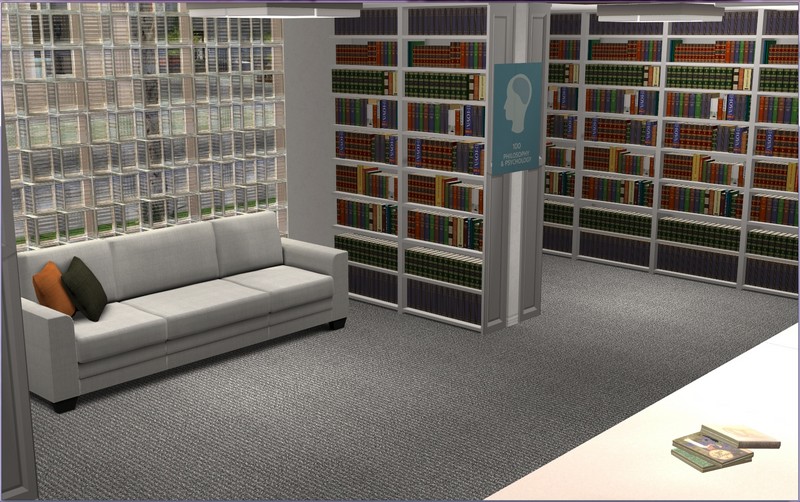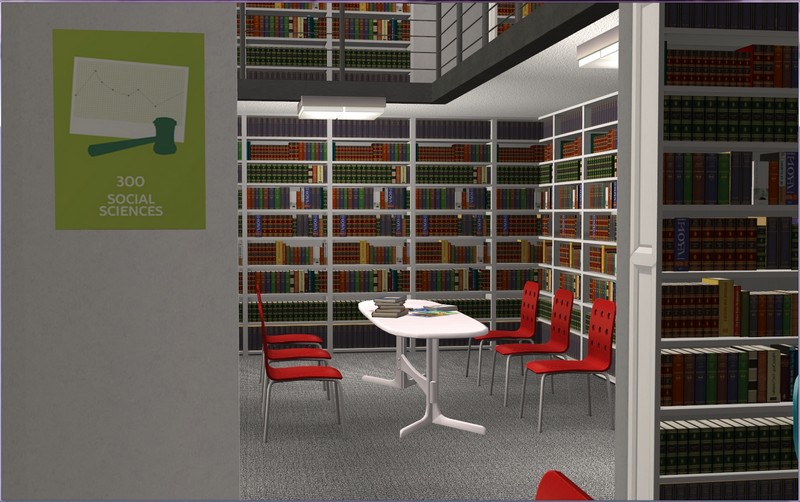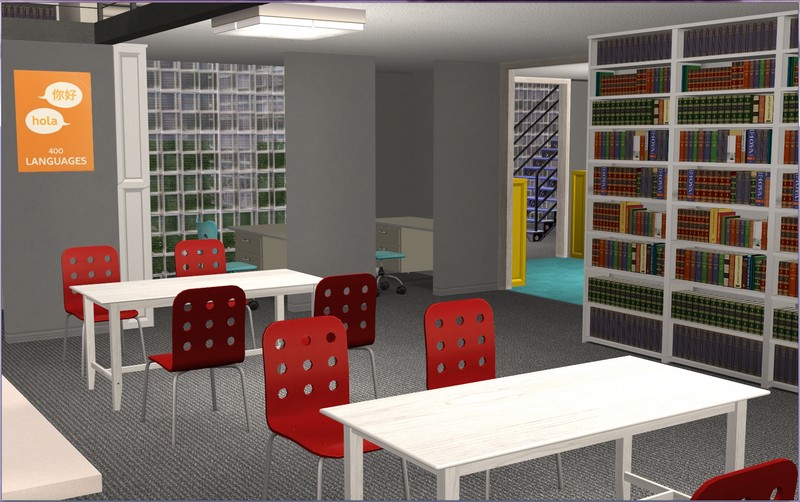 Main reading/study area, first floor. Have just realised that one of those ceiling lights might be attached to nothing, so I'll have to fix that!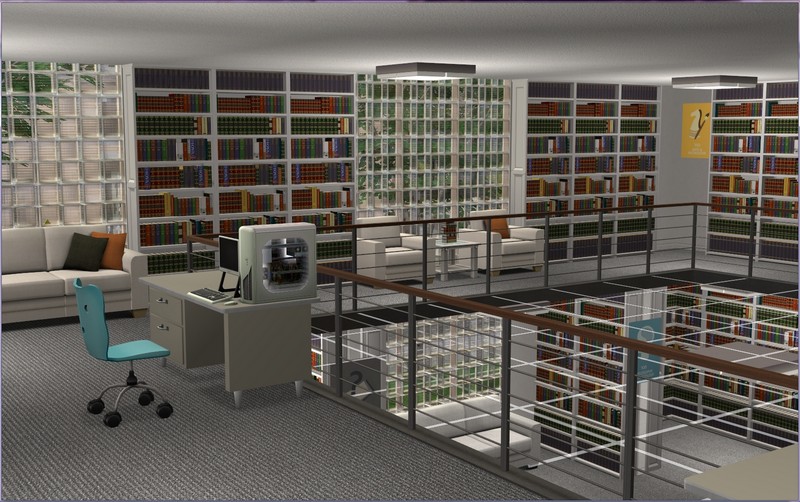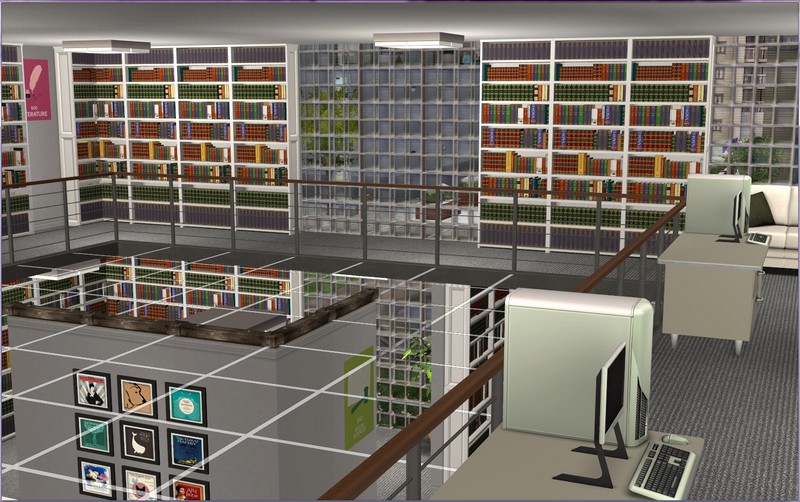 Reading/study area, second floor.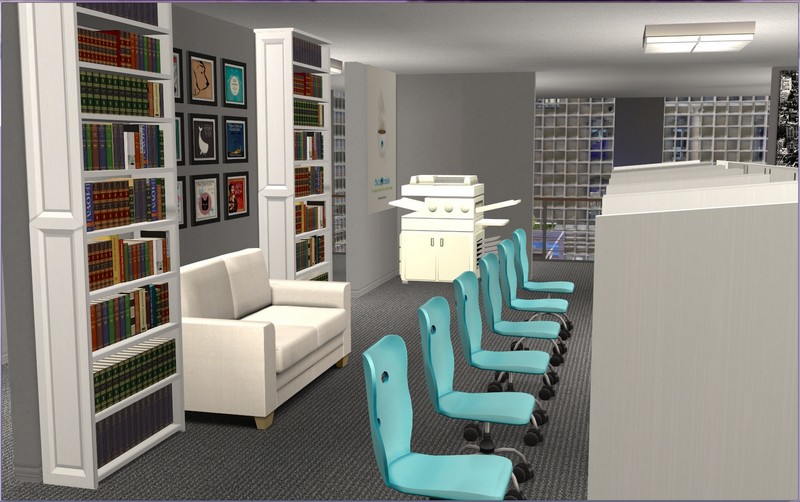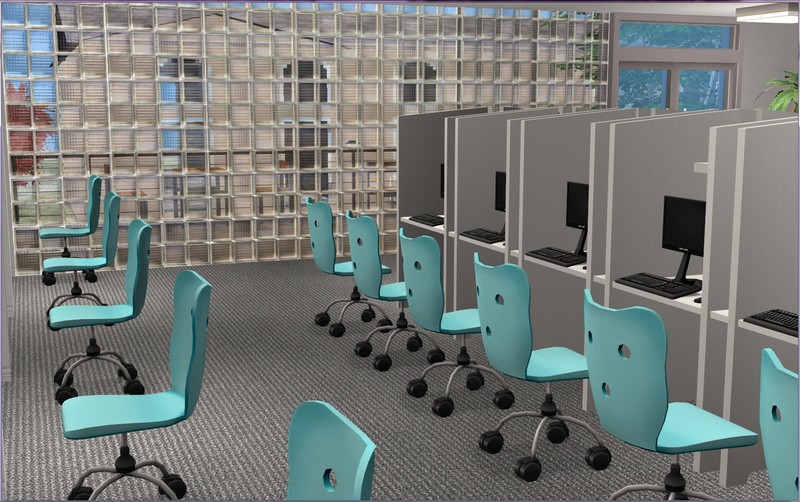 Computer area, second floor.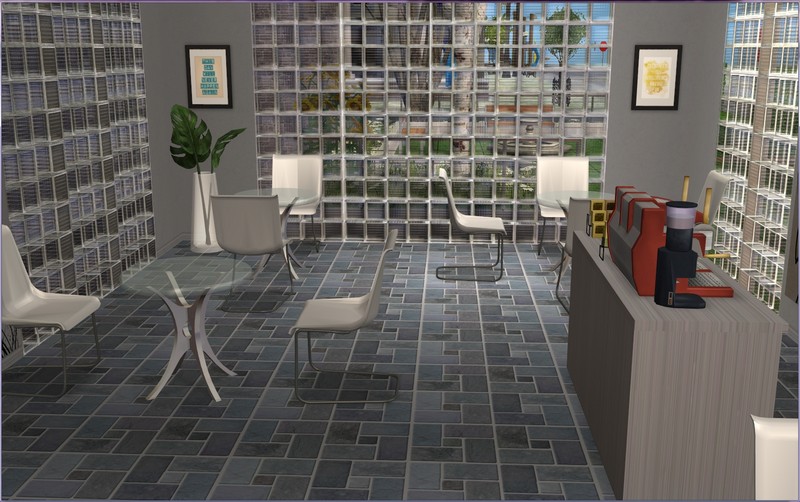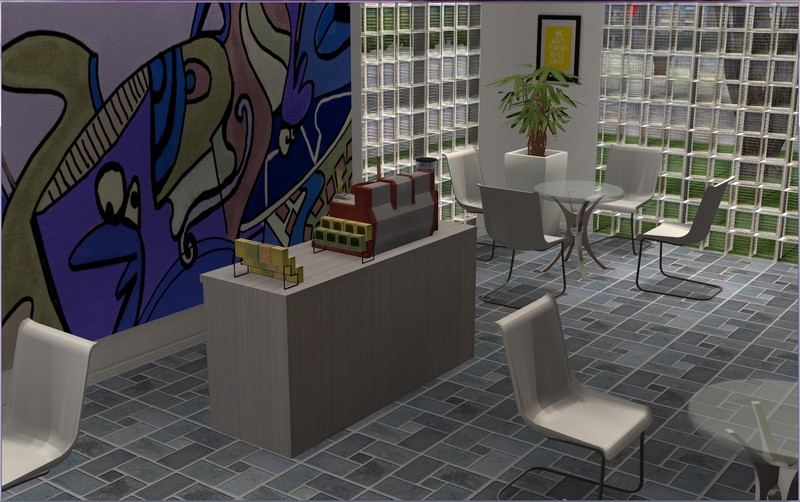 This was originally a games area but I turned it into a cafe. It just made more sense for a library to me. :)
Notes:
I'm planning to play Nathan and Rebecca over the weekend, so their update is not too far away. Hope I can keep up this pace - I was honestly feeling really bad about being so slack with the updates of late, so I'm glad to be able to make up for it now.