Another lot tour for you all! For the past couple of weeks on YouTube, I've seen some TS4ers taking part in the 10 minute build challenge. I didn't see any reason I couldn't try it in TS2, so I thought I'd give it a go.
This house wasn't decorated specifically for Sophie and Oliver. I just started decorating based on that couch in the living room and it ended up looking like a good fit for Sophie and Oliver. I'll probably make a couple of changes (the musical instruments from the bedroom will probably go, for instance) but it works for them pretty well as is.
Anyway, so on with the pics!
I set my timer for 10 minutes and this is what I'd done when it started beeping...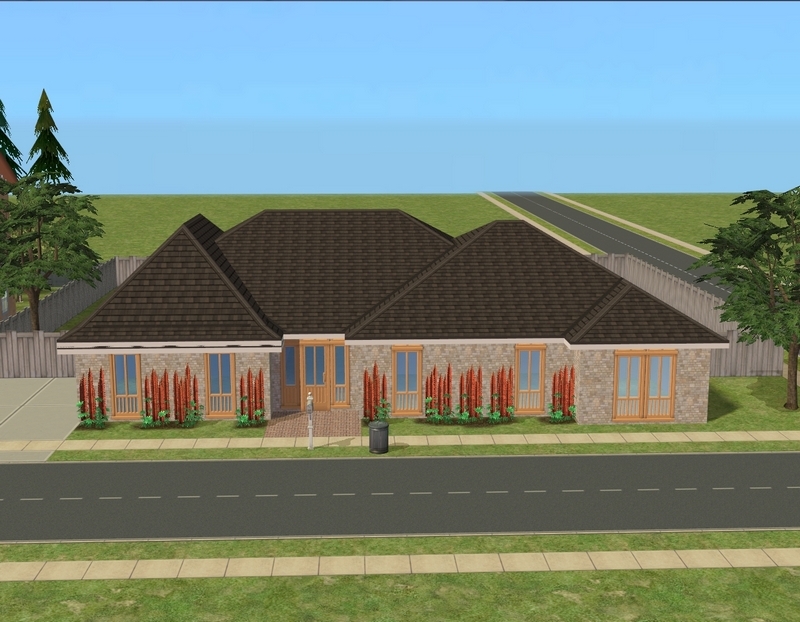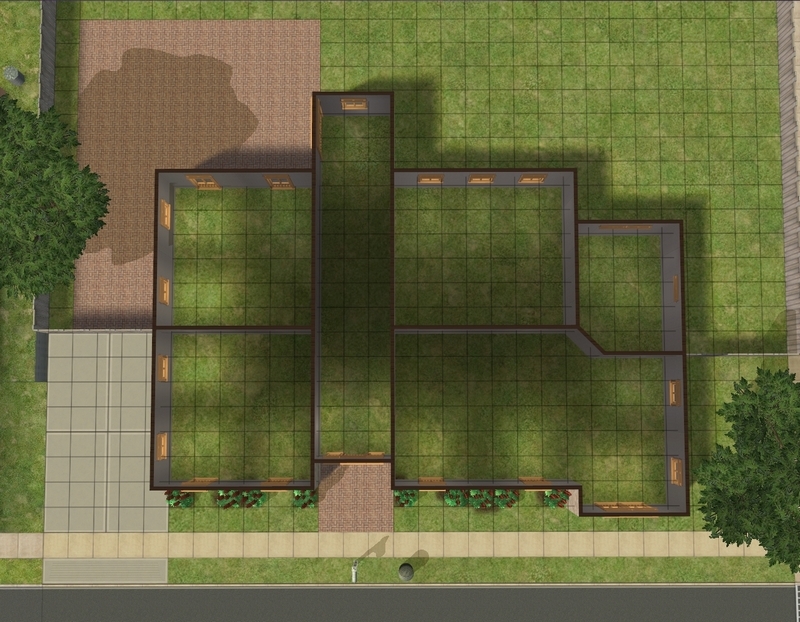 Not a whole lot! I'd done the shell but no furniture or deco at all and I didn't even get time to add interior doors. So I set the timer again to see how long it took me to decorate the rest of the house.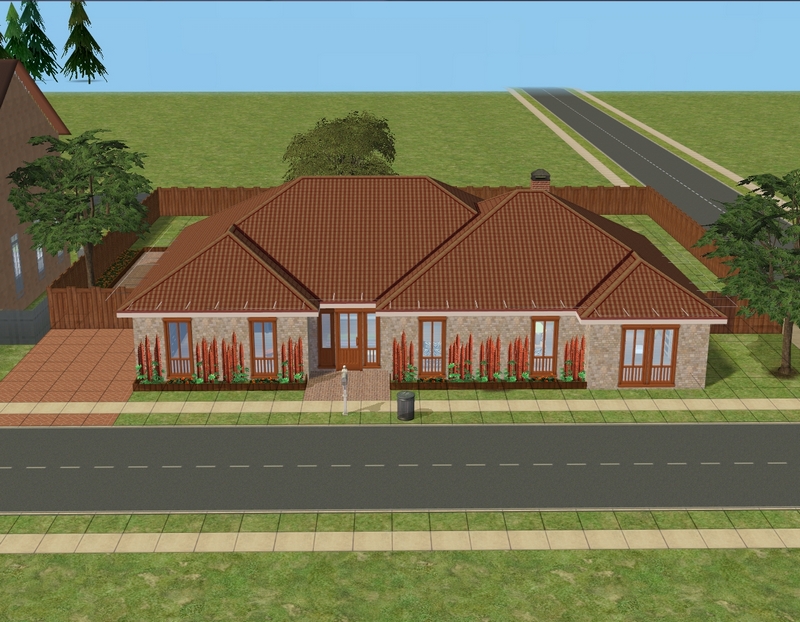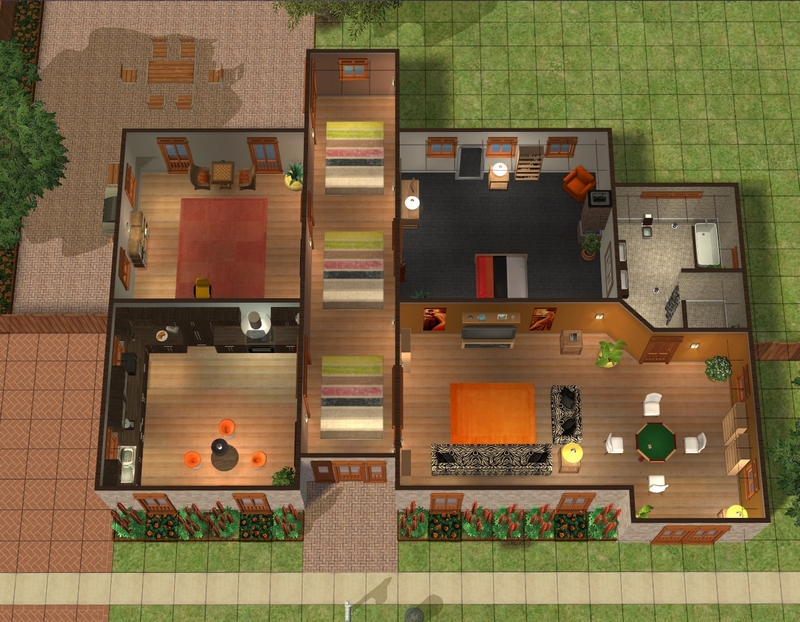 Updated exterior and layout.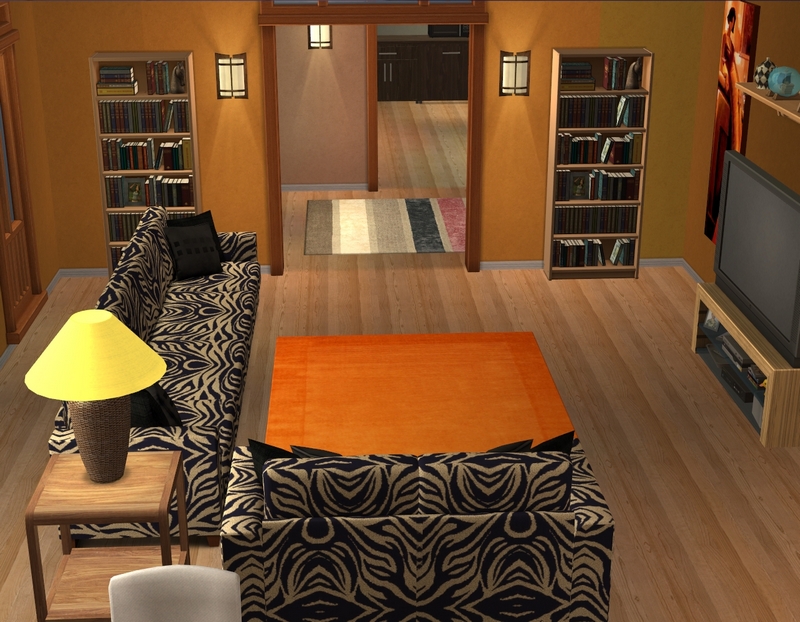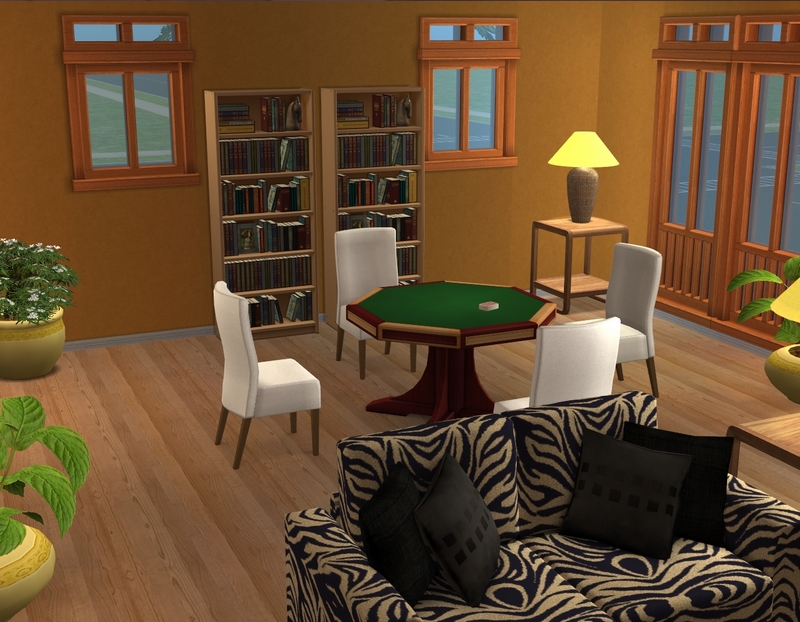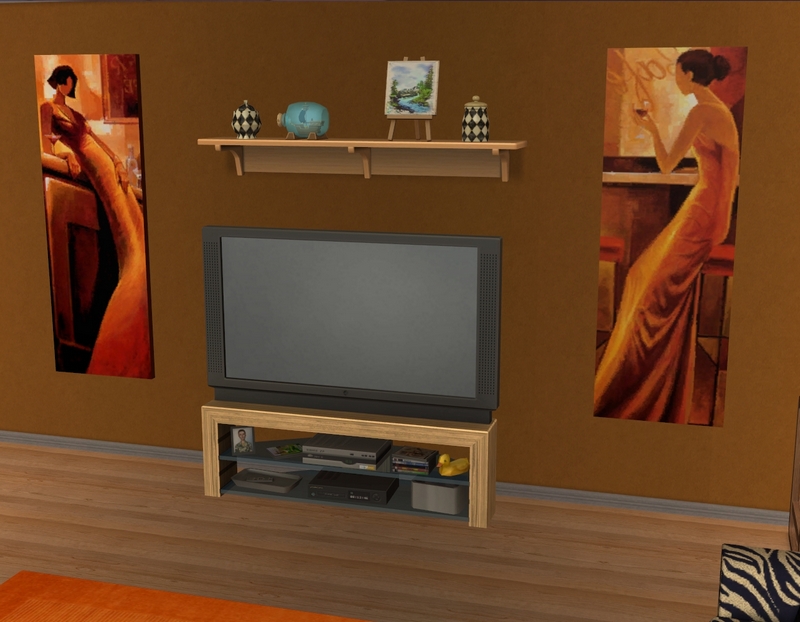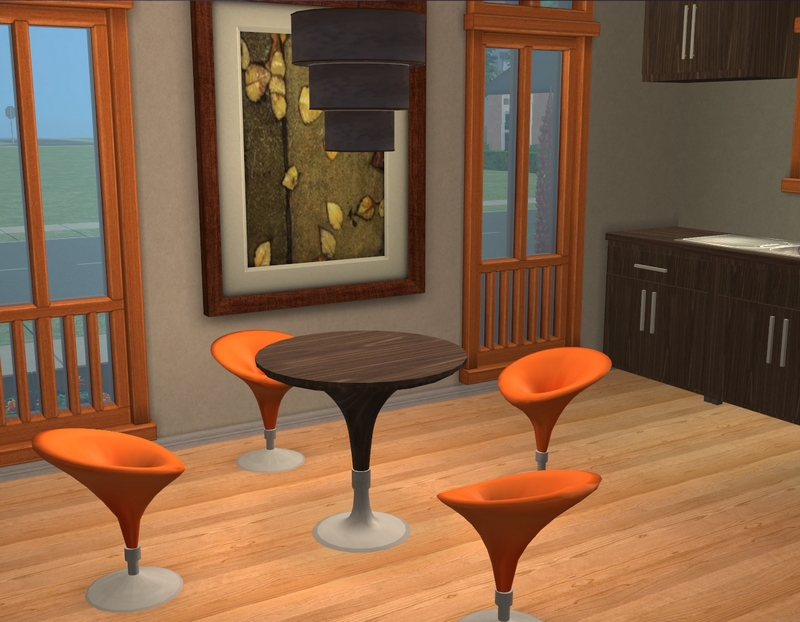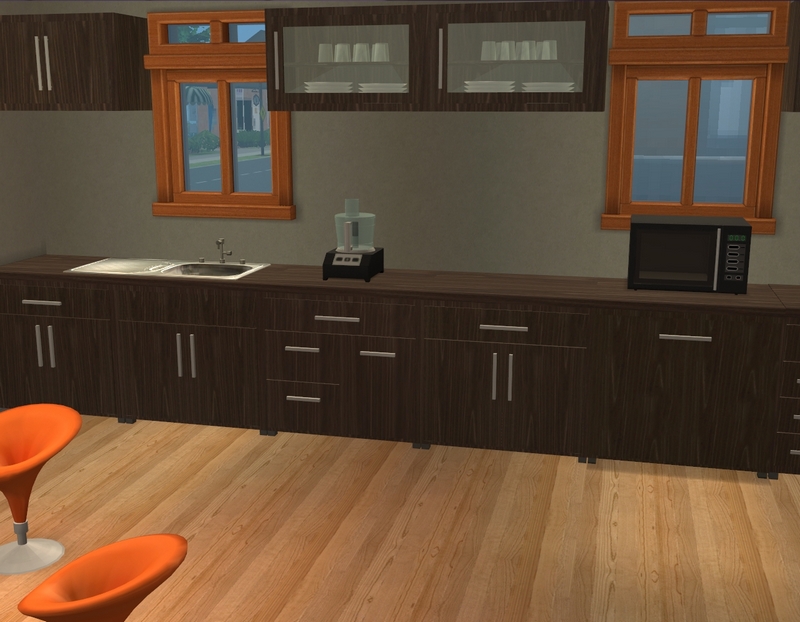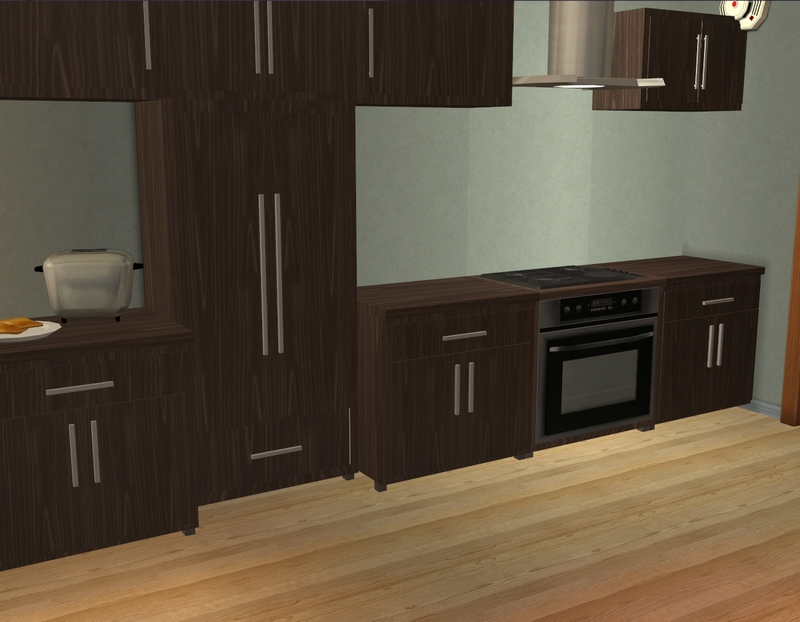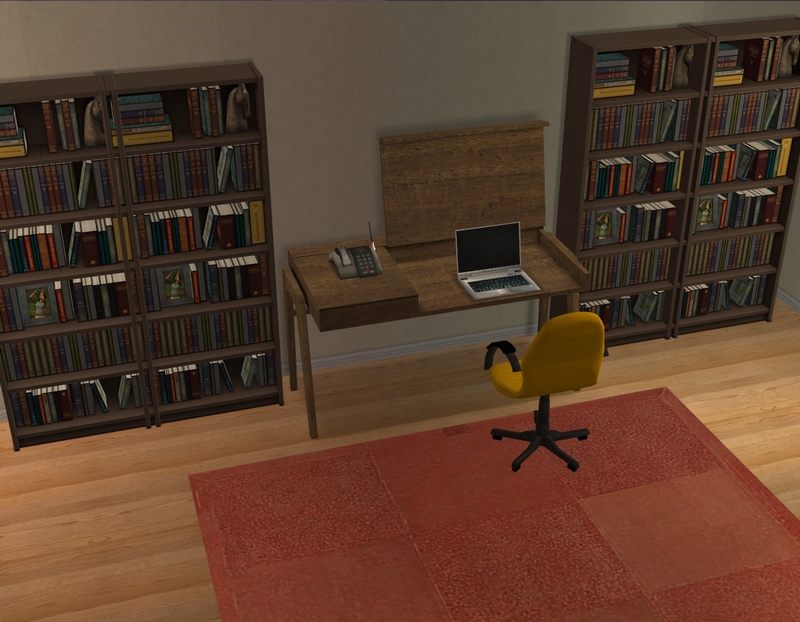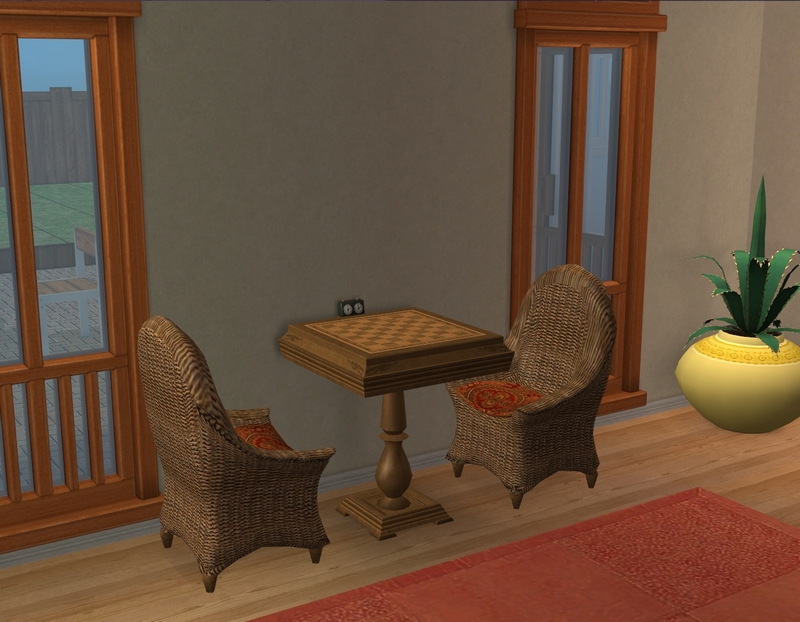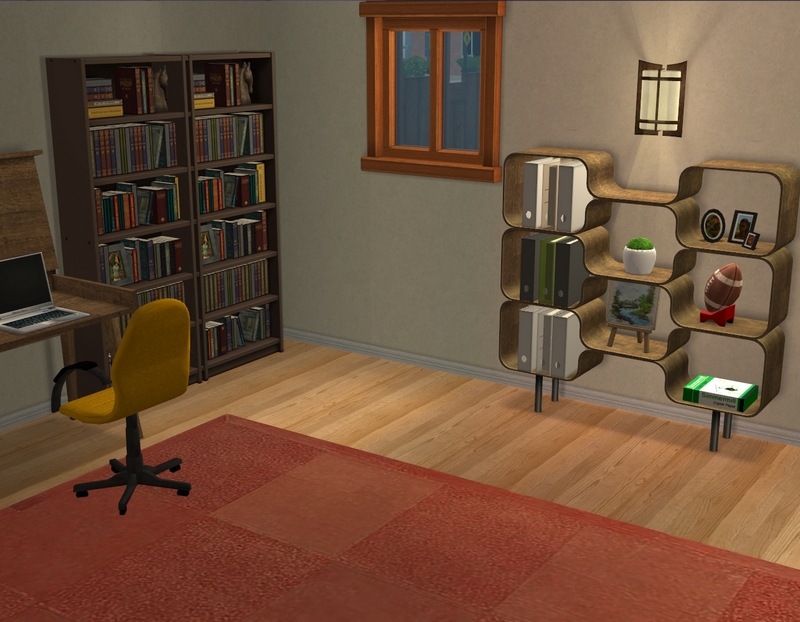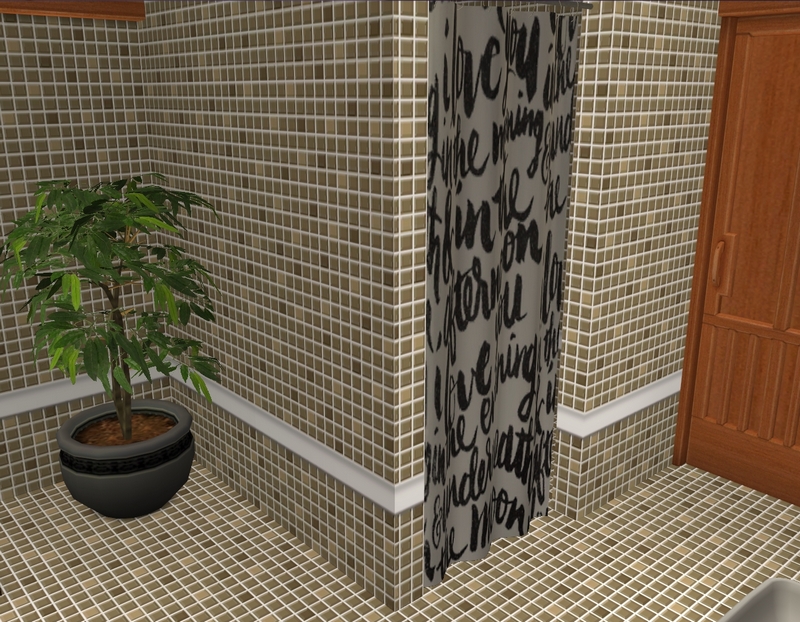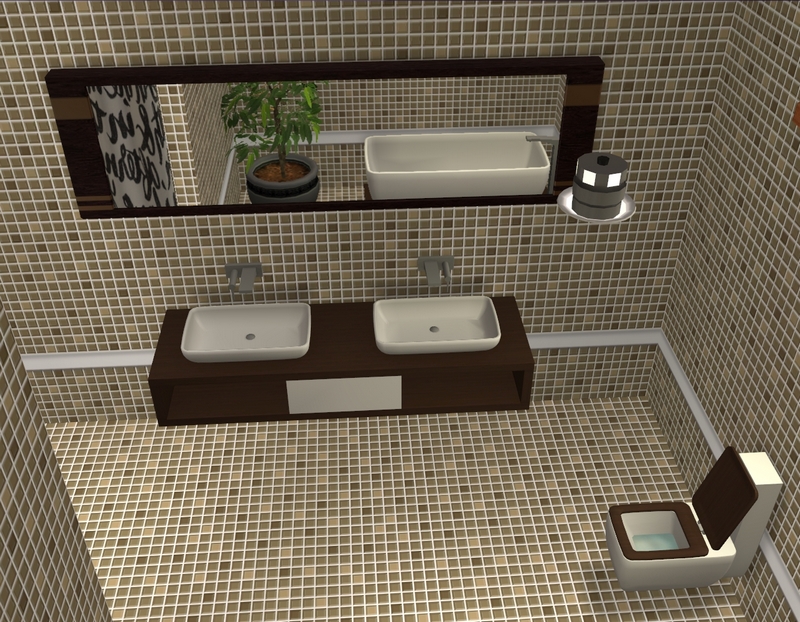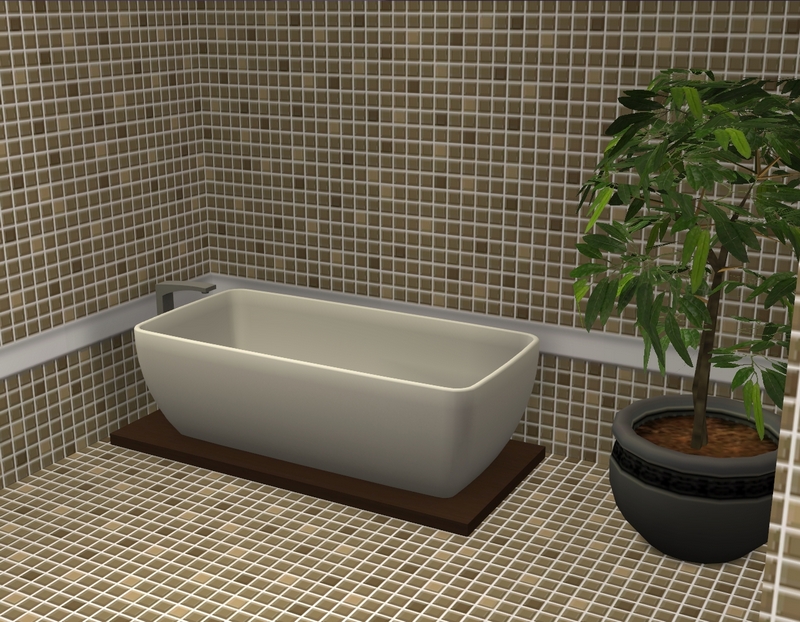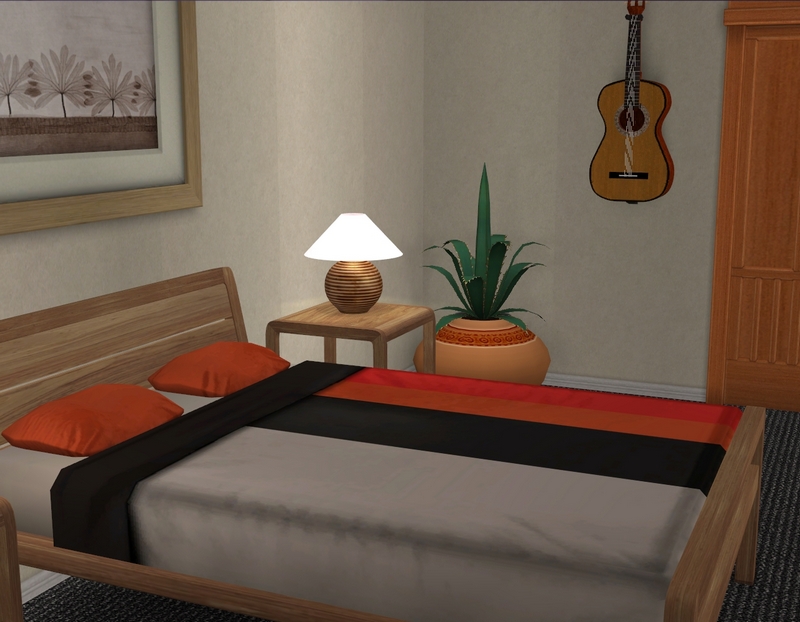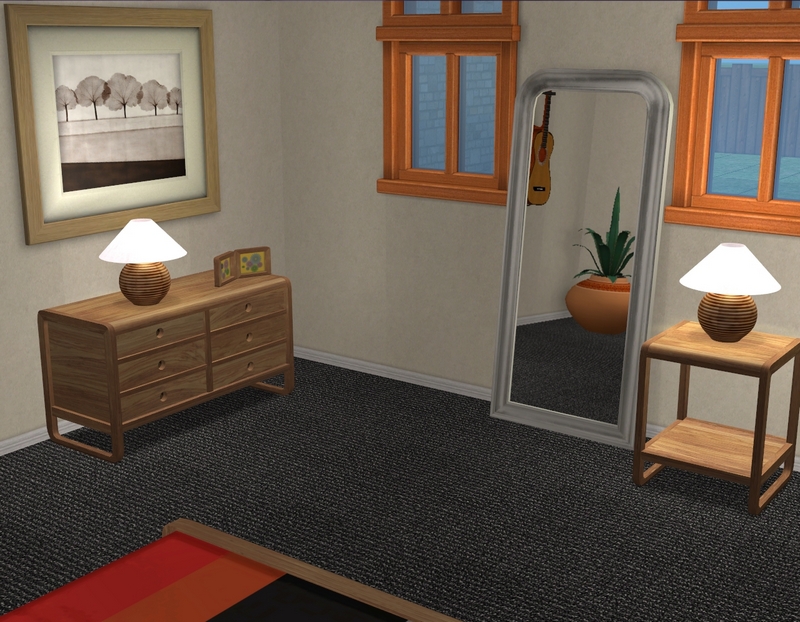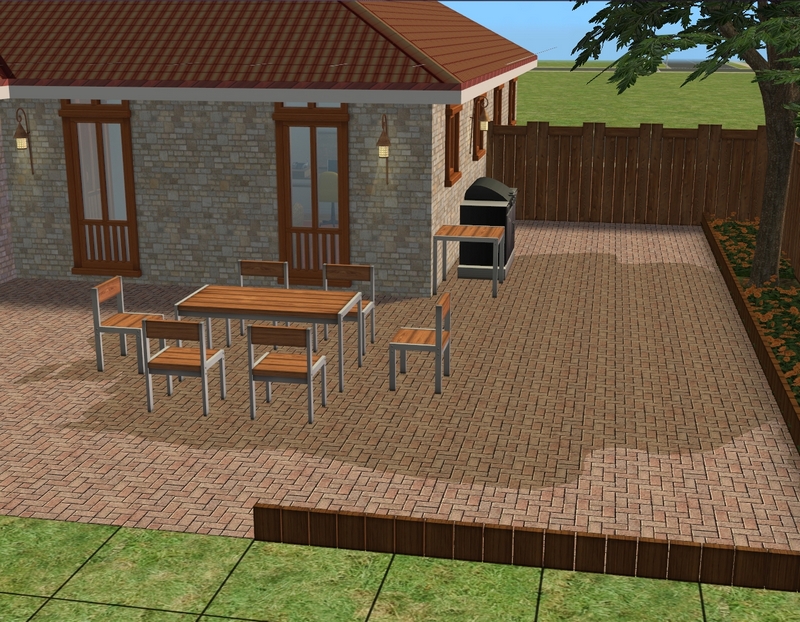 In total, this took me the initial 10 minutes, plus a little over an hour to finish. So roughly an hour and a half, all up.
The backyard is not finished but so many of my sims' backyards are even emptier than this one. I hate landscaping so much! This house would be pretty easy to extend, so unlike Noah and Brigit's house, I can see Sophie and Oliver living here permanently, even post-kids. :)