It's been far, far too long since the last update and I've been a bit slack with them this year in general. So I thought I would put up some lot tours this week as penance. ;) I have two planned but I may get another up, depending. I definitely want to get back to my families, as I have only two more until the end of the round. Unfortunately, I need to have the time and motivation and though I've had both recently, they haven't happened at the same time!
Anyway, so a little while ago, I decided to rearrange my households for next round, which included making Brigit a playable and setting up her house with Noah. I moved Brigit in and checked her inventory and found that she had quite a bit of expensive stuff in there! I sold it all and she and Noah had $22,000 to buy and decorate a house.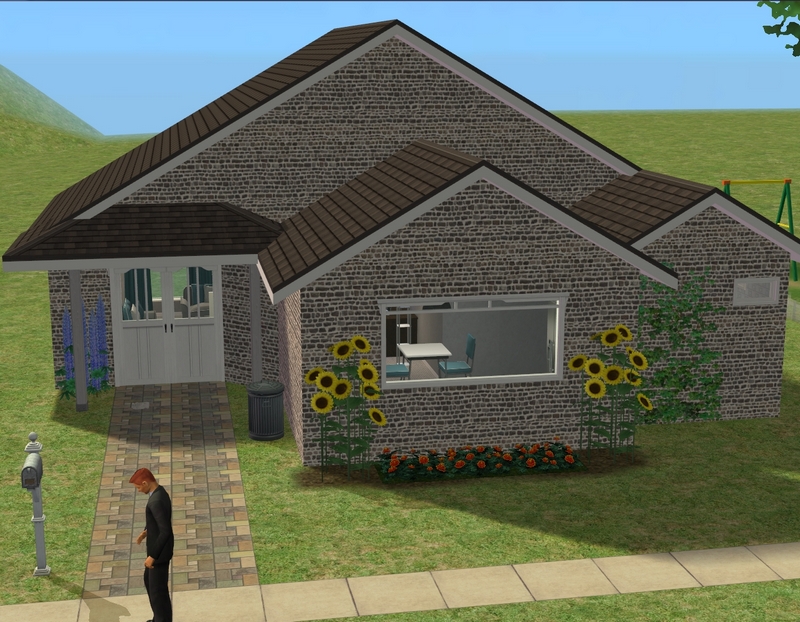 This house was already sitting in my hood and was $12,000, leaving me $10,000 to decorate with. A challenge but I was kind of in the mood for one! I don't remember where I got the house but I left the shell as is, though I changed the doors and windows and the bricks.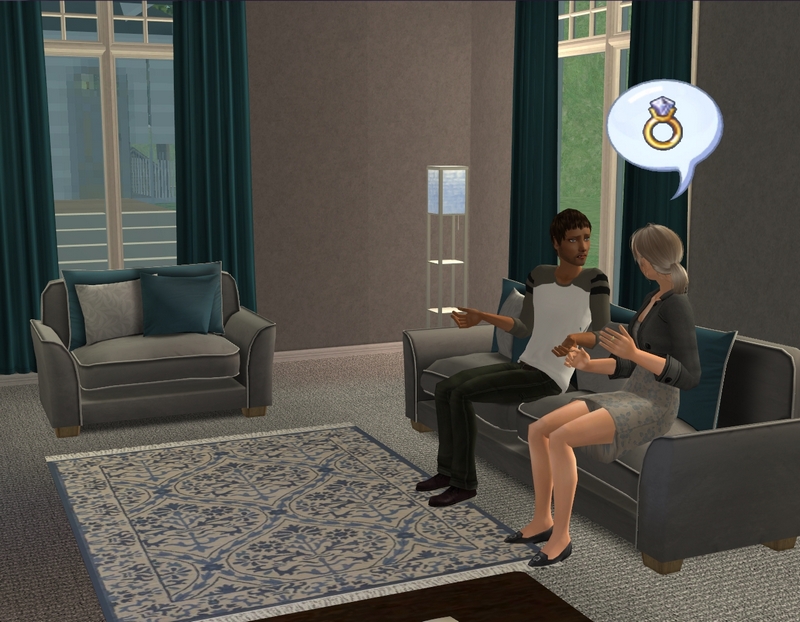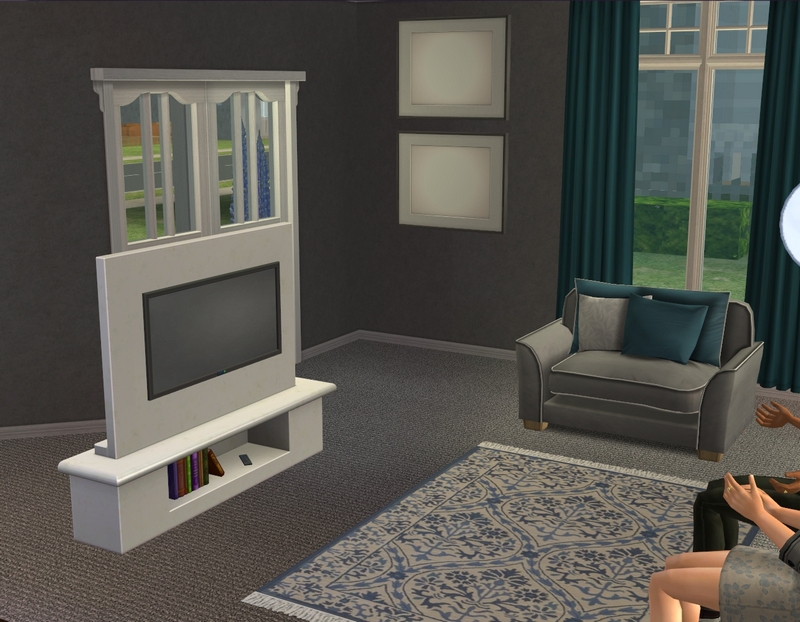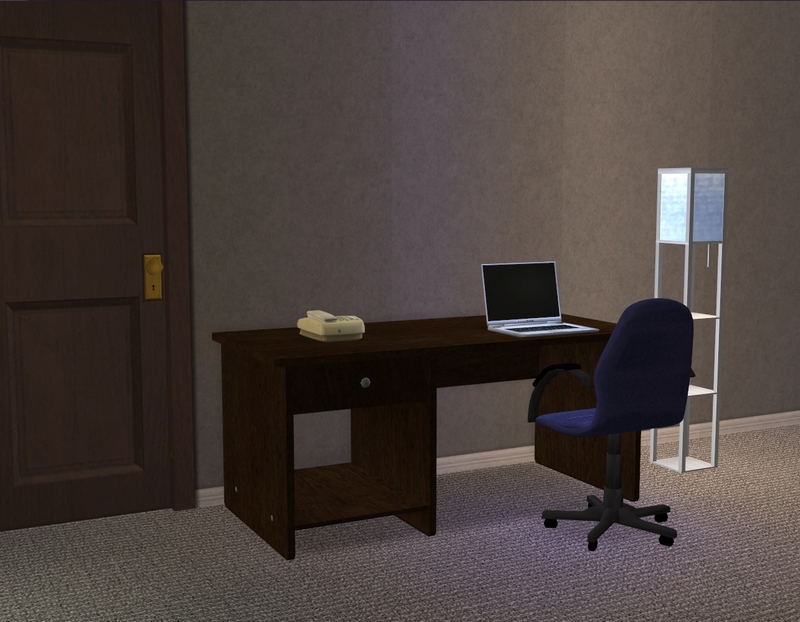 The living room/study area. The blank frames will have family portraits in them once I make some. The Gottliebs are the only family I have not yet played in the new hood (can you believe that?!? I couldn't!), so I haven't done their pics yet.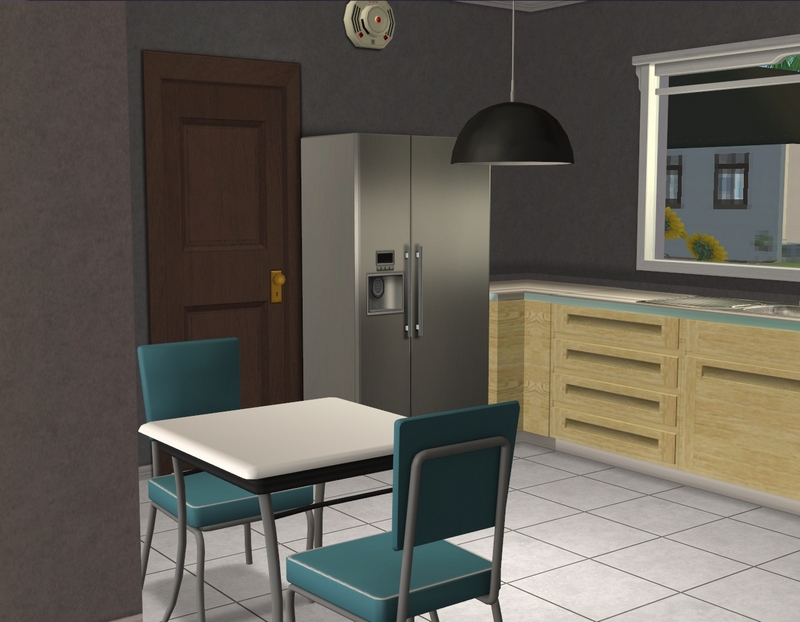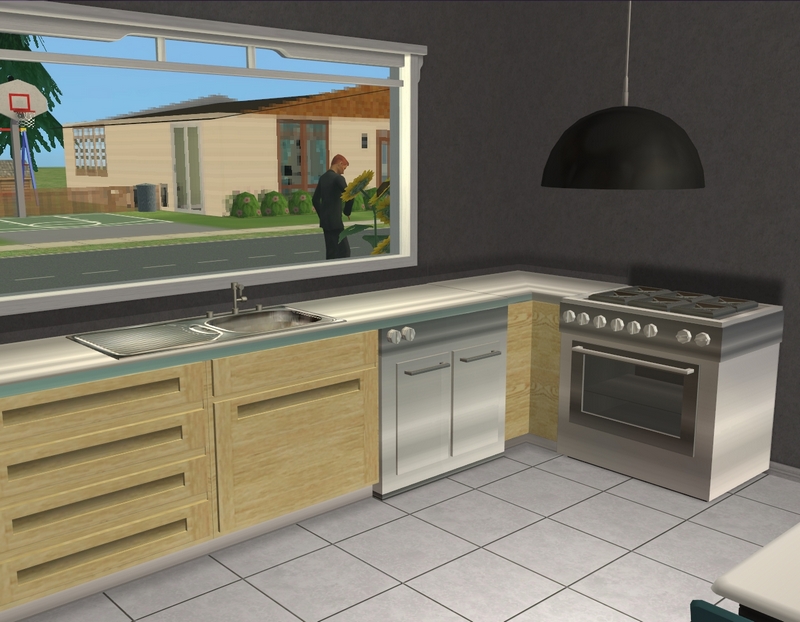 The kitchen. I was kind of worried I wouldn't be able to fit a table in. I always think I need more space than I actually do.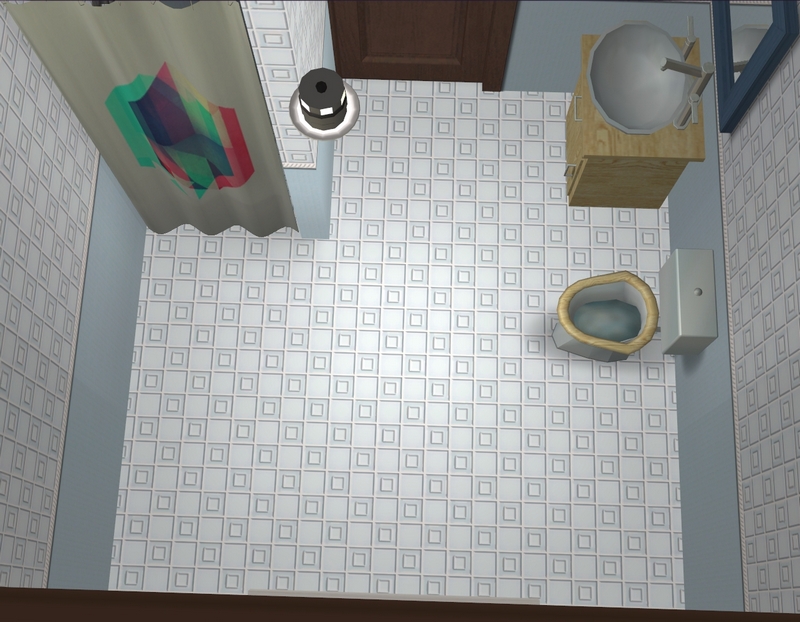 The bathroom. There will be a bathtub in that empty space, once they can afford one. Once I was done, I had exactly $20 left!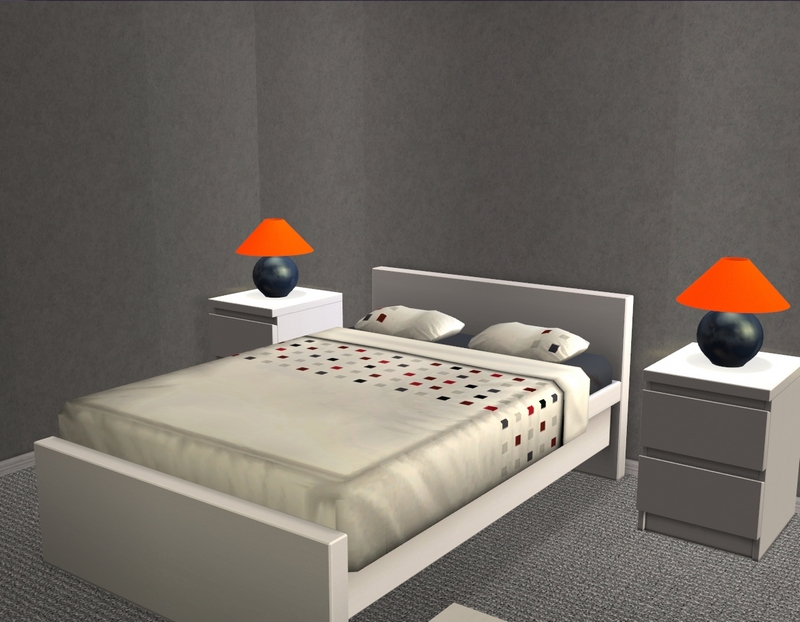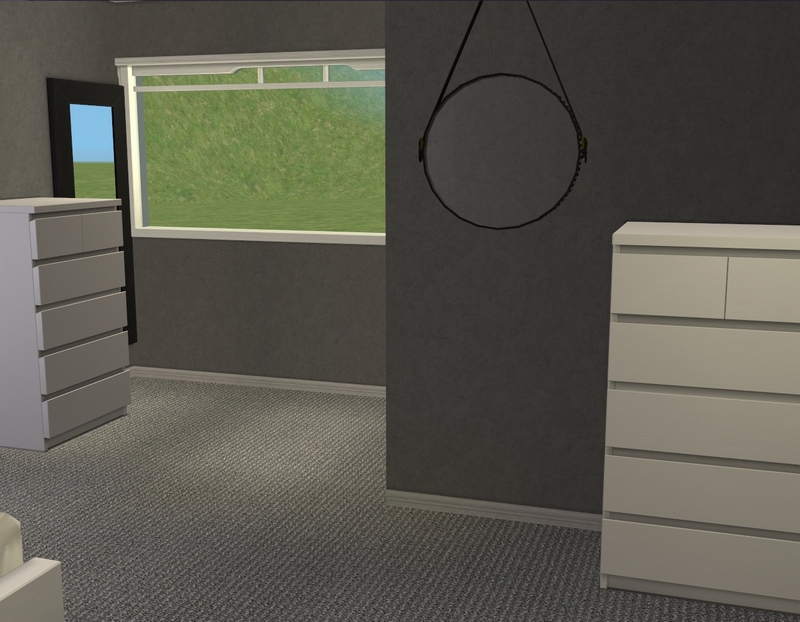 And finally, the bedroom.
It's very light on decor right now, due to the limited funds. It also isn't their forever home - they'll have at least one kid one day and this is only one bedroom. But they should be okay here for the next few years and I'm confident they can save up for a larger place during that time. I'm quite excited to have them work their way up to their goal. :)