Round 36: November 2044 (Spring)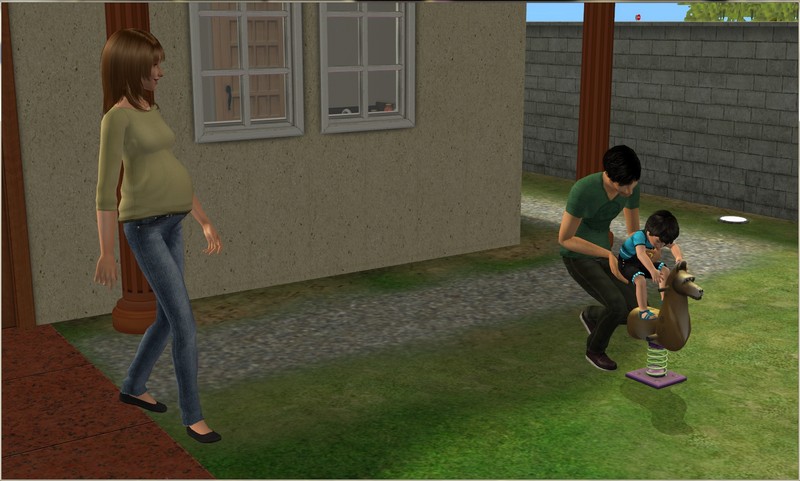 Hope
is 24 weeks into her pregnancy and is still feeling physically well. On top of that, she feels like she's in a better place mentally too.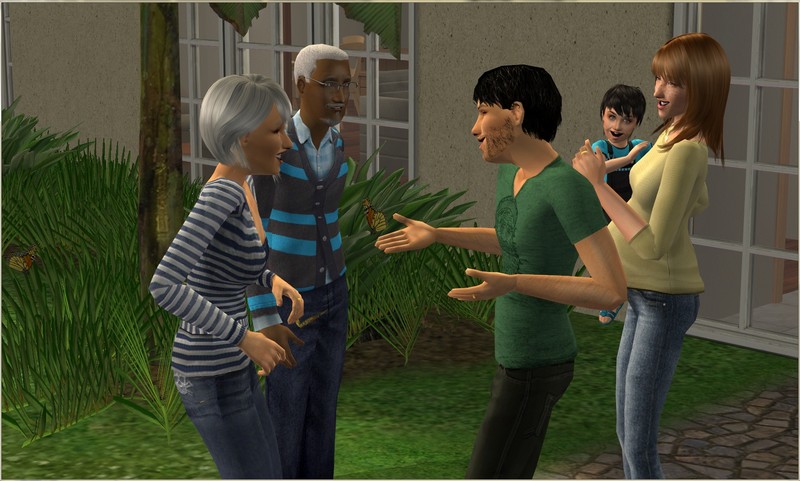 She and
Malcolm
have moved into a new place with his parents. It's a great house and
Mason
(and eventually the new baby) has a yard to play in.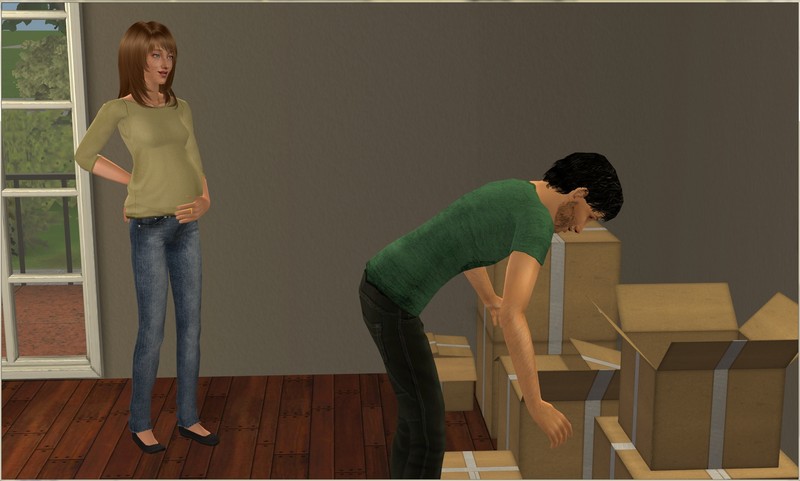 The house is still full of boxes but Malcolm and his parents are in charge of those. All she has to do is wait for the baby to arrive.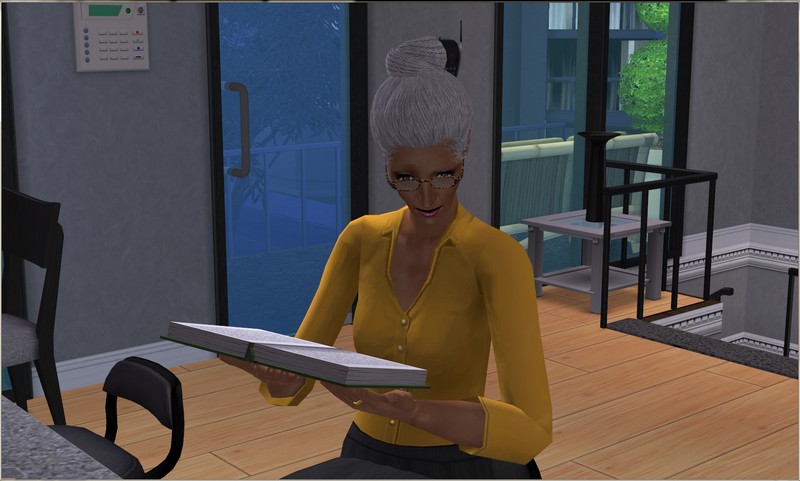 Jesse's not officially a grandfather yet but he's always thought of Abigail's grandkids as his own.
He and Abigail have both idly wondered what it would have been like if they'd had more children. Each new grandkid scratches that itch a little bit more.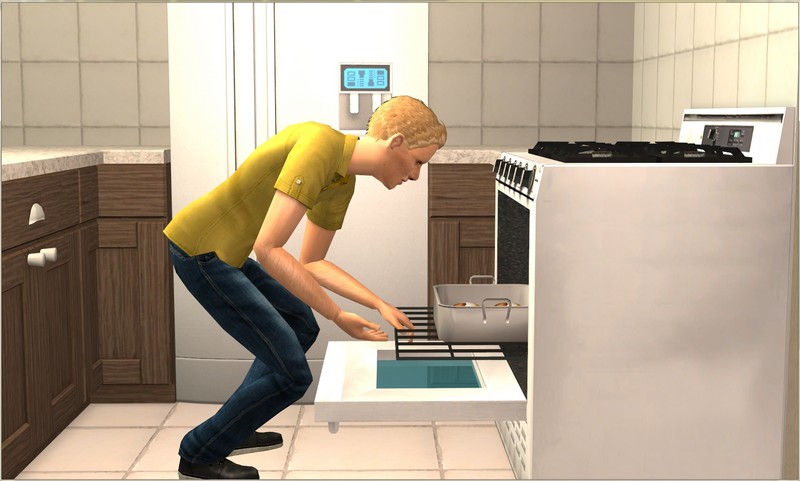 Caitlin is still living on campus at Suffolk but she's made a special trip back to Exeter for Mitchell's birthday.
They've got to know each other quickly over the past several weeks and have been loving every minute together.
Mitchell and Caitlin have discovered they share a love of cuisine. If they're not trying out new foods at local restaurants, they're adding new recipes to their repertoires at home.
Caitlin just has a few more weeks until she's finished with her final exams and neither she or Mitchell can wait. They'll be able to see each other much more often then.
She's hoping to get a place in Exeter in time but will likely end up staying with her parents for a little while, who live just a few streets away from Mitchell.
Other birthdays this month:
Nick Moretti turns 41
November wedding anniversaries:
Notes:
There won't be a full story update for November or December, just because my remaining two families are empty nesters without a whole lot going on! So the next post will be a lot tour of Hope and Malcolm's new place and then we'll have December birthdays. :)
Hope was a very lucky sim this session, because I basically let her skip her second trimester and go straight to third. The house wasn't decorated when I took these pics and I wasn't sure I'd get it done in time for birthdays, so playing out the entire 24 hours and so would have been difficult. In the end, I did get it finished but these pics were already done by then. She had an awful first trimester, so I don't mind giving her a break. ;)
So keen to age up Richie already, as well as play a full session with Mitchell and Caitlin! Next round for both!