Okay, so here is the promised lot tour! I meant to have it up yesterday but got caught up with a few other things before I could get it ready. The house is
this one
from Mod the Sims.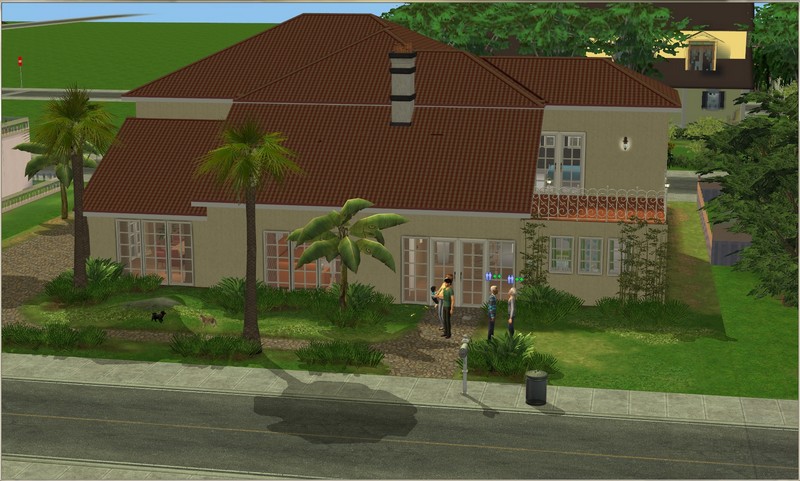 I didn't change much at all about the exterior - the windows and doors were it, I think.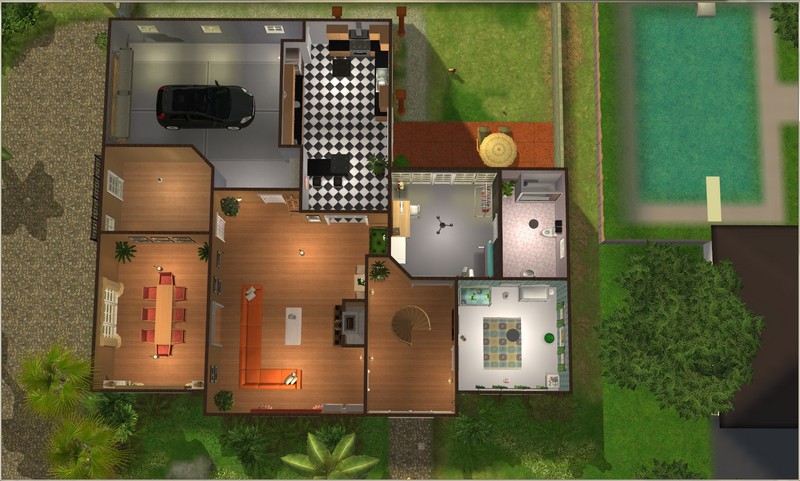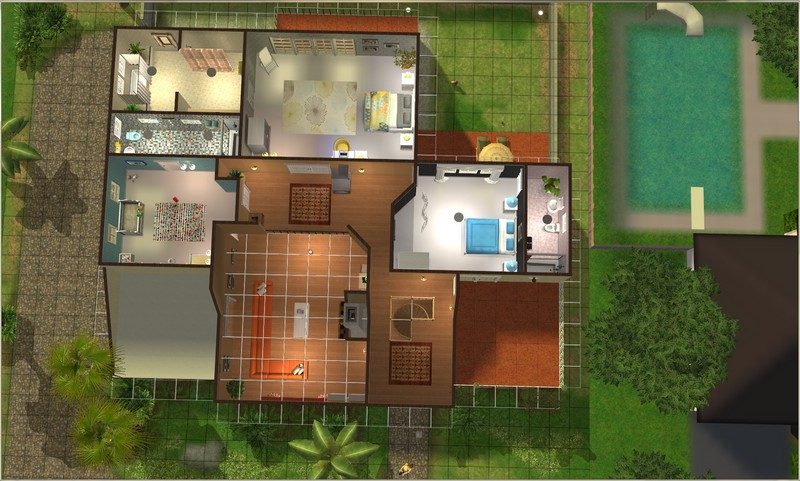 Overhead views, for those of you who are into that kind of thing. The layout is unchanged from the original house.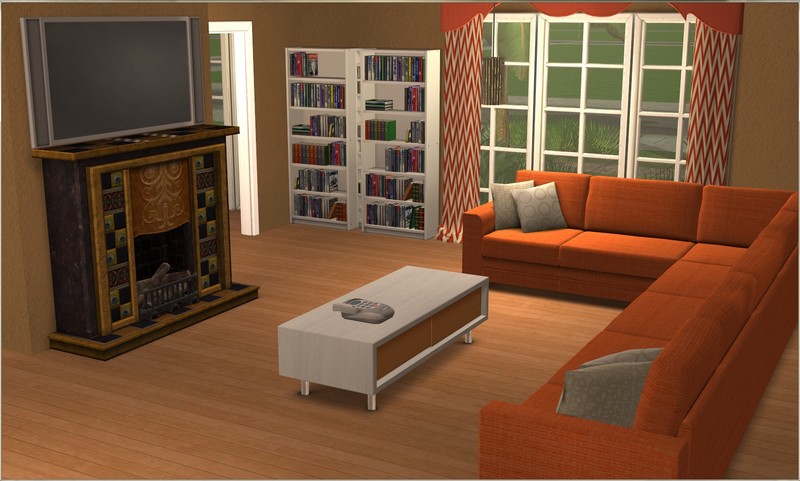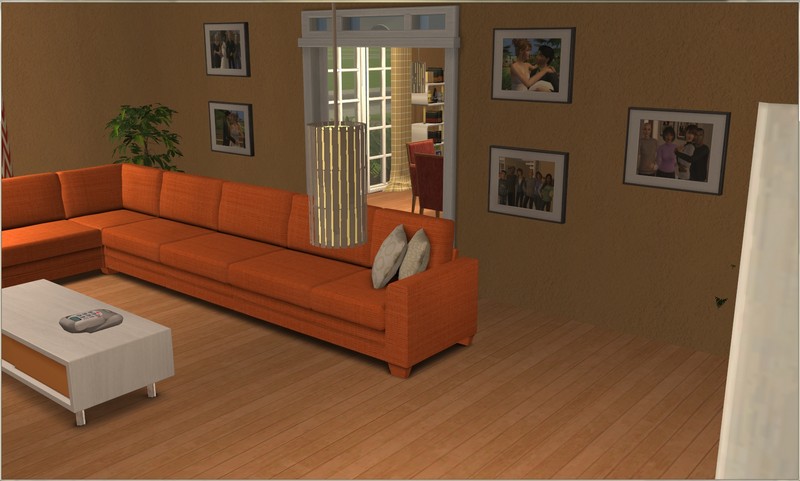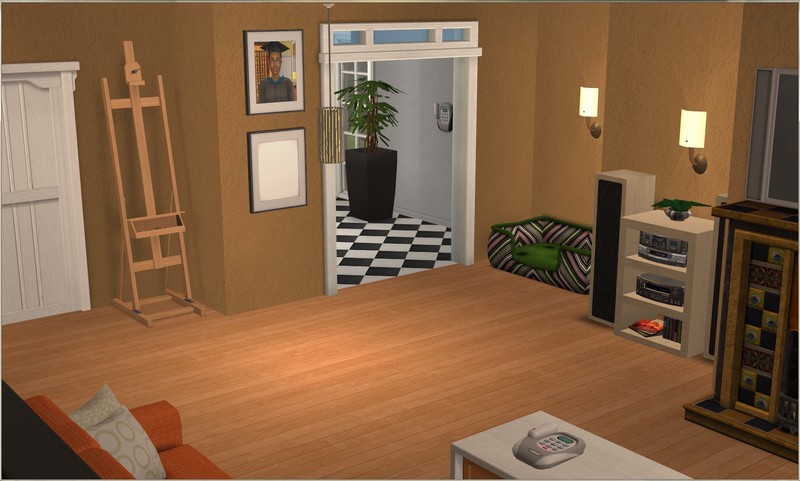 I tried to mix Malcolm and Hope's preferred colours with Naomi and Owen's, seeing they're all living together now. Here is their living room, which I had a hell of a time filling - it's huge!
Don't mind any blank or repeated photo frames in this house! They're placeholders.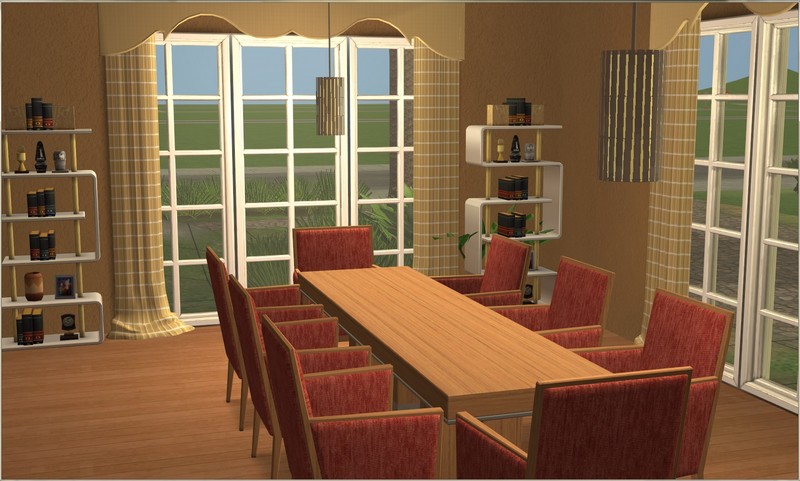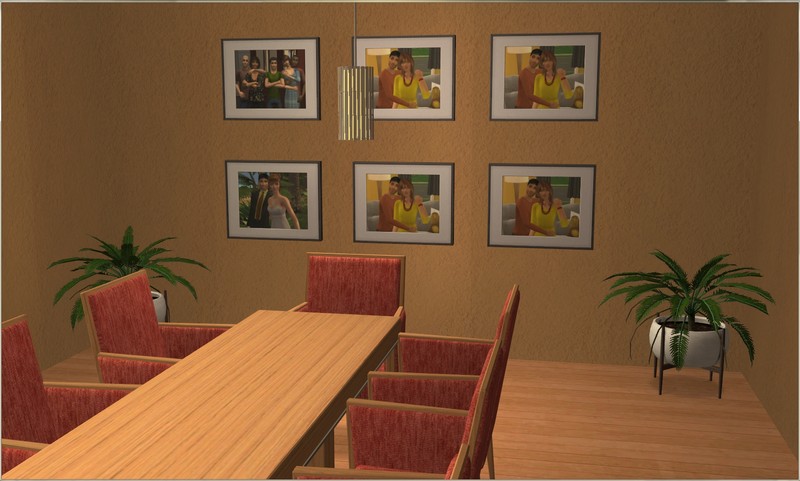 Dining room, which was also the last room I decorated.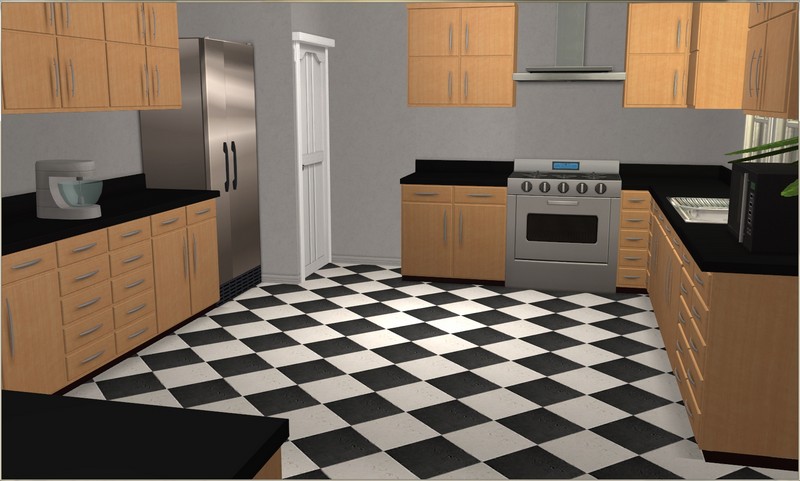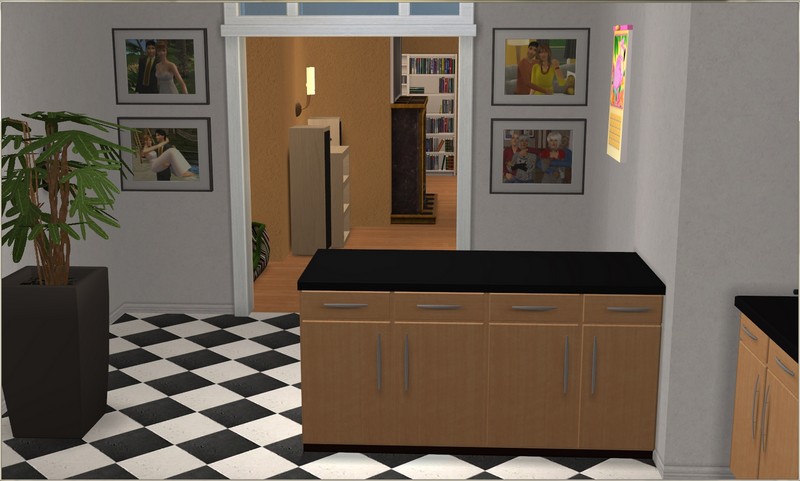 The kitchen, which kind of annoyingly doesn't actually lead directly into the dining room. I am yet to put chairs behind that bench and I probably won't. It'll stop half the family from eating in here and half in the dining room!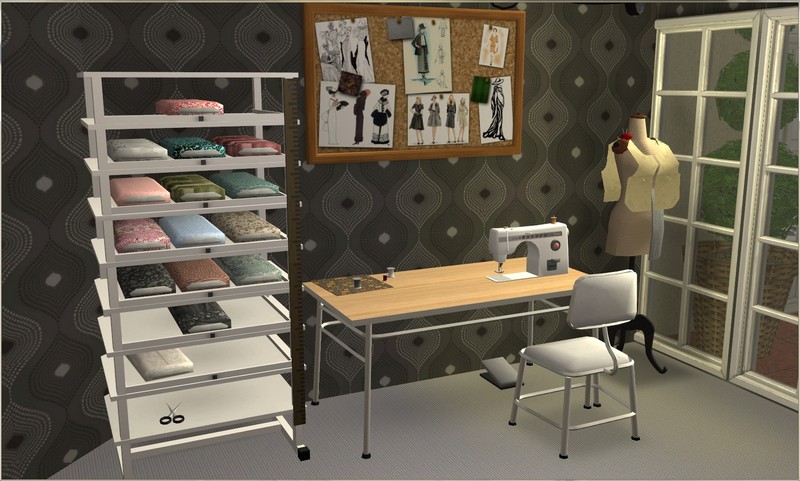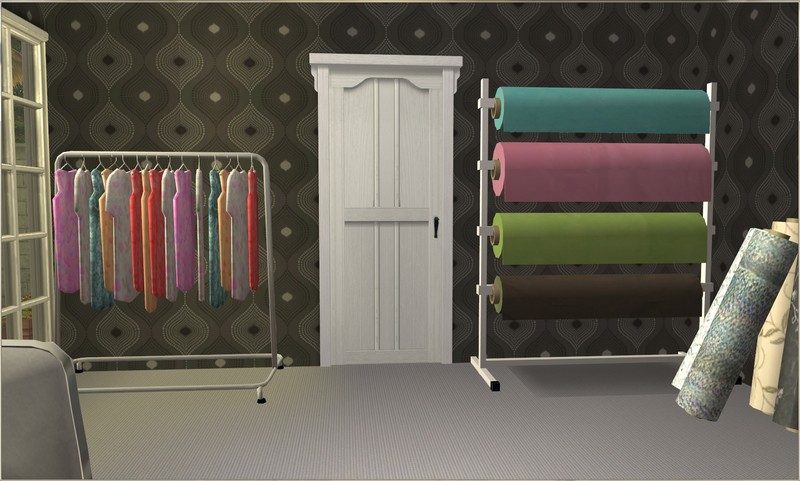 This house has room for Naomi's sewing room and still has one spare bedroom left.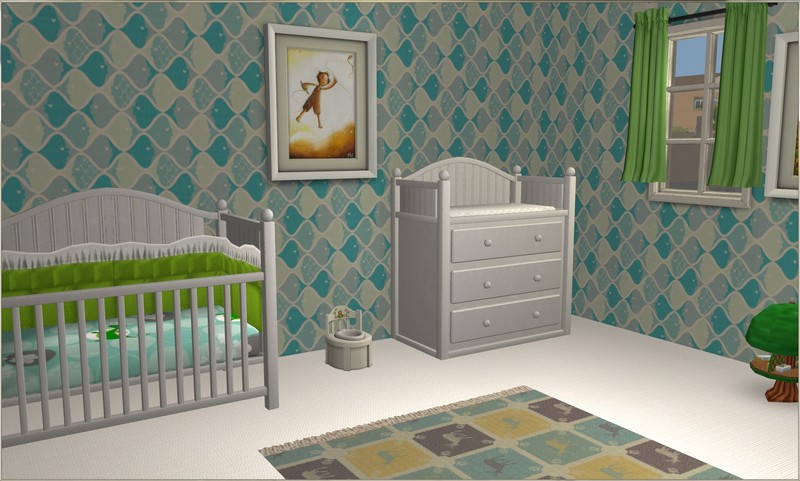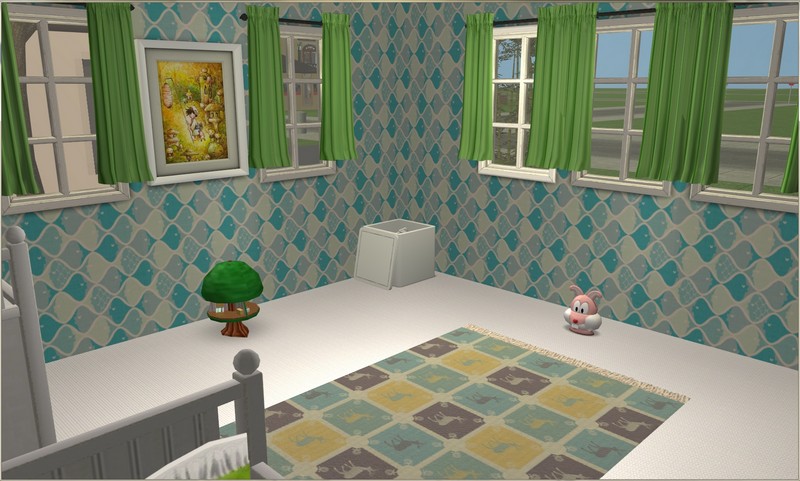 This is the nursery for the new baby.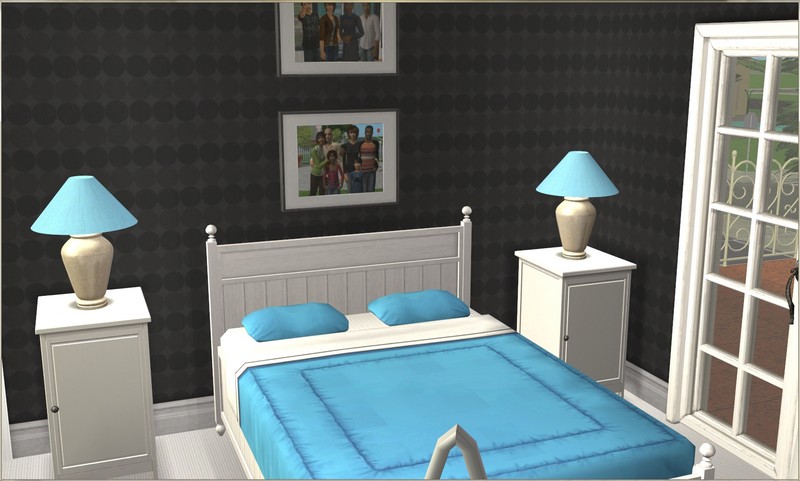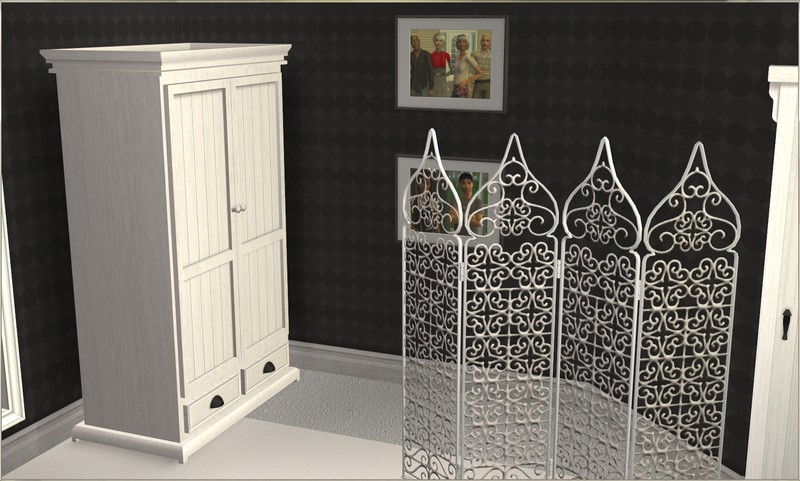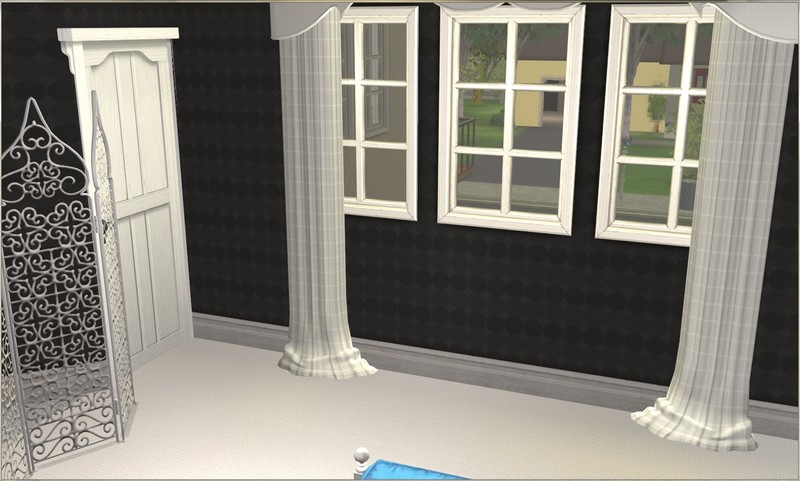 Naomi and Owen's bedroom.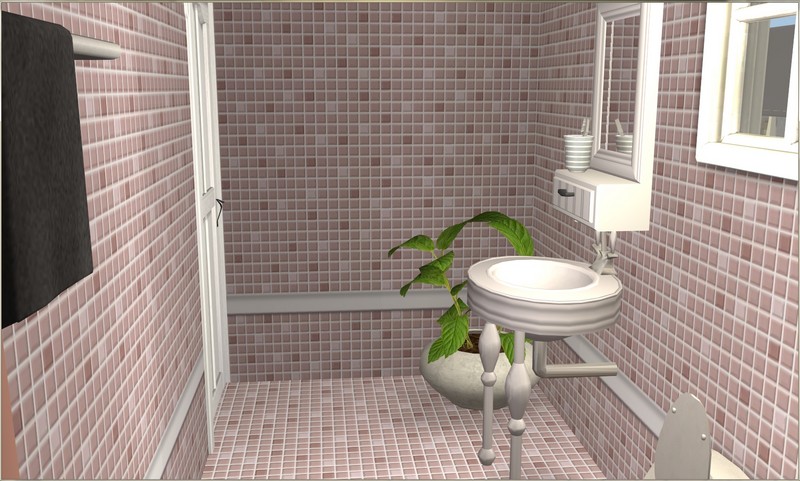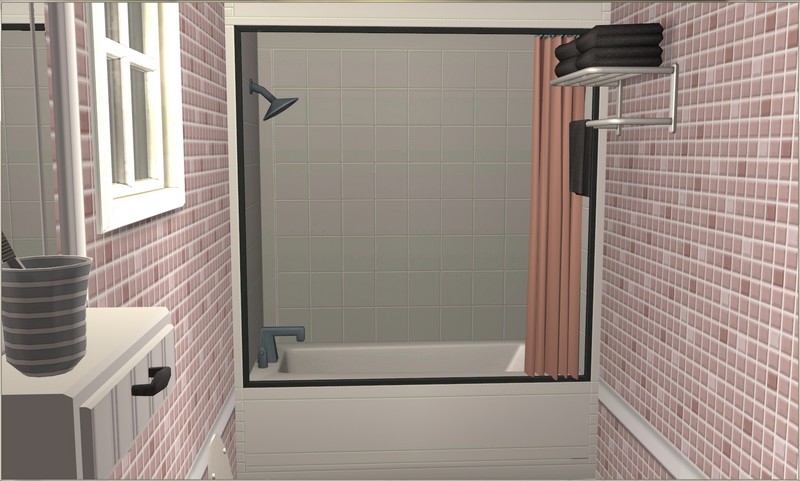 Their adjoining bathroom.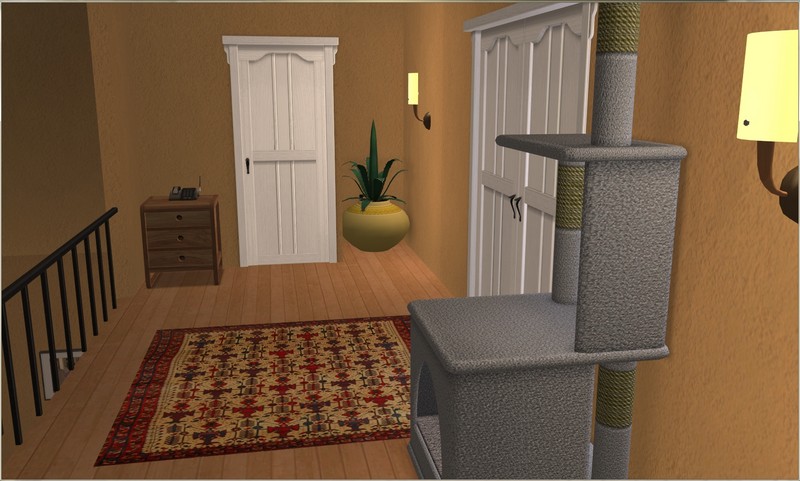 The hallway, which I actually attempted to decorate for once. There's another section which is basically empty except for a rug but the walls are weird there, so I'm not sure if there's much else I could do anyway.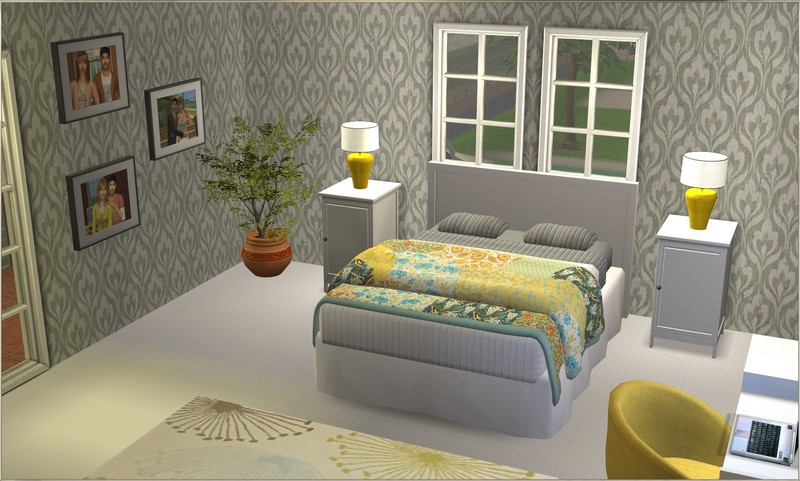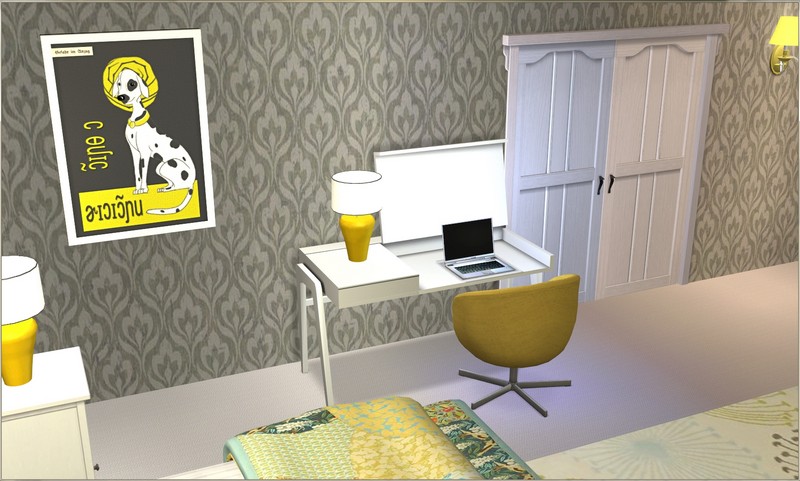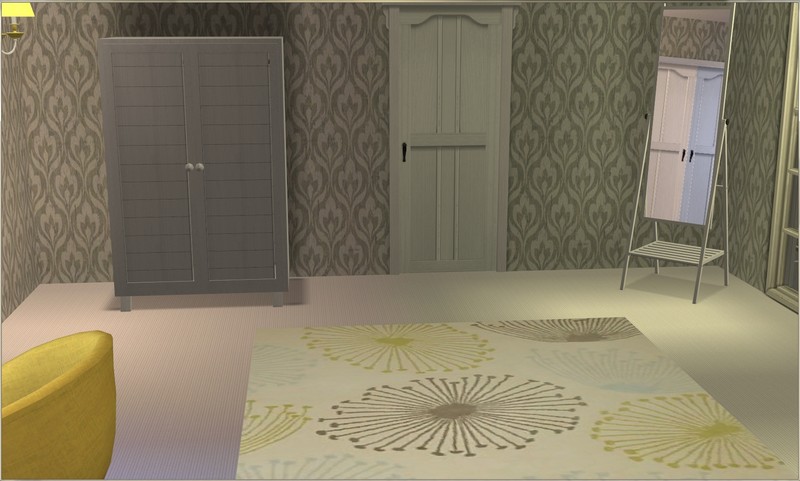 Malcolm and Hope's bedroom is my favourite room of the house.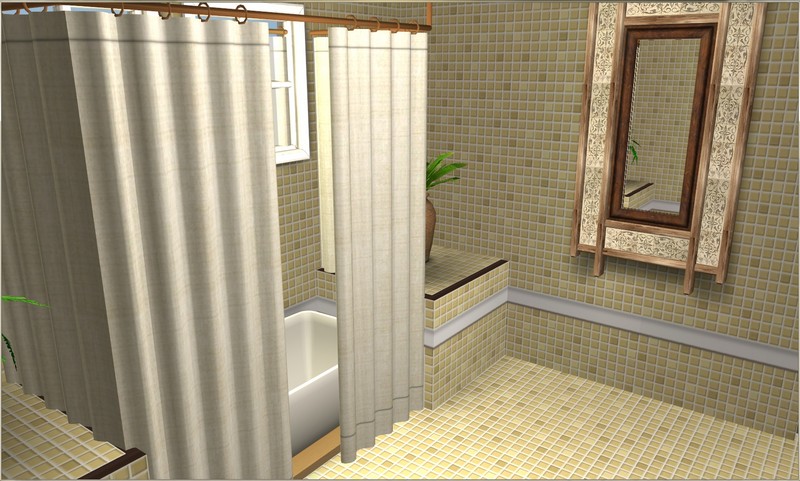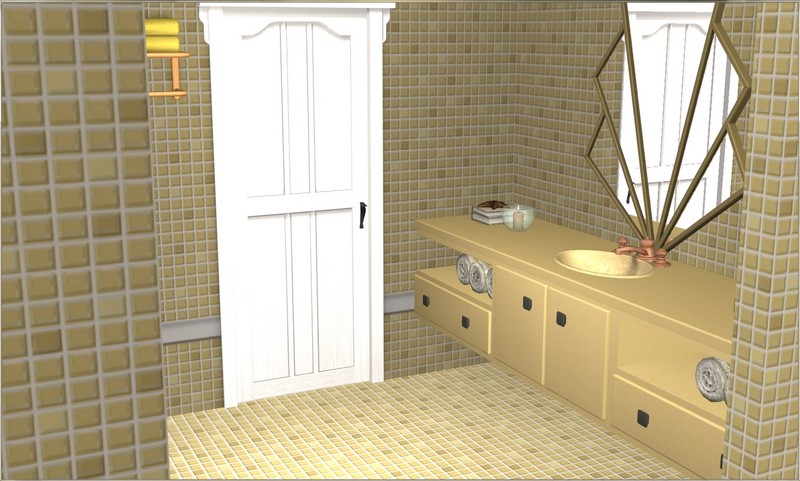 This bathroom was very hard to take pics of! They do have a shower but you can't see it in either pic!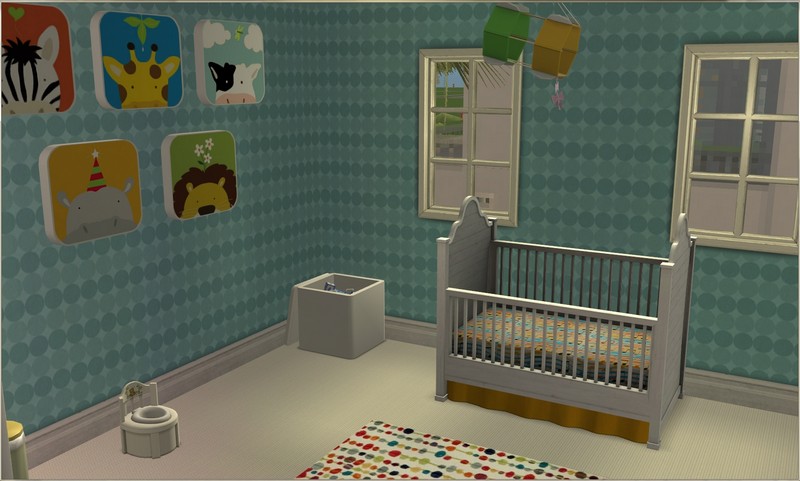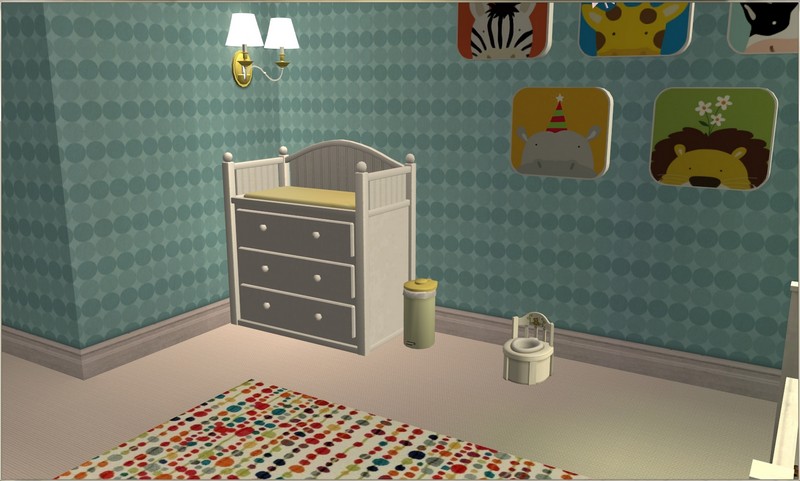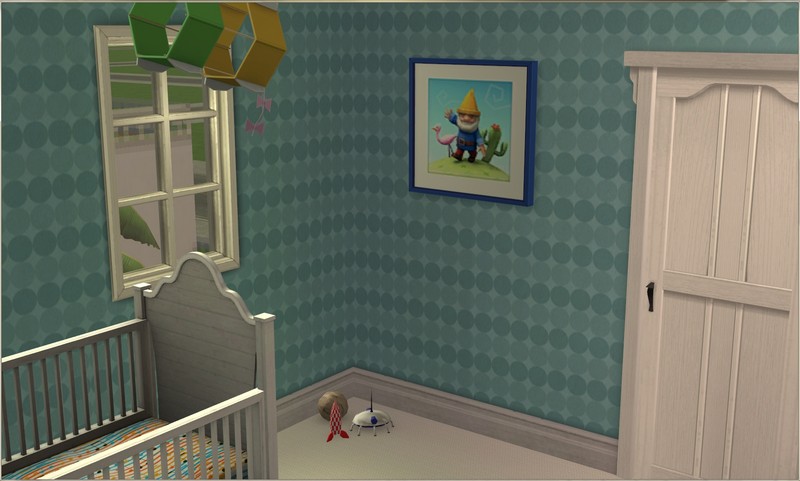 This is Mason's bedroom.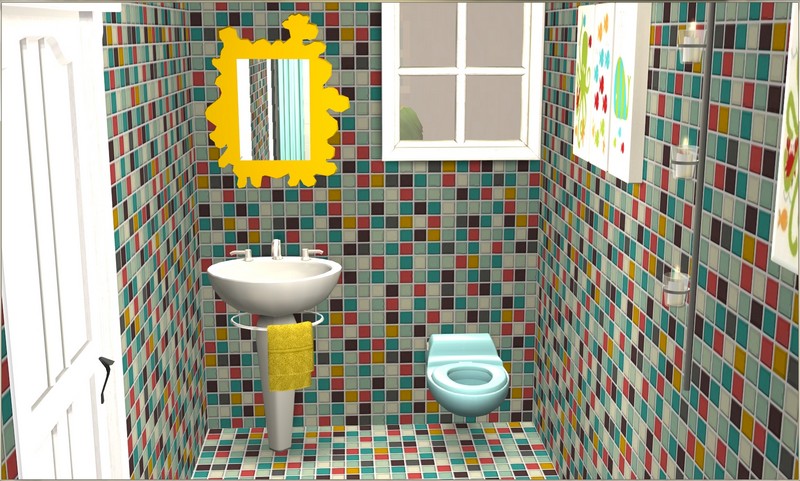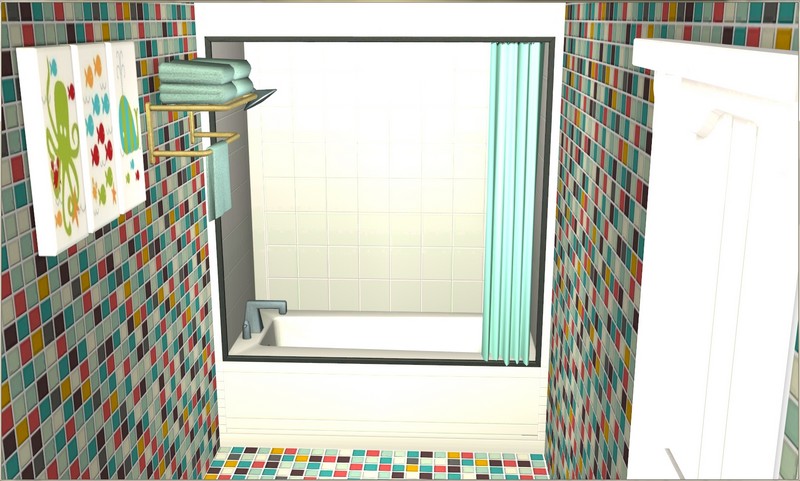 And this is his bathroom! I've never done a kiddie-style bathroom before but seeing Mason's bedroom had an adjoining bathroom, I thought I'd try it out. :)