Round 35: November 2042 (Spring)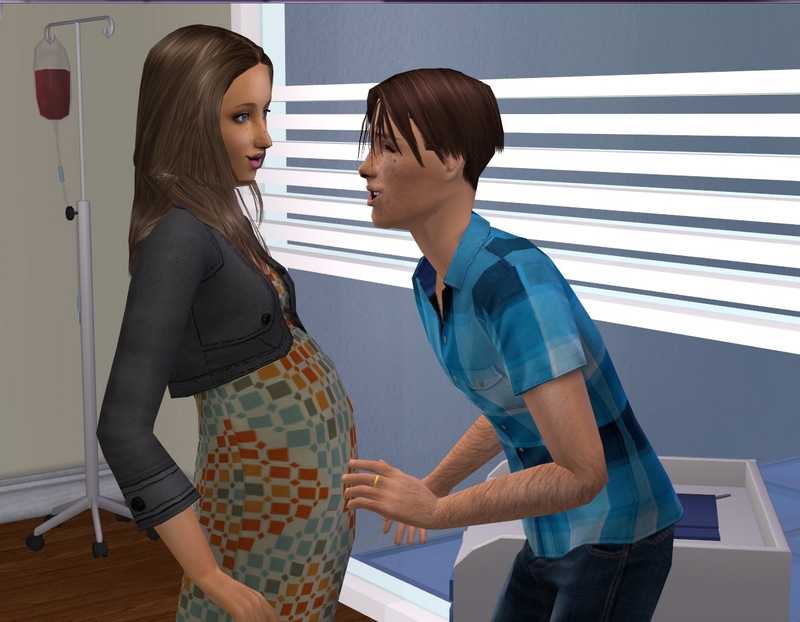 Camilla
's second pregnancy has been very different from her first. She's not living with her parents and has had
Charlie
by her side every day.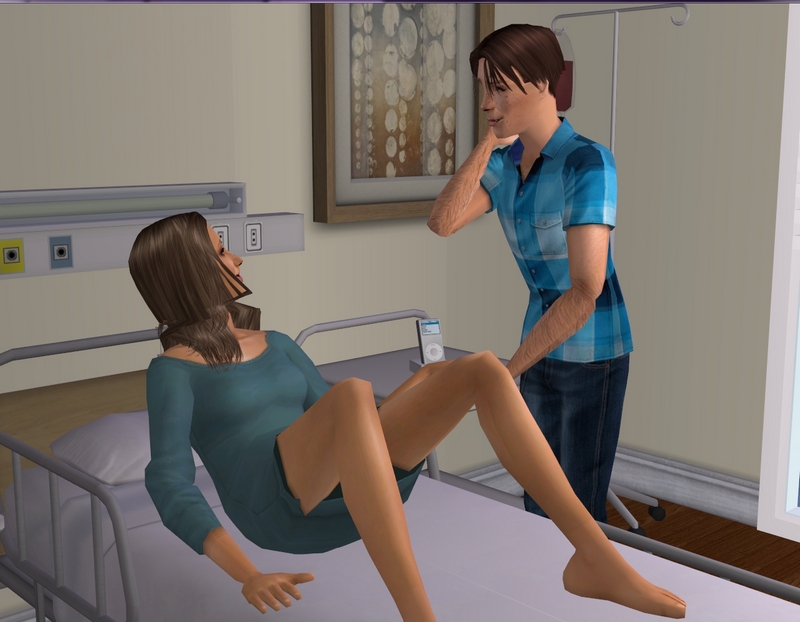 They were also assured at the first ultrasound that there was most definitely only one baby!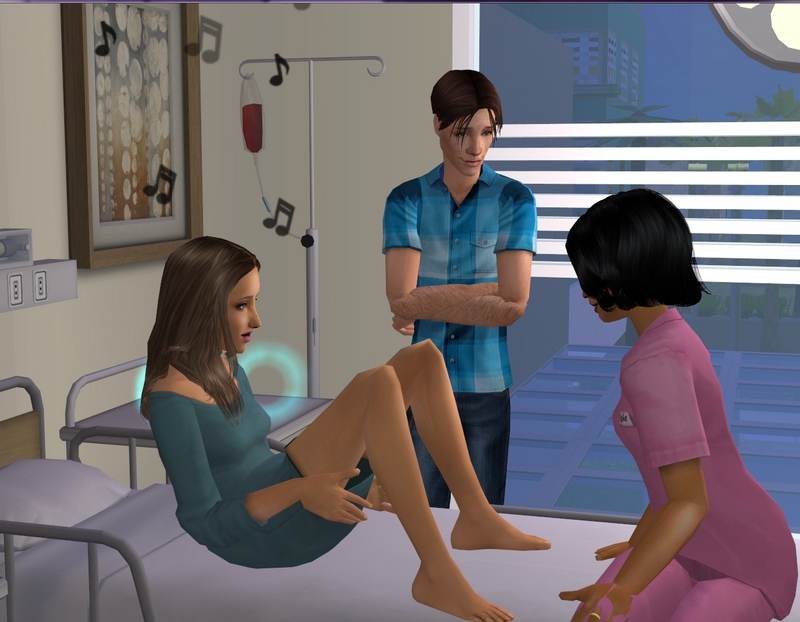 Thankfully, Charlie is considerably calmer than he was the first time around.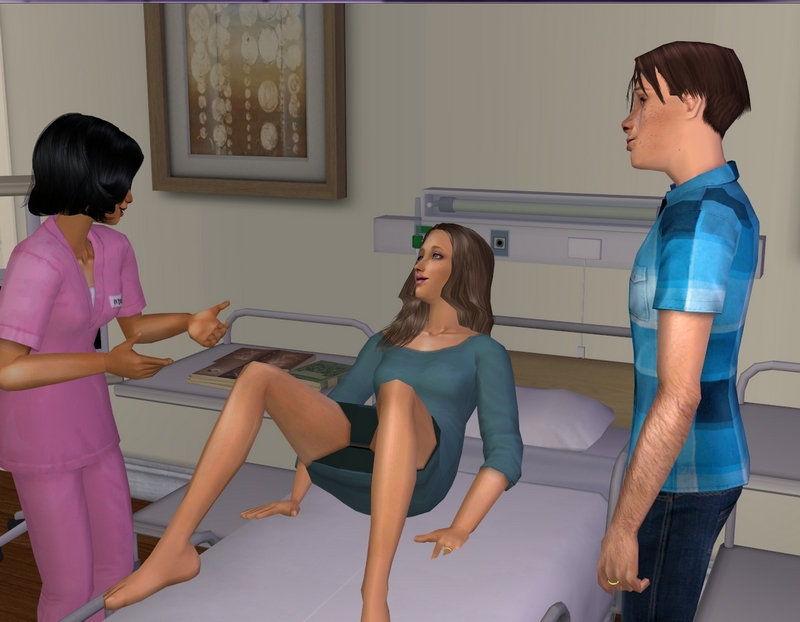 Some things have stayed the same. Once again,
Dr. Moretti
is there to deliver their child.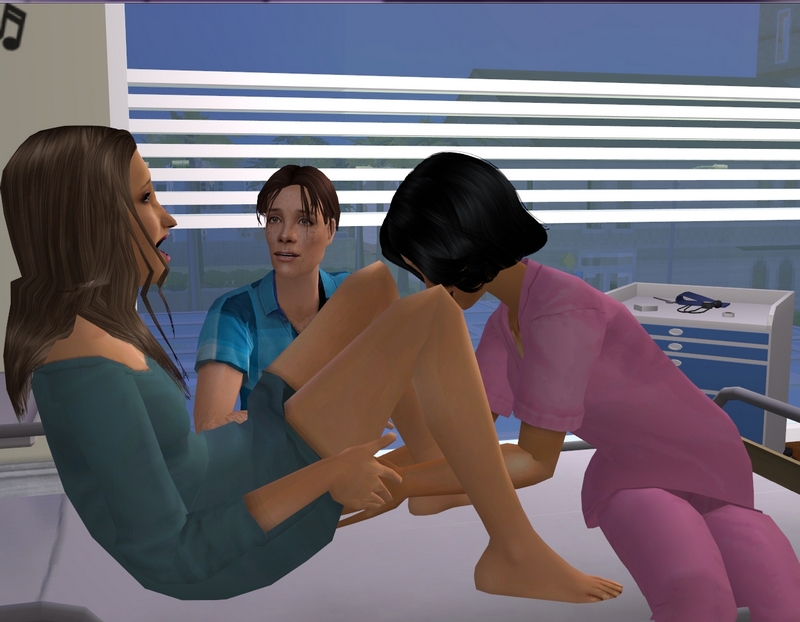 The actual birth is also much the same, apart from being a lot quicker this time!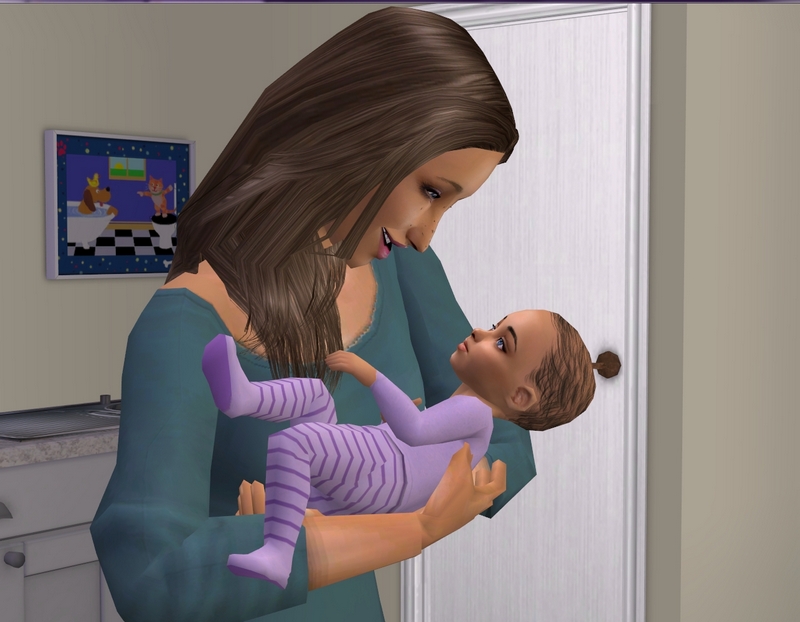 And at roughly 1 in the morning, Charlie and Camilla's new baby girl makes her debut!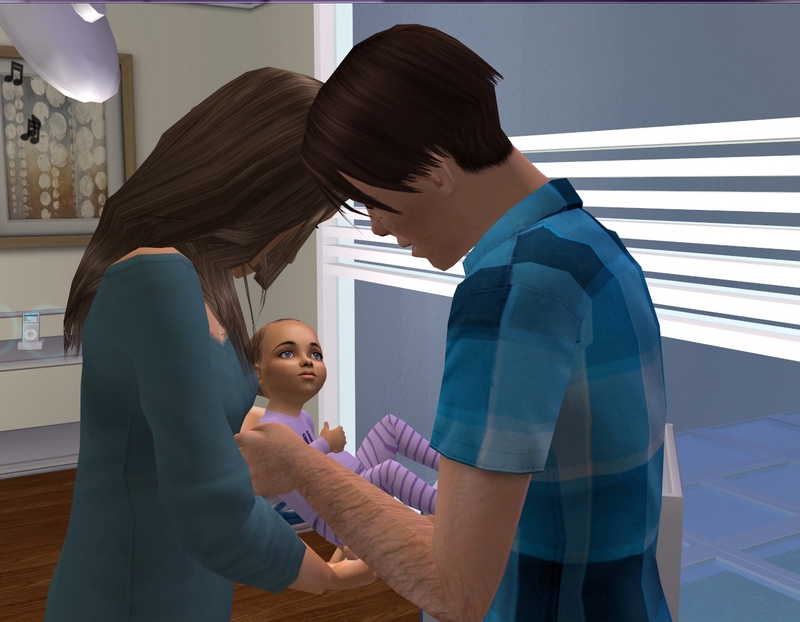 Eliza Adeline
has her mother's blue eyes and some wispy black hair, which comes from grandma
Zelda
.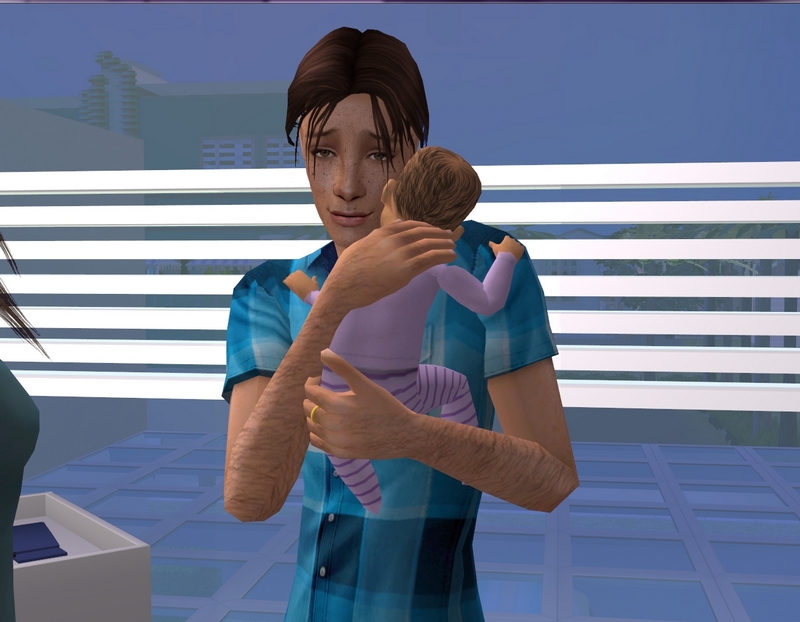 Charlie missed much of the first year of Grace and Everett's lives, due to being away at college, and is determined not to miss anything from Eliza's!
Notes:
Yay, she's here! I didn't think I had a feeling about whether this baby would be a boy or a girl but surprised myself by being surprised. ;) A split second before Eliza came along, I was expecting a boy.
Another black-haired baby. Sigh. There was no chance of a redhead with these two anyway (though Camilla has a red hair gene that she has annoyingly not passed along to any of her children!) but couldn't I at least get some brown hair up in here? What state am I in with this hood when I'm desperate for brown hair, lol?