Round 35: May 2042 (Autumn)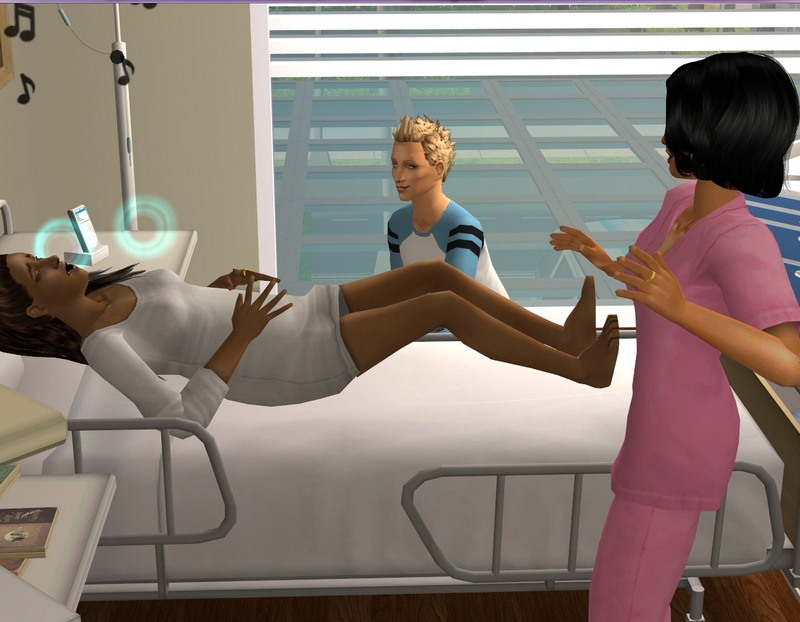 Adrienne
worked herself pretty hard through the beginning of her pregnancy but she's been relaxing the last few months. Now it's finally time for her and
Amar
to meet their new baby!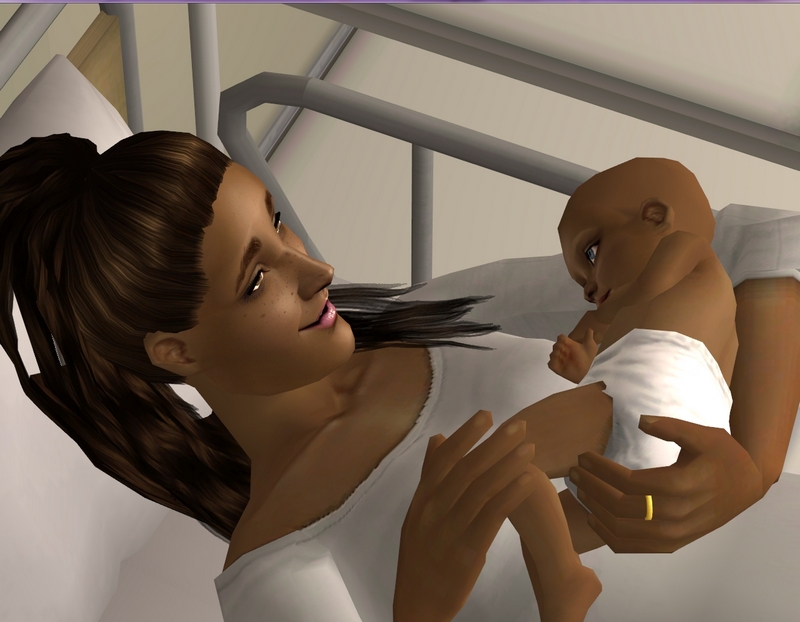 Their son
Beau
now has a little sister!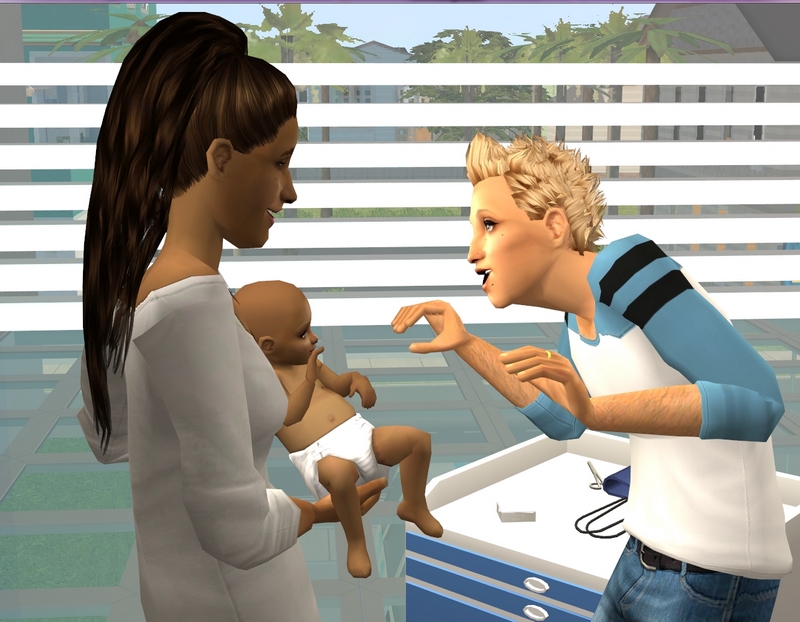 She has Amar's blue eyes and blonde hair and Adrienne's darker skin.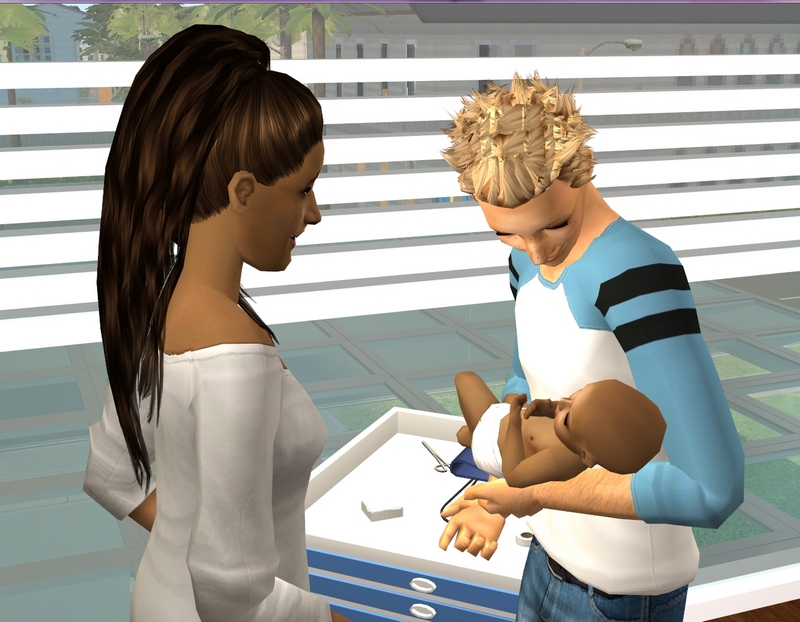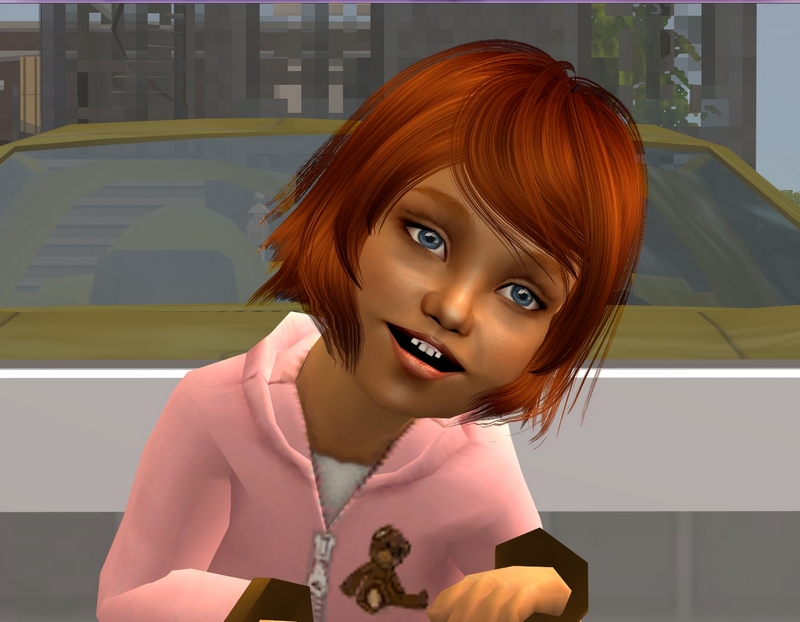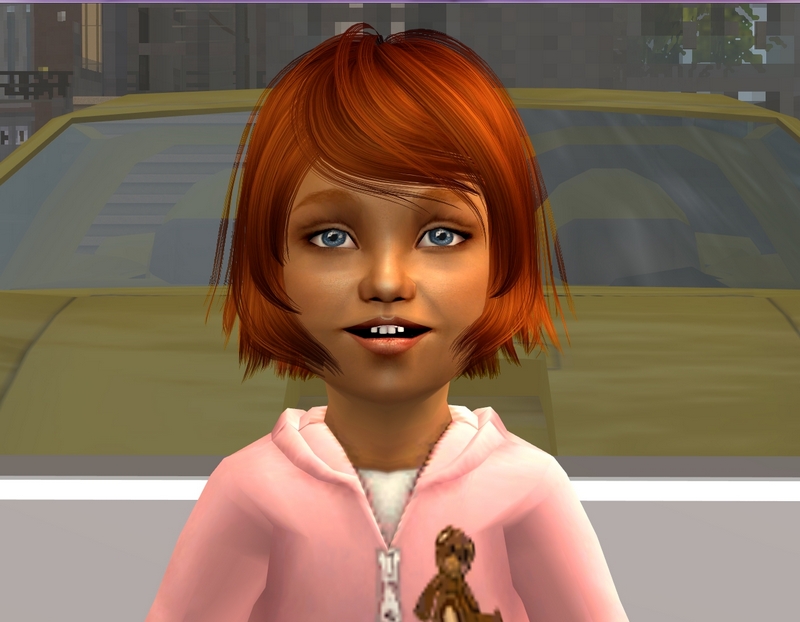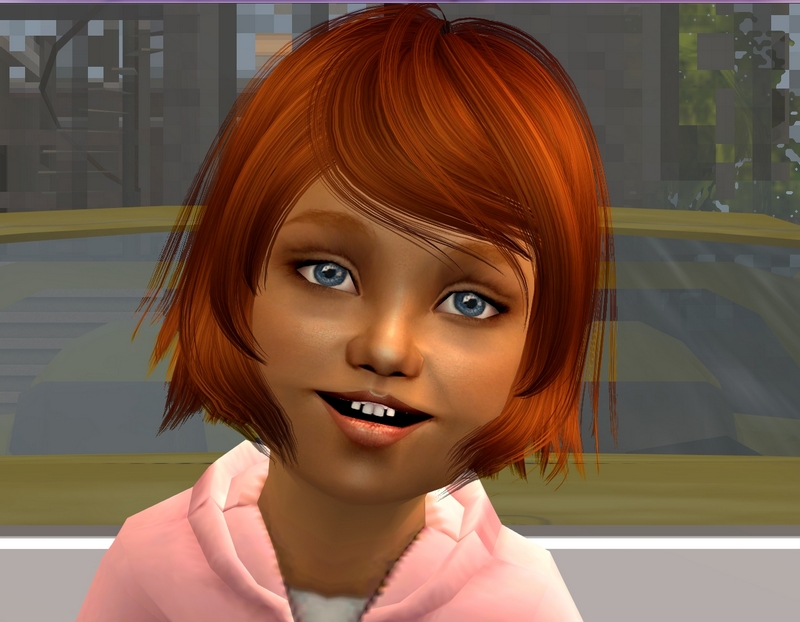 Happy birthday, Gemma!
Extras:
Just a comparison between Gemma and Patience (don't have a toddler pic of Rob!)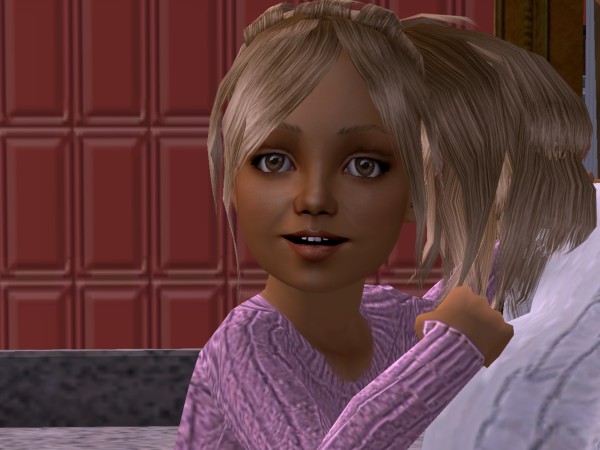 Patience as a little one...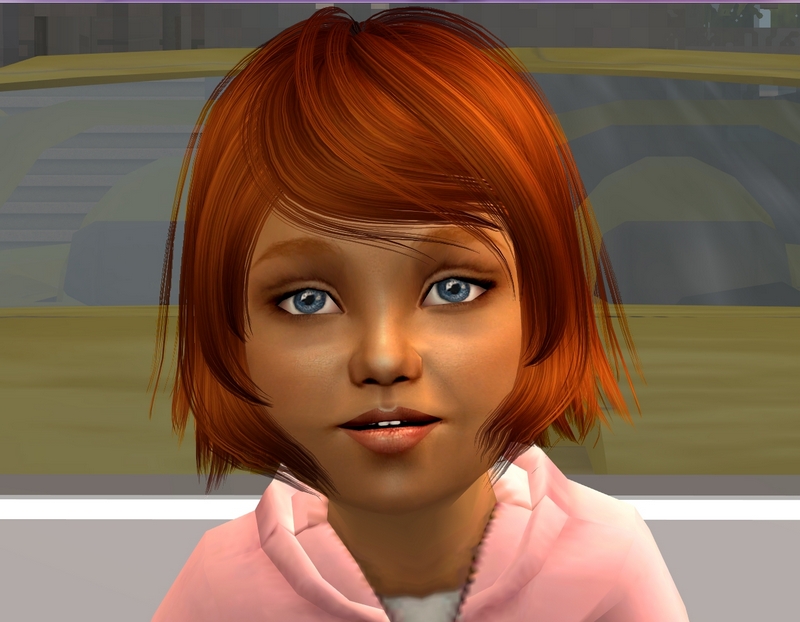 ...and Gemma.
Notes:
Not many pics of Elisa's birth. :( I don't know but none of them turned out the way I wanted them to and I'm pretty sure I forgot to actually take the picture after framing it a couple of times. So if you're wondering why there are fewer than normal, that's why!
Couldn't resist using Belle as a middle name for Beau's sister. ;) I don't know why but it just felt like something Amar and Adrienne would think was cute and not cheesy.