Round 35: April 2042 (Autumn)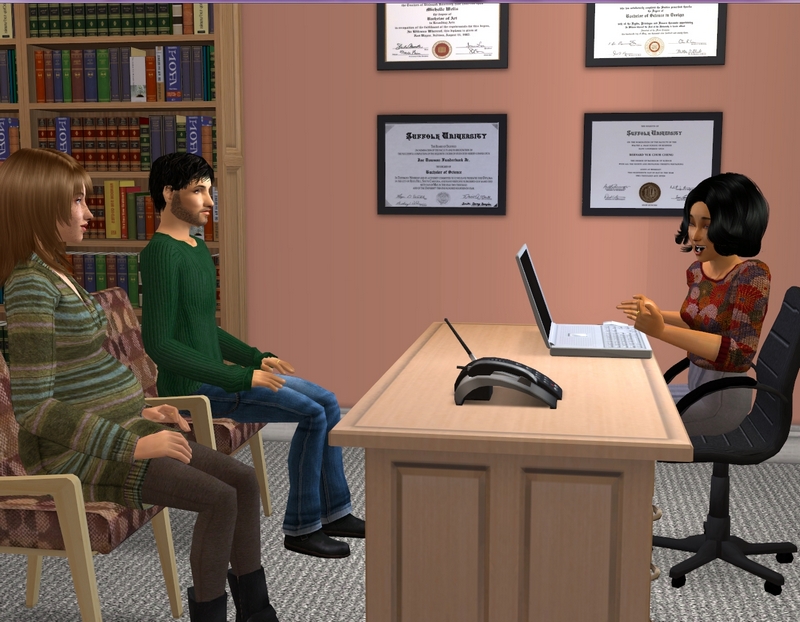 Hope
's pregnancy has been a nervewracking experience for her and husband
Malcolm
.
Dr. Moretti
has been assuring them the whole way through but they won't be able to truly relax until they have their baby in their arms.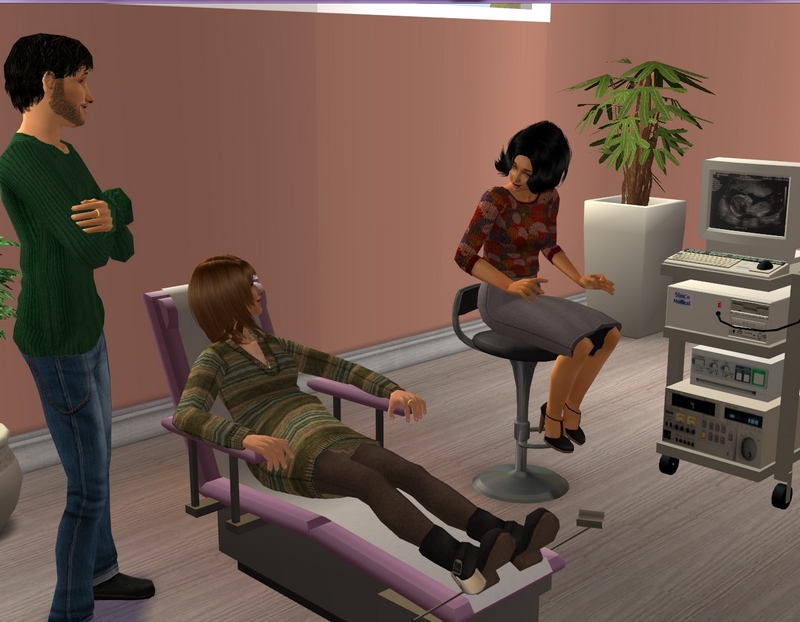 Hope's last ultrasound scan was 100% normal, which is the only news she and Malcolm wanted to hear. Baby Novak is due in June.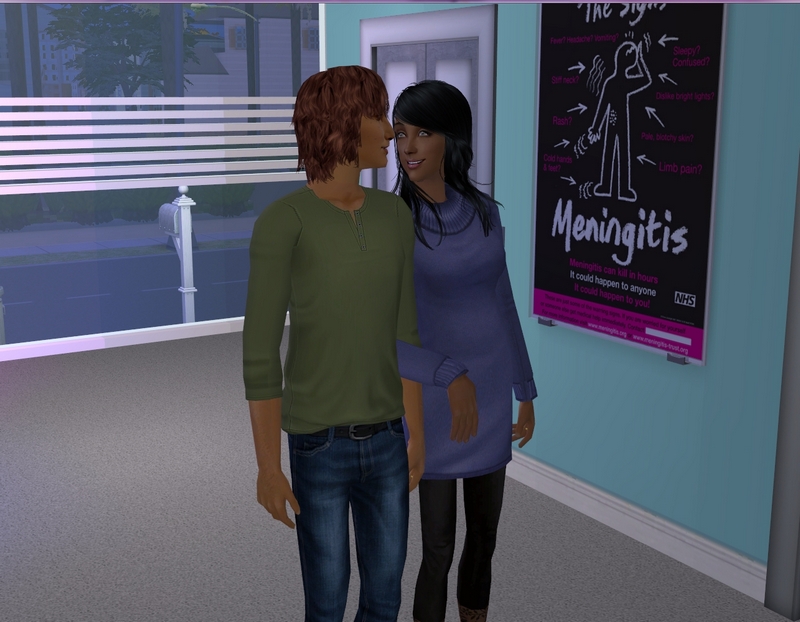 April in Sullivan means it's finally time for
Jack
and
Audrey
to welcome Baby Benton into the world!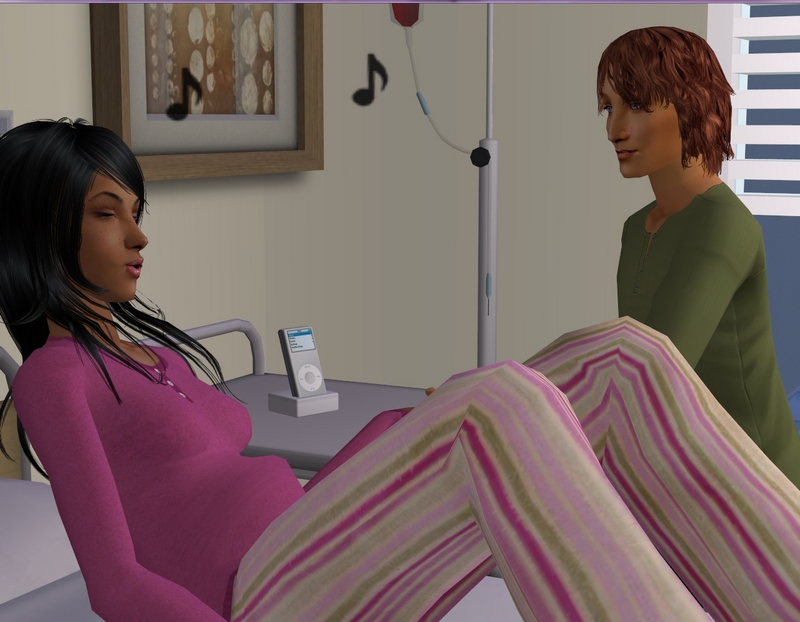 They are, understandably, very nervous but Jack does his best to be supportive and not freak out.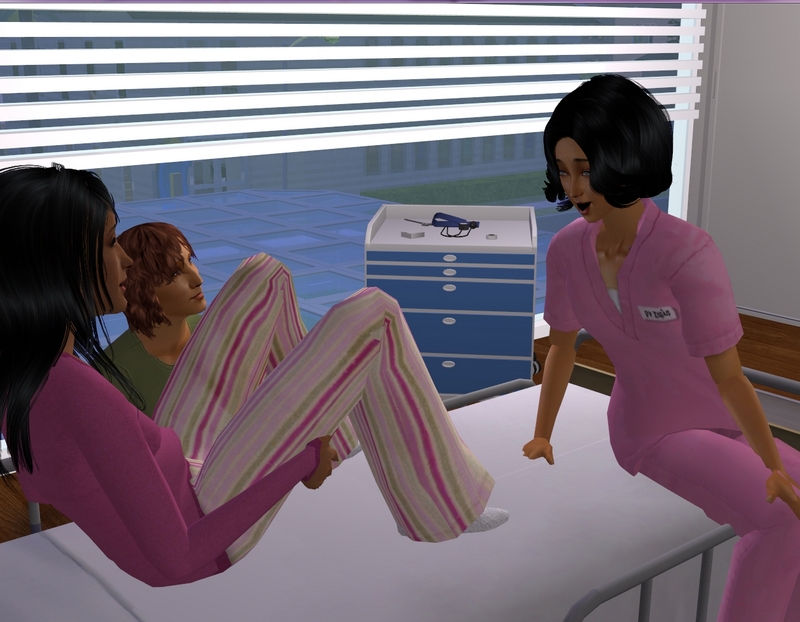 Even so, Jack and Audrey are glad to have Dr. Moretti there to see them through, as many times as she's done this before.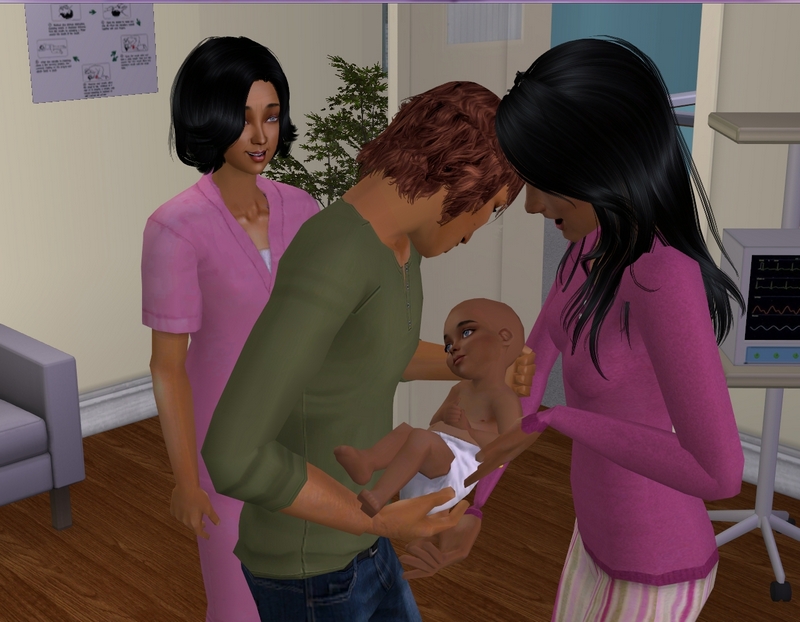 Several hours later, Jack and Audrey finally get to meet their baby girl!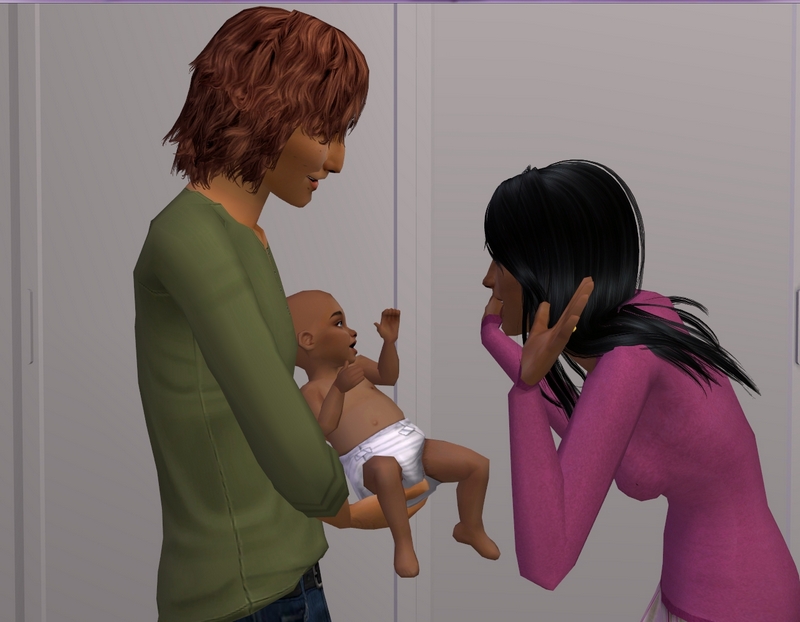 Notes:
I was so excited about Jack and Audrey that I almost forgot to do Hope's pregnancy update. Remembered just in time! It's going to be a bit baby-crazy here for the next couple of months. Charlie and Camilla will have their update, then Adrienne and Amar have their baby, then there'll be a couple more story updates before we meet Malcolm and Hope's baby.
Maisie just predicted on N99 that Jack and Audrey would have a girl, so good guess! I have to admit, I was getting girl vibes for them myself. Zoe was going to be Zoe Yasmine but I changed it to Zoe Jasmine at the last minute. You have no idea how many times I changed my mind about the baby names over the last few months! Crazy.
You can probably all guess how I feel about the black hair. ;) Seriously, they have three red hair genes between them and Audrey has to provide her boring black hair gene! Sigh. I'm sure she'll be adorable anyway but I really was hoping for a redhead, lol!