Some happy news this May in Sullivan! Playable NPCs Elmer and Amber Miguel are expecting their second child in October!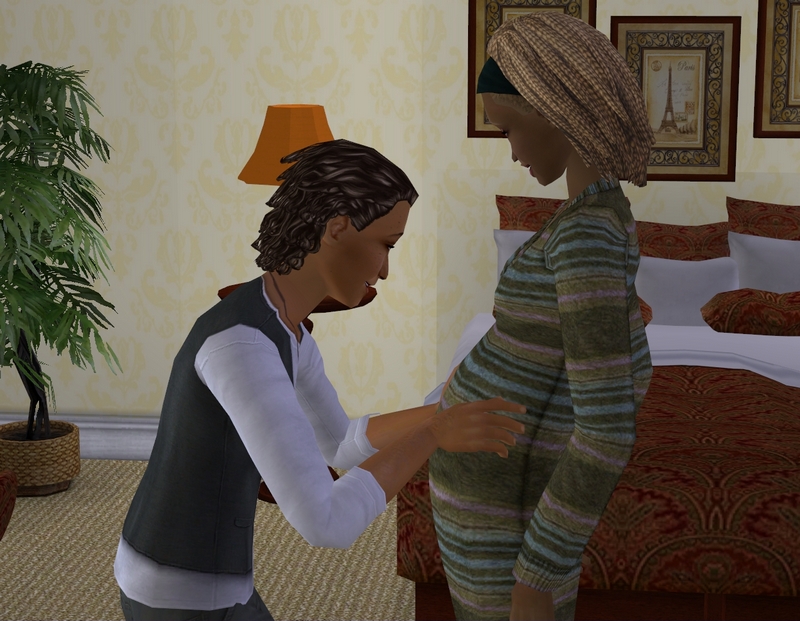 Amber has just entered her second trimester and she and Elmer are finally getting used to the idea of another baby, after 10 years with an only child, Joaquin.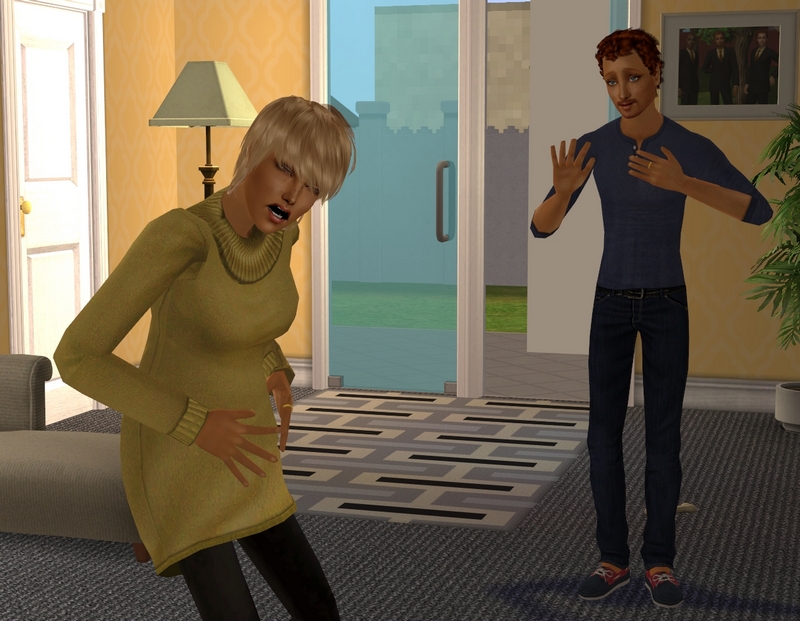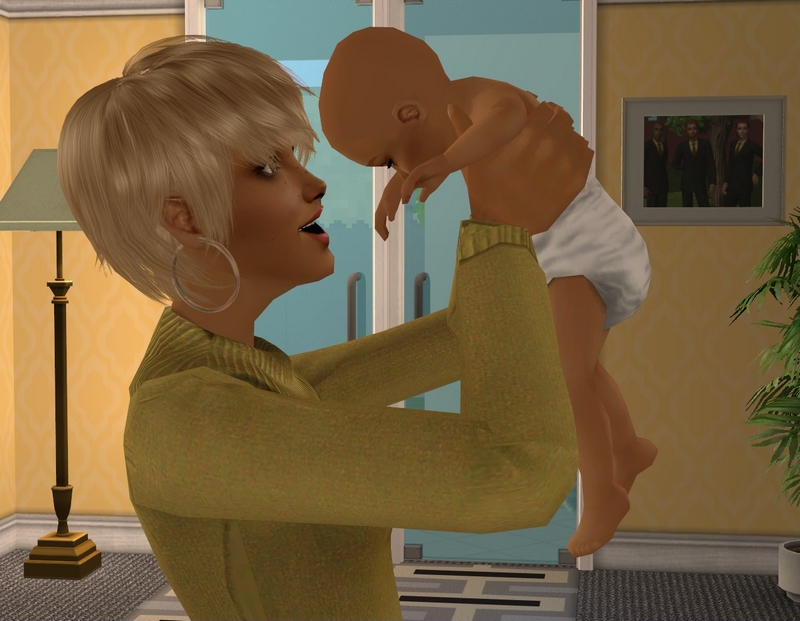 And it's a girl!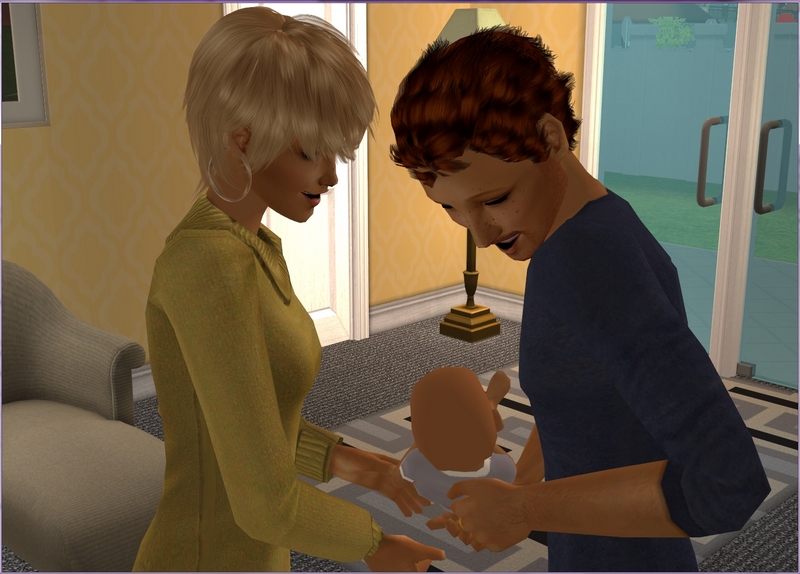 Rob and Patience are absolutely thrilled to welcome the newest member of the family,
Gemma Ottilie
.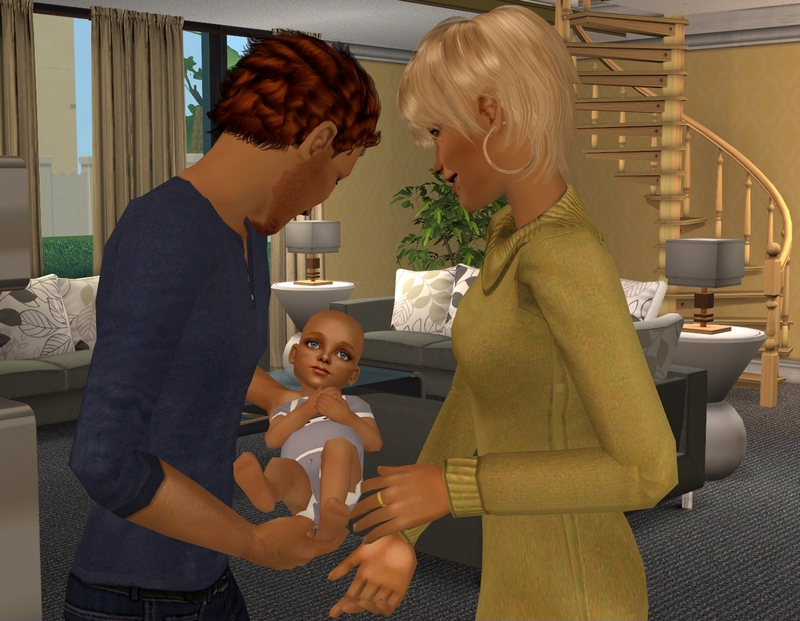 Gemma's middle name is for
her late grandmother
, who died when Patience was a child. So far though, it appears she favours her dad's side of the family almost completely, with red hair and dark blue eyes.
Notes:
Amber and Elmer kind of surprised me in their play session with this baby! I can't remember if it was risky woohoo or birth control failure but definitely not planned.
So glad Patience had a girl and a redheaded girl at that! We all know I love redheads but I am in sore need of girls in the very youngest portion of my population. And far more shallowly, I was very excited to use this name and not as keen on the boys' name I had picked out. I don't think they'll have another kid, so I can tell you a boy would have been Kyle Adrian. Which is fine and everything but I was just never really feeling it for Rob and Patience. But Gemma really seems right up their alley.