I haven't put a lot tour up here all year, so I thought I'd throw one up today. I am still on track to get Hope and Malcolm's update out on either Friday or Saturday, so keep your fingers crossed that I remain on track!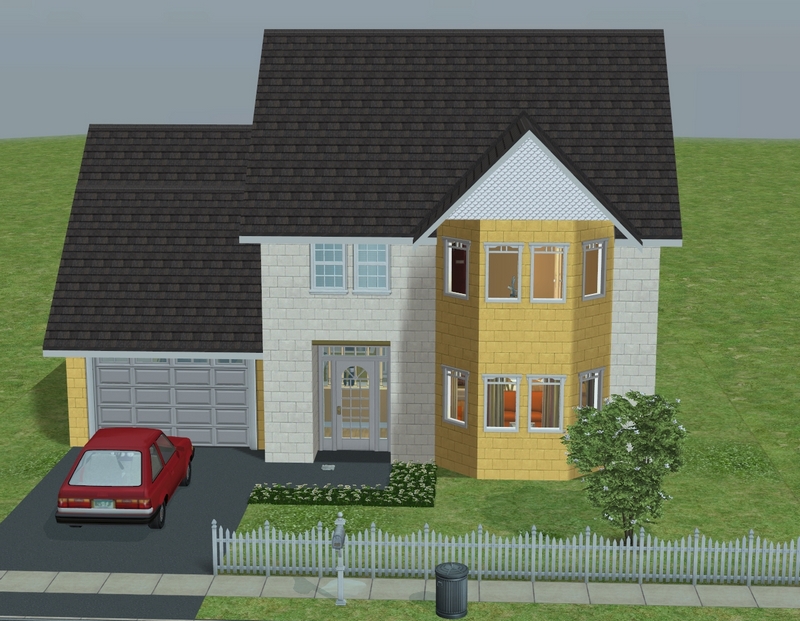 So this is Hope and Malcolm's house. It's quite small but they're a young couple still just starting out, so it suits them for now.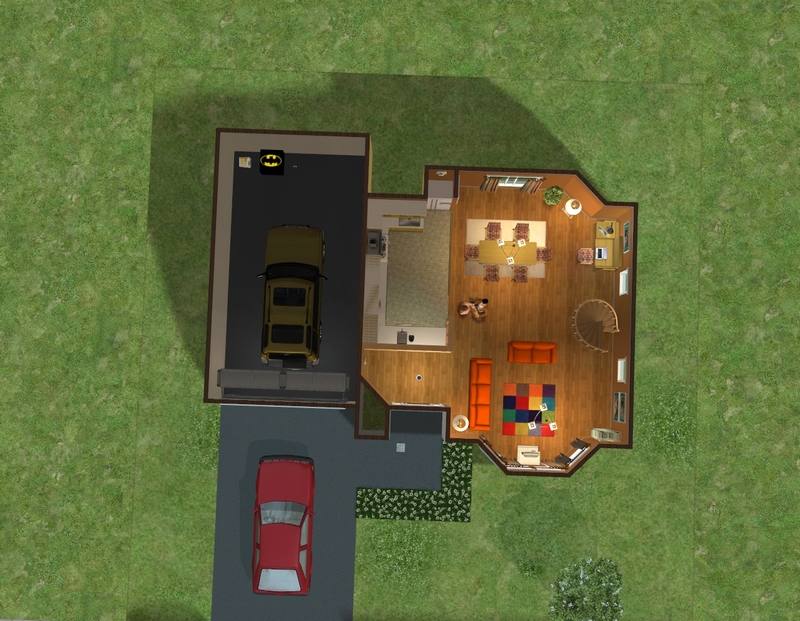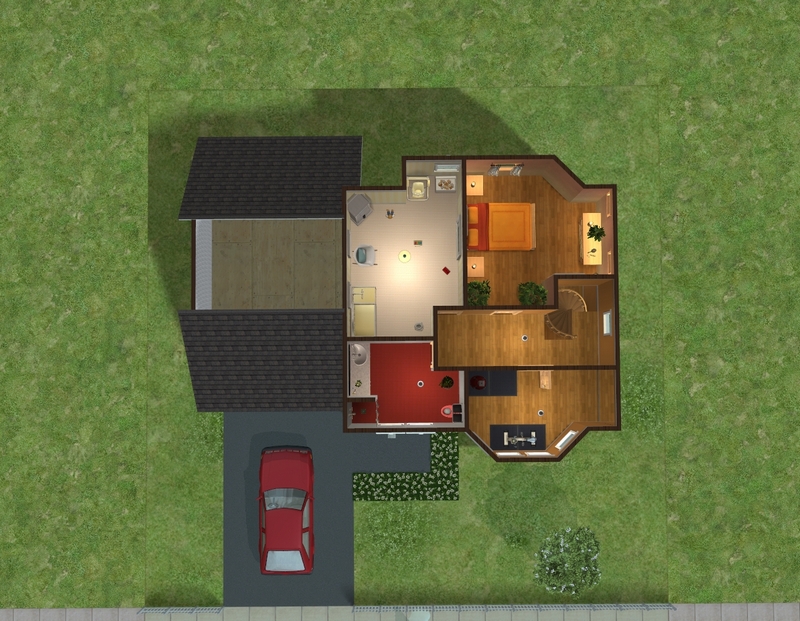 I don't remember where I got the original lot, so I can't link you to any layout pics, so I took some of my own. The lot is called 8 Henford Close though, if that jogs anyone's memory.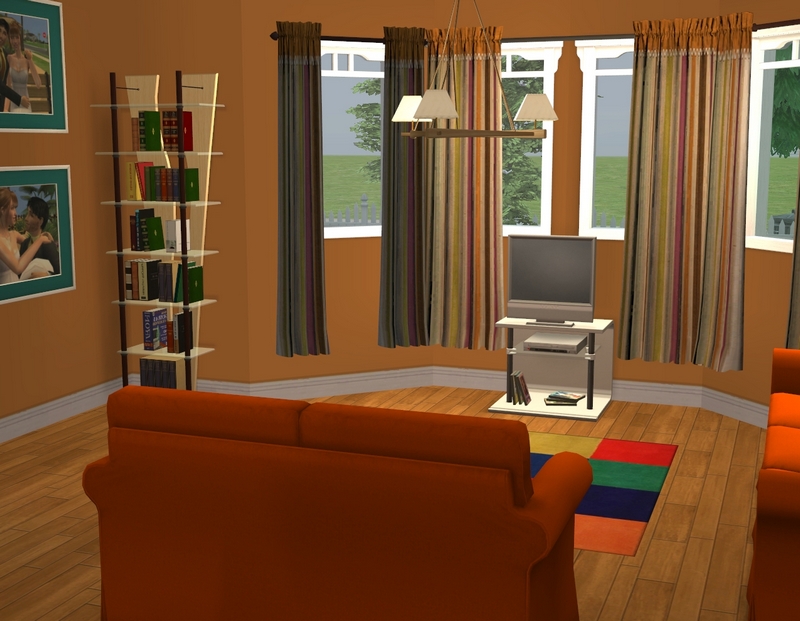 The living room. At one stage, I thought I was going to have to rip the whole room apart and start over, because once Hope and Malcolm sat down to watch TV, they couldn't get out of this area. The stairs were blocking their way (they are to the left of this picture). After panicking, duh, I can just swap the two seater and three seater around. Crisis over!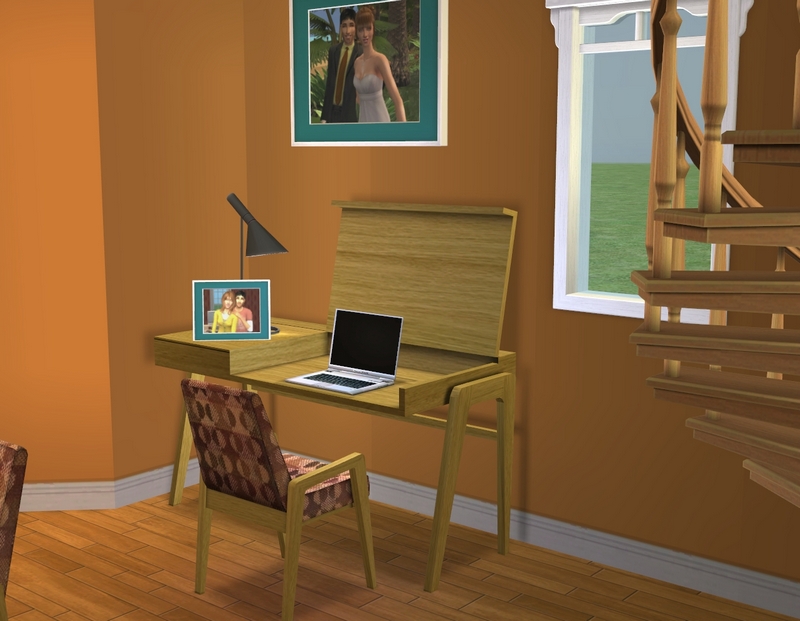 Everything was looking a little too citrusy, so I threw in the teal background on the picture frames, to mix it up just a little bit.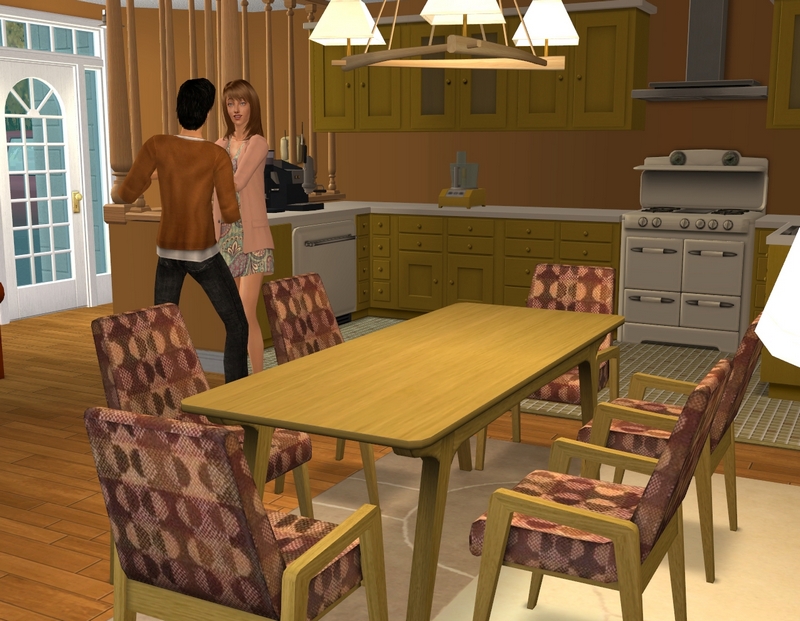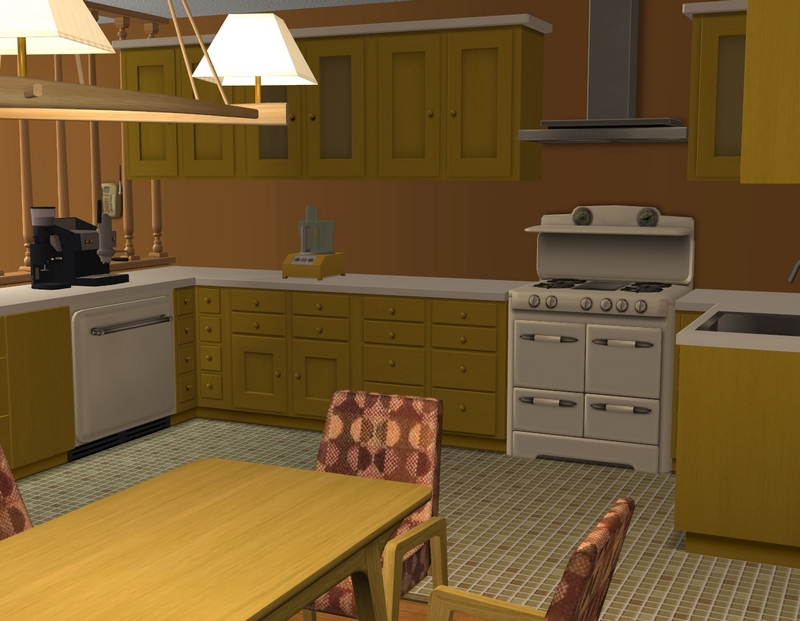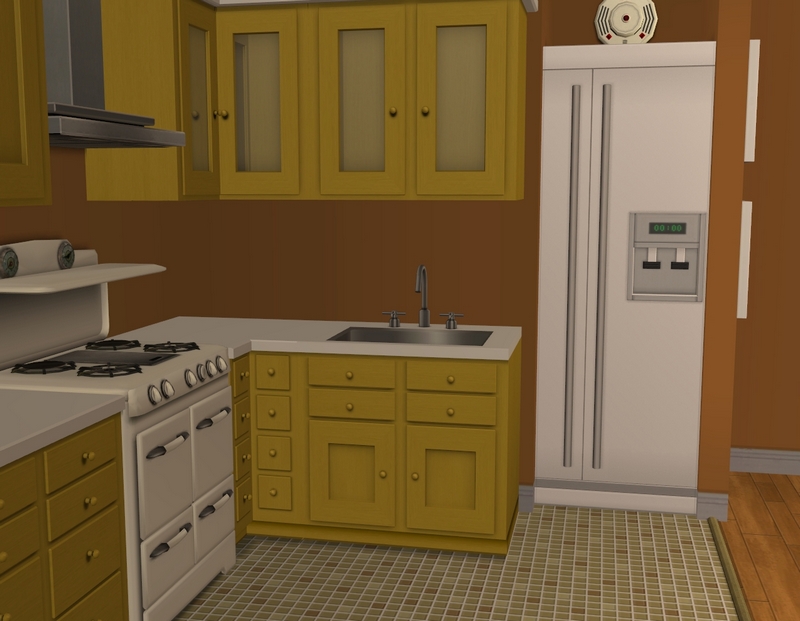 The kitchen and dining area, part of which you would have seen in the last birthdays update.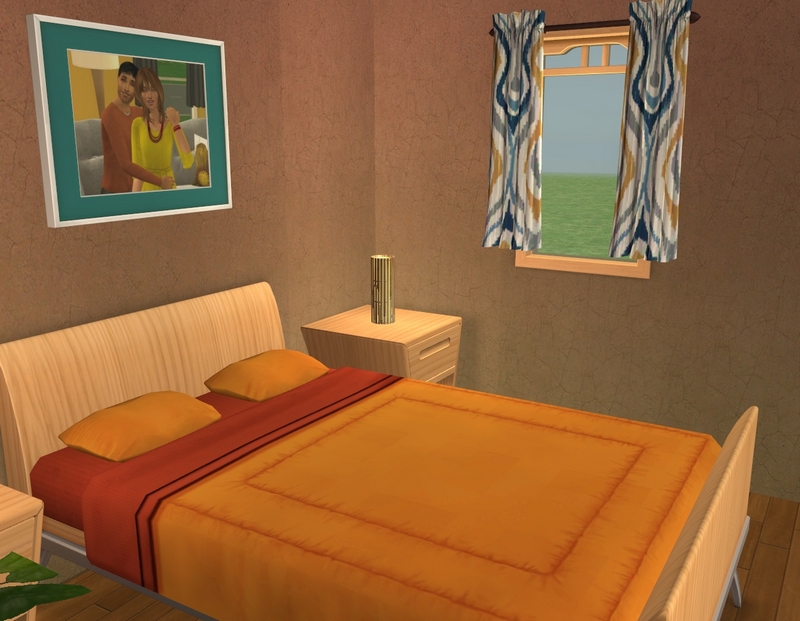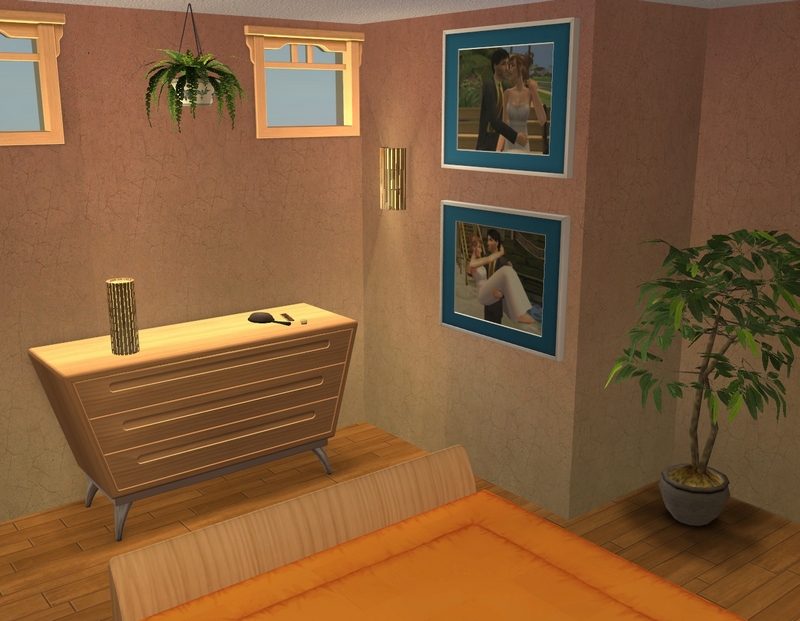 The master bedroom.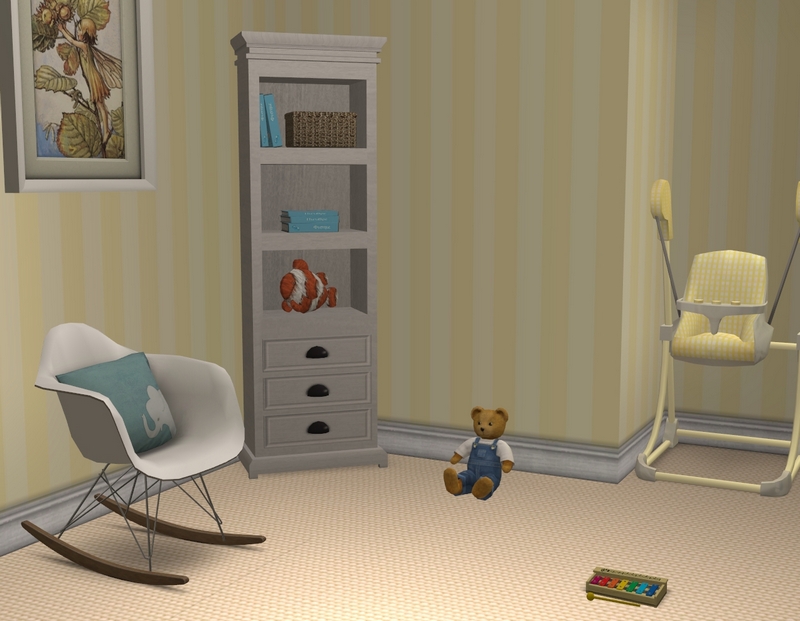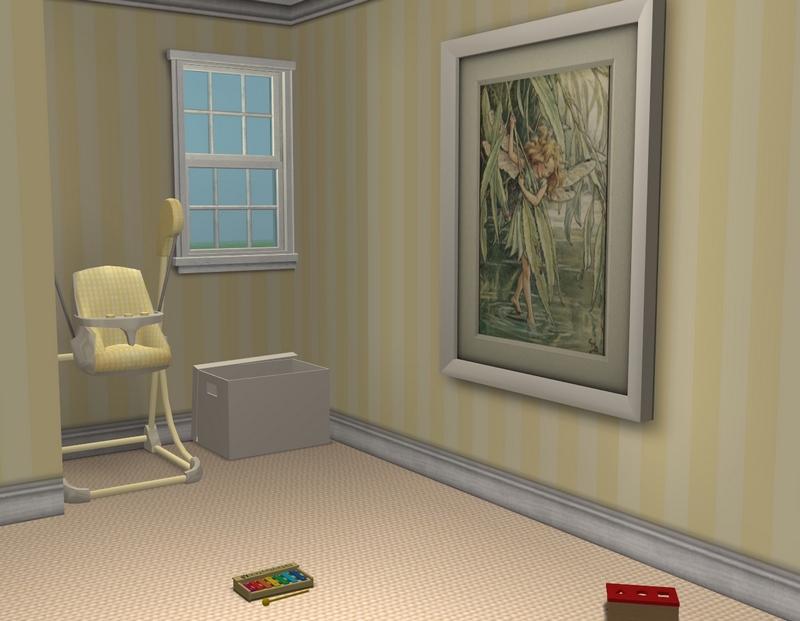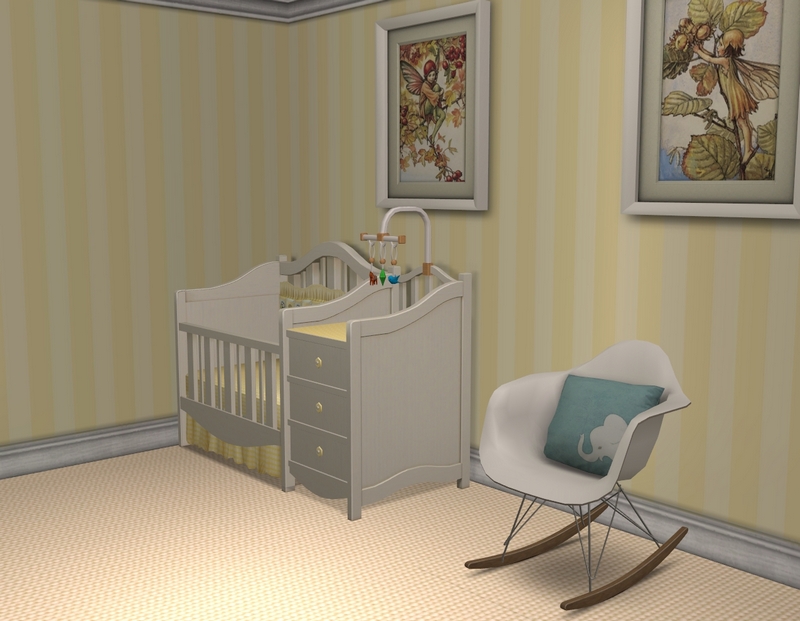 The nursery, for the impending baby Novak! Malcolm finally got off his butt and got it done. ;) I'm still going to put some story stuff in about this in the next update.
The bathroom, which I actually like a lot!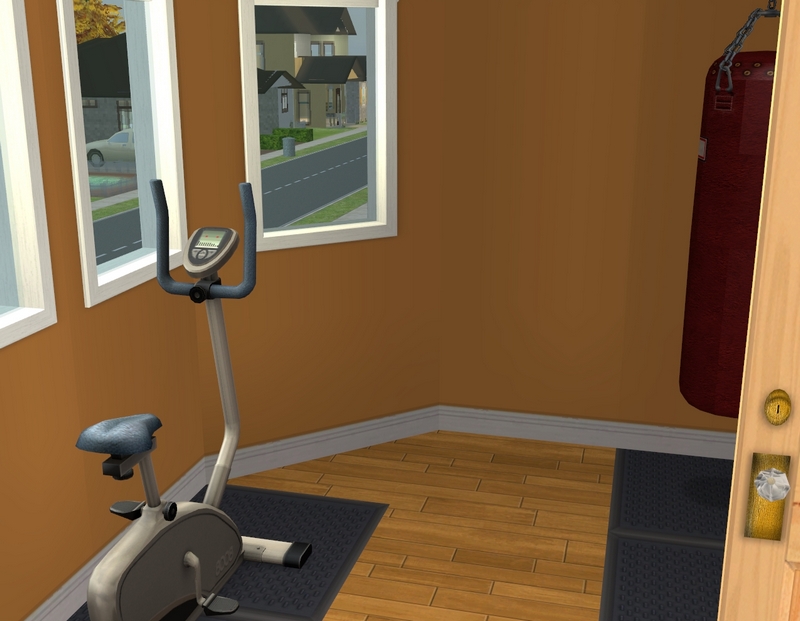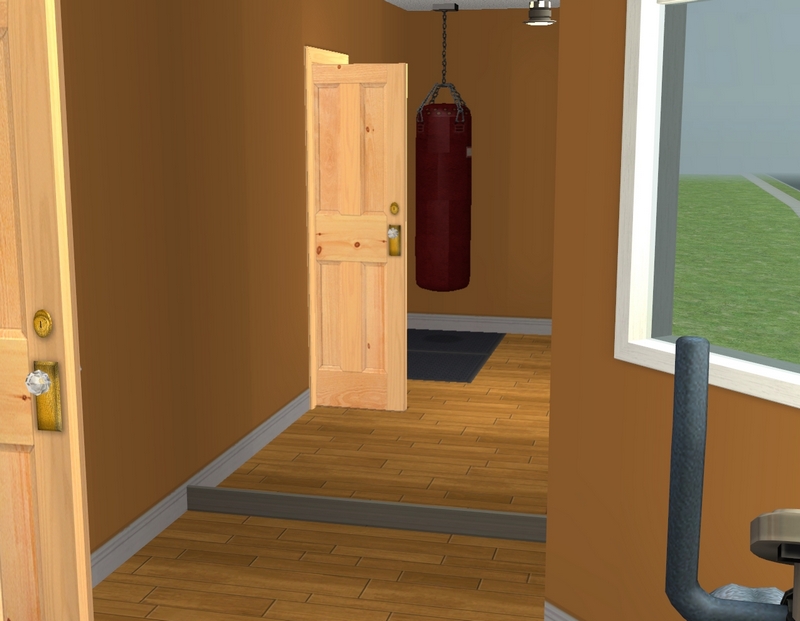 This room is an awkward shape and size, so I just threw in some fitness equipment and called it a day. ;) If they have a second child, they'll likely move not long afterwards. The room is too tiny for me to really use as a bedroom for long.
Hope you enjoyed the tour!