Yes! It's time for January birthdays! It was kind of a short one last year but this is kind of a bumper edition which should make up for that. And I have more CC now, so everyone looks prettier as well. ;) Okay, let's go!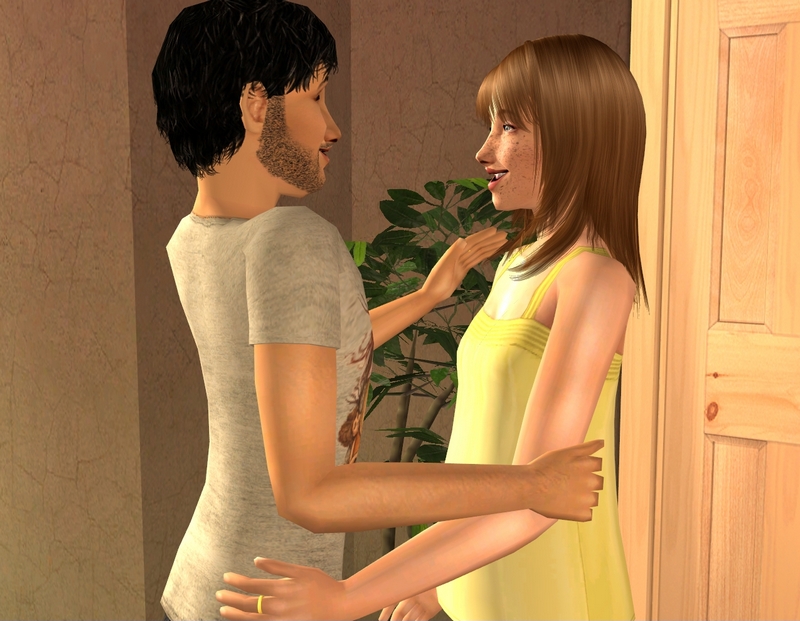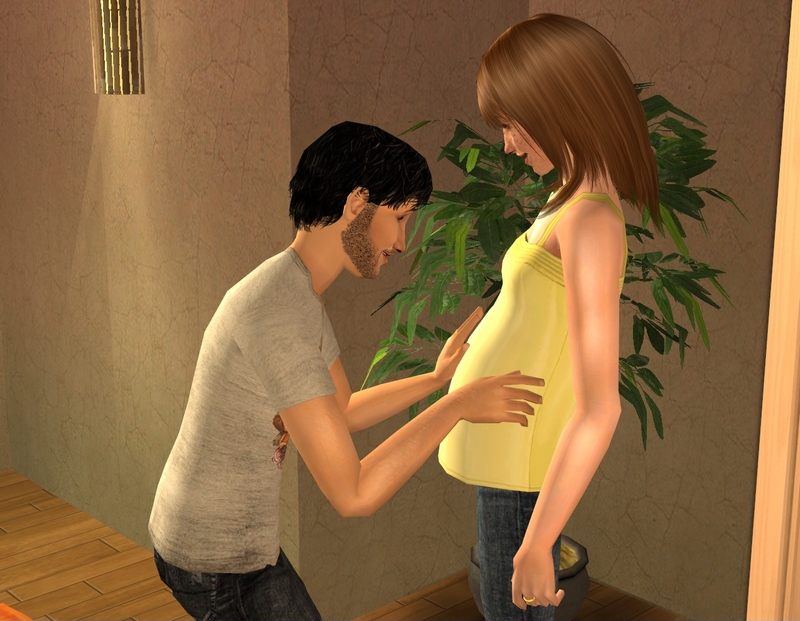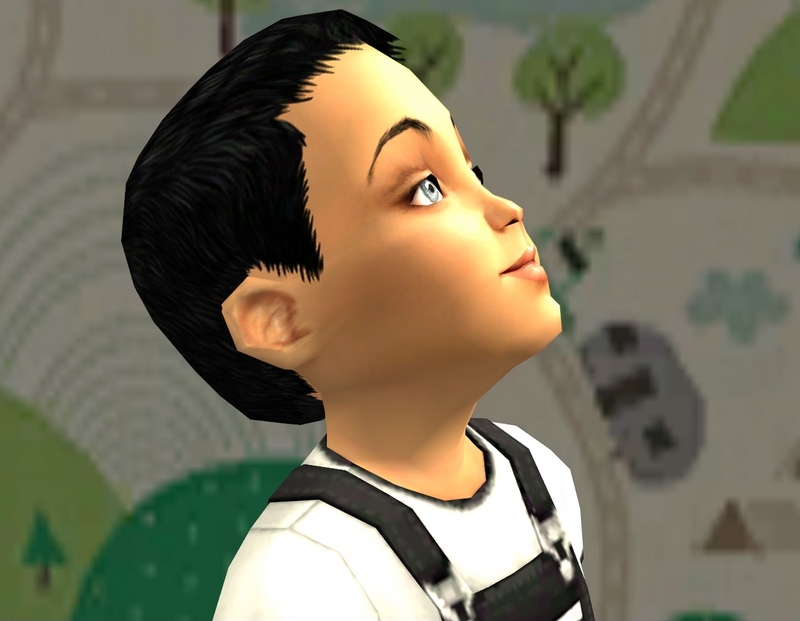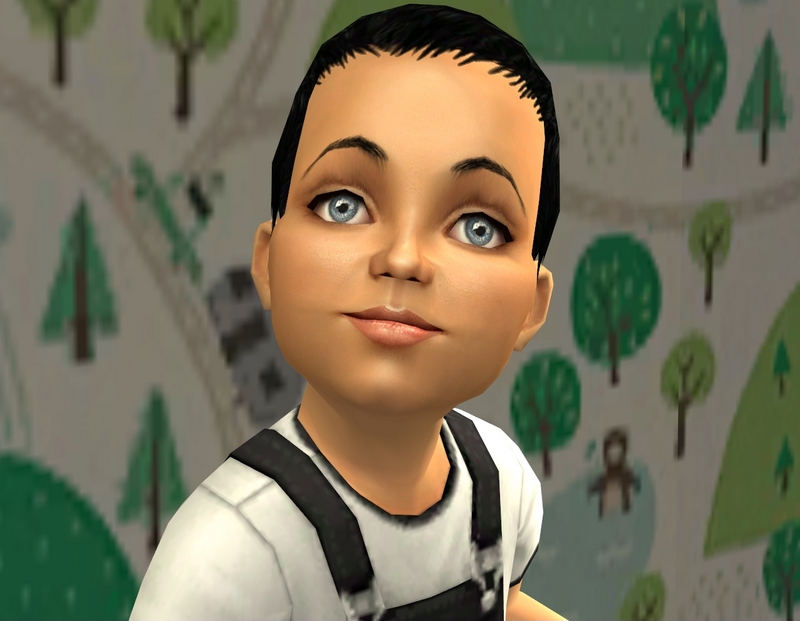 Like both of his parents, he's proving to be a relatively quiet and serious child.
Pamela Gray will have four new students in her pre-school class this year, with four new four-year-olds in Sullivan! They are...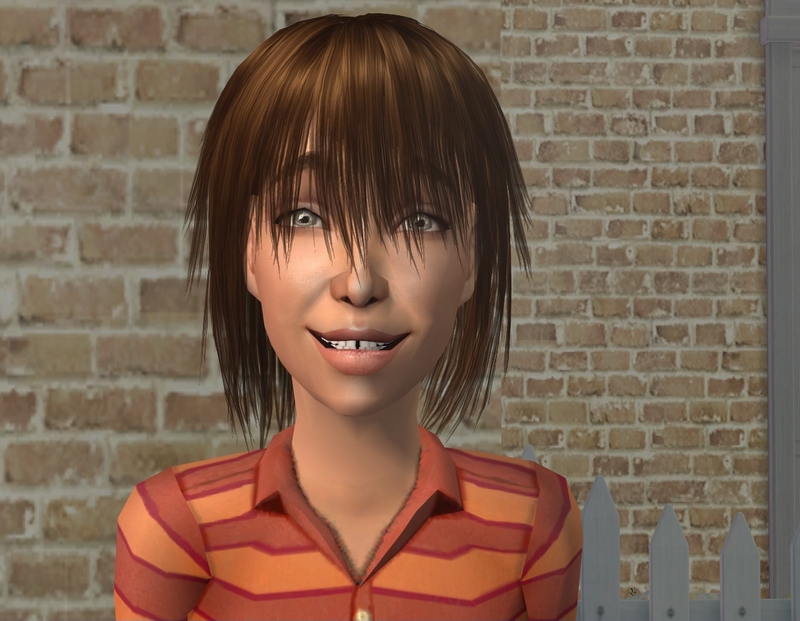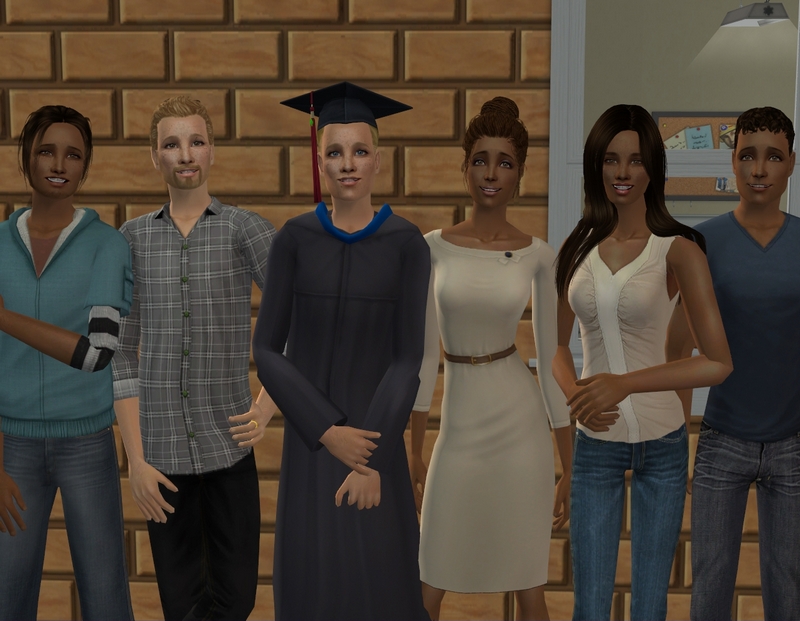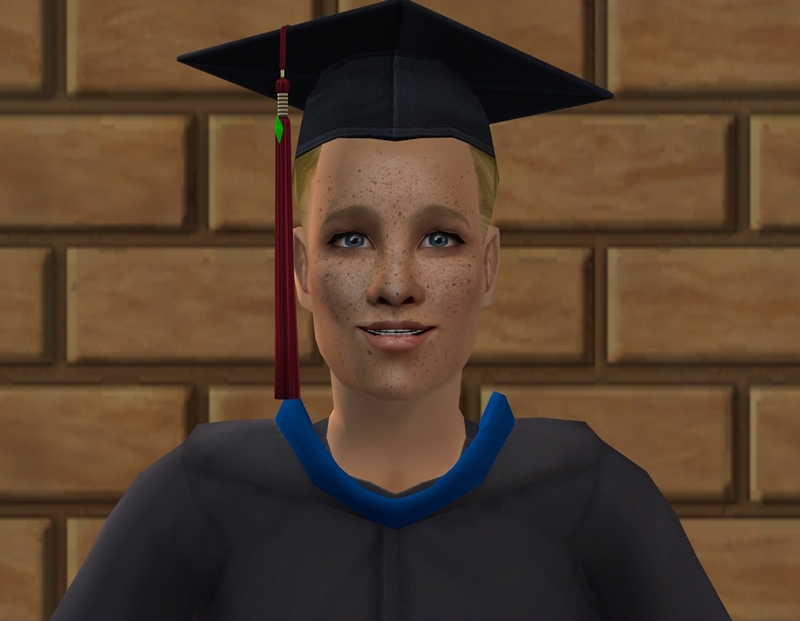 Mitchell earned a 4.0 GPA and now holds a degree in Culinary Arts, with a minor in Literature.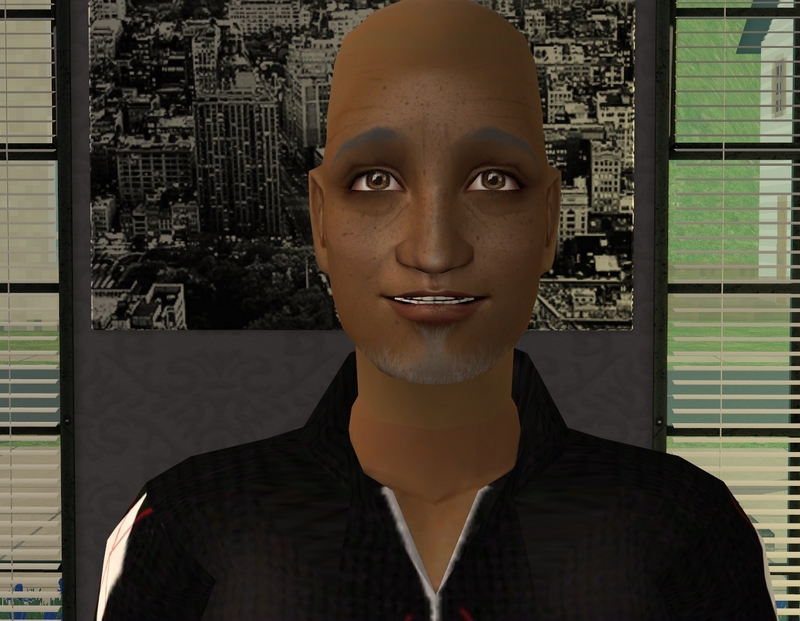 Happy new year, everyone! Exciting to be starting the new year with a new round. This time last year, I was writing out the first update post-rebuild. I played it with almost no CC, so I have to assume the Clarke house is going to need a bit of a makeover when I play it next time around!
I don't have toddler pics of Chloe or Zane, so no comparison pics for Cole. I think he's mostly Chloe though, apart from his insanely arched eyebrows, which come from Zane. They look a lot better on older sims, thankfully!
I played around with hairstyles forever for this update, especially with River and Cole. Cole originally had River's hair, while River had Cole's and I swapped them over and over, totally unable to decide! I finally figured that Chloe and Zane were fairly likely to keep their son's hair pretty short, while Maia and Ethan would probably not be very uptight. That settled it for me, finally! I also downloaded and deleted three or four hairstyles before settling on one I already had for Mitchell.
Charlotte turned out so pretty! When Cordy and Eliot had a girl, I remember hoping she'd look like Eliot, so I could maybe get another sim as pretty as Naomi. I think Charlotte looks more like her mother than her father but still, so gorgeous!
I'm really glad Caitlin still looks like Caitlin. She was a sim who I aged up when she was a toddler, just to check what she looked like, and I remembered her face as rather plain and losing a lot of its personality. But I was clearly remembering wrong, because she definitely still has that cheeky look about her.
I have updated the pics for some of my playable NPC families. Profiles are in the process of being done. I hope to be finished by Thursday, if not before. I am updating more pics than usual (sims who've changed their look a little since Sullivan 1.0, as well as all the new age-ups), so it might take a little longer.