Round 35: February 2041 (Summer)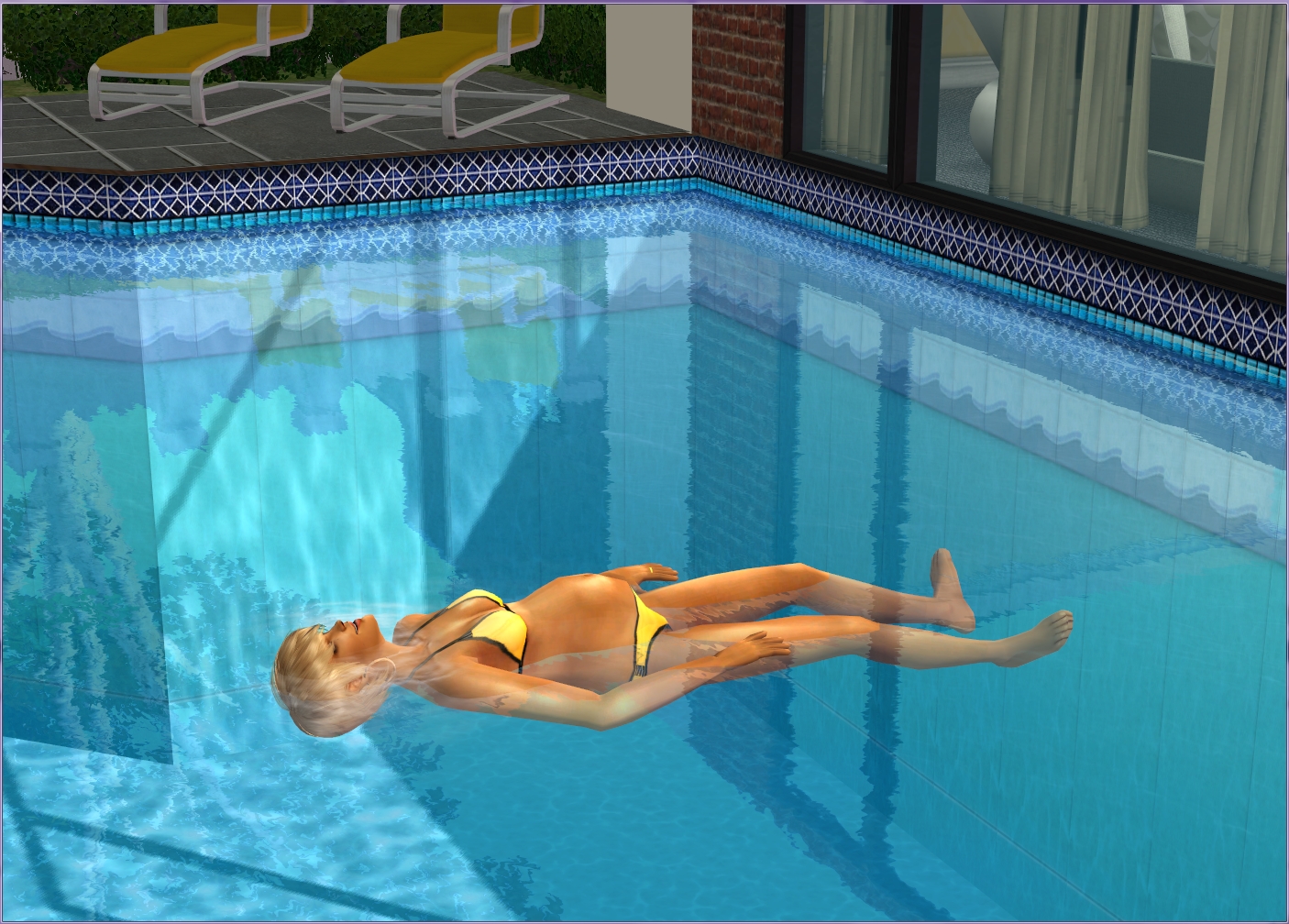 Patience
has reached the final trimester of her pregnancy and now that the kids have gone back to school, she's been spending a lot of time relaxing in the pool at home.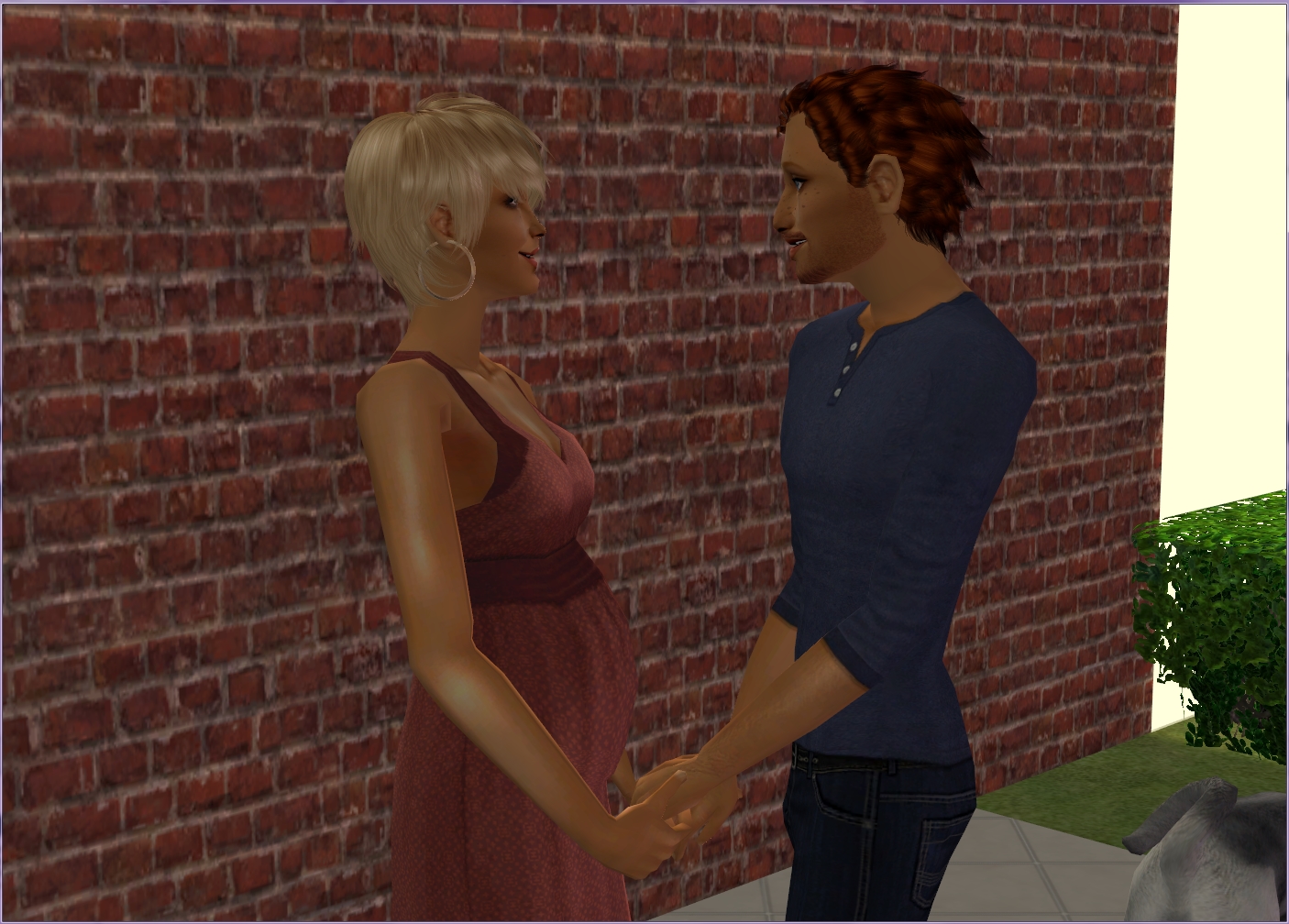 She and husband
Rob
will welcome their third child in April.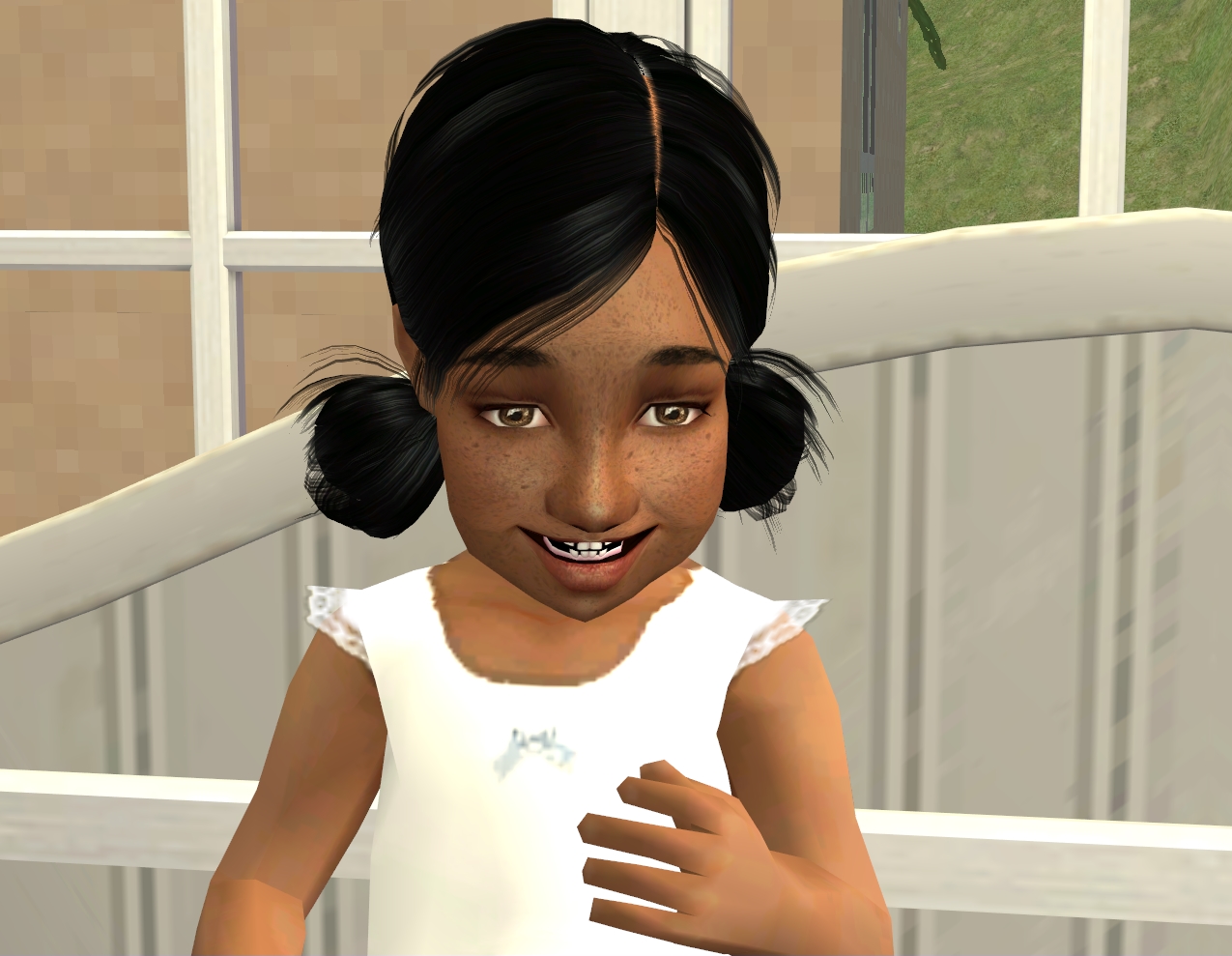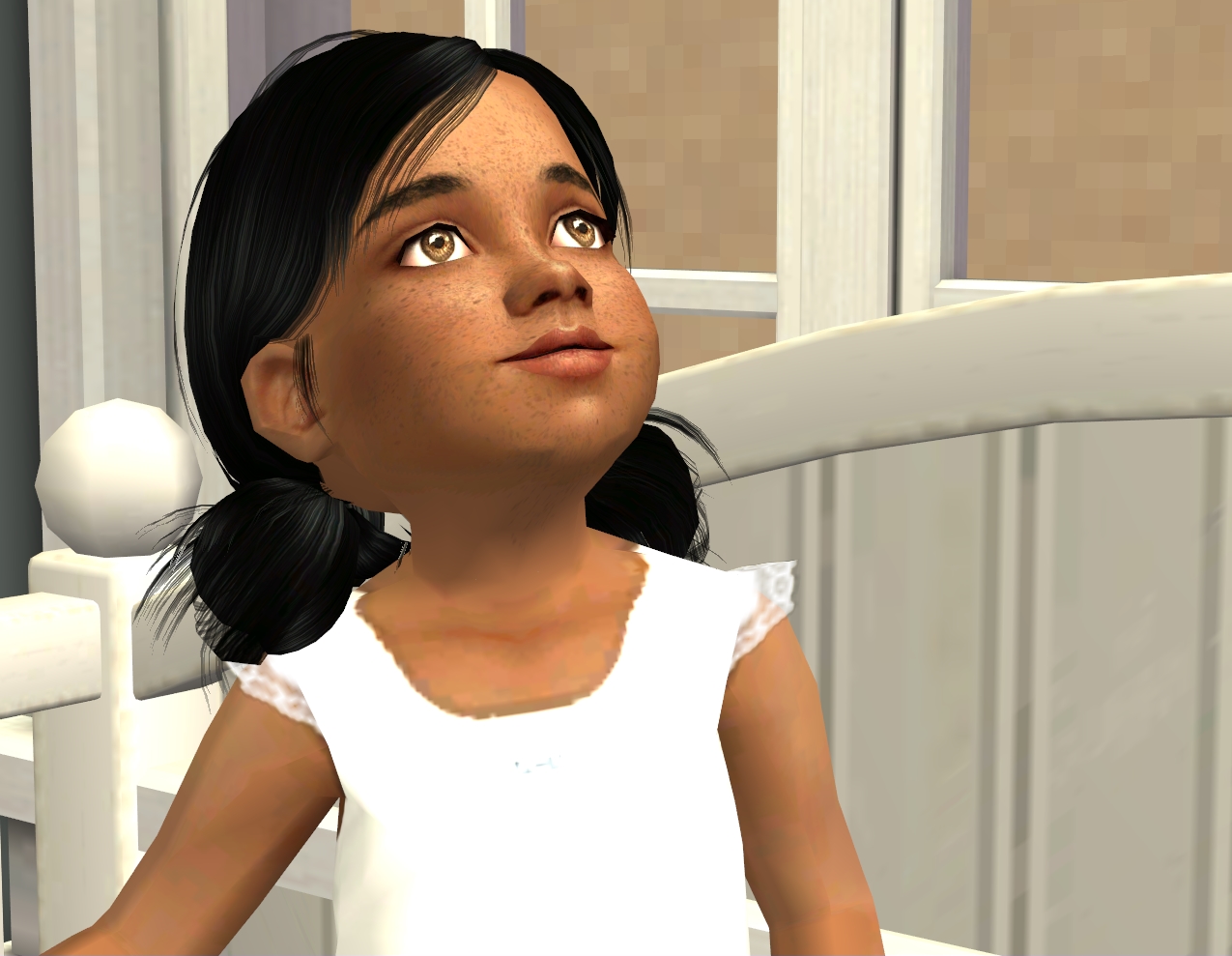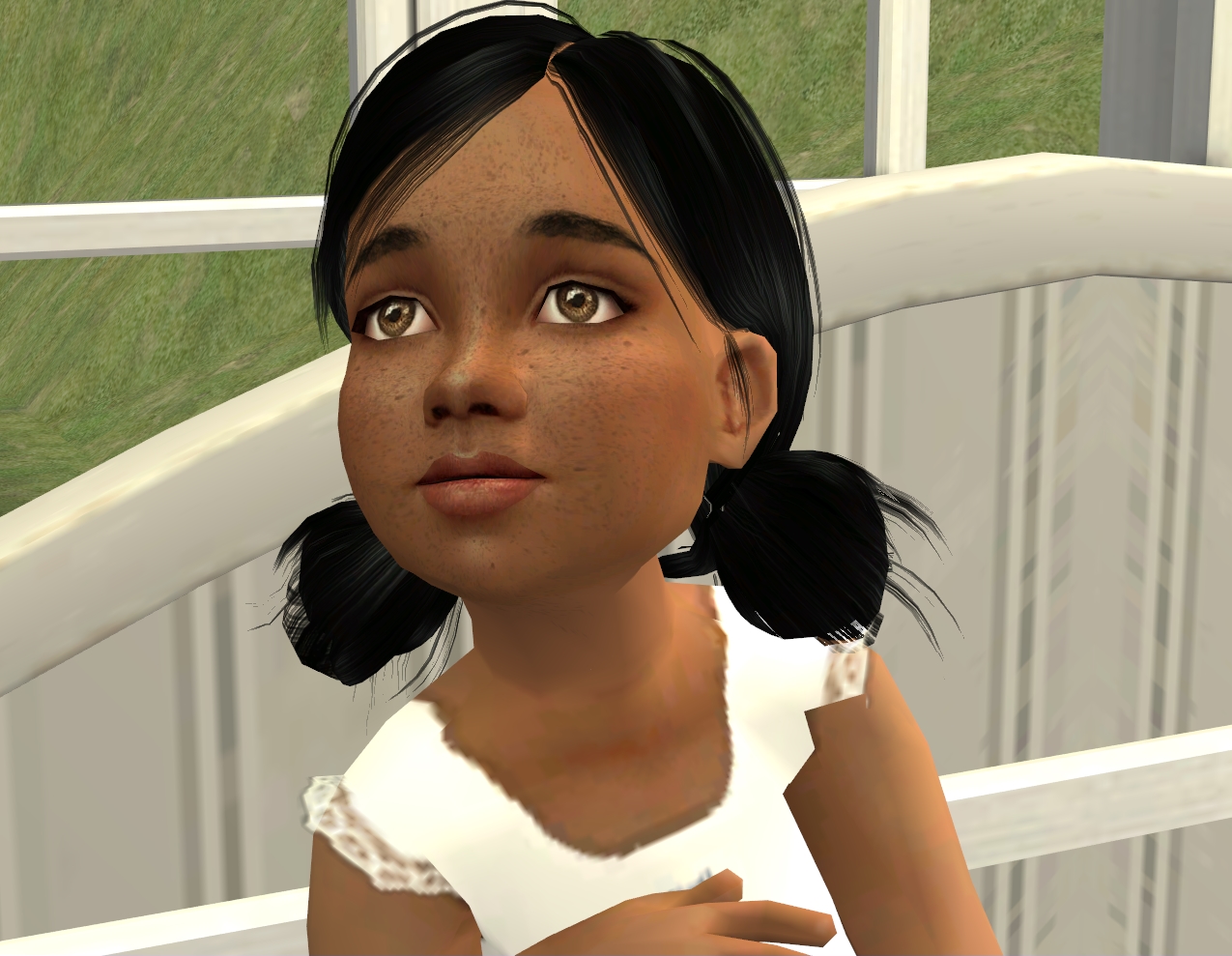 Stella is a very quiet little girl but she's always watching what's going on around her.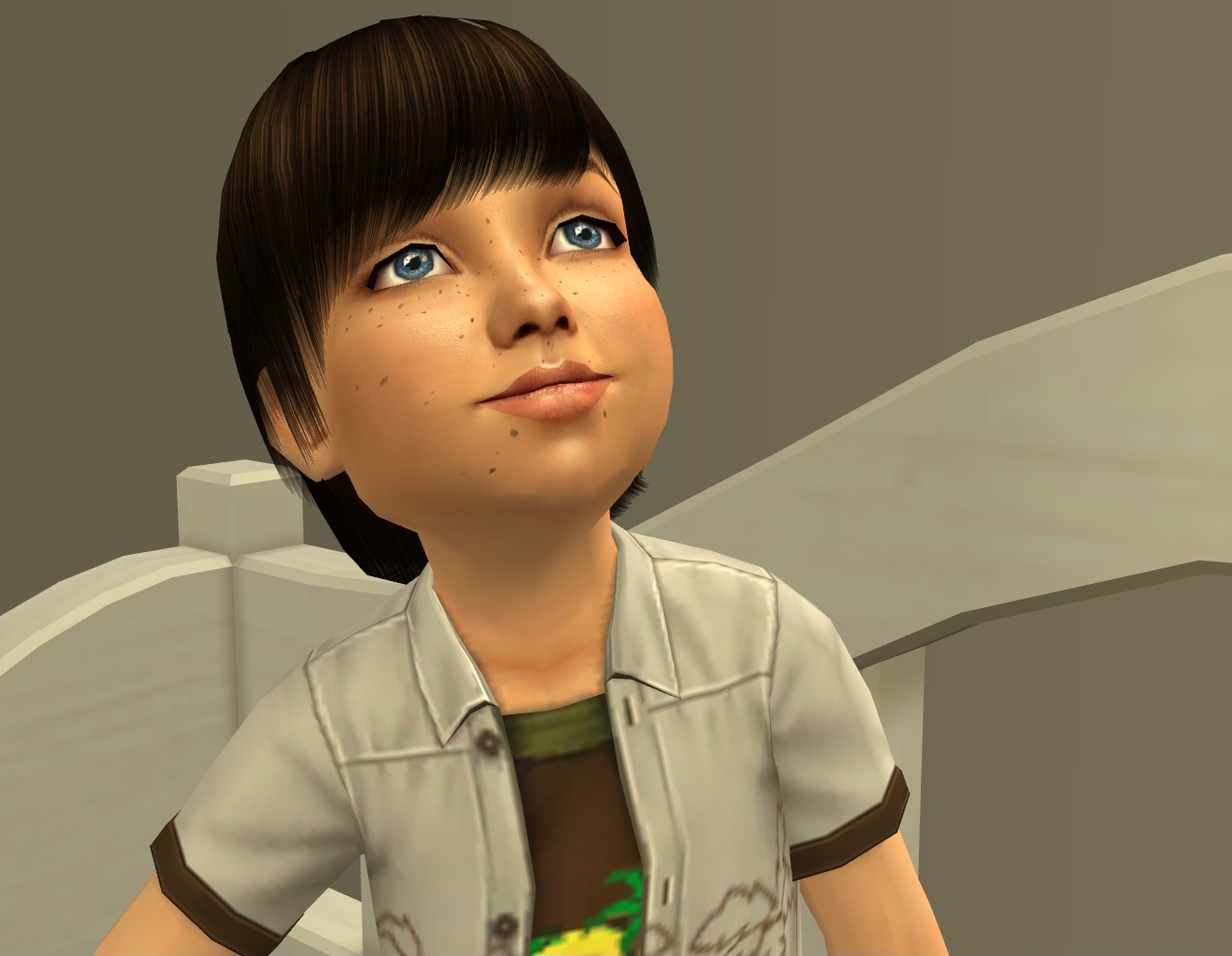 Stella shares her birthday with twin brother,
Oscar
.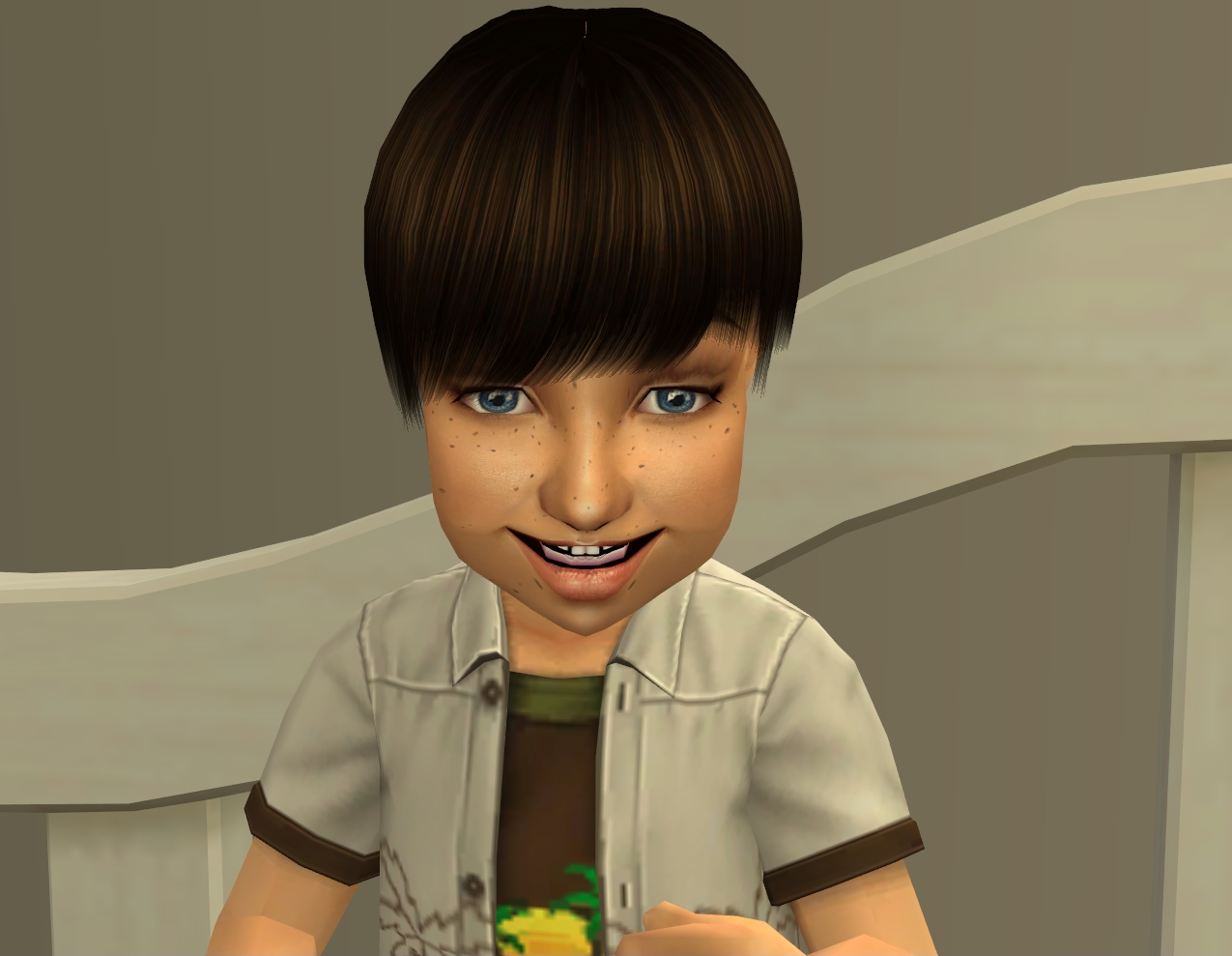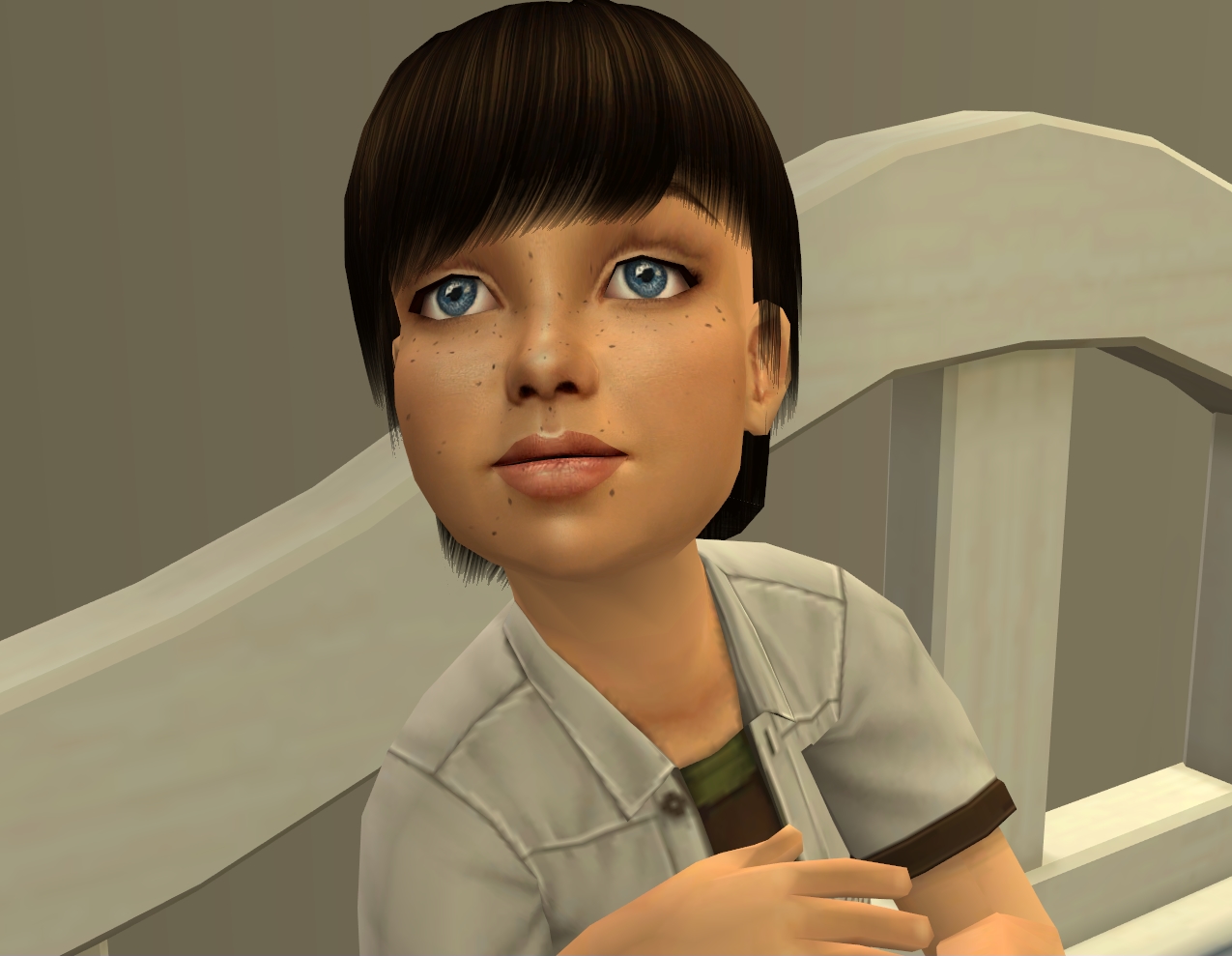 Oscar is a lovely little boy, though just a tad cheekier than his sister!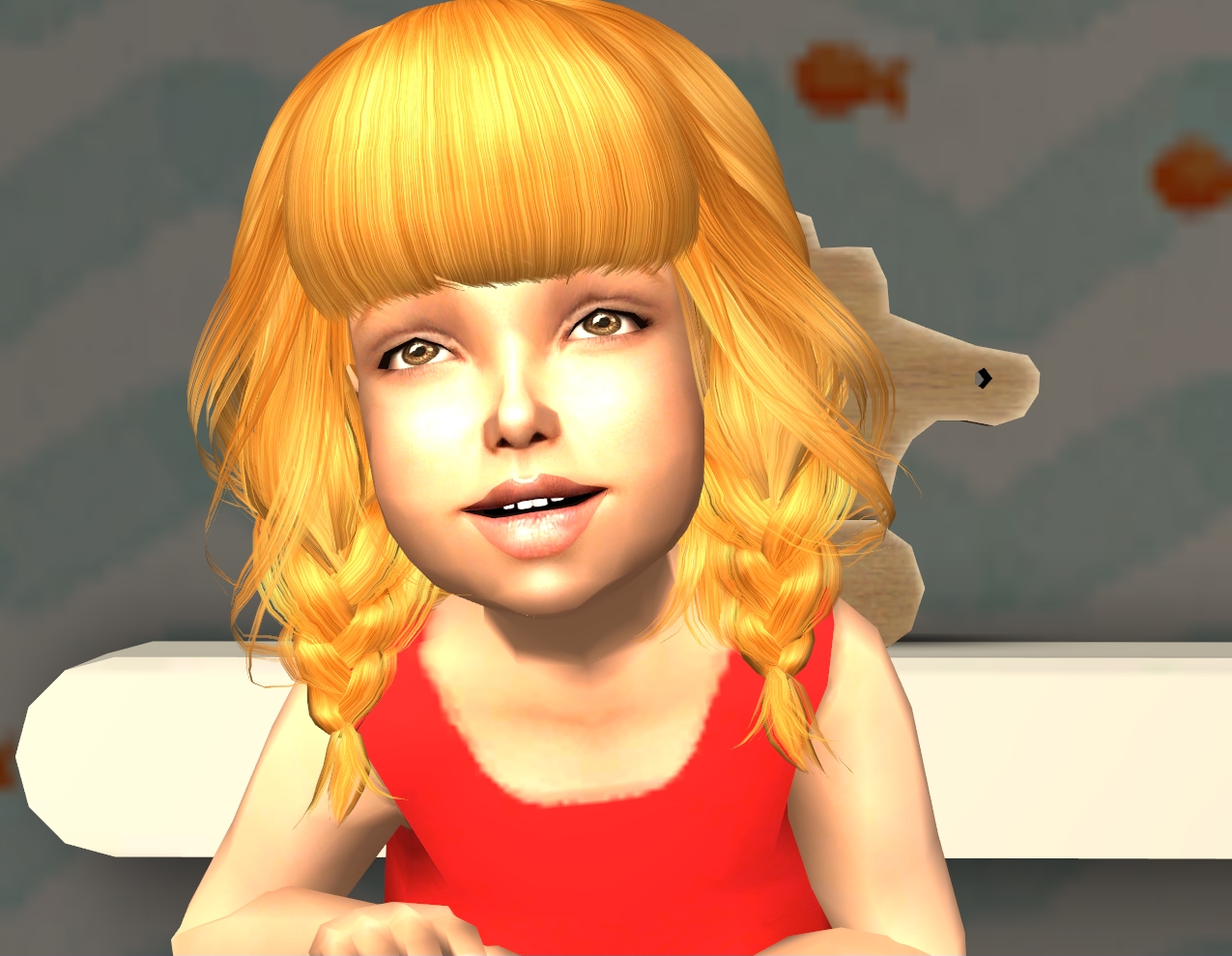 Our third little one-year-old this month is
Wren Novak
!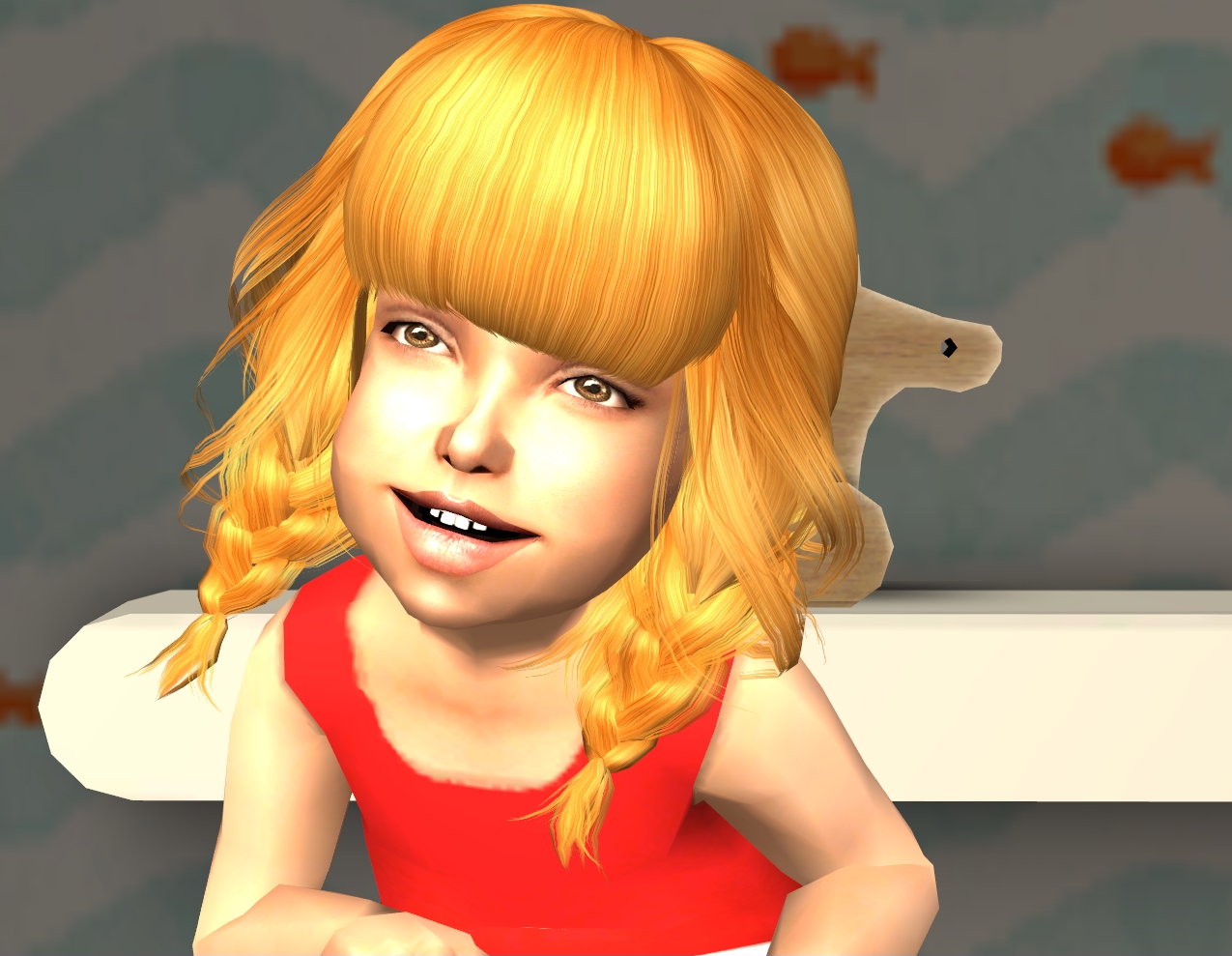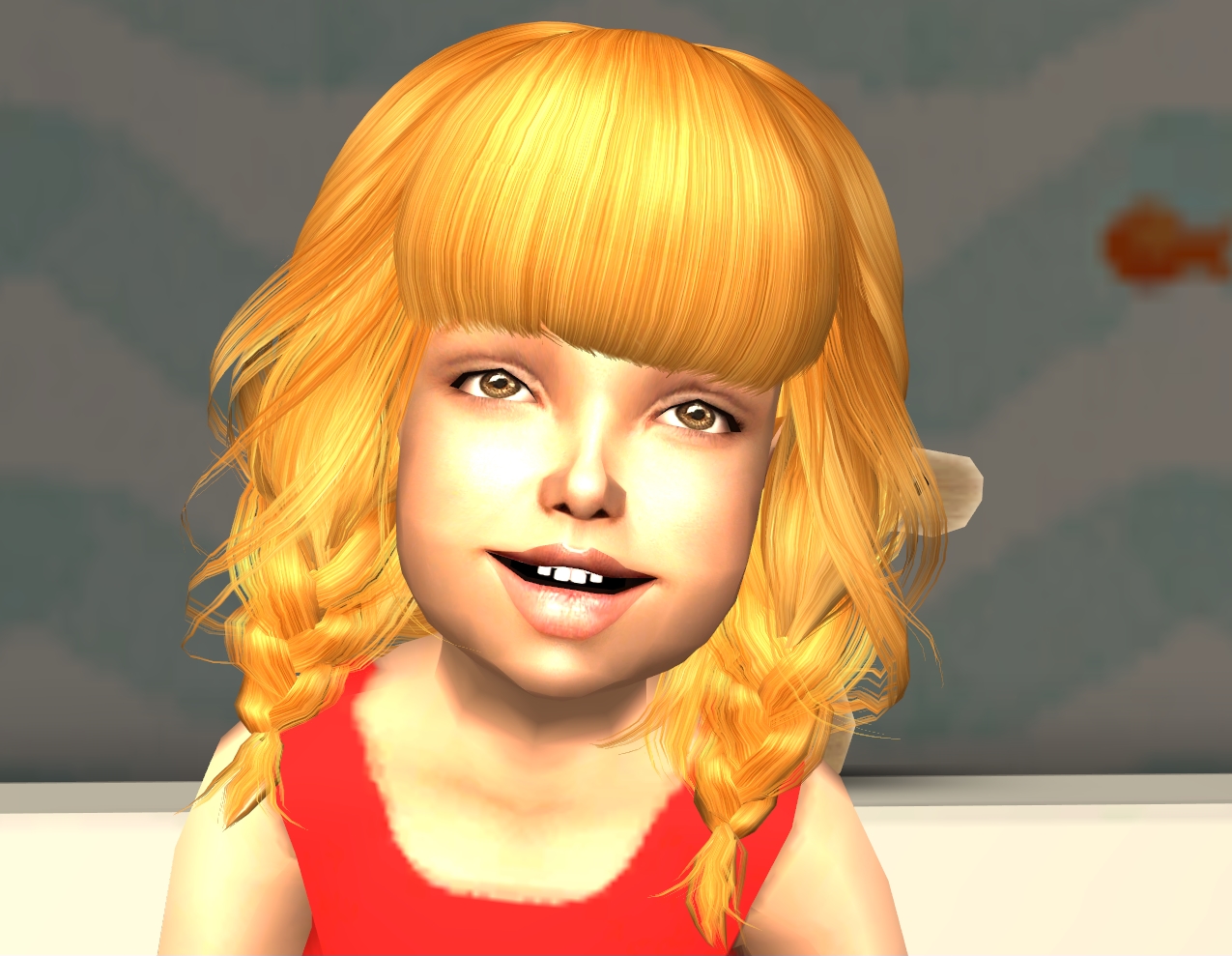 Wren is incredibly playful, just like her parents and siblings. She's also completely incapable of sitting still for any length of time, which should be fun for her teachers a few years down the track!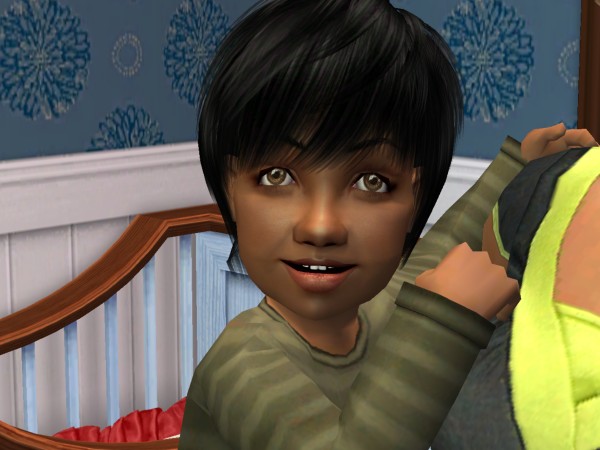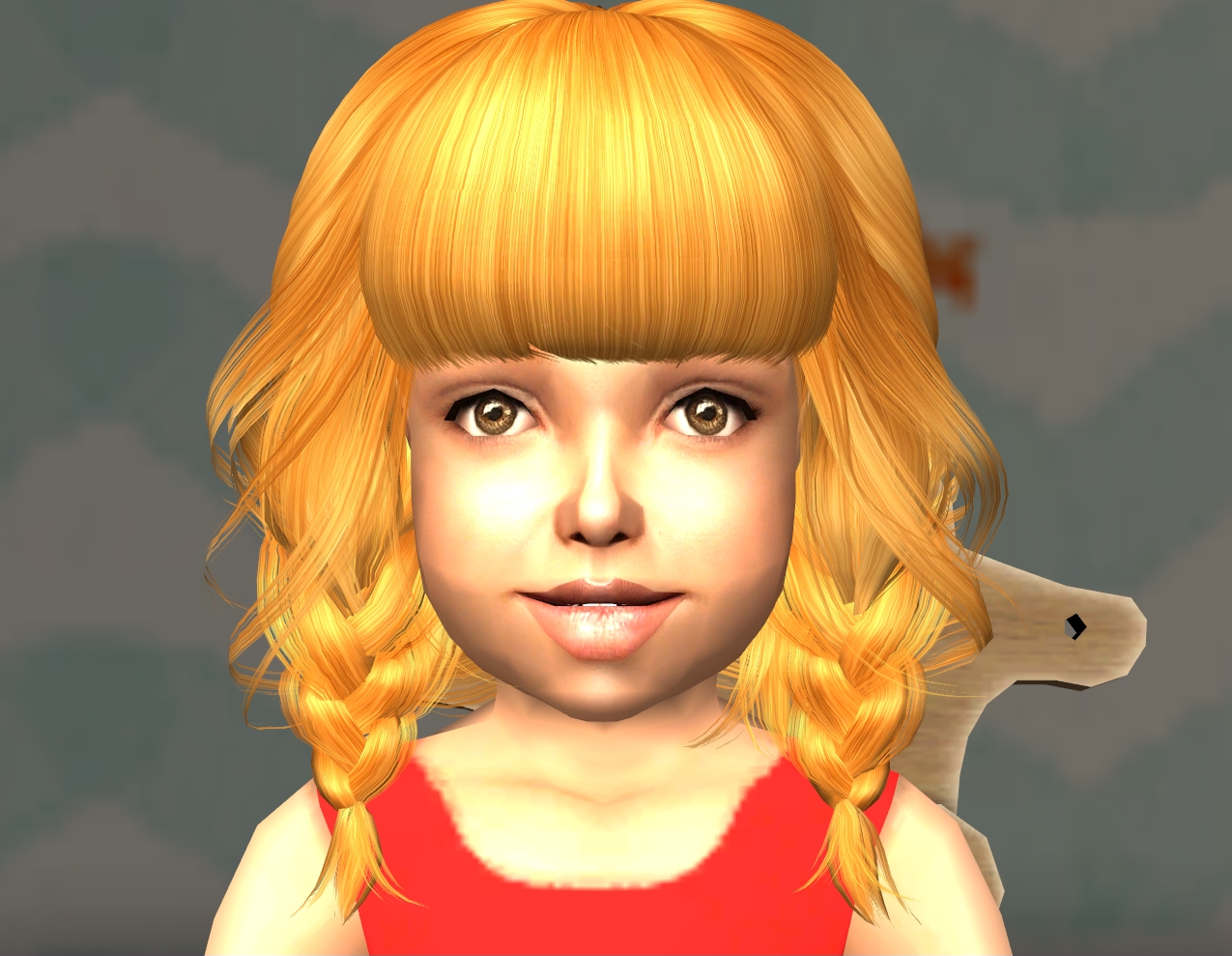 And here's Wren...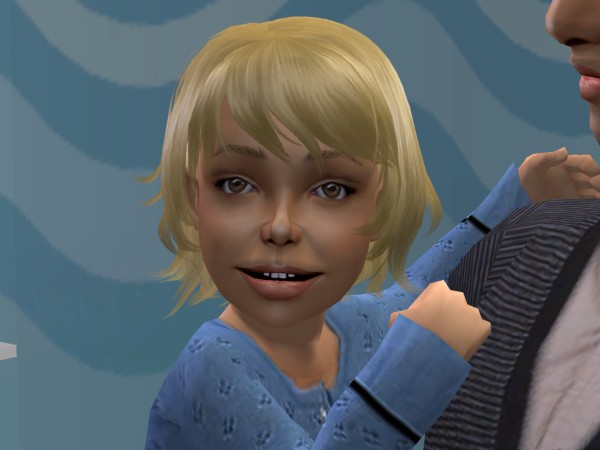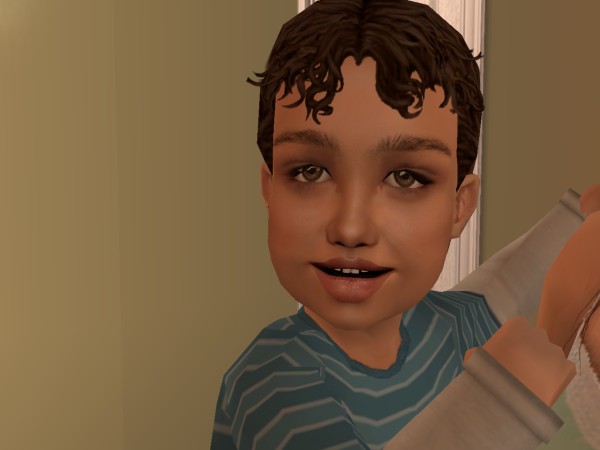 Notes:
So let's talk genetics! I think it's interesting that Stella and Oscar both inherited one parent's colouring entirely and also favour that same parent facially as well. They both have Leslie's eyes, I think, but Stella is otherwise a clone of Dominic. I think Oscar is pretty much all Leslie. That could be Dominic's mouth but I think Leslie and Dominic's mouths are fairly similar. Anyway, they're adorable!
I am so thrilled with Wren! First of all, she's a redhead, which you guys know I love. I'd forgotten she was a redhead until I did the Christmas update with Lia's family and immediately couldn't wait to age her up. I'm using Comburent for her. I don't normally but seeing Maia is a blonde, it makes sense to me that Wren might be more of a strawberry blonde, as opposed to a straight redhead. She's inherited Maia's weird little skinny nose and Ethan's mouth, so she's quite a mix. I can't decide about her eyes. They seem brighter and more open than either Ethan's or Maia's but that could just be the angle. I'm going to guess and say they're Ethan's.
Profiles may or may not be up by the time you read this. I'll get to them though and they'll be up soon. :)